Camilla Parker Bowles's royal jewellery collection, from Prince Charles' dazzling engagement ring – gifted to the queen mother when Queen Elizabeth was born – to her Van Cleef & Arpels earrings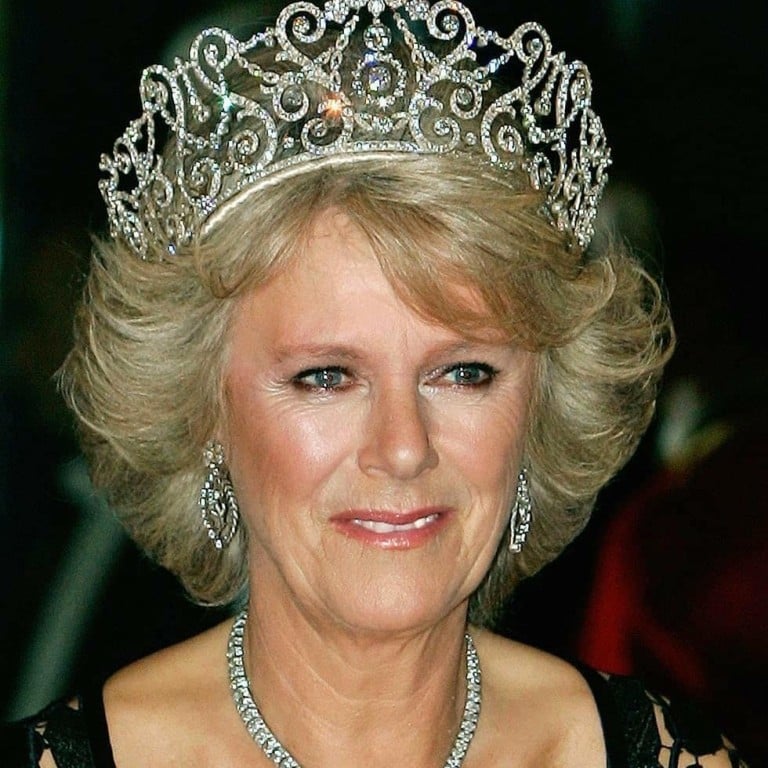 With her husband Prince Charles next in line for the throne, Camilla Parker Bowles, the Duchess of Cornwall, has rocked some impressive jewellery pieces over the past two decades, including some stunning pieces that rival other UK royals like
Kate Middleton
and Queen Elizabeth.
Art deco engagement ring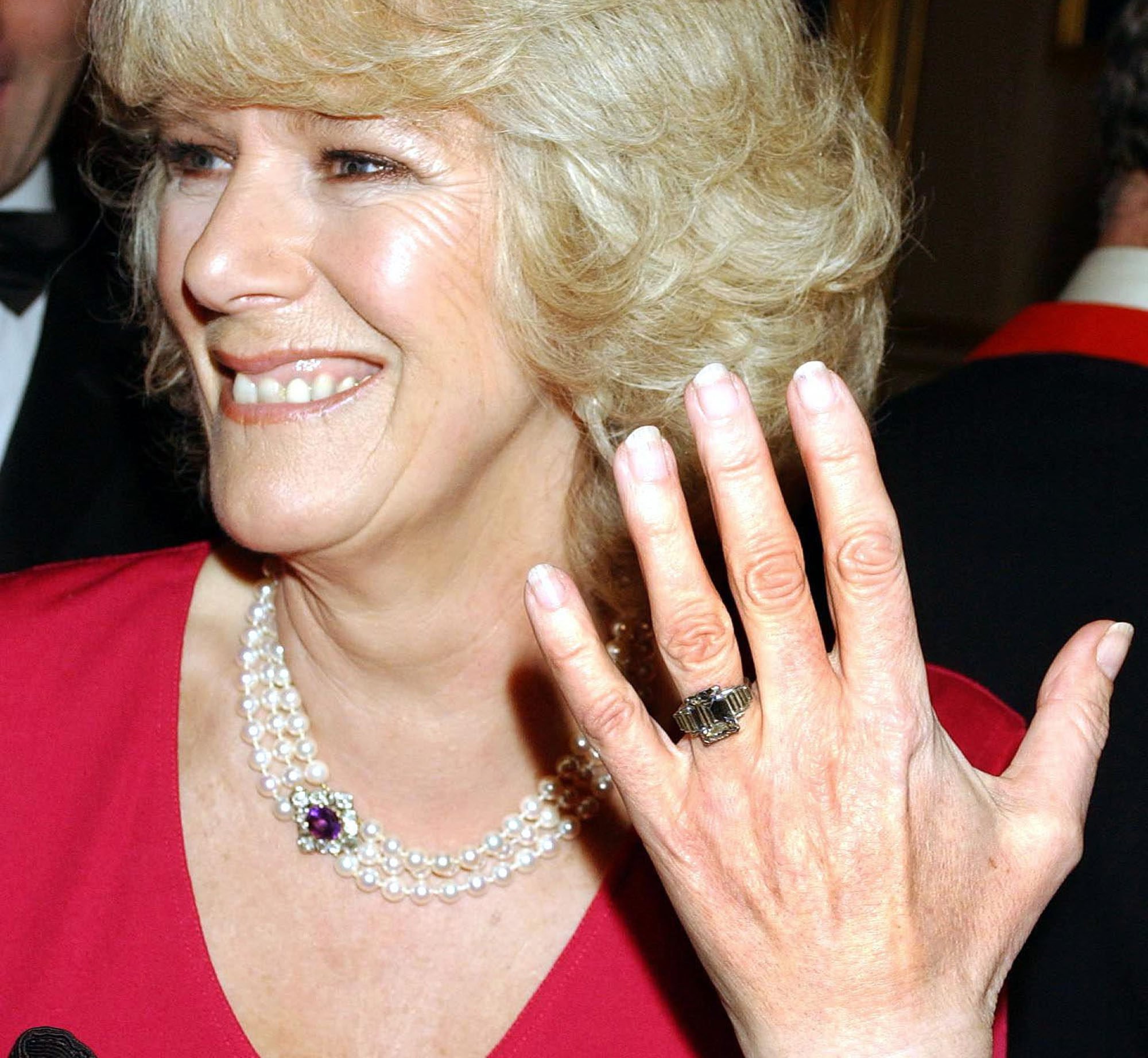 When the Prince of Wales asked Parker Bowles to marry him in 2005, he popped the question with a ring very special to the royal family. He chose a five-carat emerald-cut diamond flanked by three diamond baguettes that was originally a gift to the queen mother in 1929. The queen mother received the item from King George VI when Queen Elizabeth was born and was publicly seen wearing it in the 1980s.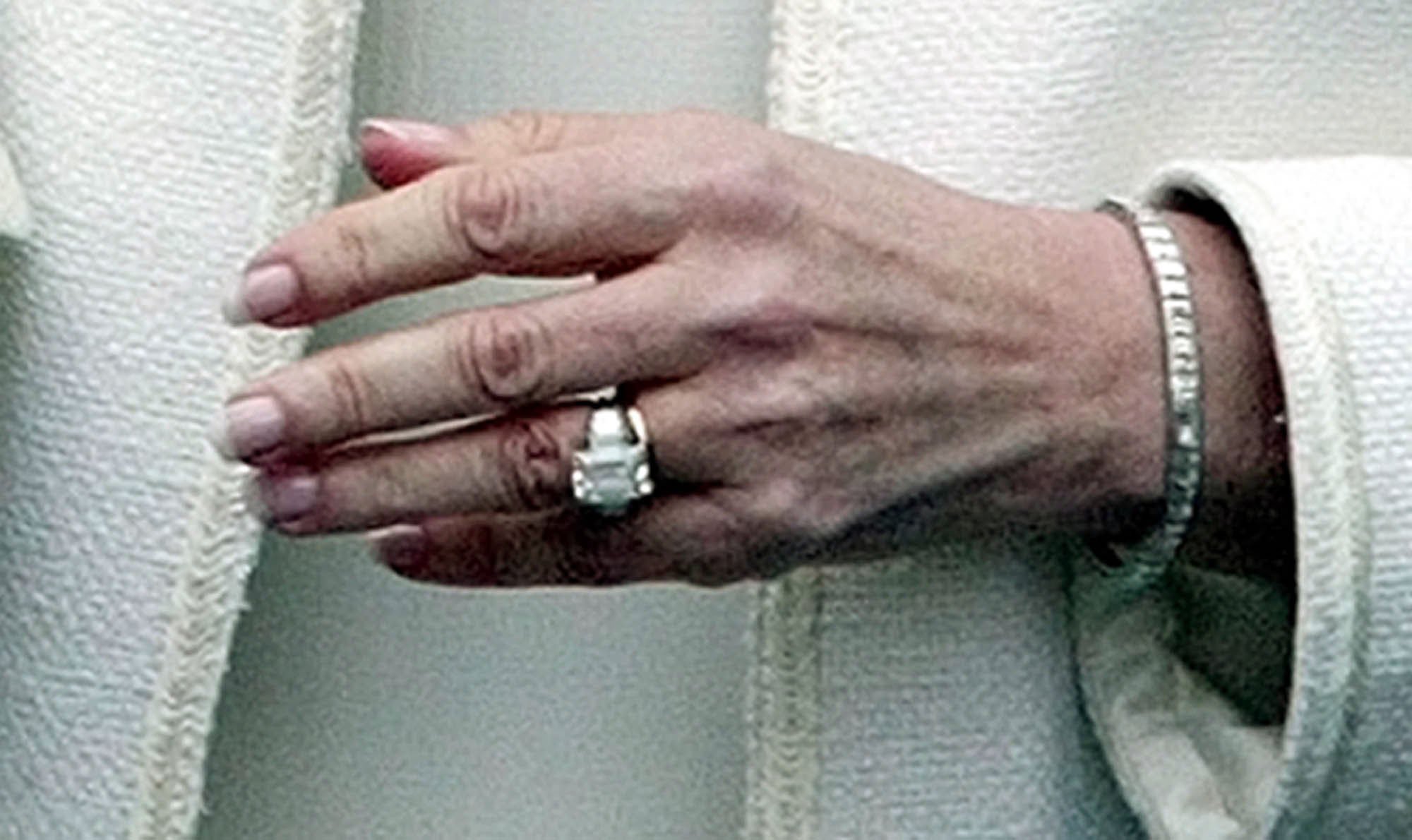 It's possible the queen inherited the ring when her mother died in 2002 before Prince Charles selected it for the proposal a few years later. Now the ring is believed to be worth a whopping US$140,000, in part due to its rare square cut.
The Cubitt-Shand tiara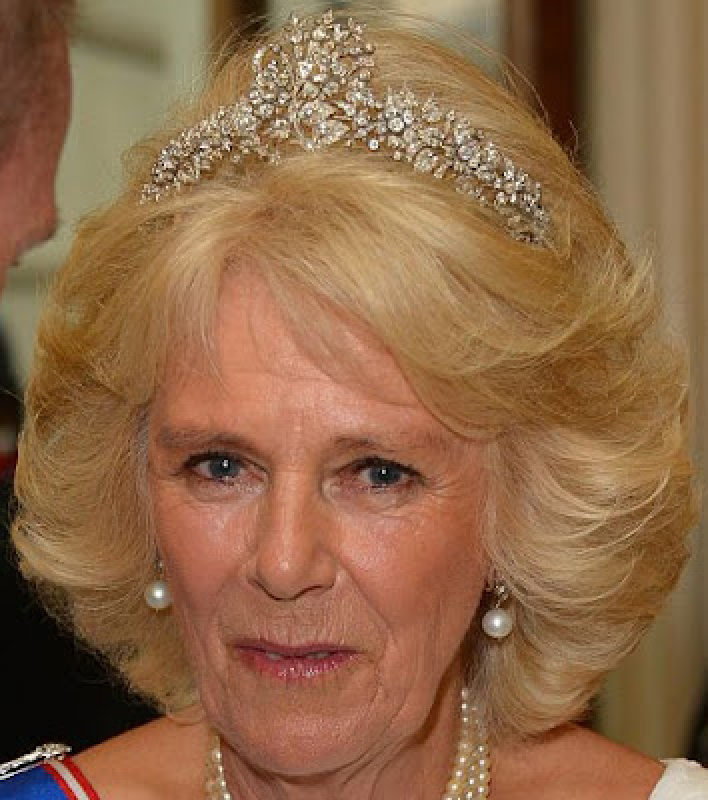 Parker Bowles' engagement ring isn't the only heirloom she has proudly worn on repeat – she first wore the Cubitt-Shand tiara on her first wedding day to Andrew Parker Bowles in 1973. The floral diamond tiara gets its name from her grandfather Roland Cubitt – who gifted the piece to her grandmother Rosalind – and her father Major Bruce Shand.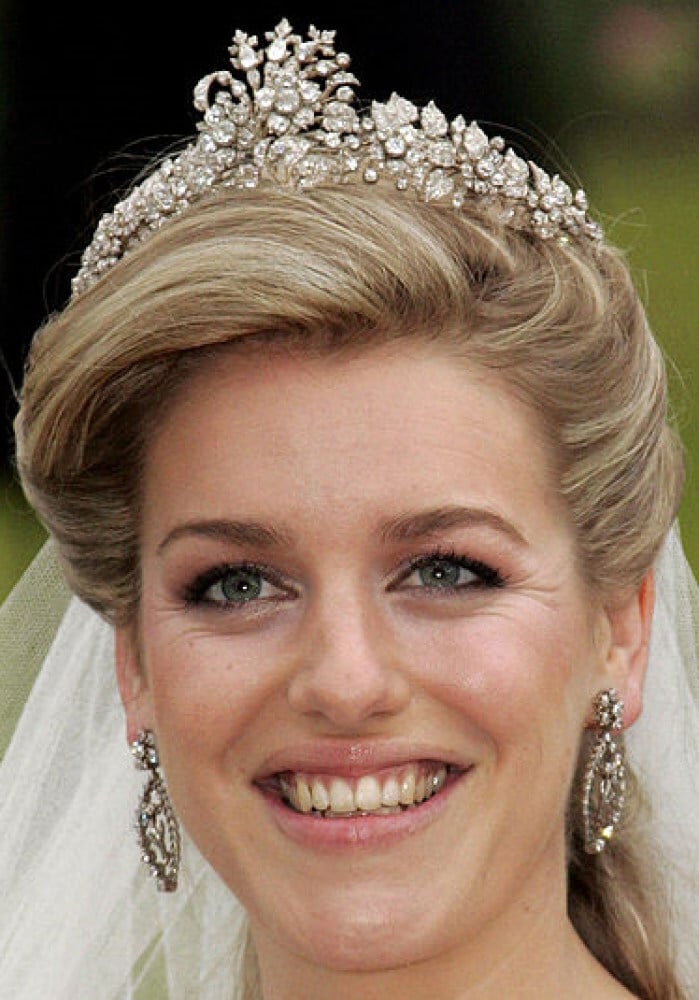 Camilla inherited the tiara when her grandmother died in 1986 and her daughter Laura Lopes borrowed the dazzling item for her 2006 wedding. Camilla stepped out in the piece, valued at US$345,000, again for events in 2005, 2014 and 2015.
Ruby Garland Demi-Parure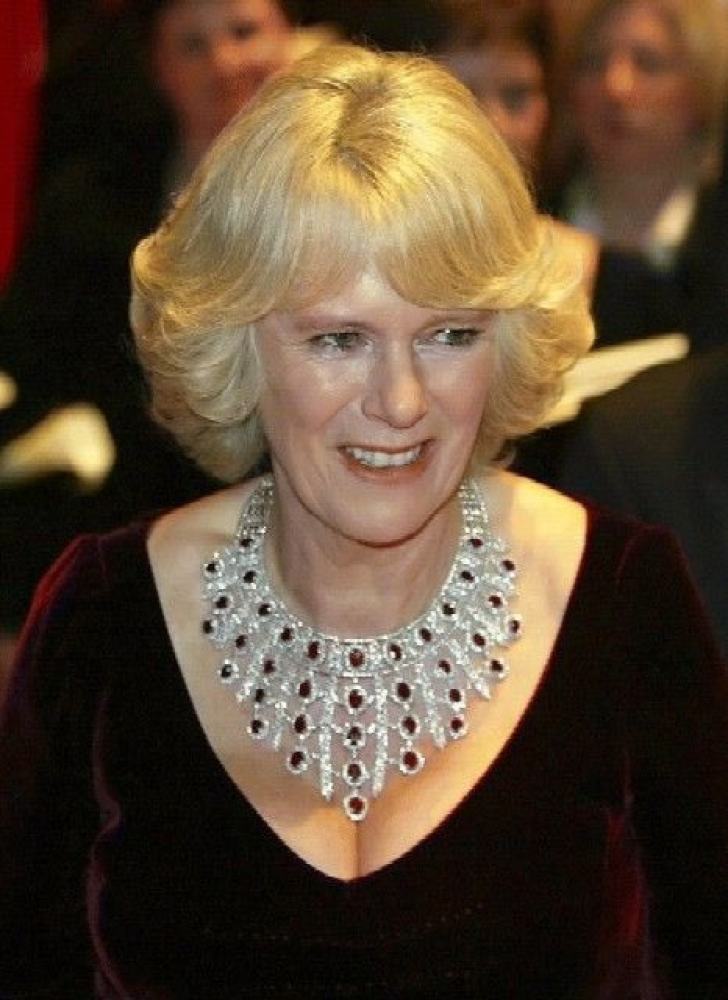 Parker Bowles has an estimated US$4 million worth of Saudi Arabia jewels in her collection, including this gift from King Abdullah bin Abdulaziz. The striking piece consists of four strands of diamonds connected by 18 pear-shaped rubies and has been seen in public just once at a film premiere in 2015, soon after the king's death.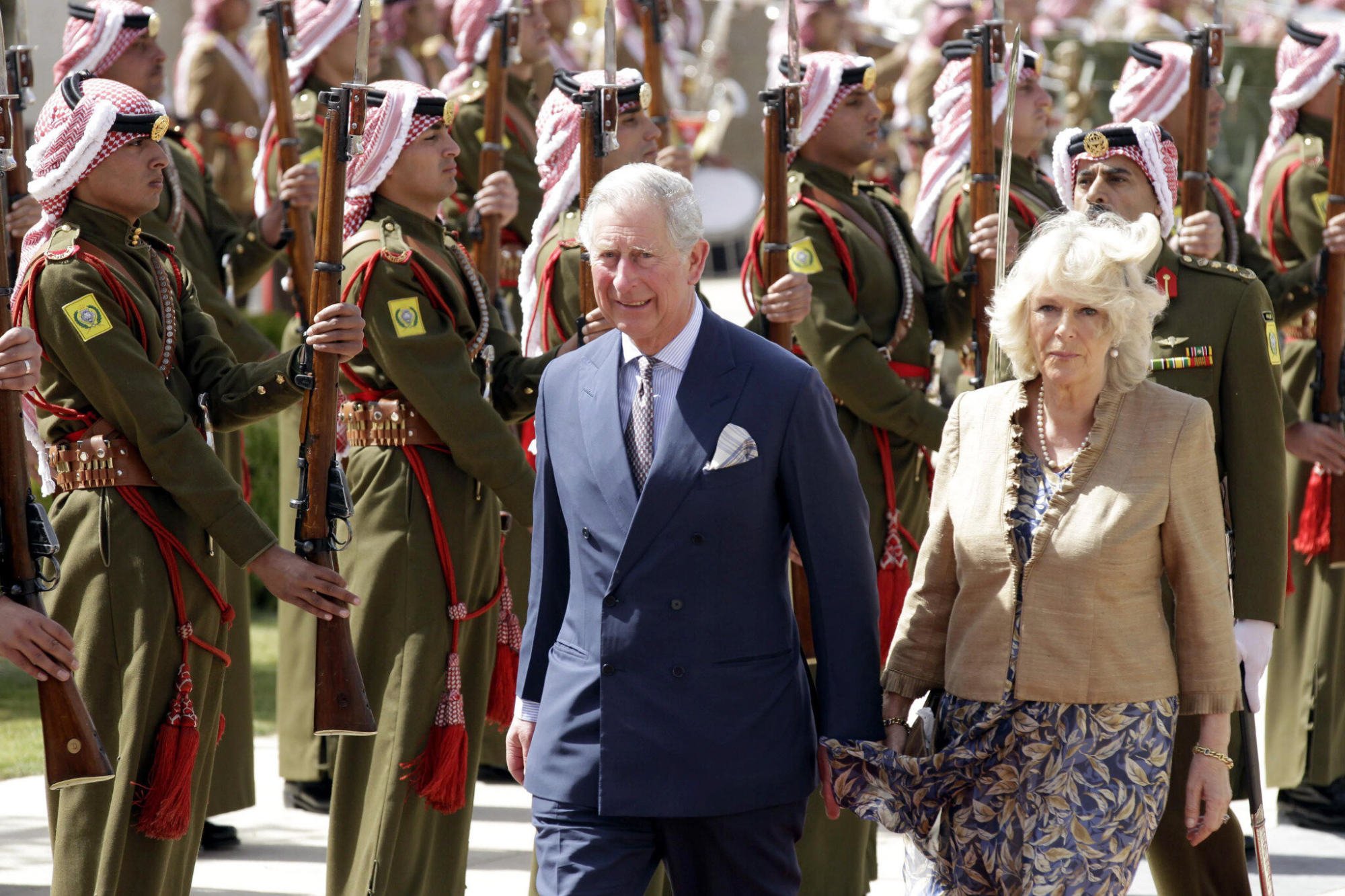 It's estimated that he presented the Duchess of Cornwall with the necklace during one of their several meetings between 2006 and 2013.
Diamond Serpent Necklace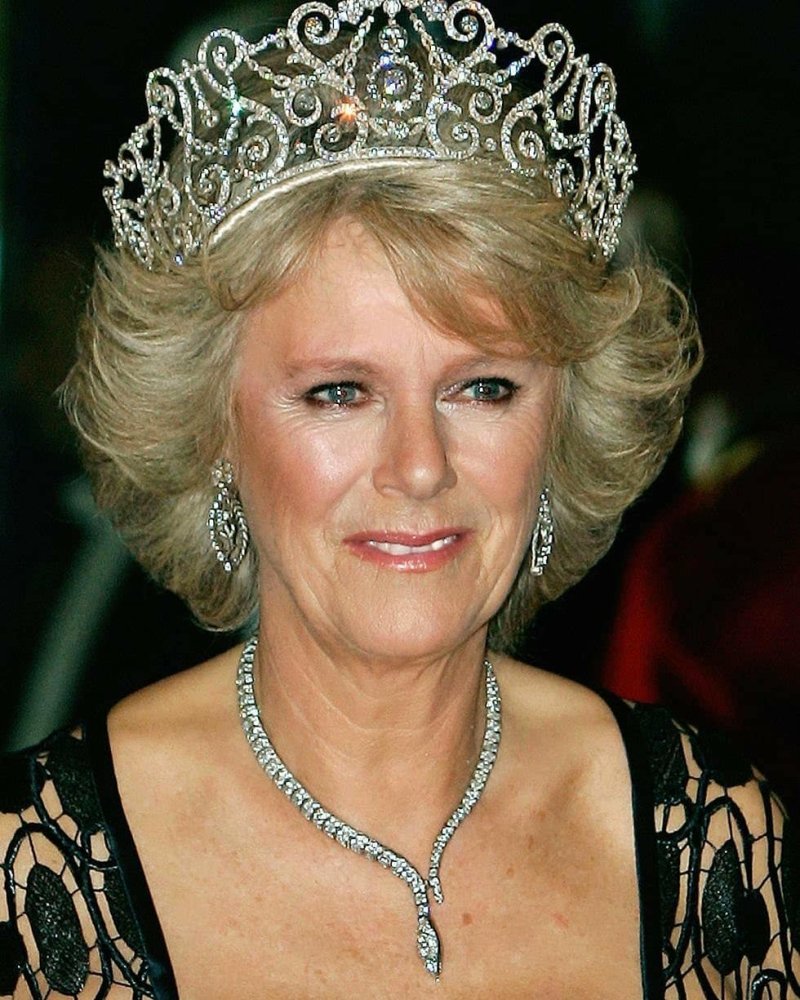 One of Parker Bowles' more contemporary pieces is this snake-shaped piece Prince Charles gifted her
years before they wed
. She first started publicly wearing the platinum choker in 2001 and the distinctive necklace uses rubies for the serpent's eyes while the rest of the body is made up of round and square cut diamonds.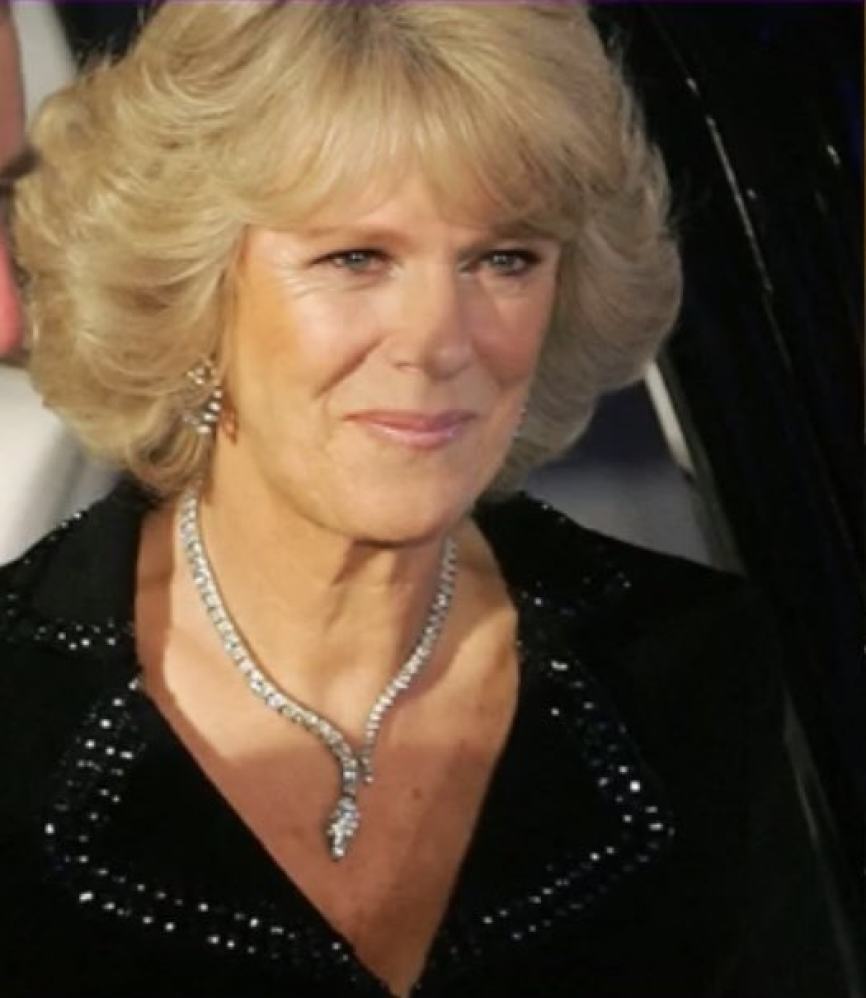 With the diamonds as large as two carats and tapering down both sides, it's estimated to be worth as much as US$400,000.
Magic Alhambra earrings from Van Cleef & Arpels
Parker Bowles has made a statement time and time again in these stunning US$53,000 drop earrings featuring three lucky four-leaf clovers each and encrusted with a total of 158 diamonds.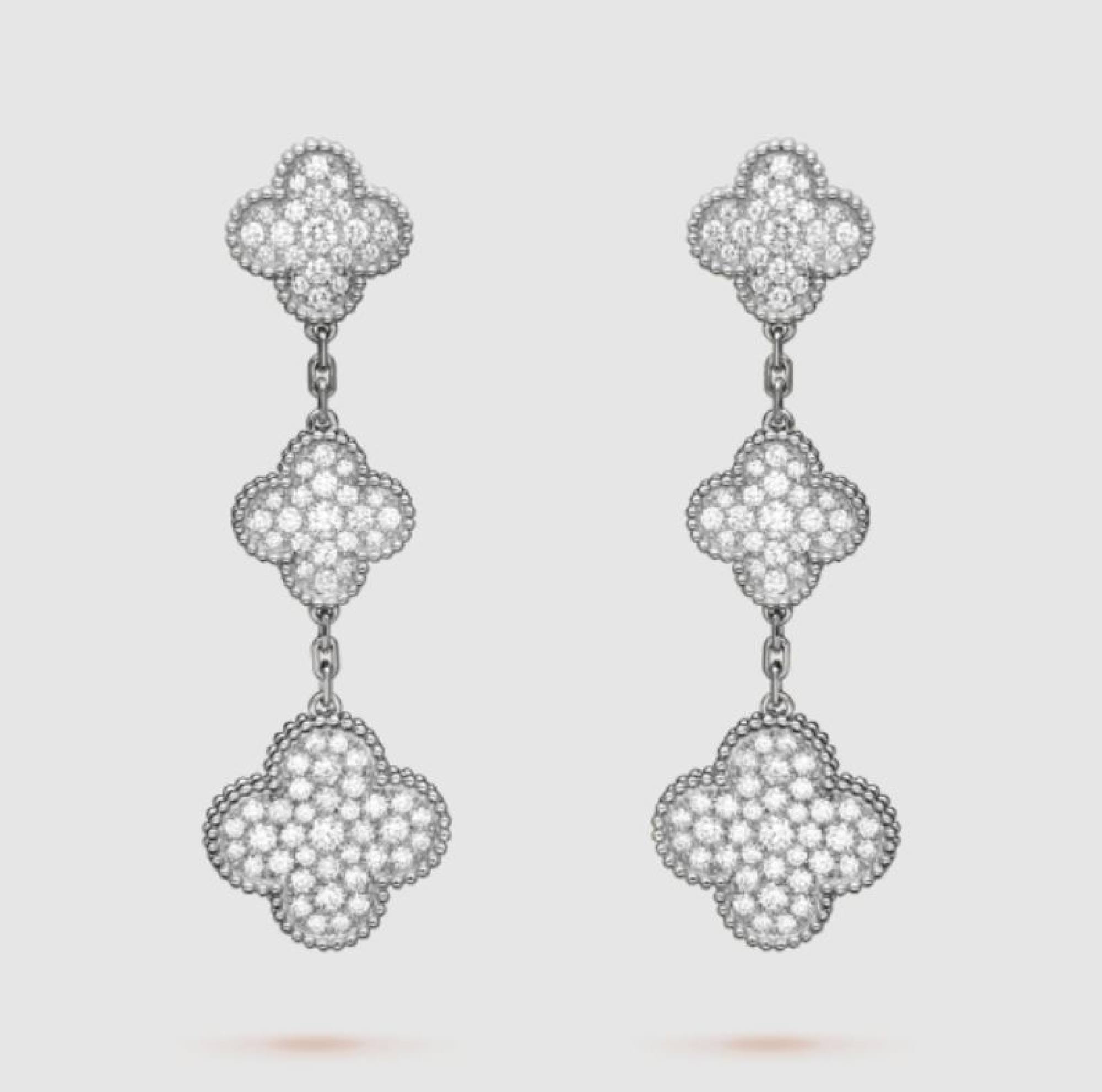 The duchess wore them during a tour of Greece and France, a trip to the Gambia and at the Man Booker Prize winner's reception in 2015. She apparently loves the style so much that she also owns a yellow gold and malachite version worth US$10,700.

The Prince of Wales gifted the Duchess of Cornwall a US$400,000 diamond-encrusted serpent necklace with ruby eyes years before their wedding
Parker Bowles is frequently spotted wearing her Cubitt-Shand tiara, which she first donned during her wedding day to Andrew Parker Bowles in 1973