Can fashion brands ever be taken seriously as watchmakers? Louis Vuitton, Gucci, Chanel and Hermès are hoping for haute horlogerie, but collectors still covet traditional Swiss timepieces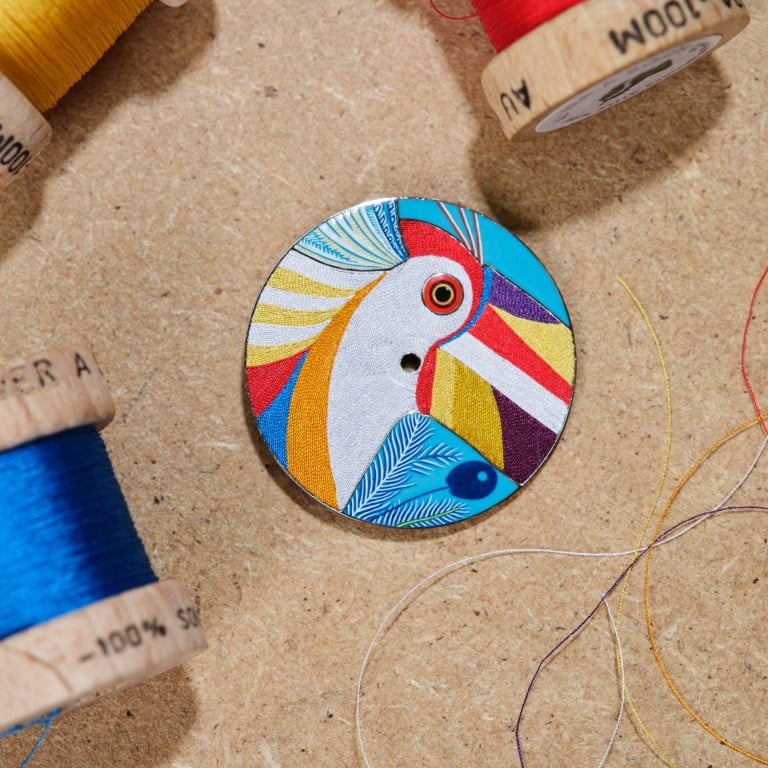 When Gucci released its collection of high-end timepieces in the spring of 2021 – a mix of understated elegance and flamboyant élan – it joined a select band of big fashion houses now making haute horlogerie.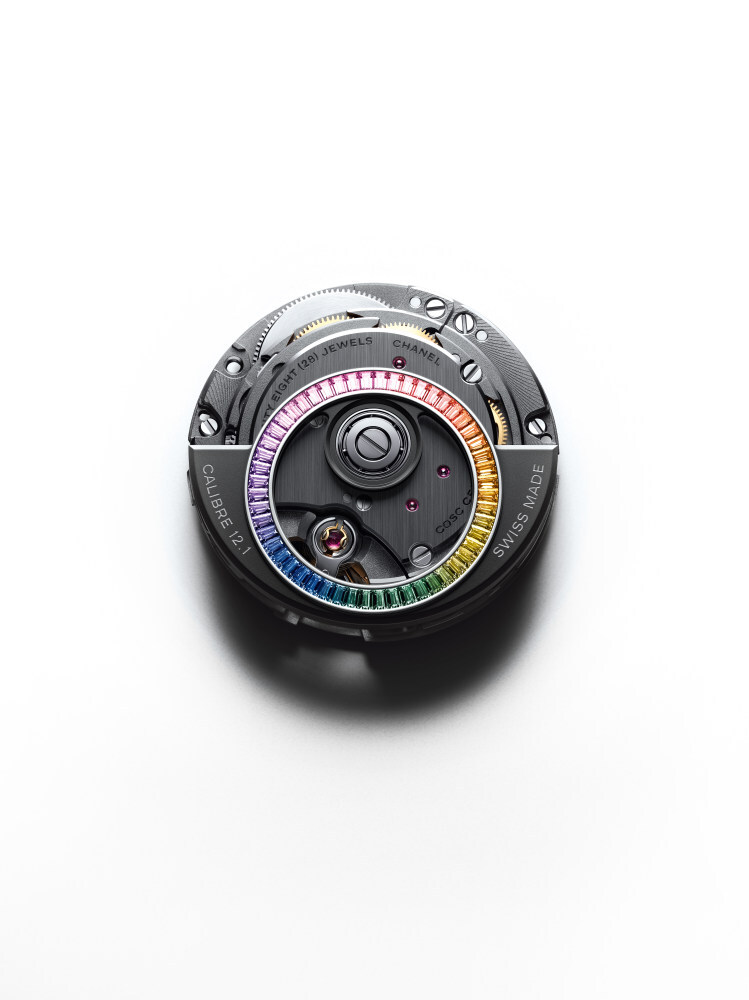 Most fashion brands have a collection of fashion watches, often through licensing with groups like Timex, Movado or Fossil. Higher up at the haute horology level, some brands even have their own manufacturing, producing complicated watches with exquisite artisanal finishes that reflect the maison's history or philosophy.
Paris-based watch collector Ramesh Nair is generally dubious about fashion brands' watch creations. But for him, there is one exception: Hermès. "They have a proper A-Z manufacture since they bought the stake in Vaucher. But they also have a head start, since they have made watches since the 1920s," he says.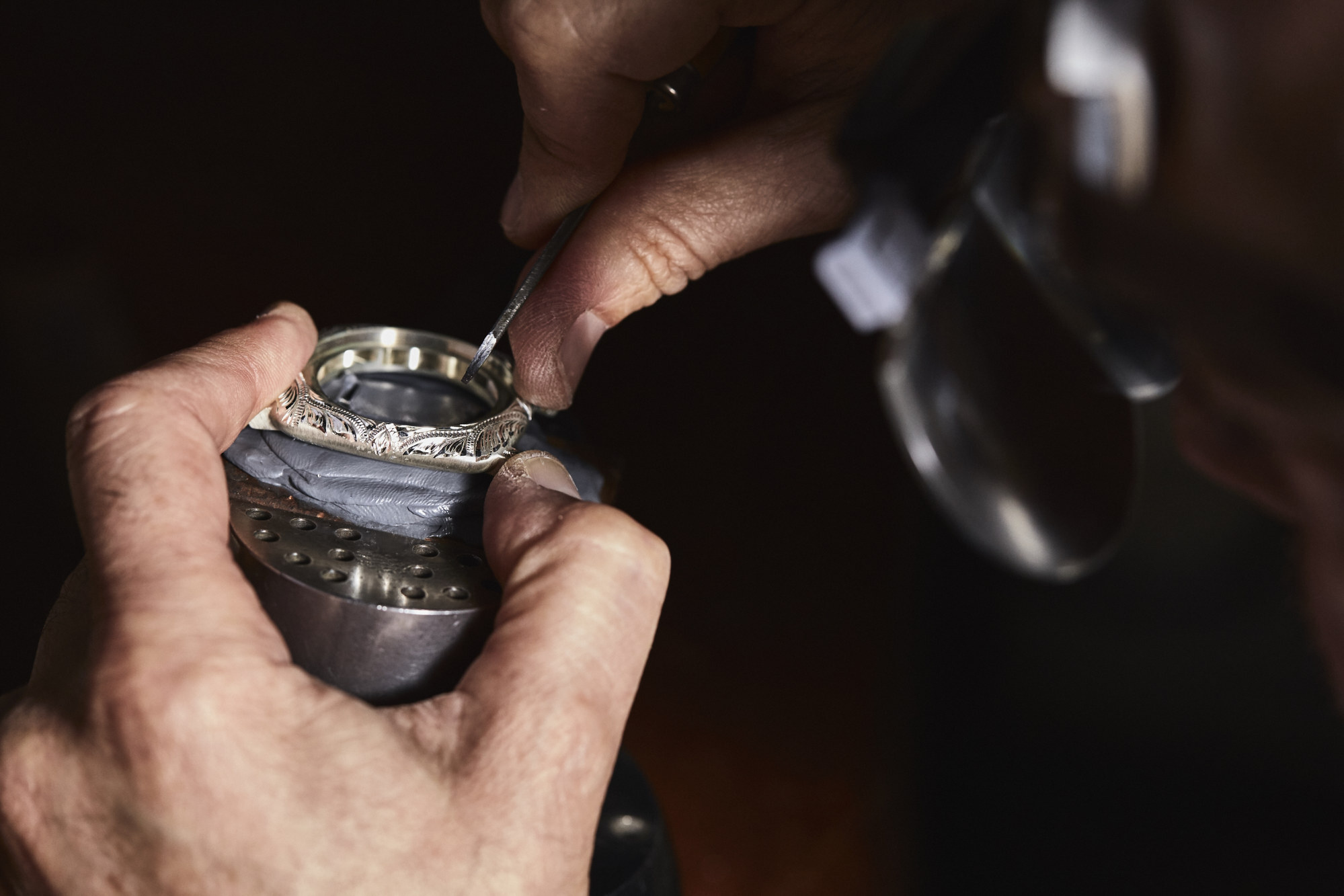 Nair's assessment that Hermès have the most credibility among the watchmaking fashion houses is shared by other experts, and Laurent Dordet, CEO of Hermès Horloger, is unsurprisingly happy to lean into this: "In recent years we have confirmed that Hermès is legitimate in making watches. In 2011, Hermès acquired a financial stake in the Vaucher Manufacture in Fleurier for movements, and we have also integrated the production of dials and cases."
The
former harness maker
, founded in Paris in 1837, also works with external high-end watchmakers including Agenhor and Chronode. The last decade has seen the stylistically pure and minimalist Slim d'Hermès (2015); the Carré H (2018), a square-shaped watch designed by Marc Berthier with a contemporary aesthetic; Arceau (2019), with a double moon phase; and back in 2011, Le Temps Suspendu, with the whimsical and wonderful "let's stop time" function. In 2021 came the new Hermès H08 line equipped with a manufacture movement, and in the future this collection will house more complex movements.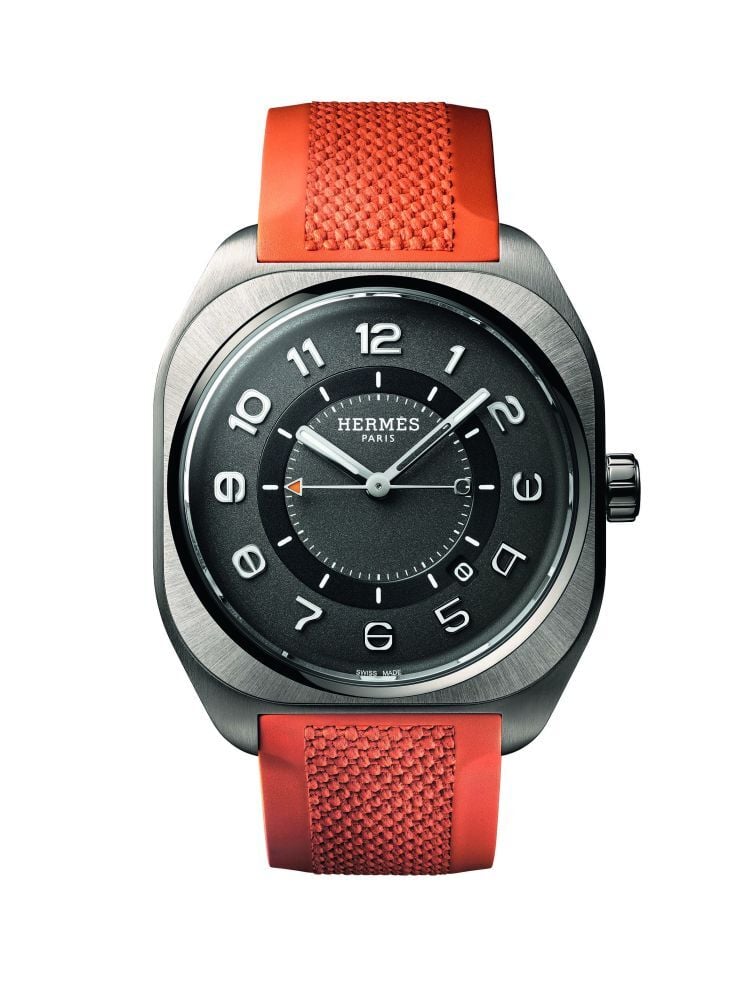 "The relationship between Hermès and time is very strong," says Dordet. "The first timepieces date back to the early 1920s. In all the products we create, Hermès aims to present objects of the highest quality reflecting a long-term strategy, and that therefore naturally implies making high-end watches embodying all the values of the house. Look at the recent launch of Arceau Tourbillon Lift Répétition Minutes, which is a traditional complication we have interpreted with our own style. We will never stop surprising our customers with innovative products."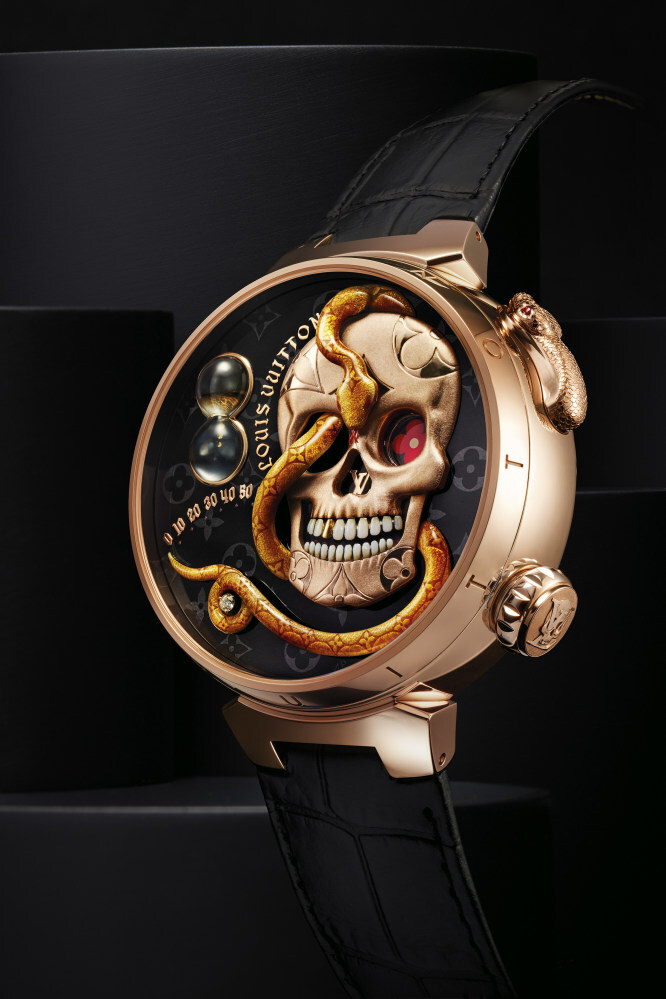 Chanel has also had its own manufacturing site since 1993, six years after the brand released its first watch. One of the latest creations to come out of it is the J12 X-Ray Electro Calibre 3.1, whose graphic codes are borrowed from the world of electronic music. This is a new direction for the J12, which is now 21 years old. Arnaud Chastaingt, director of Chanel's Watchmaking Creation Studio, is happy with the change of focus: "Haute horlogerie projects such as the J12 X-Ray watch and the Coco O'Clock collection allowed me to really highlight my vision and to illustrate the creative facets that define it."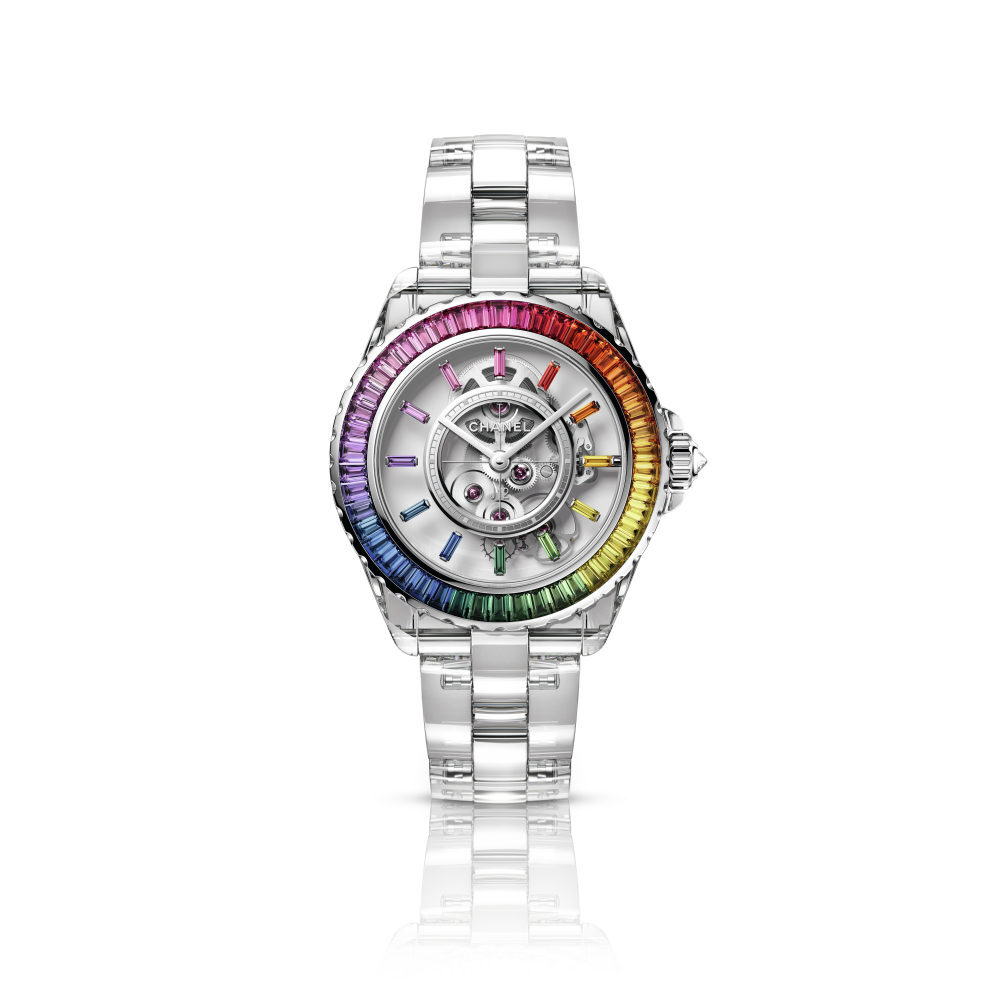 Ralph Lauren may not be haute couture per se, but the American brand has impressive watches in its portfolio. Ralph Lauren approached Johann Rupert, chairman of
Richemont Group
, in 2006 and three years later the first serious Ralph Lauren watches saw the light of day, with movements made by the group's IWC or Jaeger-LeCoultre marques. The Automotive collection, with a wood bezel inspired by Ralph Lauren's own 1938 Bugatti Type 57SC Atlantic Coupe, features a range of complications all the way up to a double tourbillon. The American Western watch collection is also striking, riding the
Americana lifestyle wave
with its square case heavily engraved – sometimes by the same artisans that engrave Ralph Lauren's belts.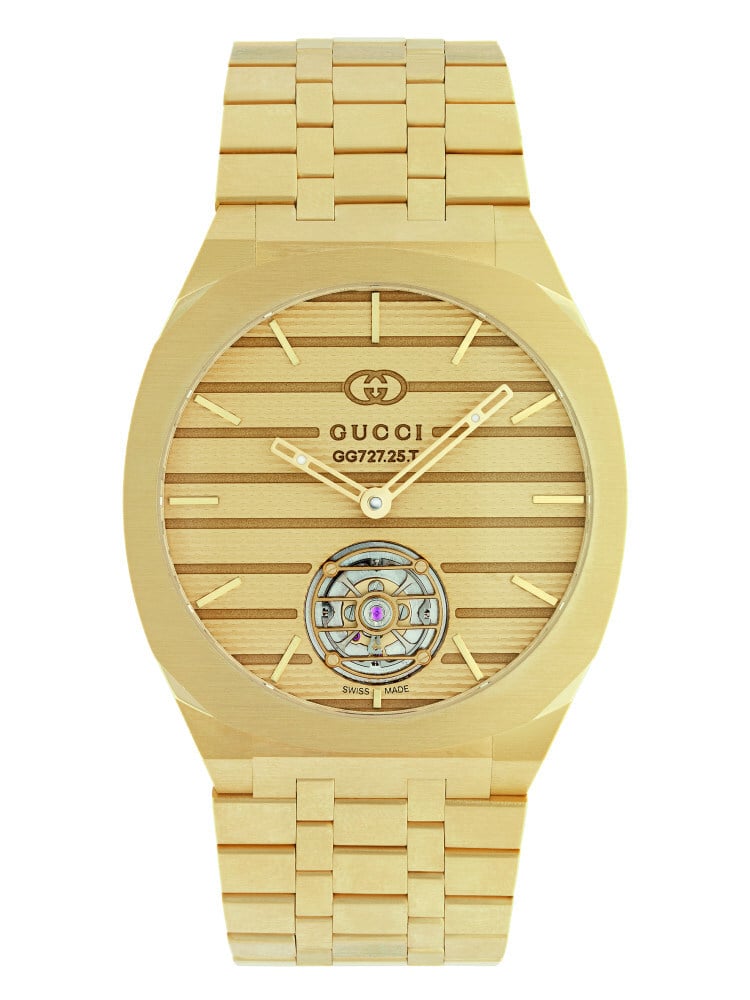 So what do you do if you are a fashion brand with an ambitious watch department, whose creations seldom reach the critical eye of connoisseurs? It might help to join the Fondation de la Haute Horlogerie – organiser of the
Watches and Wonders show
– and the Grand Prix d'Horlogerie de Genève, the Academy Awards of watchmaking. Hermès, Chanel and Louis Vuitton have all taken this route – the latter with a spectacular highlight this year in the Tambour Carpe Diem with a snake automaton that slithers through a golden skull on the dial side. As for November's Grand Prix awards, these brands have been nominated or even scooped up a prize or two.
Jean-Marc Wiederrecht is the founder of watchmaker Agenhor, which came up with Arceau Le Temps Suspendu, winner of the best men's watch prize at the 2011 Grand Prix, for Hermès. "It is a matter of perception – fashion or not fashion, it is very difficult to be a player from affordable for a few thousand francs to a couple of hundred thousand," he says. "There is also a huge problem with selling haute horlogerie in a fashion boutique. If you have a technical watch which may cost 20,000 Swiss francs [US$22,000] in stainless steel, the staff must know why and what is inside and be able to explain it to sell it."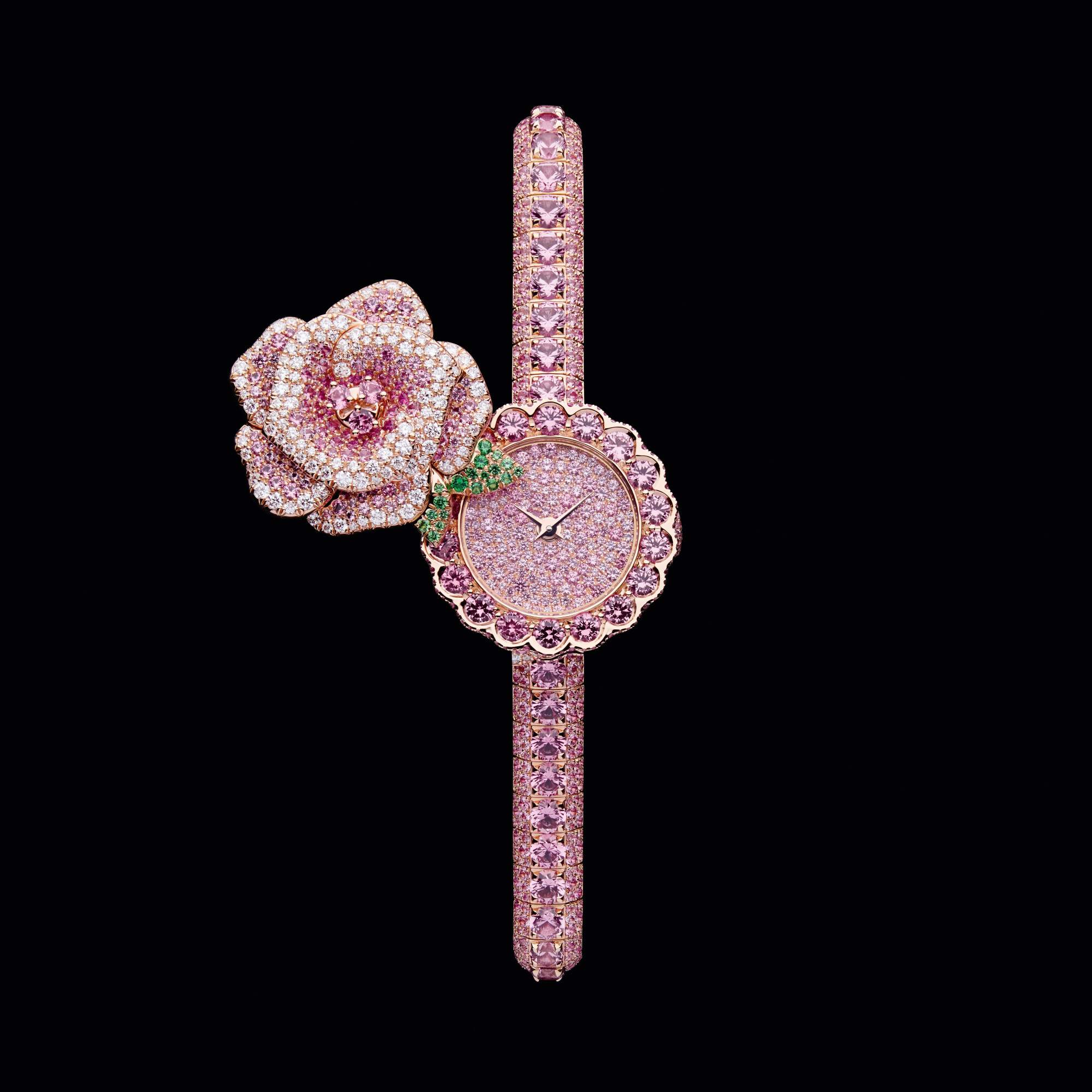 Turning the clock back, are Gucci doing anything differently? Well, the Dancing Bee and the Moon Phase collections are in the playful and sometimes psychedelic universe we have come to connect with the brand. But with the 25H it seems like the house is trying to make haute horlogerie without giving it a storytelling fashion twist, featuring only an obvious broad-striped Patek Philippe reference across the dial.
"It is a good thing that the fashion houses continue their efforts – sometimes they create excellent and interesting pieces. It is also positive for the Swiss watch industry that they can promote the idea of high-end watches to another audience," says Wiederrecht. "But I don't think fashion brands can be leaders of haute horlogerie yet. It will need time for them to be perceived as a haute horlogerie brand."

Ralph Lauren has watches featuring movements made by Richemont Group's IWC or Jaeger-LeCoultre marques, and even a Bugatti-inspired collection
Haute couture maisons have impressed at Watches and Wonders – particularly Louis Vuitton's Tambour Carpe Diem – but is that enough to compete with Rolex and Patek Philippe?