Q

&

a

/
Rihanna, LeBron James, Roger Federer and Patti Smith all lead Rimowa's Never Still campaign – CEO Hugues Bonnet-Masimbert tells us how it happened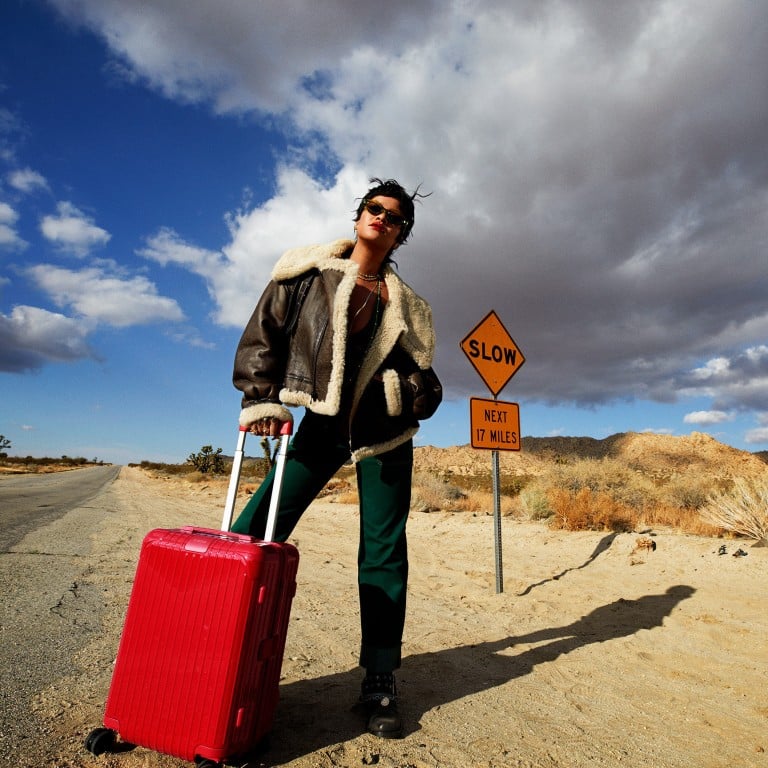 As Rimowa today launches a star-studded new campaign fronted by divergent contemporary icons Lebron James, Rihanna, Roger Federer and Patti Smith, STYLE spoke exclusively to the brand's CEO, luxury veteran Hugues Bonnet-Masimbert, about how the luggage business will recover from the pandemic and its effects on travel.
Tell us more about the new Never Still campaign?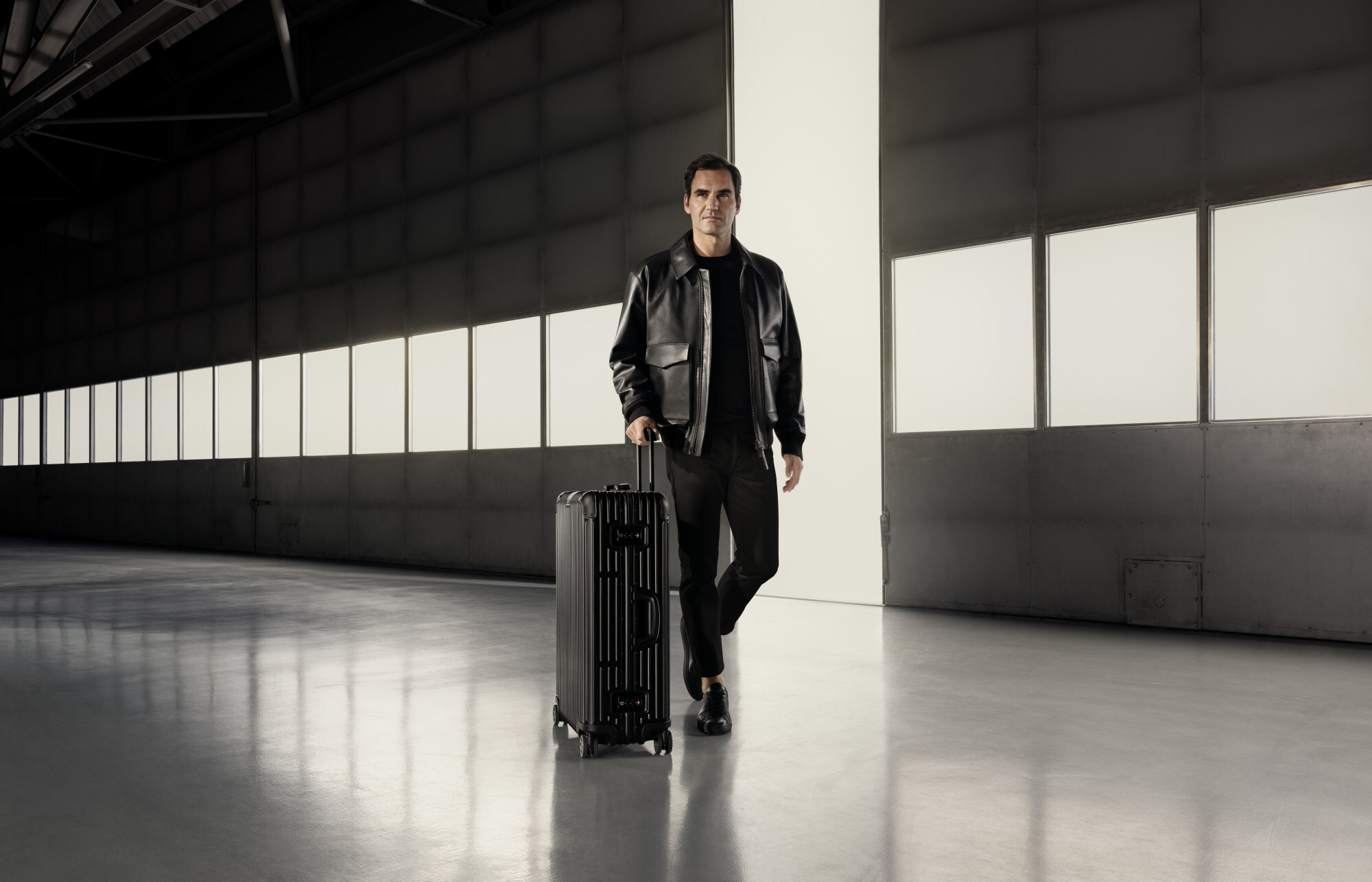 The key phrase for this campaign I would extract from one of Patti Smith's poems: "We are ready".
At Rimowa, we took the opportunity in this crisis to reflect on travel which is the essence of our activity – while preparing for the Never Still campaign.
The point of the campaign is to engage with travellers globally: we chose to work with four historical friends of the brand who are intensive travellers, who have been using Rimowa for years and even decades. They were asking themselves, "I've been a traveller for many years, what if this is about to change? What is changing?"
I know when travel resumes – and it will – I will have a different take on travel, so that's really the conversation we are trying to have with our clients in this new campaign.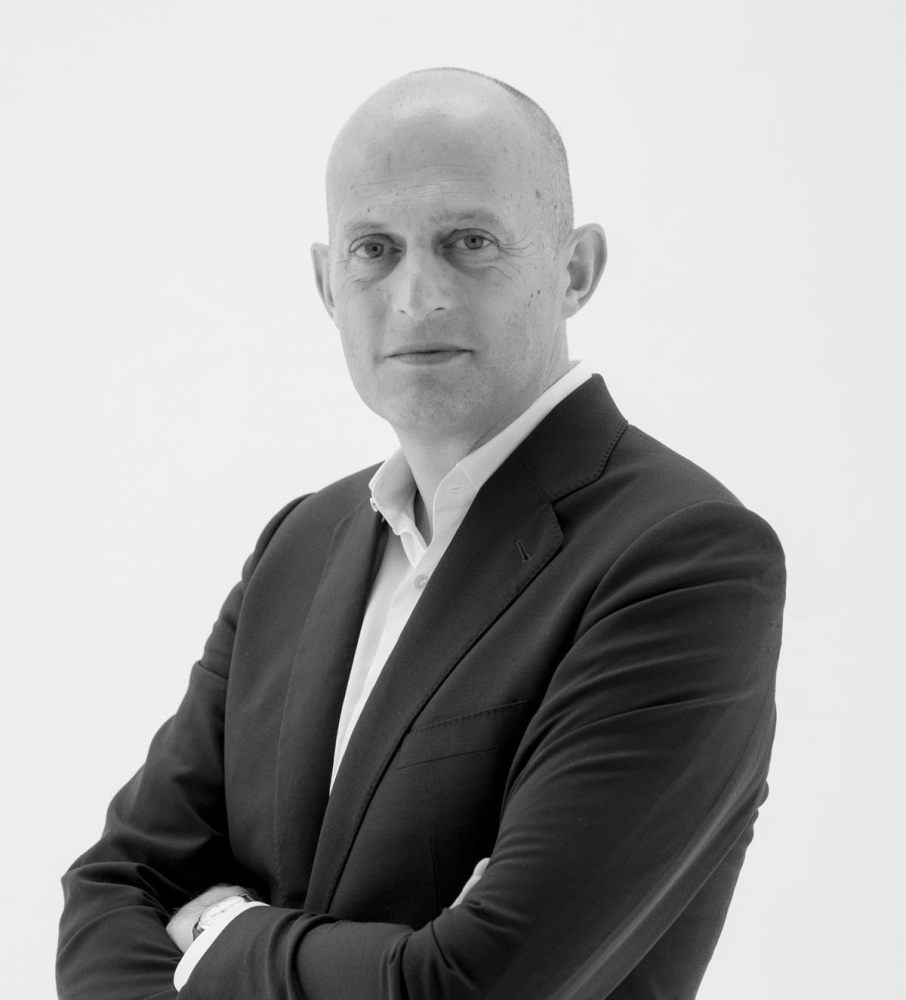 I was working side by side with Alexandre Arnault for the best part of the last four years and so it's not like there was any place for a gap in our visions. We've been working together – and by the way Alexandre remains the chairman of Rimowa, meaning that even though he's obviously nowadays extremely engaged and busy with his new professional journey, we catch up very frequently because he wants to stay in touch with what's happening in the brand.
Will Rimowa's old vision continue under your leadership?
I would say the vision that we've had at Rimowa will continue. What has changed is the world. I guess going back to the Never Still campaign, that's what it's all about. Alexandre would have evolved in the sense that we feel the world changing, the relationship we have with travel has changed, it was not about for us or for ourselves. Travel will resume, it's a matter of time, but now we will apprehend travel differently. The question we ask ourselves is "What's in it for Rimowa?" and how can we turn this challenging period into something that we makes Rimowa emerge even stronger.
In the end, what defines this new take on travel is probably a quest for authenticity, a quest for meaning.
Sustainability is another obsession of Rimowa's. We are blessed with resourceful materials like aluminium which is, in a sense, the most recyclable material you can find.
Though more than 120 years old, Rimowa has become quite trendy in recent years: how do you balance maintaining the brand's classic heritage with innovation?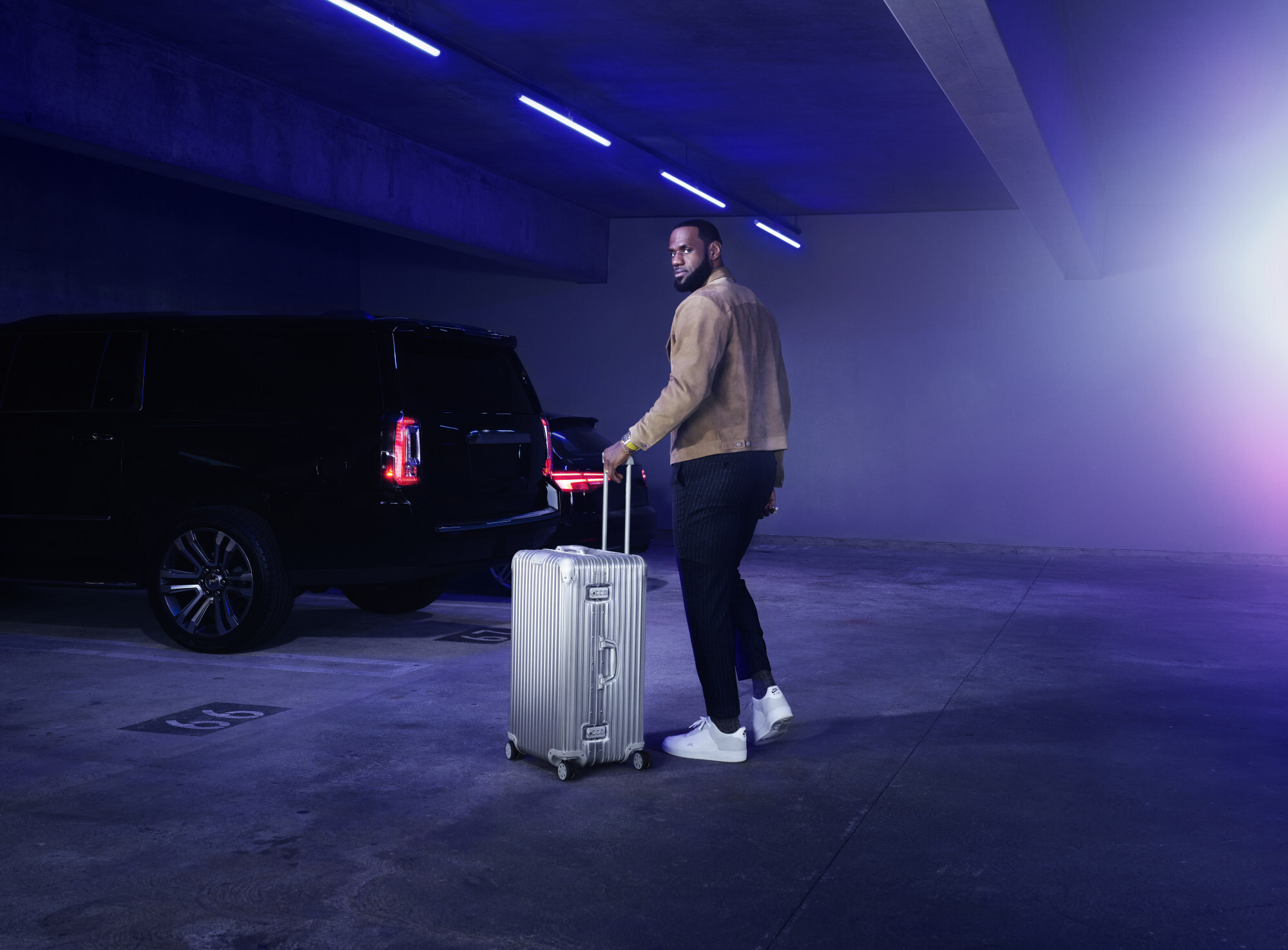 What remains essential to Rimowa is that we are never complacent with what makes us a couture brand. We work hard to do so but we know for a fact that what made the Rimowa cult is its functionality, quality and our obsession for detail. We dedicate a humongous force, we are obsessive about the finer details that are going to make the wheels roll better, last longer; the suitcase handle work better, last longer, be lighter – each and every detail gets taken into consideration. We are obviously interested in staying very relevant culturally and establishing Rimowa as a voice, but we never lose sight of the fact that the essence of our brand is to deliver [on our] promises.
What's going be your focus for the next three to five years?
I'll start with our products. We are obsessed with quality and innovation at the heart of our product development, we want to stay ahead when it comes to being innovators of luggage. We are also engaged in new product territories that are deeply connected to travel: we launched earlier this year our first soft bag collection and it's featured in the Never Still campaign.
In the field of animating the relationship we have with travellers, [we have done so] through product animations, collaborations and so on.
For our key changes for the next three to five years, we are basically going to establish the brand's relationship with our clients. There are some components regarding distribution – for instance in Hong Kong, in the heart of the crisis, we relocated our Central store to a beautiful new store in The Landmark; we relocated our store in Causeway Bay so now we have our flagship store in Lee Gardens.
Beyond that, when I talk about intensifying the conversation, the key goal that we have with the clients is around quality and so one extensive point of Rimowa is around client care.
The last part is to make sure that people understand deeply who we are: our manufacturers, the facets of our brand – being a historical German brand, with our manufacturers in Cologne – what sort of promises we make.
China is recovering quickly from the pandemic, what's the brand's plan there in the next few years?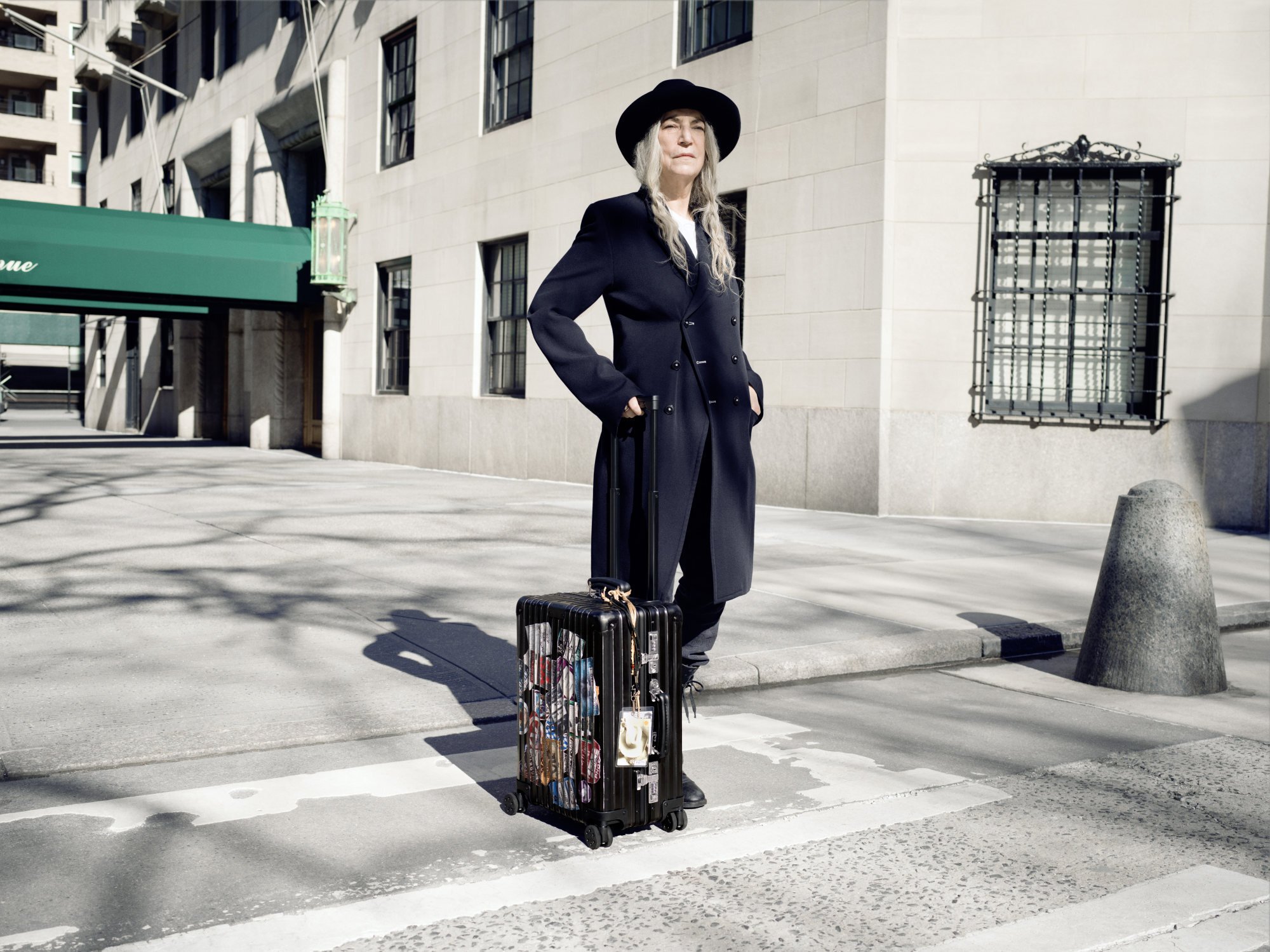 China is home to a very important clientele for Rimowa because our Chinese friends are very intensive travellers, they have been for many years. The brand has been established in China for some time now, and so again we've had a number of significant moments even during the crisis for our branding in China: we kept on opening stores and we keep on doing so, making sure that we stay very active in the Chinese market.
Our American clients for instance are going extremely far at the moment. It's been a couple of months now, even though borders remain not entirely open or difficult to open, domestic travel is still happening in the US whether it's by car, train, bus or domestic flights. Travelling domestically provides for a very strong role for Rimowa and our activity is way stronger than it was before the pandemic. There are a number of places we're seeing this happen and we are very confident that the moment borders reopen we will experience that globally.
Work experience
Jan 2021-present: CEO, Rimowa
May 2018-Dec 2020: EVP, sales and client operations – Rimowa
Jan 2015-Apr 2018: EVP, international sales – Loewe
Jul 2011-Dec 2014: International director – Berluti
Dec 2007-Jun 2011: General manager, France – Louis Vuitton
Sep 2004-Nov 2007: Retail director, Korea – Louis Vuitton
Jun 2001-Aug 2004: Head of merchandising, Asia-Pacific – Louis Vuitton

NBA and Space Jam star LeBron James, iconic musicians Rihanna and Patti Smith and tennis champ Roger Federer are united in Rimowa's aspirational new brand video
Bonnet-Masimbert became CEO in January when LVMH heir Alexandre Arnault moved to Tiffany & Co. – here he talks the business of travel and post-pandemic recovery