STYLE Edit: Henry Jacques' limited edition Couture Collection showcases the French luxury perfumer's know how and special relationship with the rose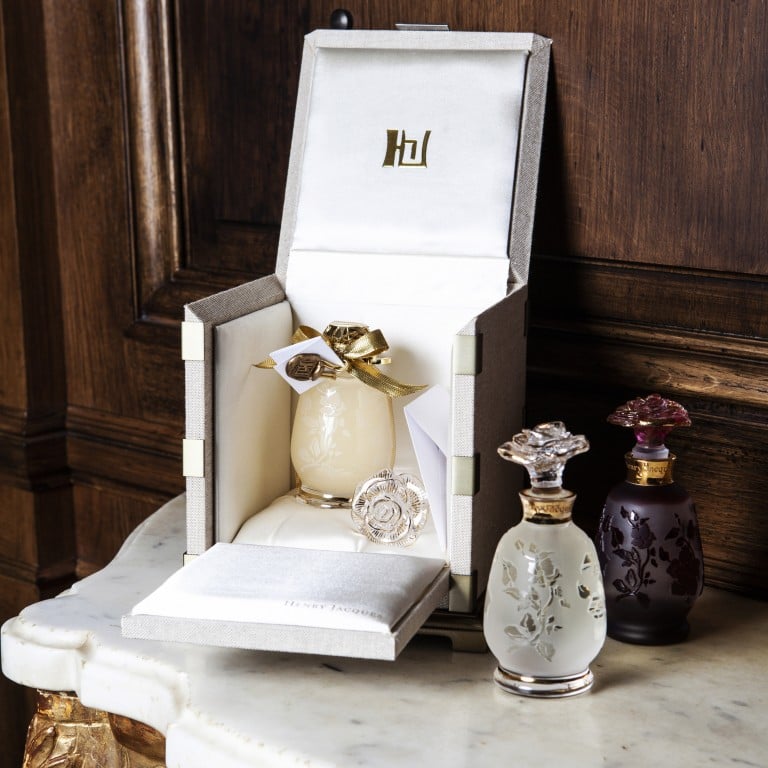 Among all of Mother Nature's fragrant blooms, there is none more captivating than the noble rose, whose velvety petals and intoxicating aroma have embedded themselves deep in the human psyche. Even among perfumers, who have nosed all the most spirited scents the world has to offer, the rose remains a singularly mysterious and complex fragrance. The same is certainly so for luxury brand Henry Jacques, whose perfumes are coveted by olfactory connoisseurs the world over.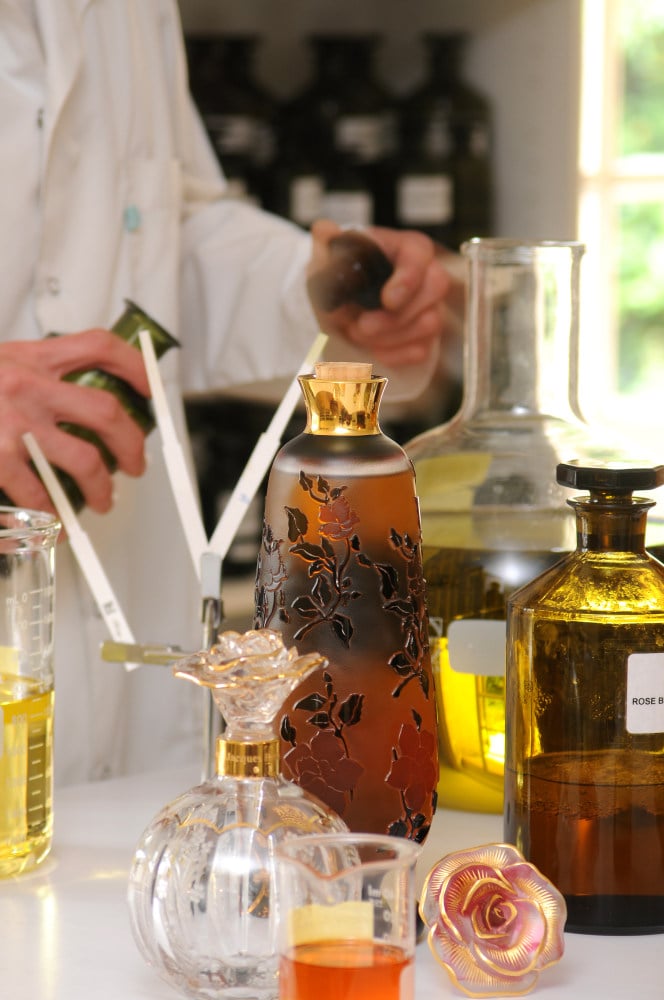 Henry Jacques prides itself on its dedication to time-honoured French haute parfumerie traditions. Its treasure trove of elements, drawn from the fragrant fields of Provence, is home to numerous rare and exquisite natural ingredients – the finest varieties of roses among them. The Rose de Mai, Turkish rose and Bulgarian rose each find a home on atelier shelves, among many others. Each has its own characteristics highlighted by the brand's perfumers who couple each with other ingredients that enhance the flower's particular olfactory dimensions.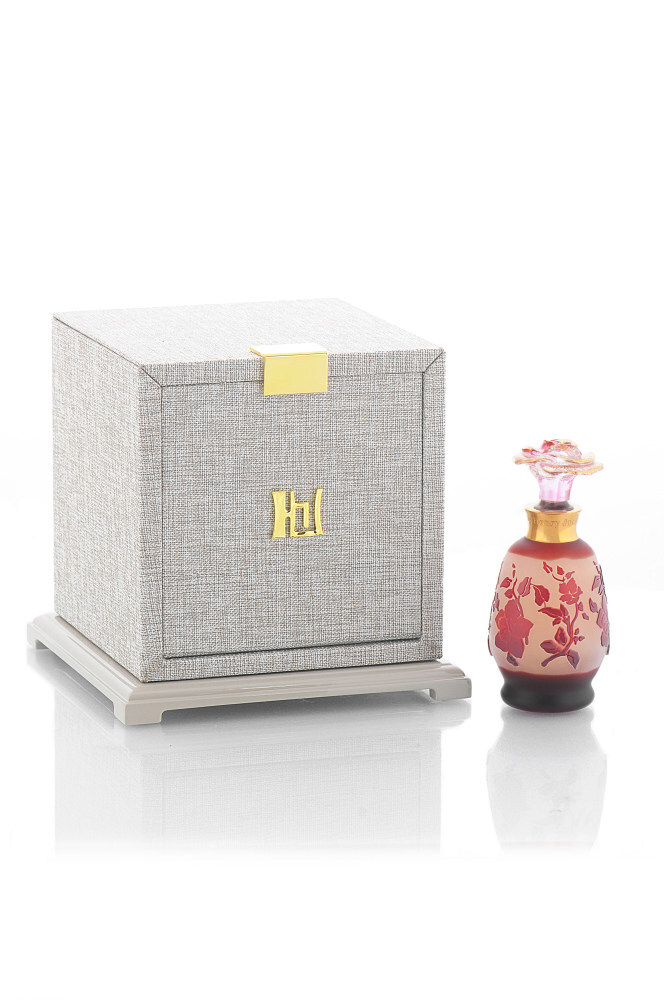 The rose motif is most prominent in Henry Jacques' limited edition Couture Collection, which gathers its most iconic fragrances in exclusive crystal flacons, each carefully crafted by hand. The Rose Supreme perfume, for instance, is bottled in the Ruby Rose flacon and features the soft notes of rosa damascena – also called the Damask rose – cocooned by other florals such as lily of the valley and jasmine. The overall impression is resolutely tender and feminine.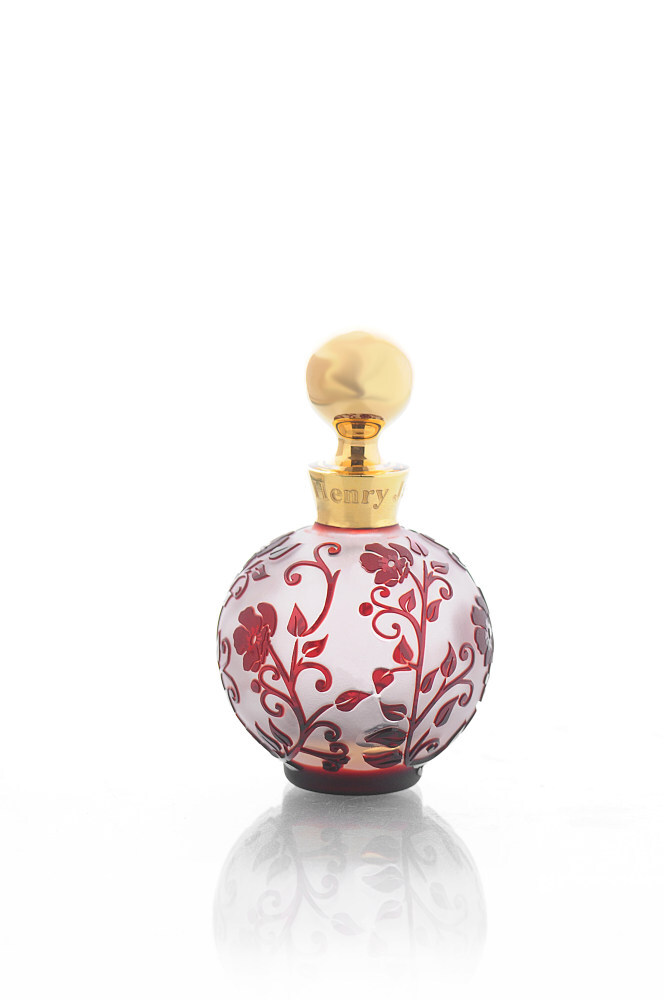 Its Quintelline perfume, on the other hand, is more sensual and mysterious. It contains intoxicating Rose de Mai at its heart, supported by top notes of violets and Mirabelle plum and base notes of vanilla and sandalwood. The fragrance is housed in the Jardin des Roses flacon.
Henry Jacques' discernment and dedication to its craft allows it to capture each blossom's signature scent, from the most robust draughts to the most delicate breaths. Its uncompromising approach to perfumery allows it to bottle the blooms and bring them to your vanity table.

The coveted haute parfumerie brand selects varieties of roses, including Rose de Mai, Turkish rose and Bulgarian rose, from fields in Provence
The feminine Rose Supreme fragrance features rosa damascena while Quintelline is sensual and mysterious; both are bottled in exclusive crystal flacons