STYLE Edit: Hermès' new home collection for 2021 is all about texture, colour and well-being – from cashmere blankets to equestrian-themed dessert plates or the hand-painted Sillage d'Hermès armchair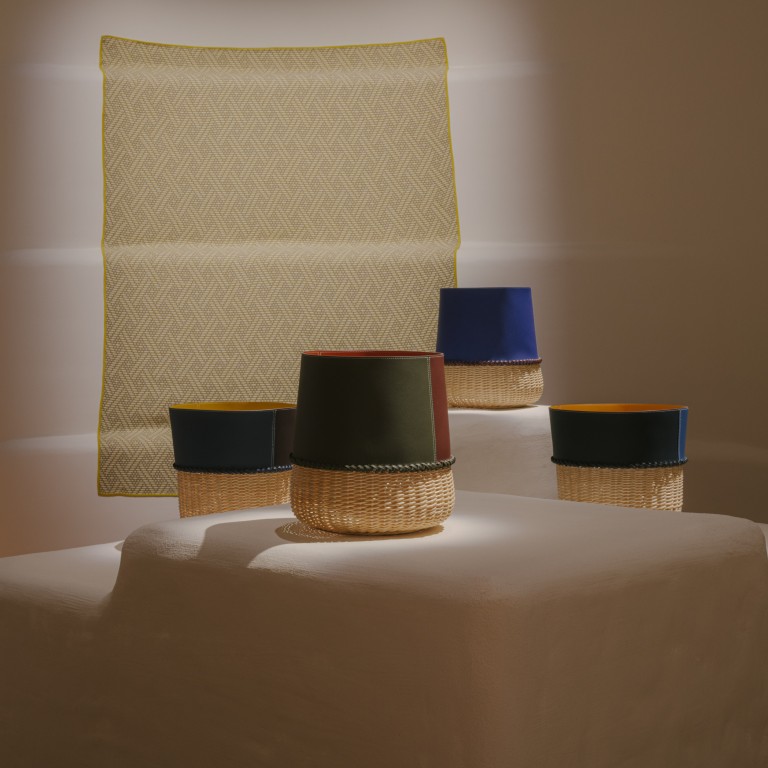 The latest Hermès homeware collection, showcased during this year's Milan Design Week, is heavy on raw natural materials, intending to bring texture, colour and physicality back into our sometimes sterile urban spaces. The collection's palpable biophilic elements will hopefully inspire you to consider incorporating more natural textures and finishes into your own home – with just a hint of the equestrian heritage that Hermès is so renowned for.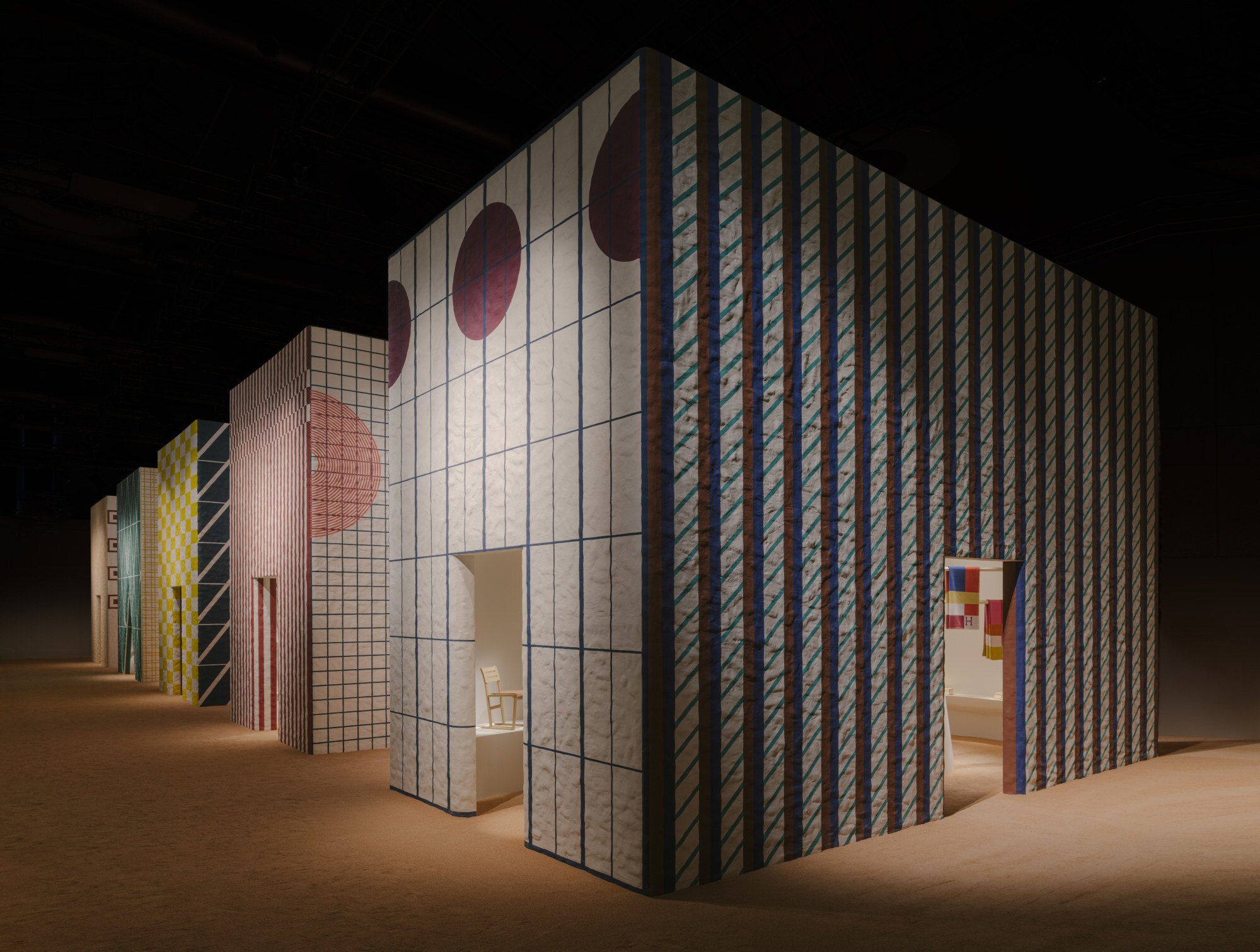 For those that are new to biophilic design, a significant benefit of reconnecting with nature in our built environment is that it reduces stress, enhances creativity and our overall well-being. Where better to start with blending natural elements into one's own home than with the armchair – the sanctuary of every living room?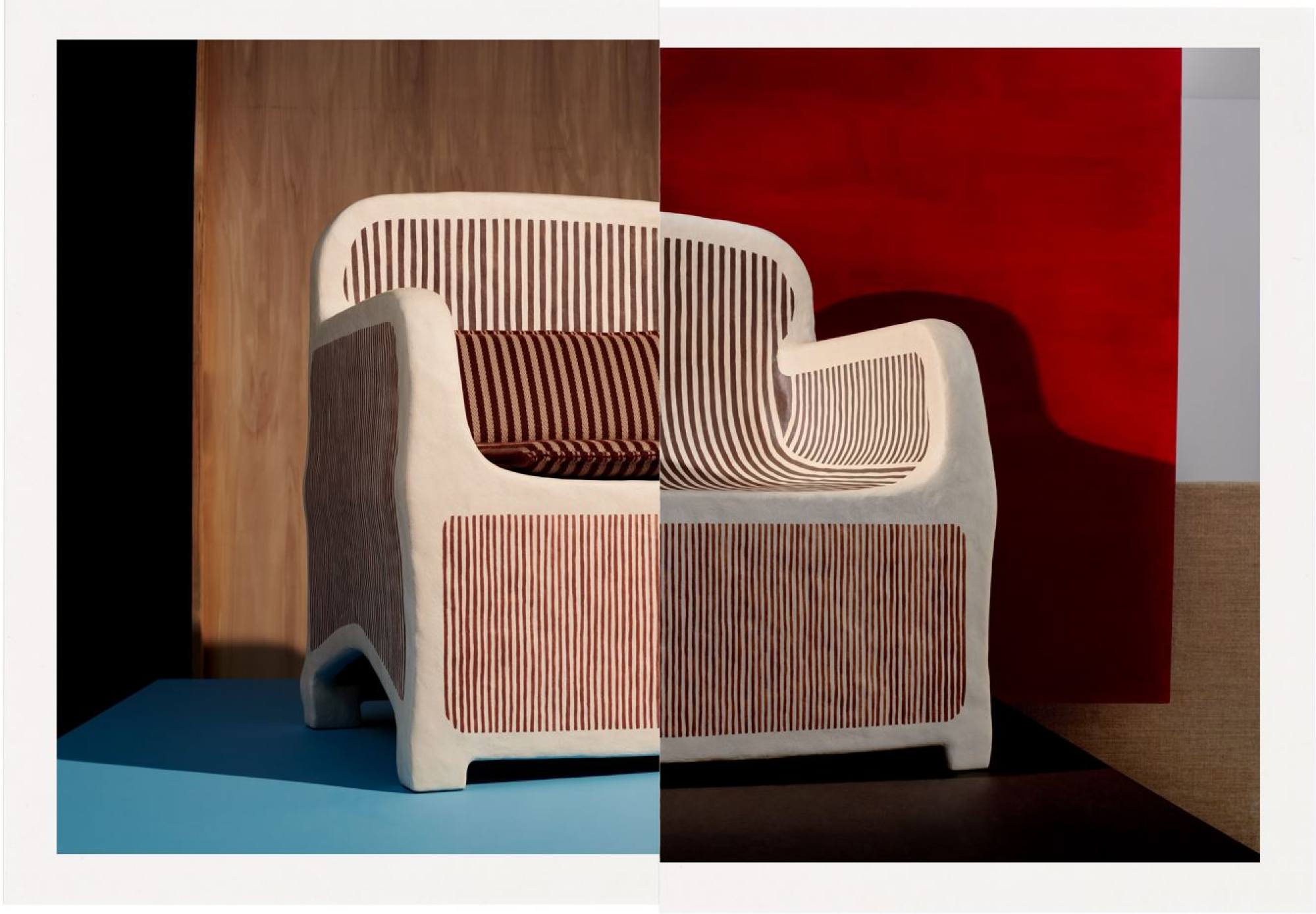 The Sillage d'Hermès armchair is an organically shaped seat, inspired by "faraway places", says Hermès. The armchair is made of beechwood and then coated with a unique compound containing cellulose microfibres that are made in Puglia, Italy – the 16th century birthplace of papier mâché. There is a wabi-sabi element to its form, particularly with the raw texture of the Puglian clad.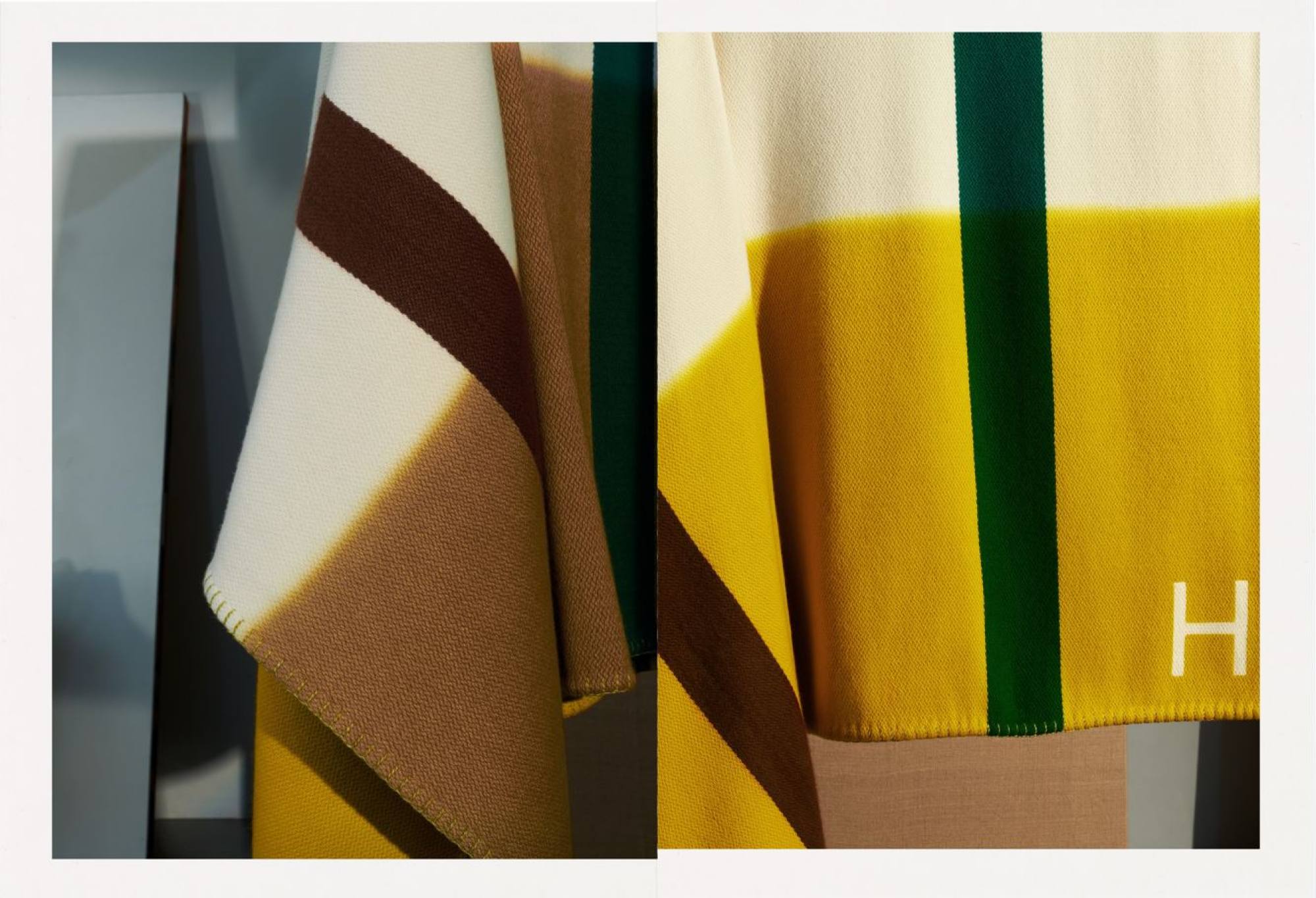 But with the hand-varnished and hand-painted vertical lines, we are treated to a striking visual illusion and a touch of preppyness. Of course, you can always build upon the preppy sophistication of the Sillage with the H Dye plaid. The throw is a must for any classic Hermès home, but for this collection, the hand-woven plaids are hand-dyed in a variety of punchy colour pairings, including bronze and citron, soleil and terracotta, cobalt and jade.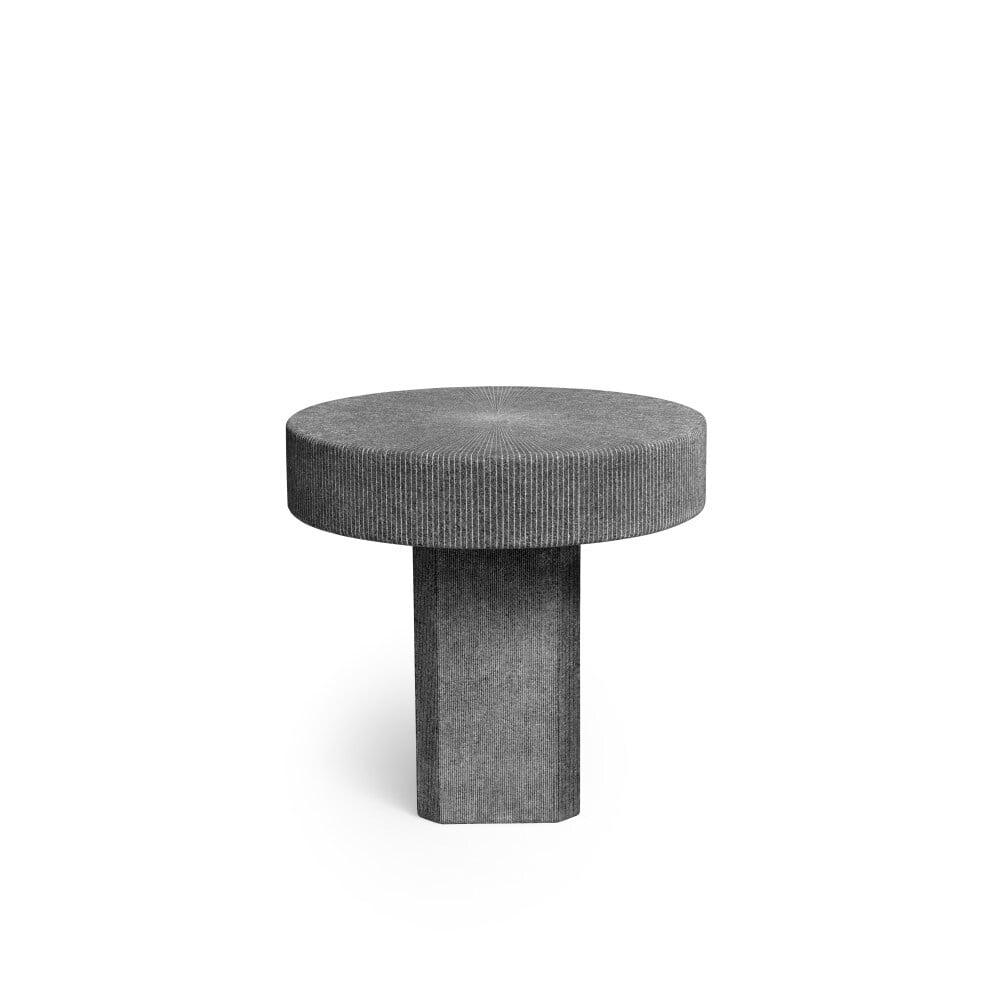 Another big furniture piece in the new homeware collection is the Lignage d'Hermès, the blue stone table from Hainaut, Belgium, designed by Studio Mumbai. The stonemason used a ruler to trace lines carefully onto the table, making them appear like rays of light. Shaped and chiselled by hand, the table is reminiscent of a Neolithic sundial or glorious totem, especially if it stands as the main feature of your dining room interior.
When it comes to smaller items, the Hermès collection gives us much-needed colour therapy too. We've mentioned the H Dye throws, but Hermès' new tableware, Hippomobile, inspired by jockey-printed silks and artist Gianpaolo Pagni's whimsical illustrations, is a happy addition to any afternoon soirée.
Also inspired by jockey silks is the Round and Round drawing by Nigel Peake that appears on a hand-painted lacquer box. The keepsake catch-all features a representation of the aerial view of France's most famous horse racing tracks – a nod to Hermès' equestrian heritage.

Artisans and experts from across the globe bring to life Hermès latest home collection, that only uses raw and natural materials
Cashmere, stone, lacquer, beechwood and white porcelain all feature in the colourful collection in a bid to 'bring a sense of physicality and texture' into the home