Inside the luxury car collections of Formula 1's top drivers – Lewis Hamilton favours Mercedes-Benz, while Max Verstappen owns a rare Ferrari and classic Porsche 911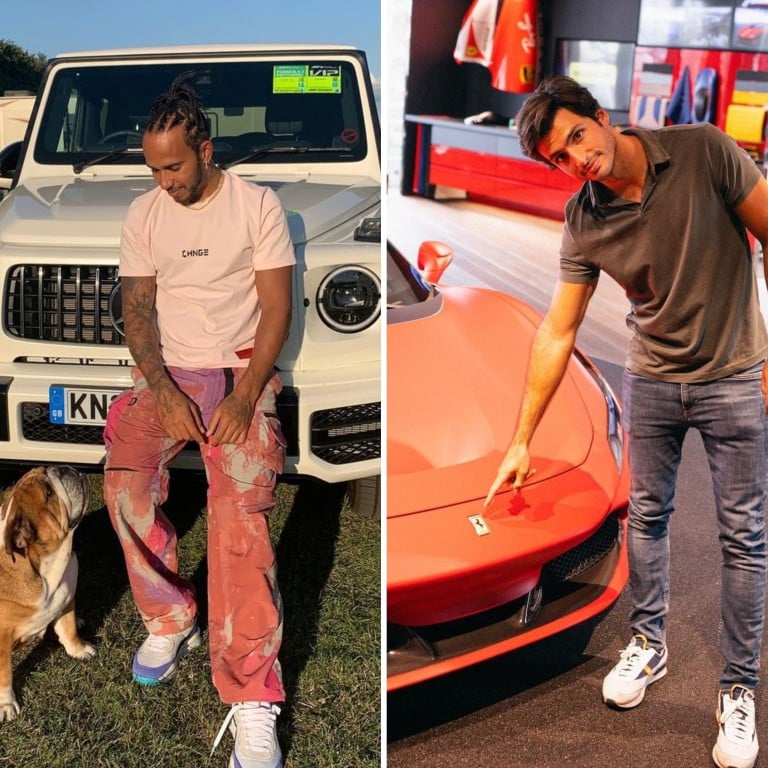 The Formula 1 2021 season has already been one for the history books. Mercedes faces its greatest challenge in years as Lewis Hamilton trails behind Max Verstappen in the championship standings. Further down the table, the Ferrari and McLaren drivers battle it out for third. And even further still, Frenchman Pierre Gasly keeps up a run of sensational form, staving off two-time world champion Fernando Alonso.
Undoubtedly, Formula 1 showcases the very pinnacle of motorsport. But when the races finish and the weekend's over, how exactly do the world's greatest drivers get back home?
Lewis Hamilton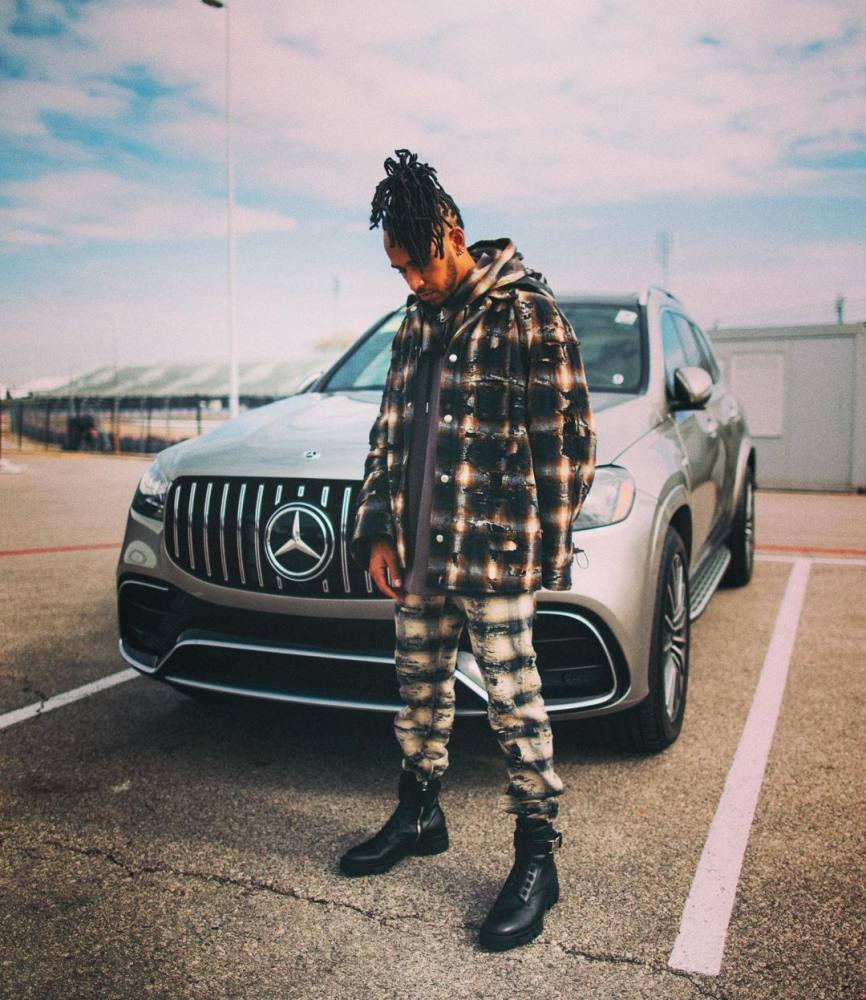 The seven-time world champion can be spotted in a Mercedes even when he's off the circuit. Lewis Hamilton owns a Mercedes-Benz G63 AMG, or G-Wagon, and a GLC SUV. It's believed that he will soon add the Mercedes AMG One to the collection too, as he was personally involved in its development – the first ever sports car to make use of F1 technology.
Other models in Hamilton's garage include a specially commissioned Pagani Zonda 760 LH, a McLaren P1 and a vintage Shelby 427 Cobra. Hamilton's collection is reportedly valued at almost US$17 million, according to media reports.
Max Verstappen
When he's not in the cockpit of the Red Bull single-seater, Max Verstappen can be found channelling his inner James Bond. The Dutchman owns three Aston Martin models, including the James Bond-inspired DB11 – a follow up to DB10 driven by the British secret agent in Spectre. In 2022, he'll add a fourth to the collection – the Valkyrie, a 6.5-litre V12 hypercar priced at about US$2.7 million, according to media reports.
Verstappen also owns a classic Porsche 911, which he bought for US$400,000 to celebrate his first ever F1 win. His love of sports cars manifests in the form of a Renault R. S. 01 and a Ferrari Monza SP2 as well. The latter is one of the rarest Ferrari models ever made and cost Verstappen US$1.8 million to buy, according to sportsunfold.com.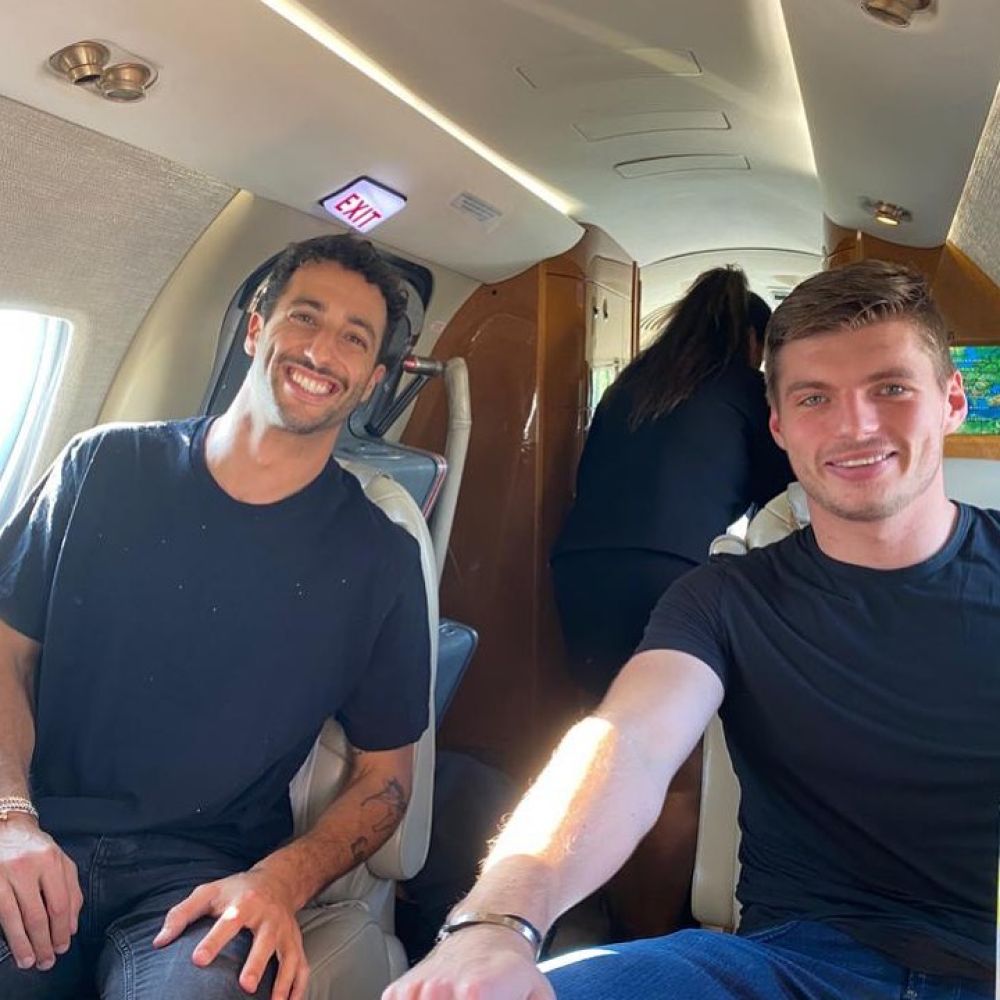 All that said, the most expensive vehicle in Verstappen's collection has to be his private jet, the Dassault Falcon 900EX. Priced at around US$15 million, it might be worth more than all his cars combined!
Daniel Ricciardo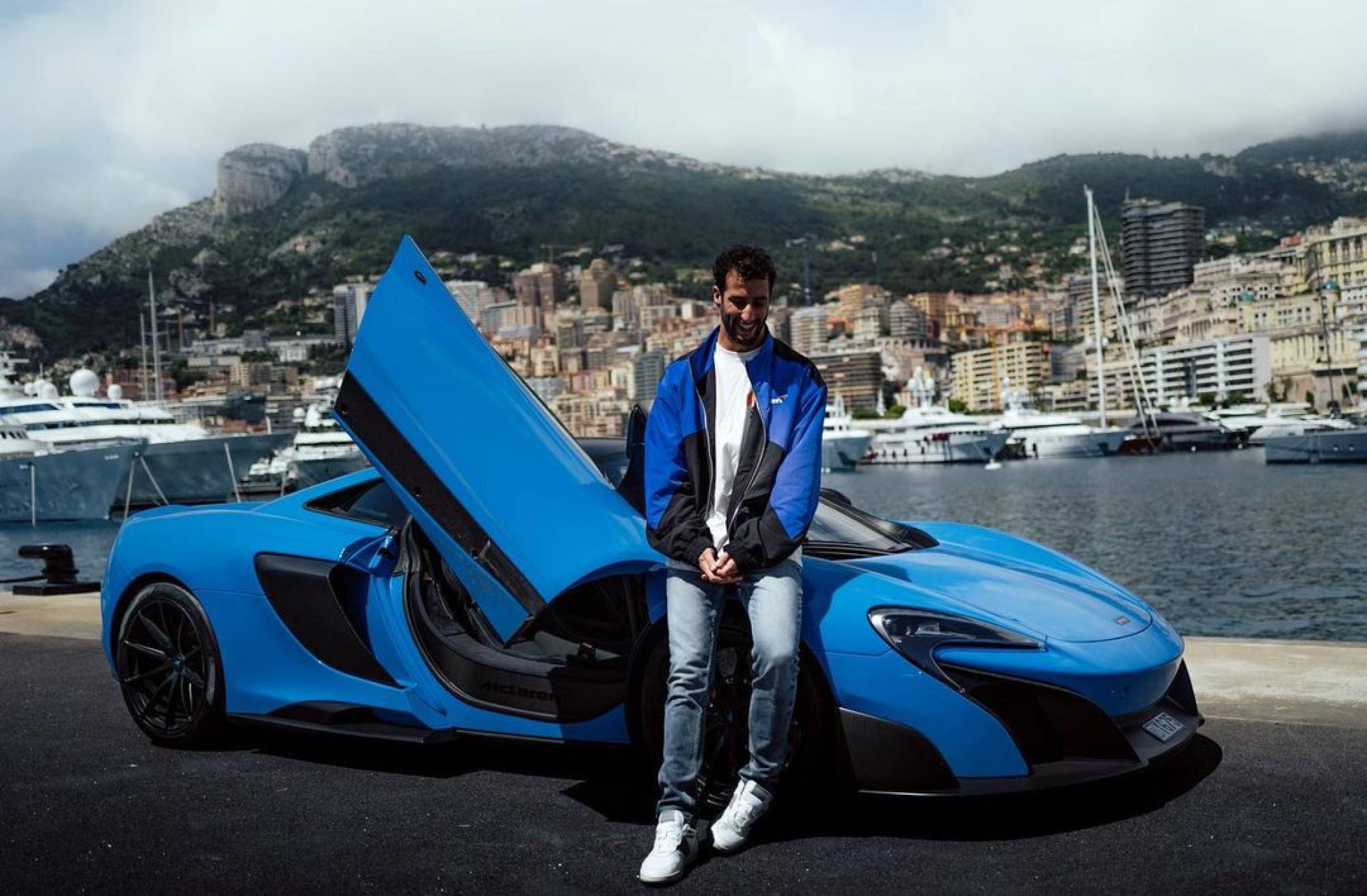 One of the liveliest personalities on the F1 grid also happens to have one of the most impressive car collections. Now that he's driving for McLaren, Daniel Ricciardo has recently added a McLaren 675LT to his roster of Porsches, Renaults and Aston Martins, according to racingnews365.com.
Going twinsies with Verstappen, Ricciardo has also put down his deposit for an Aston Martin Valkyrie. Once that arrives, he'll be able to park it next to his Aston Martin Vantage and test its speed alongside his Porsche 918 Spyder.
Sebastian Vettel
Although he often turns up to the circuit on a bicycle, Sebastian Vettel has been an avid car collector throughout his time racing in Formula 1.
When he joined Scuderia Ferrari in 2015, Vettel amassed an extraordinary collection of rare and vintage Ferrari models including the LaFerrari and Enzo, according to motoauthority.com.
At the start of the 2021 season, Vettel left Ferrari to join Aston Martin. He auctioned off most of his collection during this time to make room for some new wheels. He's also been seen driving around in the DBX Suv.
This year, the brand confirmed that he would be working on the Aston Martin Valkyrie AMR Pro alongside Lance Stroll, so perhaps he will be adding that to his collection too.
Carlos Sainz
In a 2016 press conference for the Hungarian Grand Prix, Spanish driver Carlos Sainz joked that he still drove a Volkswagen Golf. It turned out the F1 driver wasn't kidding as he later posted a video of himself driving the car at the headquarters of McLaren, according to sportsvideos.tv. Since then, he has taken the opportunity to upgrade his car collection.
When Sainz moved from Renault to McLaren in 2019, he picked up the McLaren 720S. The sleek grey supercar features a twin-turbocharged V8 and is priced at just over US$280,000, according to Dupont Registry.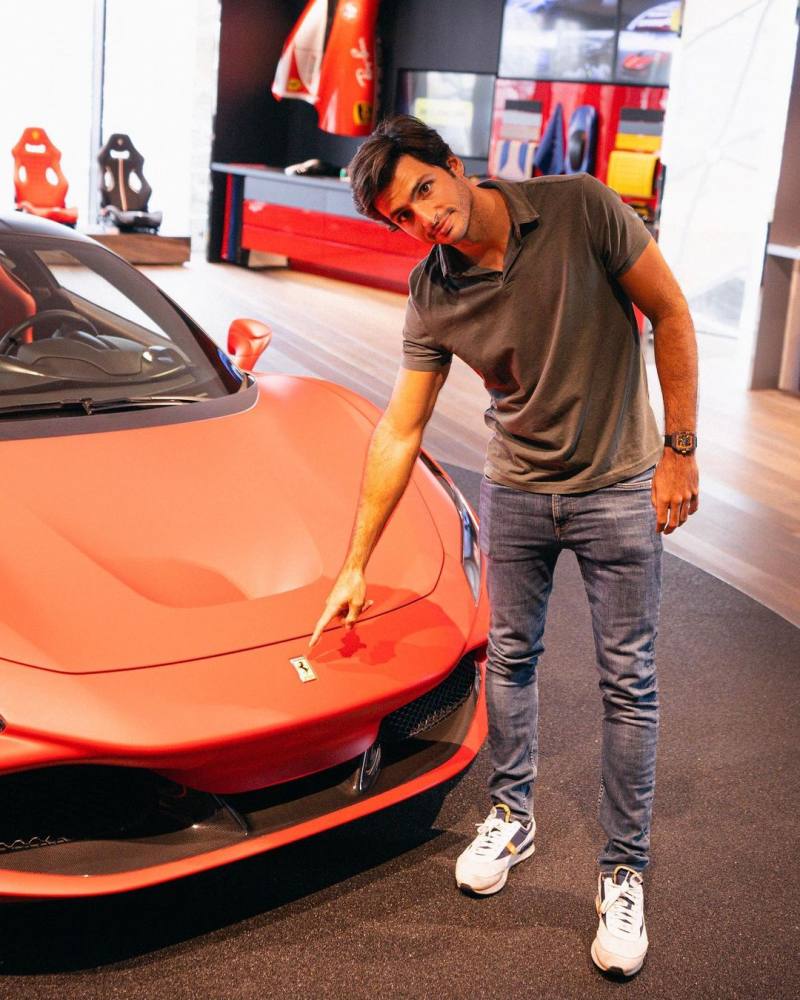 Now that he's at Ferrari, Sainz is still putting his employee perks to good use. He was recently pictured customising his car in bright orange. It remains to be seen what his personalised Ferrari will end up looking like.

Max Verstappen owns the James Bond-inspired DB11, the rare Ferrari Monza SP2, and even a US$15 million private jet – the Dassault Falcon 900EX
Daniel Ricciardo is vying for the Aston Martin Valkyrie – a limited-edition hybrid sports car due for a 2022 release that Sebastian Vettel is helping develop