Meet Philip Law, the Hong Kong fashion veteran and collector with a penchant for Kaws and Bearbrick art toys, vintage Porsches and Ferraris, and luxury Panerai watches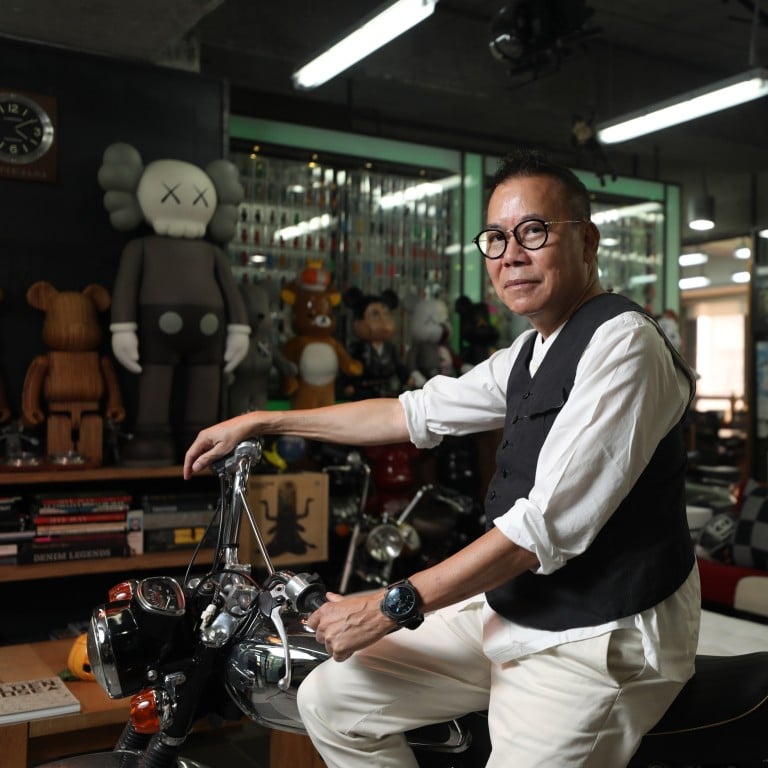 A veteran of the denim industry in Hong Kong, Philip Law Yuk-moon started buying art toys in 1998 to decorate the offices of his own company, a supplier and manufacturer of premium denim jeans and streetwear. Law is passionate about Kaws and Bearbrick figures and, over the past 20 years, has acquired several hundred – turning his office into a mini museum.
"I love
Kaws figures
because of their extraordinary design and, unexpectedly, with their ever-increasing prices, they are a good investment too," said Law, who believes he has acquired 60 to 70 per cent of all Kaws figures. Last year, he sold two of his Four-Foot Dissected Kaws Companion figures for more than 20 times the amount he paid for them in 2003 at an auction. From among his collection, he likes the Bearbrick Karimoku series in particular because these are made of solid wood in collaboration with a renowned Japanese furniture maker.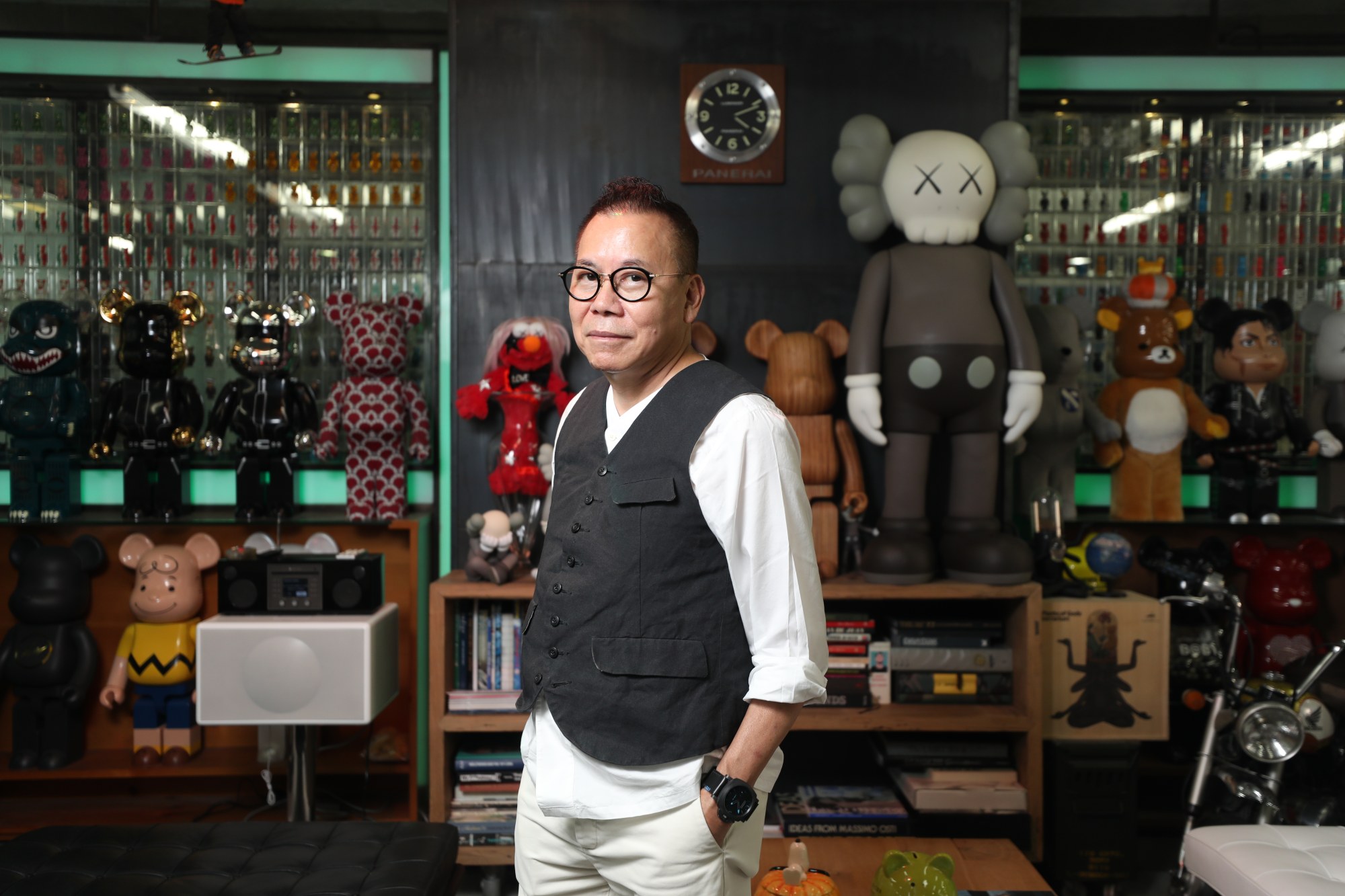 Law's passion and dedication for Kaws and Bearbrick is matched by his attachment to his one and only brand when it comes to luxury watches: Panerai from Italy. "I love Panerai so much. I like the brand because the size of its watches is relatively big and the design is simple yet has its own character. To me, simplicity is beauty," he said. Law has a
collection of 70 to 80 Panerai watches
, shares them with his family, and is also an active member of its global loyalty club, Paneristis.
Law also collects vintage motorbikes and supercars such as Ferraris and Porsches. Among these, the Porsche 993, the last air-cooled model made in 1998, is especially memorable, as it was built in the same year he founded his company.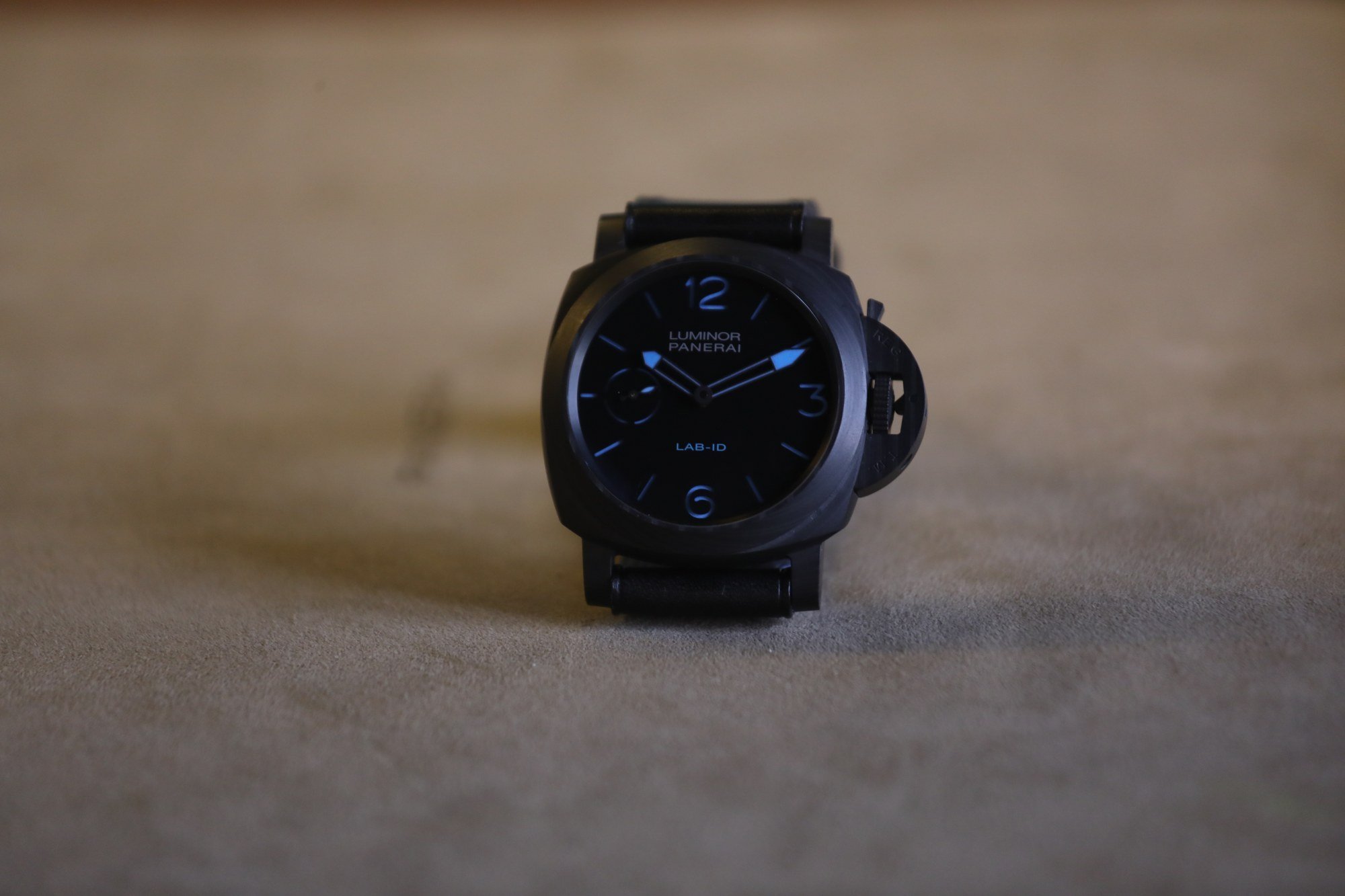 In nearly 50 years making jeans, Law has witnessed the ups and downs of the industry. "We are one of the few survivors in the denim industry, which is now dominated by large fast retailers who are able to utilise low-cost manufacturing in Southeast Asia. We spotted this trend 10 years ago, so we shifted our focus to the premium market. With our strong sourcing capabilities, good relationship with denim mills and our highly skilled workers, we are able to win the trust and confidence from our customers," said Law, who works with more than 30 high-end customers globally, with their jeans retailing at US$260 to US$1,280 each.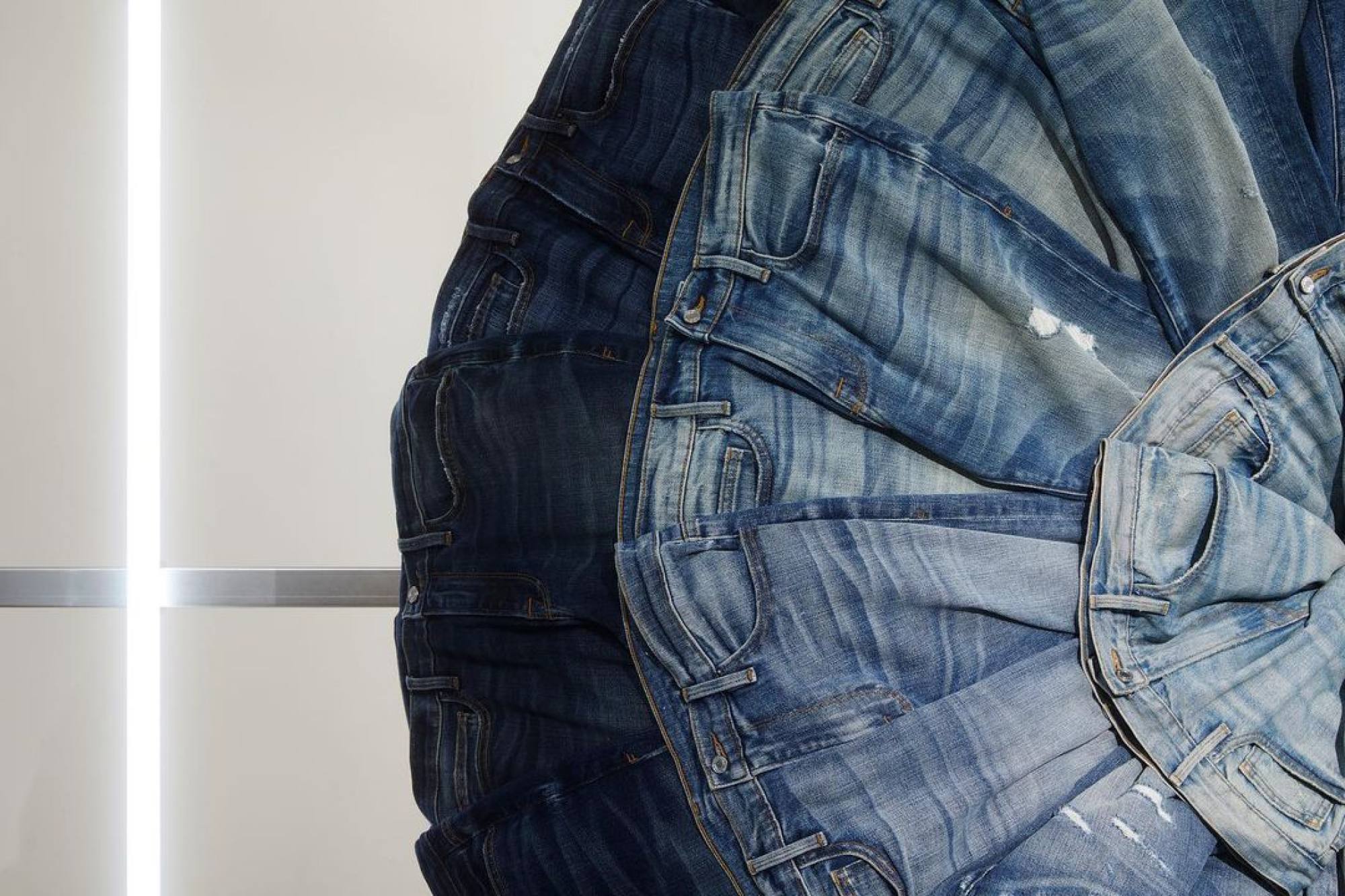 Time is important in our business, especially for planning and on-time delivery, said Law. "Planning is about time management, because once we draw up a plan based on customer requirements, we must stick to the timeline regardless of all the difficulties, which is our top priority. Whether for samples or large-quantity orders, we must deliver on time because our customers may need the products for a particular fashion show or new season launch. If we failed to deliver, they might cancel the order or even make claims against us, and we will not have the chance again," he said.
Law has no difficulties balancing his work and family life to maintain his "work hard, play hard" lifestyle. "Besides my work, I spend nearly all my time with my family. I have lived long enough that I know how to find a way to make better use of my time; it's all about doing the right things at the right time," he added.
Philip Law's preferred watch – Panerai Luminor 8 Days GMT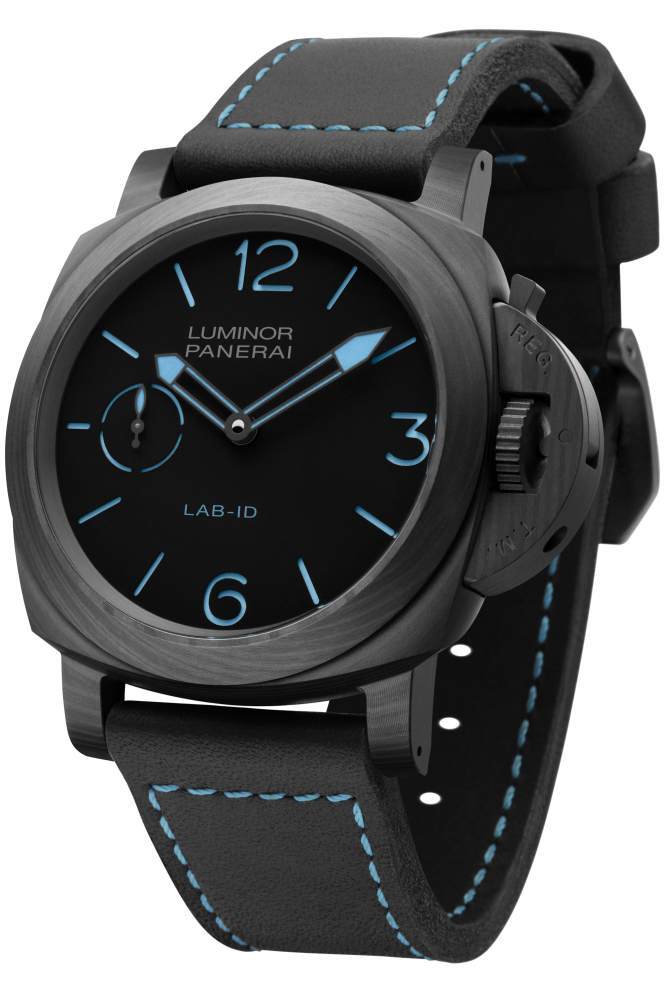 The Panerai Luminor 8 Days GMT (PAM290) is a special edition bought by Law in 2006 at an auction for charity. It features a special blue-coloured dial, the first calibre executed entirely by Panerai, and eight days of power reserve.

The denim and streetwear veteran began buying collectibles in 1998 – now, a museum-sized collection of Kaws and Bearbrick figures decorate his office
Law also has 70 to 80 Panerai watches that he shares with his family – and must surely help him maintain his 'work hard, play hard' lifestyle