STYLE Edit: How Richard Mille masters its in-house creations, from the RM 037 Unisex Automatic to the RM 74-01 Automatic Tourbillon, in Switzerland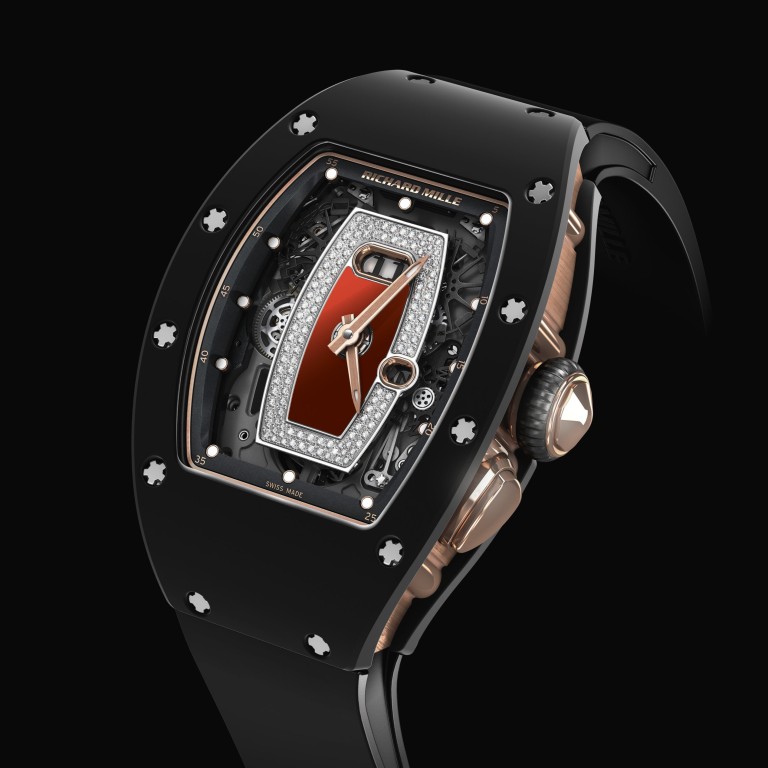 Luxury Swiss watchmaker Richard Mille is widely known for
its spectacular creations
that push boundaries, both technical and aesthetic, of the horological avant garde. But what's less known is the intense watchmaking expertise that goes into making each one of them, with movements that are designed, crafted and assembled entirely in-house, at Richard Mille's network of facilities in and around the charming Swiss town of Les Breuleux.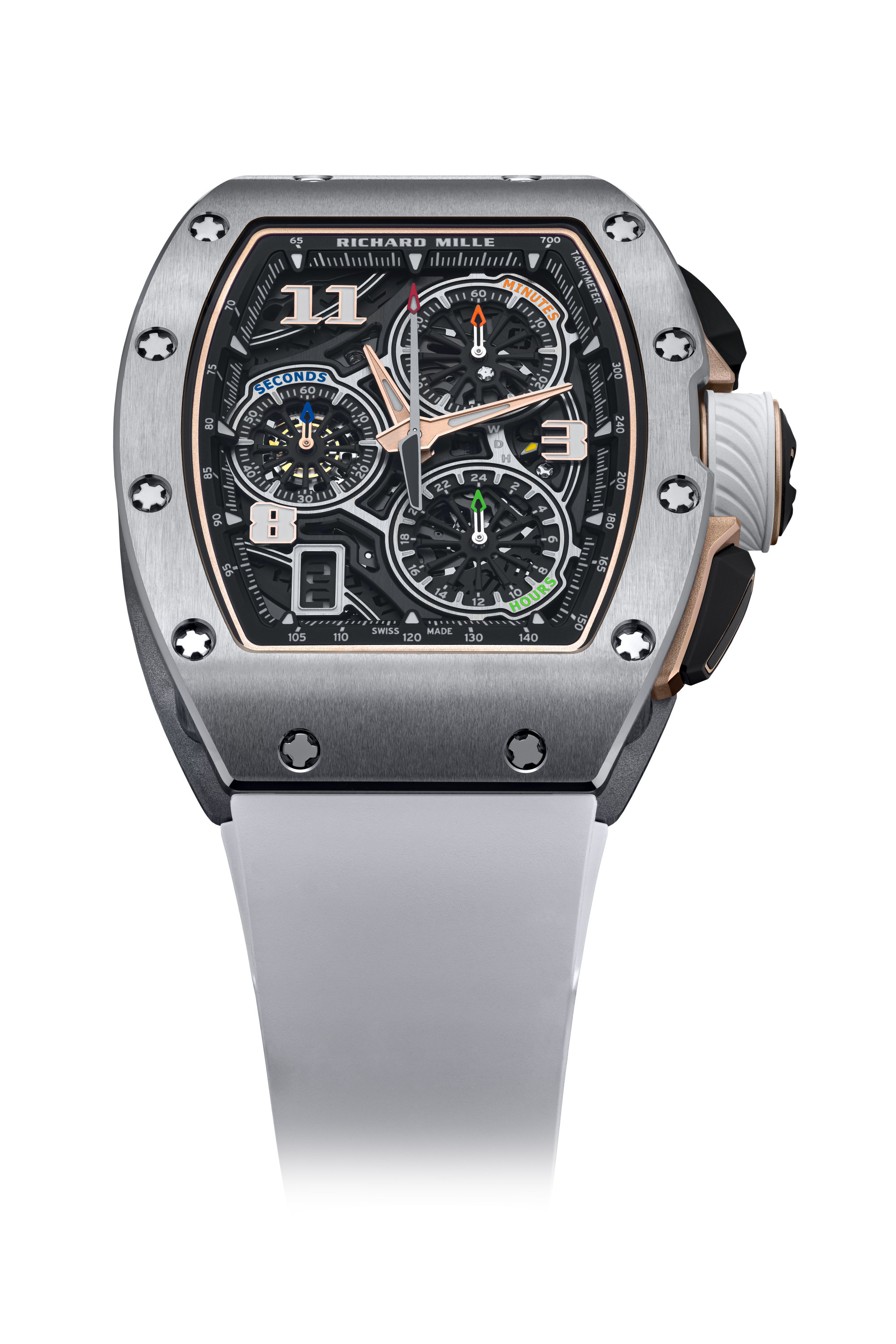 Combining their expertise, those facilities host Richard Mille's parent company Horométrie, as well as Guenat S.A. Montres Valgine, a family company founded in 1900 and based in Les Breuleux since then, owned by the founder's grandson Dominique Guenat, who co-founded Richard Mille in 1999. The facilities also include ProArt I and II, both opened within the past decade and home to Richard Mille's state of the art operations, from movement and case manufacture to creative and craft work, across nearly 5,600 square metres of space.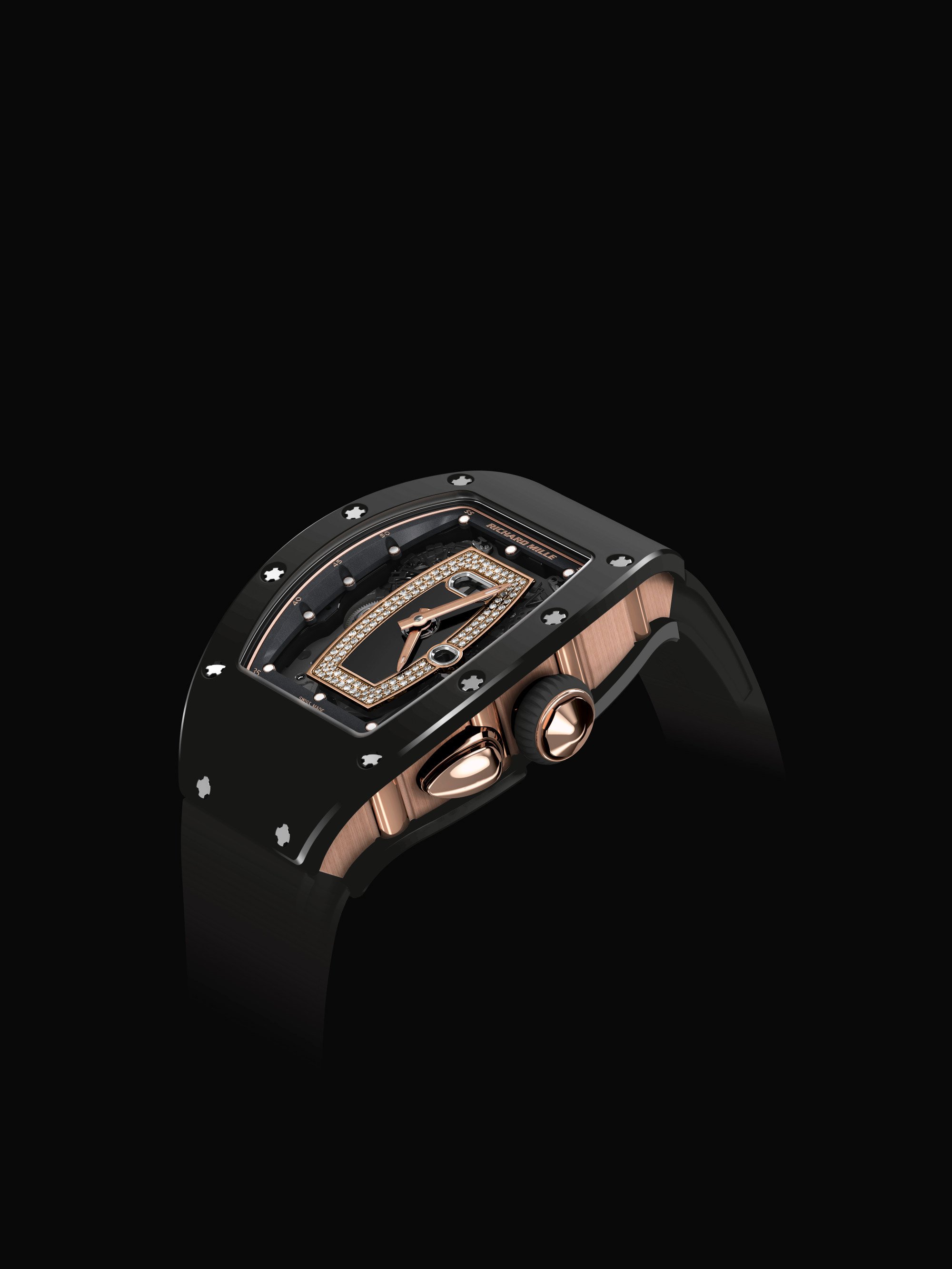 The 30 designers and engineers who work there are constantly seeking to push the boundaries of horological engineering. With no technical or R&D budget limits placed on them, they are free to create a brand new watchmaking wonder each time, with virtually no standard parts and everything created from first principles.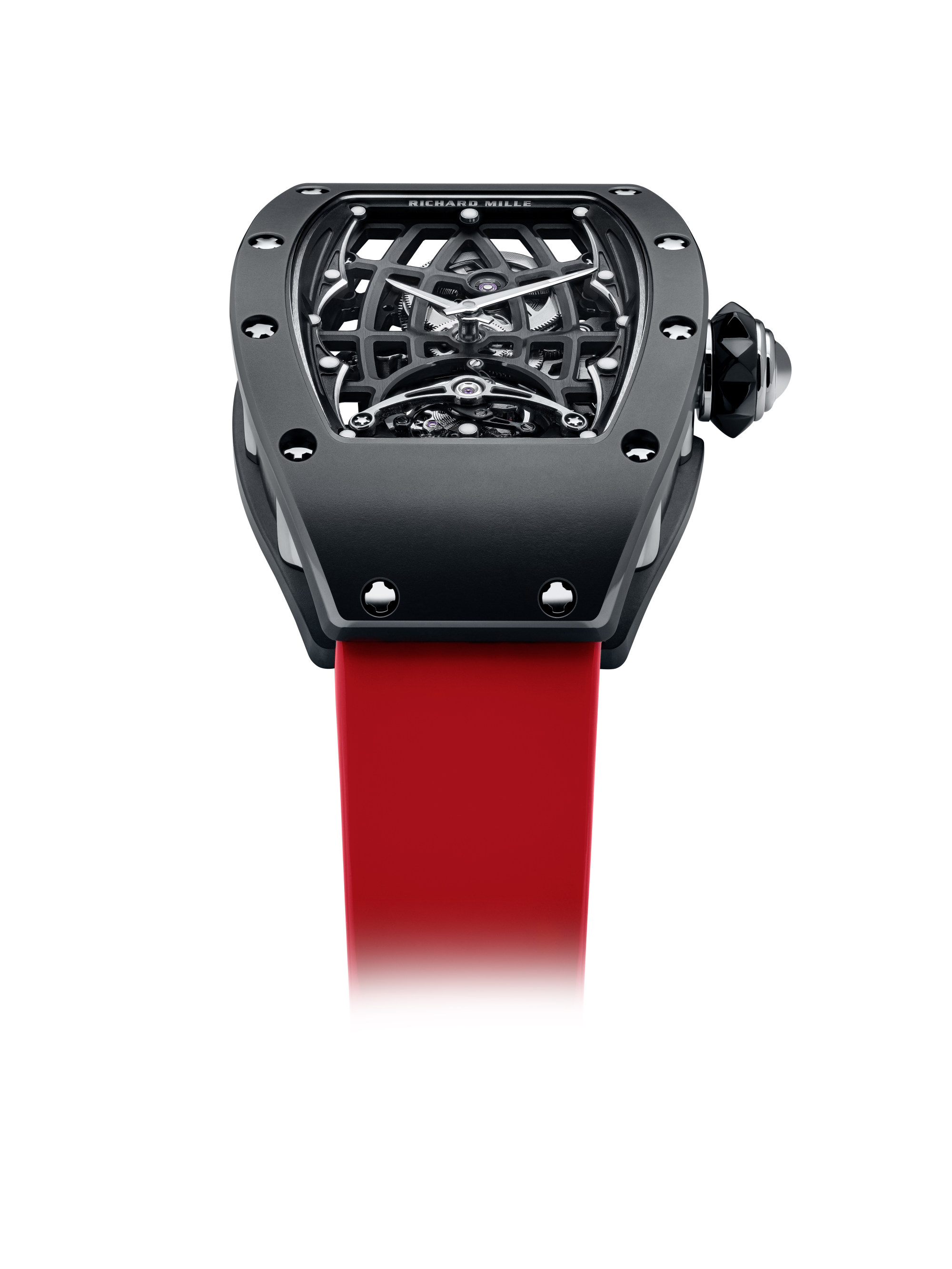 That expertise has led to the creation of 12 groundbreaking models, each based around movements developed entirely in-house. In 2012, for example, Richard Mille introduced the RM 037 Unisex Automatic, powered by CRMA1, its first in-house automatic movement. That was followed in 2014 by calibre CRMA2, the brain of the
RM 07-01
Ladies Automatic; and in 2016 by calibre CRMA6, along with the RM 67-01 Extra Flat Automatic it powers. There was another breakthrough in 2020 with the RM 72-01 Lifestyle In-house Chronograph, which has at its heart calibre CRMC1, Richard Mille's first
in-house Automatic Flyback Chronograph movement
; while 2021 was another busy year, with calibres CRMT5 and CRMT6 powering versions of the RM 74-01 In-house Automatic Tourbillon.
As Richard Mille's manufacture grows ever larger and its technology more sophisticated, the stream of constant innovations coming out of its Swiss home is only set to grow.

The first in-house movement, CRMA1, has been followed in 2020 by the RM 72-01 with the first in-house Automatic Flyback Chronograph movement
Les Breuleux is home to parent company Horométrie; Guenat S.A. Montres Valgine, founded by Dominique Guenat; and the ProArt I and II facilities