5 dazzling diamond brooches to channel your inner royal with, from the Panthère de Cartier and Harry Winston's nature-inspired crane piece, to Graff's Tilda's Bow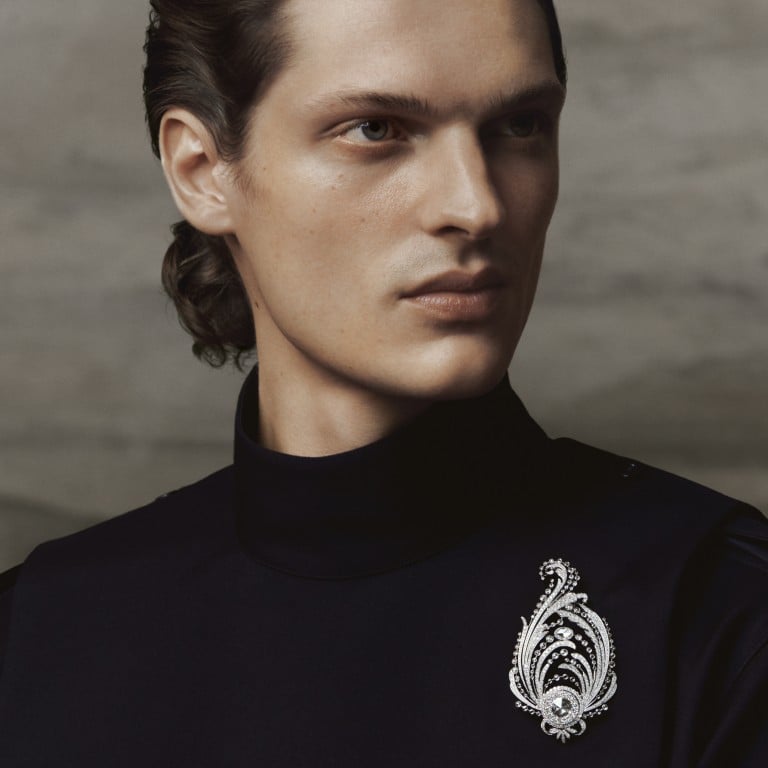 When it comes to jewellery, some of us prefer dainty and classic options such as an understated string of pearls. However, if you're looking for something that will stand out from the crowd and really make a statement, then these brooches will definitely grab everyone's attention, from Cartier's recreation of a regal panther to Buccellati's whimsical flower interpretation. And if brooches are
good enough for Queen Elizabeth
, they're good enough for us.
1. Cartier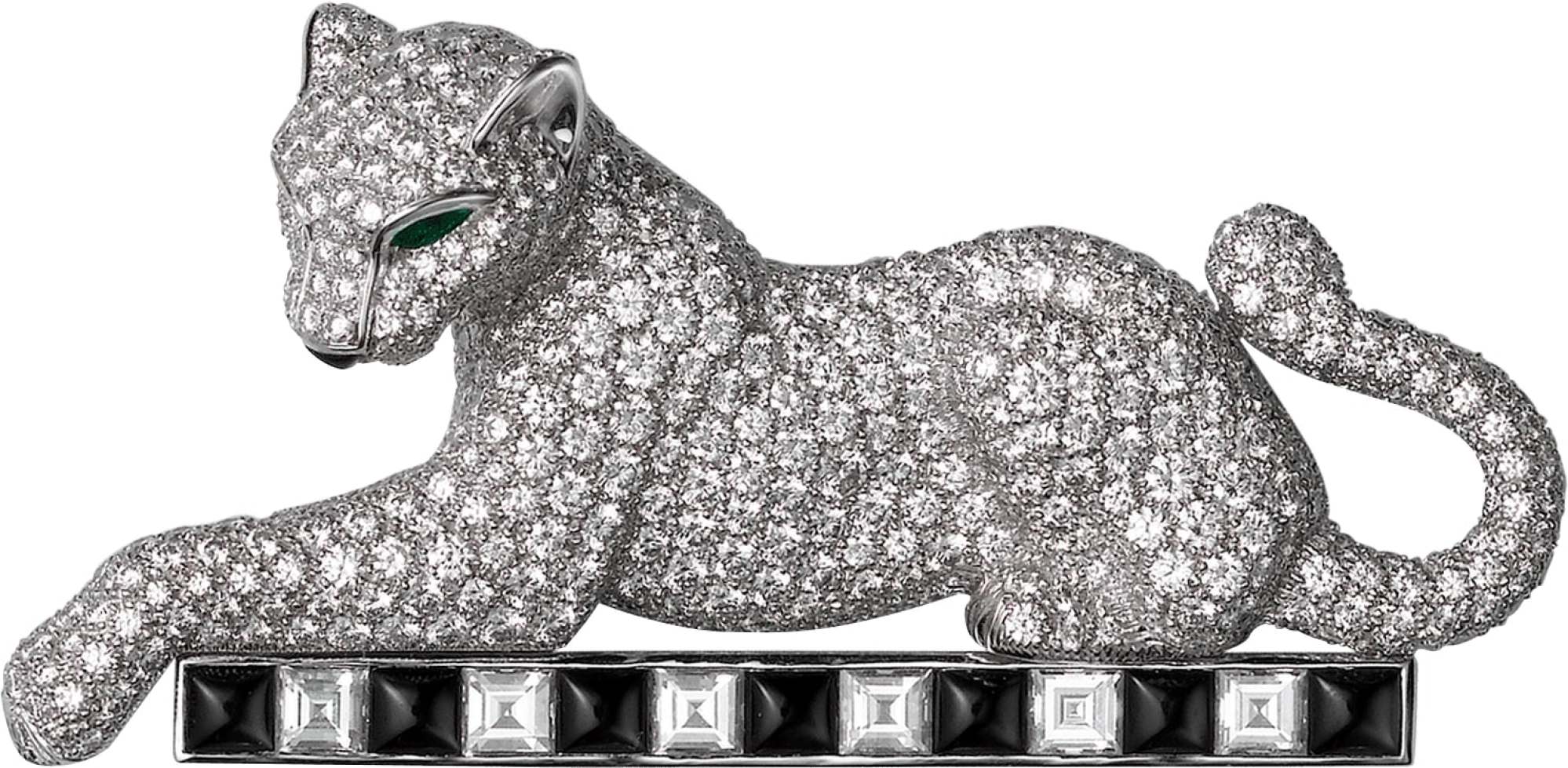 A
much loved motif of the maison,
the panther dates back to pieces from the early 20th century. This latest feline has a body of 579 diamonds and emerald eyes, atop a plinth of onyx and diamonds, US$198,000 (HK$1.15 million).
2. Boucheron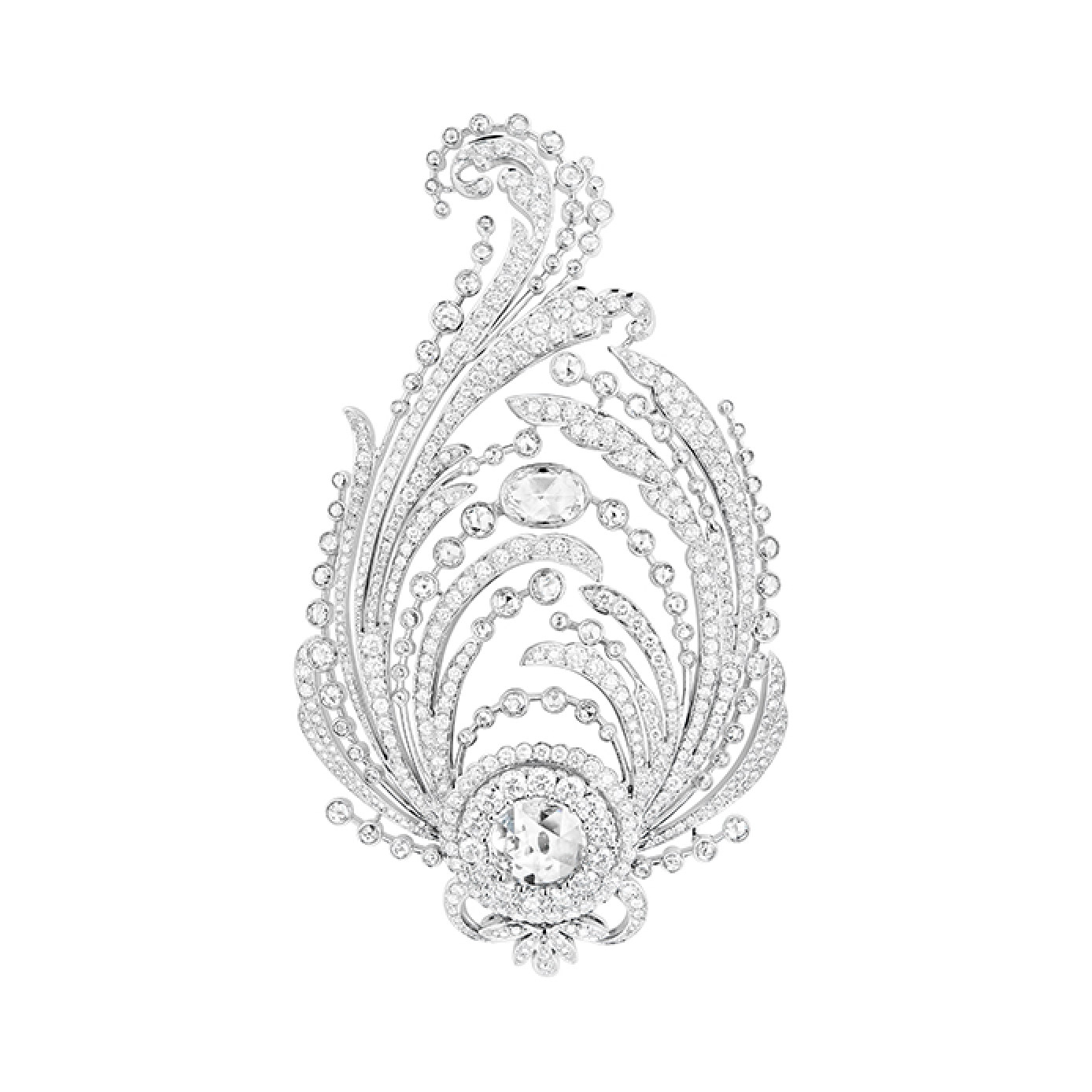 Inspired by sarpechs, turban ornaments sported by
regal maharajas
, this New Sarpech brooch also serves as a hair clip, its swirled design highlighted with rose-cut diamonds. Price upon request.
3. Buccellati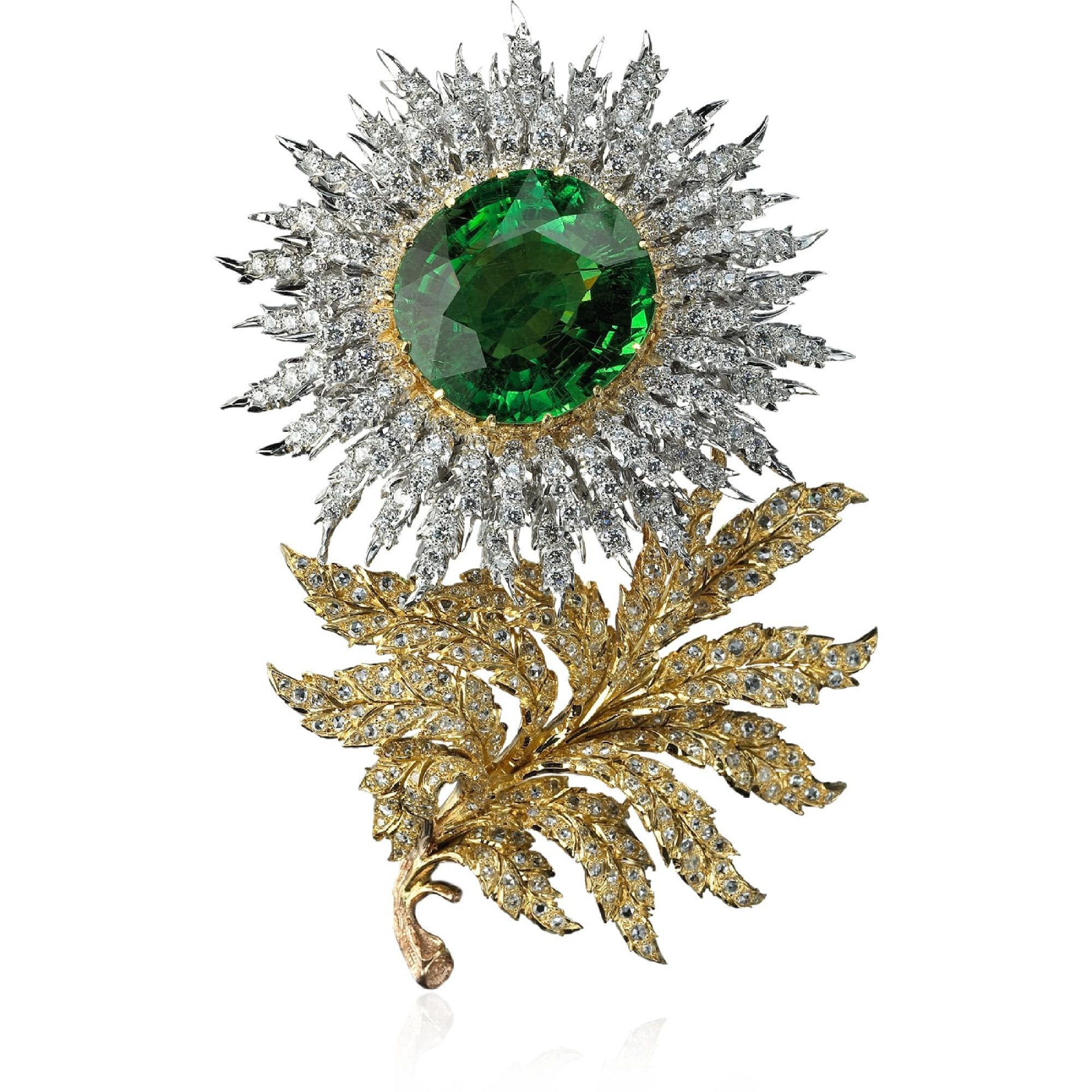 In the language of flowers, asters symbolise love, wisdom and faith and here they are given a whimsical twist, with filiform petals of diamonds around a magnificent green tourmaline and a curved white gold stem. Price upon request.
4. Harry Winston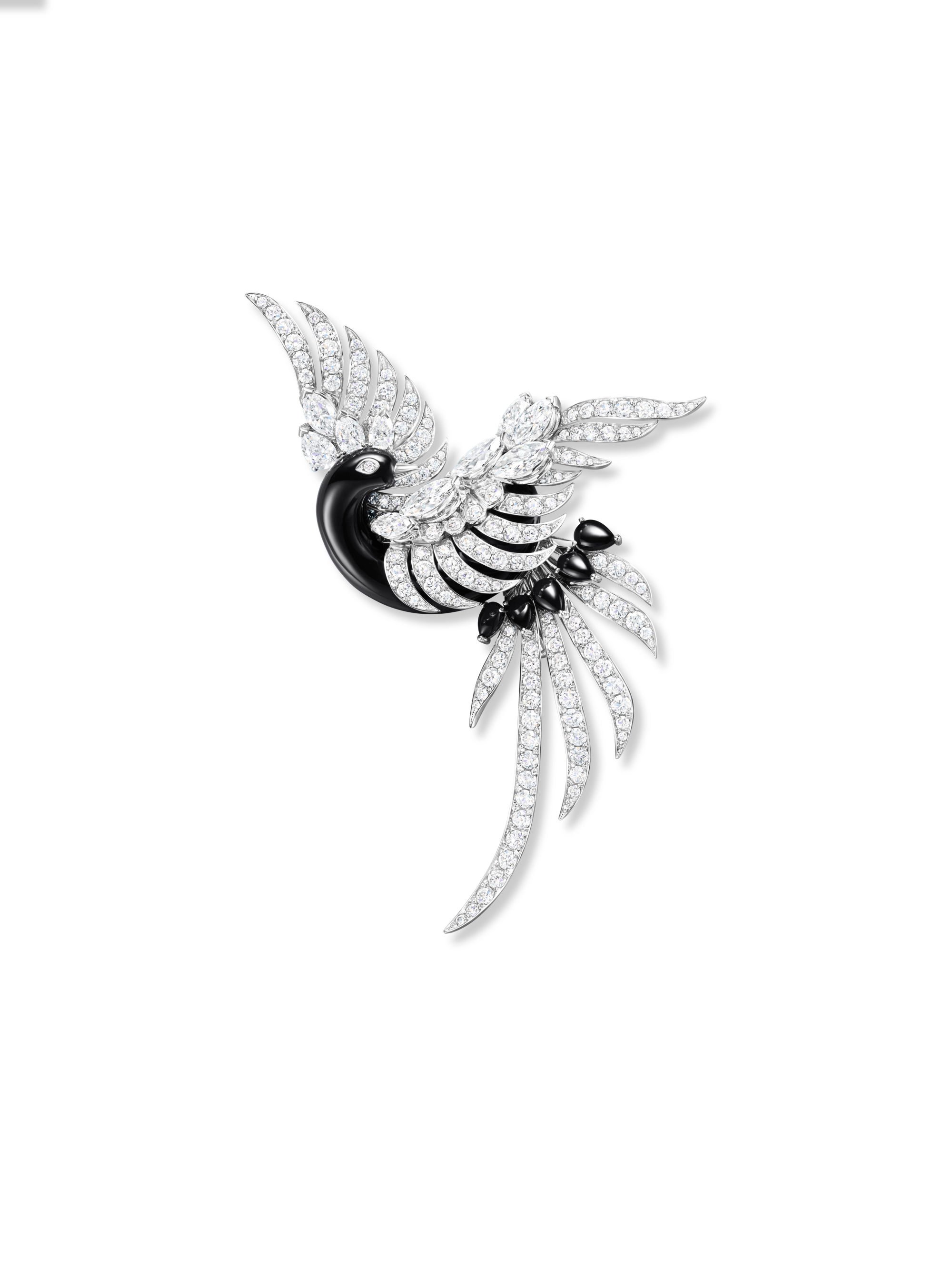 Taking to the skies to capture this regal bird in mid-flight, the Black Necked Crane brooch has a graceful hand-carved onyx body with diamond cluster wings. Price upon request.
5. Graff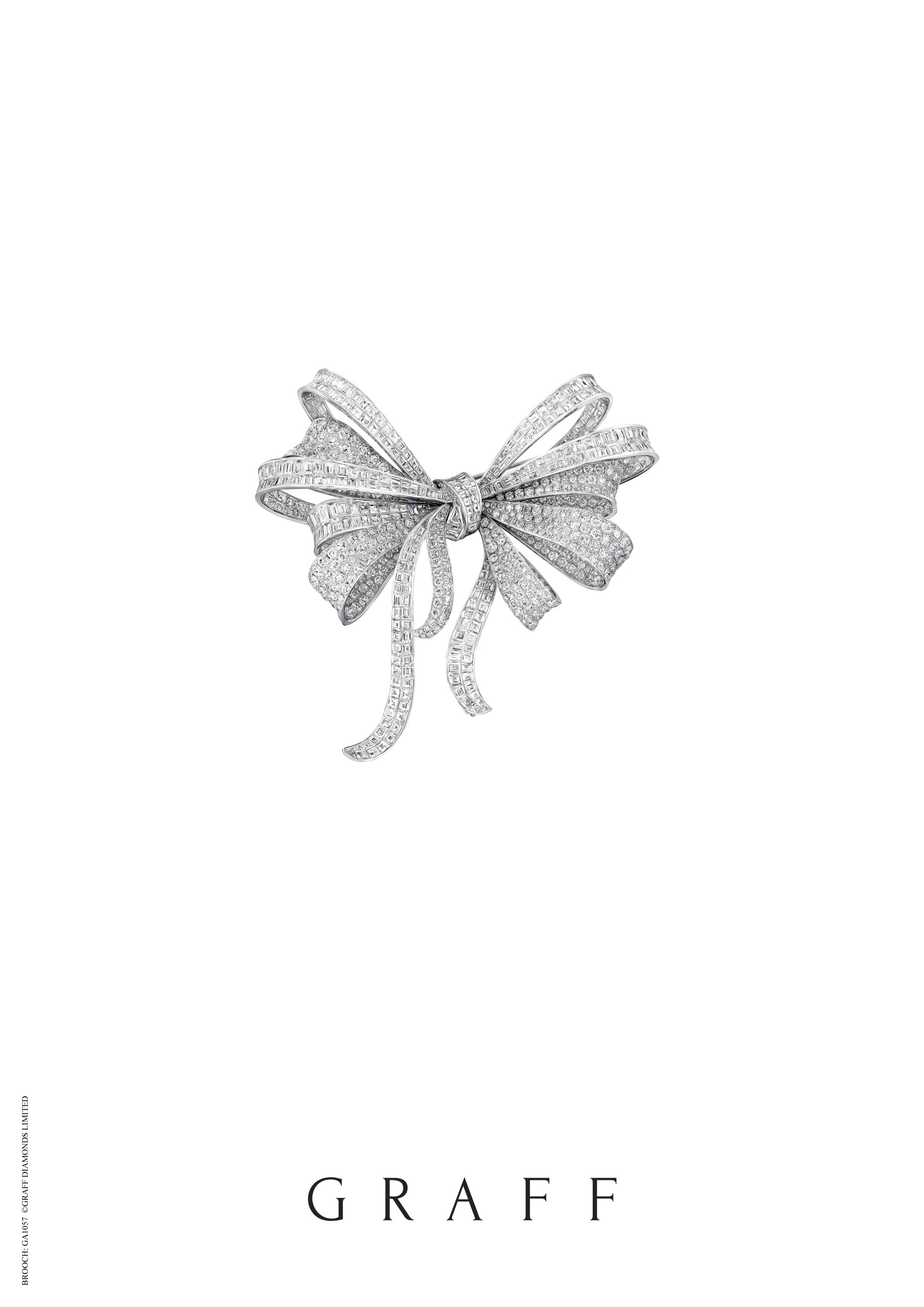 This
spectacular intertwined bow
brooch captures the feminine beauty of an alluring silk ribbon, set with round- and baguette-cut diamonds for an extra-luxe edge. Price upon request.

Looking to make a statement with a luxury brooch like Queen Elizabeth? Draw on the language of flowers with Buccellati's Aster or make like a maharaja with Boucheron's New Sarpech brooch
Graff's Tilda's Bow captures feminine beauty while Harry Winston's Black Necked Crane features the bird with a hand-carved onyx body and diamond wings