Do we need fashion weeks any more? How the metaverse, digital avatars and live-streamed catwalk shows are democratising the luxury landscape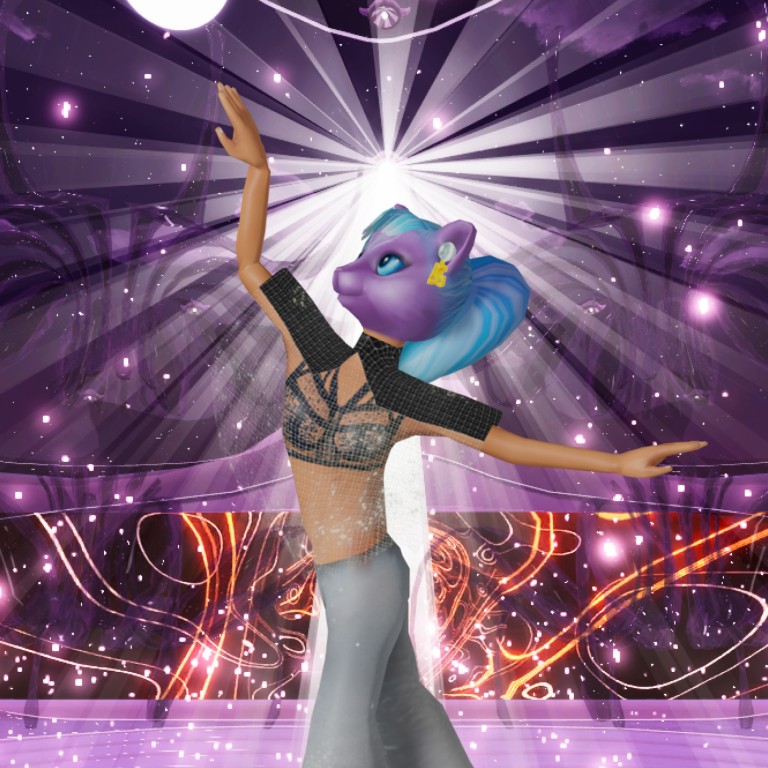 A tapestry of style, creativity and highly coveted party invites awaited the well-heeled elites of the world, as the established A-listers were joined by up-and-coming stars at the recent return of the fashion weeks of Paris, Milan, London and New York. Together, this "big four" is the fashion industry's ultimate annual extravaganza.
Before the pandemic, an audience of 100 or more congregating in a closed space was normal for a runway show. Today that idea seems alarming to many for whom the pandemic has recalibrated their acceptance of crowds. In February 2020, the first fashion season after the outbreak of Covid-19, the industry moved away from throwing lavish physical shows, for which the global fashion communities – editors, buyers, celebrities and influencers – typically flew into the quartet of style headquarters.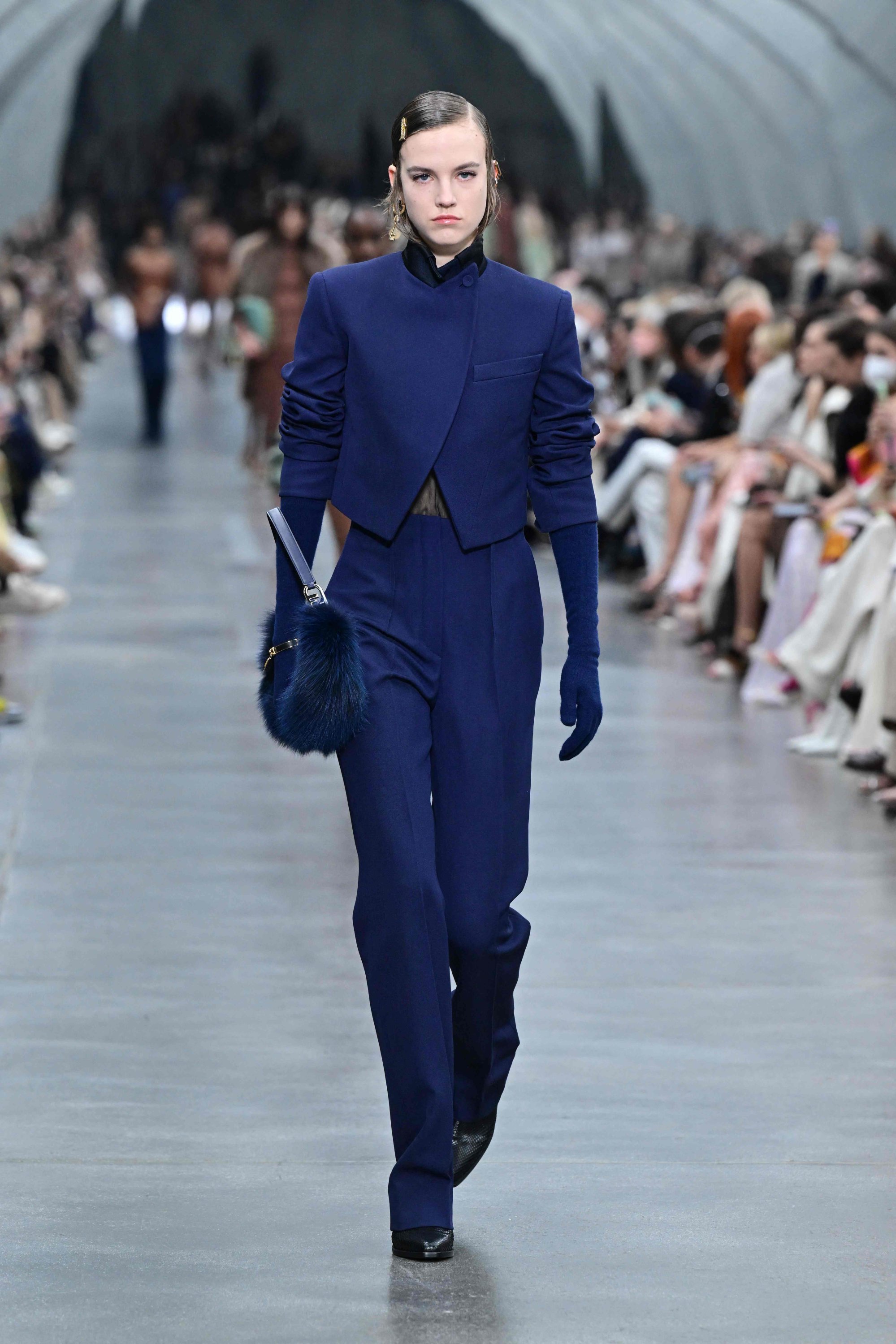 Instead, brands embraced technology to conjure up a variety of formats through which stakeholders could remotely digest the collections: live-streaming catwalk shows without an audience presence, videos and documentaries enlisting big name photographers, regional small-scale runways, Loewe's show in a box or Balenciaga planting collections into video games.
Two years on, with the pandemic seemingly starting to recede, big brands such as Louis Vuitton, Dior, Chanel and Hermès are
slowly returning to IRL (in real life) experiences
with physical shows, while some smaller brands continue to experiment with the online approach.
The discussion surrounding whether the traditional fashion calendar that has operated for decades still suits the modern era has fuelled heated debate ever since the pandemic began. Now other factors are changing the discourse, including the trend for customers to eschew the traditional seasons of clothes and the next generation's growing concerns around sustainability – witness the incident when a protester from Extinction Rebellion gatecrashed Louis Vuitton's show last October. As if these were not enough to challenge the status quo, the emergence of Web3 – especially the newfangled metaverse – has added yet more unknowns.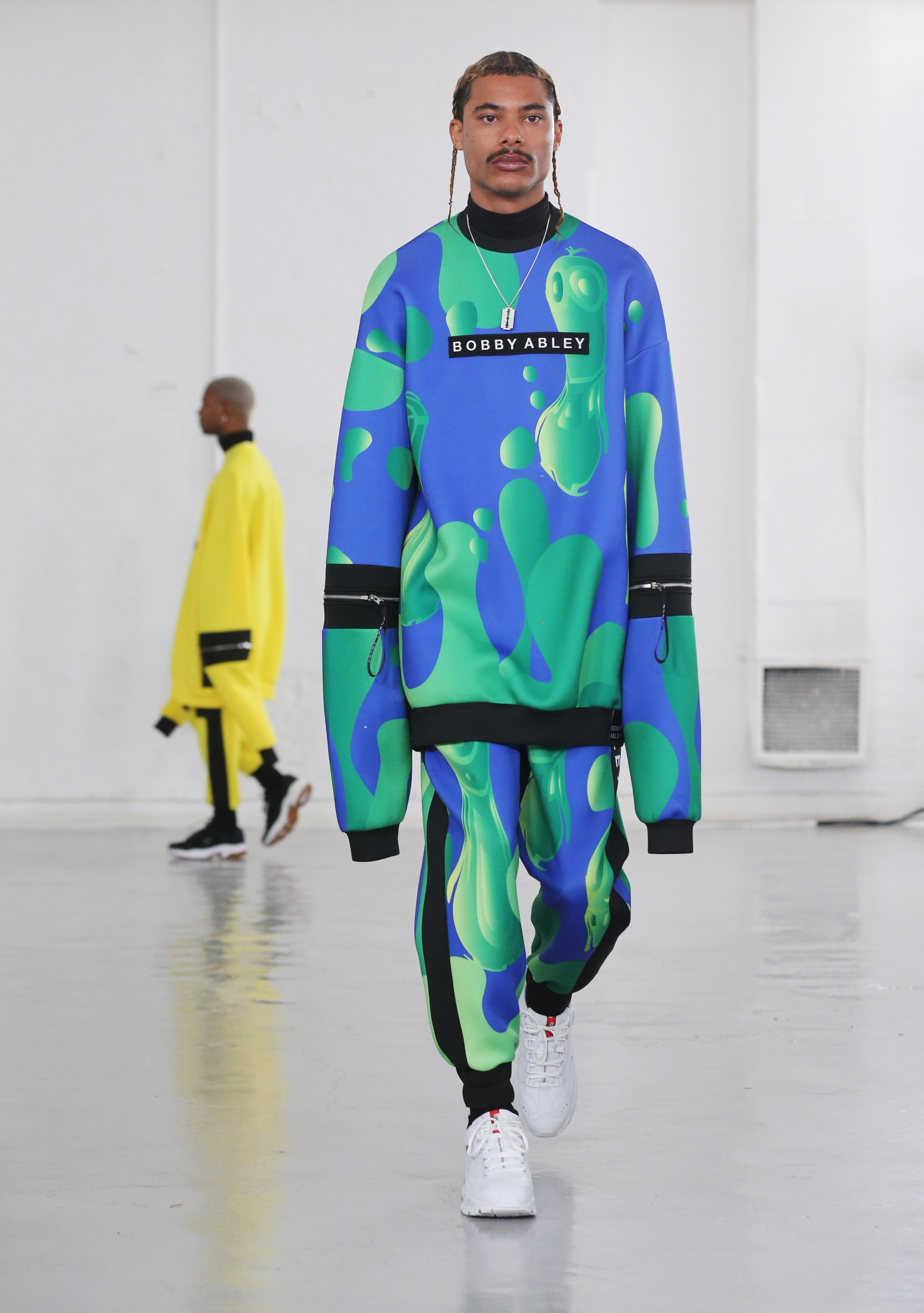 In late March, the first-ever Metaverse Fashion Week (MVFW) took place in Decentraland, an Ethereum blockchain-powered virtual world. Constructed just like an IRL fashion week, the digital counterpart bustled with catwalk shows, shopping districts enabled by cryptocurrencies, panel talks, interactive experiences and polished after-parties. Over 60 brands – digital-savvy designers as well as heritage labels – artists and creatives took part, showcasing wearable collections for avatars, digital spaces, innovations and their vision for the virtual space.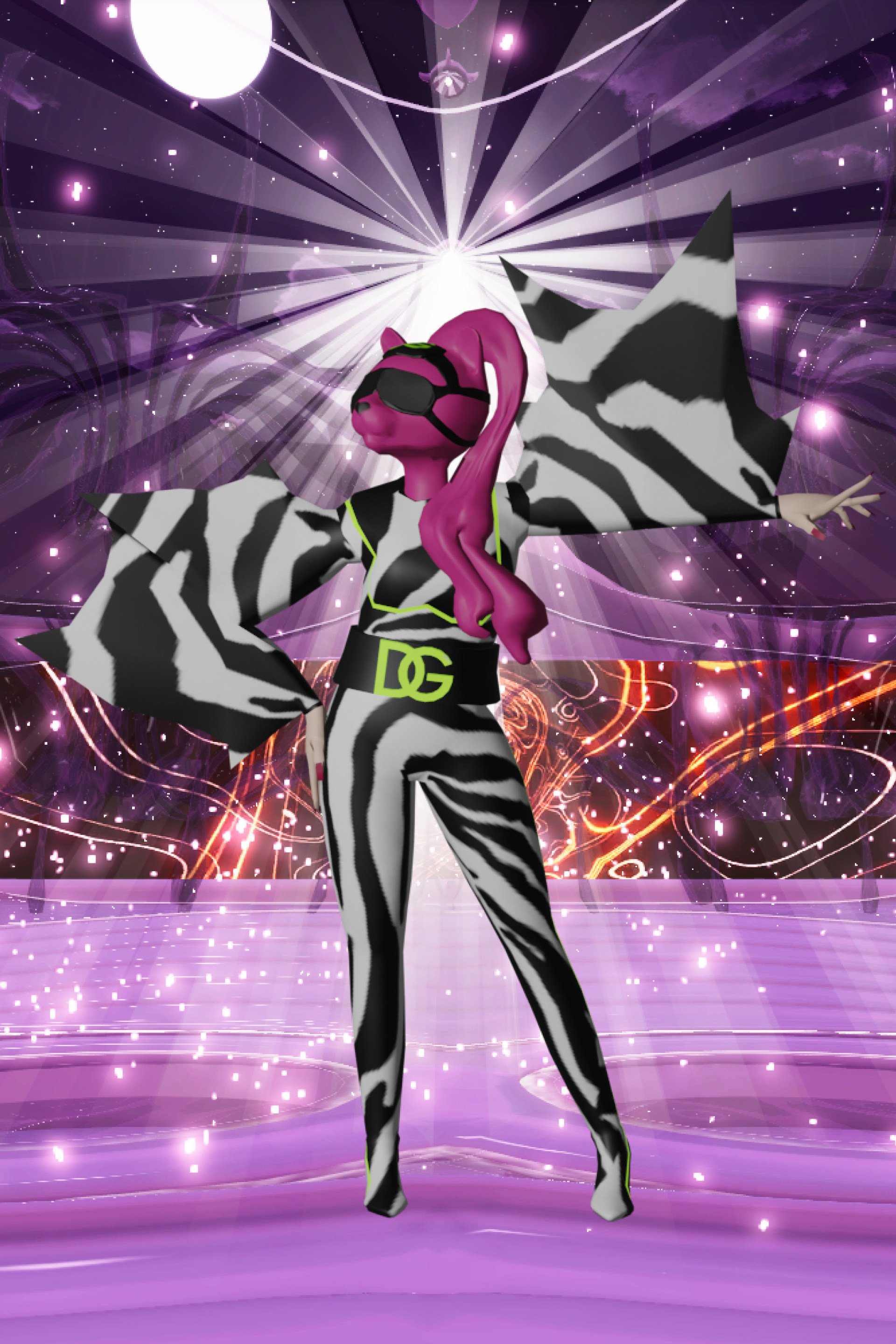 Italian brand Dolce & Gabbana – known for putting on sensational catwalk shows with sexy, close-to-nude models striding out during Milan fashion weeks, for instance – launched a virtual runway to release its bespoke collection of 20 full looks of metaverse wearables. Its pop-up in the organiser's Luxury Fashion District served as a bricks-and-mortar venue for customers, a new platform to demonstrate its decades of artistry and craftsmanship, according to the brand. Glass suit, an item from its Collezione Genesi, a nine-piece NFT luxury capsule based on its 2021 Venice show, was acquired by Boson Protocol for 351 ETH, worth US$1 million, a price tag that exceeds those on most of its physical clothing.
"One of the greatest things about Web3 is the enablement of property rights in the digital realm through NFTs. Your avatar or digital self could purchase and own a digital version of a Gucci handbag as an NFT, that could potentially become a piece of fashion history that could be passed down through generations as a family heirloom. The reason we purchased the D&G glass suit was for this very reason. The first digital item from a leading fashion brand is a piece of fashion history where the value will persist," says Justin Banon, co-founder of Boson Protocol.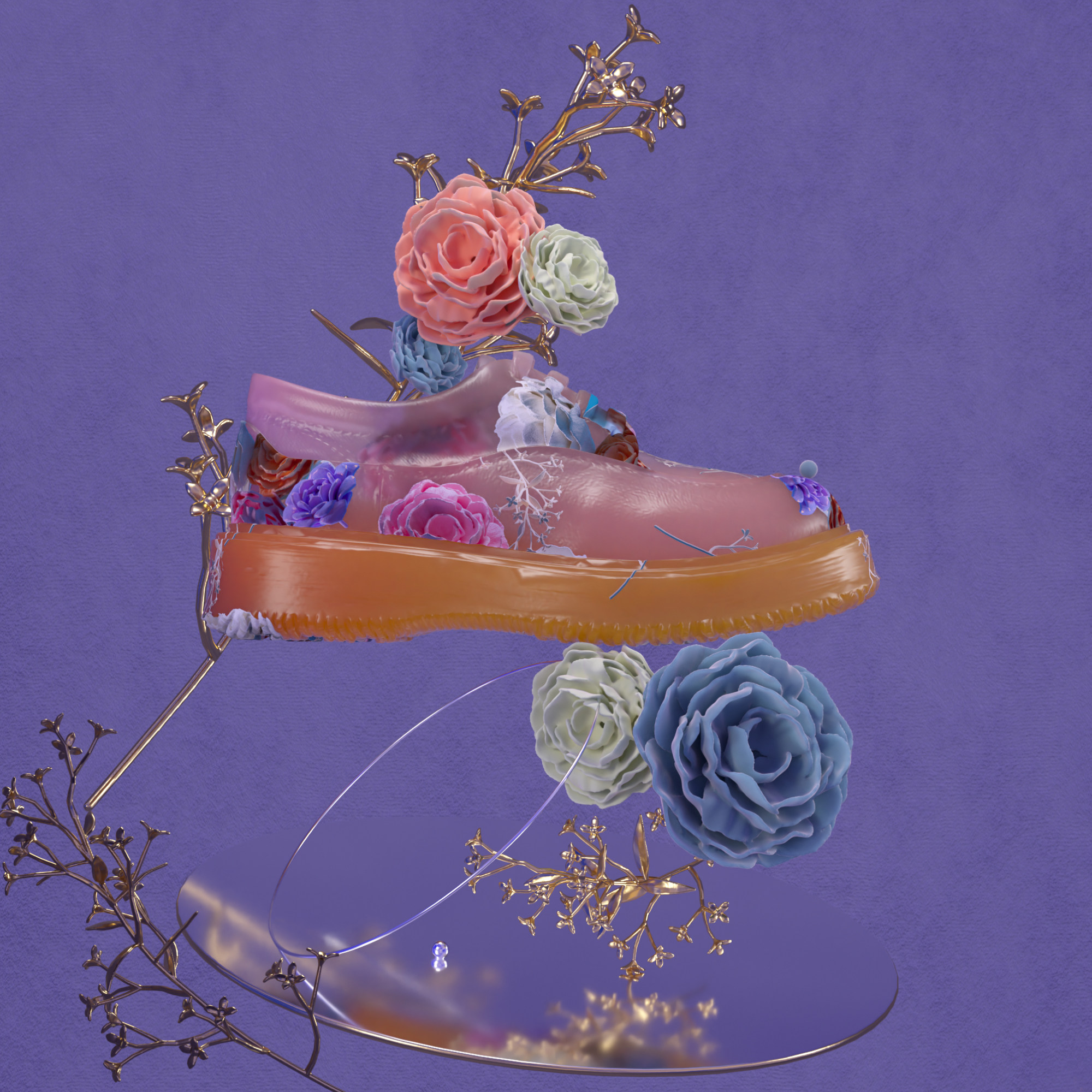 Hogan, owned by Diego Della Valle, debuted its first NFT novelties at the virtual fashion week, through a collaboration with Exclusible, a marketplace for luxury NFTs. By inviting artists to recreate the brand's celebrated white trainers, the Hogan Untraditional NFT Collection was accompanied by a celebrity-filled after-party, as well as a virtual pop-up store and virtual dance contest.
"We liked the idea to get new people involved with Hogan, to have them experience the brand's attitude and ultimately have fun. Hogan has an innovative approach to things: in our business, it's important to transcend the standard boundaries to explore new landscapes and opportunities," says Andrea Della Valle – president of Hogan and vice-president of the Tod's Group.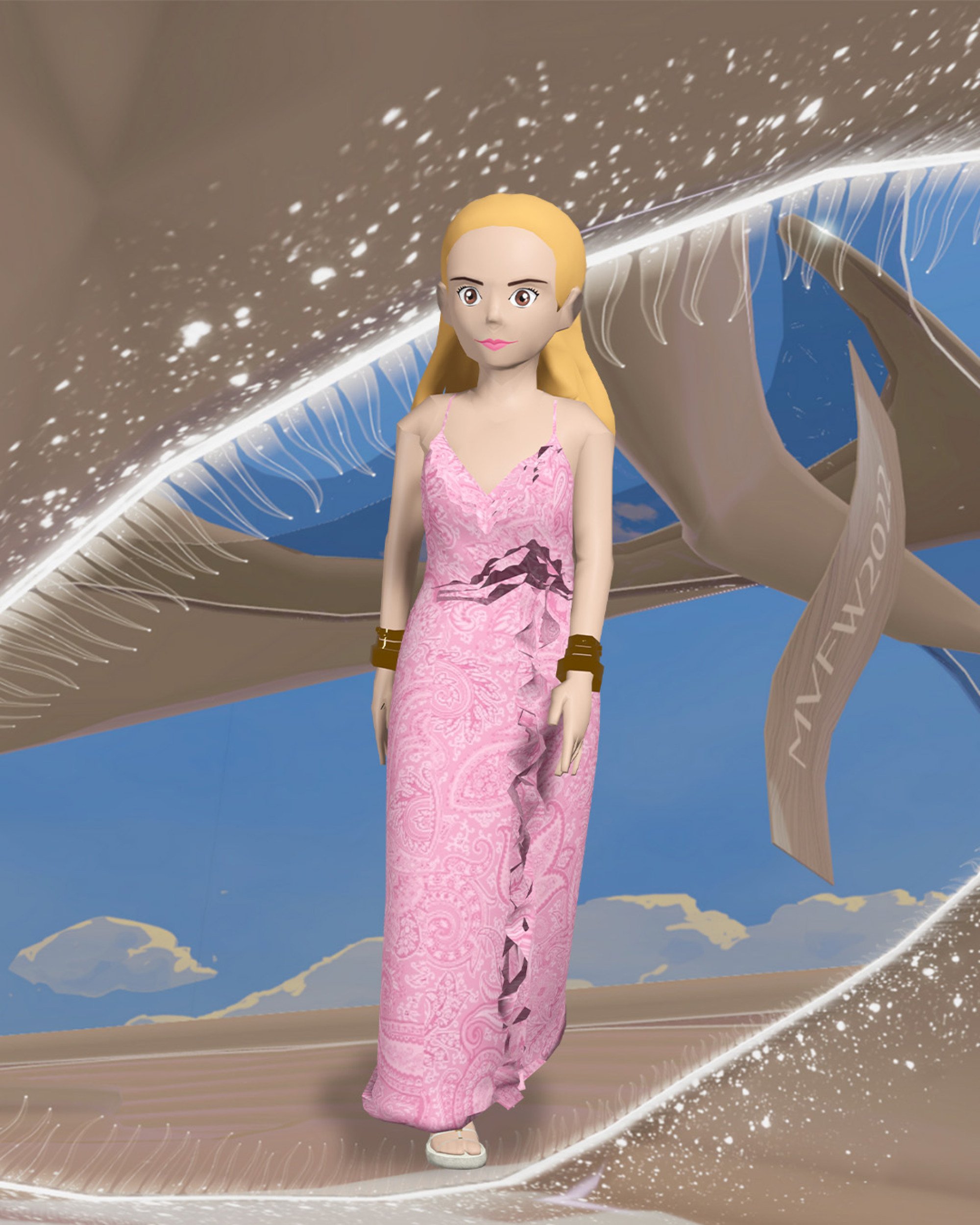 Etro introduced vibrant new colours and styles of its signature motif, dressing 20 avatars in the Liquid Paisley collection. "It is magic to see how my sketches have been transformed into avatars … to be honest I cannot believe it is happening until I see it. It is a completely different way to work, I am used to fashion shows – my first one was in 2020. To work on this kind of show with a completely different approach truly excites me," says Veronica Etro, creative director of the brand's women's collection.
"I personally do not know if the market is already mature and ready for the metaverse, for now I rather see it as something that will help position the brand in an unexpected dimension and it will help to approach a younger generation and to reach a wider audience. Very different from a 'regular' fashion show where you need to be very selective and where no last-minute change is allowed; the metaverse is an inclusive world where whoever wants can join us and attend the show," adds Etro.
Footwear designer Giuseppe Zanotti launched 1,000 limited digital-only designs for its Cobras trainers, enabling buyers to express their individuality and virtual identity by dressing up their avatars.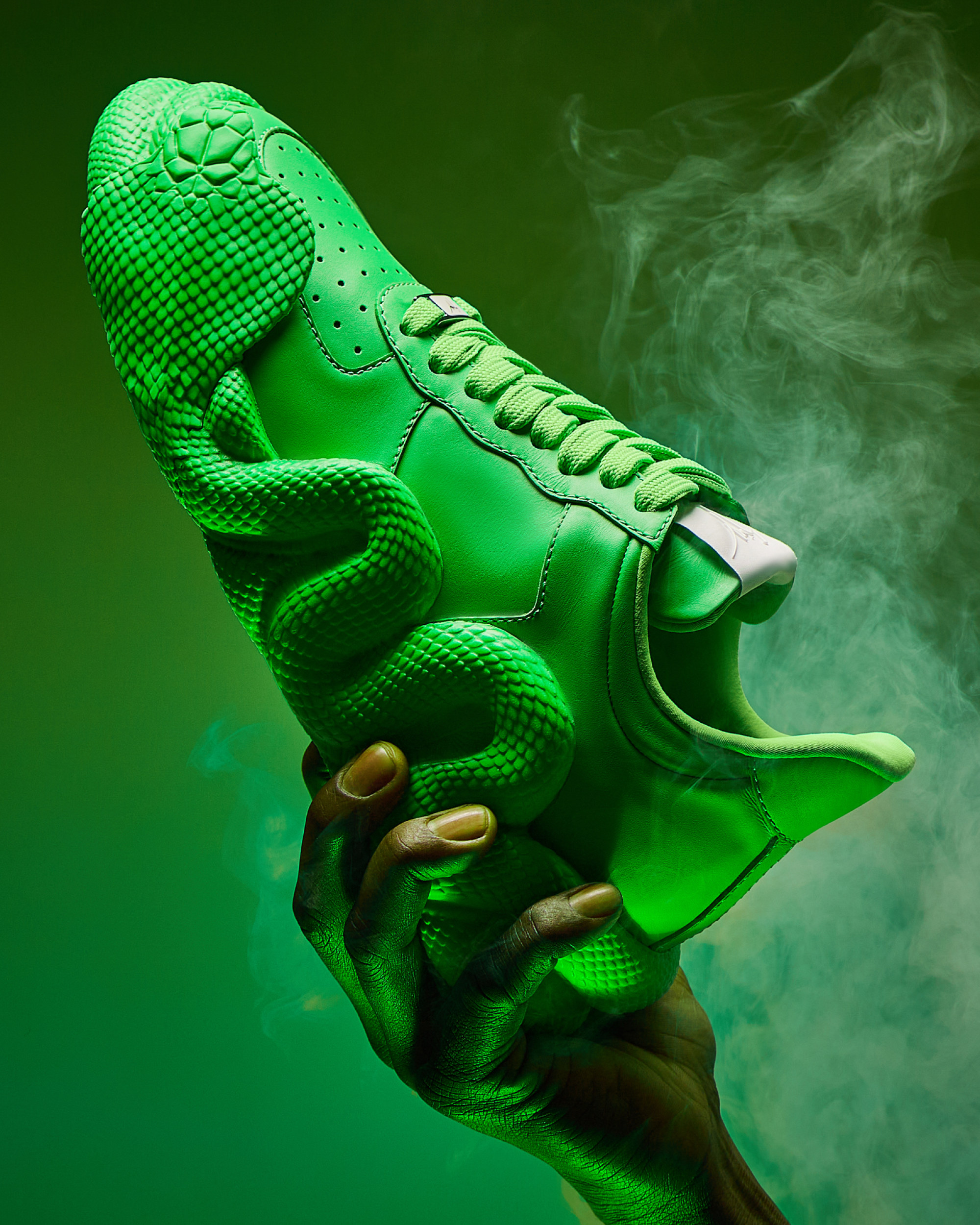 Other fashion names like Tommy Hilfiger, Dundas and Philipp Plein bought digital real estate to take advantage of the medium and the chance to connect their names with the future of fashion.
Banon also notes how the majority of luxury brands understand Web3 and its benefits, and believe in its future as the next interface for the web.
While physical fashion weeks have a strict seating plan based on social status – defined by wealth, title and fame – the virtual counterpart prided itself on allowing everyone to be a VIP in the digital space, taking the equivalent of a front-row seat at all presentations.
"We've sought to present fashion in every form possible, from runway shows to retail experiences, fashion presented as art, film, photography, and even fashion presented in ways that extend beyond the confines of reality – as, in the metaverse, anything is possible," says MVFW's lead curator David Cash.
With 108,000 attendees buying over 7,000 digital garments during the first metaverse fashion week, according to Decentraland's numbers, the future seems promising.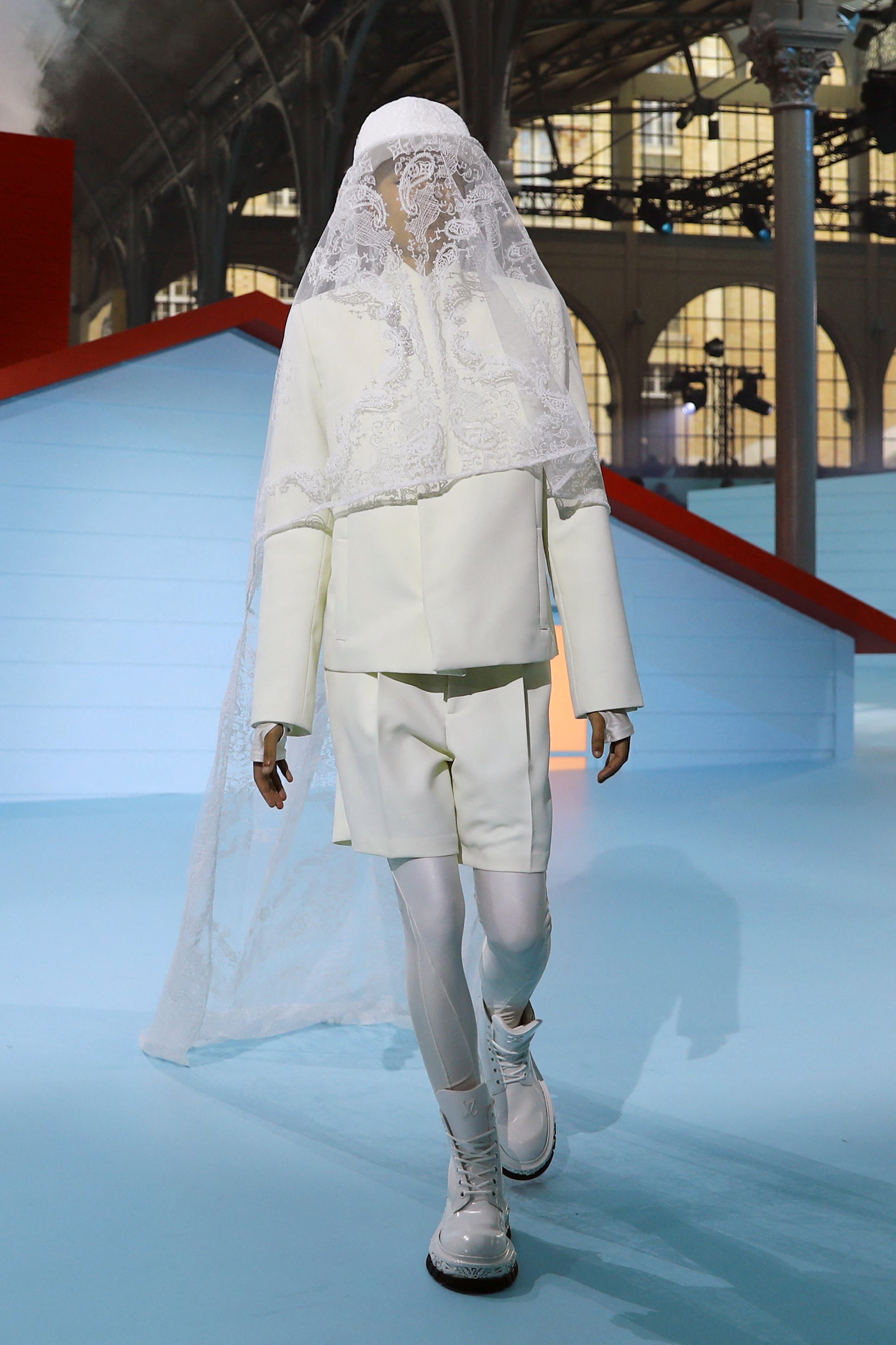 However, the influence of a traditional fashion week permeates beyond the runway, contributing significantly to the profile of brands, retailers and designers economically and culturally. The global fashion industry's worth in 2021 was estimated at US$1.55 trillion and is expected to reach US$1.7 trillion in 2022, according to Statista. And the big four fashion weeks are front and centre in that ecosystem.
"We don't see digital and virtual forms as antagonists, rather the evolution of new forms of communication, more immersive and pervasive, and a great chance to extend the brand universe. The Metaverse ecosystem, not only with its recent fashion week, is certainly a good opportunity to engage a rising community of young digital-savvy consumers and a new destination to add to our customers journey. It opens to new and extensive routes of creativity, while enabling more luxury enthusiasts to experience our brand. Hogan is renowned for the quality of its products, its unique lifestyle, the workmanship, so it remains crucial to keep things tangible somehow," notes Della Valle.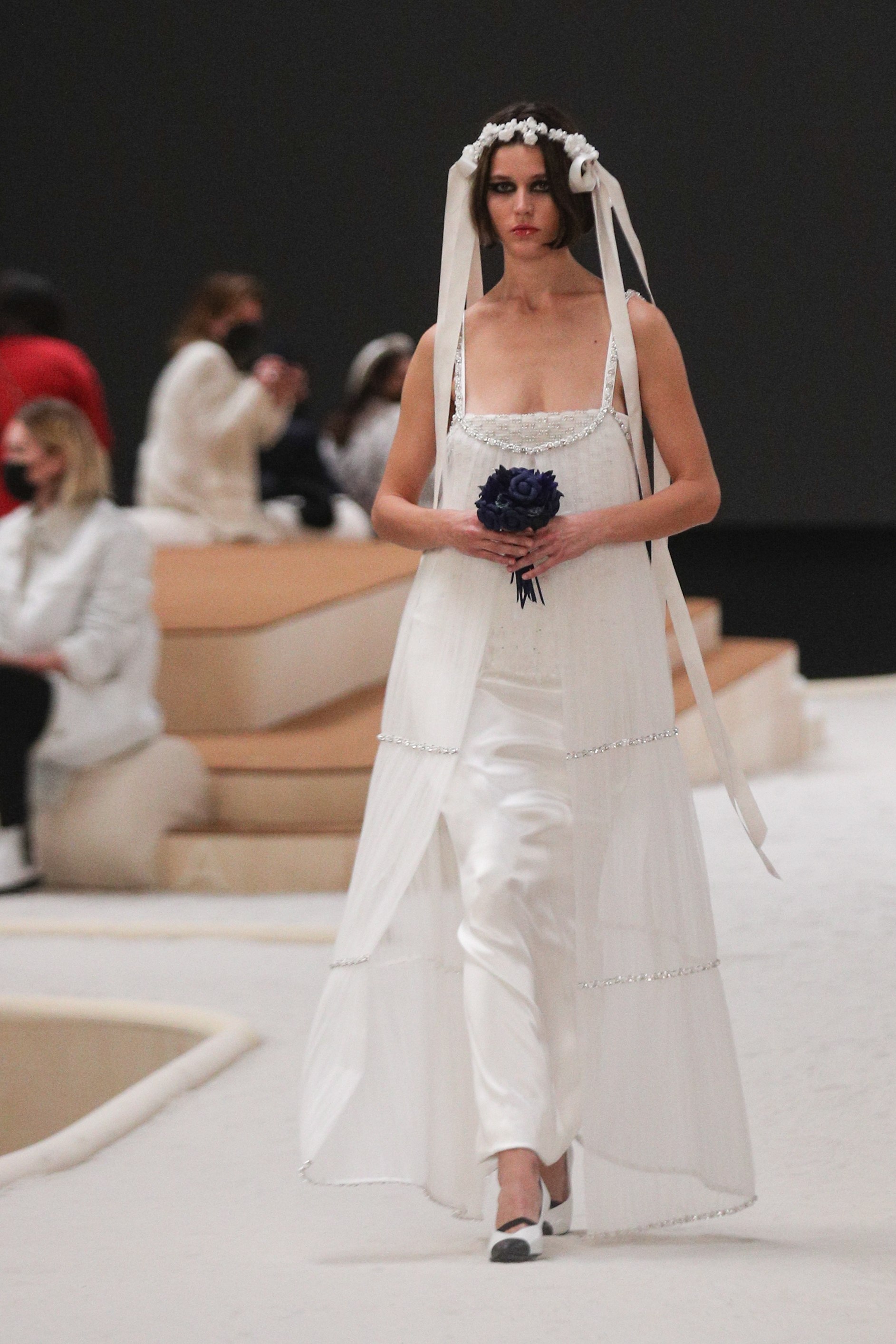 A fashion show plays a vital role in marketing for brands as it brings editors, buyers and influencers together. It enables labels – especially emerging designers – to put the spotlight on creativity, creates a focal point for the upcoming season, promotes related products such as cosmetics and perfumes, and sometimes conveys stances on societal issues. For instance, Dior's feminism-themed shows cemented its position on women's issues, generating an almost unbeatable buzz compared to campaigns run at other times of the year. Hence, despite the substantial margin of a digital NFT and the high cost of a physical presentation – up to six or even seven figures in US dollars sometimes – a physical show is still a project worth splurging on for most brands.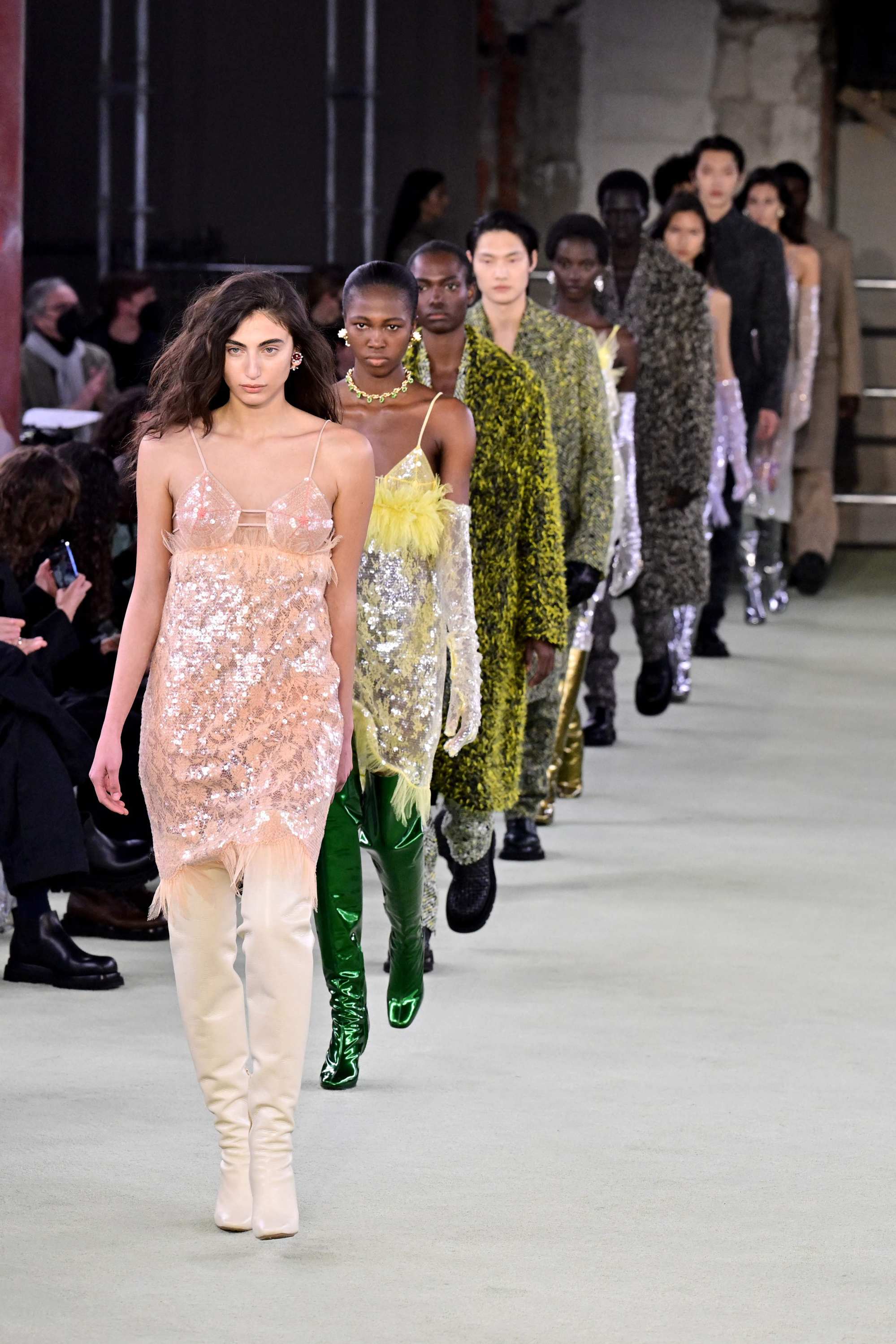 Plus, in the case of haute couture, where a gown can fetch up to a million US dollars, the collection is brought directly and almost exclusively to VIP show-goers – those most likely to buy it.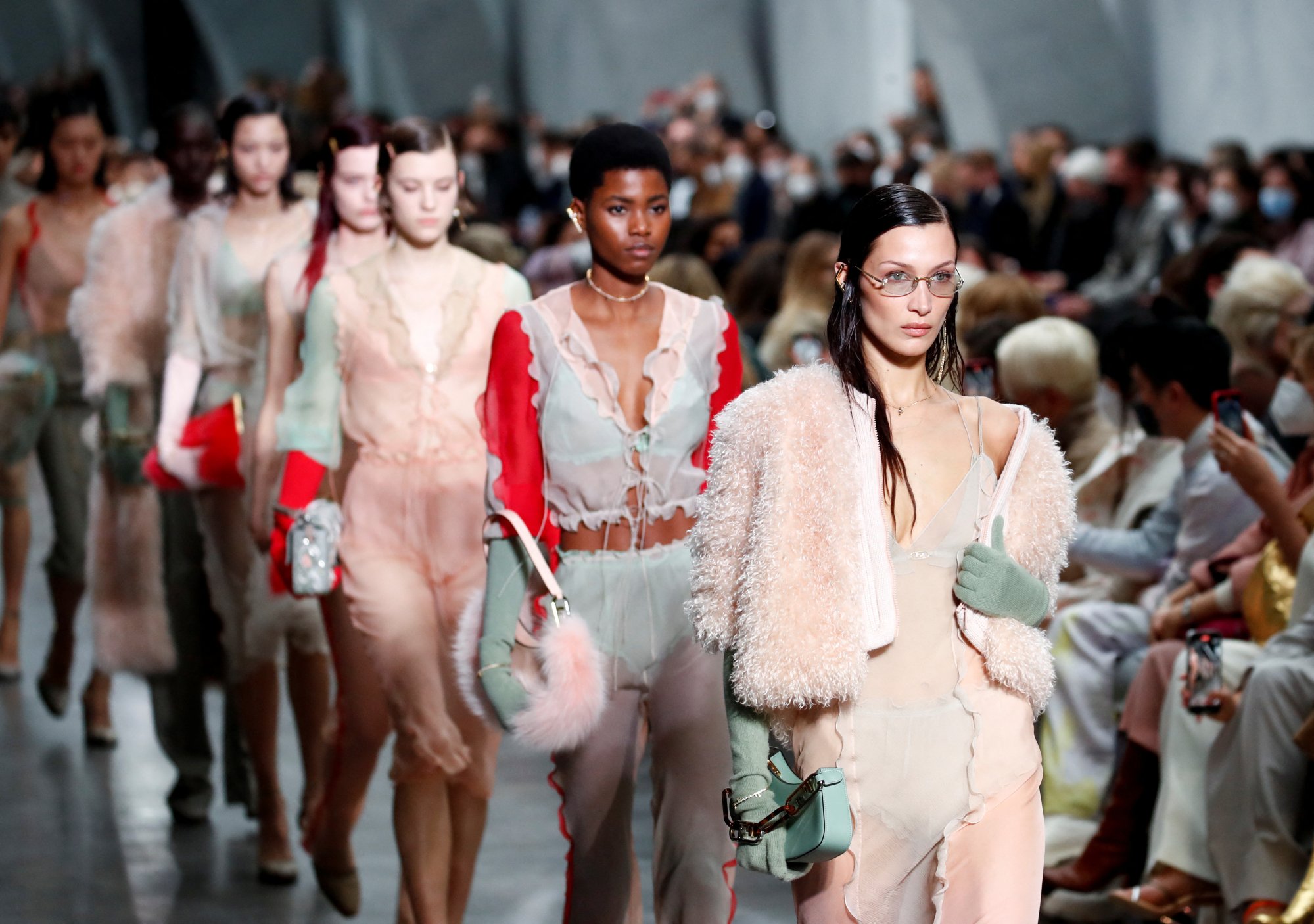 The creative energy, vibe and connections made among the fashion community during a traditional fashion week are hard to emulate online. American designer Rick Owens has been applauded for hosting shows of his pretty offbeat collections with attendees drawn from across the community. He said not having a traditional show during the pandemic lockdowns did not make a huge difference to him but he added that could be an underestimation over the long-term.
"Our show in Venice in 2021 without an audience was in a different mood and felt a bit eerie. Having a group of people (at a show), there's an energy that they respond to what you do. I probably will miss it terribly if I don't ever do it again. A show is a celebration, a positive energy," said Owens in an earlier interview with STYLE.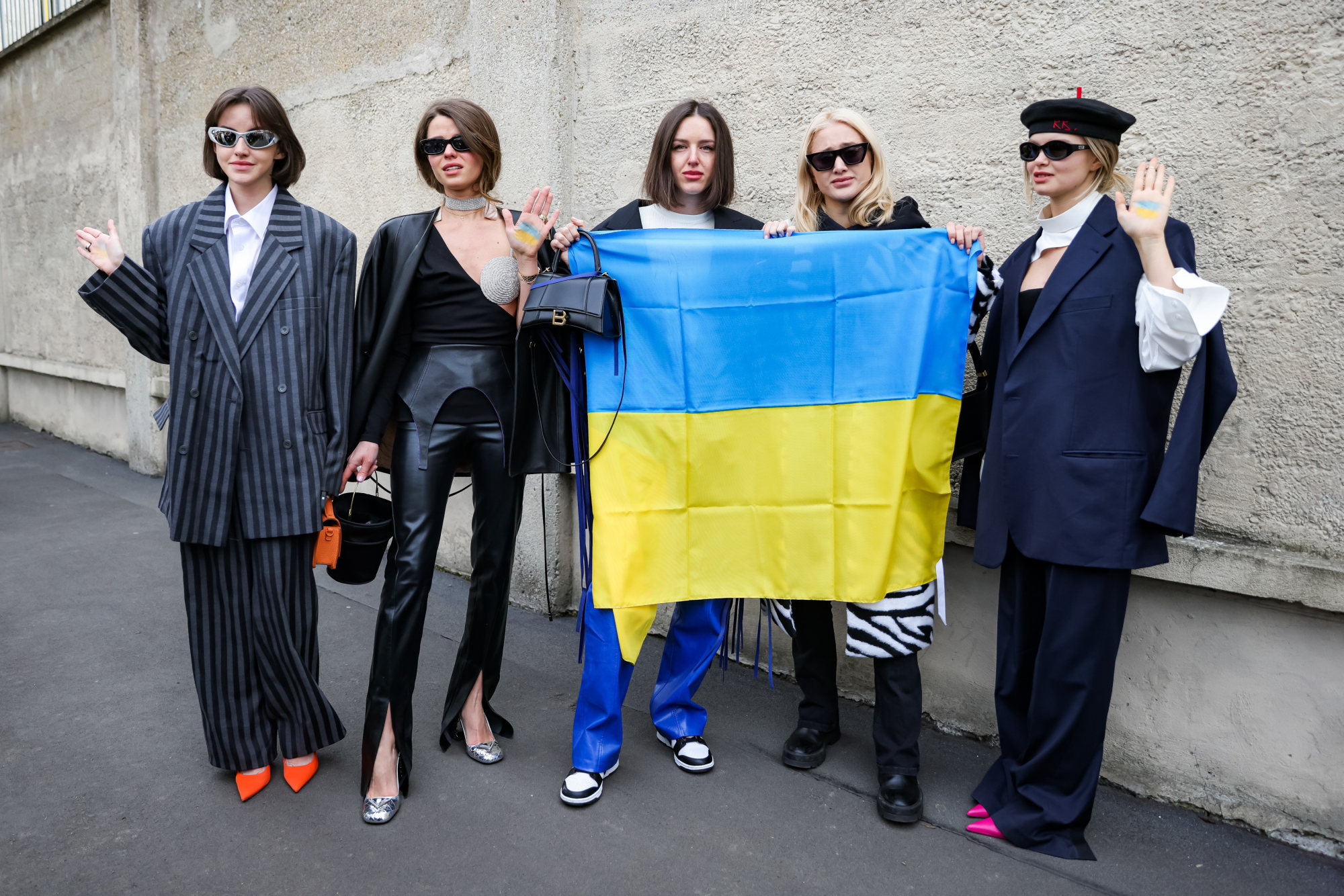 Besides that, the cultural significance that fashion weeks bear, including as an outlet to reflect bigger issues – witness, for instance, the protests on the war in Ukraine during Paris Fashion Week in February 2022 – make them too influential to be casually dismissed. As the industry recalibrates, virtual and traditional fashion weeks are surely not mutually exclusive. What sort of hybrid approach ultimately proves to be the best way forward will evolve out of further dialogue and experiments all aimed at shaping a more creative, inclusive and green future for the entire fashion industry.
"Moving forward, I think we'll start to see in-person fashion shows incorporate a metaverse element. As more brands continue to come on board, digiphysical fashion shows, where physical shows are mirrored in digital form, will become the norm. With this comes the emergence of digiphysical or phygital items. The merging of these two worlds is something that is happening right now, and it will change the industry for the better," concludes Banon.

More than 100,000 people attended the world's first Metaverse Fashion Week in 'Decentraland', opening the notoriously exclusive fashion industry up to the world
Who needs models? Dolce & Gabbana offers 20 metaverse looks, virtual avatars showed off Etro's new collection and Giuseppe Zanotti debuted 1,000 digital-only sneaker designs