How high jewellery brands are embracing gender-fluid pieces, from Bulgari's B. Zero1 range and Boucheron's New Maharajahs collection, to Chaumet's Torsade de Chaumet brooch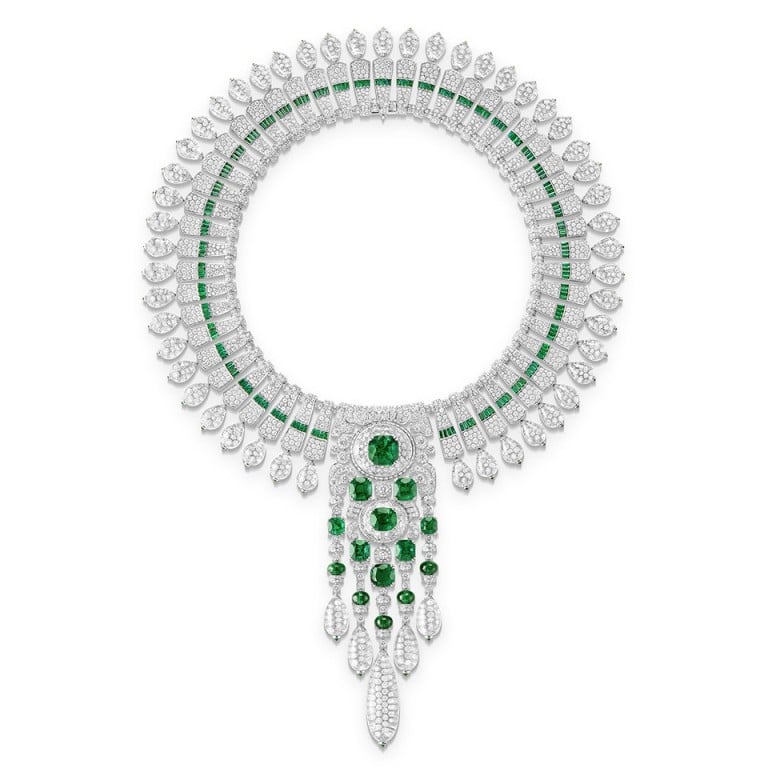 Enhancing the versatility of high jewellery as well as revolutionising conventional beauty, numerous long-established houses – including Boucheron, Bulgari and Chaumet – have launched gender-fluid collections in recent years, contributing to
the appeal of androgynous designs.
Boucheron sought inspiration from its largest special order – commissioned by the maharaja of Patiala in 1928, who made quite an entrance at the store in Paris' Place Vendôme, arriving with 40 servants carrying safes filled with precious gemstones.
"This commission seemed like a fairy tale," says creative director, Claire Choisne. "I wanted to transpose these 149 designs into the 21st century, and to reinvent them for today's maharanis and maharajas. For these women and these men who want to express their personality and their own style."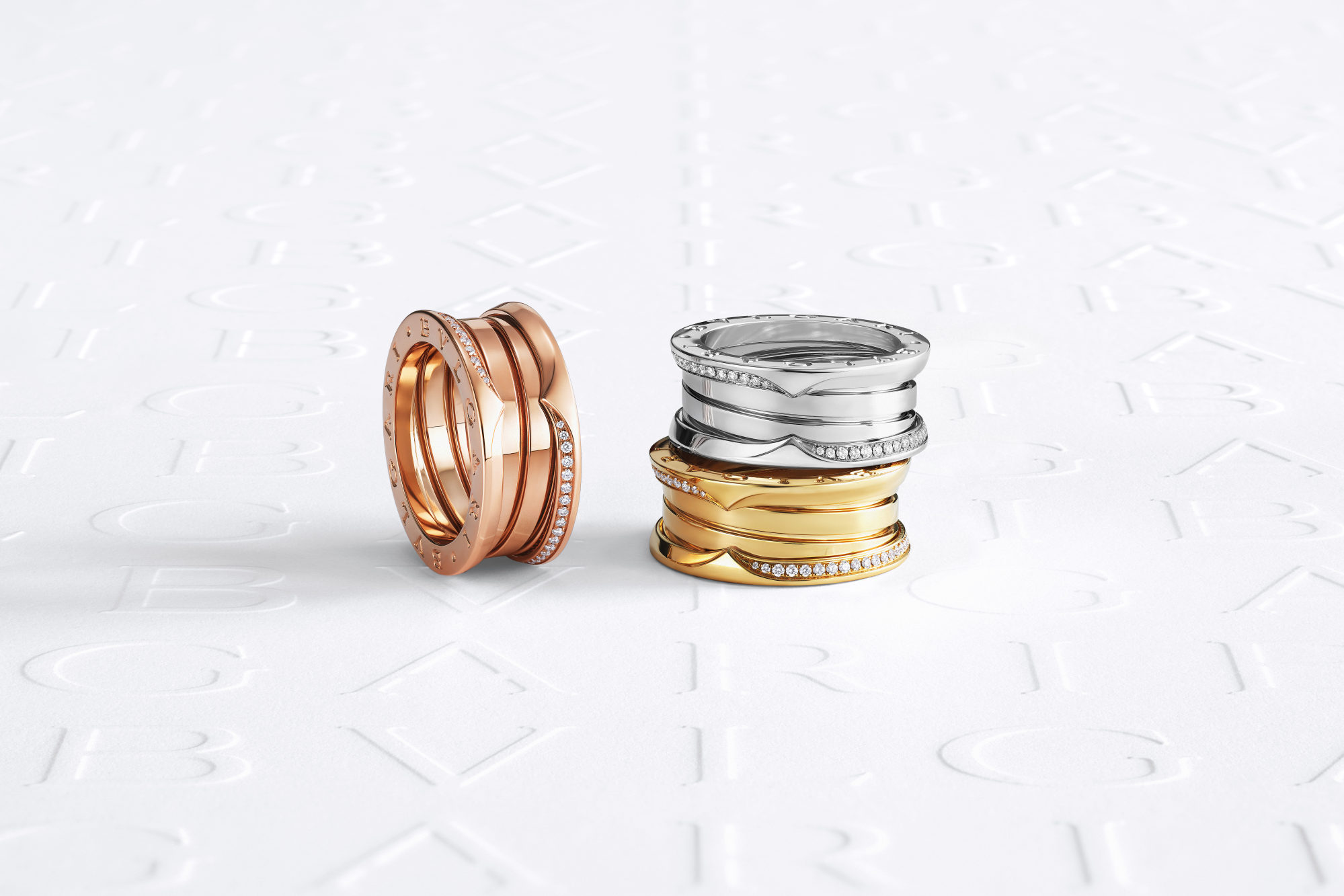 Named the New Maharajahs, this sought-after repertoire is defined by the interplay between the white and the transparent, as exemplified by the New Maharajah necklace. Translucent drops of rock crystals are cleverly set at the ends of diamond-paved fringes to amplify their luminosity. Featuring tassels of variously cut beads, the mesmerising central motif, which doubles as a brooch, captivates the gaze with nine glistening Colombian emeralds weighing 40 carats in total, complementing its baguette-cut counterparts that encircle the neck to highlight the body's graceful curves.
Bulgari's B. Zero1 assemblage debuted in 1999 to welcome the new millennia and celebrate new beginnings, with the B. Zero1 necklace consisting of a tubular pendant fastened to a chunky chain. Inspired by the sculptural forms of the world-famous Colosseum in Rome, the 18k gold charm is accented with a studded spiral crawling up the cylindrical body, representing the label's journey from the past to the present, and the infinite possibilities of its future. It also draws the eye deep into the waves of breathtaking diamonds below the logo-engraved rims, designed to empower wearers to seize opportunities and make positive change.
In addition to these carry-over models, the series includes the exclusive Designer Legend ring. The convention-defying parure is a combination of the soothing fluidity of Zaha Hadid's signature architectural style and the majestic geometry of ancient Roman edifices, seeing sinuous lines interspersed with segments of black ceramic to exude a bold, timeless charm.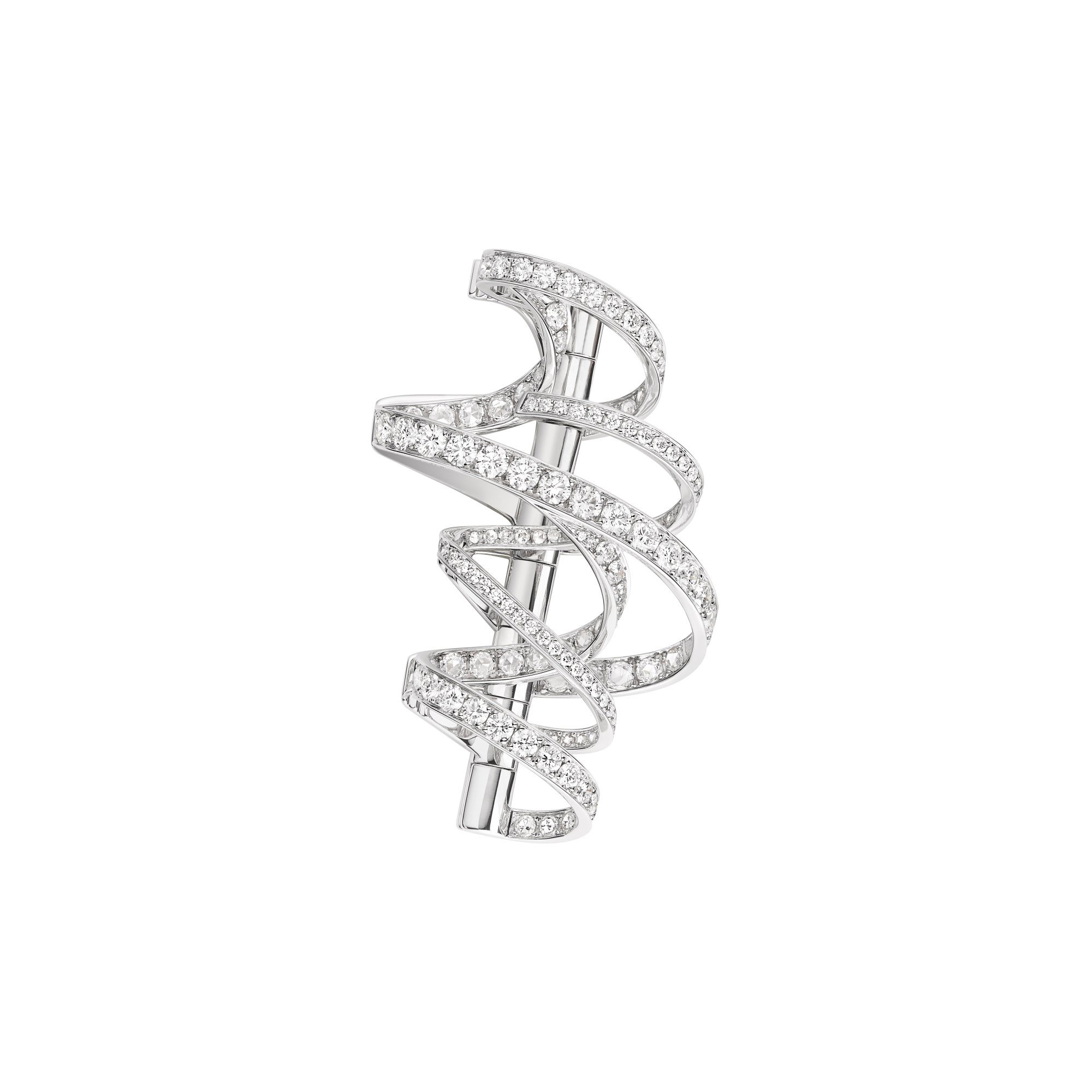 The
Torsade de Chaumet
brooch provides the perfect illustration of elegance to appeal to all. A nod to Chaumet's origins, as well as to the notions of movement and life, the design mimics the flow of the frieze which was wrapped around the column outside Chaumet's first-ever store in Paris' Place Vendôme. Undulating strips of white gold intertwine with one another and wrap around the lapel of a jacket, while the swirl of gleaming diamonds in rose and brilliant cuts refract an ever-changing pattern onto muted outerwear.
Myriad modern classics have emerged thanks to luxury brands' persistent experimentation with form, texture and tone. These genderless expressions of high jewellery are easy to pair, and are not only crafted from materials that will stand the test of time, but also boast a timeless style that promises to charm generations to come.

Riding the millennial and Gen Z trend, luxury brands have launched androgynous and genderless pieces that combine heritage craftsmanship with modern flair
Famed architect Zaha Hadid conceived of the rose gold Design Legend ring for Bulgari while Boucheron's New Maharajah necklace features 40 carats of Colombian emeralds