How are NFTs affecting high jewellery investments? Metaverse marketplace OpenSea sells diamonds while Sotheby's auctioned earrings inspired by a Van Gogh artwork – with accompanying digital token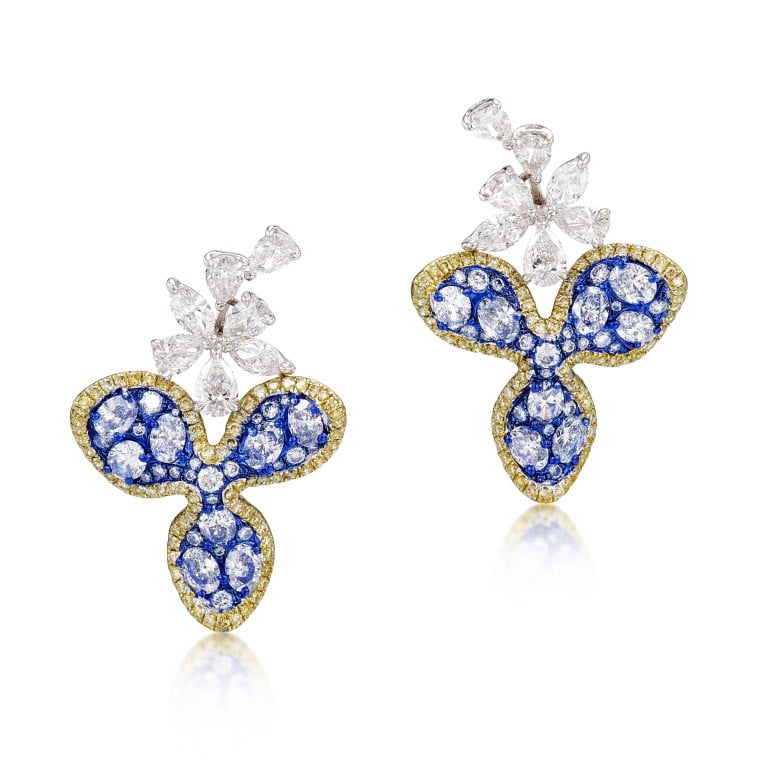 Icecap, a blockchain-based NFT platform, appears to have the answer. Selling "investment-grade" diamonds on NFT marketplace OpenSea, they issue the buyer with an NFT that represents incontrovertible ownership of a physical asset stored in a secured vault.
Contrary to expectations, diamonds are not rare, and traditionally have recouped as little as 50 per cent of their original value on resale.
Selling "natural and rare coloured diamonds" though, Icecap's diamond marketplace offers a wealth of options for savvy consumers, with up to 500 combinations of colour, clarity and carat, and investor prices set between typical online retail and wholesale prices.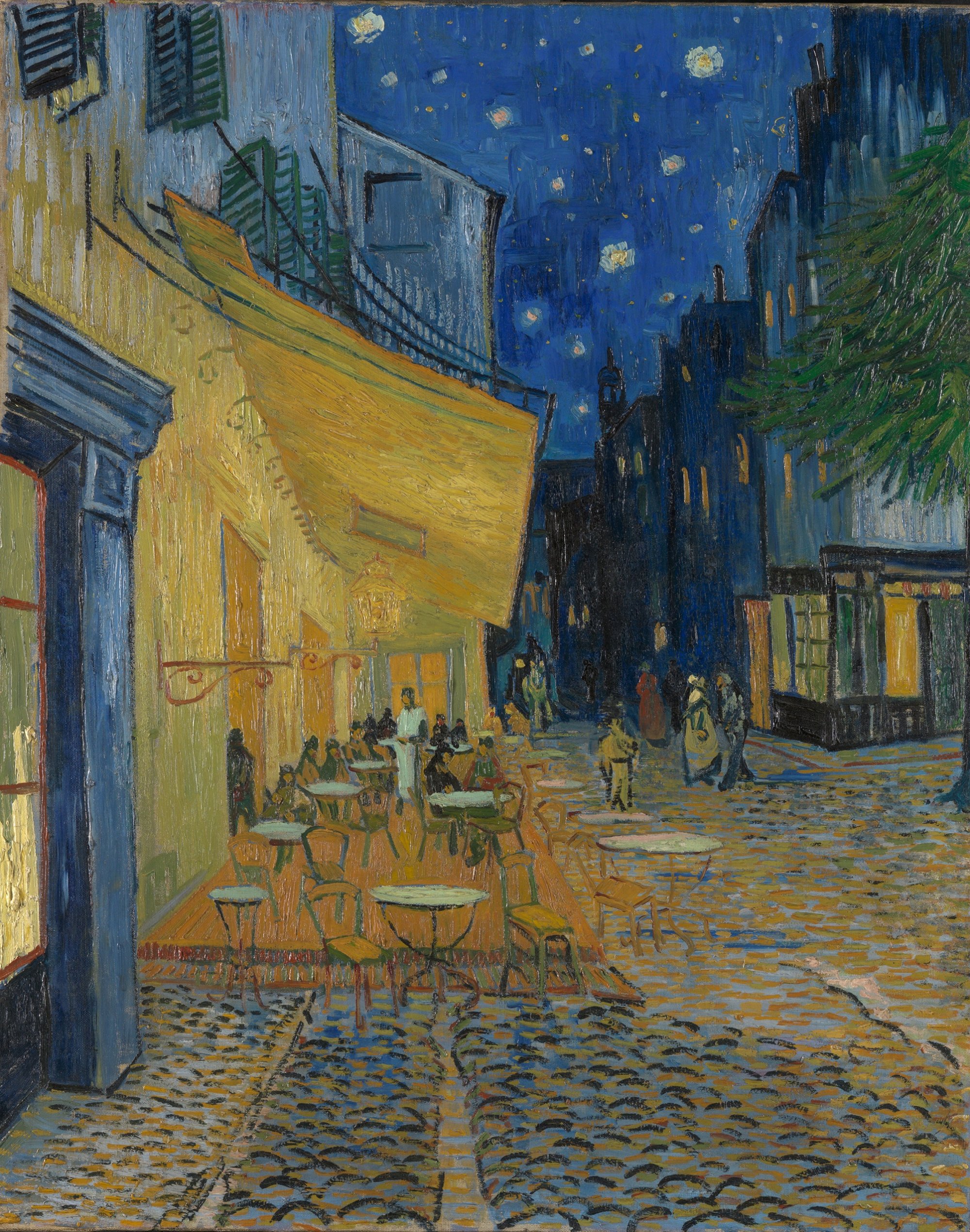 The addition of blockchain creates a chain of provenance – by no means a new phenomenon in the world of high jewellery – as well as a secondary financial opportunity for investors.
Striking additions to the marketplace include the Grand Canaria, a 43.2-carat fancy intense yellow diamond; and Polaris, a 10.34-carat D colour, pear brilliant-cut flawless diamond, each available to be owned as either a physical or a virtual asset.
But it's not just start-ups making the foray into NFT jewellery. At Sotheby's "Magnificent Jewels Part Two" auction, held in October 2021, the lot list included a pair of earrings inspired by Van Gogh's painting Café Terrace at Night, which sold for US$32,110. The 18k white and yellow gold, and platinum earrings are set with pear and marquise-shaped diamonds. The sale marked the first time a piece of jewellery was auctioned by the house with an accompanying NFT, produced by the Kröller-Müller Museum and featuring a photo of the jewellery and a video.
Following the success of the first sale, Dazzling Autumn, a pair of earrings, was put up for auction. Inspired by Wheat Field with Reaper and Sun, another of Van Gogh's seminal artworks, the earrings, adorned with fancy coloured diamonds, will be sold with an accompanying NFT.
"From NFTs to welcoming bids with 'no reserve', these innovative concepts have driven increasing participation from a younger generation of affluent collectors," explains Regine Ngan, head of jewellery at Sotheby's Asia.
"Over the past two years, the number of millennial bidders in our online jewellery and watches auctions in Hong Kong has grown significantly, with the number of buyers under the age of 40 increasing by more than 260 per cent."
Earlier this year, Digital Twin launched the Genesis NFT drop, a 24-hour auction for a pair of 18k gold earrings designed by Payal Shah of local jeweller, L'Dezen, whose designs have been seen on celebrities the likes of Rihanna and Michelle Obama.
"It is much easier to enter this space when you can associate your NFT with a tangible good, and we're doing just that by offering our collectors the ability to redeem their NFT for physical ownership. We are also excited that the earrings are exclusively designed for Digital Twin and will never be created again," explain brand founders, Natalie and Adriana Soto-Wright.
The earrings exist and can be worn, while their NFT accompaniments add an element of collectibility to the items, serving as further proof of provenance and creating an additional investment opportunity in the process.
Whether you view diamonds as an investment or a fundamentally wearable art form that should be seen to be enjoyed, their allure – both in the physical realm and in the metaverse – is here to stay.
Which all goes to prove that diamonds really may be forever.

Digital Twin's NFT auction offered a pair of 18k gold earrings designed by Payal Shah of L'Dezen, whose creations have been seen on Rihanna and Michelle Obama
Investment-grade diamonds can be found on metaverse marketplaces like OpenSea – buyers get an NFT that represents ownership of a physical asset secured in a vault