How the high jewellery market boomed in Asia during Covid-19: Chanel, Cartier, Bulgari, Van Cleef & Arpels and Graff used Zoom and private viewings for clients to maintain relationships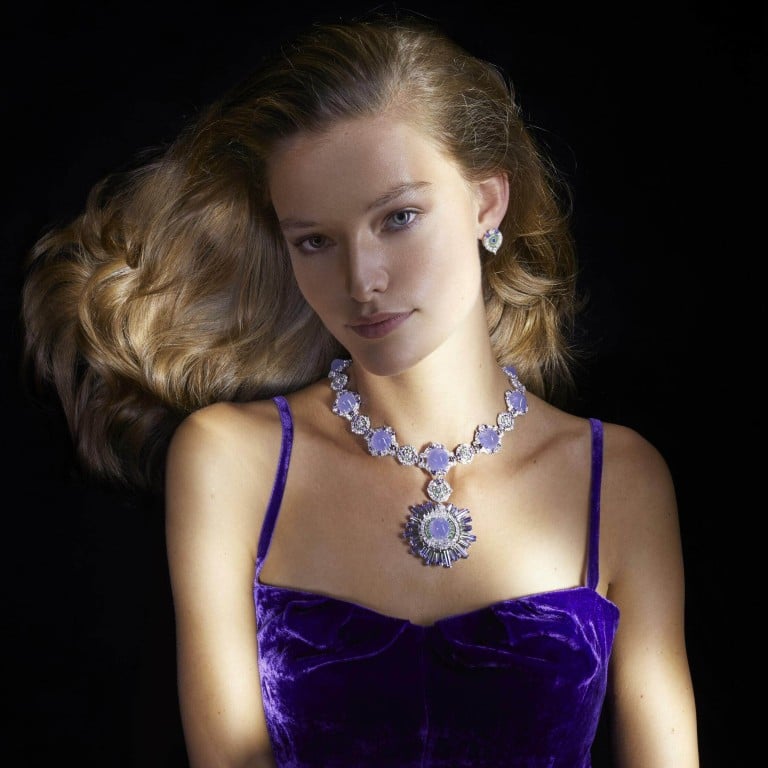 There is no denying the upheaval the world has experienced in the past two years, with the Covid-19 pandemic and now the war in Ukraine. Yet somehow, the jewellery world has provided a spark of joy during these dark days. When people could not travel, they found other ways to spend their money, and gifts and redemptive splurges on jewellery have proved wonderful remedies amid gloomy news.
Jewellery designers and brands have proved remarkably resilient despite the limitations of rolling lockdowns. They fast-tracked the use of digital technology to keep in touch with customers through social media and showcase new designs, and until in-person one-to-one client appointments resumed, held Zoom meetings to share their collections. For a period it was about engaging with clients, maintaining a dialogue rather than making sales.
This evolved, and soon – for VIP clients at least – precious jewels could be delivered by driver, along with a security guard, to their homes where they could try on the pieces in privacy. There was found to be a better conversion rate if clients could try on jewels with their wardrobe, which has led many in the industry to believe that the future for high jewellery is becoming more private and curated.
More recently still, there have been reports from Shanghai of luxury brands getting creative by sending gourmet meals and food parcels to special clients
during the fresh wave of lockdowns
, to help maintain their relationships.
In the last few years, the centre of gravity for fine jewellery and watches has increasingly tilted towards Asia and particularly the Chinese consumer. According to global management consultant McKinsey & Company in its "State of Fashion" special report on watches and jewellery, produced in partnership with Business of Fashion, the region already represents 45 per cent of all branded fine jewellery sales. Before the latest restrictions in Shanghai and Beijing, Cartier and other high jewellery houses were hosting lavish launches and exhibitions in China instead of Paris (which was then still under pandemic controls).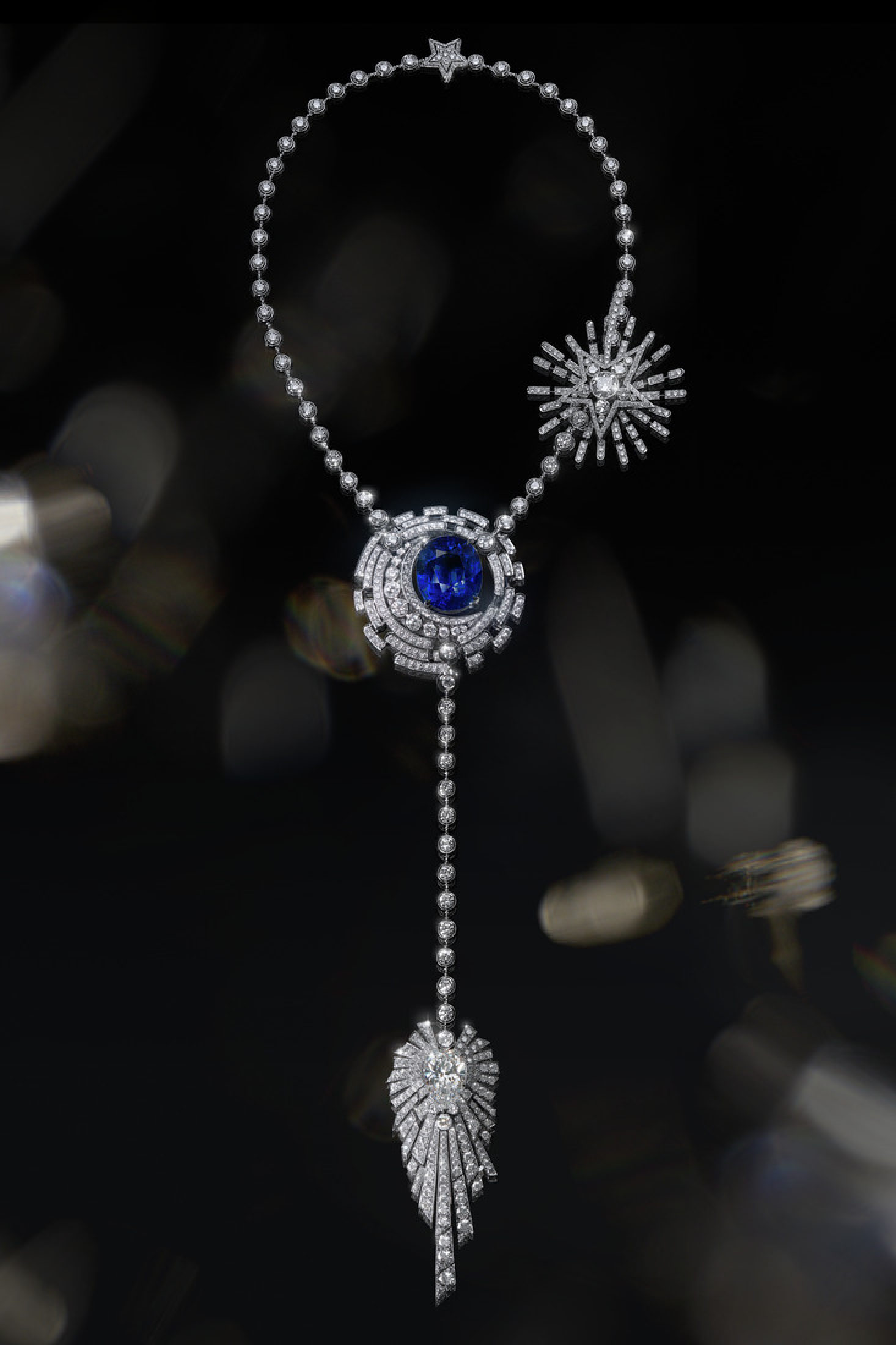 Similarly, Chanel will be unveiling its new 1932 high jewellery collection at the end of this month in Taiwan, not the City of Light. The Allure Céleste necklace, the hero piece of the collection featuring a 55.55-carat sapphire, was revealed in January and shows the favourite celestial symbols from the Bijoux de Diamants collection designed in 1932 by
Gabrielle "Coco" Chanel
, now being reinterpreted for a fresh generation of fans.
Ironically, the pandemic allowed jewellery brands to innovate and deliver new experiences for customers. Bulgari's online platform became its No 1 global sales channel, both on and offline, increasing by more than 100 per cent. In China this may be down to its brand localisation, linking brand DNA with local culture.
The results helped boost Bulgari's high jewellery business in 2021, exceeding the brand's expectations, headlined by the huge success of the 350-piece Magnifica collection launched last June in Milan, then London. This encouraged Bulgari to increase investment in its high jewellery collections still further.
In 2019, sales in fine jewellery were estimated by McKinsey & Company to be US$280 billion, but as uncertainty about the pandemic rippled across global markets, business declined by 10 to 15 per cent because of the physical closure of retail for extended periods. Some in the luxury sector had been slow to transition to the digital sphere but the pandemic fundamentally reset expectations for both consumers and brands.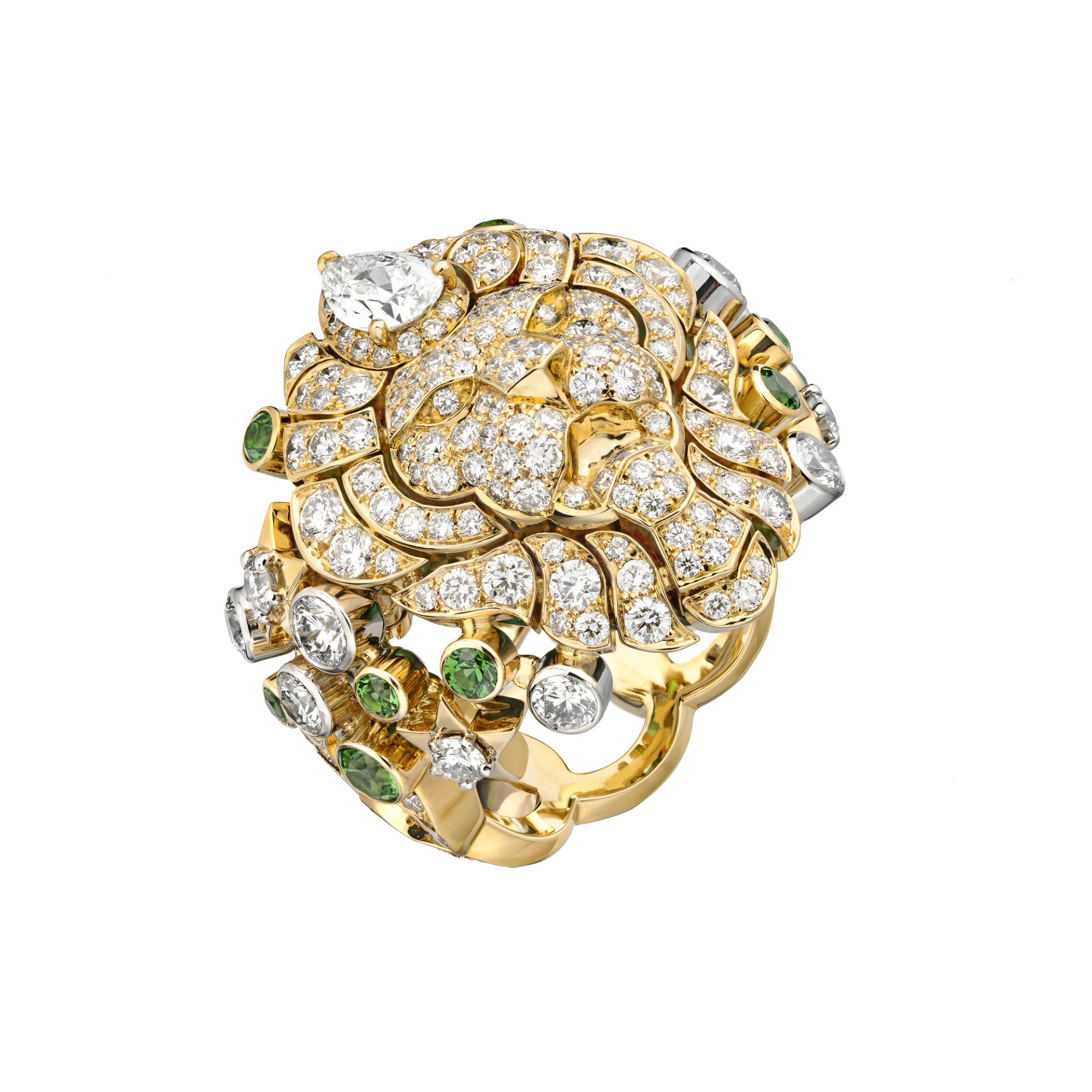 Suddenly these jewellery houses have been fast-tracked into a new world where terms like metaverse, augmented reality
and NFTs (non-fungible tokens) are bandied about
with increasing enthusiasm. The metaverse is a very public space though and luxury brands are still trying to understand and learn how to work within it.
Nevertheless, NFTs are potentially a very useful tool to prove authenticity and ownership of luxury items – be they high jewellery, watches, art or even musical instruments. This is especially welcome at a time when companies are being challenged by clients to establish more transparency and traceability in their gemstone supply chains.
Proof of authenticity will ultimately be beneficial for high jewellery customers with diamond necklaces, ruby earrings, emerald bracelets and the like, as the ambition is for blockchain technology to eventually provide a trustworthy digital record of the gemstone's journey from mine to retail space and then to client.
Despite the pandemic, Graff – with 50 stores worldwide – reported revenue of almost US$473.6 million in 2020. Richemont's prestigious houses Cartier, Van Cleef & Arpels and Buccellati helped the luxury empire boost profits in jewellery from US$7.73 billion (€7.21 billion) in 2020 to US$7.99 (€7.45 billion) in 2021, with sales in Asia-Pacific and particularly China the strongest contributor to that, because of their well-established local presence.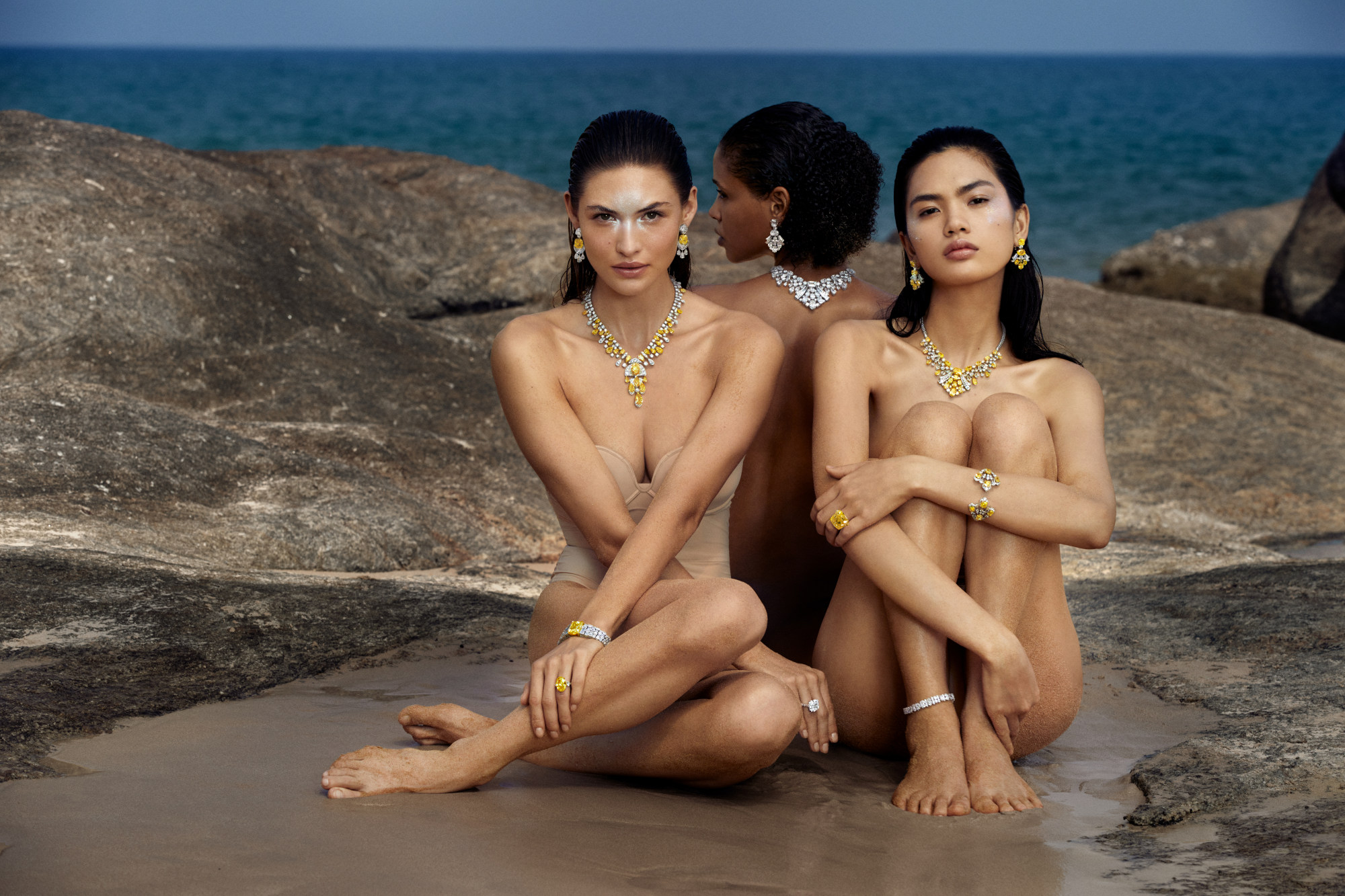 Van Cleef & Arpels opened a host of new stores in China between 2020 and 2021, with more on the cards for this year, and also renovated its Hong Kong flagship store.
As we slowly emerge from the pandemic there is another major potential challenge on the horizon for luxury jewellery houses.
That is as a result of sanctions by the West on Russian diamonds, which account for a third of the world's supply.
The measures, due to the war in Ukraine, will not have an immediate impact on the dazzling stones used in high jewellery collections launched this year as those polished gems were acquired before the current conflict.
However, no diamonds currently being mined can appear in future designs until the sanctions are lifted and no one can predict, at this point, when that will be.

Chanel will launch its new 1932 high jewellery collection in Taiwan rather than Paris, while Cartier was looking to China even before the Shanghai Covid-19 lockdown
Bulgari's online platform took off in China – same for Van Cleef & Arpels, with a wealth of new stores in the region; Graff also reported high revenues