Why are waiting lists for luxury watches getting even longer? Collectors can queue up to 10 years for the most exclusive Rolex, Patek Phillipe or Audemars Piguet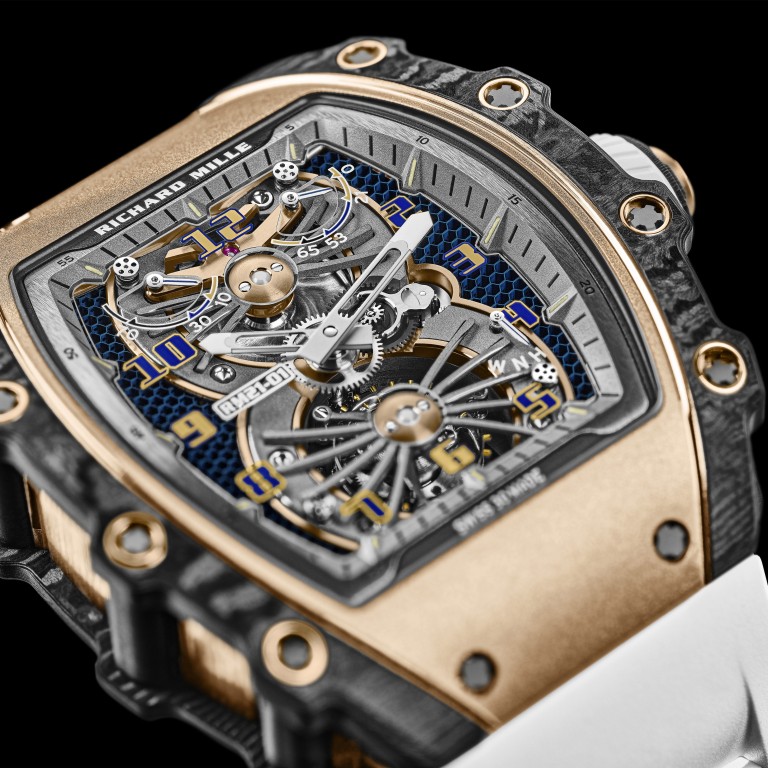 The Rolex Daytona, Patek Philippe Nautilus and Audemars Piguet Royal Oak are three of the world's most popular watches at the moment – with waiting lists up to 10 years long at many retailers. In fact, the way things are, you won't even get on a list unless you are already a VIP client with a substantial purchase history or are extremely well connected in other ways.
For these highly desirable brands, substantial waiting periods are also spilling over into many other, if not all models – and the situation is global. Forget about travelling to Switzerland to have a better chance to pick up the most popular timepieces.
"I tell retailers, you have to work with your local clientele, don't sell a Nautilus to tourists. Sell them another item, but keep the hot items for your local clients. This is logical for me, this is a good strategy," said Thierry Stern, president of Patek Philippe, at this year's Watches and Wonders, hosted in Geneva in April.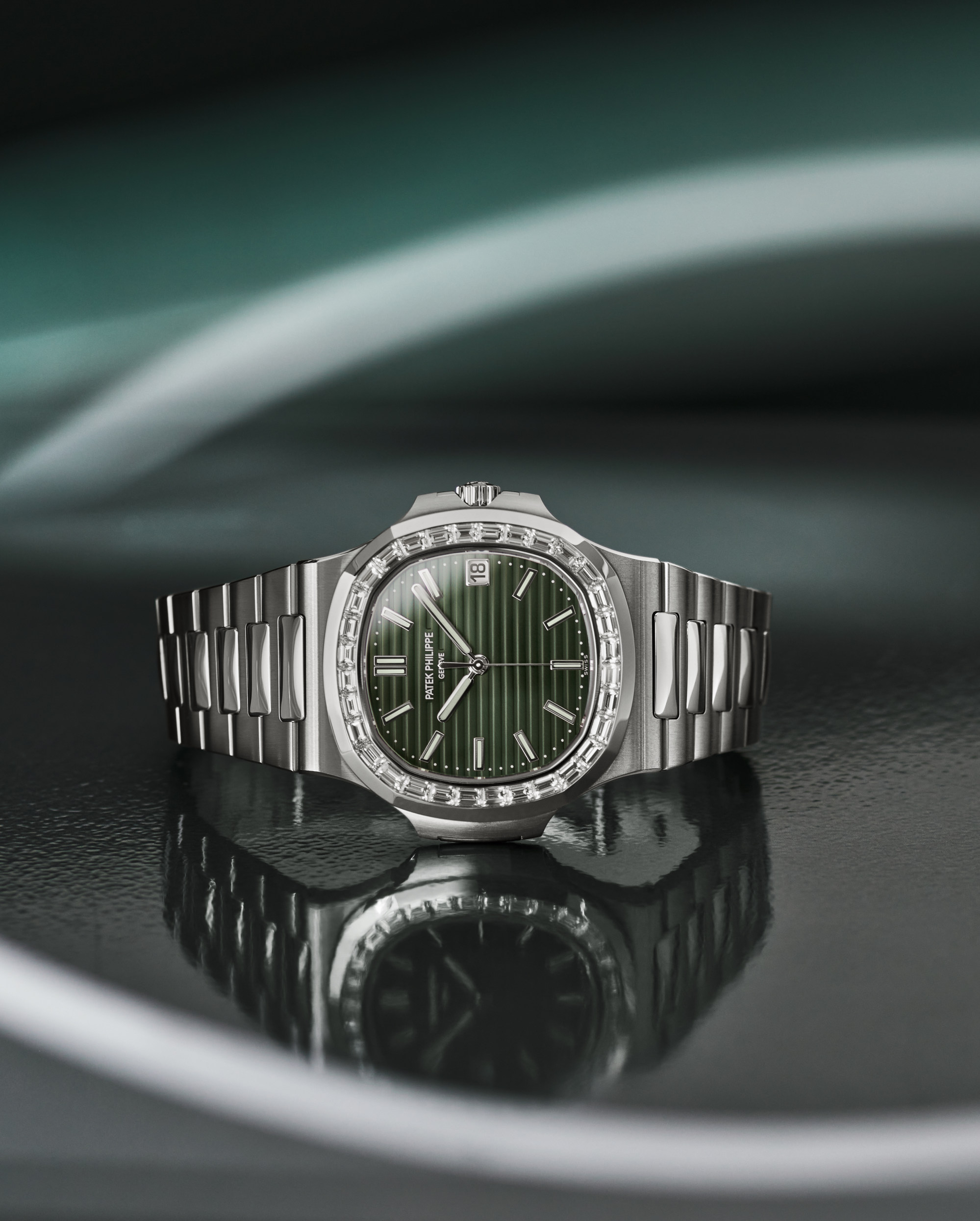 But how have we got here? Let's start with basic economics. There is more wealth around. By mid-2021, there were more than 56 million millionaires – a number that has almost doubled in the last decade, and continues to rise. Among millionaires old and new, watches have become extremely coveted assets, alongside cars and art. During the pandemic people could not spend money on travel and events, so many moved on to watches, plus a lot more young customers began buying more expensive products.
As Mikael Wallhagen, head of watches for Sotheby's Europe, puts it: "It is human behaviour to want what we cannot have."
This situation has created an expensive second-hand market driven by those who want to make a quick buck by buying up models and selling them through various websites. For several models you can get more than three times the retail value just minutes after you walk out of the shop with them. This grey market is something that both retailers and brands are fighting tooth and nail.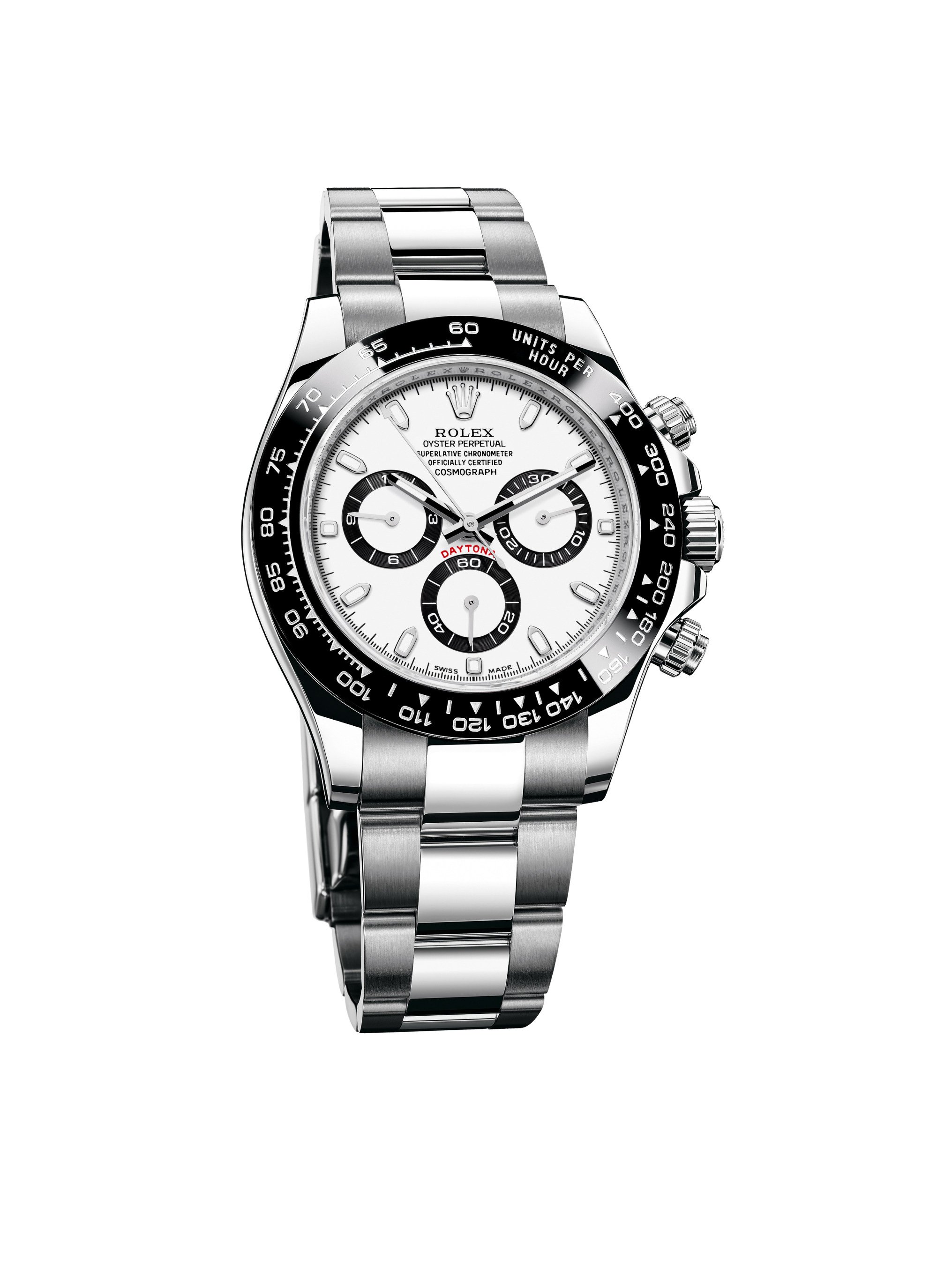 "We buy back 300 pieces every year from the market to check – who did I sell it to?" says Stern. "When I know we have the info, I will ask the retailer: 'How come you sold to this gentleman who sold it right away? Did you know him? Who was he?' If I realise that the retailers didn't care or, worse, made money on it, then there are sanctions. And such sanctions can go from stopping delivery for a few months to totally closing accounts. So they know that if you play this game there is also a price to pay."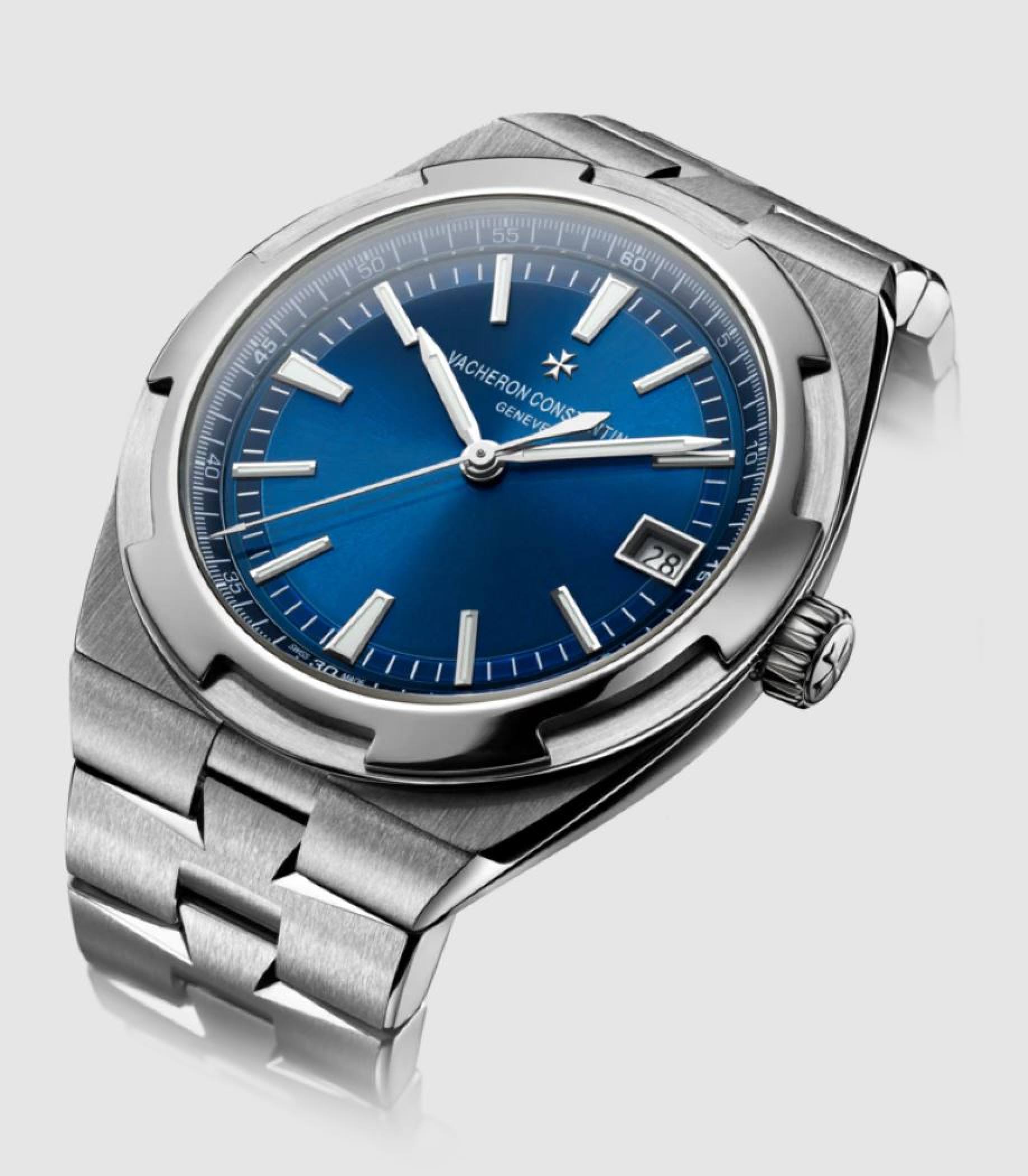 Beyer Chronometrie, the oldest retailer of Swiss watches, with roots stretching back to 1760, changed its practices to repel flippers. Unknown walk-ins can't put their name on a waiting list any more, and Rolex clients have to sign a document saying they will not sell their new watch in the next three years.
"This is a gentleman's agreement. But if you do sell your watch, then you may be blacklisted in our shop," says marketing director Philippe Meyer. "Many are quite surprised when we present the document, but they are OK. They understand the situation, and most of our clients want to keep their watches. We have had this method in place for three years now, and it works pretty well."
The record demand of 2021, with Swiss watch exports reaching 23.2 billion Swiss francs (US$23.7 billion), impacted not only the three aforementioned brands but also several independents, says Jacqueline Ng, CEO of Hong Kong's Swiss Prestige Ltd.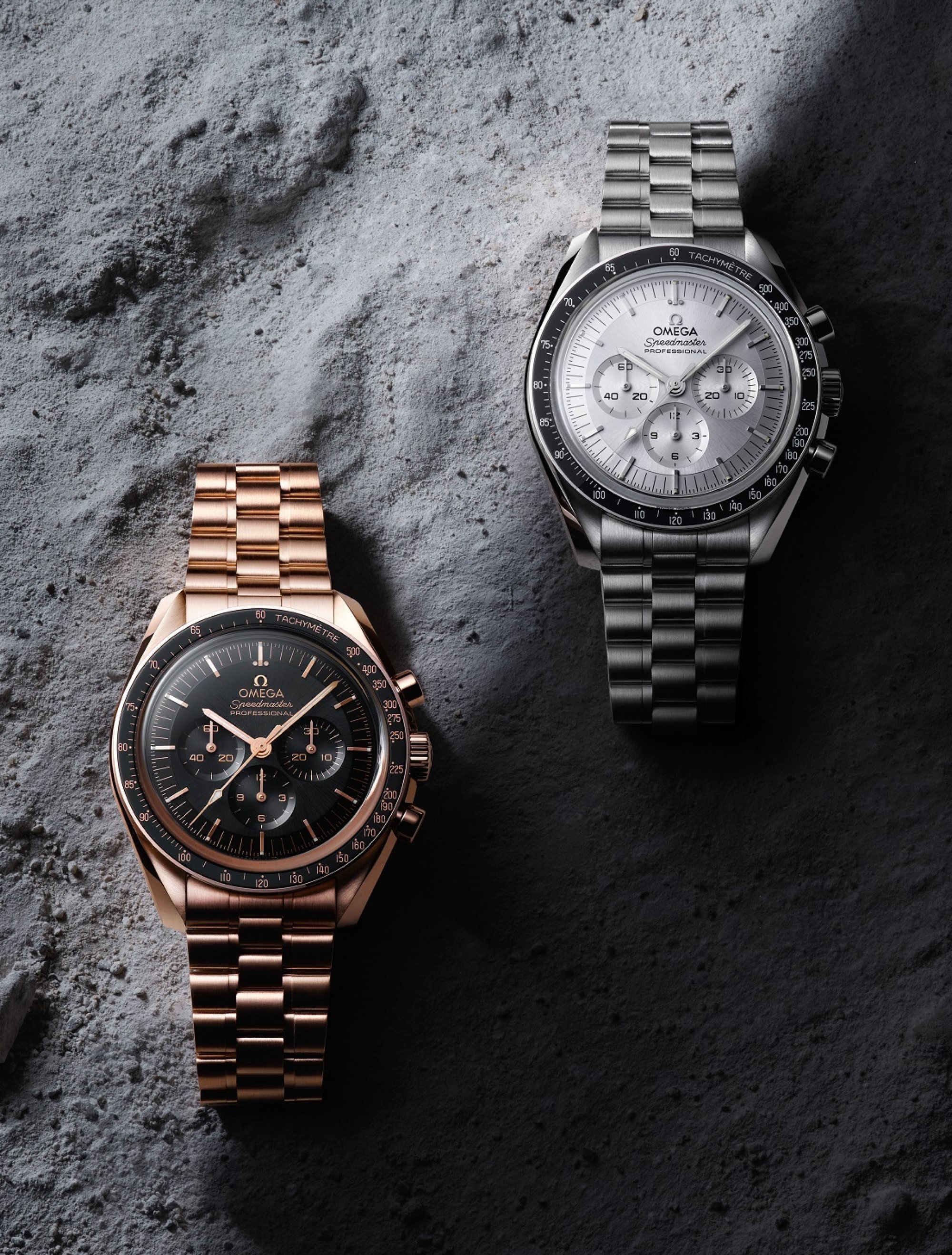 "Independent brands are generally doing well. Leading watchmaking inventor Greubel Forsey is very popular, as expected. The delivery lead time depends on the creation, but can be around one to three years. Pioneering manufacturers such as Armin Strom, Moritz Grossmann and Romain Gauthier are all running out of stock, with delivery lead times of four to eight months," she says.
At BH Independent Watchmakers Boutique in Shanghai the situation is similar, according to consultant Jet Ye: "The most popular brand in our boutique is Armin Strom. Chinese clients do not like to wait too long – especially new clients – so they buy current stock. Seasoned collectors are used to waiting to get exactly what they want."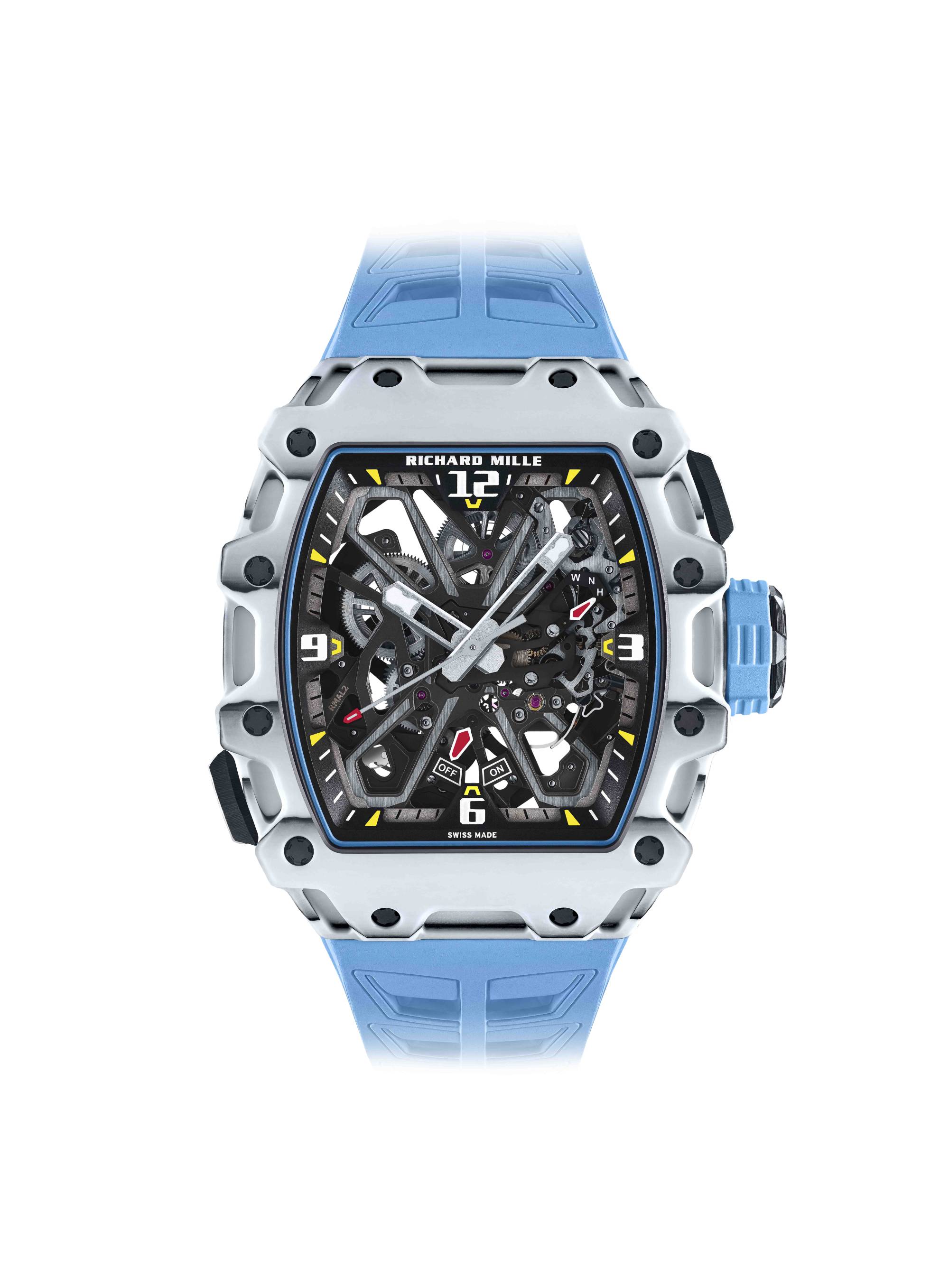 And despite the lucrative level of demand, this limited supply is a long-term reality, because watchmakers cannot simply increase production by pushing a button.
"We have 500 people, who make 5,000 watches per year. Currently we have 74 references with 39 different movements in production – by nature you can't just ramp that up," says Wilhelm Schmid, CEO of A. Lange & Söhne, whose waiting lists are also lengthening.
"I love identifying the collectors of tomorrow, getting to know people that understand what we do. But if you are impatient and want a piece because you think you can flip it the next day at a profit – I don't want to sound arrogant, but this we can't allow with our business model.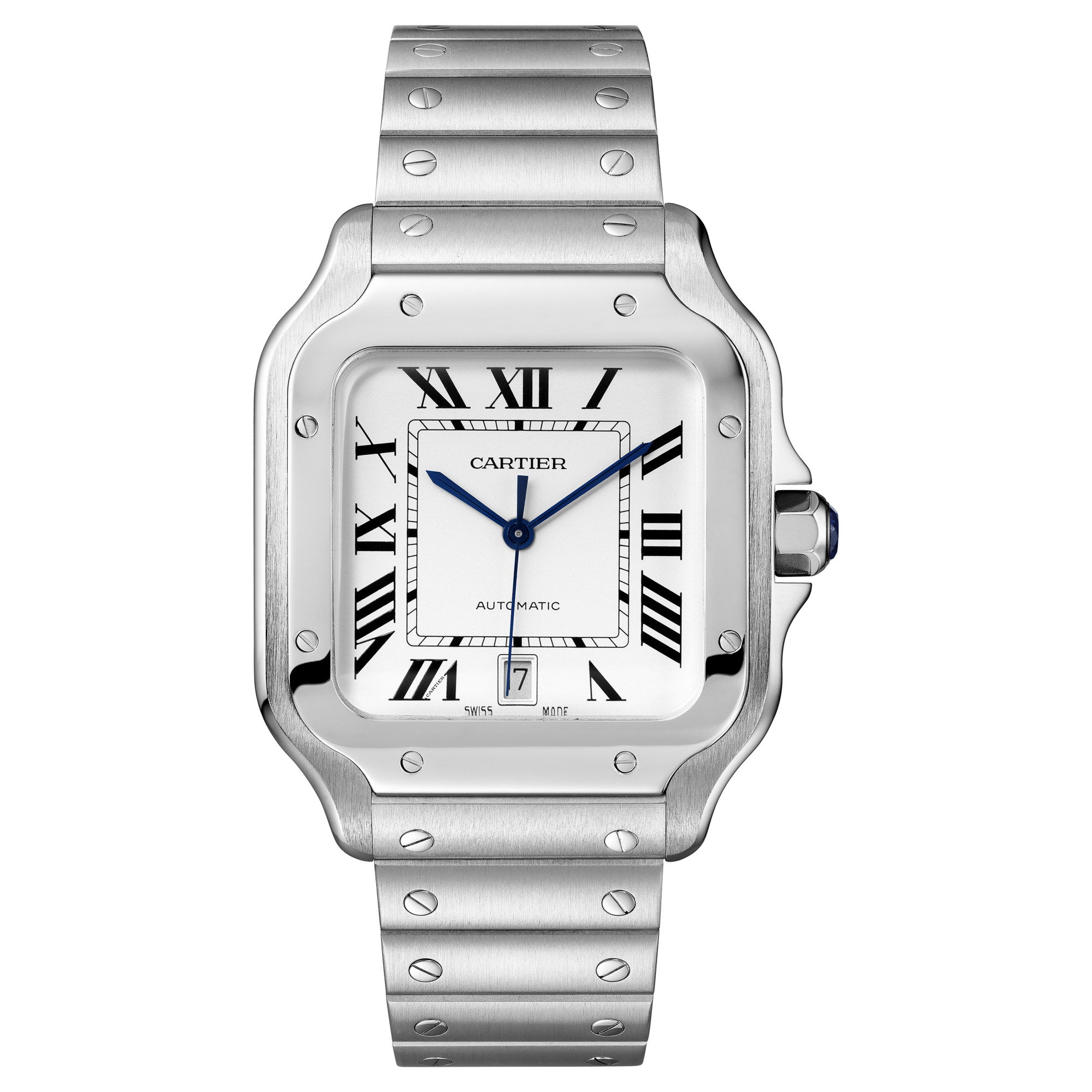 "Why? It takes three to five years to bring a young talented person to the level of a watchmaker engraver or finnisseur. Then they do this for the rest of their lives. You can't invest so much time in young people and then rely on someone that will flip the watch quickly."
But even if you are buying a watch to keep and not as an investment, it's good to know it won't lose in value. But which pieces are gaining, or will at least keep their value? Apart from the brands mentioned above, luxury retailer Les Ambassadeurs points to some specific references.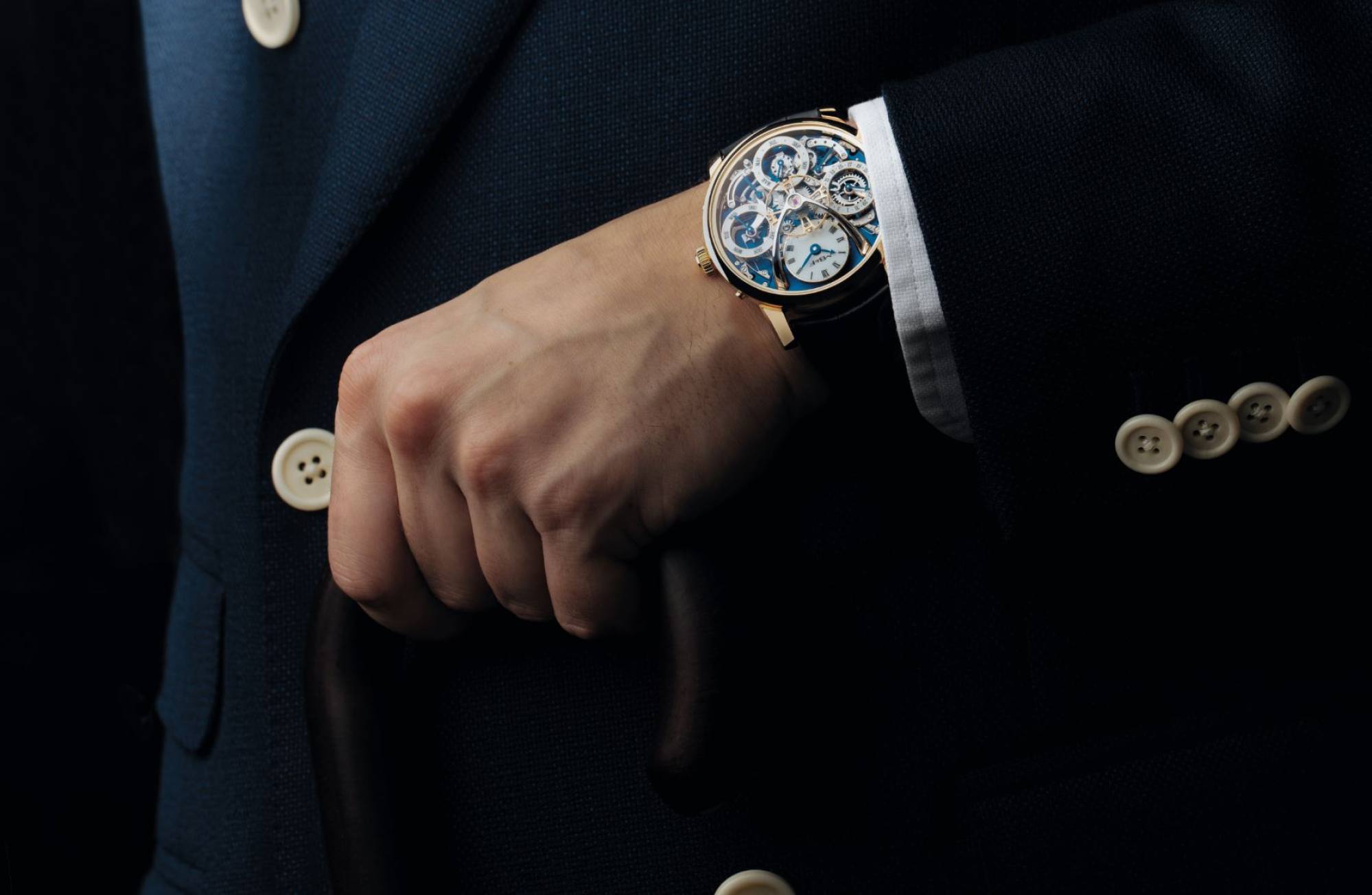 "Now you have to wait for some Zenith Chronomaster Sport models, Girard-Perregaux Laureato and Blancpain Fifty Fathoms with a ceramic case. Among the high-end indies, I would say De Bethune, Greubel Forsey, Urwerk x Laurent Ferrier, Moser and MB&F – some orders have a delivery set for the end of 2023," says Philipp Budiman, CEO of Les Ambassadeurs. Another brand often mentioned is F.P. Journe.
To improve your chances of getting a popular piece, get in touch with brands and retailers, easier than ever through online channels. Also increase your knowledge – and be patient. Or you can stop following the crowd and go on your own gut instinct – there are still enough fantastic Swiss luxury watches out there without a waiting list.

Why are watches so hot today? More millionaires in the world – who invest in timepieces as they do cars and art – and more customers splurging on fashion instead of travel amid the pandemic
Often, only VIPs with a strong purchase history with the brand can buy the most in-demand Swiss watches as companies combat flippers and a thriving second-hand market