Zhou Rui's provocative fashion: she's dressed Blackpink's Lisa, Madison Beer and other stars within just three years of launching her brand thanks to her style that 'isn't limited by gender or size'
Within just three years of hanging up her graduation gown at New York's Parsons School of Design, 27-year-old Chinese fashion designer Zhou Rui has already dressed K-pop superstars Itzy, Hyuna and
Blackpink's Lisa
, Taiwanese singer Ouyang Nana, UK singer-songwriter Dua Lipa, and American songstress
Solange Knowles
.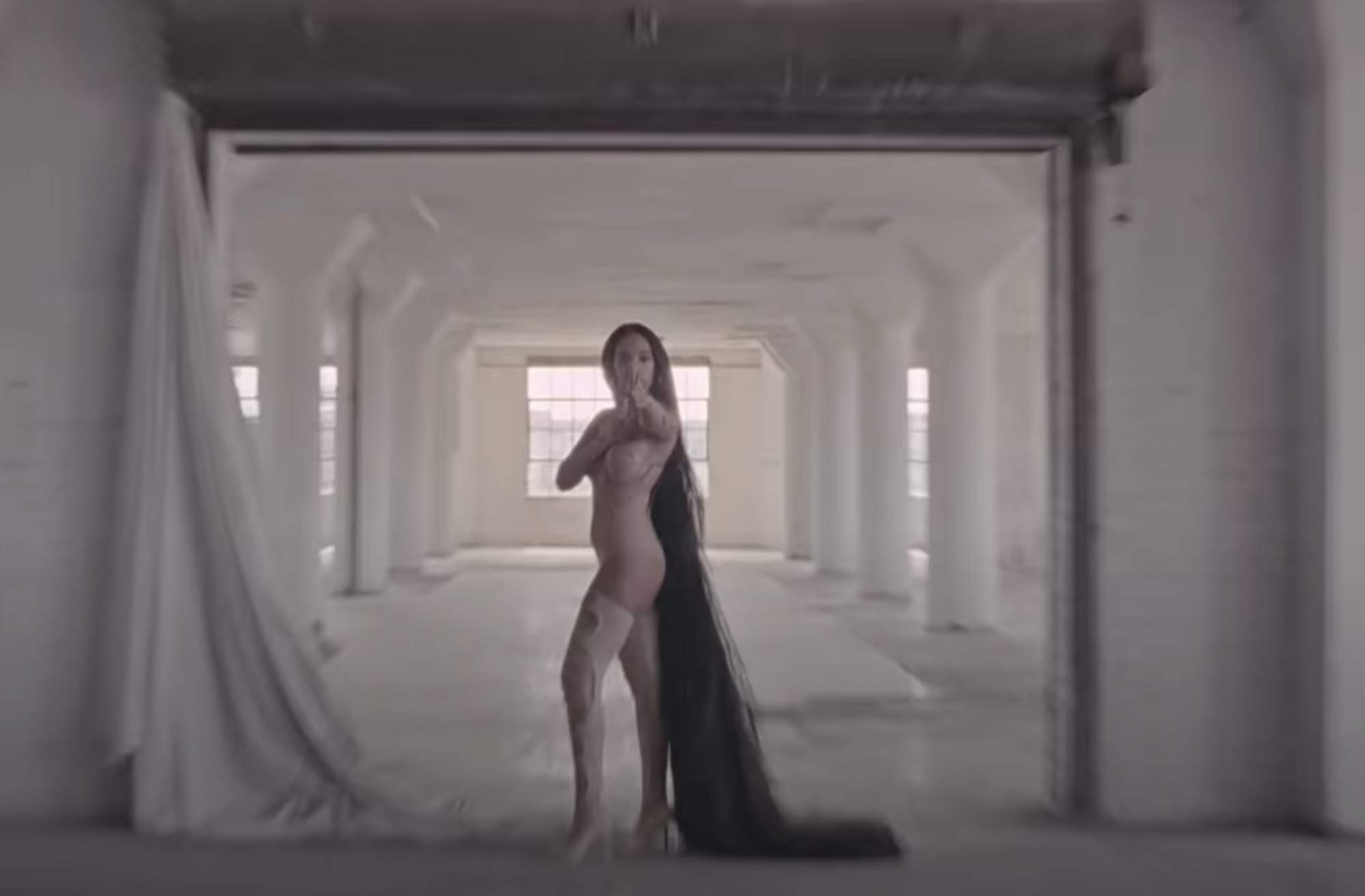 Known for a poetic and theatrical blend between lingerie and sportswear, Zhou's knitted garments in coral, beige, lavender, fuchsia and cyan blue stretch over the body like rippling paint splatters, inspired by Japanese designer and Comme des Garçons founder Rei Kawakubo's deconstructed garments with rips, holes and frays. The exposed parts of the body – including its contours, shades and even blemishes – take the spotlight in Zhou's form-fitted looks for her eponymous label Rui – ranging from dresses and bra tops to stockings and bodysuits.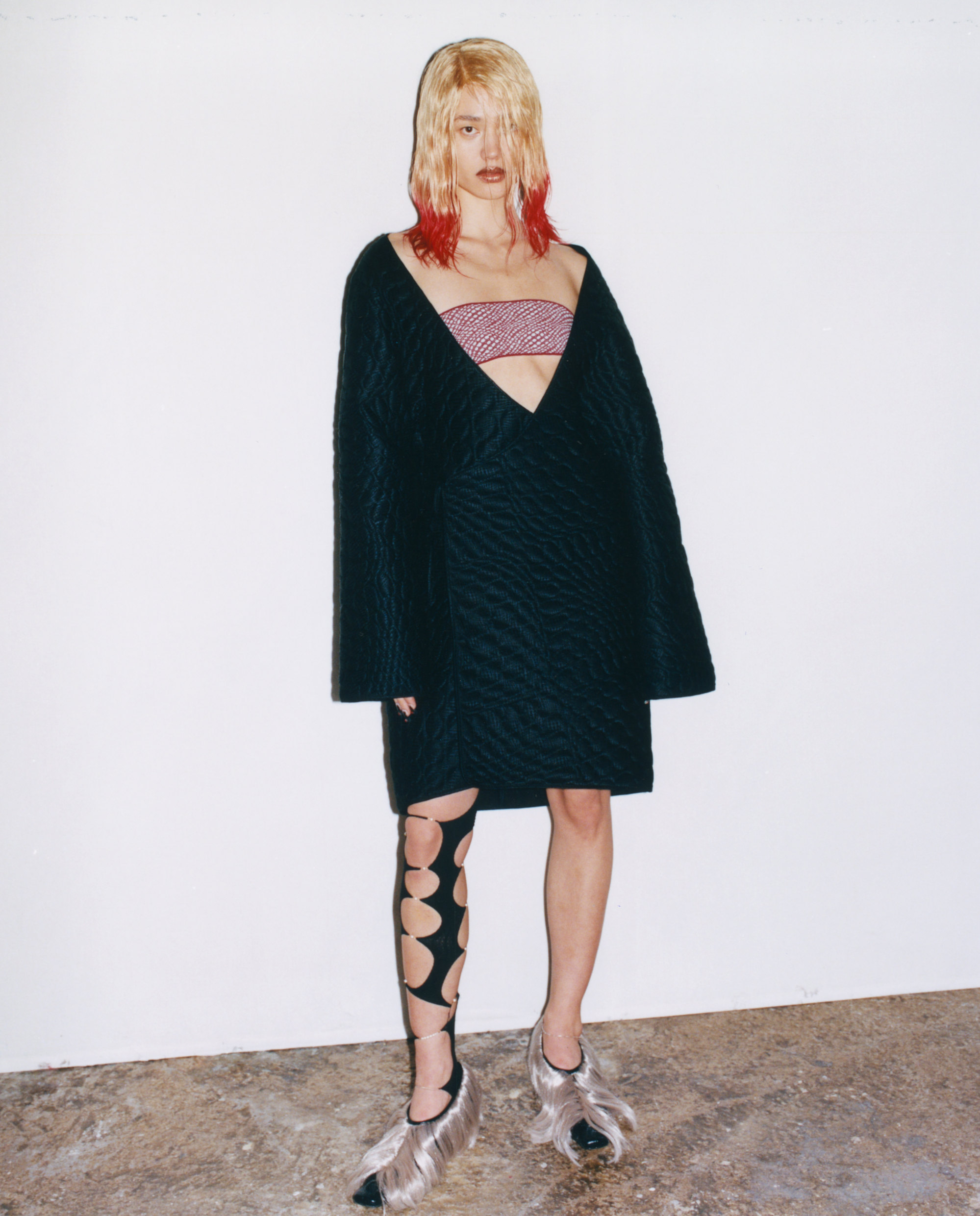 For Zhou, fashion isn't limited by gender or size. Rather, it's a study of the tension between the garment and the body. Though her structural silhouettes are eye-catching, she says they bring peace to both herself and the wearer by offering "soft, gentle emotions" in garments that are designed for movement.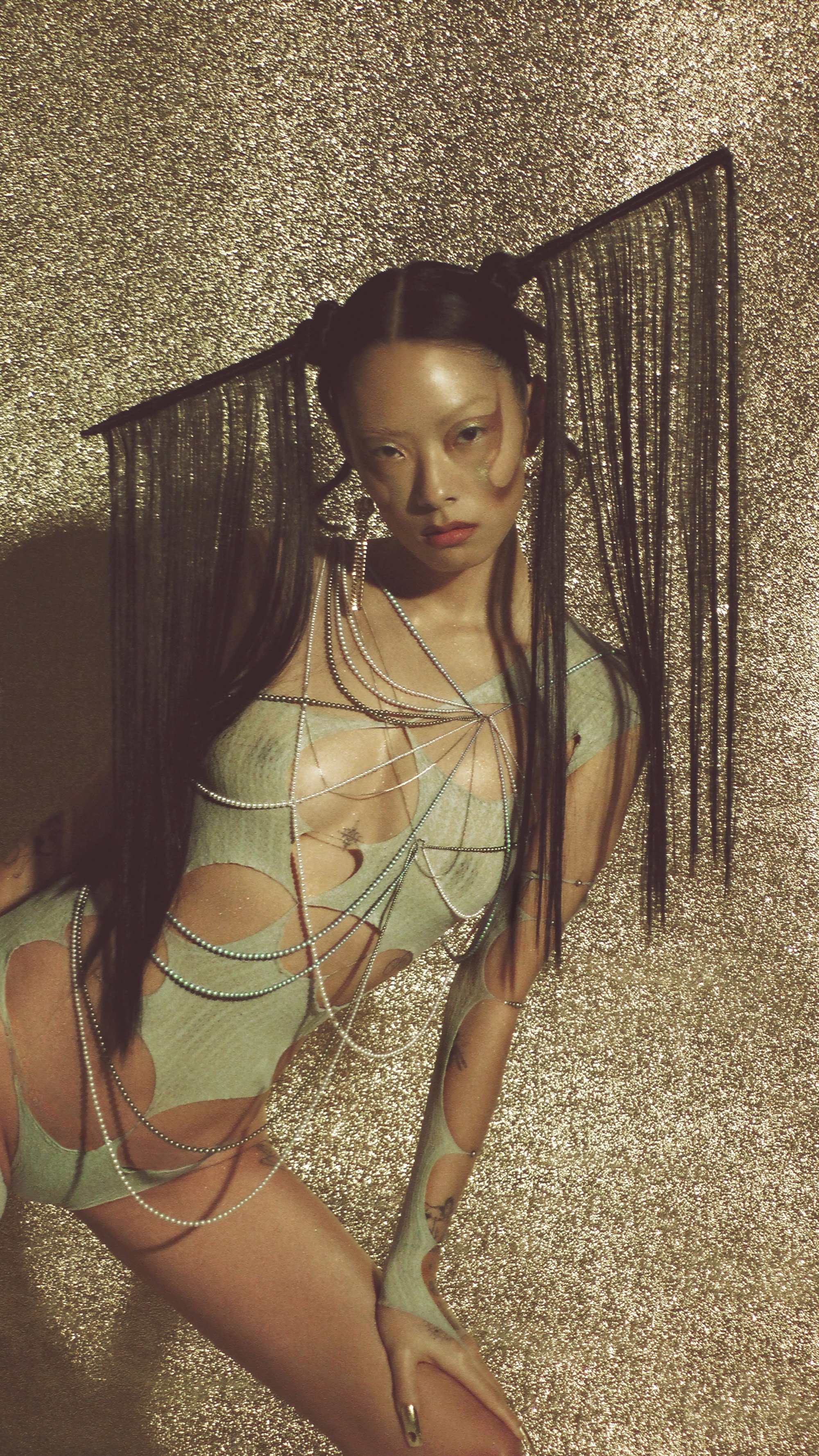 "For me, Rui is a duality of fragility and strength," says Zhou. "We encourage people to reconsider the body's complexities through the detached approach to cut-outs."
Zhou was a finalist at the eighth edition of The LVMH Prize for Young Fashion Designers back in September, and she has previously received recognition as one of the CFDA+ 2018 Design Graduates and at the 2017 H&M Design Awards. Her success is perhaps a timely result of the fashion industry's
growing acceptance of gender fluidity
, as well as more natural body shapes in place of
Photoshopped runway models
.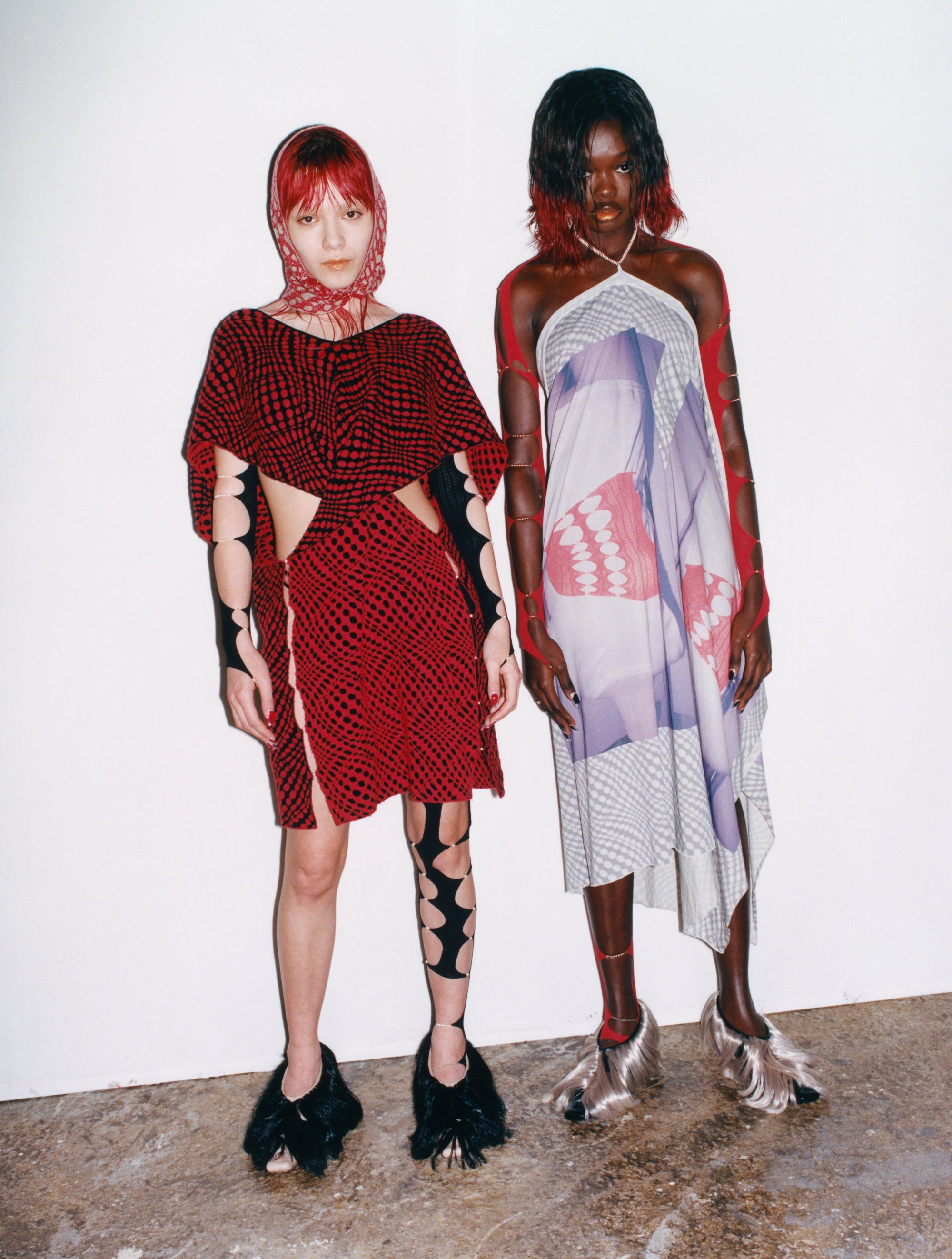 Designing utopian collections to embrace all genders and body types is no easy feat, so Zhou does it by throwing away conventional definitions. Rather than employing models of all shapes and sizes for her photoshoots and runway shows out of what she calls "political correctness", her muses are anyone with the right attitude.
"Sometimes, I feel the world is [too invested] in political correctness. They check if brands use curvy or black models – this is not real diversity. If [Rui] wants to keep up with their version of diversity, we need to search for 33.3 per cent of large-size models, 33.3 per cent regular-size models and 33.3 per cent skinny models for each season. From these groups, we also need to include 33.3 per cent transgender [people], 33.3 per cent girls and 33.3 per cent boys, plus 33.3 per cent of black, 33.3 per cent of white and 33.3 per cent of Asian [models]. If there are aliens in this world that are living with us humans, I am sure they will ask us if they can be added in as well.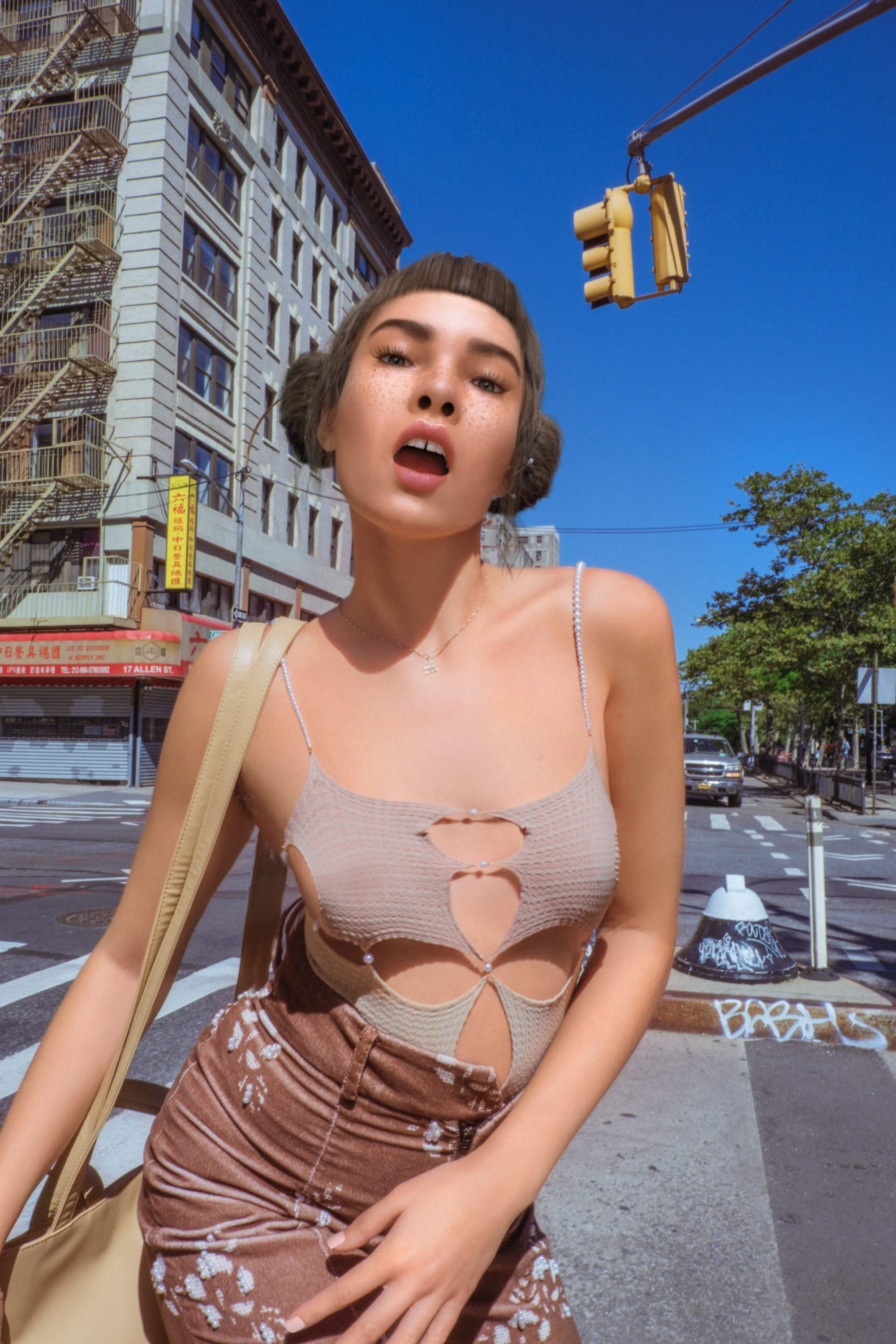 "It's unfair to distinguish people only by their skin colour, race and gender."
Such appreciation for fluidity might explain why her biggest audience hails from the US – where she is based half of the time – but she claims that her European and Chinese buyers are also rapidly growing.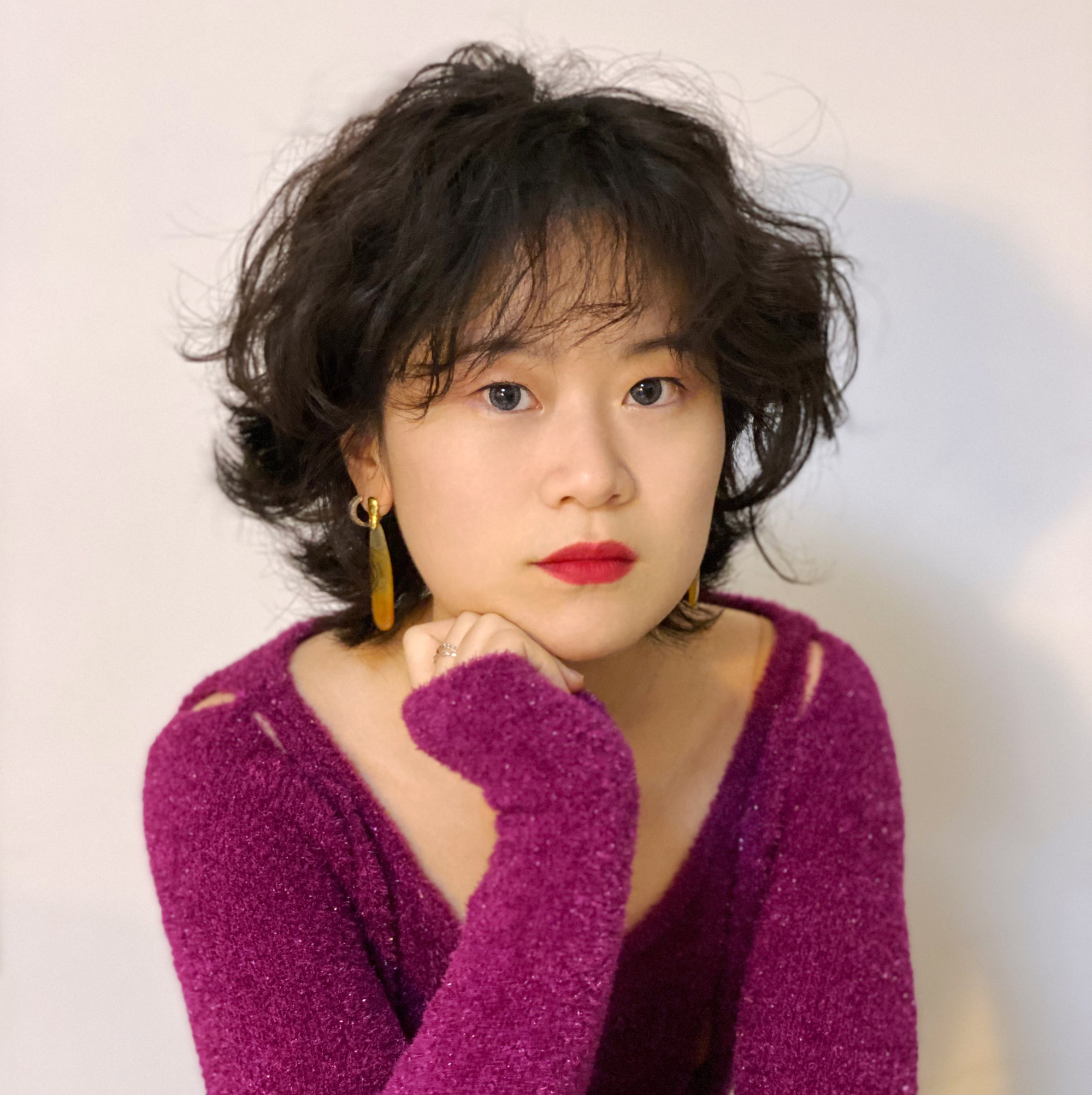 Though her work seems to be devoid of obviously Eastern elements and embraces a provocativeness often foreign to the region, Zhou is actually Chinese-born, and is celebrated as one of the few international designers from the country. She gained a practical background in textiles from Tsinghua University in Beijing before heading to the Big Apple to study at Parson – where she also began working in-house at Alexander Wang and DKNY. She cannot pinpoint the exact moment she dived into fashion, but says her biggest muses remain her mother and sister, as well as her childhood in Hunan province, in South Central China.
"My design inspiration comes from the intimate relationships – subtle emotional feelings and miniature moments of everyday life and my own experiences," she says. "Most people assume Rui is designed by Western designers, based on how visually exposed it is, because they think it's not part of the so-called implicative and composed culture of the East. However, if you pay attention to the small details on the garments and installations we create, you will see distinctive Eastern aesthetics in my work."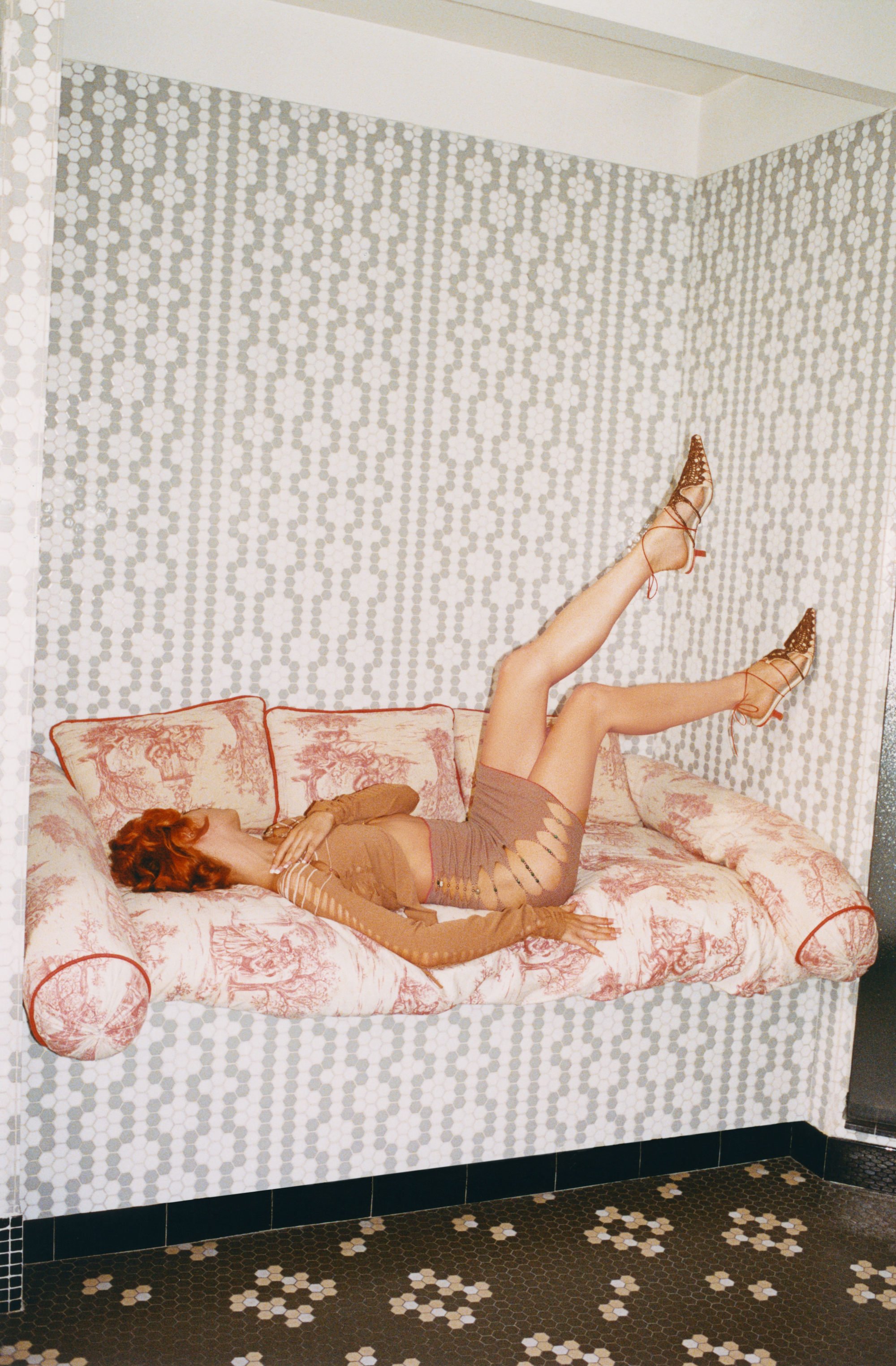 Though her garments can be seen on the backs of the rich and famous today, Zhou still invites everyone to try a Rui piece "whenever they're ready" mentally.
"Physical imperfections on the body do not matter. It's about a visceral moment when people put on my pieces and are confident of perceiving themselves," she says. "We hope people who live in a small remote town in the corner of the country can purchase Rui, not just people who live in major cities … I want to keep encouraging people to express themselves in their sincere and honest states."

The Chinese designer graduated from New York's Parsons School of Design in 2019 and has already dressed K-pop idols Hyuna and Itzy, and Dua Lipa and Solange Knowles
Inspired by Japanese designer and Comme des Garçons founder Rei Kawakubo, Zhou was a H&M Design Awards semi-finalist in 2017 and LVMH Prize for Young Fashion Designers finalist in 2021