Q

&

a
Guido Terreni, CEO of Swiss watchmaker Parmigiani Fleurier on the women's timepiece market, heading up a younger luxury brand, his China consumer strategy – and the Tonda PF GMT Rattrapante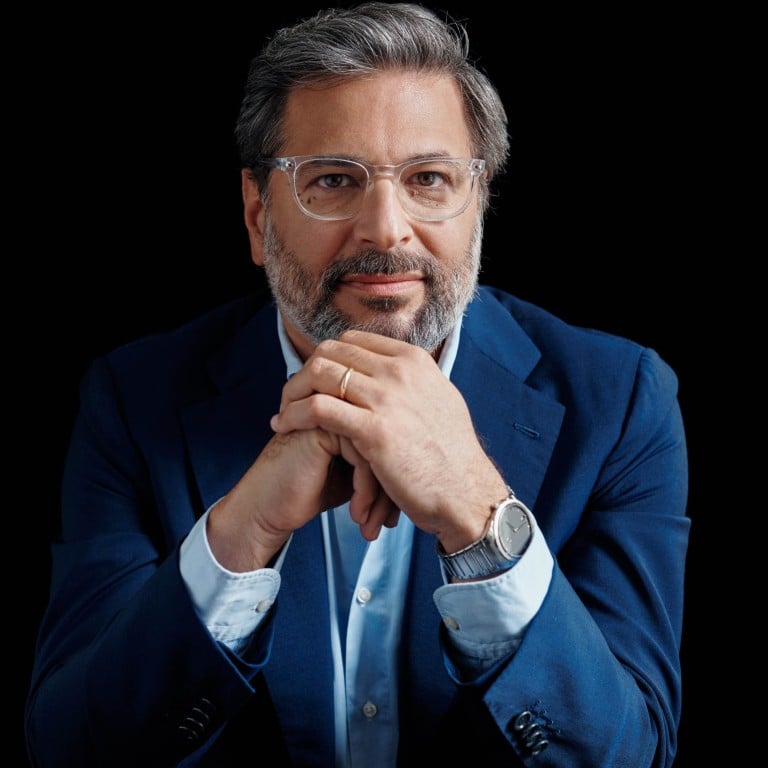 Luxury veteran Guido Terreni, formerly president of Bulgari's watch division, is now CEO of Swiss watchmaker Parmigiani Fleurier. Here he shares his insights on spearheading the brand and his plans for Asia.
What are your key innovations for 2022?
The Tonda PF GMT Rattrapante is for sure the one to mention as it expresses what Parmigiani Fleurier is: innovative with a world premiere, which remains nevertheless extremely pure, elegant and refined. Furthermore, I could mention the new Tonda PF Skeleton, equipped with a new calibre, or the Tonda PF Tourbillon Platinum. They all mirror the brand's quest for rich minimalism.
What are the biggest changes since you joined the brand?
Since I took the helm, I felt the need to clarify the values that identify Parmigiani Fleurier, which are a deep cultural knowledge of watchmaking due to [the brand's history in] restoration, and an understated style; and the customer we want to address, who is a refined, non-ostentatious purist. Consequently, we proceeded to reshape the collection and our products. This was a priority since the products are at the heart of a watch brand. This introspective exercise helped the teams to work quickly and with a clear direction, and we unveiled the Tonda PF [after] only seven months in September 2021.
The response of press, trade and customers has been extremely positive, showing we are on the right track. The next steps? To keep building in that direction, bringing fundamental innovation with an understated and discrete approach.
Female buyers became a strong trend in horology in recent years – how is the segment for Parmigiani?
Indeed,
ladies are getting more and more interested in watches
and even more so if they're mechanical. I think the aesthetic trends are also evolving. It is for sure going to be an important contributor to the growth of Parmigiani Fleurier, with the Tonda PF Micro-rotor, with its extraordinary comfort, being adopted by ladies too, especially in the rose gold version.
What are the advantages and challenges of helming a relatively new brand compared to some of the most historic watchmakers?
Young brands can be more creative and innovative versus a more established maison with icons that have existed for decades and decades. I feel we are at the verge of a very creative moment in the industry, at the level probably of the 1970s. Watchmaking is becoming bigger and bigger, and consequently more mainstream. This is giving birth to a counter trend of educated watch lovers that are looking for more personal ways of enjoying a timepiece. And young independent brands are pushing the innovation of the industry.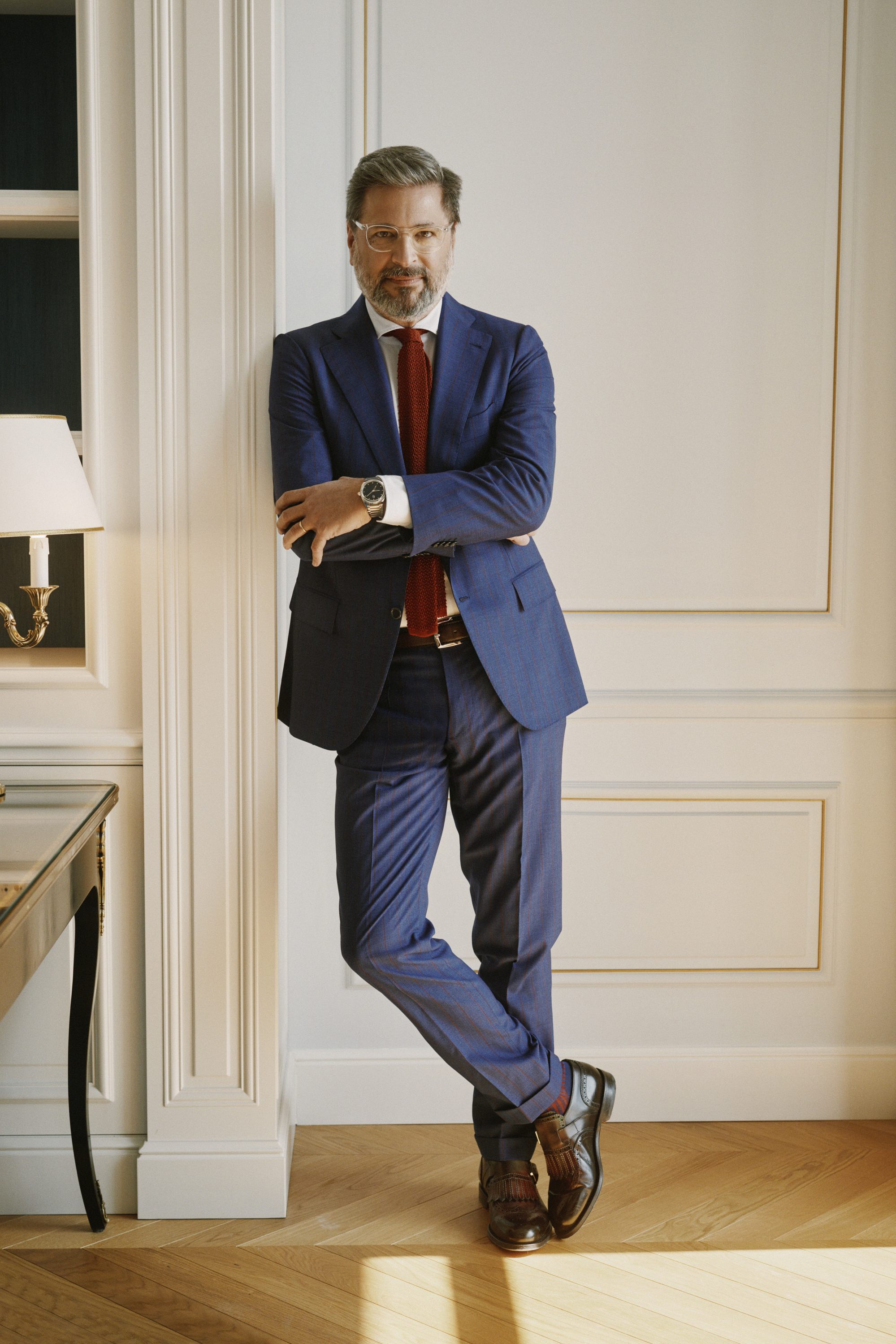 Could you share some of your upcoming plans and strategies for Asia?
The desire for the brand is extremely high in mainland China and Hong Kong. We have concentrated our investments in presenting the Tonda PF in China since last November and the acceleration is impressive. There are opportunities to fine-tune our presence and we will go for quality over quantity, as our exclusivity requires. Japan also is experiencing a huge increase in demand. We are back in Singapore and Malaysia, after a couple of years of absence, capitalising on a new partnership with Cortina and Sincere that has started off beyond our expectations. So I'm very optimistic about the future for Parmigiani.
China has emerged as a big market for luxury, how is the region performing for Parmigiani?
Very well, and we have just started! All the orders we have currently are backed by a customer deposit and we continue to see more and more Chinese interested in our timepieces. Unfortunately,
accelerating our production can't be so quick
, so I must ask for a bit of patience. I'm not withholding product on purpose, as it is our wish to have more people enjoying Parmigiani.
As a veteran of the watch industry, what is your philosophy of time?
We have one life to live and we must make the best of the time given to us. Time should be lived to the fullest, with respect. Timekeeping accompanies us in this extraordinary experience and the watches we chose are about much more than measuring time – they are an intimate expression of who we are.

New for 2022 are the Tonda PF GMT Rattrapante, Tonda PF Skeleton, Tonda PF Tourbillon Platinum and – especially for ladies – the Tonda PF Micro-rotor
Once at Bulgari, today Terreni sees China as the key market, but elsewhere in Asia, Japan is seeing growing demand while the brand is now back in Singapore and Malaysia