STYLE Edit: Luxury French perfumer Henry Jacques opens its first stand-alone duplex boutique in the heart of Paris, an expansive 4,300 sq ft on the iconic Avenue Montaigne dedicated to haute perfume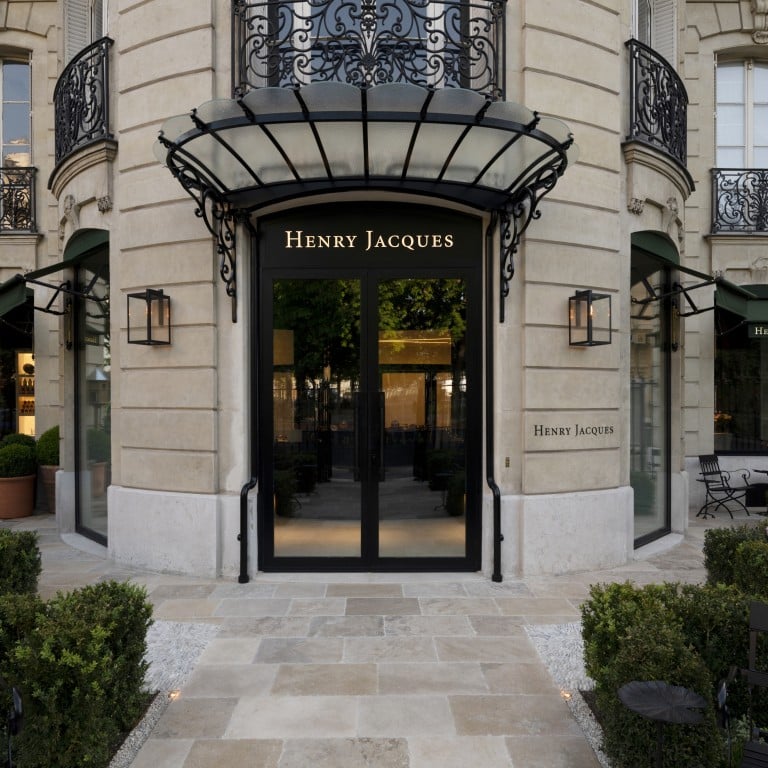 Since 2014, luxury perfume house Henry Jacques has been busy establishing a network of sumptuous boutiques around the world – including,
since 2021, one in Hong Kong
, located in West Kowloon's Elements mall.
The maison's roots, though, lie squarely in the land that is internationally known as the home to fine perfumery, France – and specifically
in the charming southern town of Grasse
, the spiritual home of the French perfume industry, where its headquarters are situated, along with the laboratory where the magic happens. Now the house is matching this base in the heartland of perfume making with a new French boutique that sits in the heartland of luxury retail: Paris' Avenue Montaigne.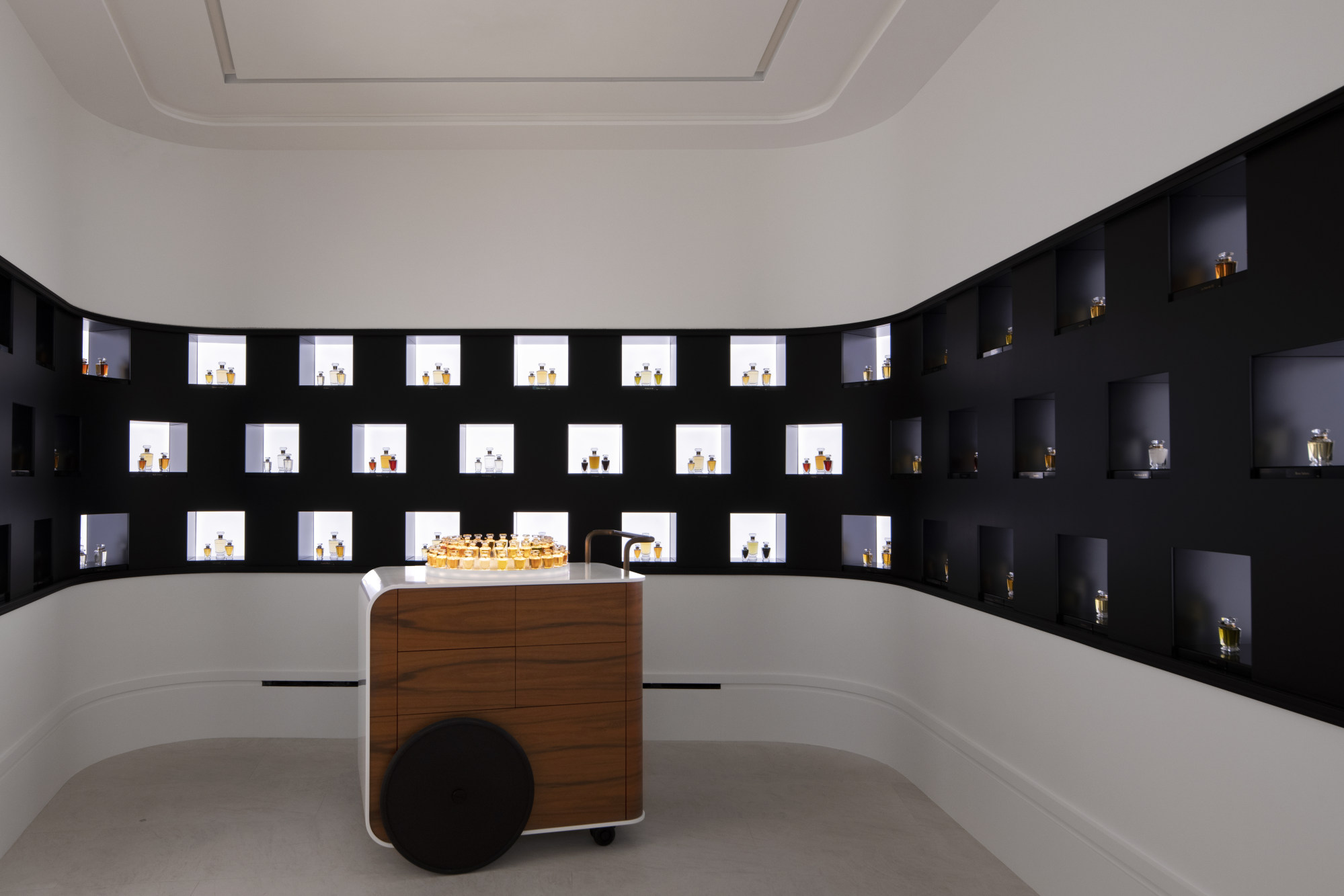 Henry Jacques' first stand-alone duplex boutique in Paris, it spreads across a site of more than 4,300 sq ft located on one of the world's best known shopping streets, running through the heart of the city, from the Champs-Élysées to the River Seine.
Inside the boutique is a treasure trove of wonders of the fragrance world, which have been given their ideal home by the maison's
artistic director, Christophe Tollemer
– the man also responsible for designing the maison's unmistakable packaging, including the crystal flacons with sleek, minimalist lines that showcase its coveted Les Classiques range of perfumes. This temple of culture will also showcase jewellery, art and various antiques on its walls.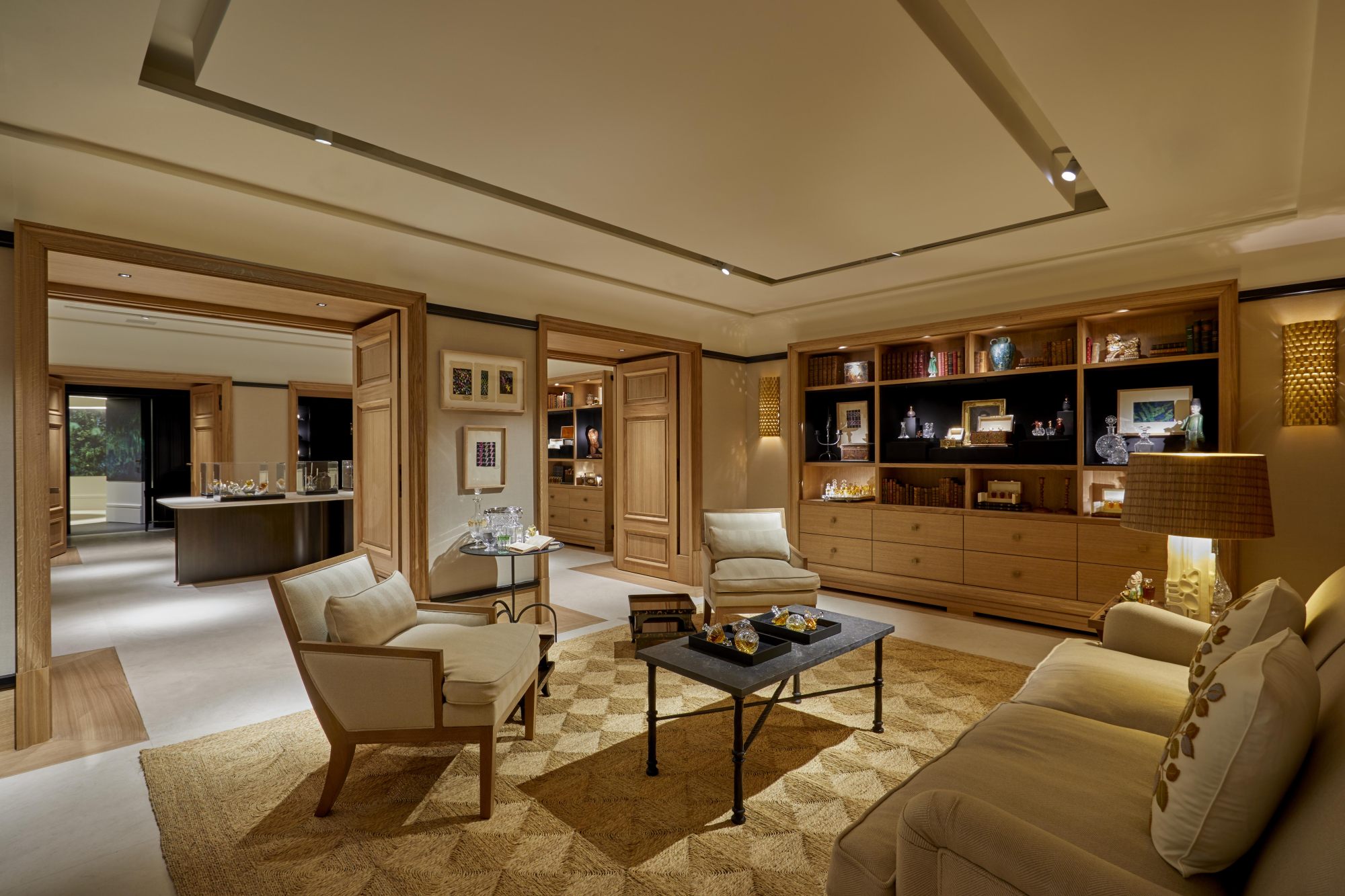 Visitors to the new boutique will be able to able to immerse themselves in the world of fine French perfumery. Striking a classic note, they will be able to view 70 of Henry Jacques' coveted perfumes displayed to maximum effect in a magnificent perfume organ. They will also have the opportunity to witness the process of perfume-making, with designers in the boutique bringing their expertise to bear on precious raw materials.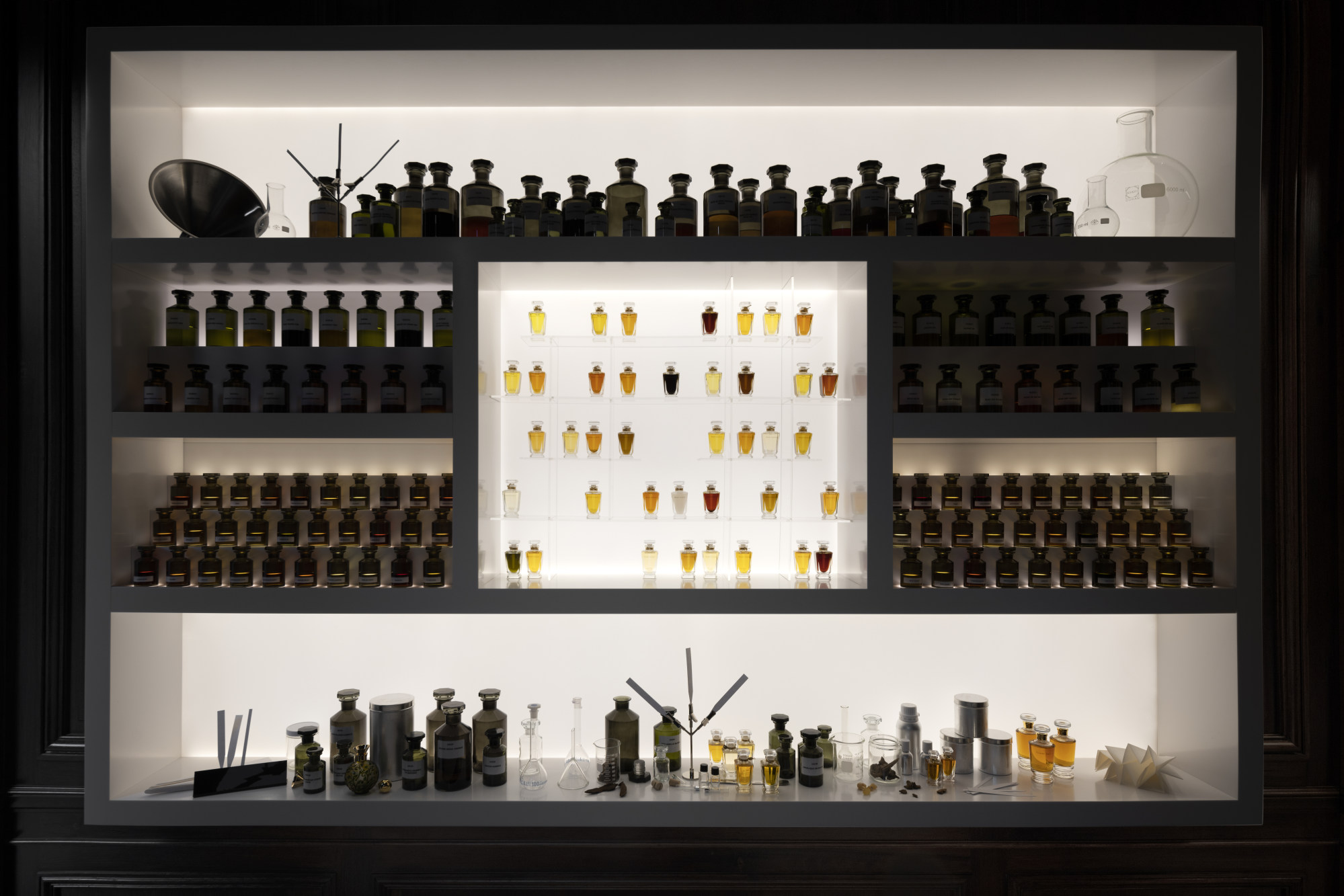 People who are looking for the ultimate luxury, meanwhile, naturally flock to Henry Jacques, with its heritage of creating individual, bespoke perfumes. In the new boutique, they will be able to visit a dedicated lounge, where the maison's experts will guide them through the process of creating their own personalised scent.

The boutique, on one of the world's prime shopping streets, running from the Champs-Élysées to the River Seine, has a lounge where you can make your own perfume
It's designed by the maison's artistic director, Christophe Tollemer, who is also responsible for the crystal flacons for the coveted Les Classiques range of perfumes