Ex

pl

ainer

/
How to start a whisky collection: rare and vintage bottles from The Macallan, Bowmore and Gordon & Macphail can be worth millions at auction, but remember to invest in what you like to drink too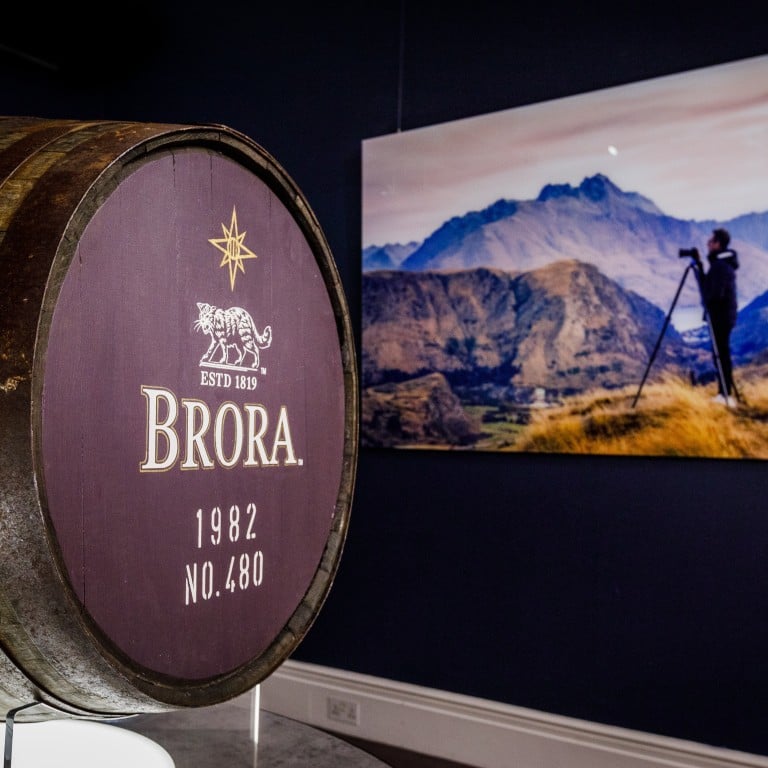 Collecting whisky has never been more popular, with the numbers of younger whisky lovers, and those based in Asia, growing especially fast.
While some collect purely for the joy of hunting out their favourites, others take a more structured approach, and aim to build a collection with a serious resale value.
Start your collection with what you like to drink. Sample widely to hone your palate and fine-tune your preferences: single malts to blends, Scotch to Bourbon, Irish to Japanese.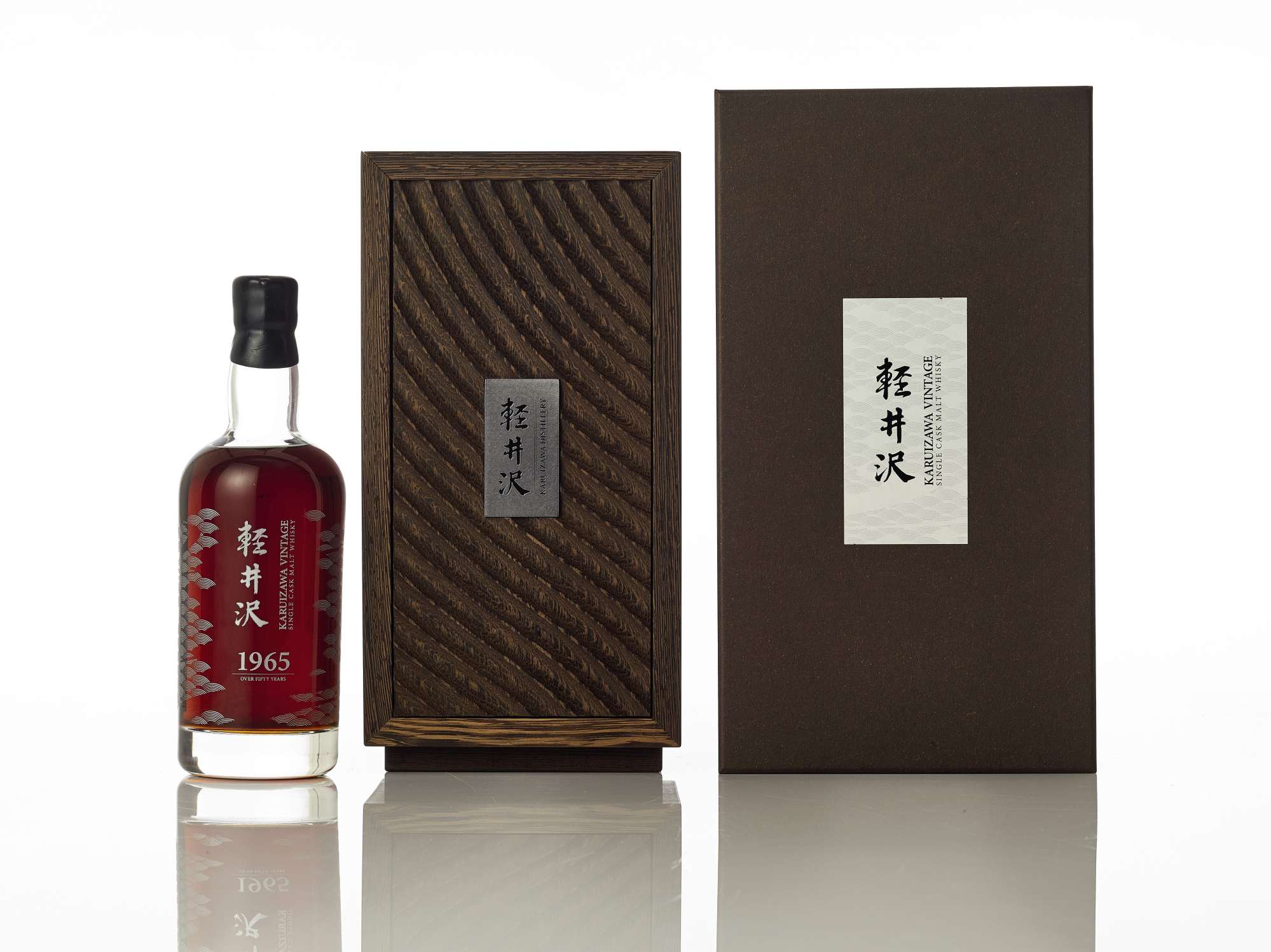 The traditional way to collect is by buying bottles, the contents of which, if properly maintained, should outlive you. They are easy to ship and store at home or professionally, and are usually affordable – although not in the case of the ultra-rare. The Macallan's Fine and Rare 60 Year Old sold for around US$1.7 million in 2019, for example, while Bowmore will release 100 decanters of their 52-year-old ARC-52, priced at £65,000 (US$78,000) each, later this year.
It is always advisable to buy original bottlings from established distilleries, but confident collectors could also look into independent bottlers, who buy casks from distilleries and release their own unique expressions.
Releases from Gordon & Macphail
, for example, have sometimes been the only official bottlings from a particular distillery, and the company now has one of the largest and most diverse inventories of casks in Scotland.
When selling bottles from your collection, there's a well-established market with respected retailers, auctioneers and brokers providing transparent information on pricing and ensuring liquidity, especially for Scotch whisky, which trades on a more developed market than other whiskies.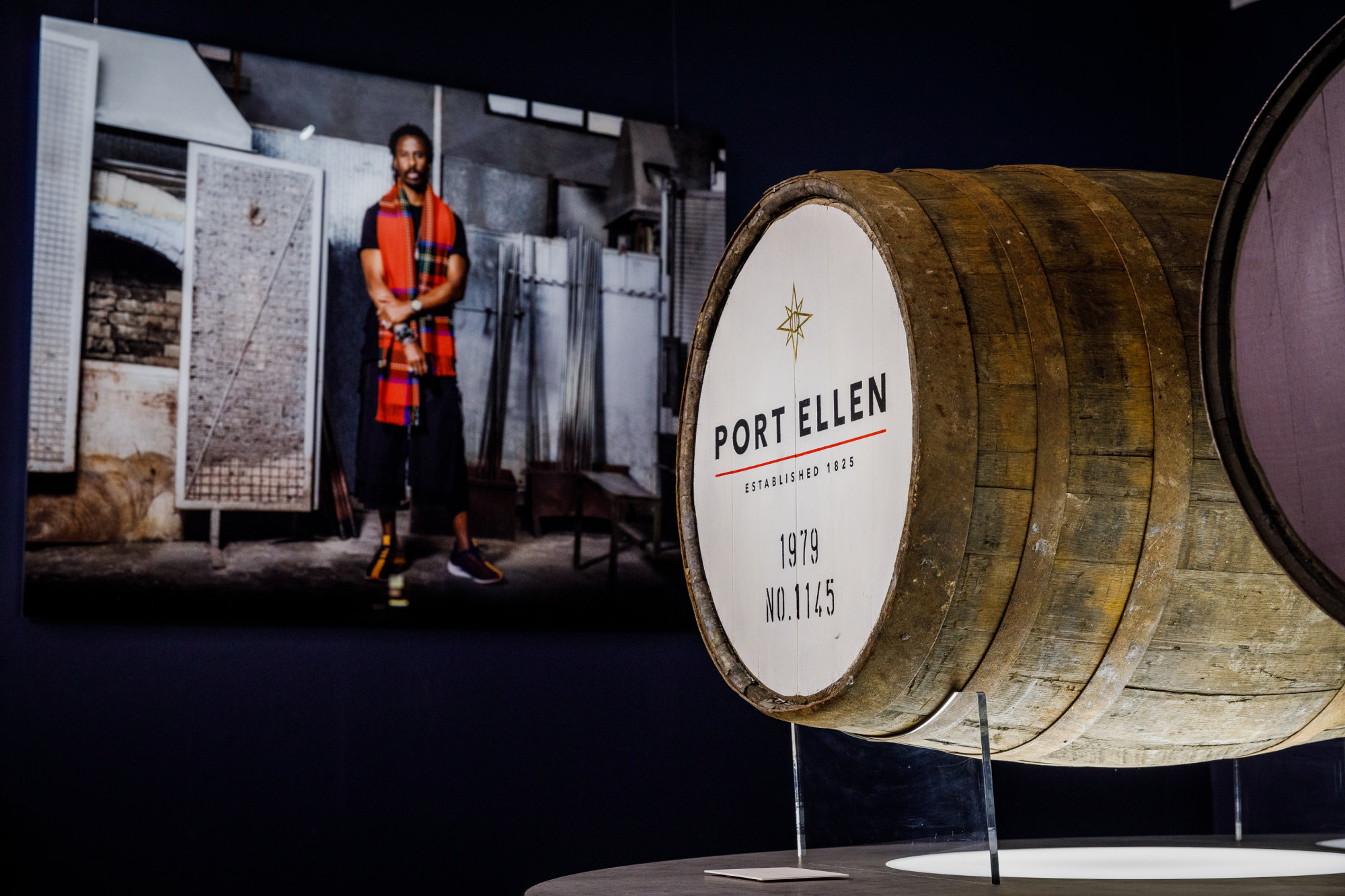 When buying, the downsides include drinking or dropping the bottle, and the risk of fakes. Always research potential purchases thoroughly and be alert to anything suspicious.
For connoisseurs, having a cask in your collection is the ultimate in romance. It can also yield spectacular returns. In April, a cask of The Macallan distilled in 1988 and bought originally for £5,000 (US$6,000) sold at auction for more than US$1.2 million, making it the most expensive ever sold.
While owning casks was once the preserve of the ultra-rich, a growing number of distilleries today – including small whisky makers such as Lagg – offer cask schemes. Casks cost anything from thousands to millions of dollars and come in different sizes and types of wood, containing varied ages, styles and qualities of liquid.
Casks and bottles from "ghost distilleries" – those already closed – can be particularly sought-after. In June, casks of 1979 Port Ellen and 1982 Brora, both from ghost distilleries that drinks giant Diageo plans to reopen, sold along with accompanying artworks for more than US$1 million each.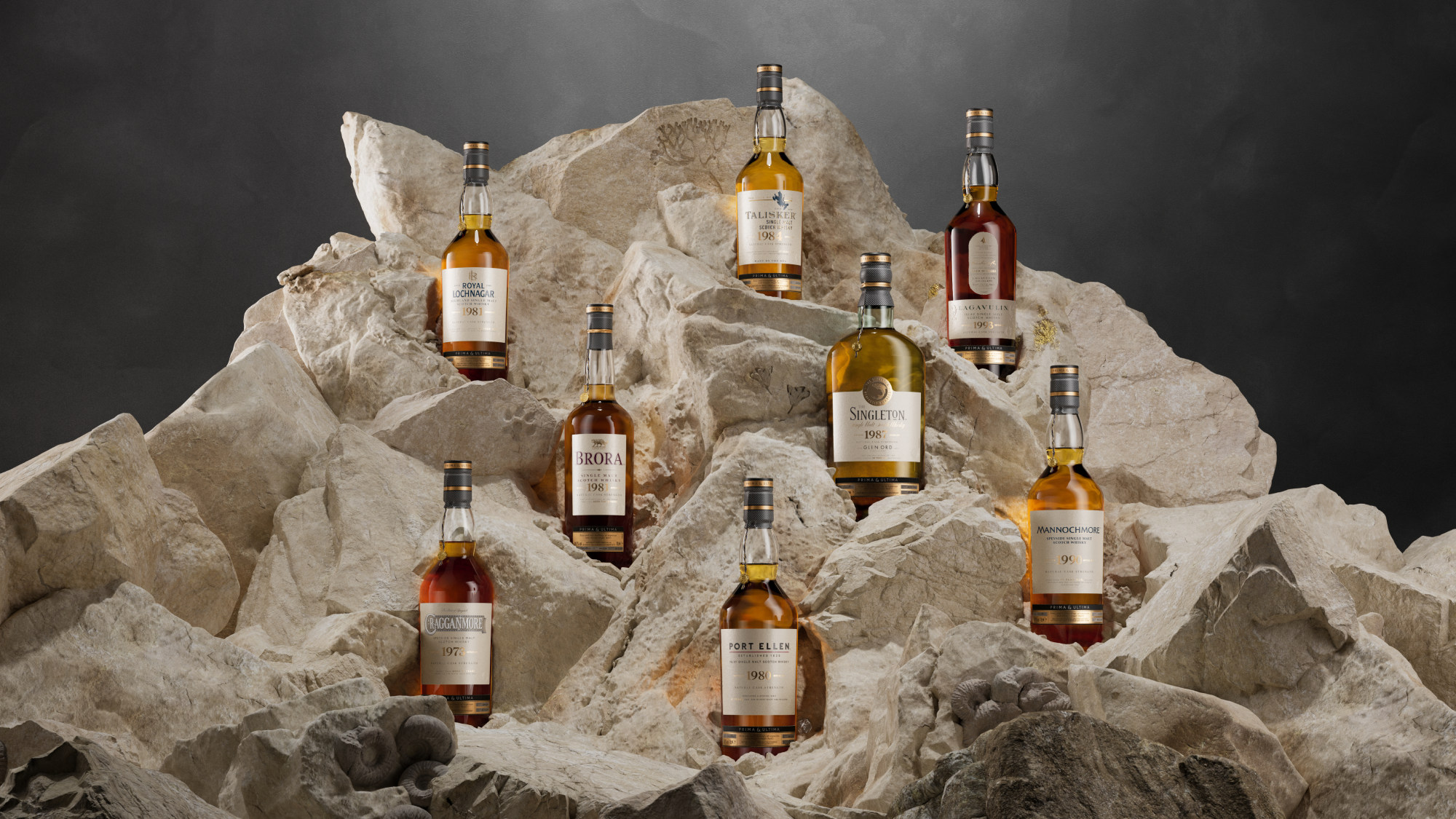 Buying casks comes with reams of paperwork, however, including tax regulations and legal titles. The complexity means most turn to reputable merchants or brokers to smooth the purchase. Casks also fall prey to evaporation and the liquid may over-age, so sampling before purchase is crucial.
In a sign of just how serious this new-found surge of interest in whisky collecting is, collectors can even add virtual bottles to their library in the form of
non-fungible tokens (NFTs)
. While they are seen as an easier way to own and trade the spirit, they lack the reassuring benefit of being tangible: if the market bottoms out, or you just get thirsty, an actual bottle means you at least have something to drink.

Casks and bottles from 'ghost distilleries' can be particularly valuable – drinks giant Diageo plans to reopen Port Ellen and Brora
Refine your palate by tasting single malts and blends, Scotch and Bourbon, Irish and Japanese whiskies before you delve into cask schemes and … even whisky NFTs