Meet Antoine Arnault, billionaire Bernard Arnault's eldest son: he runs Loro Piana and Berluti, is married to supermodel Natalia Vodianova and is a world-class poker player – could he inherit LVMH?
French businessman Antoine Arnault is the eldest son of LVMH CEO and chairman Bernard Arnault. He came on board the world's No 1 luxury group in his 20s, eventually taking charge of the empire's communication and image – their galaxy of brands
include Dior
, Marc Jacobs, Fendi and Louis Vuitton.
While Antoine's 73-year-old billionaire dad could extend his reign at LVMH until he turns 80, the luxury tycoon will still eventually have to name a successor.
So is Antoine the most worthy heir to his father's throne? Let's get to know him better.
He's the eldest son of Europe's richest person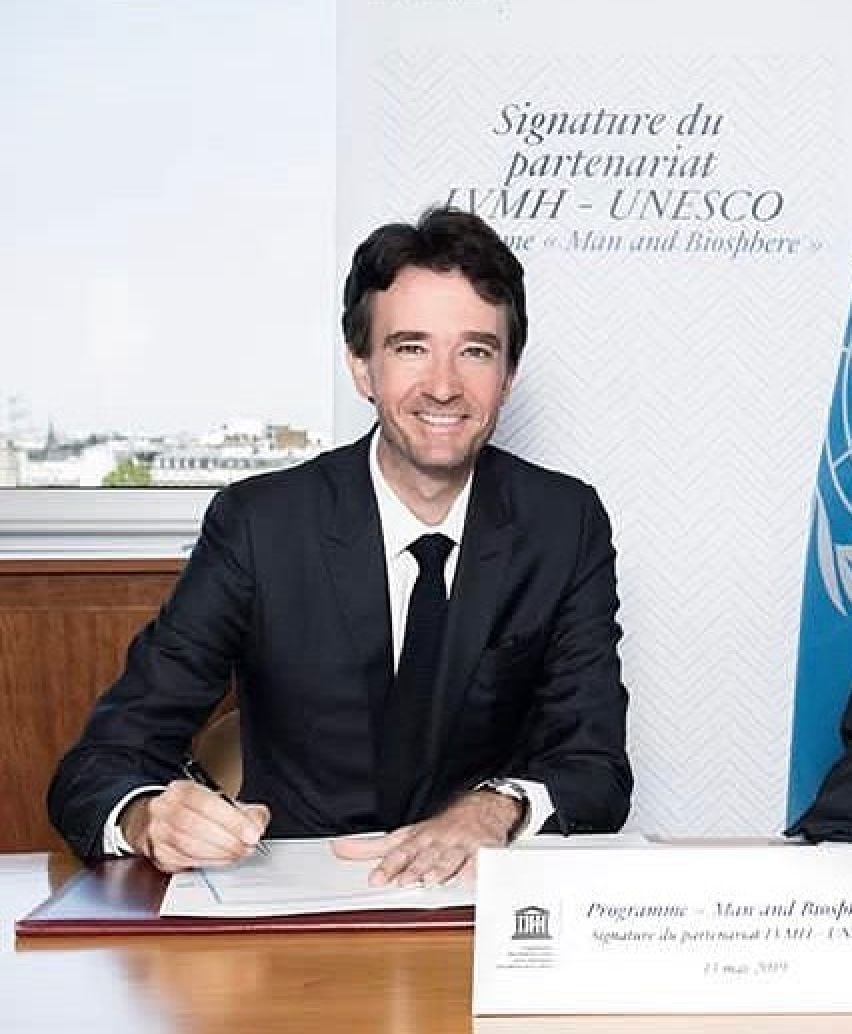 Born on June 4, 1977, Antoine is the eldest son of Bernard Arnault and his first wife, Anne Dewavrin. He's the younger brother of Delphine, and older brother to three half-siblings Alexandre,
Frédéric
and Jean, from Bernard's second marriage to Hélène Mercier.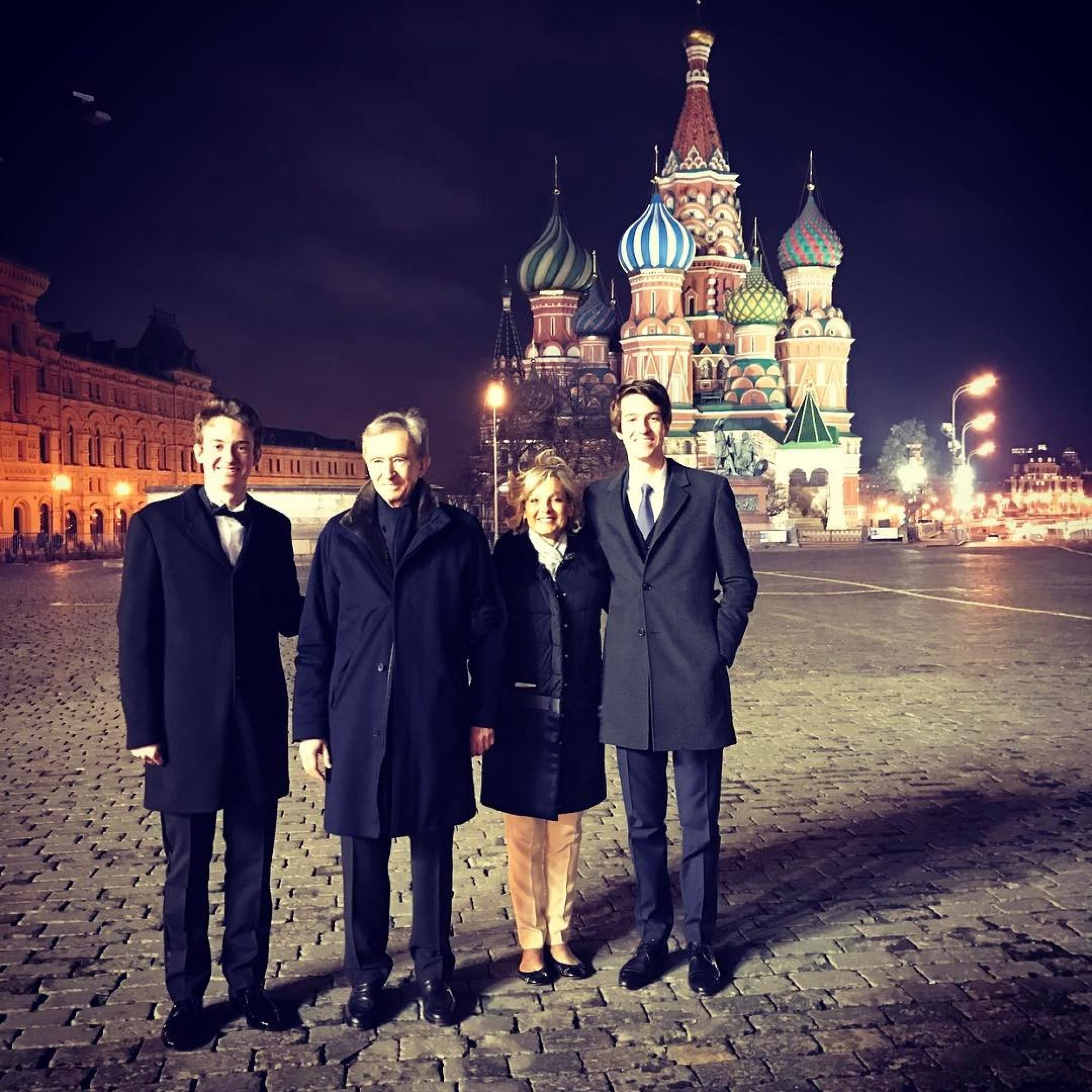 Antoine's resume doesn't only boast positions at LVMH. At 25, he co-founded an internet start-up called Domainoo, which specialised in internet domain names, according to Fashion Network.
The HEC Montreal and INSEAD alum eventually worked his way up the family business ladder – beginning at LVMH's advertising department, and finally sitting on its board.
He's married to a Russian supermodel and philanthropist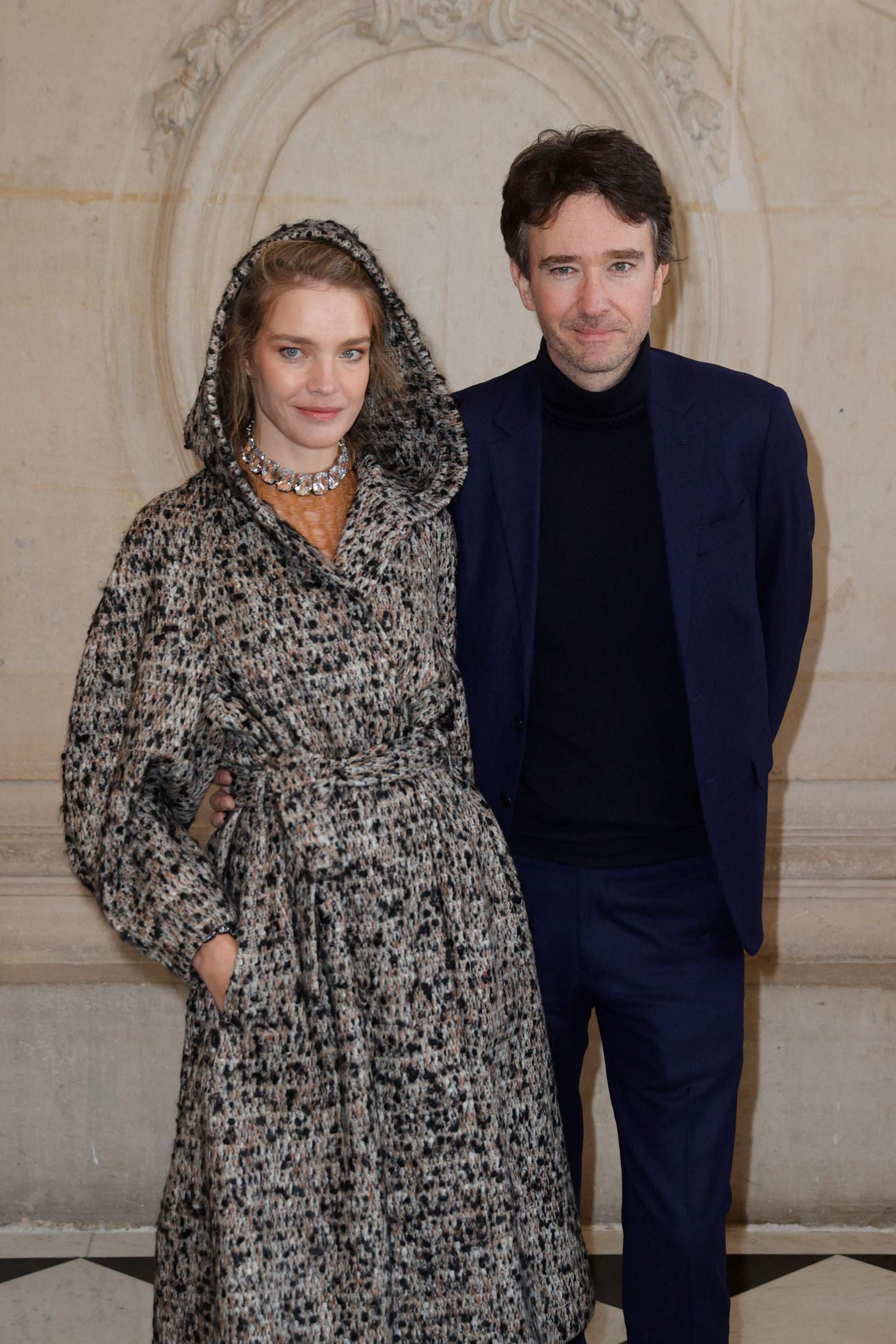 Antoine was instantly smitten with Russian-born supermodel and UN Goodwill Ambassador Natalia Vodianova when they met on the set of a Louis Vuitton campaign in 2008, he told W magazine in 2017.
However, it wasn't until 2011, when Antoine read of Vodianova's divorce from her first husband and British aristocrat Justin Portman, that he asked her out.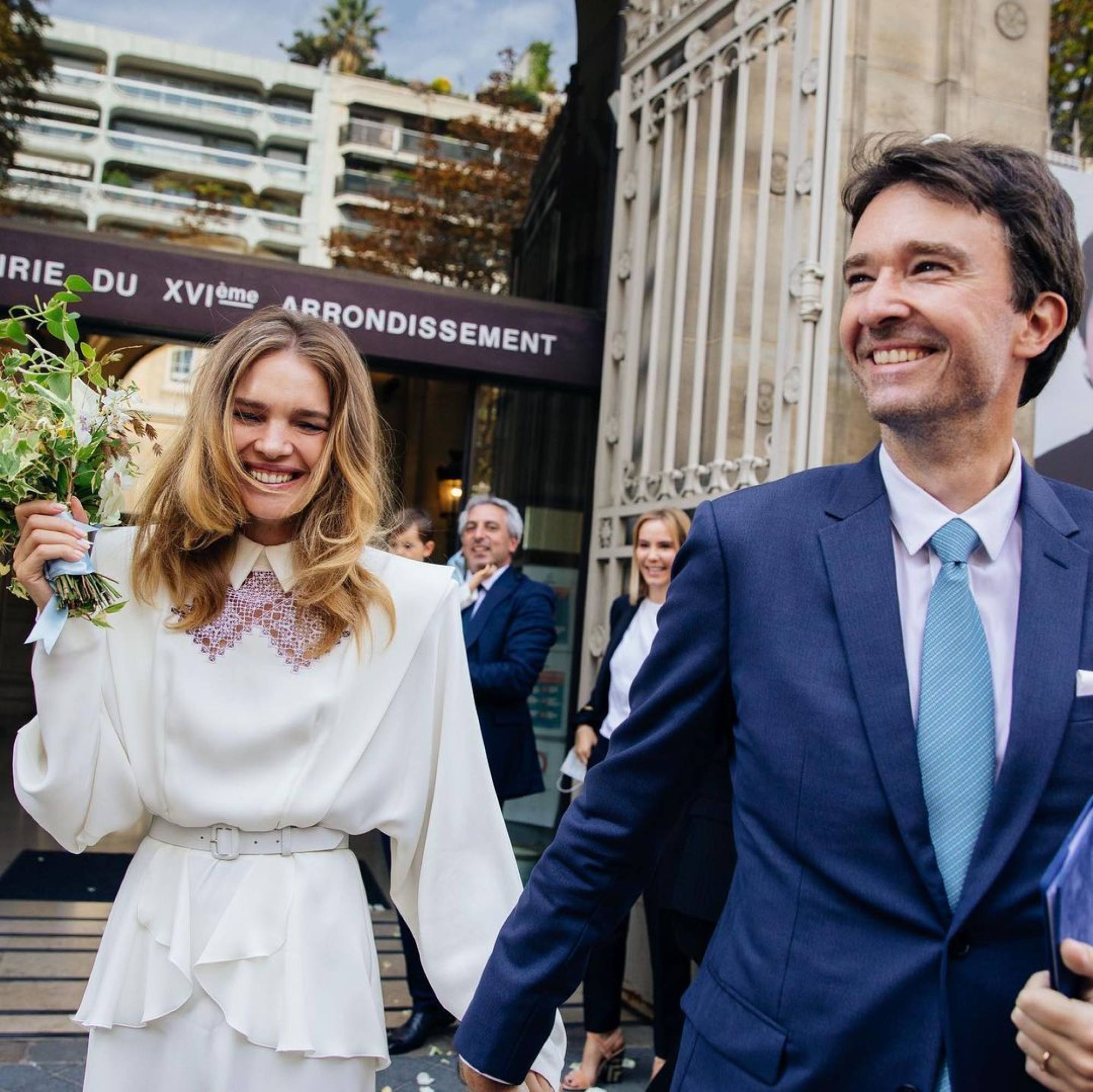 The fashion power couple tied the knot in 2020 in a surprisingly low-key ceremony at a registry office in Paris after their initial celebration was scuppered by Covid-19. Vodianova has three children from her previous marriage and shares two sons with Antoine.
He's also in charge of Berluti and Loro Piana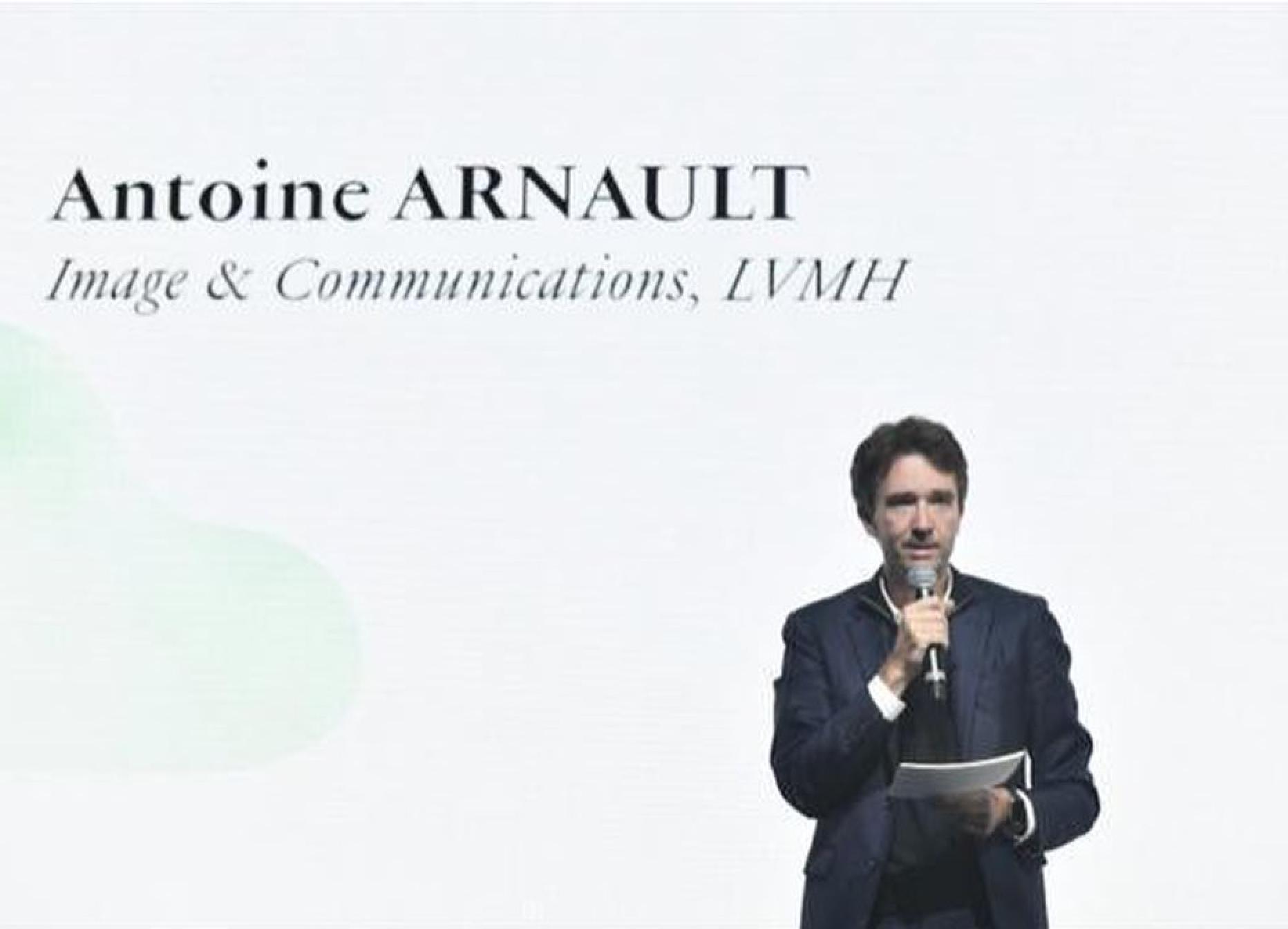 Antoine doesn't just oversee LVMH's image and communications, he's also the CEO of menswear label Berluti and chairman of cashmere clothing brand Loro Piana.
"We work hard. We were raised with real values about the importance of work and respect for the people," the reserved scion once explained to The Guardian.
An NFT and contemporary art enthusiast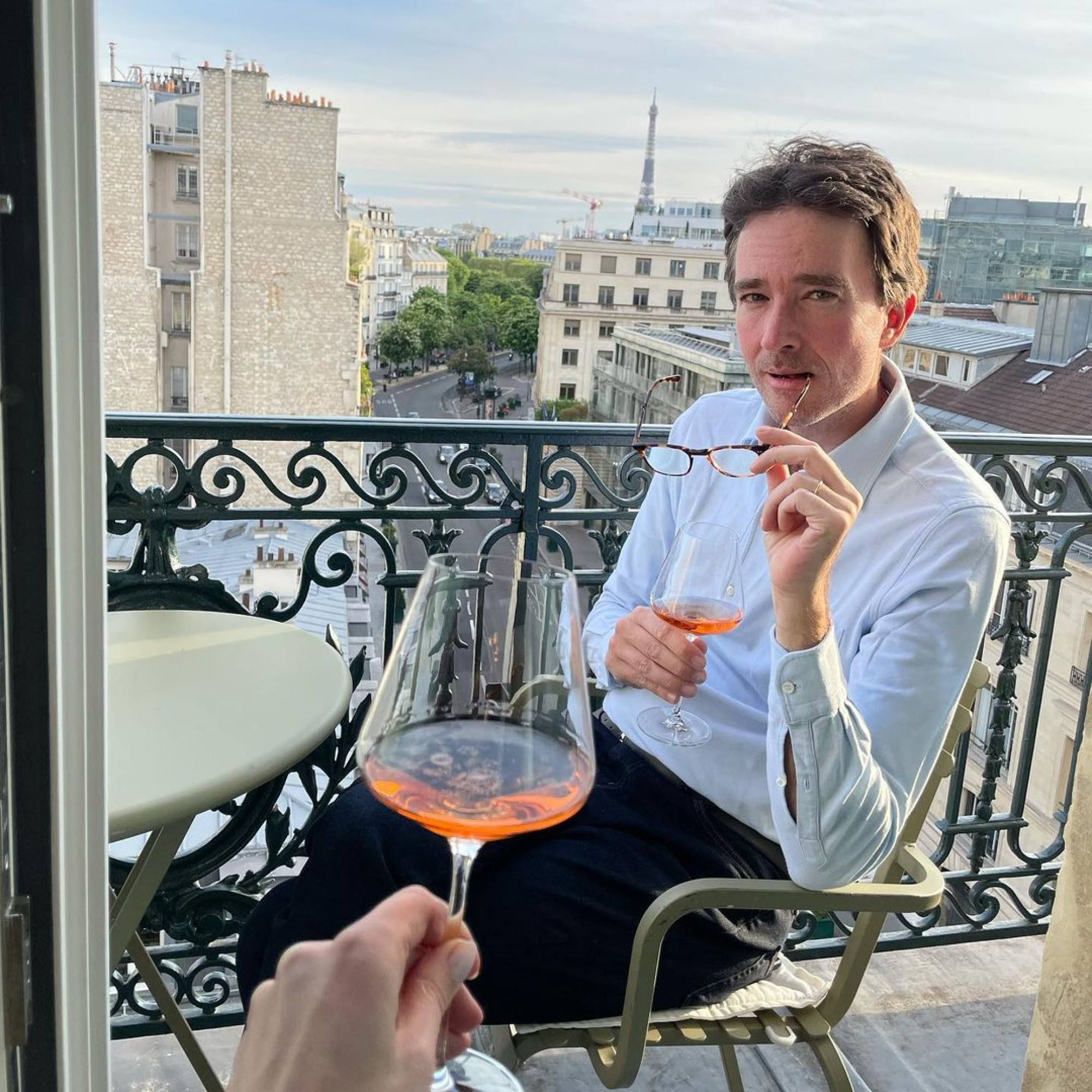 Antoine seems to be just as excited as his younger siblings about
NFTs and cryptocurrencies
– unlike their father Bernard, who publicly expressed his scepticism about the rise of the metaverse on a videoconference with analysts and reporters in January.
Like his younger brothers Alexandre and Frédéric, the art-loving CEO has posted his personal NFT profile picture (PFP) onto his Instagram highlights. And last year, Berluti also launched on Chinese e-tailer
JD.com Luxury
with a trial run of AR and VR technology, Highsnobiety reported.
He's the ultimate jet-setter and a world-class poker player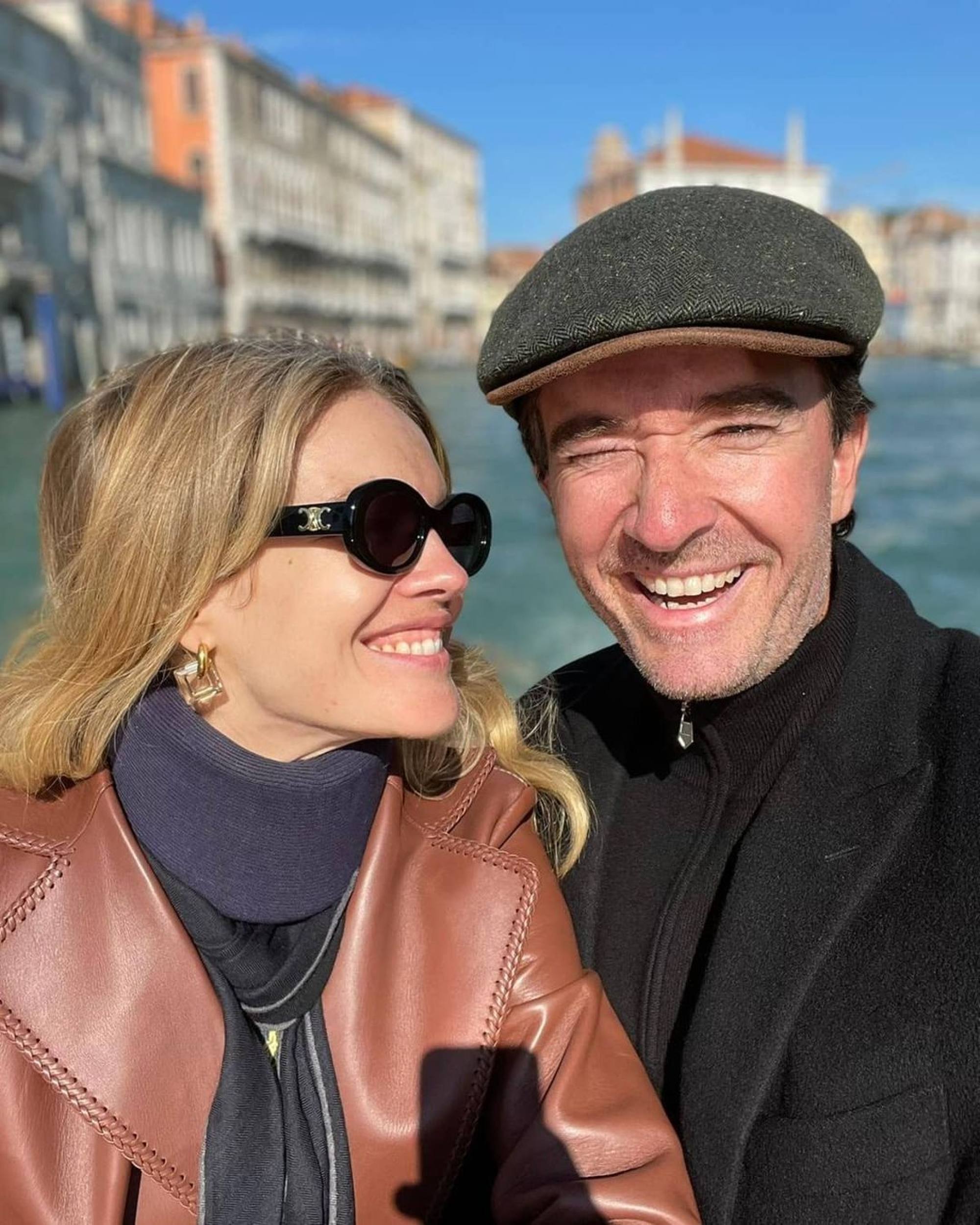 As potential heir to the world's largest luxury group, it's no surprise that Antoine often travels to different cities and countries to "see what is happening in the emerging markets".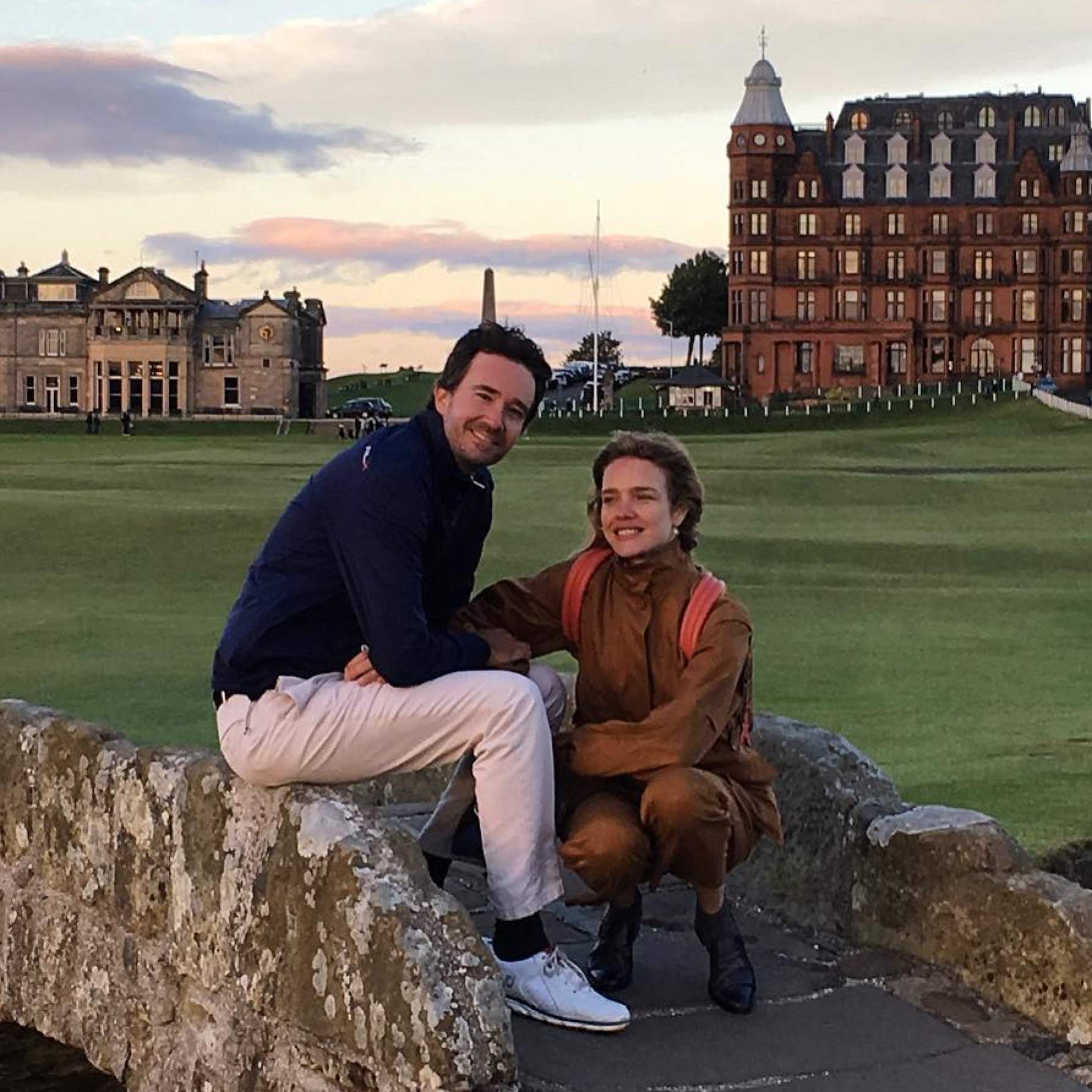 Off-duty, Antoine reportedly enjoys flying to Sin City and playing sports with friends. "One week a year, I go to Las Vegas with friends to play poker. We usually go to the Wynn. To play golf in the desert in the middle of the strip at the Wynn is one of the most surreal experiences you'll have. For poker, the Bellagio is definitely the best room," Arnault told Time magazine.

Like his younger brothers Alexandre and Frédéric Arnault, Antoine sees promise in NFTs, crypto and the metaverse, and used augmented and virtual reality to promote Berluti in China
Arnault first laid eyes on Russian supermodel Natalia Vodianova at a Louis Vuitton fashion shoot in 2008, but they didn't marry until 2020 – they now have two children