Inside luxury fashion's sustainability evolution: Gucci, Louis Vuitton and Dior are offering eco-friendly designs, with celebrities from Billie Eilish to Emma Stone voicing their support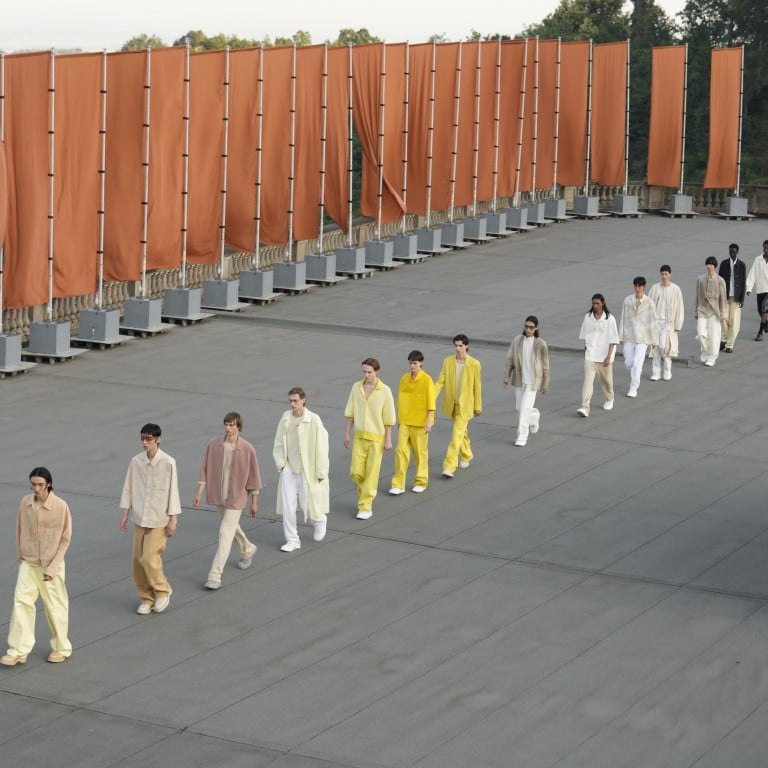 Unlike most other
celebrities at the 2022 Met Gala
, singer Camila Cabello chose not to drape herself predictably in gold and precious jewels, to vibe with the Gilded Age theme. Instead, she went with a fashionably progressive idea: repurposing the theme of extravagance to convey an important message. Her entire ensemble was made of upcycled and sustainable elements put together by designer Prabal Gurung: a two-piece made of a high-collar crosstie bodice and a sweeping skirt with a train, adorned with soft pastel floral appliqués.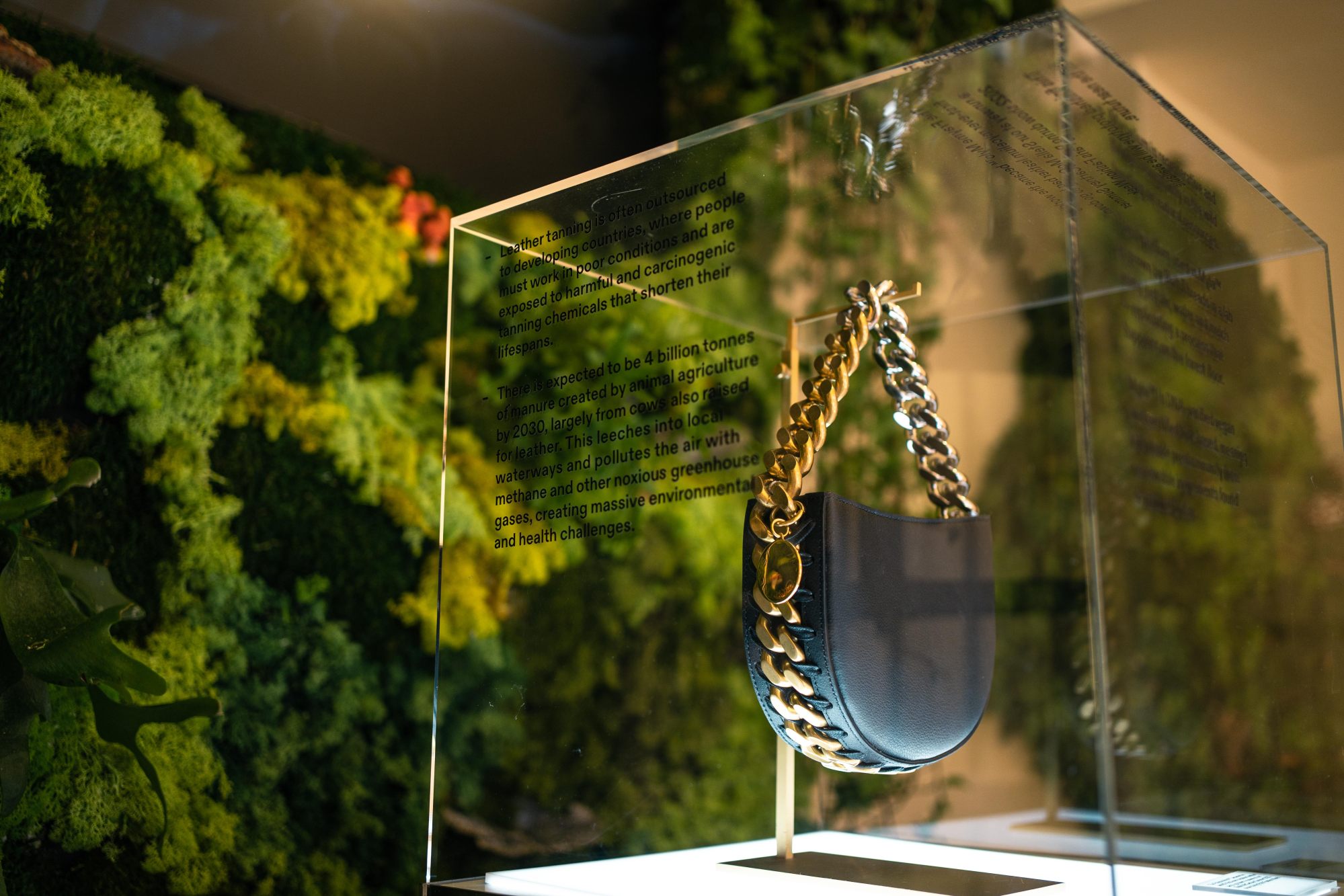 Cabello is just one of a growing number of fashionistas around the globe fronting an Earth-forward movement that glamorises upcycled and recycled couture. It's a trend also increasingly backed by luxury brands, looking to woo conscious shoppers with more eco-friendly, circular-fashion designs.
"The Gilded Age was a time of industrialisation, economic growth and cultural values of materialism," said Cabello in an Instagram post. "In a time where people were wearing the most expensive gold and jewellery and fabrics, I wanted to capture the irony of that in 2022 as we're facing the climate crisis. I wanted to do something that was sustainable and upcycled and covered with flowers because I feel like we're remembering now that the most valuable things are the finite resources in a natural world."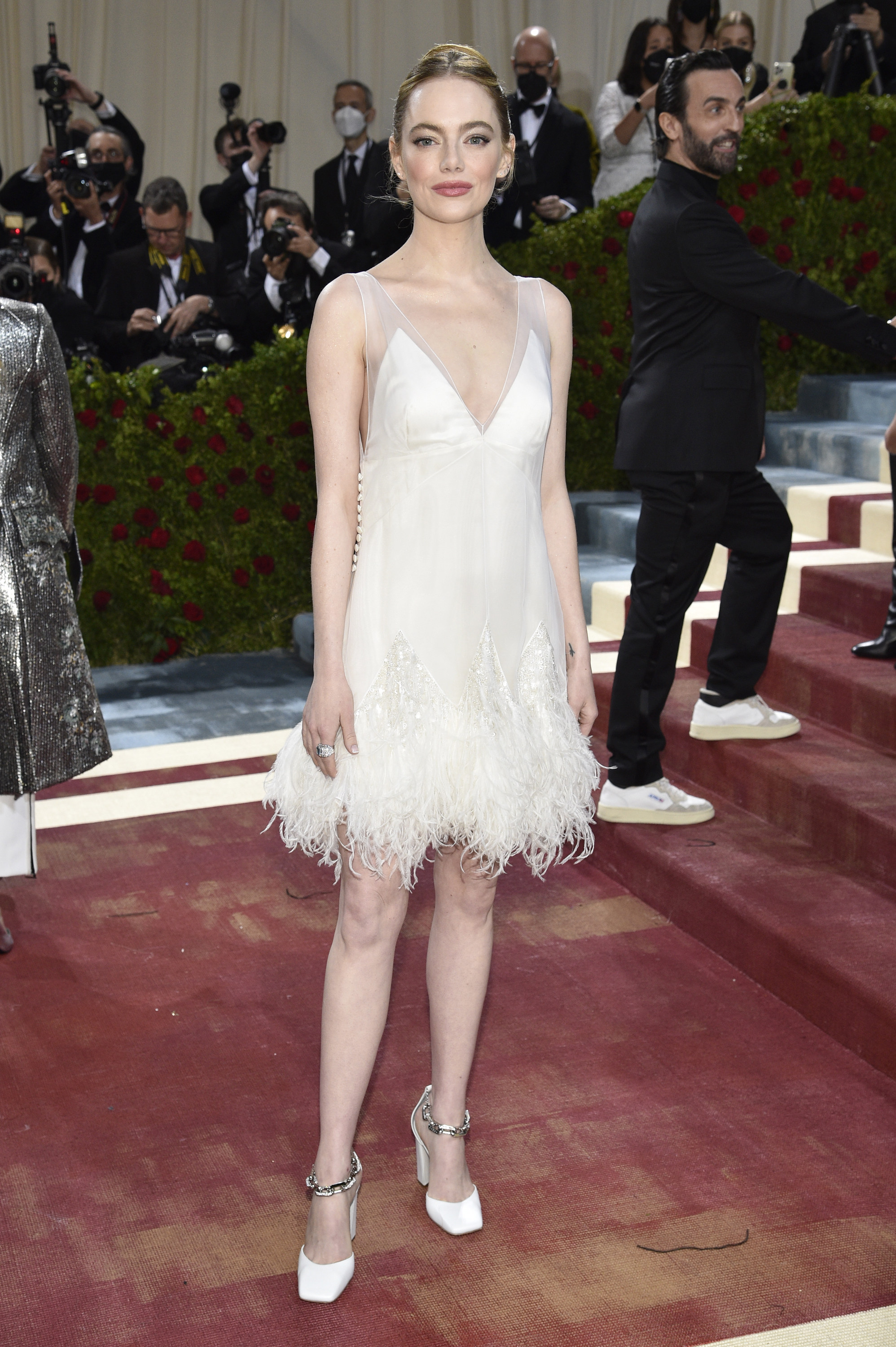 Emma Stone also upcycled one of her
custom Louis Vuitton wedding dresses
into a delicate frock, instead of strutting in a brand new ensemble for the gala. The Swan Lake silhouette with semi-sheer straps and feathery trim was a clear winner.
Another young headliner at the Met Gala was seven-time Grammy award winner Billie Eilish, who chose a cream and mint Gucci gown made of reused fabrics. The deep square neck corset was embellished with a giant mauve flower, oozing old-world glamour while advancing a modern day conviction about upcycling.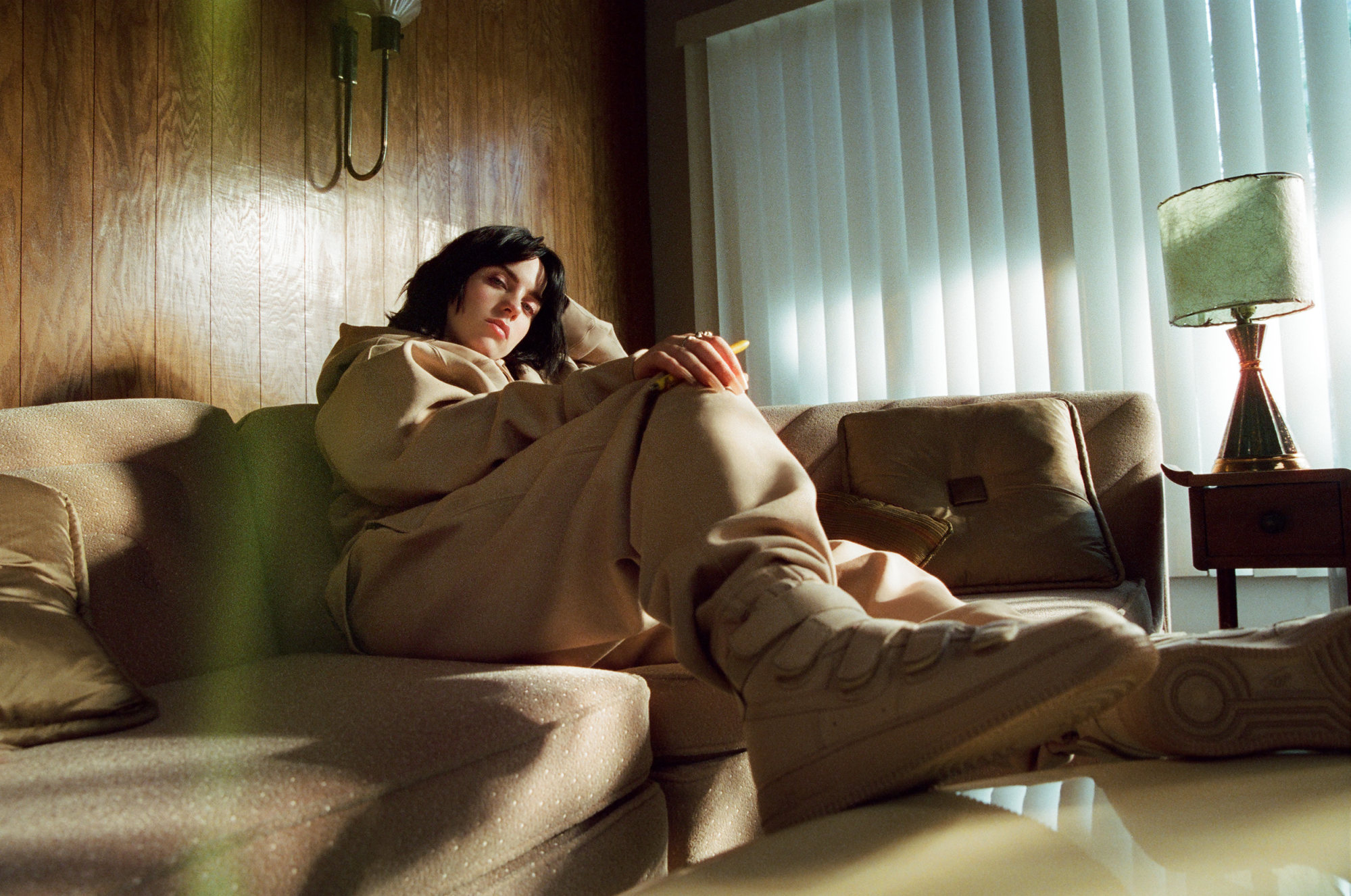 Eilish has often walked the talk on environmentalism. For her Nike Air Force 1 Billie shoes, the young artist chose a synthetic nubuck, which uses 80 per cent recycled materials. Eilish is also the youngest person ever to receive PETA's Person of the Year honour for her many pro-vegan initiatives.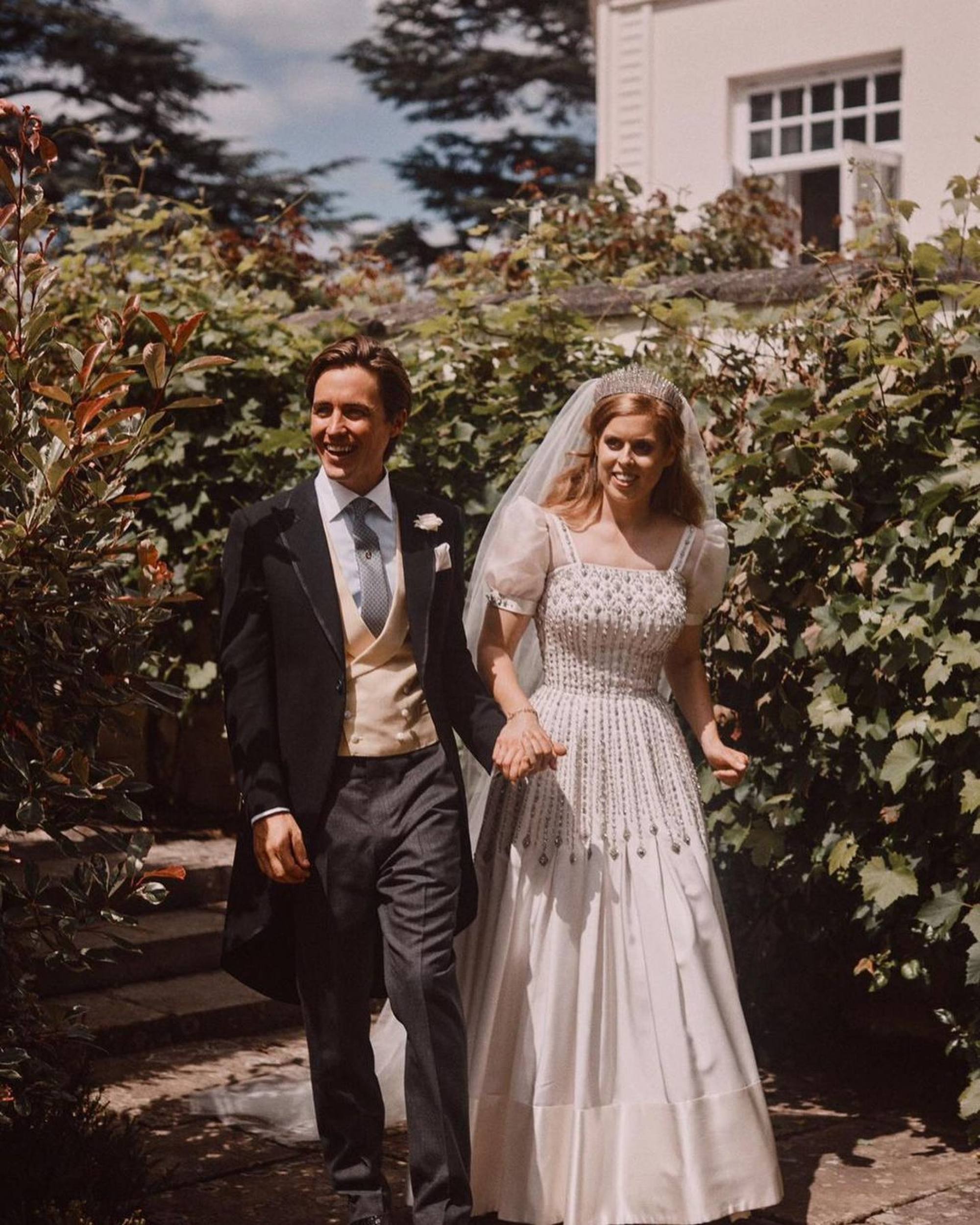 The trend for upcycling has re-emerged among today's British royals too. For her
2020 wedding, Princess Beatrice
, granddaughter of Queen Elizabeth, chose a dress that originally belonged to her grandmother. An archived, ivory peau de soie taffeta piece, encrusted with diamanté around the bodice and originally made by designer Norman Hartnell, was tweaked and refitted.
"The recycling of any garments – including couture – is absolutely crucial today as we accept the climate crisis that we all face. Fashion is especially polluting and so the reuse and resale of any items extends its use and hopefully makes customers more aware of the importance of valuing cloth as we should," says Dr Kate Strasdin, author of a book about the wife of Britain's Edward VII, Inside the Royal Wardrobe: A Dress History of Queen Alexandra.
These high-profile efforts are important but very much the exception at this point. Globally, the fashion industry contributed 2.1 billion metric tons of greenhouse gas (GHG) emissions in 2018, the same quantity of GHGs, per year, as the entire economies of France, Germany and the UK combined, according to a McKinsey report.
It's not just carbon emissions that are a problem. A report from the United Nations Environment Programme (UNEP) stated that the fashion industry uses 215 trillion litres of water each year, enough to fill 86 million Olympic-sized swimming pools. UNEP also said textile dyeing is the second largest polluter of water globally, and that every second, the equivalent of one garbage truck of textiles is landfilled or burned.
"The real challenge for the fashion industry is to trace back its impact on the environment because the industry's supply chain is so internationally spread that it is quite difficult to track every single piece in a product," explained Leonore Garnier, sustainability project manager of Paris Fashion Week. The organisation has launched tools for participating brands to calculate and share the ecological footprint of hosting events during fashion week. "It is important to use what we already have and use it creatively because then the product will also have a more interesting story to it and create value."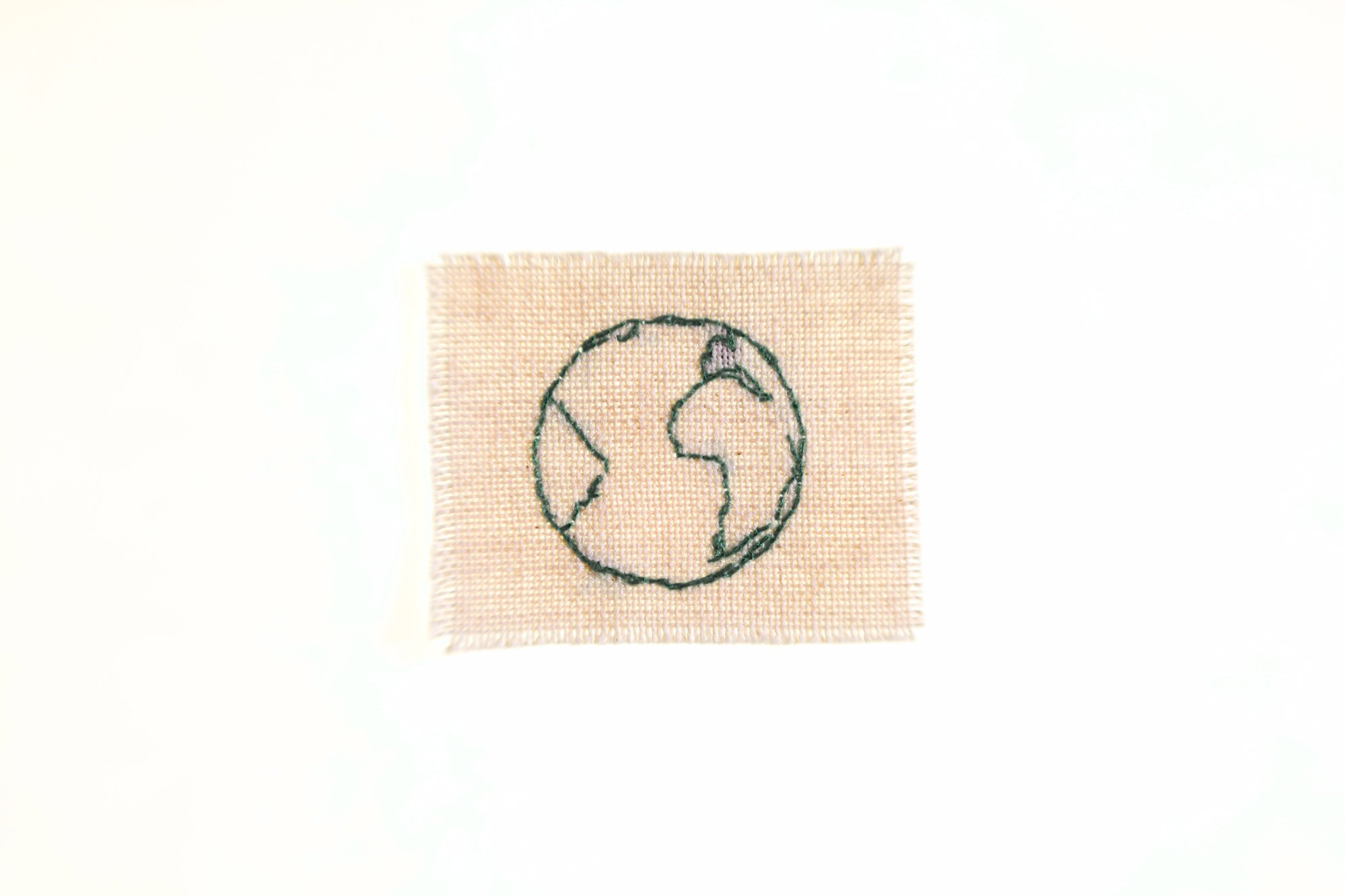 In a novel initiative to promote circular fashion, luxury Italian brand Valentino launched a new service selling clothes from past collections along with advice on how to care for them. Valentino hosted pop-up shops in fashion hubs like Milan, Tokyo, Los Angeles and New York in June, exclusively for this initiative. "These are the places from which Valentino Vintage departs and returns, in a circularity that begins and never ends," is the brand's hopeful statement on its site.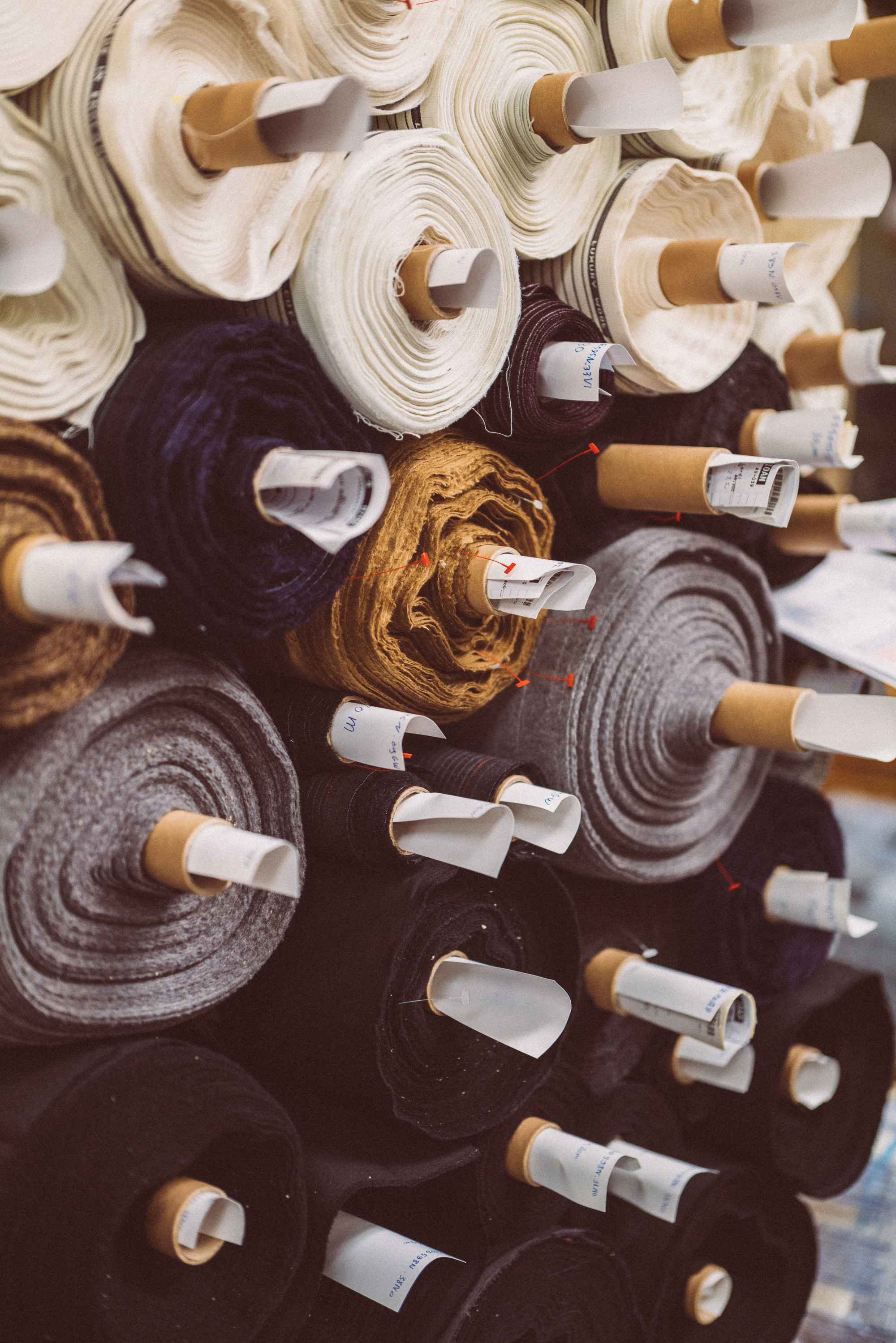 LVMH, too, has jumped on the circular fashion wave with Nona Source, an online marketplace that sells surplus fabric and leather from the group's maisons like Christian Dior, Louis Vuitton, Givenchy and Fendi. These "sleeping beauties", as the webstore describes them, are materials sourced by maison experts especially for high fashion creations. Nona Source is incubated by Dare (Disrupt, Act and Risk to be an Entrepreneur),
LVMH's global entrepreneurial programme
.
Burberry and Stella McCartney have partnered with authenticated luxury consignment marketplace, The RealReal, encouraging their customers to extend the life of their products through resale.
"For more than a decade, we've focused on keeping more than 23 million items in circulation in the pursuit of a more circular future," said James Rogers, The RealReal's director of sustainability.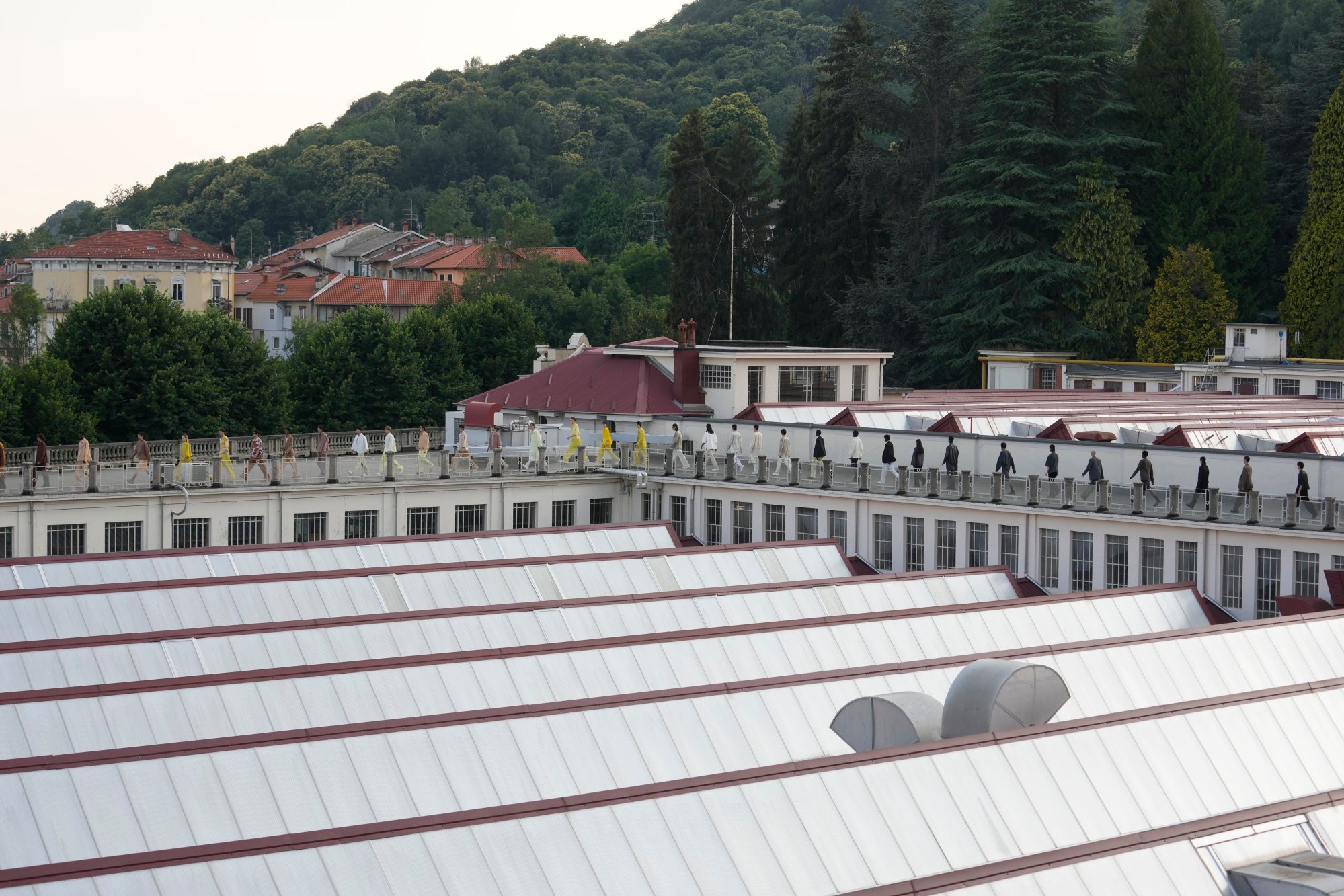 Italy's Zegna Group, owner of luxury menswear brand Ermenegildo Zegna, is putting sustainability at its core after a substantial rebranding.
Since 1930, the brand's eponymous founder has been planting trees, creating a nature park, Oasi Zegna. Today, more than 500,000 trees form Zegna Forest, a project to mitigate climate change and restore the landscape. Starting from 2023, the luxury group aims to build micro Zegna forests around the globe by planting 10,000 trees in every city where the luxury group operates stores.
"Sustainability is essential for us. Our responsibility is to leverage our past to build up a better present for future generations. We believe that the very best garments can only come from the best natural resources, and that these resources need to be cared for. On the product side we have launched few years ago #UseTheExisting project, an evolutionary commitment to make the dream of zero waste possible by increasing the use of wool and technical fabrics made from pre-existing and post-consumer sources," explains Gildo Zegna, chairman and CEO of the Ermenegildo Zegna Group.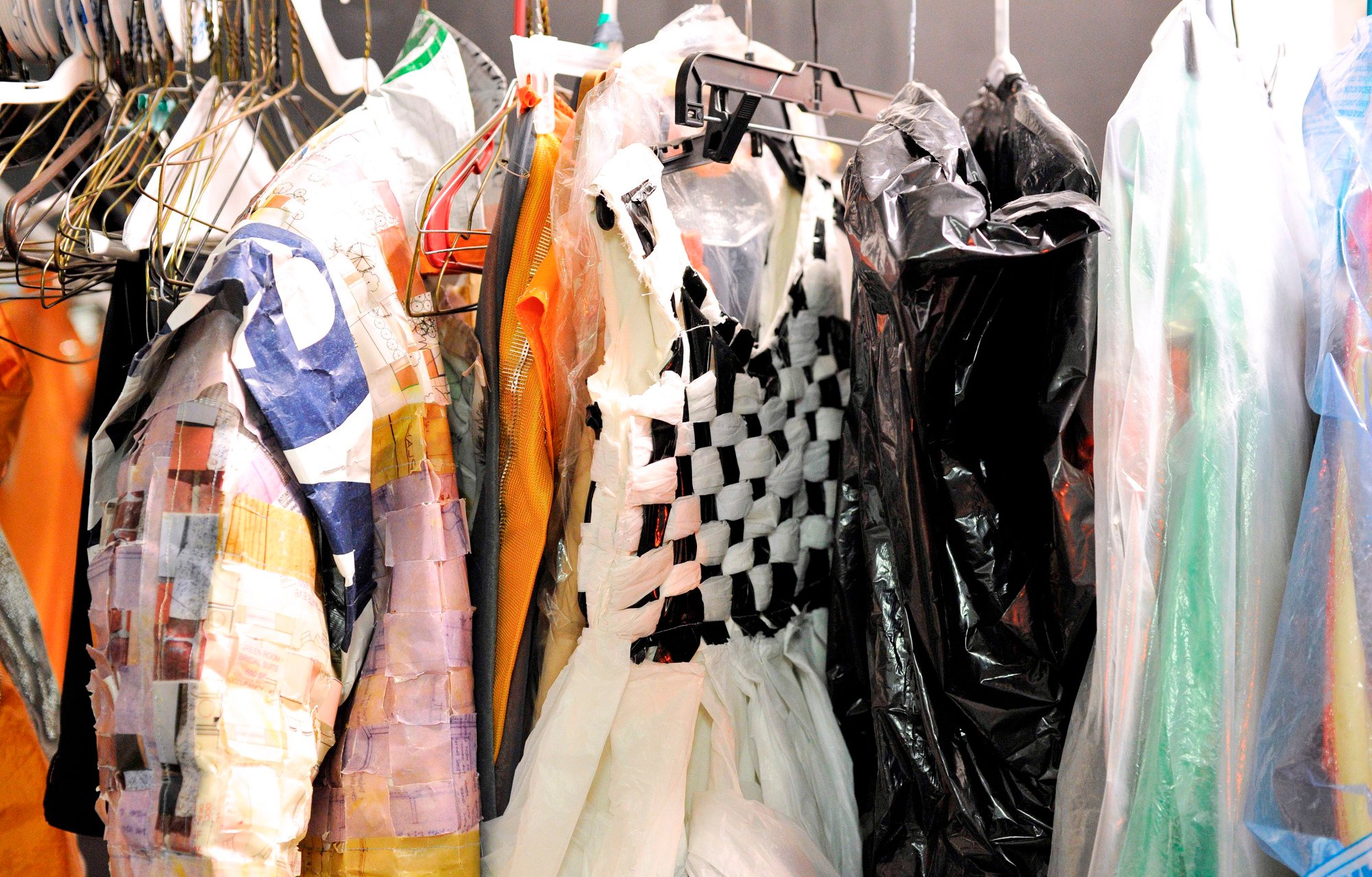 While the luxury fashion industry attempts to go beyond greenwashing by offering pro-planet programmes, there are signs that more consumers today are receptive to such initiatives, and are shopping in a greener way.
According to luxury fashion e-commerce giant Farfetch, 16 per cent of its customers – a large fraction of whom are in Asia – bought what they define as a "conscious" product in 2021. The average age of these conscious consumers was 32.
"The most popular behaviour is that they are now buying a higher proportion of luxury fashion because they believe it is more sustainable than fast fashion, being of higher quality and longer lasting," explained Thomas Berry, senior director, sustainable business at Farfetch.
"We've set ourselves a 2030 goal to be more circular than linear – with more than 50 per cent of all the products sold or serviced to be recycled, upcycled, pre-owned, re-sold, donated or repaired. In 2021, we acquired the resale platform Luxclusif, a business-to-business service provider that enables the acquisition, authentication and resale of second-hand luxury goods."

Stars at the Met Gala 2022, such as singer Camila Cabello, donned upcycled looks, while Billie Eilish chose recycled nubuck for her Nike Air Force 1 Billie shoes
Valentino, Givenchy and Fendi are on track to promoting eco-friendly designs, while Farfetch has noticed a rise in consumer demand for 'conscious' products – especially among millennials