Q

&

a

/
What's changed for Ermenegildo Zegna after going public? The Italian luxury fashion brand listed on the NYSE in 2021 … but remains very much a family company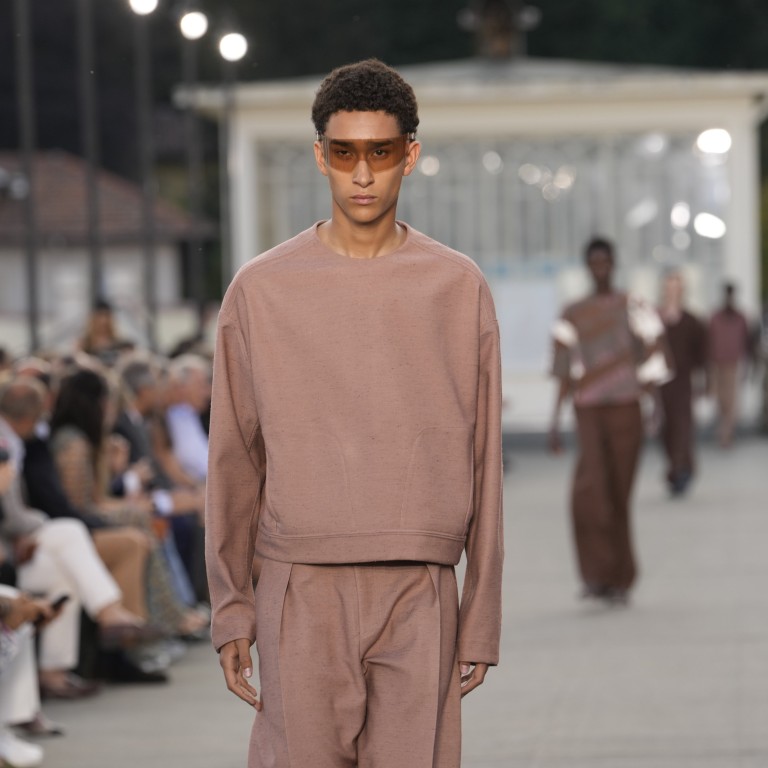 It's been a busy few years for Italian luxury fashion powerhouse Ermenegildo Zegna, from acquiring Thom Browne in 2018 to listing itself on the NYSE in 2021. Here, we speak with Gildo Zegna, chairman and CEO at Ermenegildo Zegna, on upcoming collaborations, post-pandemic strategies for the Chinese market and taking the company public while staying true to its family-oriented roots.
How has Zegna changed since you took it public in 2021?
Zegna has a long history that we are very proud of, from a small wool mill in Trivero, northern Italy to a luxury global leader listed on Wall Street. The recent listing on the New York Stock Exchange was in a way both a tribute to Zegna history – to our legacy and the passion our family, generation after generation, put into building up the company – and at the same time instrumental for us to achieve our ambitions to go even further.
Being listed exposes a company to direct benchmarking and elevates the stakes, requiring a firm to focus on the execution of strategies to meet shareholder expectations. At the core of this transaction, the relationship with Andrea Bonomi and the team at Investindustrial was key. As a family business we now have a trusted partner.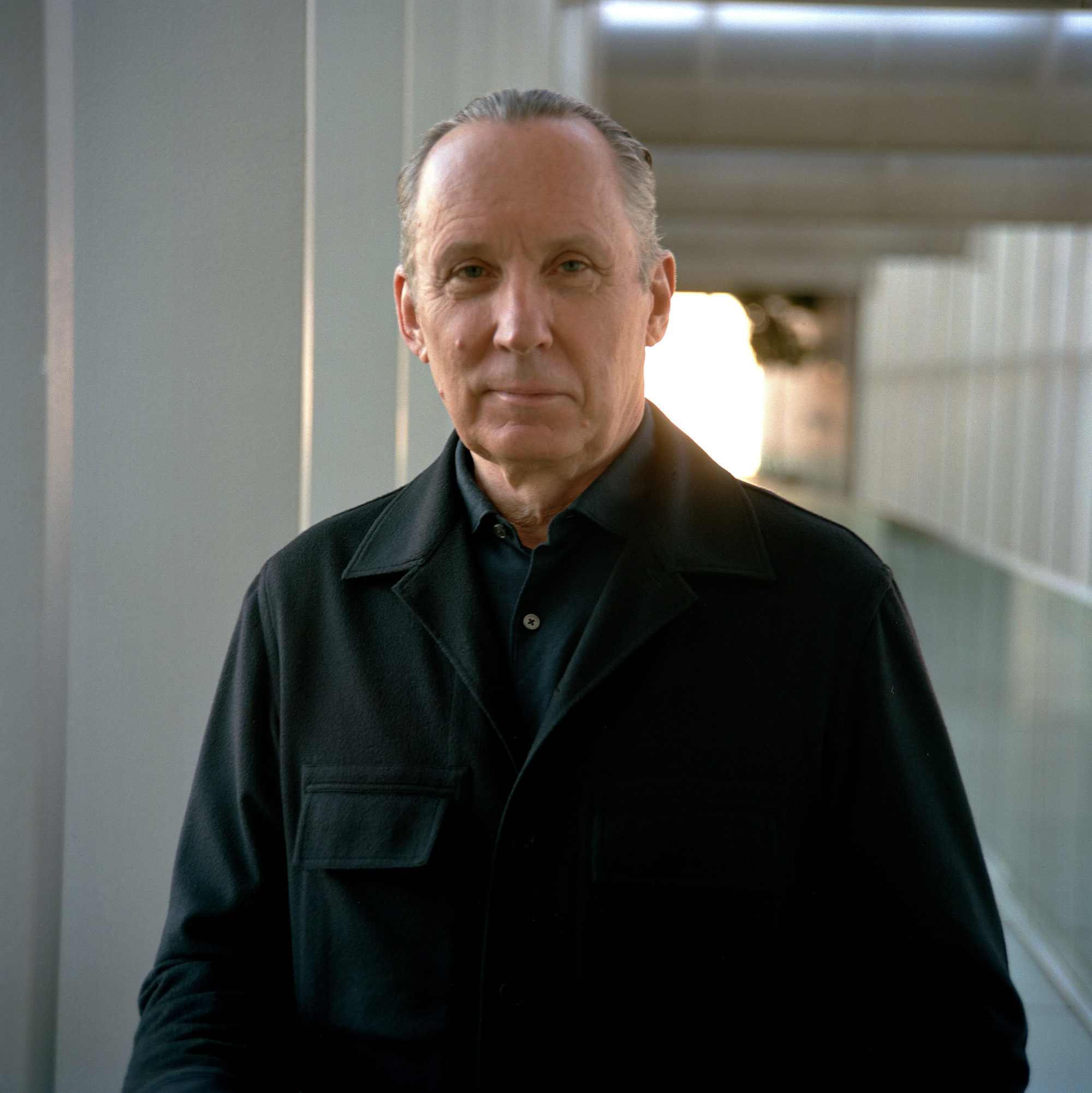 Becoming a public company provided us with additional capital that we'll use to support our ongoing expansion to spread our unmatched quality and heritage to more customers around the world. Yet despite all of this growth and the many changes that have come along the way, at our core we remain a family-led business founded on my grandfather's beliefs that the very best garments can only come from the best natural resources, and that companies must focus on care for the environment and the people around us.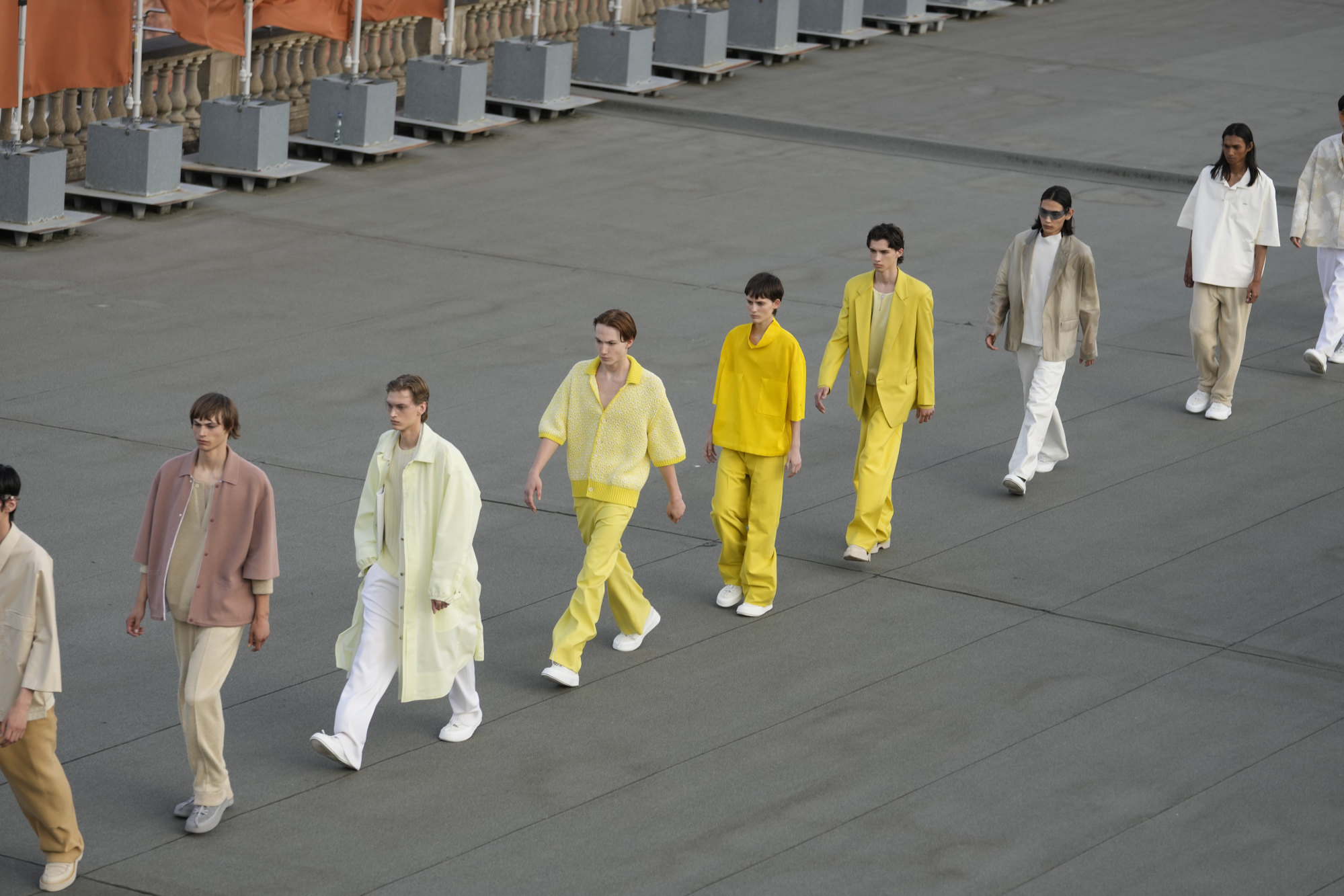 How do you keep Zegna relevant with today's luxury consumers?
Our strategy is based on product icons and excellence, which support our repositioning towards the top of the luxury scale, to
attract new customers across all
demographics. As a group and brand, we are constantly evolving to meet our client's changing needs and their lifestyle. This is why our focus is moving towards luxury leisurewear and knitwear. That agility has allowed us to stay close to our customers and it is something we will continue to do.
While in the past we had different brands under the Ermenegildo Zegna label, we took a major step when we recently decided to focus on one strategy around a single brand – Zegna. We did this to create a more streamlined and dedicated brand, both unique and recognisable, while also allowing us to create new products including accessories such as our iconic trainer Triple Stitch.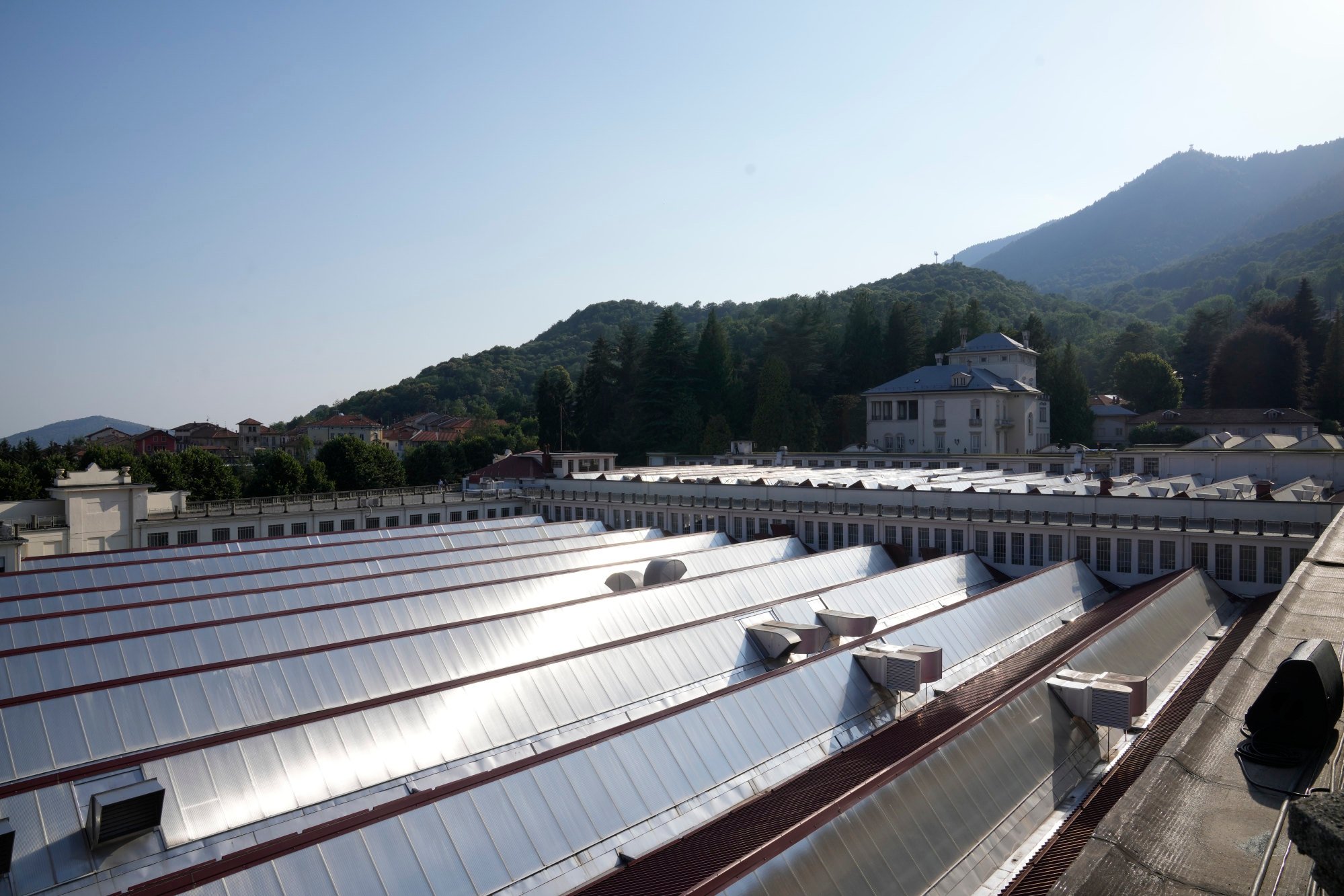 How do you balance creativity and business?
With our rebranding, Zegna is
more defined and legible
, which allows us to focus on fewer, stronger products with a consistent message. Previously, we produced several collections and expended a lot of effort to promote them; now we will only present one. We've cut down the number of SKUs by 50 per cent. We choose the strong pieces, we believe in them and we push them, with marketing and communications support. This lets us get ahead of the curve in the evolution of luxury menswear in an evermore informal direction.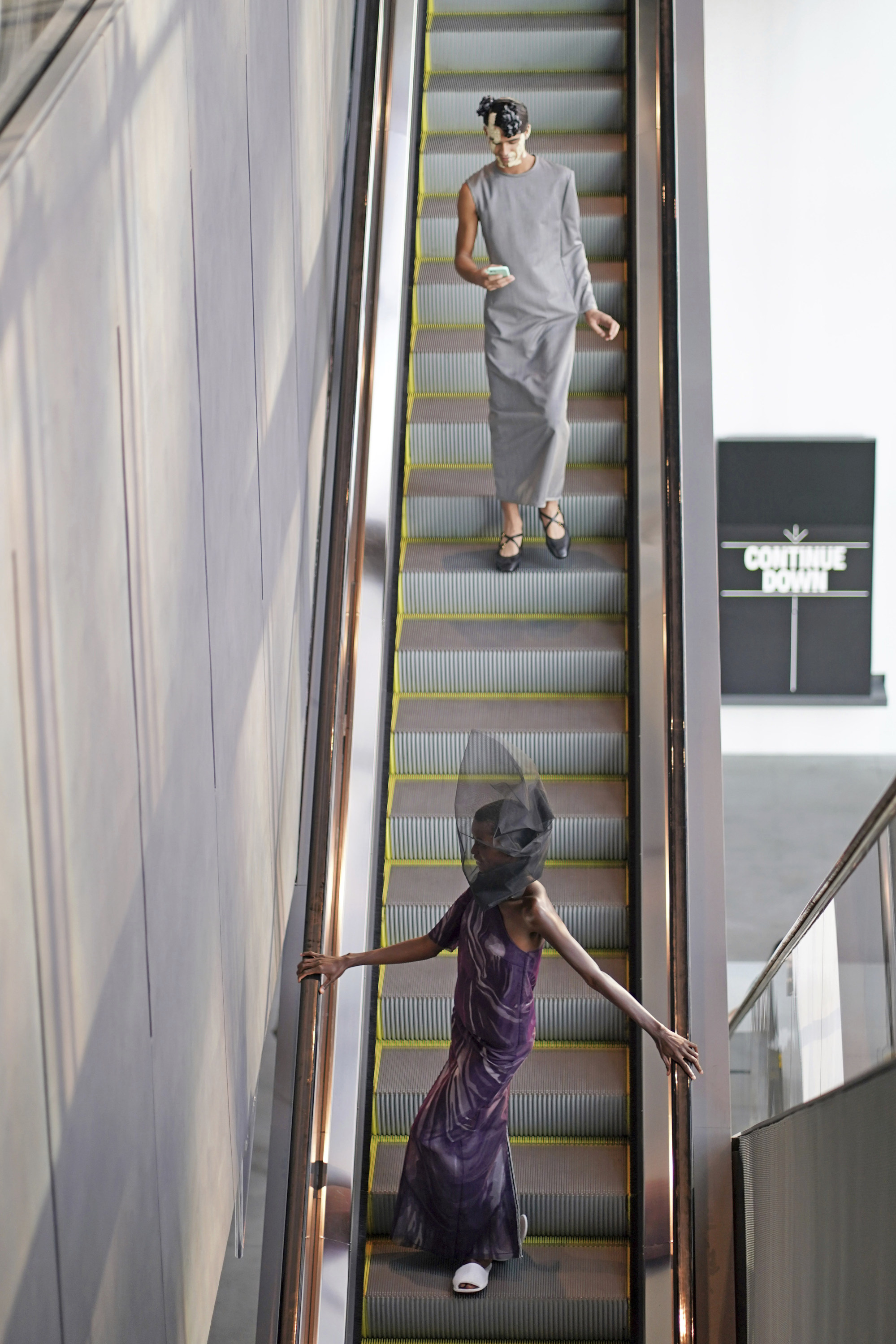 Having acquired Thom Browne, do you foresee collaboration between the brands?
Thom Browne is an iconic brand with great potential. Between the brands there are synergies, but each has its identity. Three years ago, he didn't buy any fabric from us. Now, he's the third biggest client of Zegna's textile division, and we've also launched a custom line with him based on our high standard of quality and service.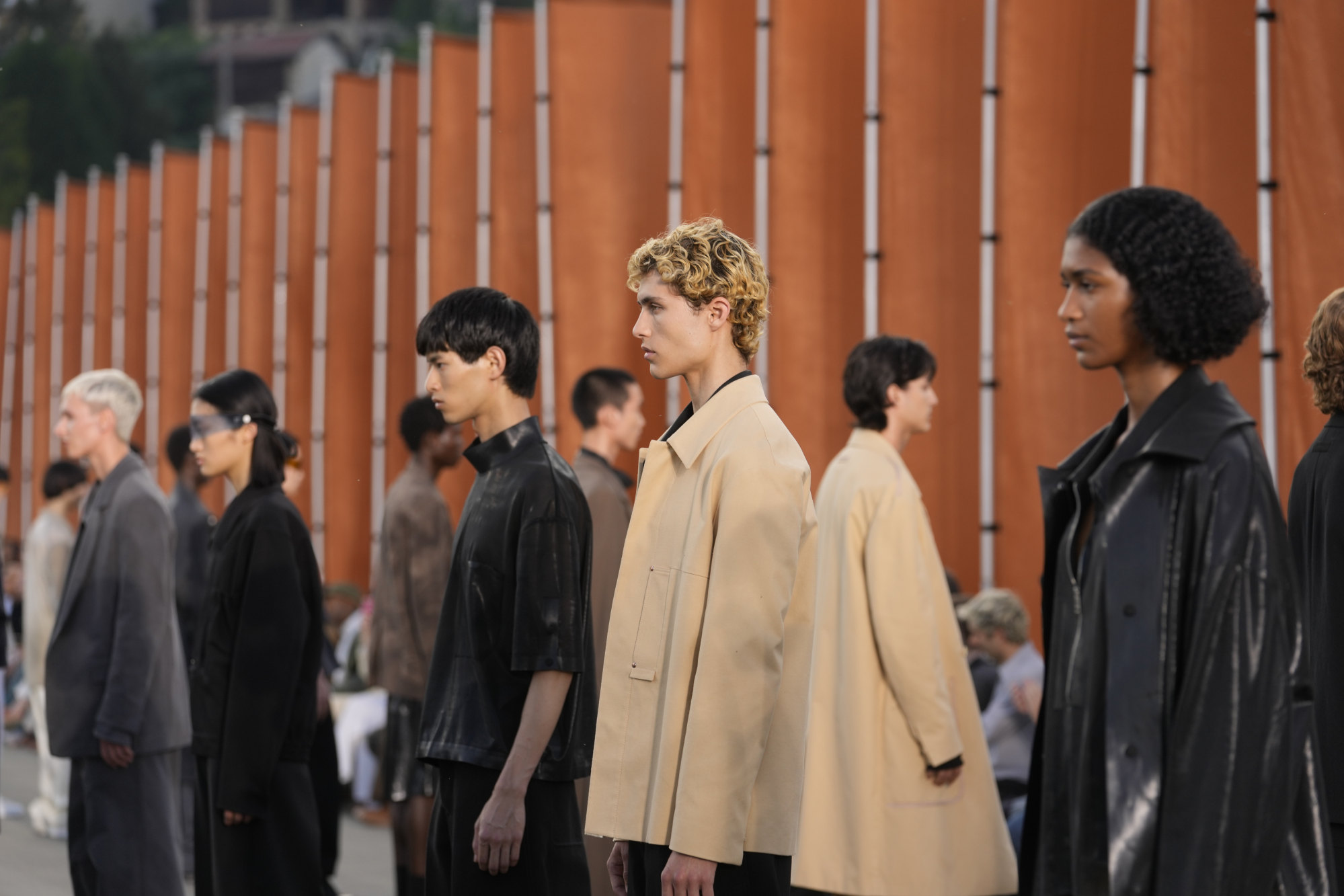 Some Italian brands were bought by investors; how did you manage to stay a family business?
As one of the last Italian independent fashion houses, we are very proud of being a family business. This is also why we place a premium on trusted, long-term partnerships and always centre our founder's vision in everything we do. We are passionate and like to accomplish what we do authentically. For us, it comes down to our family culture and the belief we can best excel through dedication, creativity and innovation, as well as clear strategy, a great team and courage.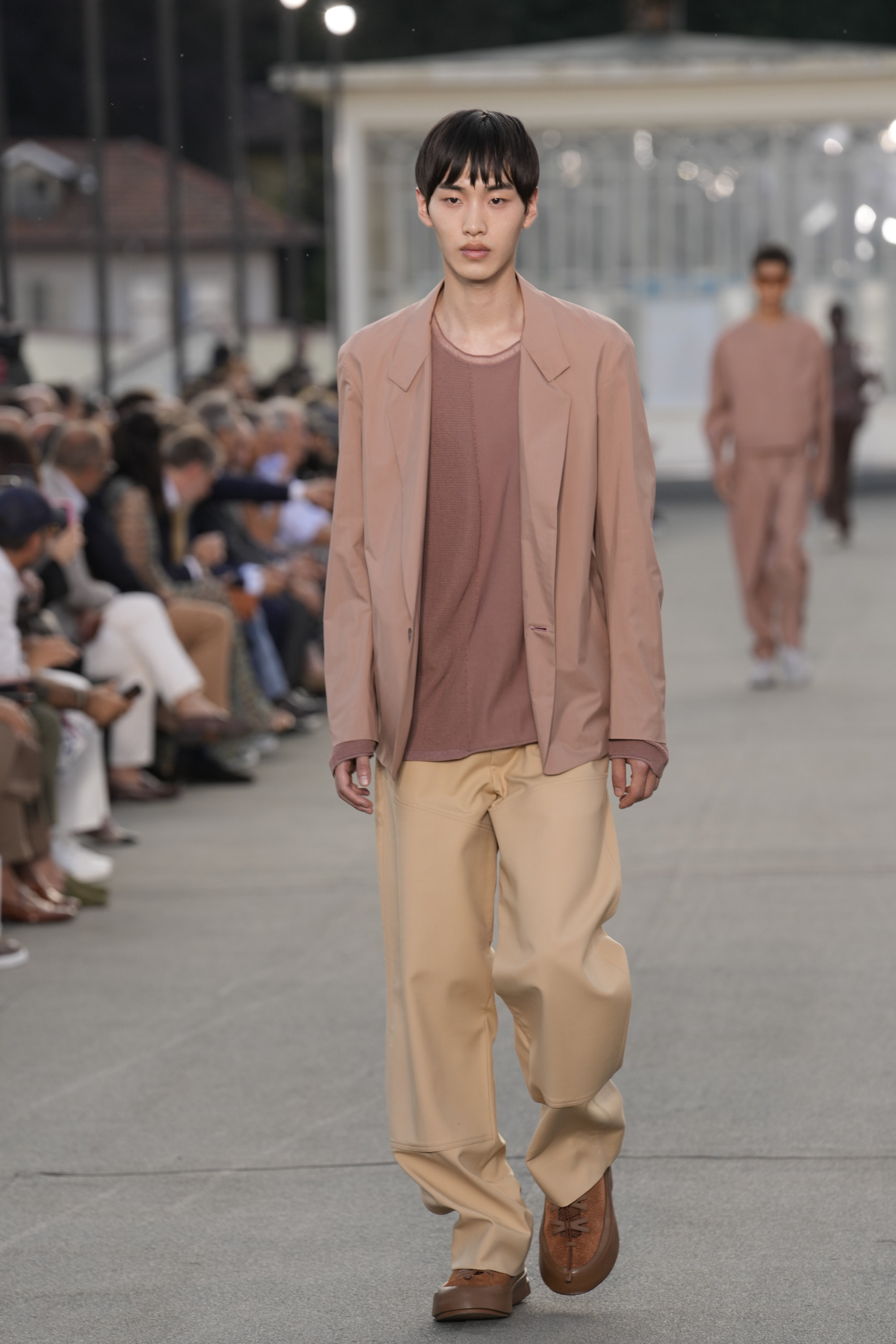 What are your post-pandemic strategies, especially for China?
Globally, we have three main areas of focus going forward: continuing our laser-focus on building our brand equity by regrouping all our brands under one name, Zegna; strengthening our Made in Italy textile platform to create and have access to the world's best materials for our own brands and other luxury names; and continue to meet our customers' changing needs and attract new, younger customers through exciting collaborations and innovative digital strategies. Moreover, we have focused more on personalisation as it is part of our company DNA through our MTM and bespoke customised products – not only limited to formal suits but also with our luxury leisurewear offerings.
Zegna was the first luxury brand to enter China in 1991. Our local customers appreciate our quality, design and cutting-edge craftsmanship, which makes it a joy for us to serve them. We focus on digital and new ways of engaging with local clients with a structured outreach programme that gives us the chance to have one-to-one relationships with our clientele. Customers want the choice of channel and at Zegna we are offering a true omnichannel approach: from click-and-collect, to talking to a real person and not a chatbot. During the pandemic we opened a new channel for distant sales, giving our loyal customers the opportunity to chat live with a sales assistant.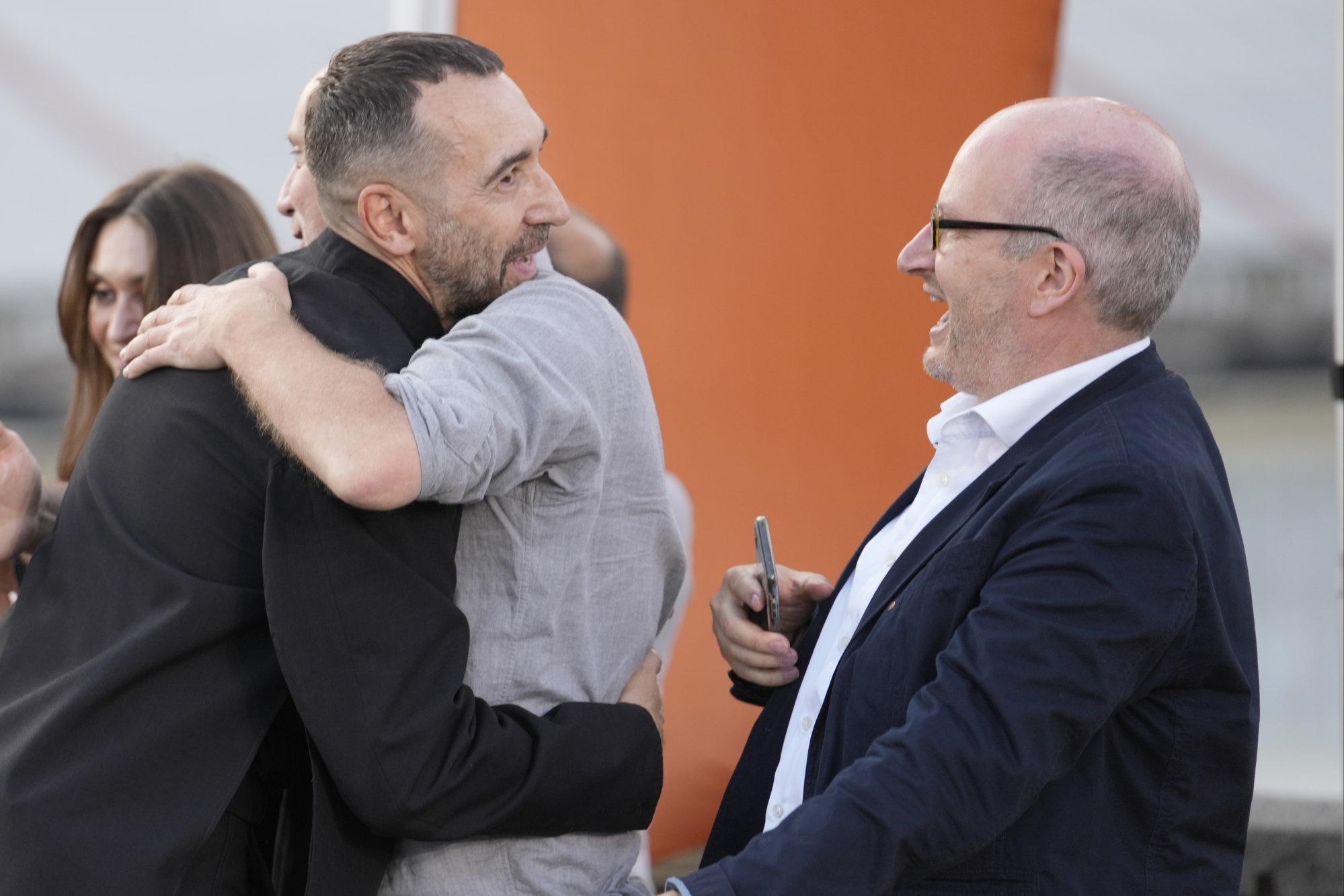 What is the most timeless men's style to you?
In recent years, the world faced a dramatic change and so did style. Men's wardrobes have been completely revolutionised. While the suit will never go out of style, men now have more freedom to express themselves through a more comfortable wardrobe, while remaining stylish. At Zegna this turns into luxury leisurewear that keeps our craftsmanship and excellent quality, and encompasses our MTM personalised service.
Work experience:
2021-present: Chairman and CEO, Ermenegildo Zegna Group
1989-2021: Board of directors, Ermenegildo Zegna

The Italian luxury fashion label listed itself on Wall Street in 2021, but promises that it'll stay true to its family-forward ethos, with CEO and chairman Gildo Zegna at the helm
Having acquired Thom Browne in 2018, Zegna shares that the group will keep a strong commitment to quality and service, and has planned post-Covid-19 strategies too