Why are rich Chinese consumers selling their Rolexes? Passing on your luxury watch or Hermès Birkin bag might get you cash quick in China's struggling economy – but prices are dropping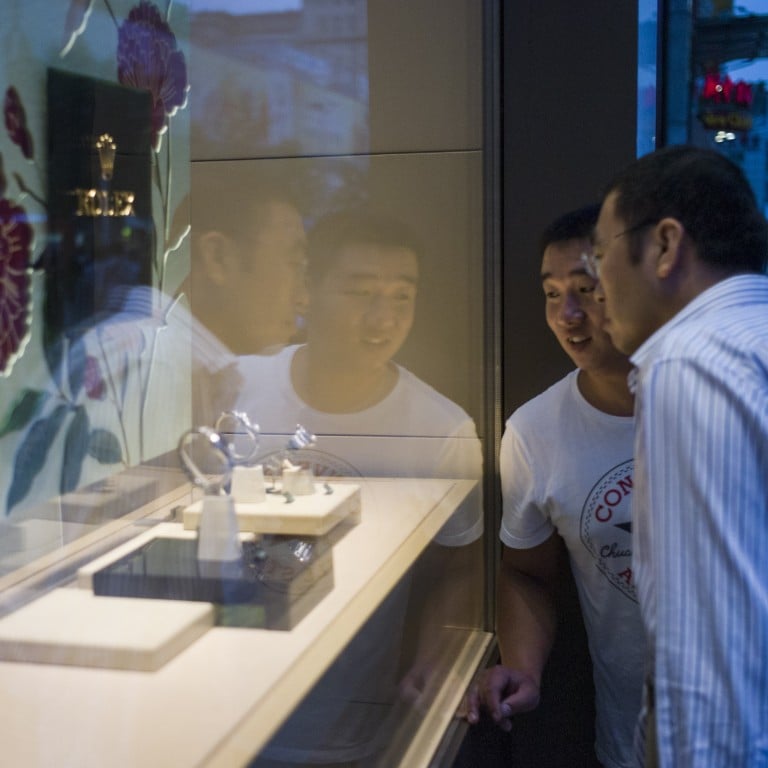 As much of China's urban population continues to face strict and sporadic Covid-19 lockdowns, the Chinese watch world finds itself affected too. The
second-hand market
for high end goods has been one of the hardest hit as a result of Beijing's strict adherence to zero-Covid. With little good news on the horizon for the country's economy, the prices of second-hand luxury goods have fallen rapidly.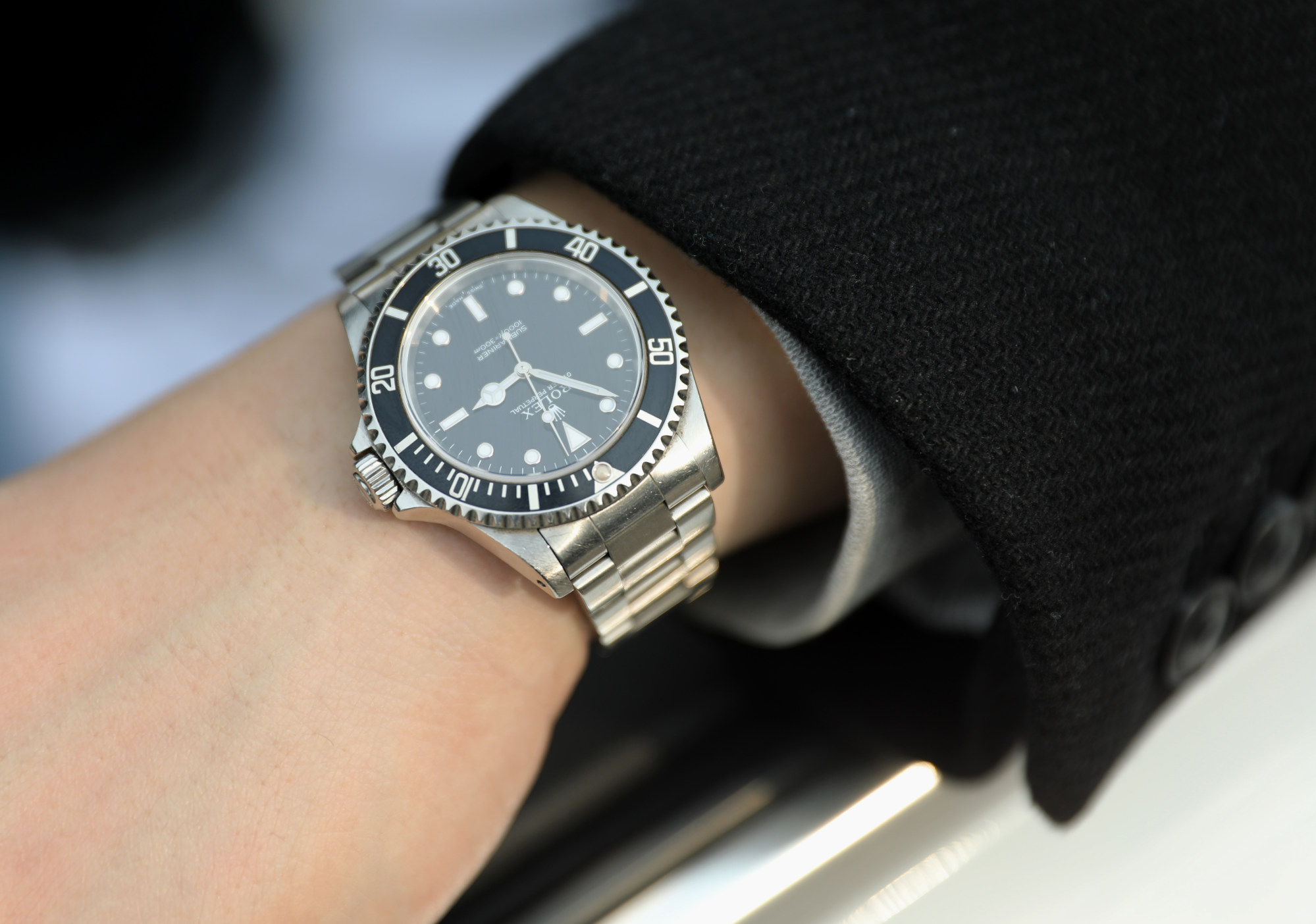 It seems even the wealthy are exercising caution, cutting back on their discretionary spending and selling their Rolex watches and Hermès bags to raise cash. Whether a smart and strategic move or panic selling based on fear of the unknown, the outcome is the same.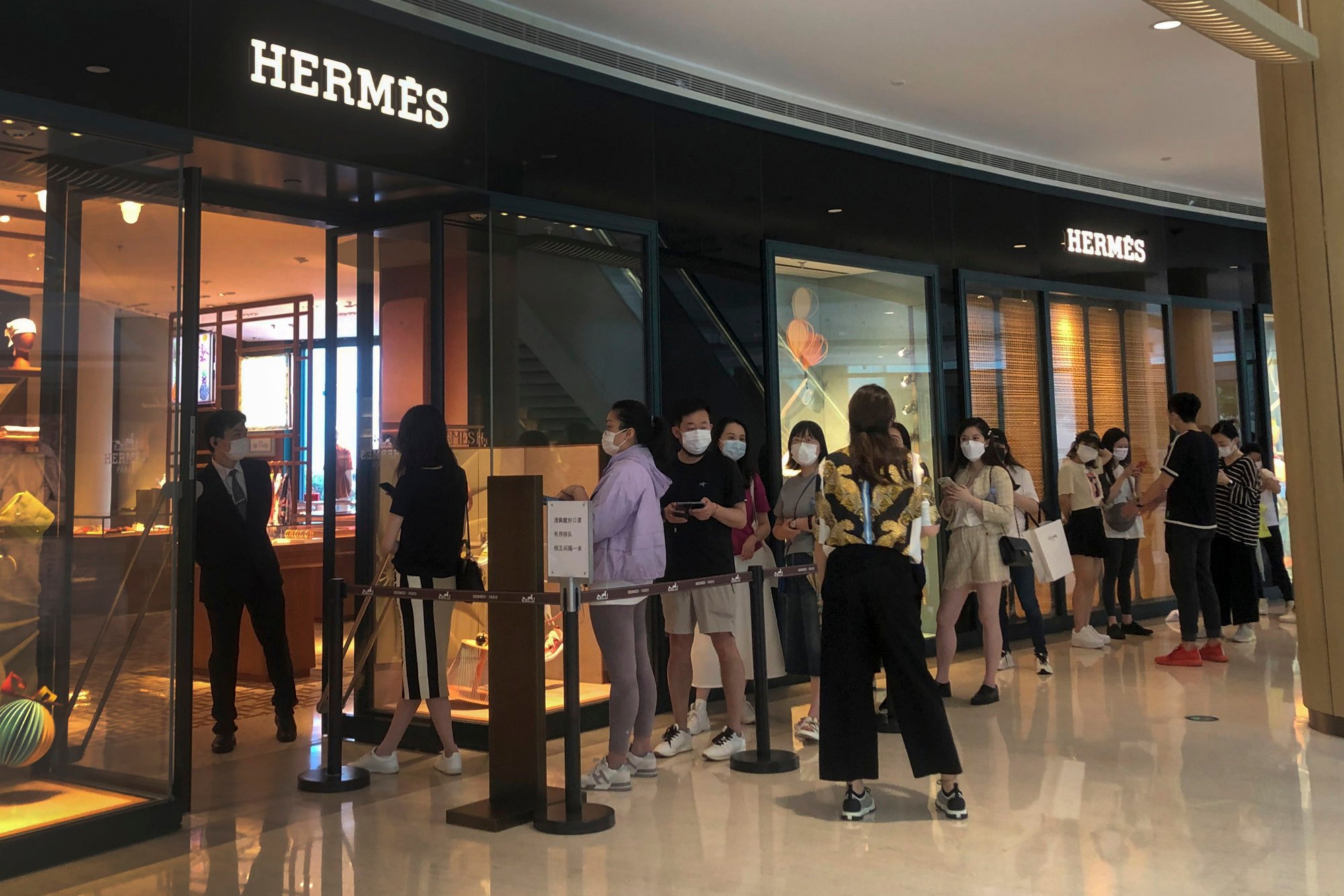 China's affluent consumers seemed happy to spend on luxury goods at the beginning of the pandemic, particularly since international travel was restricted. However, since then, China's increasingly strict zero-Covid policy – which saw a full lockdown of China's financial and commercial capital,
Shanghai, earlier this year
– has meant even some of the country's wealthiest citizens have seen their cash flow take a hit. Giving away their expensive niceties has therefore become a no-brainer for some.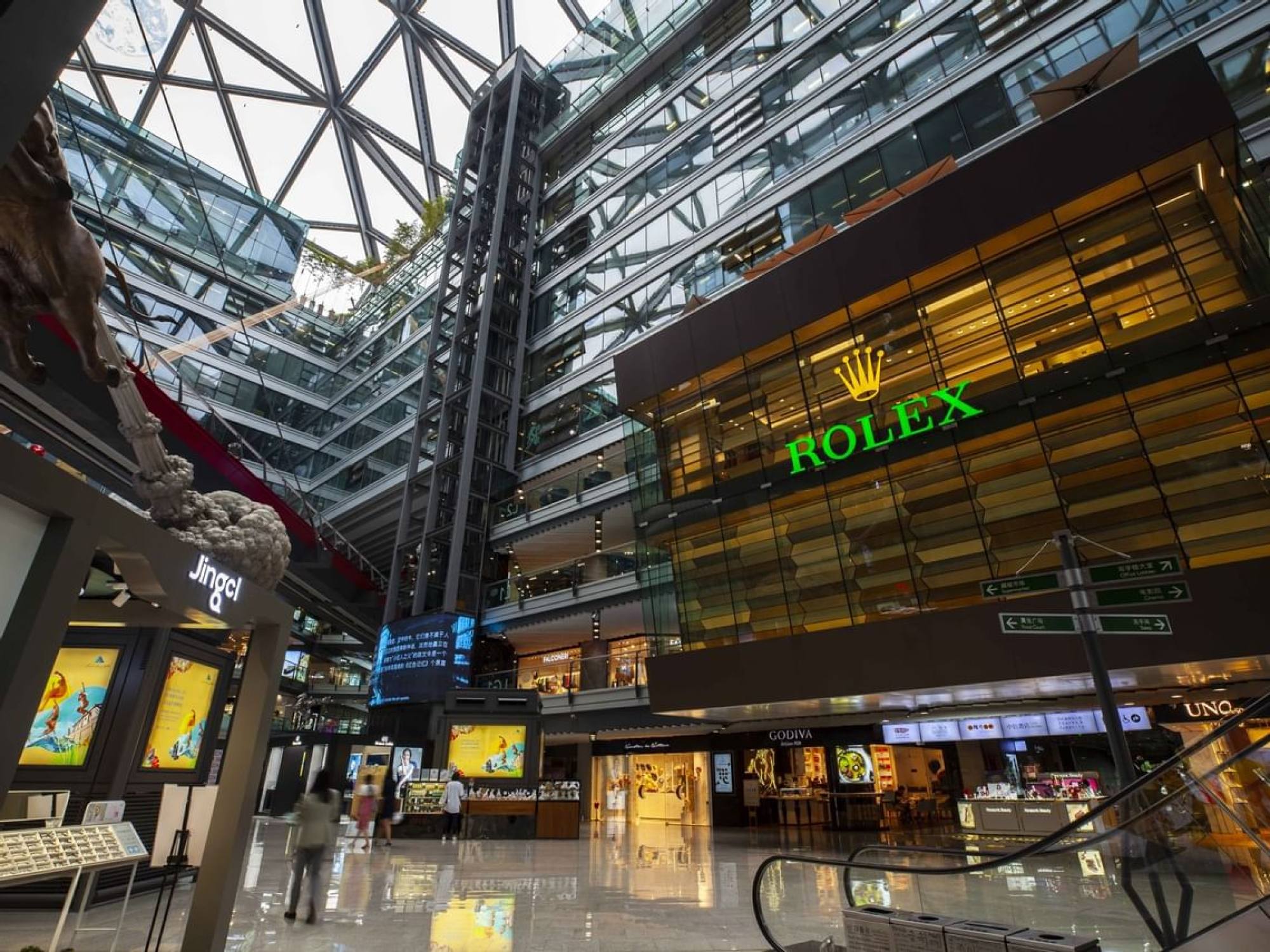 The
Financial Times
recently reported that Watcheco, an industry portal for used luxury watches, had seen the price of second-hand
Rolex Submariners
, a watch on every watch-lovers wish list, fall 46 per cent since March. And it's not just expensive watches: even luxury bag dealerships in Shanghai and Hangzhou have reportedly cut the price of classics such as Hermès Birkin bags by up to a fifth over the same period.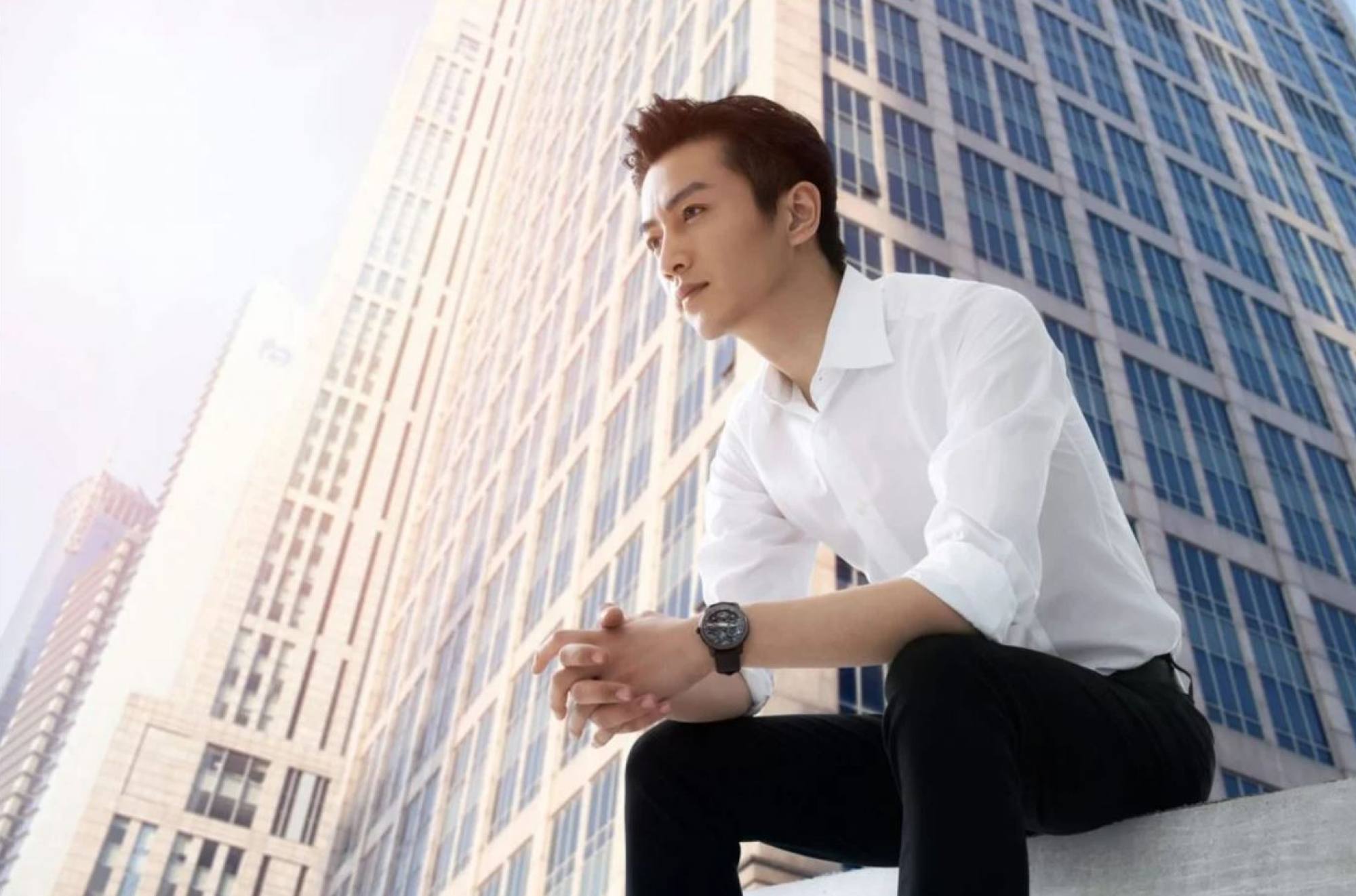 "The boom time is over," says James Wang, a seller of second-hand luxury watches in the eastern city of Nanjing. "We are entering a correction period that could last for a long time."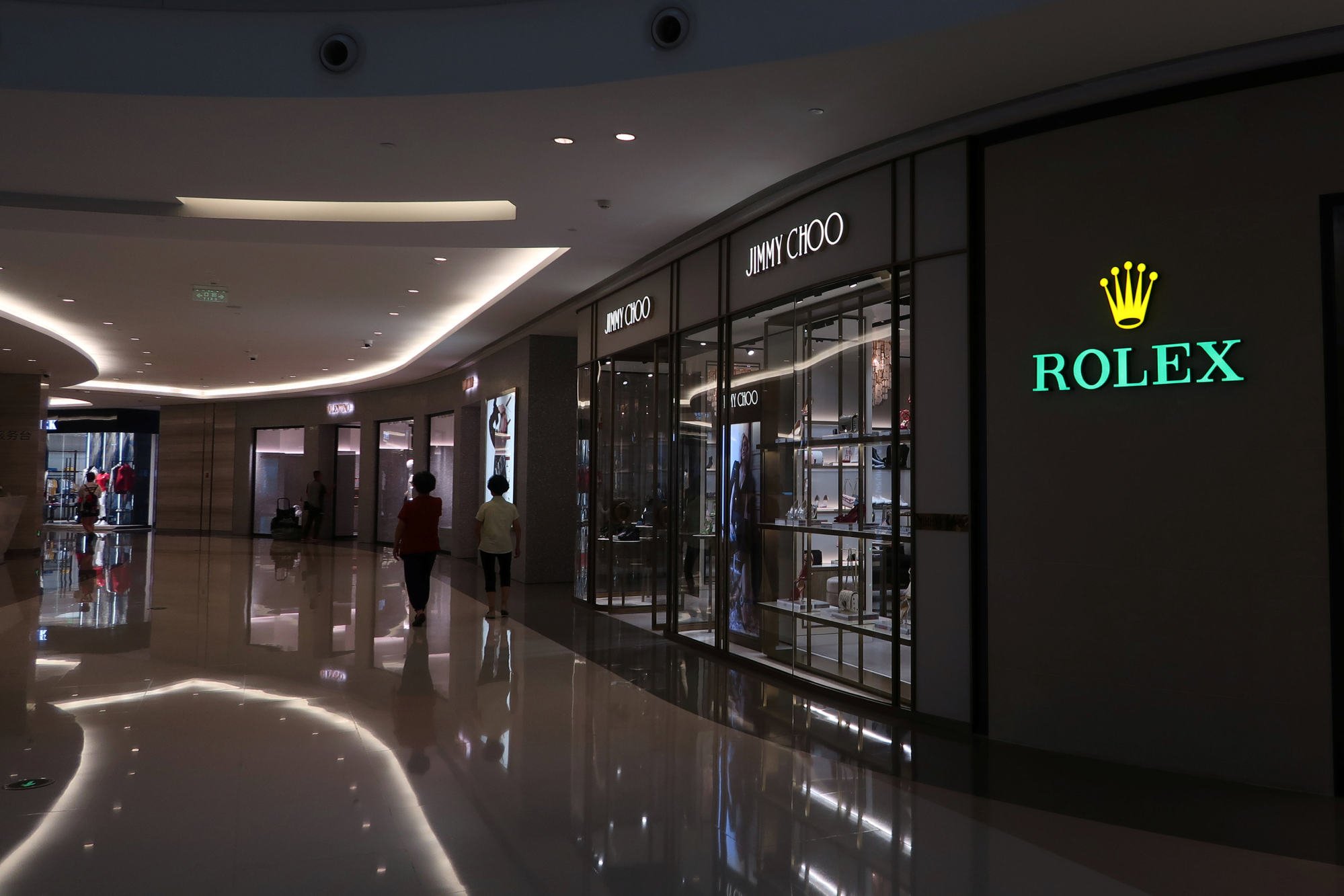 "Patek Philippe says you never actually own its watch but merely look after it for the next generation," he continues. "That's not the case in a business crisis. It's probably the weakest I've seen in my 25 years in China."
The reality is that businesses are playing a to and fro game of raising and slashing prices at the beck and call of Covid regulations. And who could have seen such a predicament coming when the cost of second-hand Rolex Submariners rose by 240 per cent just six months before Shanghai's lockdown, the Financial Times pointed out.

Second-hand marketplaces in China have seen the price of Rolex Submariners drop by 46 per cent this year – which is shocking given that the same model was up 240 per cent in 2021
The price of a second-hand Hermès Birkin has also dropped by a fifth, according to luxury dealerships in Shanghai and Hangzhou – but how have China's strict zero-Covid policies affected cash flows?