Water bottles on your feet: the ultimate tennis souvenirs? Inside the new Rothy's x Evian sustainable fashion collection – created with recycled bottles from the 2021 US Open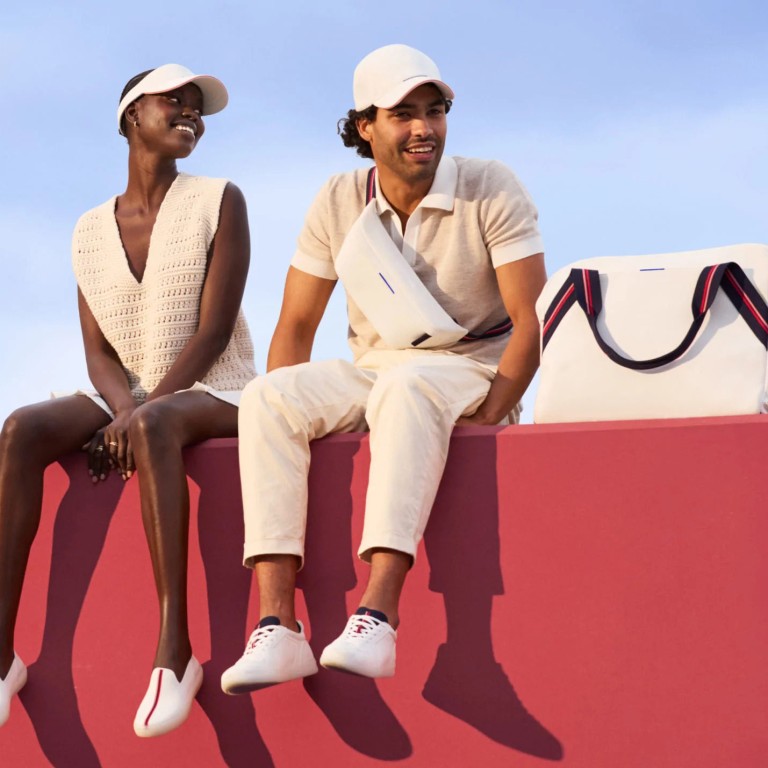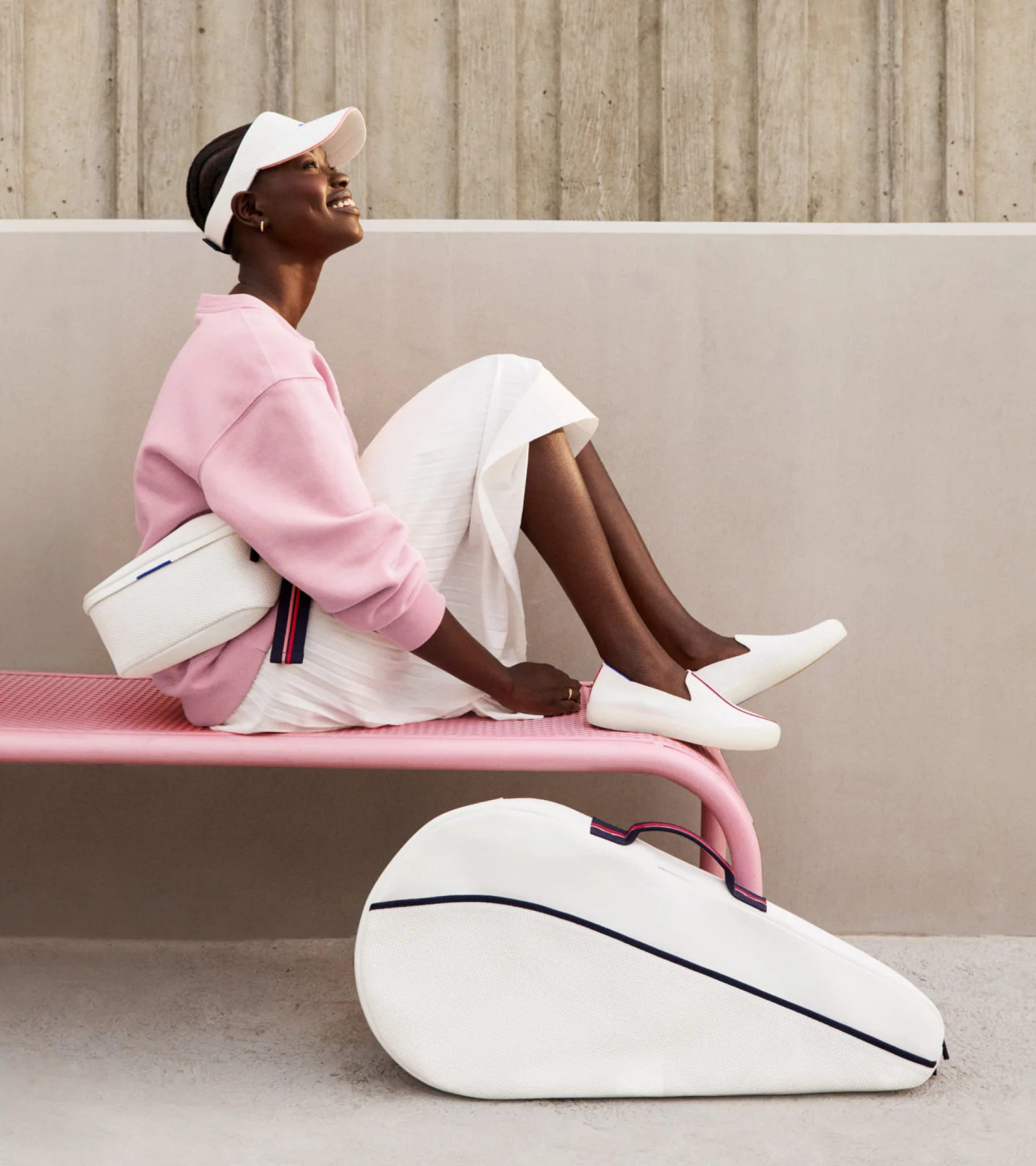 Sustainable fashion designer
Rothy's Inc. – as worn by Meghan Markle
– is launching a tennis-inspired collection made from around 72,000 Evian water bottles collected at last year's tournament. Two types of trainers, a cap, a visor and three bags are available online and at its New York City stores, released on Tuesday, August 23, with prices ranging from US$75 to US$495.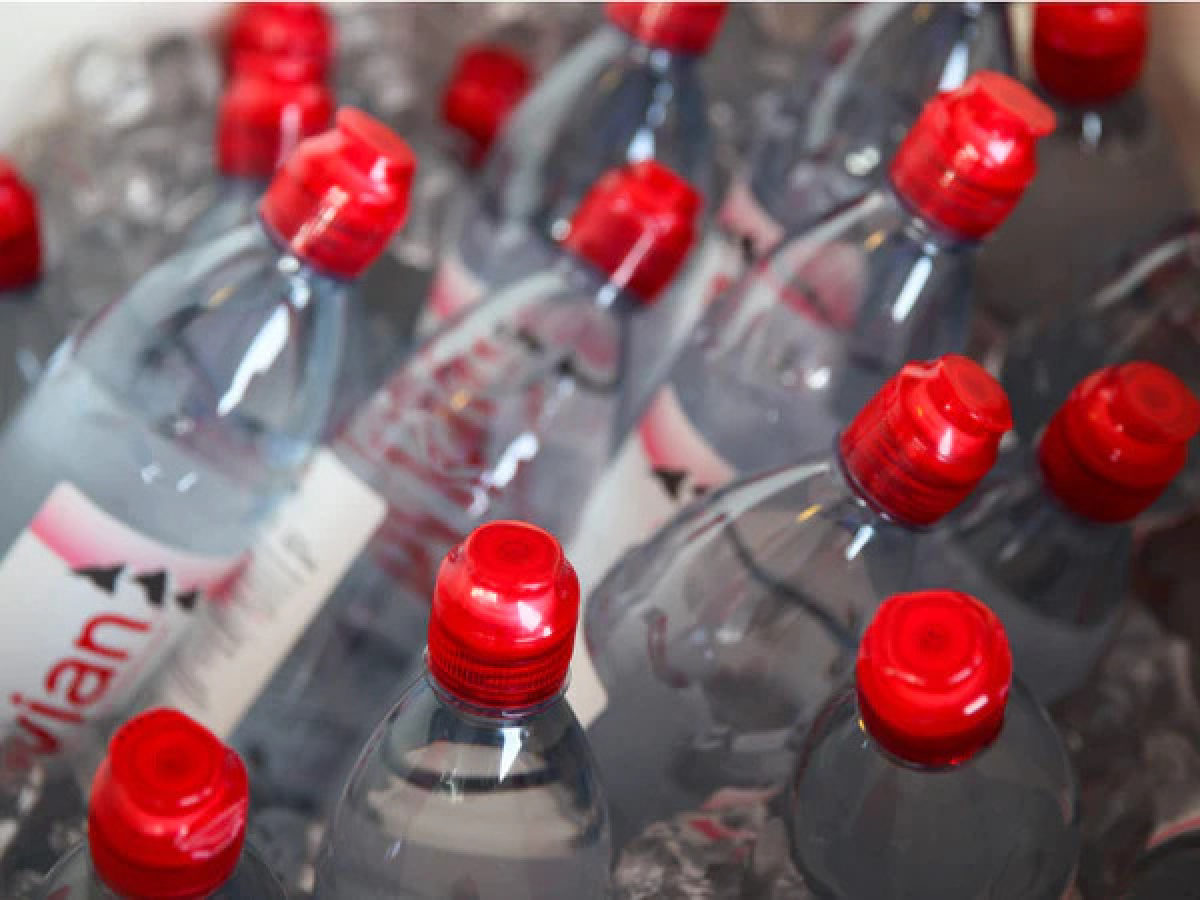 Evian, a division of France's Danone SA and a US Open sponsor, contacted Rothy's last year about a potential partnership, Rothy's interim chief marketing officer Tom Herbst said in an interview. "It was a really good fit for us," he said. "It just so happens that we're launching this collection when
tennis is having a moment
."
"During the pandemic, we saw a re-emergence of the sport as it was something people could do outdoors from a distance," Herbst said.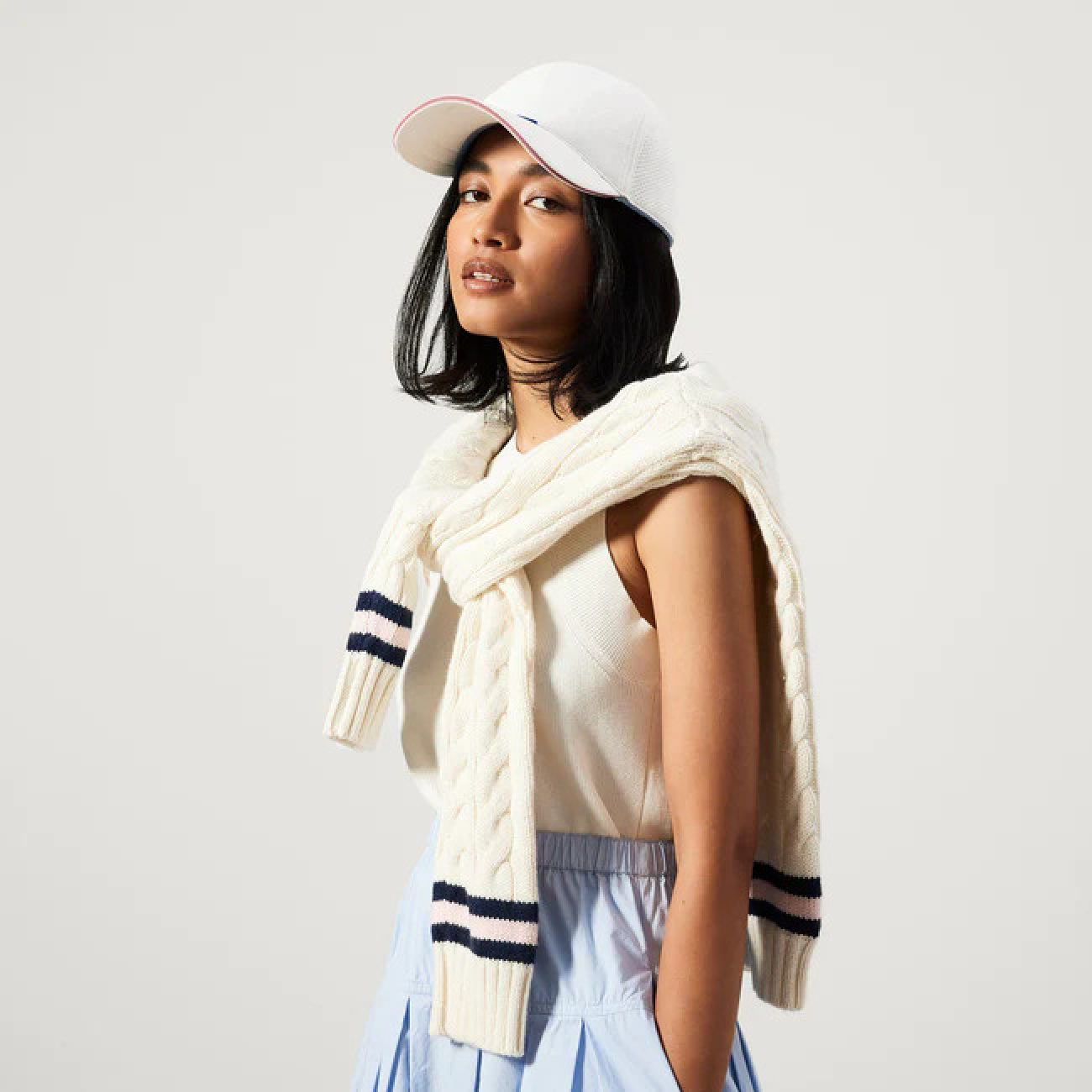 The US Open will take place from August 29 through September 11. Although Rothy's isn't an official sponsor of the tournament, the company is planning a splashy launch event on August 26 to showcase the collection on the rooftop of Rockefeller Center. Tennis players
Emma Raducanu
, Stan Wawrinka and Tommy Haas are expected to be there, Herbst said.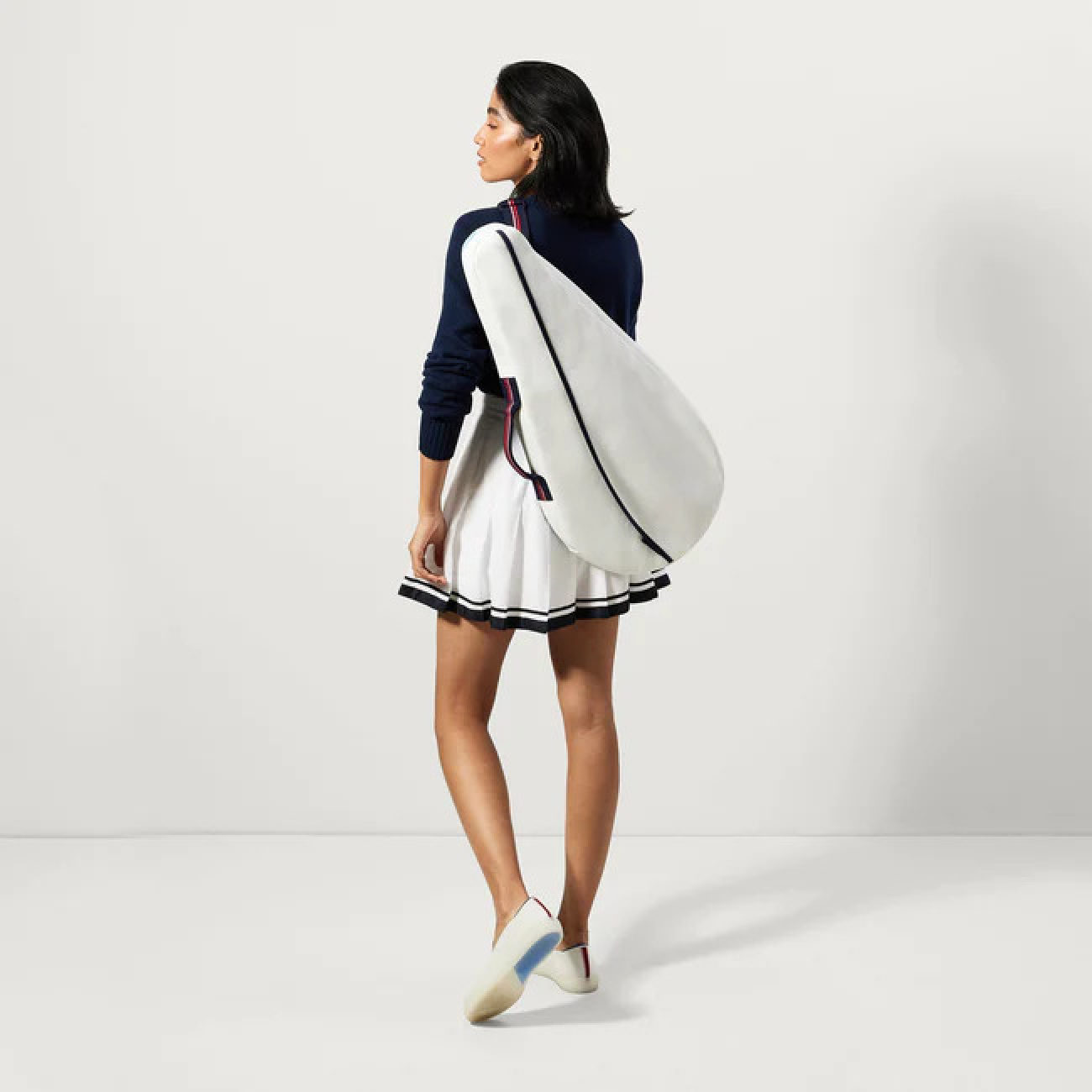 Closely held Rothy's had a valuation of US$1 billion as of December after selling a 49.9 per cent stake to Alpargatas SA, the Brazilian owner of flip-flop sandal maker Havaianas.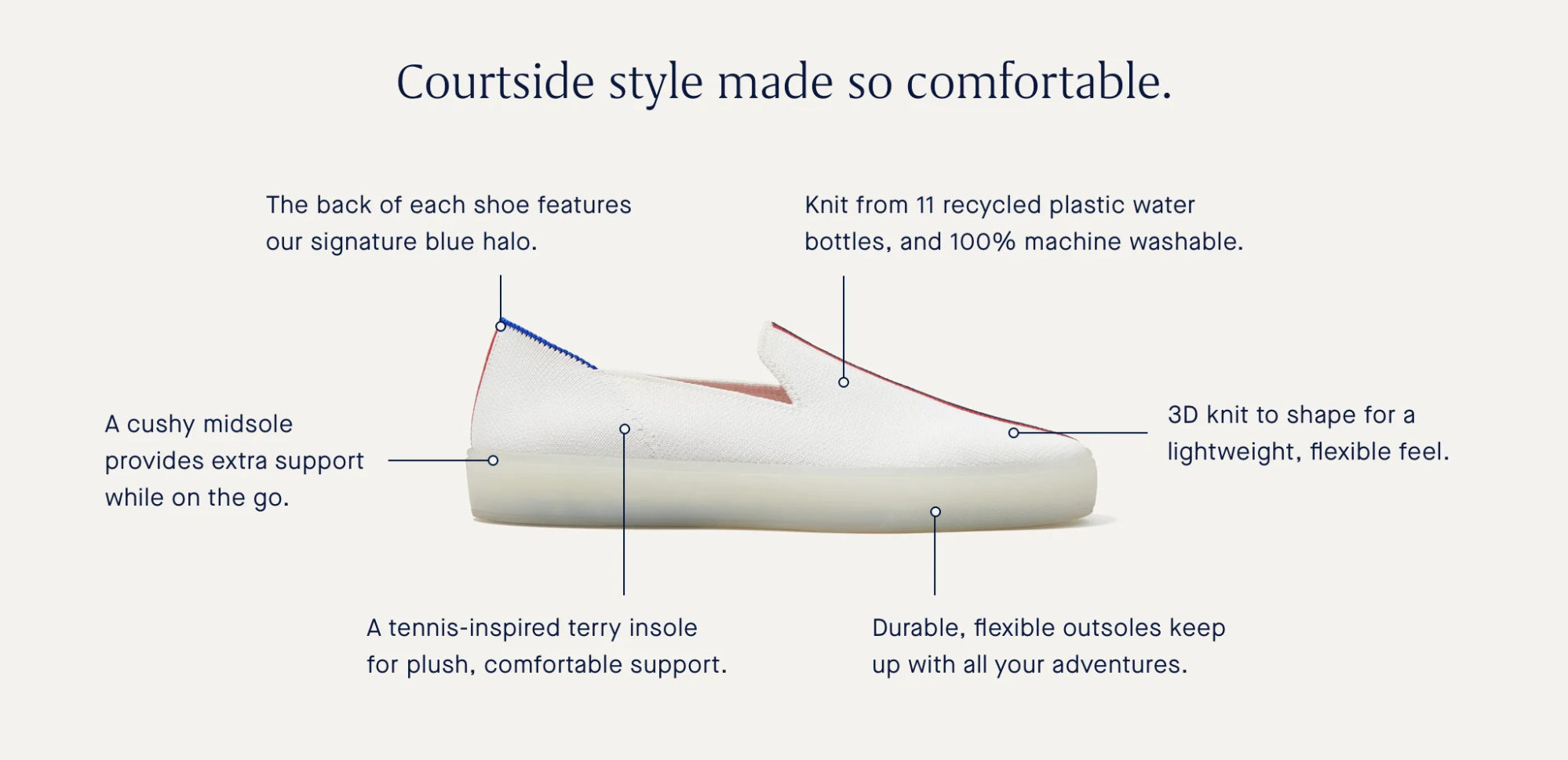 Rothy's has a proprietary process for weaving thread made from recycled plastic bottles into washable footwear and accessories. It takes 11 to 19 bottles to make a shoe and up to 56 bottles to make a bag.

As excitement builds for the US Open – kicking off on August 29 in New York – Rothy's has released a cap, a visor, sneakers and bags made from 72,000 recycled plastic bottles
Meghan Markle has worn the eco-friendly brand while tennis stars Emma Raducanu, Stan Wawrinka and Tommy Haas are set to appear at the Rockefeller Center launch party