Inside Russian billionaires' seized superyachts: the Axioma is worth US$75 million, with another half-million worth of luxuries on board when it went up for auction, from fine whisky to silverware …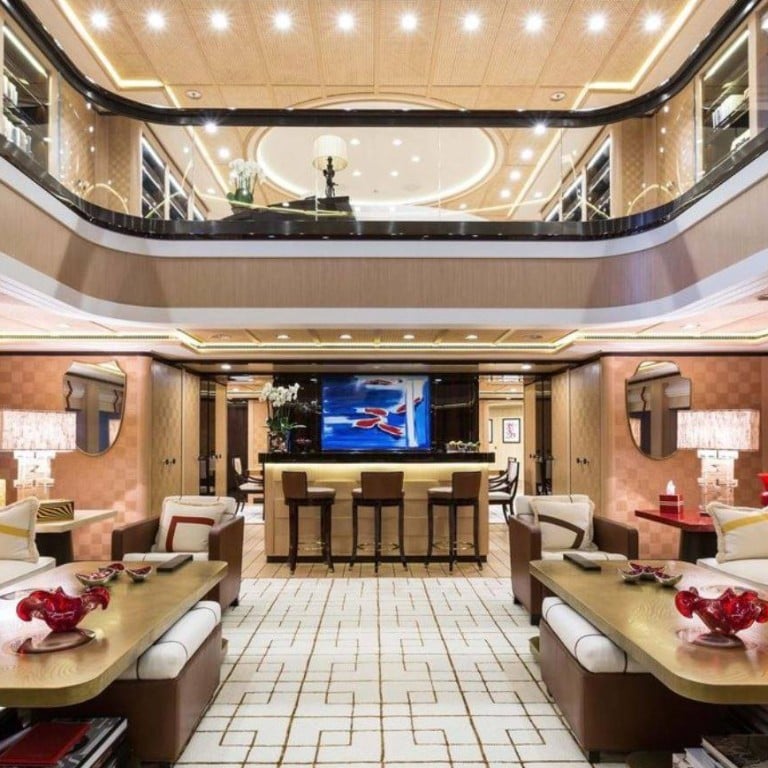 Just like Russian Matryoshka nesting dolls that keep surprising you with their contents,
Russian superyachts
are also proving to be veritable treasure troves thanks to their seemingly endless stash of on-board luxuries. Steel billionaire Dmitrievich Pumpyansky's confiscated US$75 million Axioma yacht is the perfect example.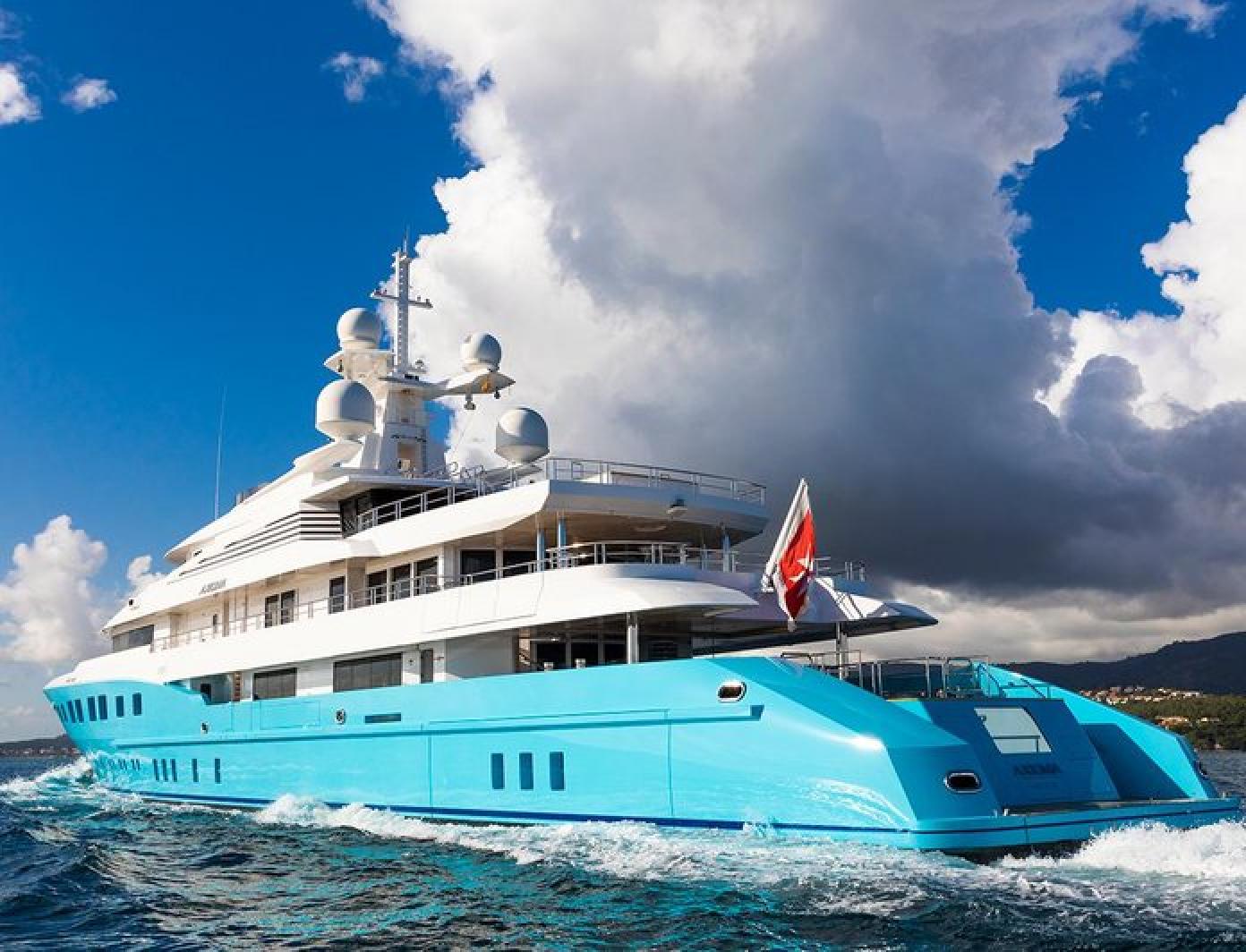 The superyacht was impounded in Gibraltar by authorities back in March, when US bank J.P. Morgan said Pumpyansky had reneged on the terms of a US$20 million loan. It then went up for auction this week, on August 23, in a bid to return the money owed to the bank.
But while the almost-decade-old yacht (it was delivered in 2013) went under the hammer, its fabulous contents did not. The 72-metre (236-foot) vessel has been auctioned by the Admiralty Court in Gibraltar and bids have now closed. The results are likely to be announced in two weeks' time.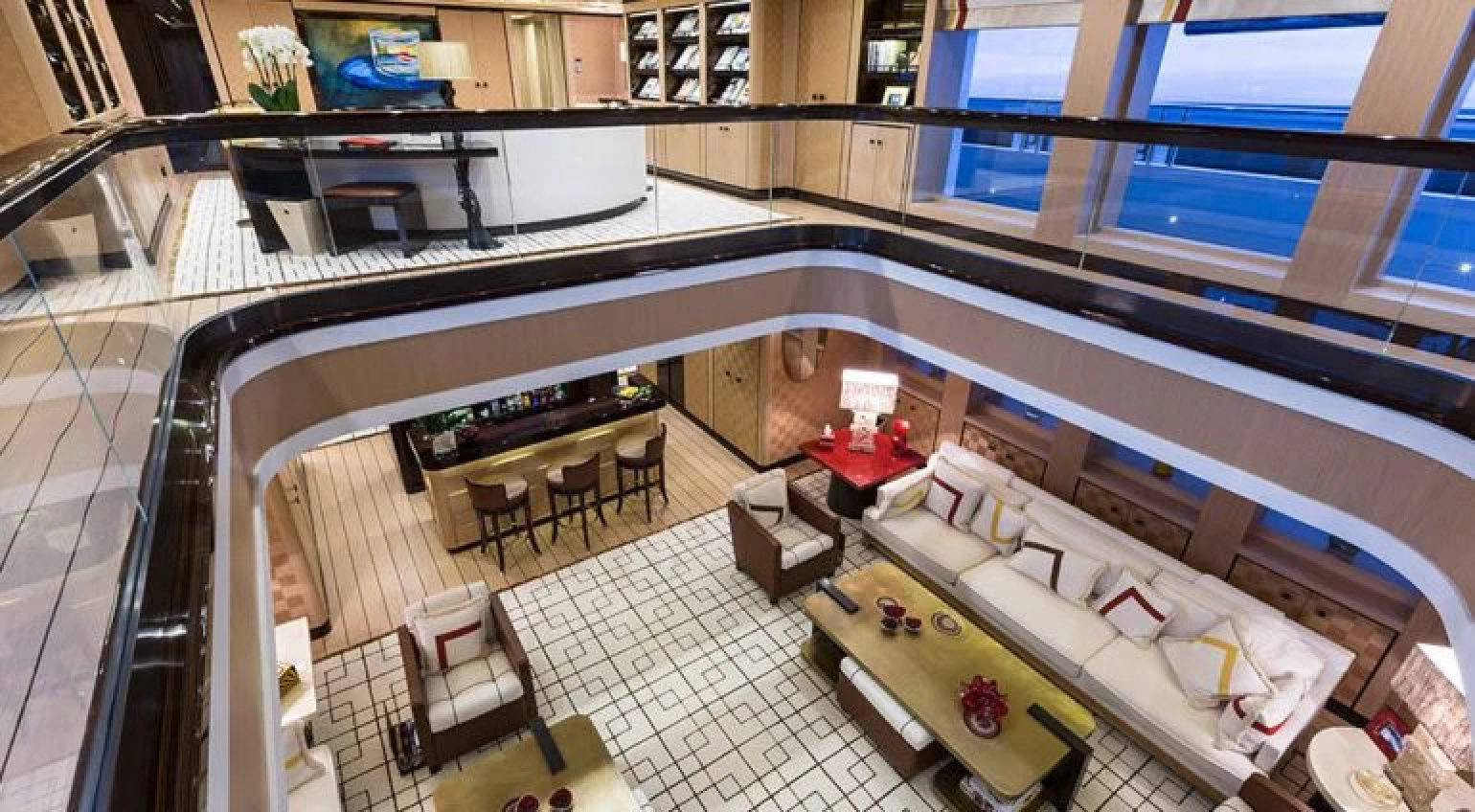 According to the superyacht's owner, Pyrene Investments, the precious items belonged to the company and were not up for sale. However, the auctioning of the yacht has lifted the veil on the OTT luxury lifestyles of Russian oligarchs, with perks that go far beyond its
infinity pools and cinemas
.
According to the Gibraltar Chronicle, the luxury vessel boasts water sports equipment such as jet skis and diving kits, estimated to be worth around US$250,000.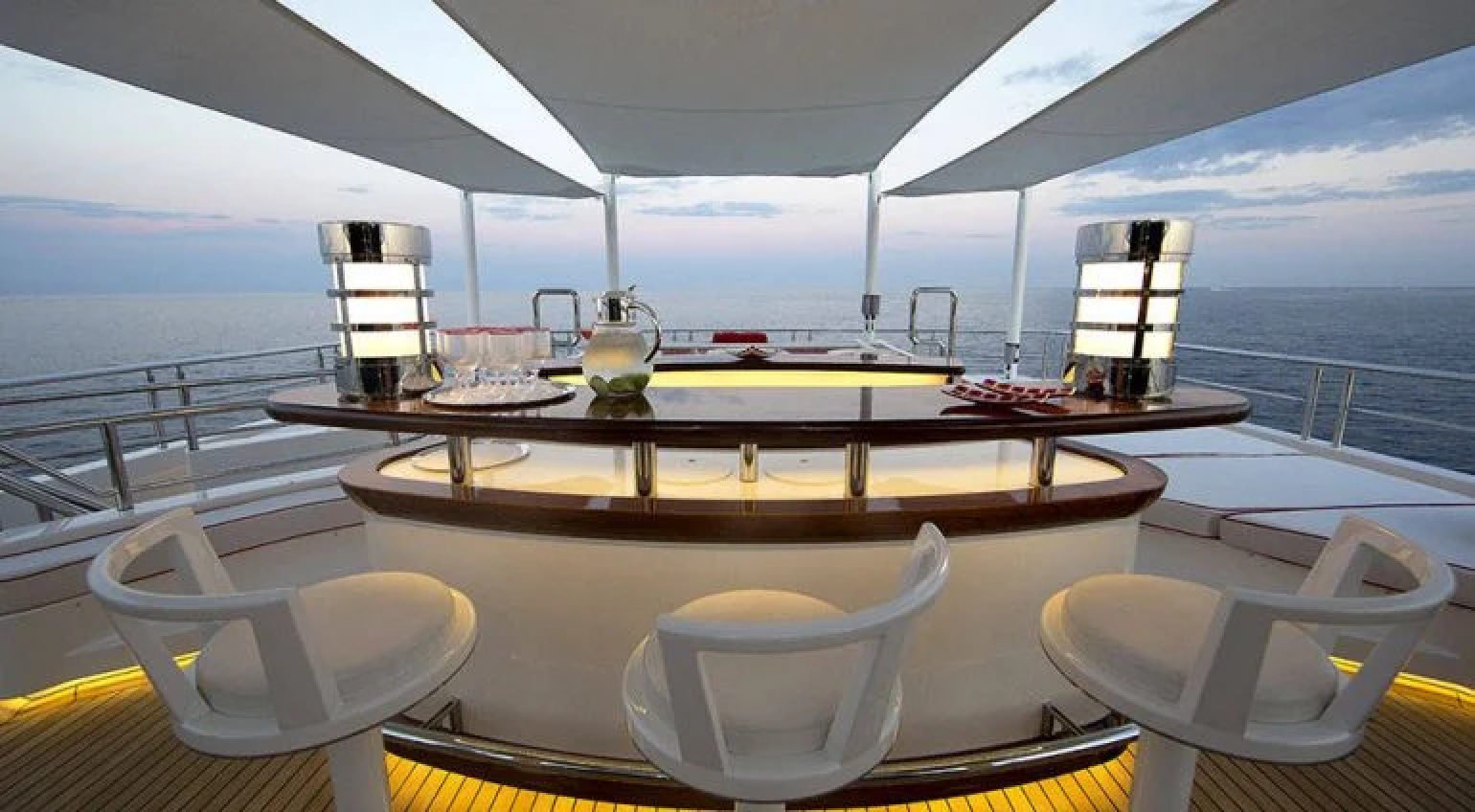 The bar is also well-stocked, with spirits and wines alone totalling US$153,000 – many of them premium vintage whiskies.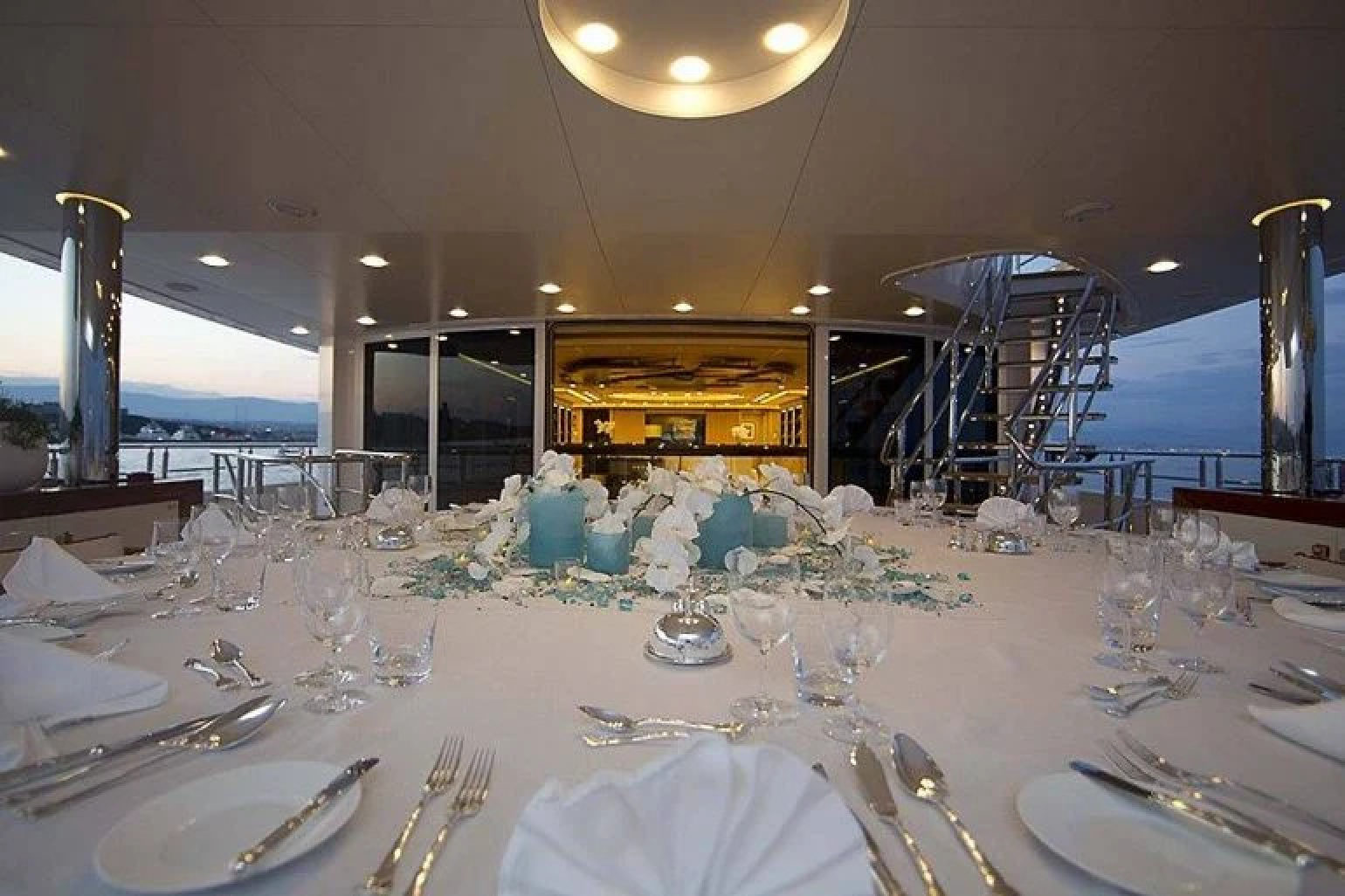 Expensive tableware, glass and precious silverware were also found on what was once Pumpyansky's prized boat.
The value of these items wasn't divulged in court. However, finding art or expensive possessions on board an oligarch's yacht isn't unheard of. What is astonishing is how unbothered billionaires seem to be regarding their own fine things.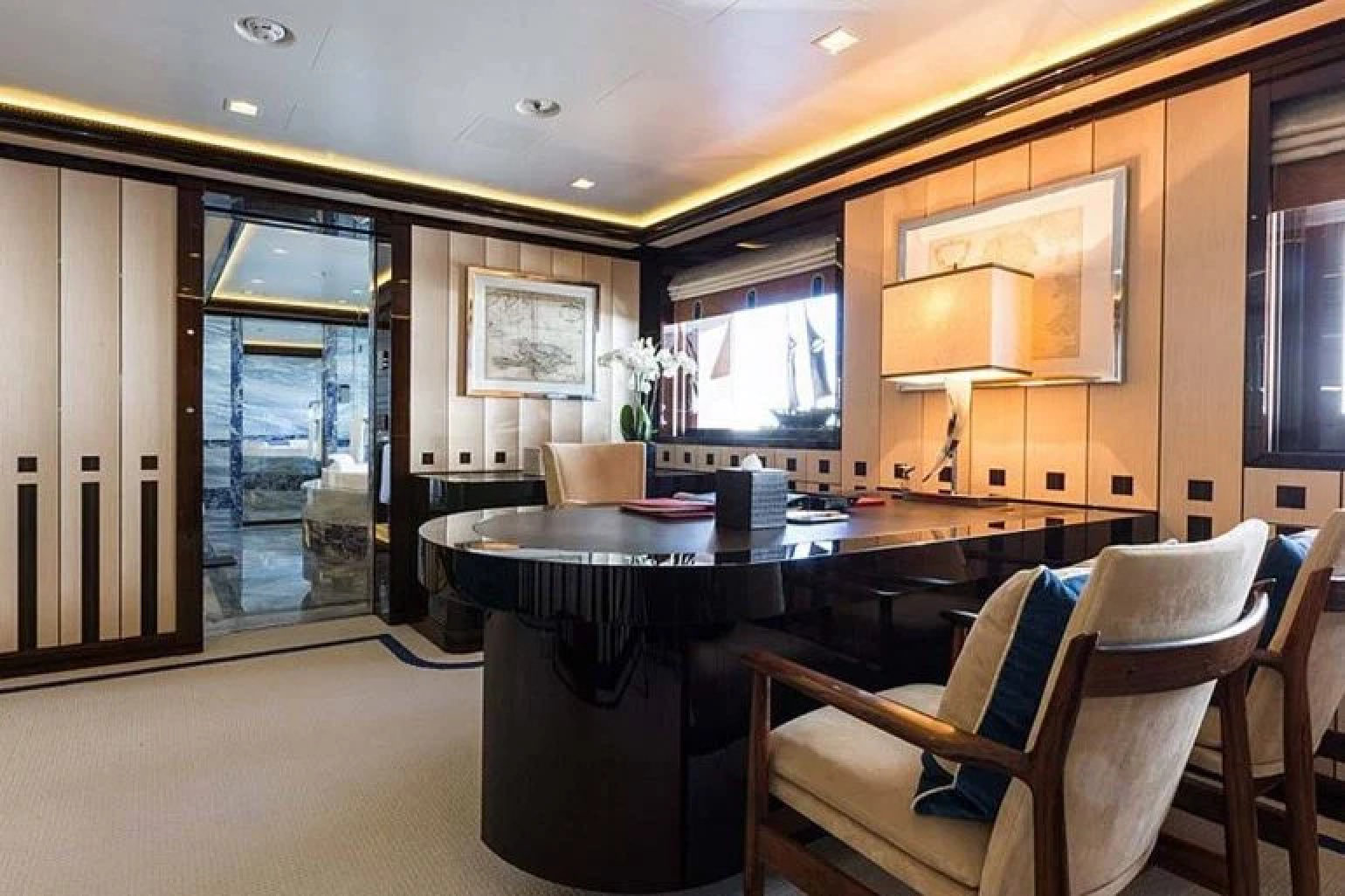 Only last month, US marshals found a bejewelled Fabergé egg lying around on the US$325 million Amadea megayacht after they seized it in Fiji. Deputy attorney general Lisa Monaco said afterwards that the egg was extremely rare and, if genuine, could be worth millions of dollars.
The house of Fabergé crafted these pieces between 1885 and 1917 in St Petersburg, and only 100 are known to exist. To give you an idea, in 2007, Christie's auctioned a Fabergé egg for what was then US$18.5 million.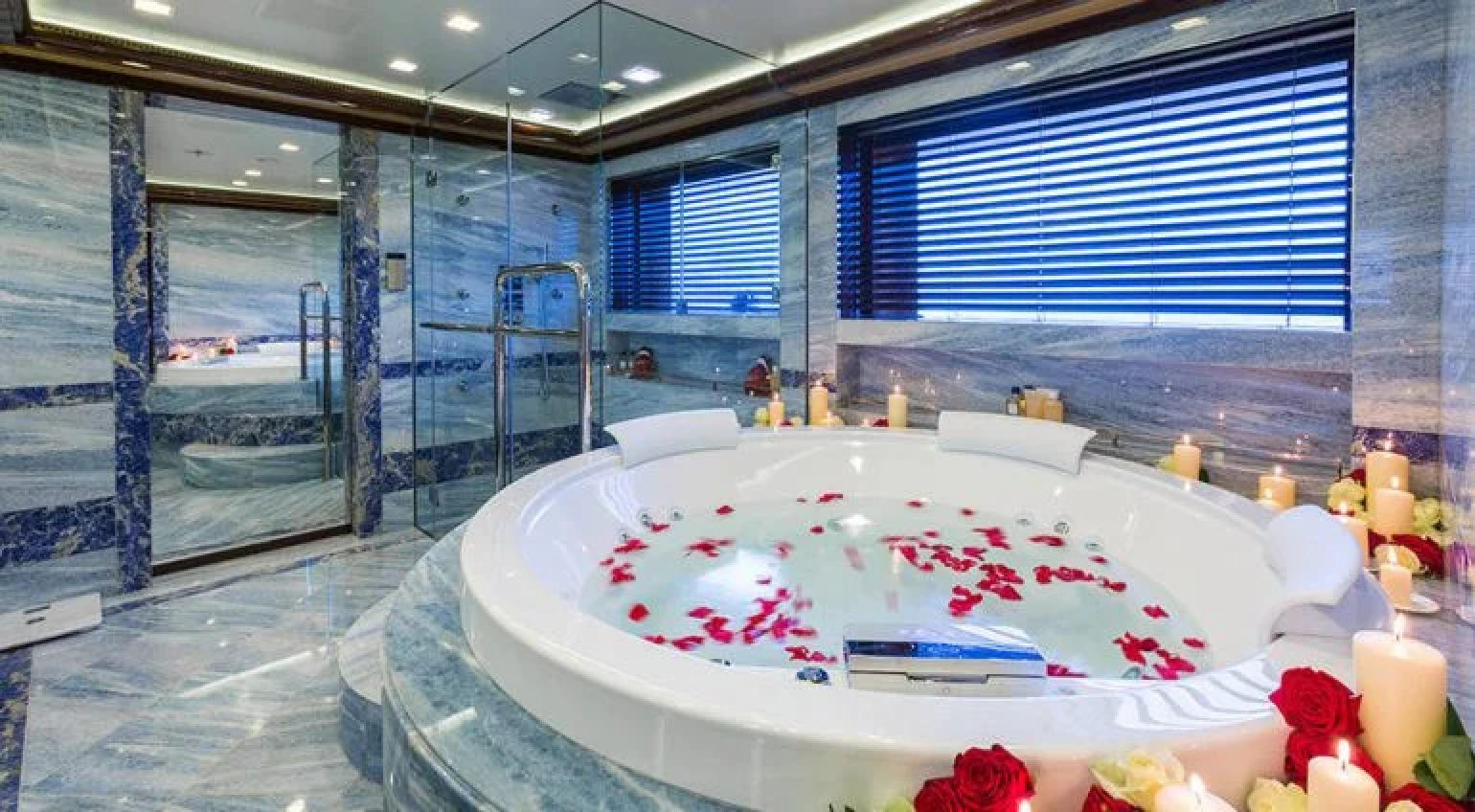 The yacht's Russian owner, Suleiman Kerimov, is worth US$13.4 billion though, so perhaps losing a little ornament worth a few million will not be among his biggest concerns.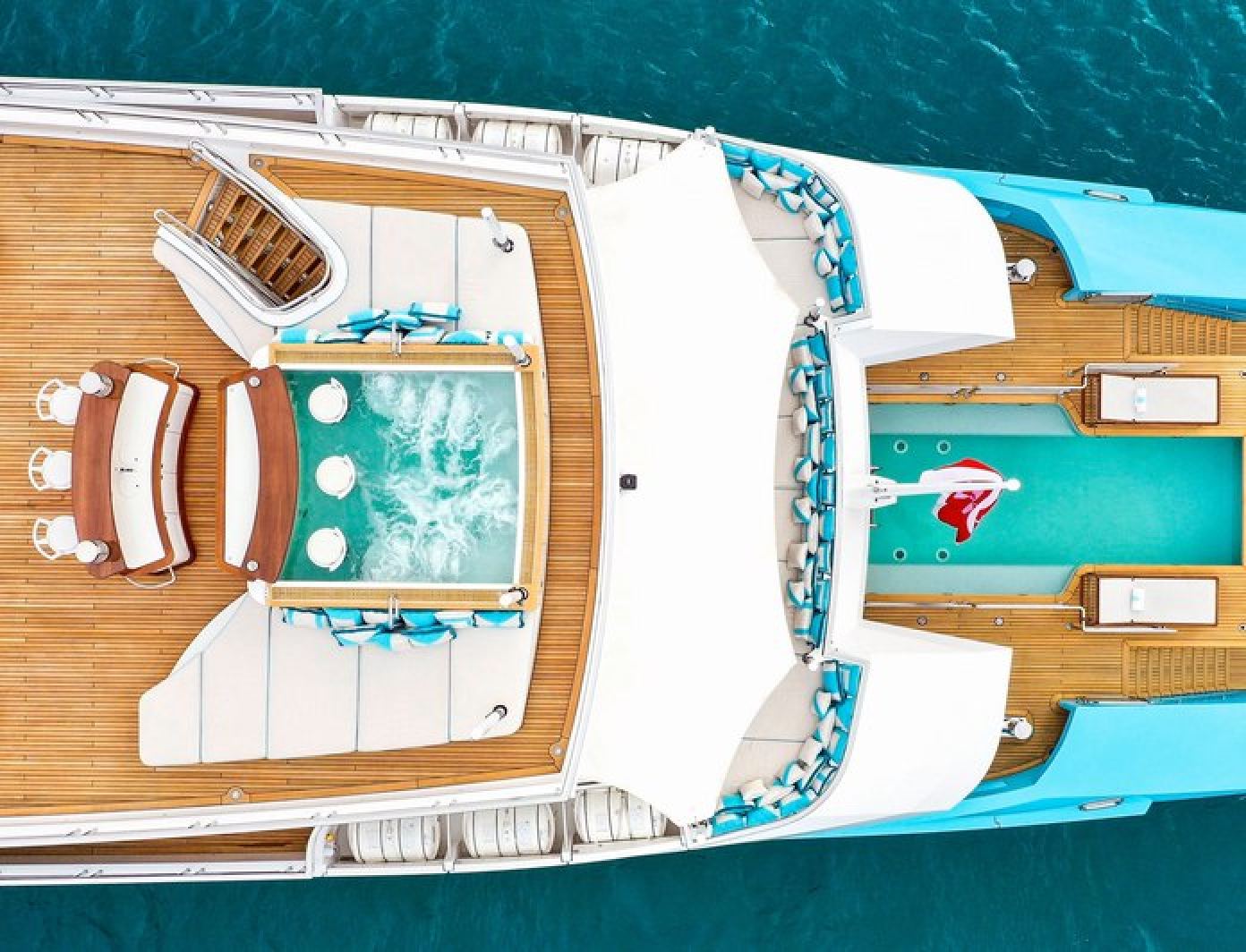 As reported in the Gibraltar Chronicle, the Admiralty Marshal received a total of 63 bids for the luxury vessel, which included several last-minute prospective buyers from around the world who apparently realised they may well be in for a bargain.
Among the auction's earnings, US$20 million will be given to JP Morgan, likely leaving the court with a few million extra and several luxury items mentioned above – much of which may just be frozen.
Bloomberg reported that the official line, according to an unnamed source at the Gibraltar Admiralty Court, is that "further proceeds from the sale would be up to the court to disburse". However, the reality is probably more along the lines of what autoevolution.com suggested – the money being frozen rather than given to anyone aside from the oligarch himself.

Russian steel magnate Dmitrievich Pumpyansky's luxury yacht was impounded in March and just went up for auction – but only J.P. Morgan will benefit to the tune of US$20 million
US$153,000 of wine and luxury spirits alone are thought to be on board, while oligarch Suleiman Kerimov's Amadea yacht had a bejewelled Fabergé egg lying around …