STYLE Edit: Henry Jacques launches Les Renaissances, a collection of one-of-a-kind perfumes housed in gorgeous bejewelled flacons designed by creative director Christophe Tollemer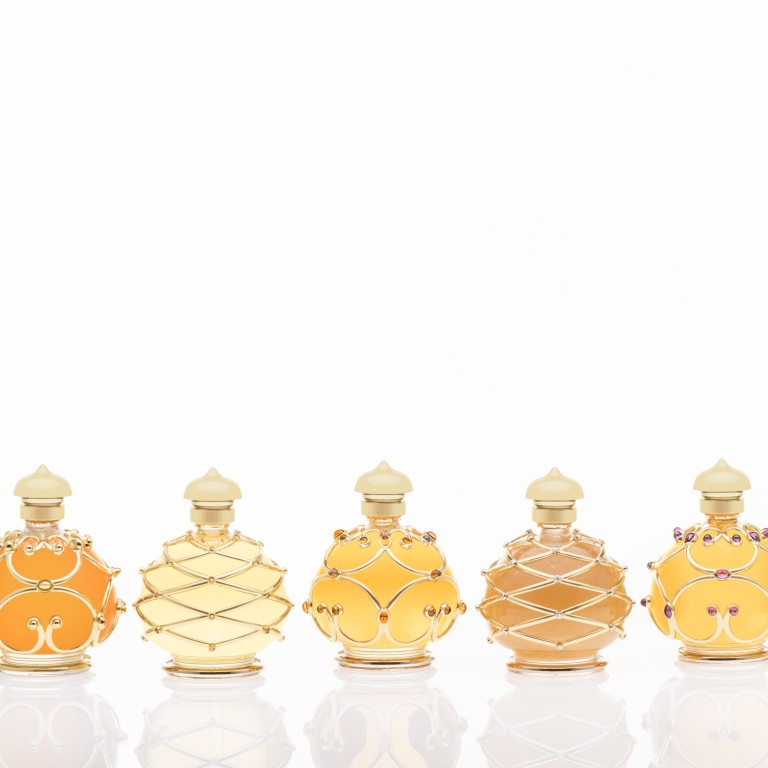 All Henry Jacques perfumes are special. But some are just a bit more special than others. Very much among that group are a collection of striking, one-off scents known simply as Les Exceptions. That collection – of unique fragrances, housed inside specially designed flacons of spectacular beauty – has broken new ground with the release of a new range of perfumes within it: Les Renaissances.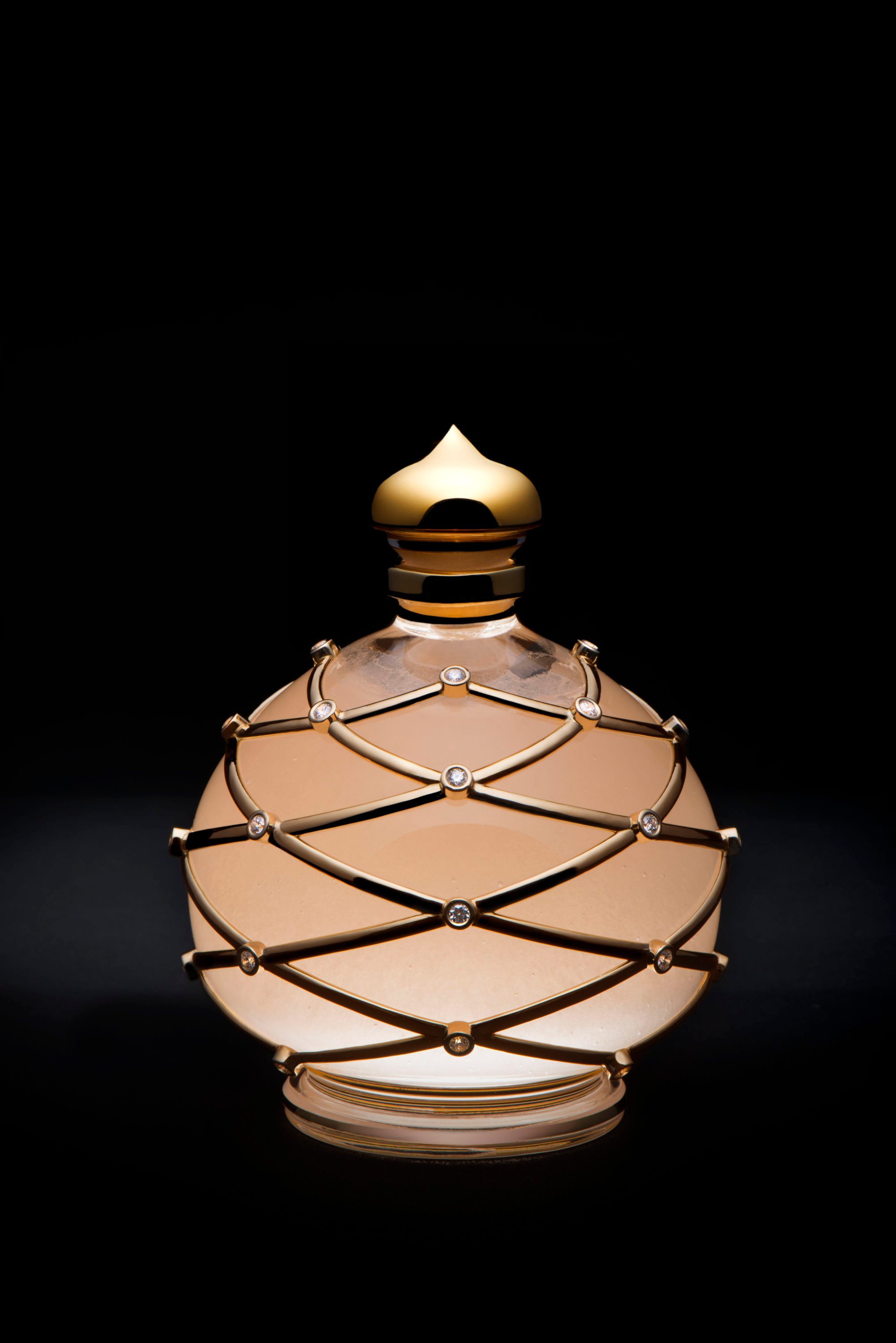 The new collection features six unique fragrances. As ever with Henry Jacques, those fragrances are made from the rarest and most precious ingredients – such as Iris and Dehen El Oudh – all expertly sourced and handled. Since it was
founded in 1975 by Henry Jacques Cremona
, who based the scents he created on his travels, the maison has established a reputation for itself as the most exquisite of bespoke perfumers, its expertise born of its unique reverence for the materials it uses.
The company finds only the finest ingredients from around the world and brings them back to its home in Grasse, the traditional heartland of the French fine perfume industry, where it extracts their pure oils and blends them entirely by hand using traditional methods.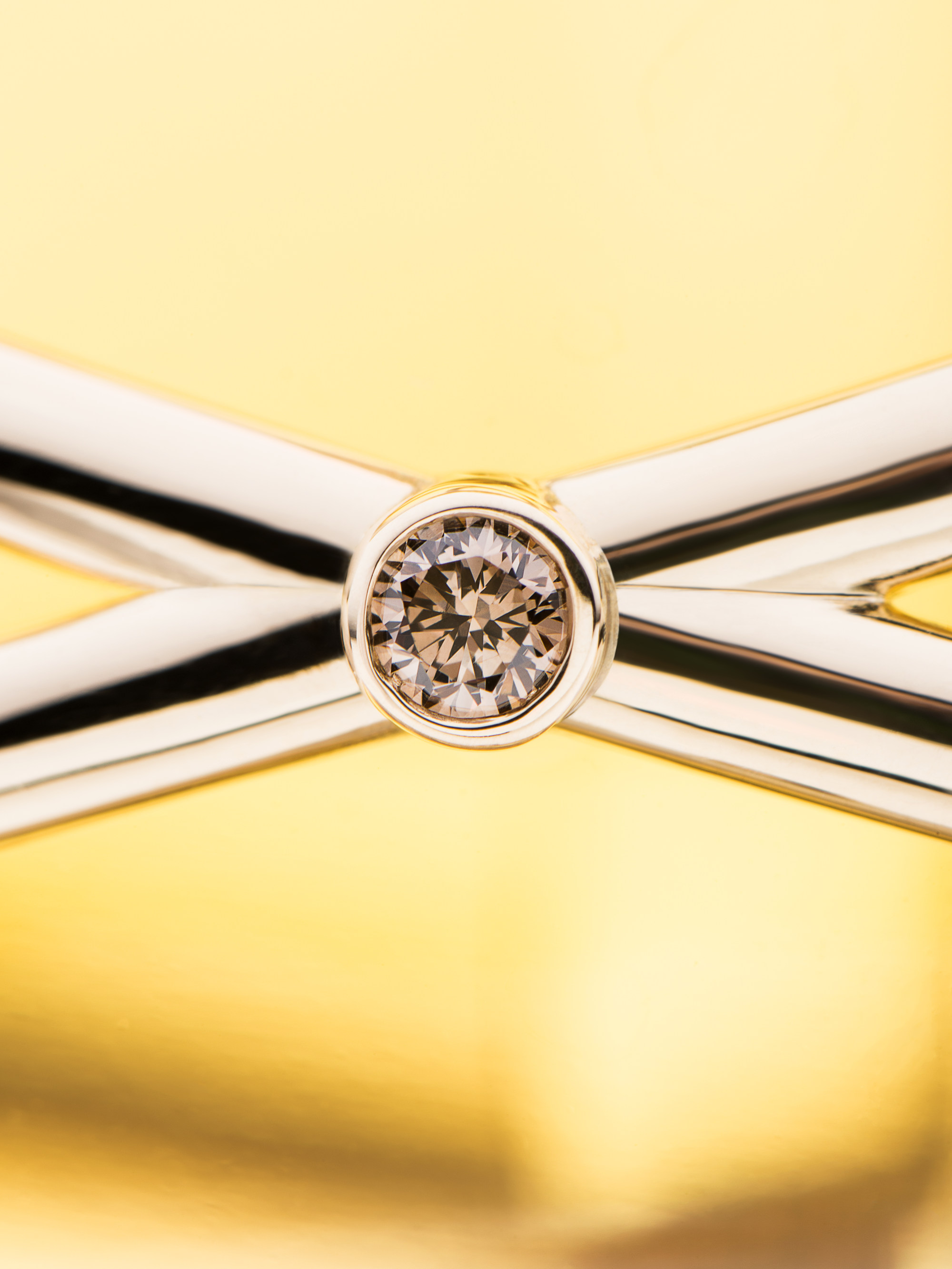 Such rare creations call for suitably spectacular homes, and here, Les Renaissances delivers in spades. Like all the scents in Les Exceptions, these are encased inside beautiful flacons, in this case in a voluptuous shape, tapering towards the top, and surrounded on the outside by the most exquisite gold filigree, adorned with a range of beautiful gems.
Among them are white and brown diamonds, which adorn flacons that feature curved golden seams studded with the stones, reminiscent of the lacework on an intricate gown; and pink rubellite tourmaline or yellow citrine.
The flacons were made by hand in Paris by artisan goldsmiths, to meet a design dreamed up by Henry Jacques' creative director Christophe Tollemer, and inspired by the damask dresses, gold brocade and pale, translucent skin featured in a painting by celebrated 16th century Italian Mannerist painter Bronzino.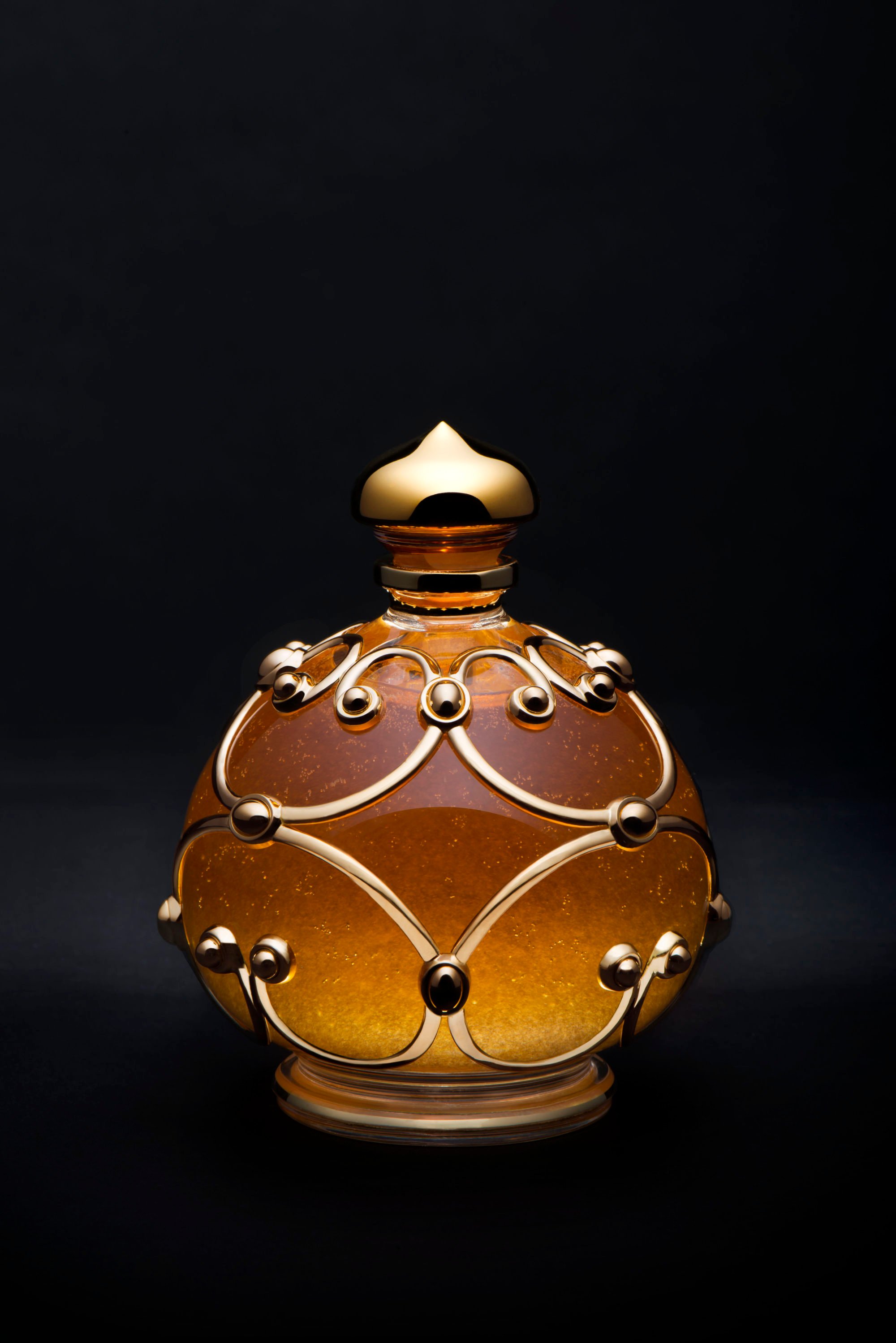 The launch of Les Renaissances follows the release of
Les Toupies
, a set of six perfumes in cut glass flacons resembling spinning tops that also forms part of the remarkable Les Exceptions collection.

Housed in voluptuous, translucent flacons exquisitely decorated with diamonds and gold filigree, the perfumes effortlessly evoke the Renaissance period
Handmade in Paris, the flacons were designed by creative director Christophe Tollemer, who cites a 16th century Bronzino painting as inspiration