Chaumet's royal muse: the jewellery brand was beloved of Empress Joséphine of France, Napoleon I's first wife, who made tiaras fashionable – and had a collection dedicated to her two centuries later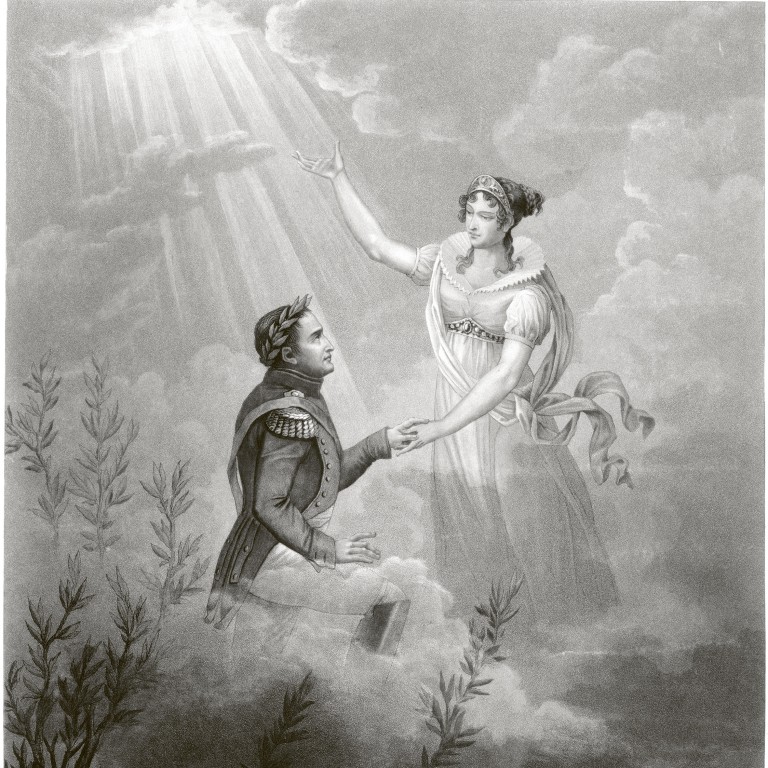 Parisian high jewellery maison Chaumet has crafted a diverse range of exceptional pieces over many decades – from
rings
, tiaras and necklaces, to jewellery watches. These have often been inspired by Empress Joséphine, the first wife of Napoleon I, who has sparked the brand's creativity for over two centuries. But how did she become Chaumet's most important muse?
History has it that the French Emperor loved Joséphine passionately and indulged the empress' insatiable love for jewellery. This led to Marie-Étienne Nitot (who had founded Chaumet in Paris in 1780) becoming jeweller to the imperial court in 1802 and personal jeweller to the empress. For this, we can thank the emperor's predominantly political tastes, led by his desire to make France the centre for luxury and fashion design once again.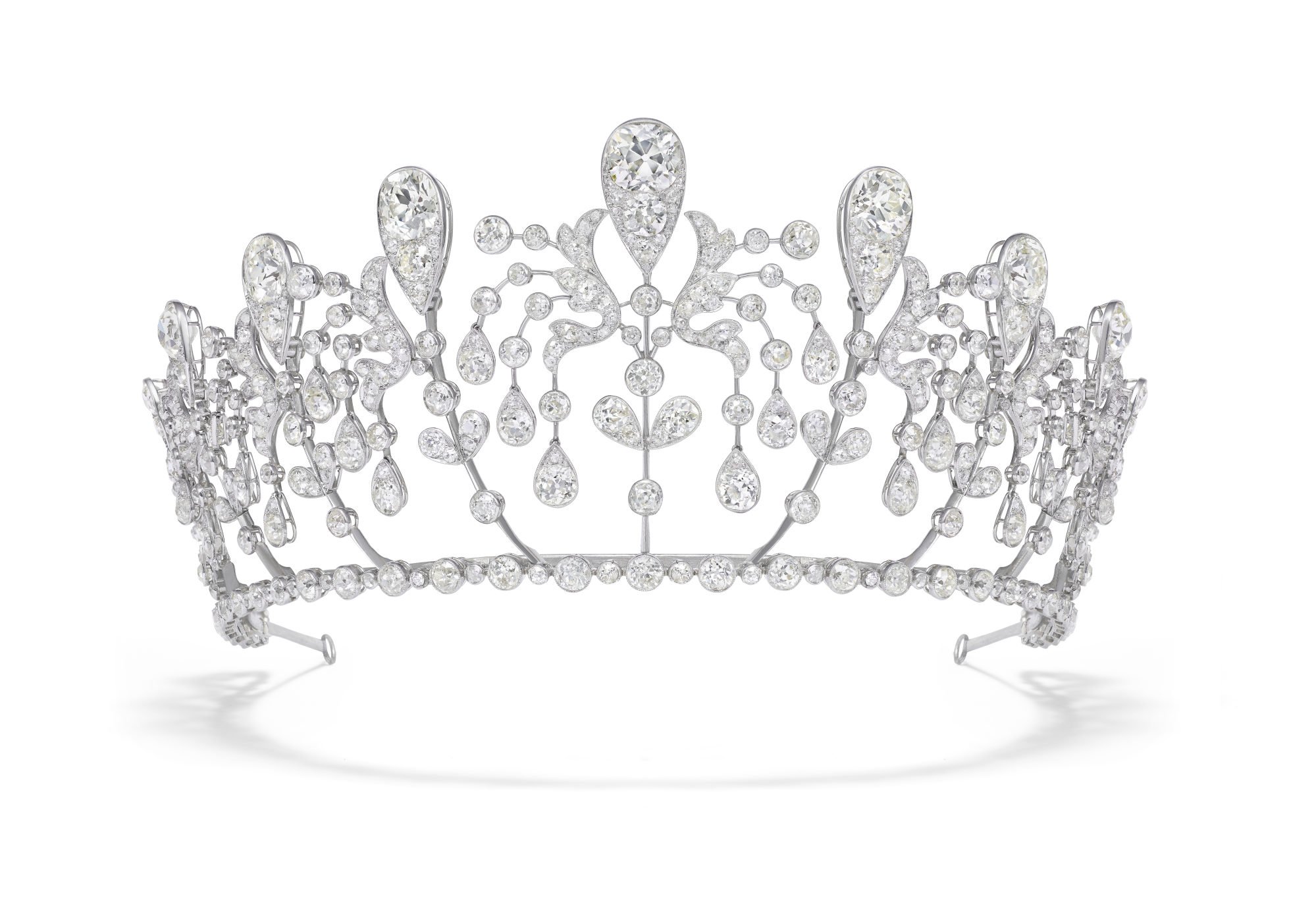 Joséphine herself is an example of someone who used jewellery to assert power and position.
She made tiaras fashionable
by wearing one for her coronation in 1804, transforming it into a status symbol for young brides and any woman who wished to sparkle with queenly radiance at a ball, opera, social function or official ceremony (of course, this extended only to the rich and the noble).
The tiara has remained a Chaumet speciality ever since. In all, the brand has adorned heads around the world with around 2,500 different models of tiara, aigrette and headband.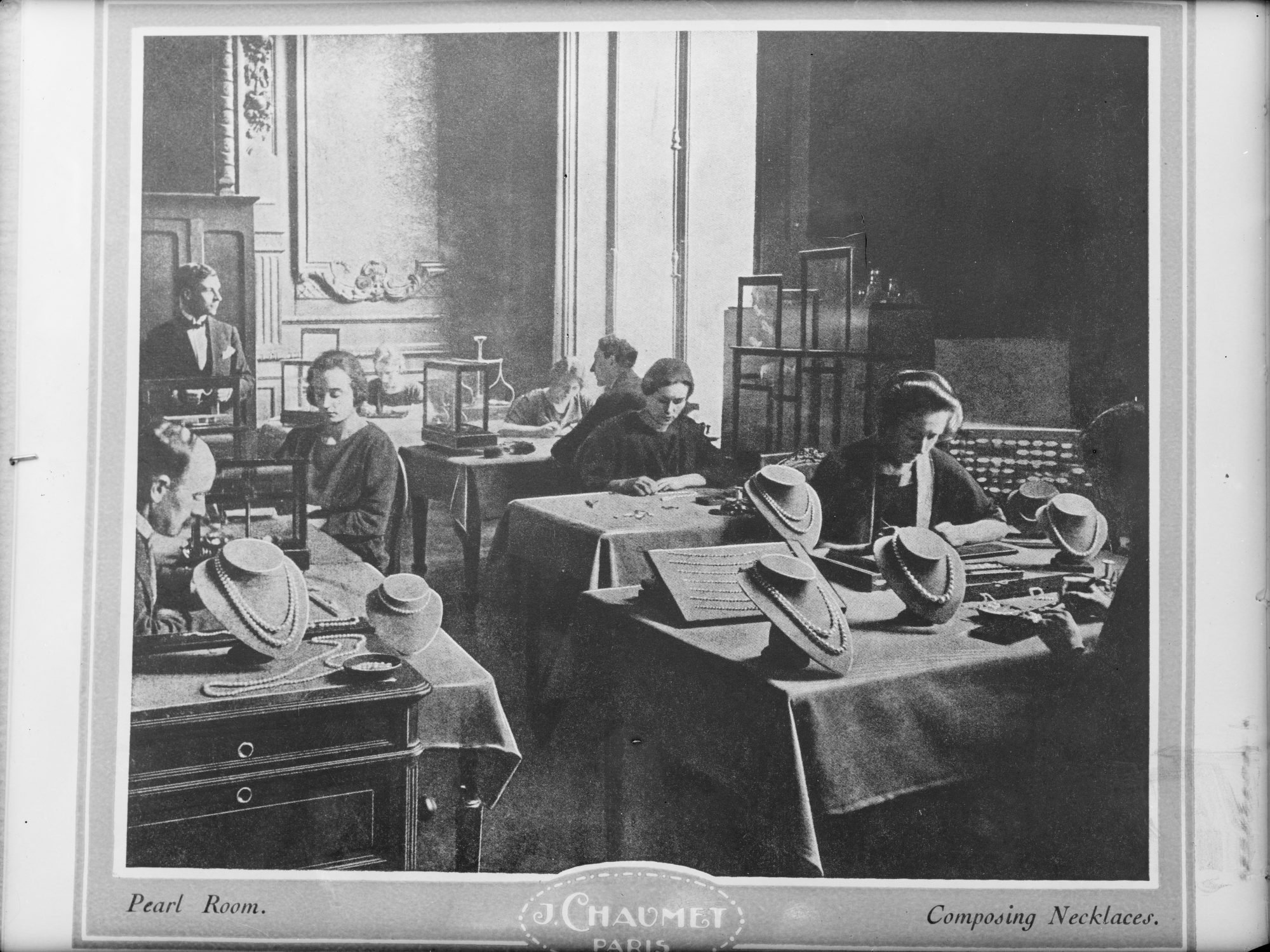 As an ambassador of imperial France, Joséphine is also said to have adapted the aesthetics of the era to fit her whimsical spirit, reinterpreting the masculine rigour of the empire's style. To put it mildly, she enjoyed celebrating love, life and cherished moments with expensive jewels and rare gems.
Her influence even outlasted her marriage to Napoleon. As he became increasingly desperate for an heir, she acquiesced to a divorce in 1810, retaining her position as empress at his insistence until her death in 1814.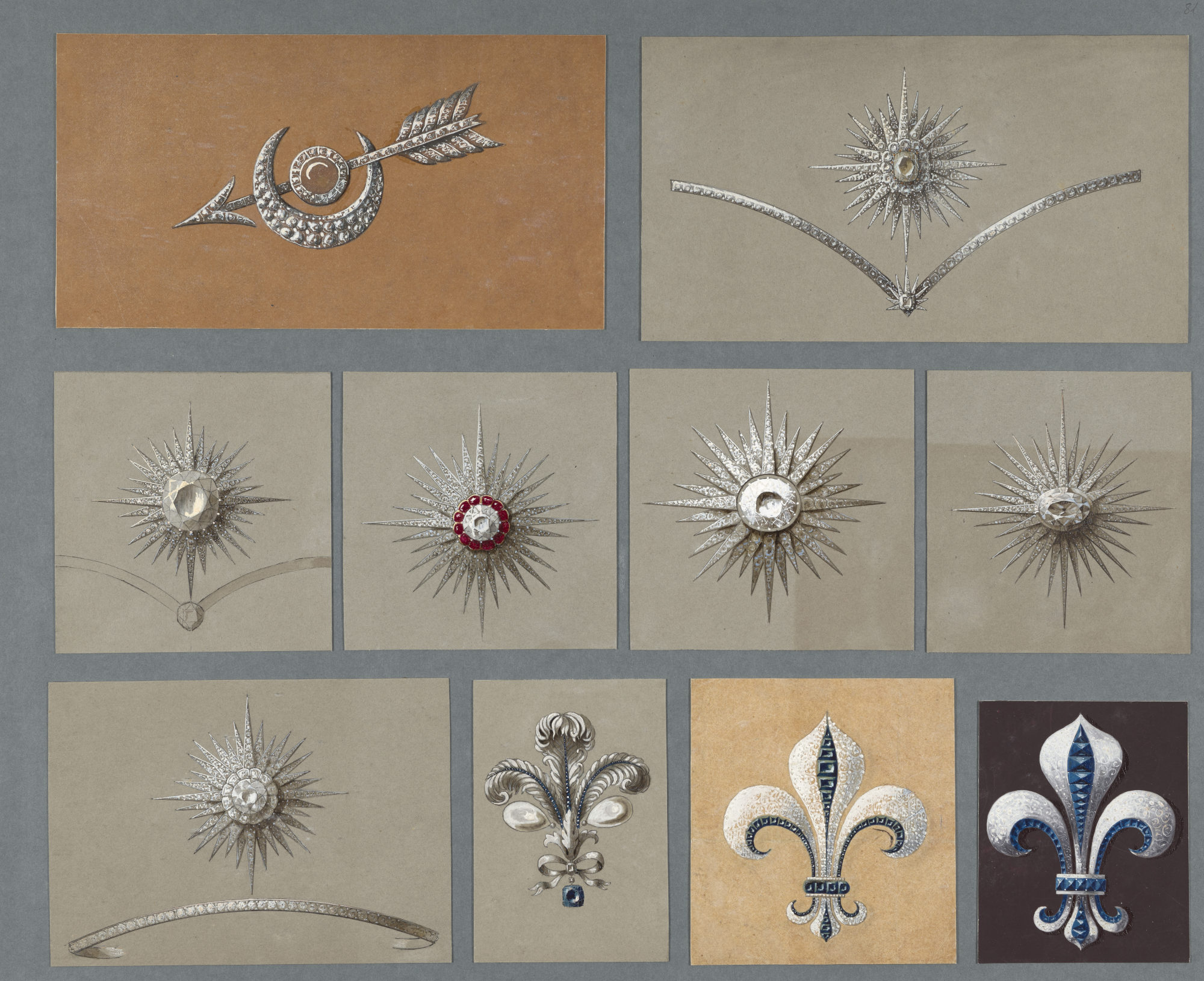 Nearly two centuries later, in 2010, in celebration of Chaumet's 230th anniversary, the Joséphine collection was launched in homage to the empress, the maison's first historically significant client and still a source of inspiration. The design code draws heavily on the tiara of course, as well as on historic Belle Époque drawings – projects for necklaces, pendants, tiaras and aigrette head ornaments created between 1900 and 1915 – that show geometric motifs often borrowed from classical architecture.
Archive
What: Chaumet's historic relationship with France's Empress Joséphine
When: From 1802
Legacy: Napoleon's stylish first wife remains a regal muse for the maison more than two centuries after her death

Marie-Étienne Nitot, who founded the Parisian high jewellery maison in 1780, was jeweller to the imperial court in the 19th century – and personal jeweller to the empress
Since then, the brand has created rings, necklaces, jewellery watches … and around 2,500 different tiara models, which also inspired the 2010 Joséphine collection alongside Belle Époque drawings