4 luxury toys for the kid who has it all, from an Hermès bag on wheels to a mini Ferrari and gold PlayStation PS5 – even a Stevenson Brothers Swarovski crystal-covered rocking horse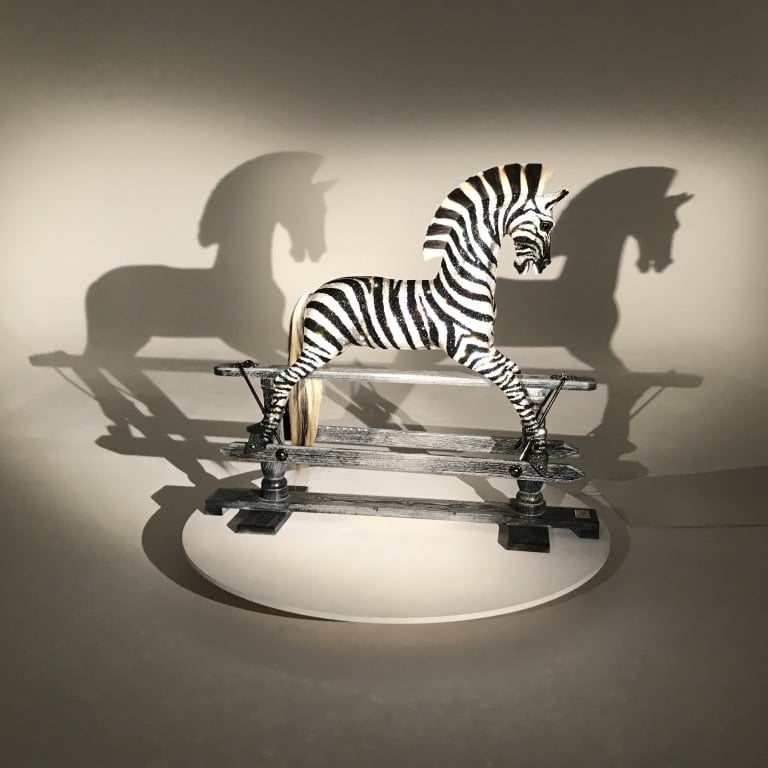 Everyone
spoils their kids now and then
. Still, when money is no object, the choice of gifts can run pretty special. Just check out these choice items, all common enough presents but transformed in the hands of artisans and jewellers into dazzling rarities that celebrate the heights of imagination and craftsmanship.
1. Stevenson Brothers Crystal Zebra rocking horse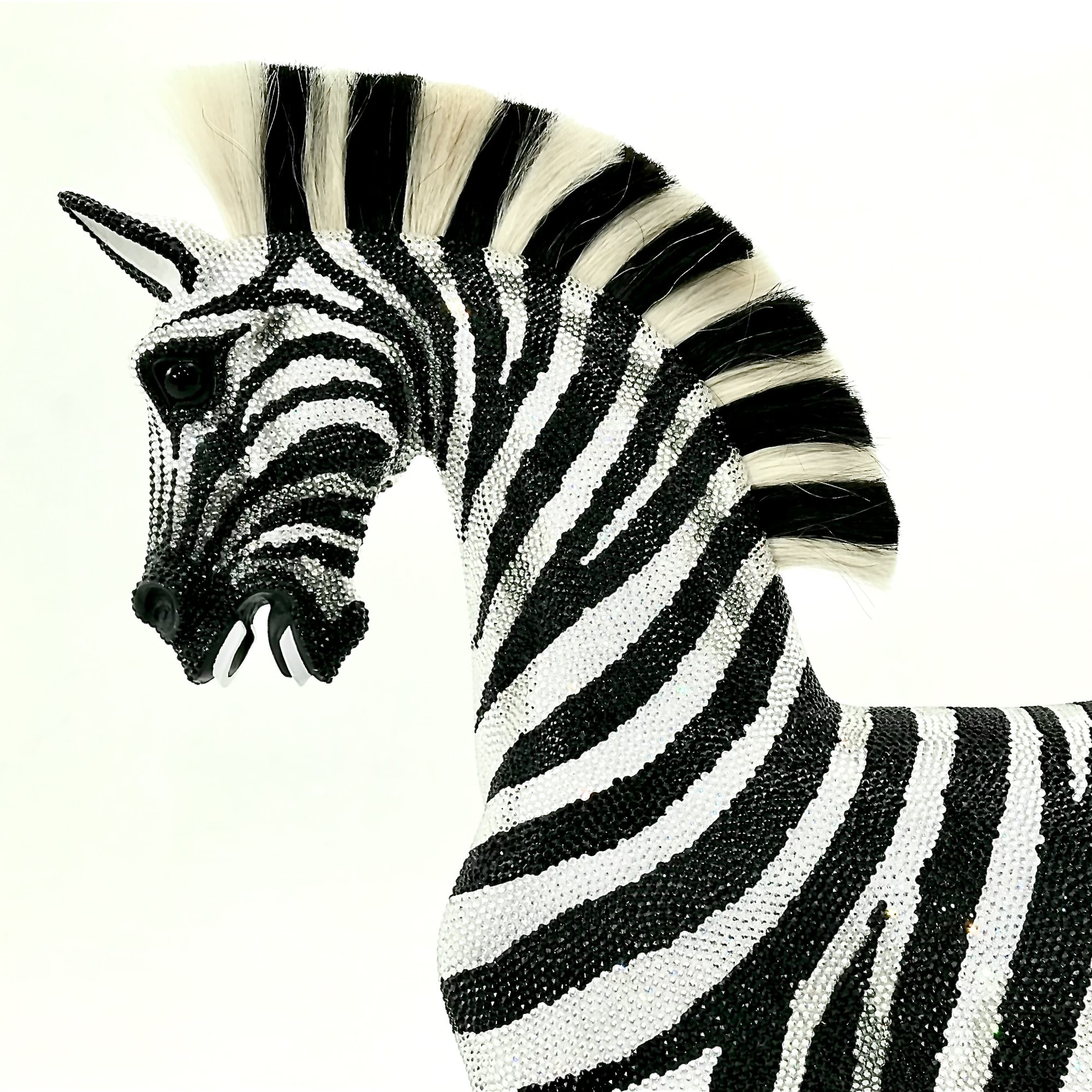 It's been a staple of many children's rooms since Victorian times, but the rocking horse's roots date back to the Middle Ages and the advent of the hobby horse – a broom-like stick with a mounted horse head that became one of the more popular children's toys of the age.
With the addition of four legs, a carved body and a curved stand producing that trademark movement, the rocking horse was born. Often wooden, the toy provided endless hours of entertainment before they fell out of favour as production dropped during the First World War and Great Depression, and many feared the art form would be lost. Thankfully, teams of skilled artisans such as the Stevenson Brothers have preserved the traditional craft.
Often passed down from generation to generation, a rocking horse can have strong sentimental value. But the value of a Stevenson Brothers piece goes well beyond that. While traditional toys are giving way to technological marvels, handcrafted items haven't lost their appeal, with the Crystal Zebra designed to delight children and adults, helping it hold its value well.
That's down chiefly to the more than 80,000 hand-placed black and clear Swarovski crystals that evoke the stripes on the eye-catching equine. This is the second model created in partnership with Fernandes Exquisite Creations, specialists in the use of Swarovski crystals. The first was a one-off rocking horse called Crystal which boasted the same number of crystals and was featured in a documentary showcasing the craftsmanship behind some of the world's most expensive toys.
The Crystal Zebra is already an heirloom in the making and further customisation can add to its personal feel. Options include adding a horseshoe to its base, personalised carvings and engravings, plaques, embroidered wording, designs on the saddle and an embellished brow band. From US$124,000
2. Hermès Bolide on Wheels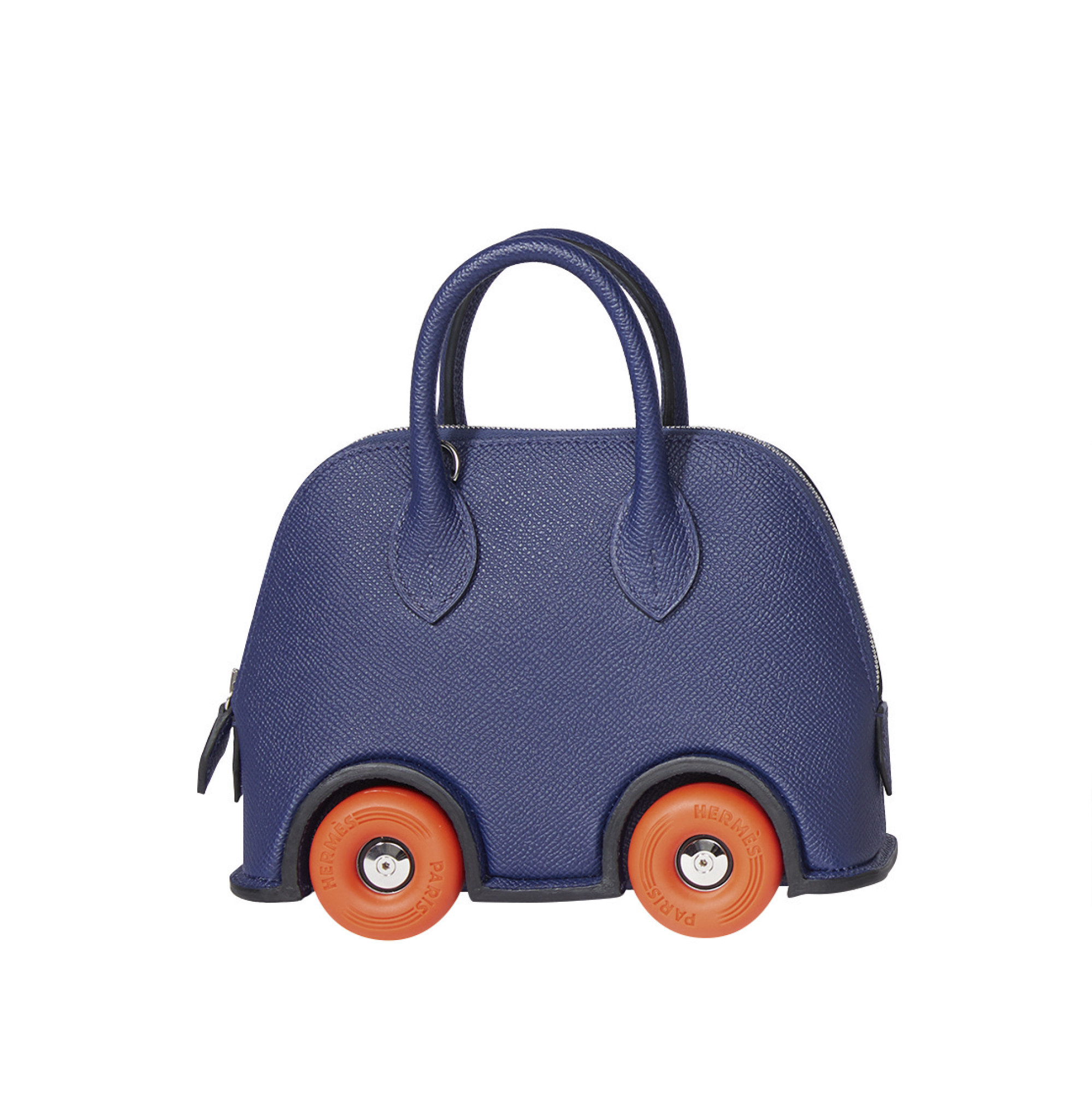 Crafted from Epsom calfskin, this handbag has caught the eye of many a celebrity as well as
their mini-mes
. The latest iteration of this skateboard-inspired bag comes complete with wheels and is available in three colour schemes, US$15,400
3. Ferrari 330 P2 Junior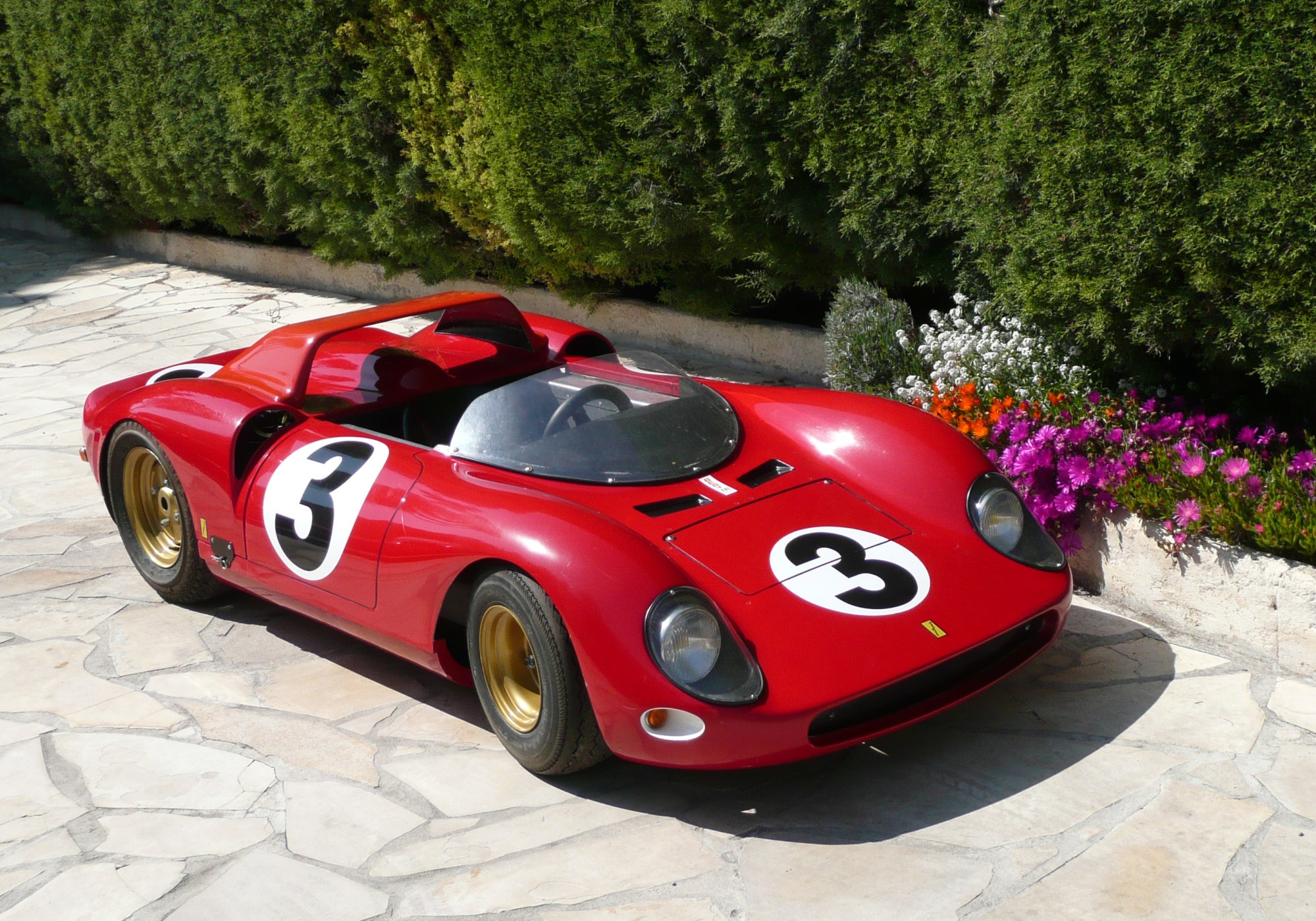 This fully functional, 6/10 scale Ferrari 330 P2 was produced by renowned carmakers De La Chapelle. Just five of these cars are thought to exist today. Last year, one sold for US$135,000 at a Bonham's auction, earning it the title of the world's most expensive toy car. Price on request.
4. 24k Gold PlayStation PS5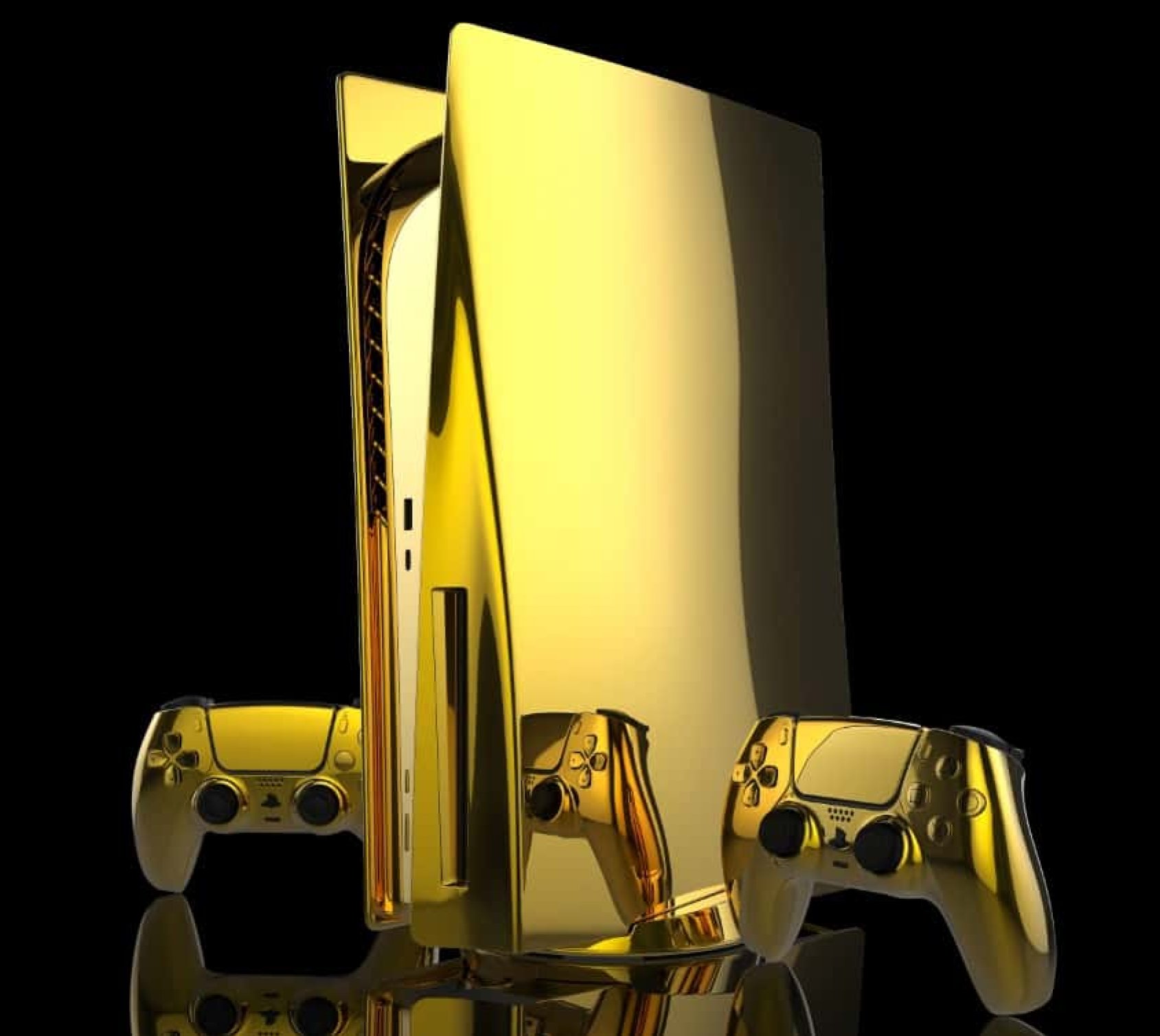 This limited-edition
PlayStation
PS5 is entirely encased in 24k gold, as are the controllers. This is far from being style without substance though as the uncompromising specs include ultra-high-speed SSD, adaptive triggers and 3D audio, among other functions, US$10,000

The Stevenson Brothers worked with Fernandes Exquisite Creations to breathe new life into a Victorian staple, while Hermès and De La Chapelle offer mini-me versions of celebrated luxury goods
The car is one of five in existence, with one of those selling for US$135,000 at a Bonhams auction, making it the world's most expensive toy car