Q

&

a
How is Tod's appealing to new younger generations globally? The Italian brand's Aria d'Italia campaign launched digitally, with a documentary – and a book to be released at Milan Fashion Week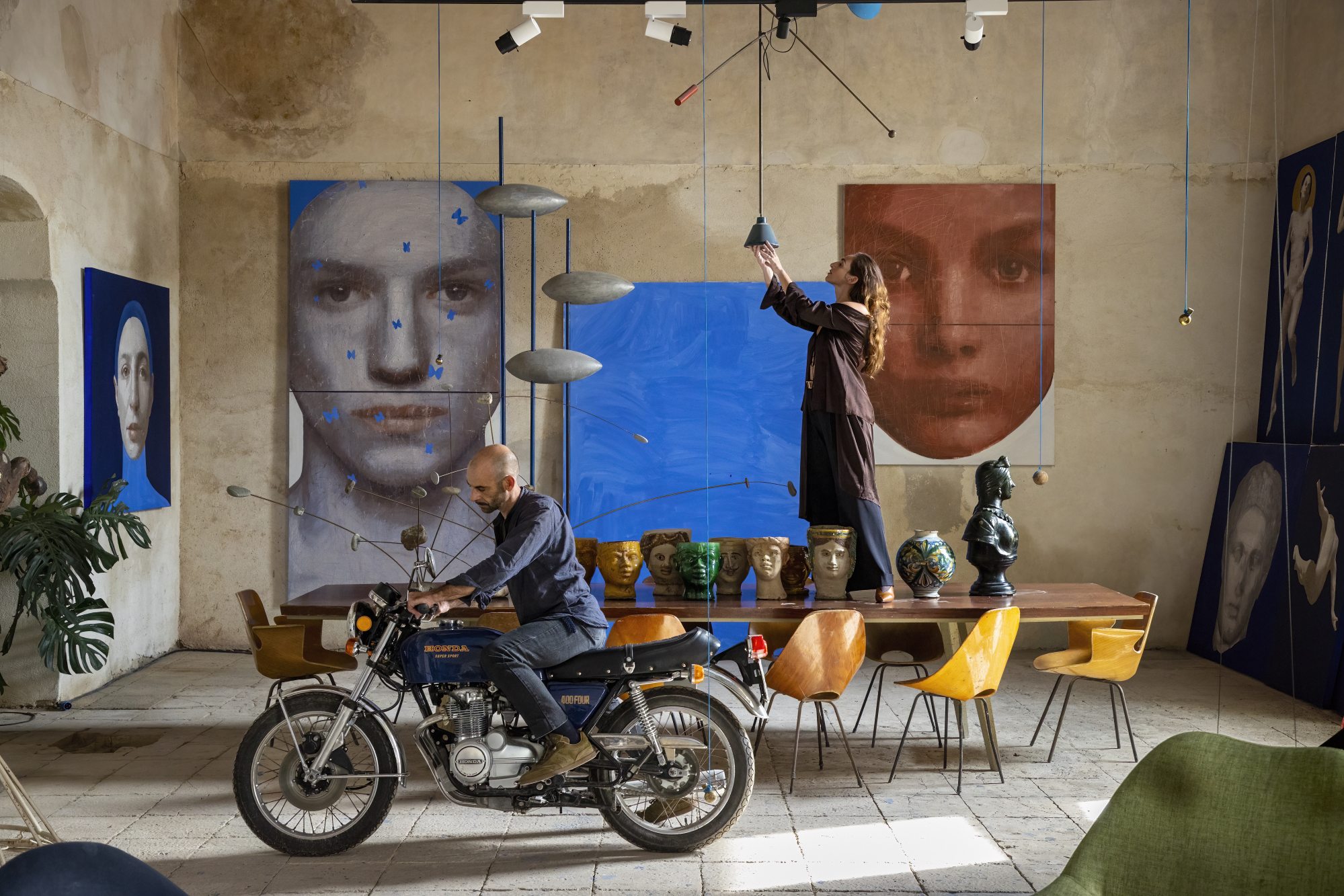 What is the Aria d'Italia campaign?
We want to celebrate contemporary Italian lifestyle and its values. Through a few keywords, such as timeless, craftsmanship, heritage, imagination, passion and joy – which embody the core values of the Italian lifestyle and at the same time reflect the DNA of our brand – the project tells the stories of young cosmopolitans, talents from all backgrounds and cultures who find inspiration in Italy and share its values.
Talent and passion for quality in every aspect of living, from the pleasures of the table to art, from a taste for conviviality to the care of traditions; these values are evident in the personal and professional stories of artists, entrepreneurs and artisans who represent the essence of Italian identity and which
Tod's enhances in all its projects
.
Always very close to the new generation, the Aria d'Italia project was launched digitally, with a series of videos on our website and social media channels, like a modern documentary, and will become a book, which we will present in late September during the next Milan Fashion Week.
Name three places in Italy that are close to your heart.
One of the places in Italy to which I am most attached is, of course, the Marche region, where I was born and where my family has always lived, where I built my company and found the most skilled artisans who take care of our product following their natural inclination towards excellent quality.
In general, I am attached to the whole of Italy. The fact that I live in a country rich in culture, art and traditions has helped me not only to have an eye for good taste and high quality, but also to get personally involved in protecting the territory and its inhabitants.
Considering the values of our Aria d'Italia campaign and thinking of concepts such as timelessness, pleasure and joy, I cannot fail to mention Capri, for its joie de vivre and timeless beauty.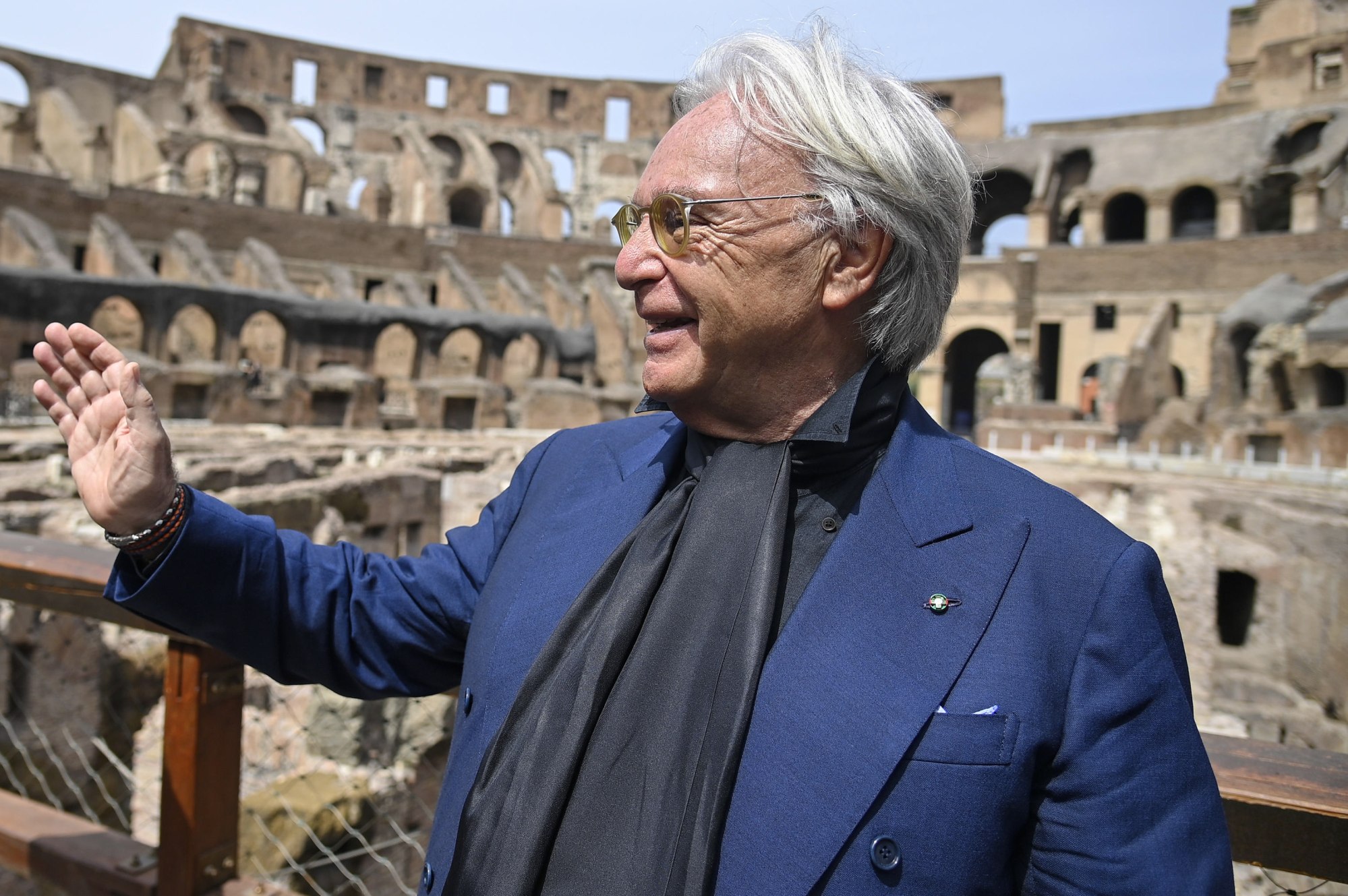 Tod's spent four years restoring Rome's Colosseum – what was the benefit to the brand?
We are proud to have contributed to the restoration of a monument that is a symbol of the history of Rome and Italy, and to have given it back to the world. Italy has a heritage of beauties that no other country can boast and restoring them to their splendour will allow us to attract more tourists to our country and thus create businesses and widespread employment in the area – especially youth employment.
Entrepreneurs today, more than before, must understand that we must do something for the country, for that part of the country that needs it most. And when companies are big, we can afford to engage in projects like this.
What drove the stellar growth the company recorded in 2021 and the first quarter of 2022?
The new collections have been extremely well received by our customers. This vision of Tod's appeals to the younger generation and our long-standing customers appreciate the creativity and quality of our products.
What is Tod's post-pandemic strategy for Asia and especially the China market?
Our aim is to strengthen our positioning as the leading Italian lifestyle brand, thanks to the contemporary, quality and handmade nature of Tod's products and collections. We will continue to maintain a strong connection with local customers through our presence in the region with our shops and e-commerce, together with the constant relationship with our brand ambassadors, VIPs and KOLs. Through our collections and projects, we bring the Italian lifestyle to Asia and China.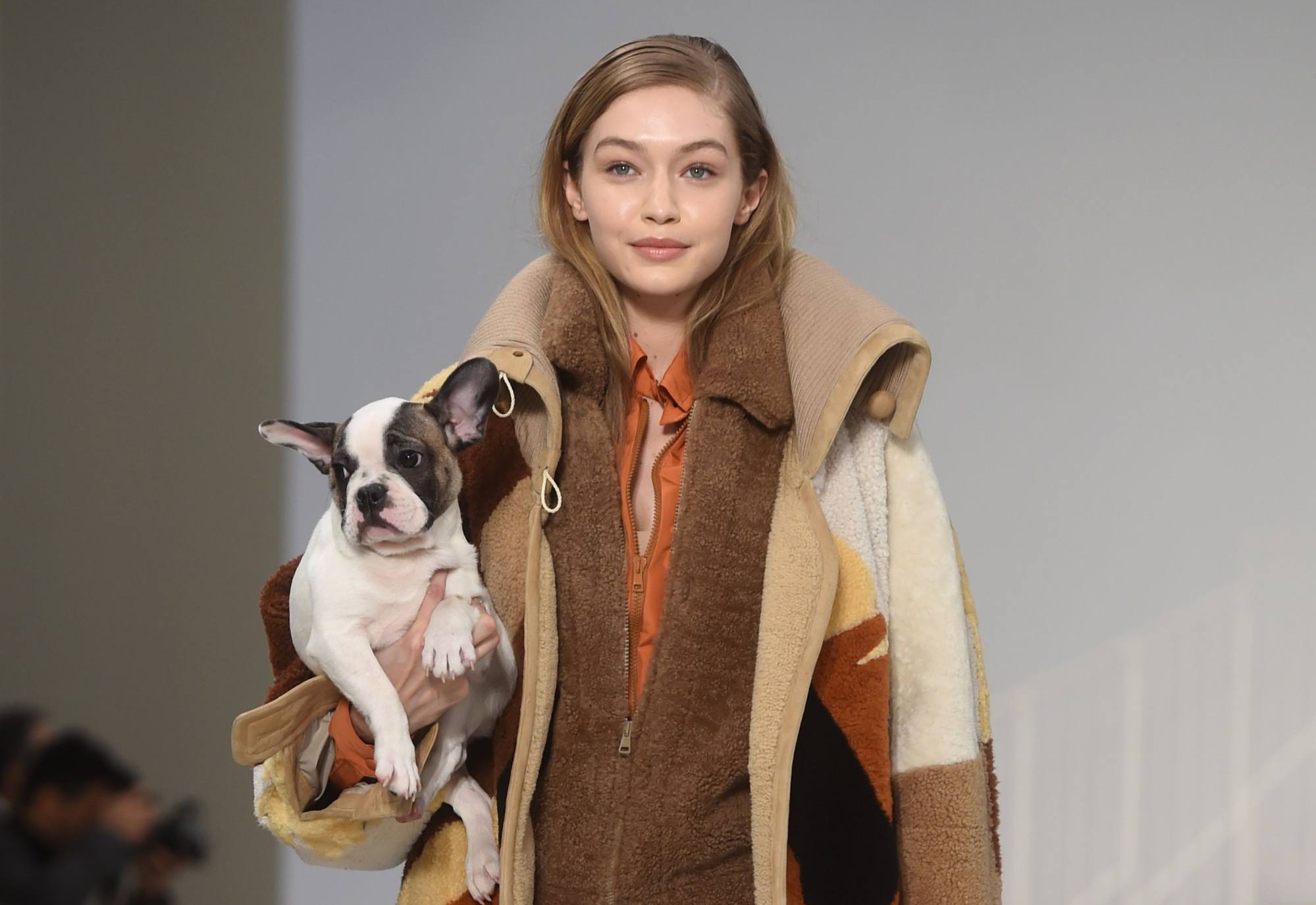 How are you transforming Tod's to resonate more with younger people?
We have promoted several initiatives, such as the Tod's Academy projects with Central Saint Martins – University of the Arts London in 2021 and with Istituto Marangoni in Milan and Florence this year, to support schools and young creatives, sustaining their studies and their careers.
The Aria d'Italia project itself started out as a digital project, divided into chapters and promoted online on our official social accounts.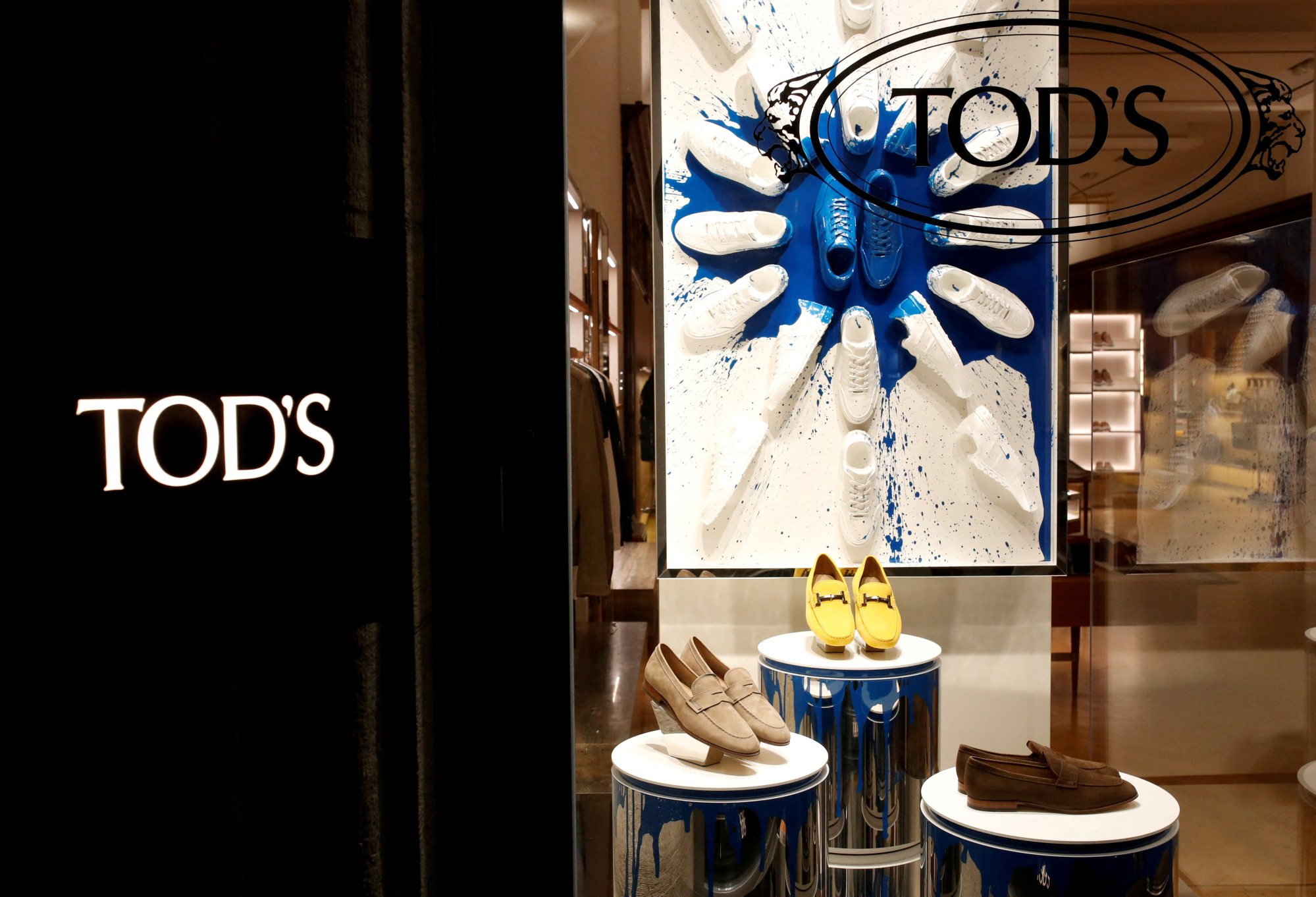 How is Tod's addressing the need for sustainability in the luxury industry?
We have undertaken several initiatives, such as Tod's Mosaic sustainable and handmade collection. The collection is the result of a patchwork technique that recovers some of our materials, such as leather cuttings, that would otherwise remain unused, transforming them into precious objects. Artcycling [a proprietary creative initiative] was incorporated into this project thanks to the collaboration with artist Willie Cole who, using the same concept of recovery and upcycling, created some design objects in collaboration with Tod's artisans.
The difficulty lies in continuing to come up with new projects that are sustainable and attractive at the same time. In collaboration with Colnago we produced the T Bike, a bicycle that combines performance and Italian style at its highest level – while we celebrated an active spirit and sporty lifestyle with a focus on eco-mobility, we found a way to raise awareness of this important issue.
Work experience:
2000-present: President and CEO of Tod's Group
1996: Nominated for the Cavaliere del Lavoro
1975: Joined family business

Diego Della Valle, chairman of leather goods manufacturer Tod's, aims to celebrate contemporary Italian lifestyle, while embracing the brand's timeless heritage
Besides spending four years restoring Rome's iconic Colosseum, Tod's also invested in its Tod's Academy projects with Central Saint Martins to support youths