Why do more jewellery watches feature mechanical movements, not just quartz? Richard Mille, Vacheron Constantin, Piaget, Van Cleef & Arpels and Chanel bring more complications to women's timepieces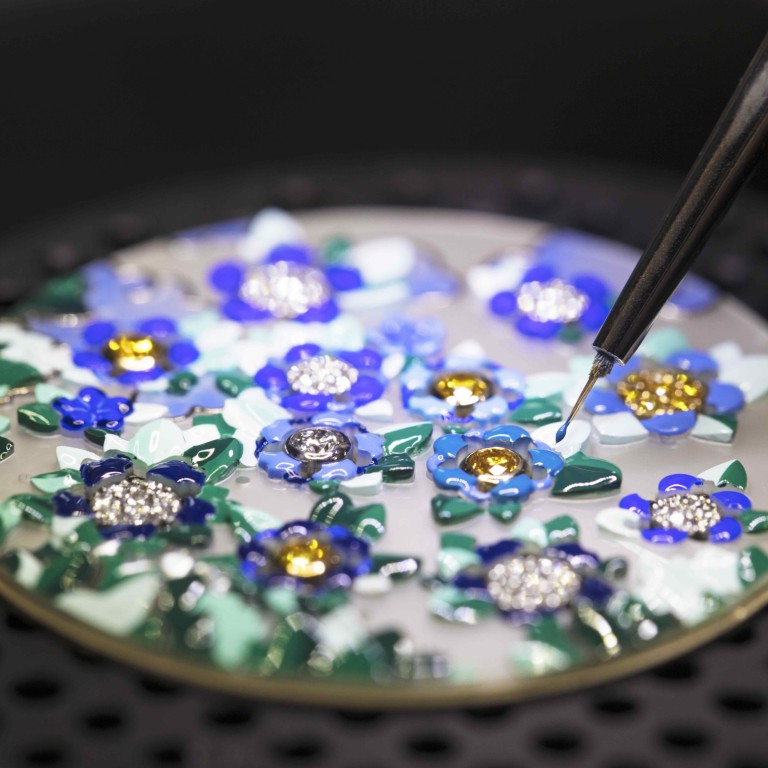 At the end of March 2022, Vacheron Constantin launched the Traditionnelle Perpetual Calendar Ultra-thin with a mother-of-pearl dial. This slim timepiece, a mere 4.05 millimetres thick, is "a response to women's growing desire for complex mechanical timepieces", the brand stated. The complex function here, which needs no setting for another 78 years, is surrounded by a bezel and lugs set with 77 flawless diamonds – proof that sparkling jewellery watches are becoming far more evolved.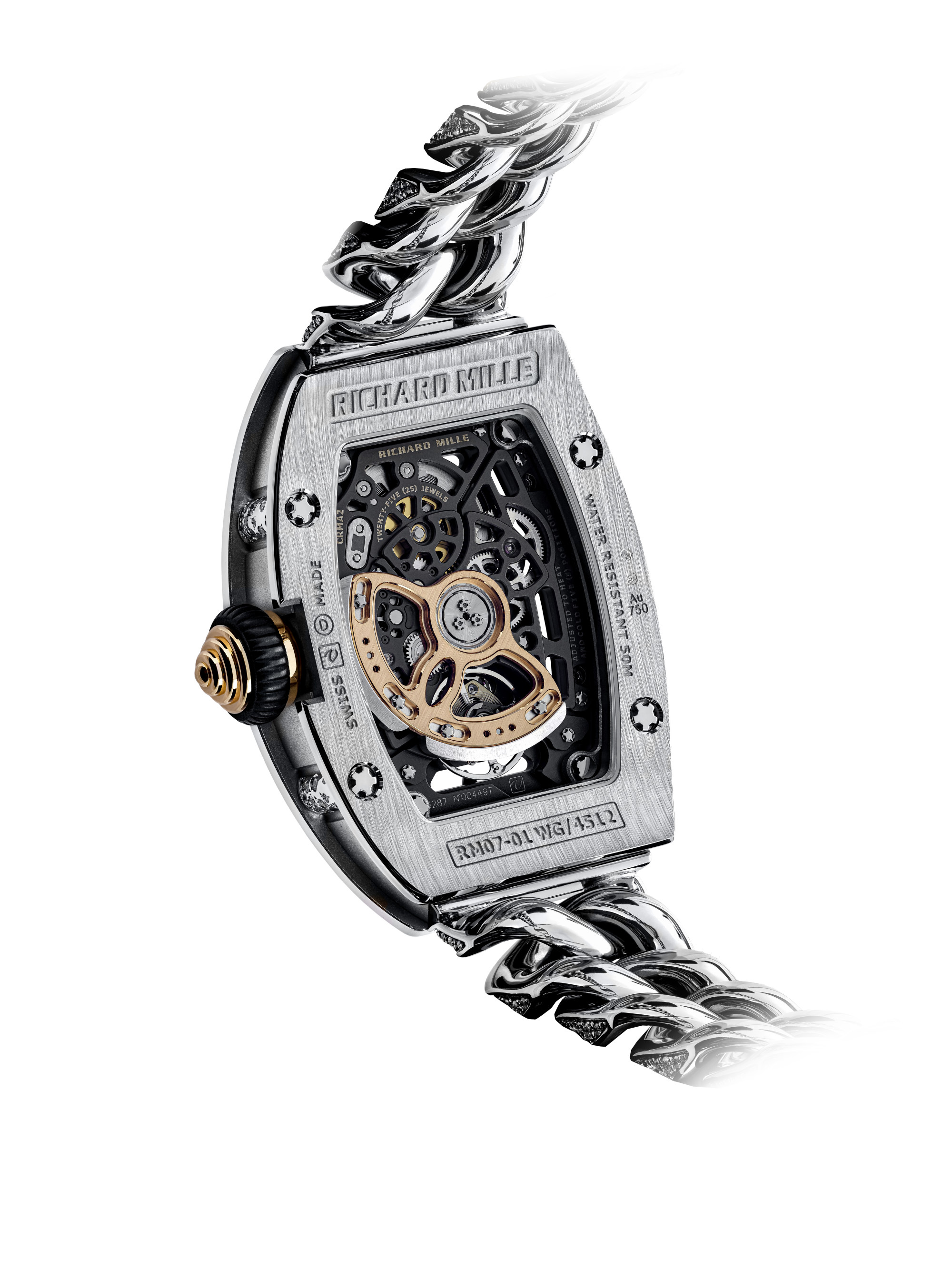 A year prior, Richard Mille had launched the RM 07-01 Snow Set, bringing its own take on the highly bejewelled mechanical watch movement for women.
Chopard's co-CEO and artistic director Caroline Scheufele says it is obvious why the field has moved on from quartz-powered aesthetics combined with jewels.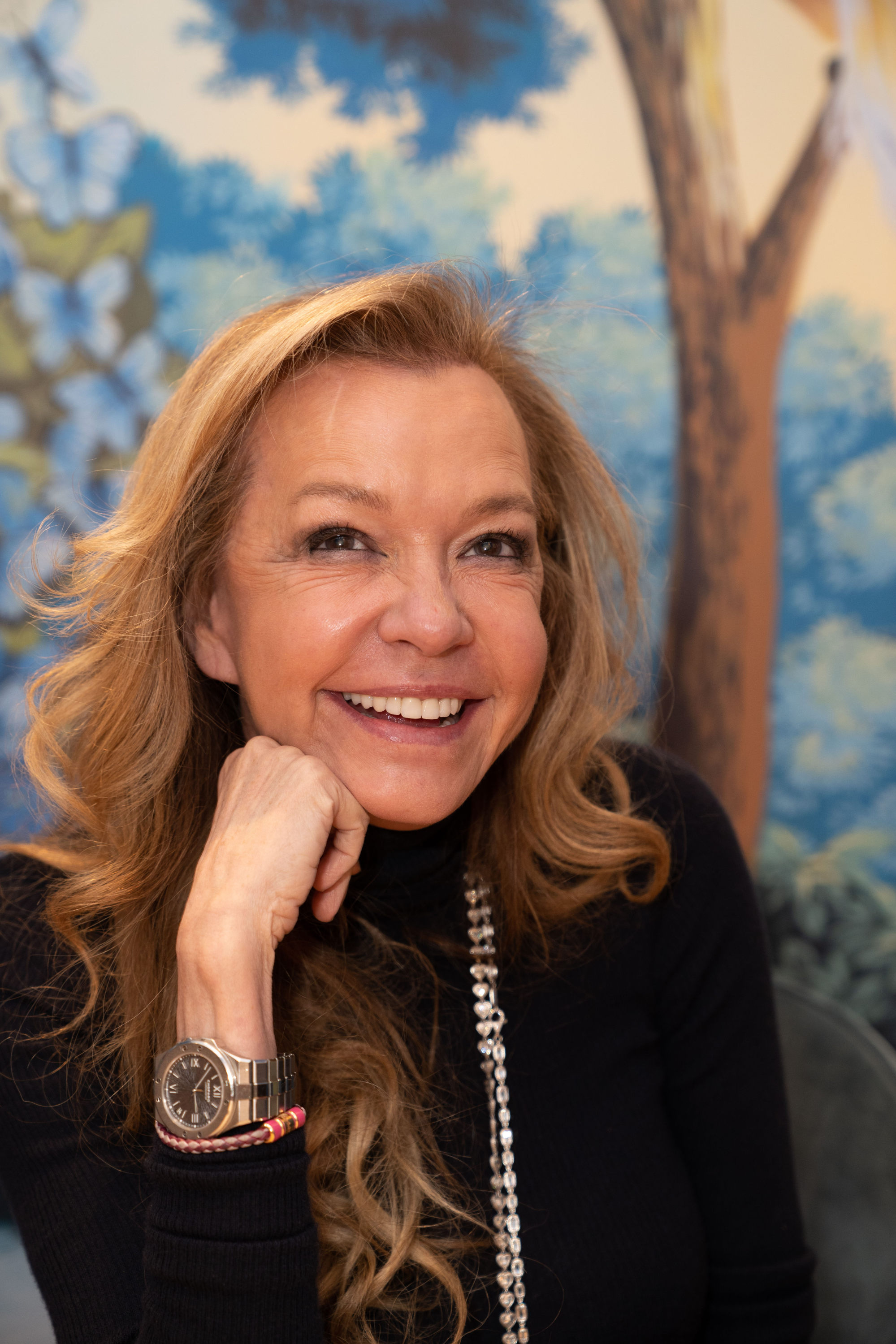 "In the past it was taboo to make mechanical watches for women," she told STYLE on the fringes of this year's Watches & Wonders event in Geneva, Switzerland. "This idea reigned that we don't like or understand them. But this is not true – women should not be deprived of mechanical movements. I like cars with powerful engines. In my house I know where the heating is. Women are pilots. So why should we not appreciate what is inside a watch? I think it is about time we have access to mechanical movements."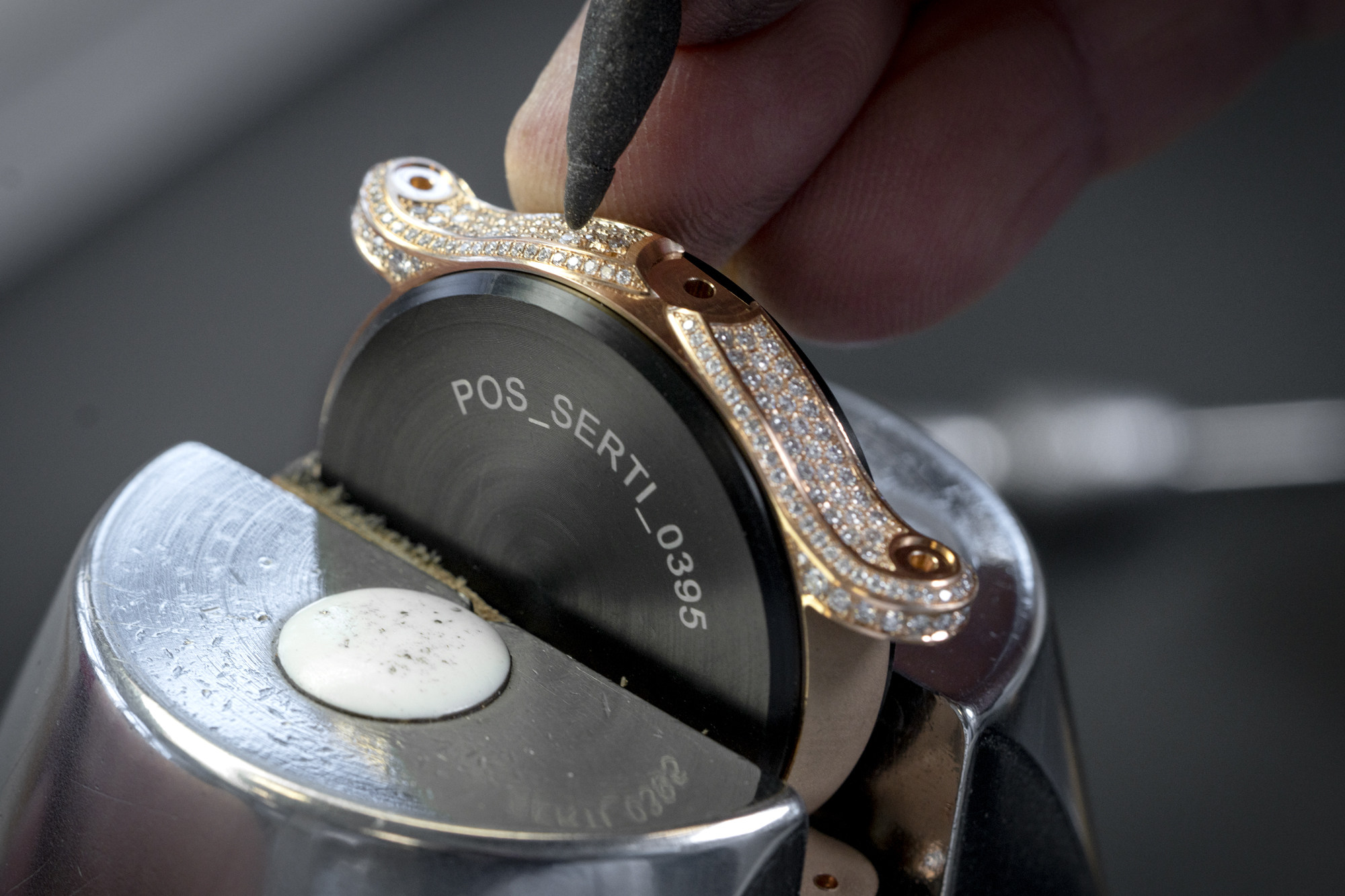 For Chopard, the journey was apparently inspired by Asian women craving mechanical movements. Most brands are coy about exact numbers, but according to Scheufele, no less than 40 per cent of Chopard's women's watches today are mechanical – with the Happy Sport Metiers d'Art being the clearest embodiment of the strategy. "There you have the combination of the beauty, the creation, the dreams, plus the movement. I think this is the perfect world," Scheufele says.
Fabrizio Buonamassa Stigliani, executive director of product creation at Bulgari, agrees on where the trend started. "Thanks to Asian collectors, we have a general evolution in terms of watchmaking … 20 to 30 years ago they started pushing a lot for mechanical movements, which made the brands develop new complications.
"Today this is prevalent in ladies' watches, where we can see a lot of high jewellery pieces with high complications. Again, this is thanks to Asians – the Asian woman collector doesn't just want to wear a jewellery piece with a quartz movement, she loves mechanical watches."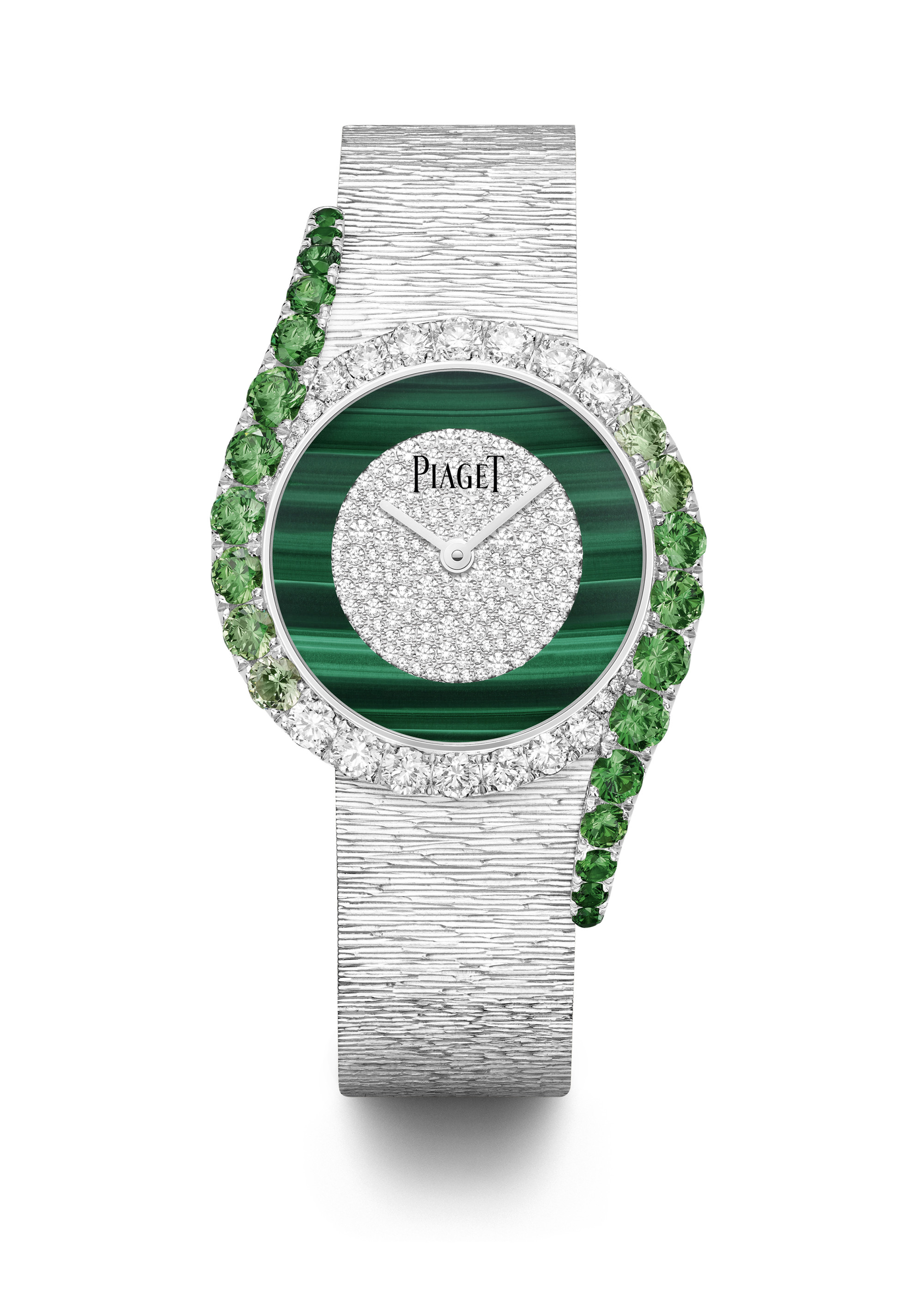 Piaget is still making a lot of jewellery watches with battery-powered quartz movements. But more and more models are becoming mechanical, which ties in with one of the pillars of the brand – the ultra-thin movement – a manifest speciality of the maison ever since the 1957 release of the two-millimetre-thick Altiplano. "Ultra-thin movements allowed us to consider women's watches with diamonds and stones for unique creations that are still comfortable to wear – for us everything starts with the ultra-thin," says Benoit Laval who is in charge of high jewellery and exceptional creations for Piaget in Europe and the Middle East. "But quartz is easier to integrate with, say, the Limelight Gala high jewellery watch," he explains.
That timepiece has explosive, diamond-studded organic shapes extending around the dial in a fan and flowerlike manner. "With such shapes it can be hard to wind the watch – where would you put the crown? We could consider an automatic movement, but it would simply not fit with this unique creation."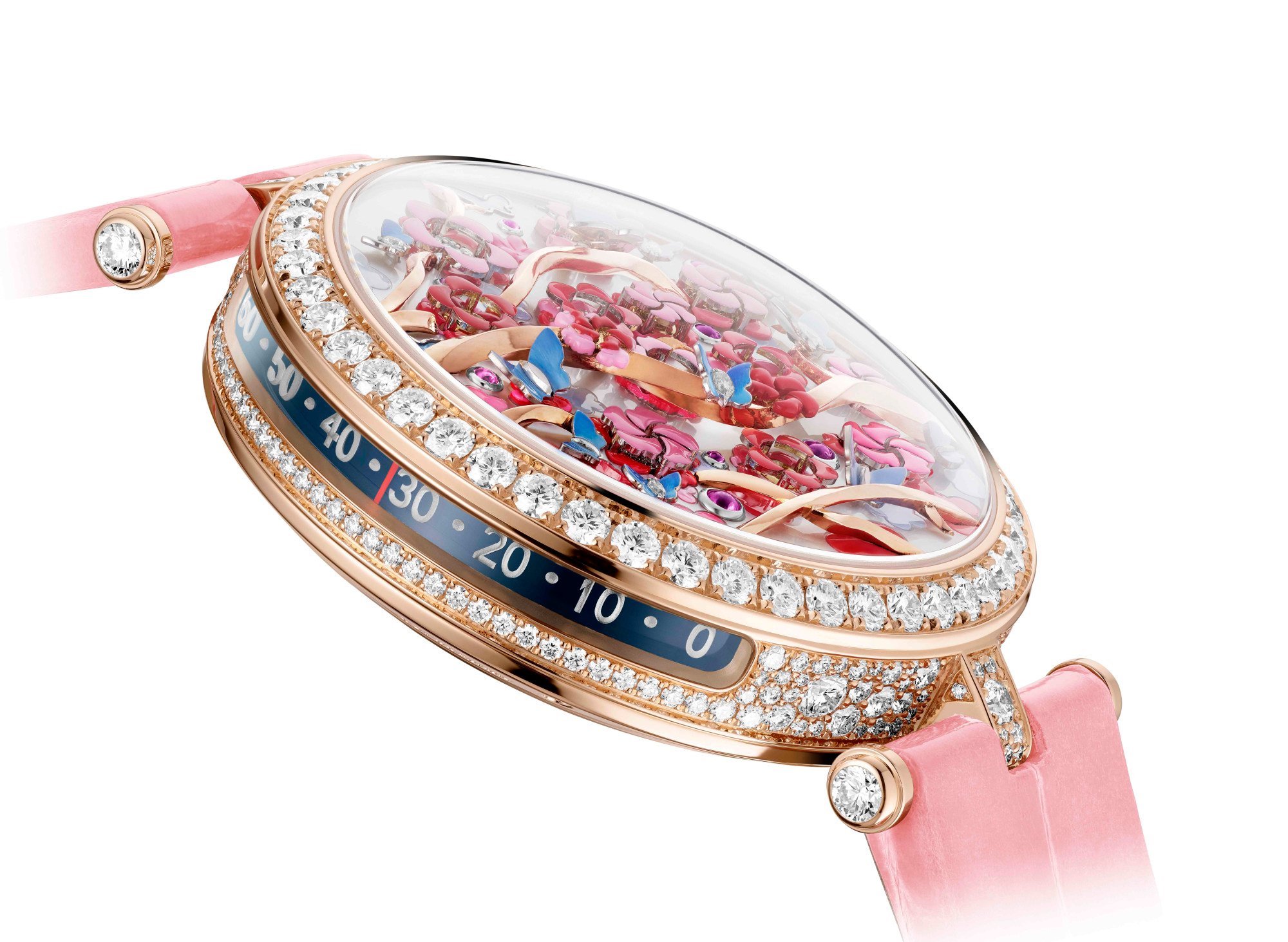 Van Cleef & Arpels does have quartz movements in its small, four-petalled Alhambra watches. But its poetic complications are a very different thing, according to CEO Nicolas Bos: "When we are working on poetic complications like the Lover's Bridge, the Fairy Watch or Heures Florales, we start with a story. Then it comes to defining and creating the movement of the mechanisms telling this story. This is extremely complex and takes years of technical development; it's an interesting journey in time, because you need to bring together craftsmen, jewellers, designers and very high-end watchmakers.
"Watchmakers are often more [like] engineers – they are more into structure and organisation. But for a poetic complication they must also have a sense of poetry and fantasy to make an interesting combination of science, technical rigour and magic."
Vacheron Constantin's style and heritage director Christian Selmoni looks back in time. "When considering jewellery watches, quartz technology allowed watchmakers to develop small, compact movements compared to traditional mechanical calibres," he says. "Consequently, quartz movements could be incorporated in jewellery watches without – or with very few – compromises from the design aspect."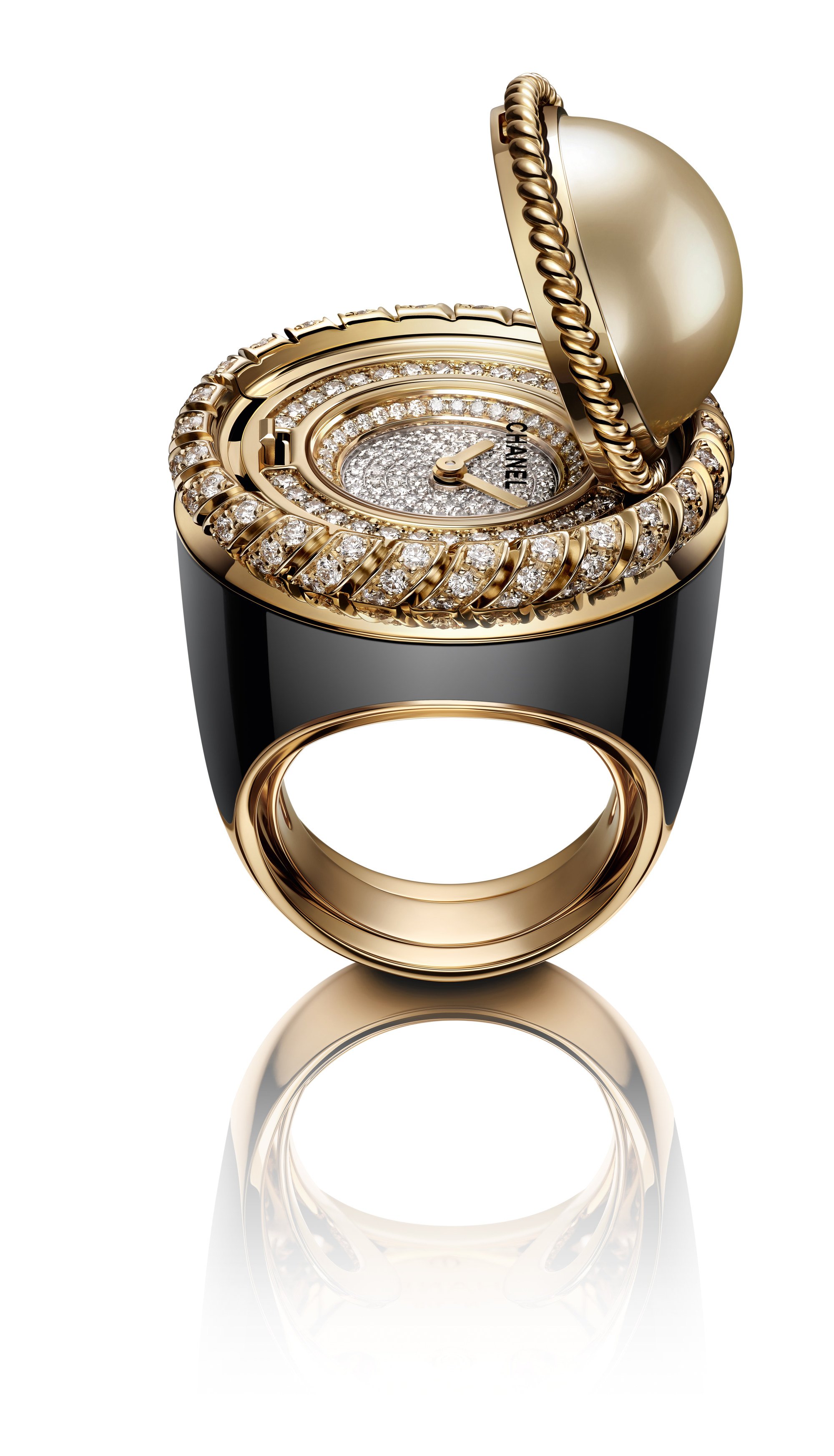 Consider Chanel's new take on the Mademoiselle Privé Bouton collection, which pays homage to one of the icons of Gabrielle Chanel's style universe: the button. "The success of haute horlogerie – particularly since the early 2000s – has, however, driven more clients back to mechanical movements for jewellery watches," says Selmoni.
"This is particularly true for Vacheron Constantin today, where our high jewellery watches are always thought of from the design point of view to be fitted with mechanical movements. We do not reject the quartz option but consider it when the dimensions of a mechanical movement would conflict with the watch's design. Nevertheless, the quartz solution is never our initial option."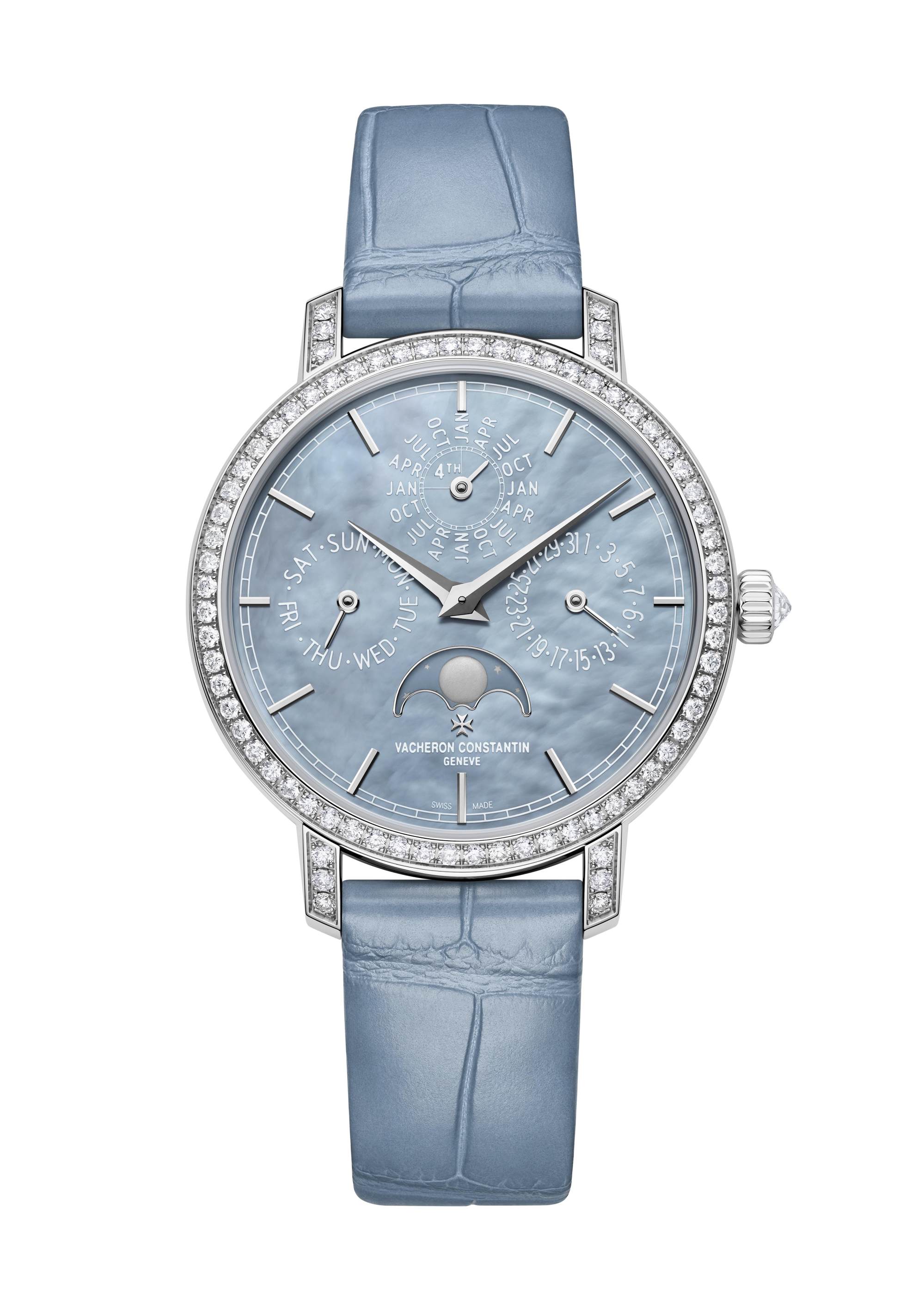 Vacheron Constantin designs its feminine timepieces with the same care and technicality it would for any watch dedicated to men. "Our feminine clientele vastly appreciate diamonds and gem-setting, and consequently we integrate this prerequisite in the design brief. However, we have noticed a growing interest for grand complications dressed with diamonds – the tourbillon complication notably, but of course, also this year's Traditionnelle Perpetual Calendar Ultra-thin, a grand complication fully thought out and designed with the ladies' universe in mind," says Selmoni.
No exact statistics exist showing the percentage of jewellery watches equipped with mechanical movements. But it is clear that the development of women's watches – with or without jewellery – is a factor in the numbers of Swiss watches exported around the world.
Since 2000 the number of mechanical watches sold has more than doubled, from 2.5 to 6.3 million timepieces in 2021, while the number of quartz watches has plummeted from 27.2 to 9.4 million pieces. That means the total volume – quartz and mechanical – has roughly halved from just under 30 million to close to 16 million, while the combined value of Swiss watch exports climbed from 9.3 to 21.2 billion Swiss francs (US$21.7 billion) in 2021. Sometimes less is indeed more.
Caroline Scheufele sees a bright future. "We have to give access to beautiful things like mechanical watches to more women. If people say that 'this is not for you – this is a man's world,' this is not true."

Vacheron Constantin Traditionnelle Perpetual Calendar Ultra-thin, Richard Mille RM 07-01 Snow Set and Van Cleef & Arpels Lady Arpels Heures Florales are all among the new wave
Chanel's Mademoiselle Privé Bouton collection and Chopard Happy Sport Metiers d'Art also embrace the technical smarts to go with the decorative arts