STYLE Edit: Richard Mille strikes new partnership with rising tennis star Sebastian Korda, who joins his sister World Golf champion Nelly Korda in the Swiss watchmaker's pro athlete family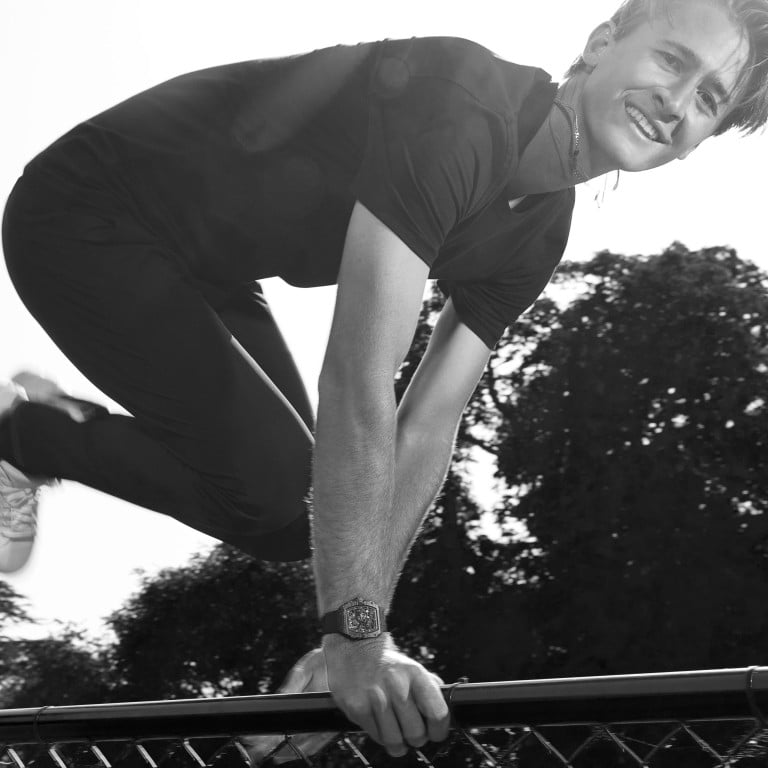 Richard Mille is well known for its immersion in the high performance world of top level sport.
From the racetrack
to the golf course to the tennis court, the groundbreaking Swiss luxury watch company partners with some of the world's leading athletes, who showcase its commitment to innovation by wearing its timepieces while they do what they do best.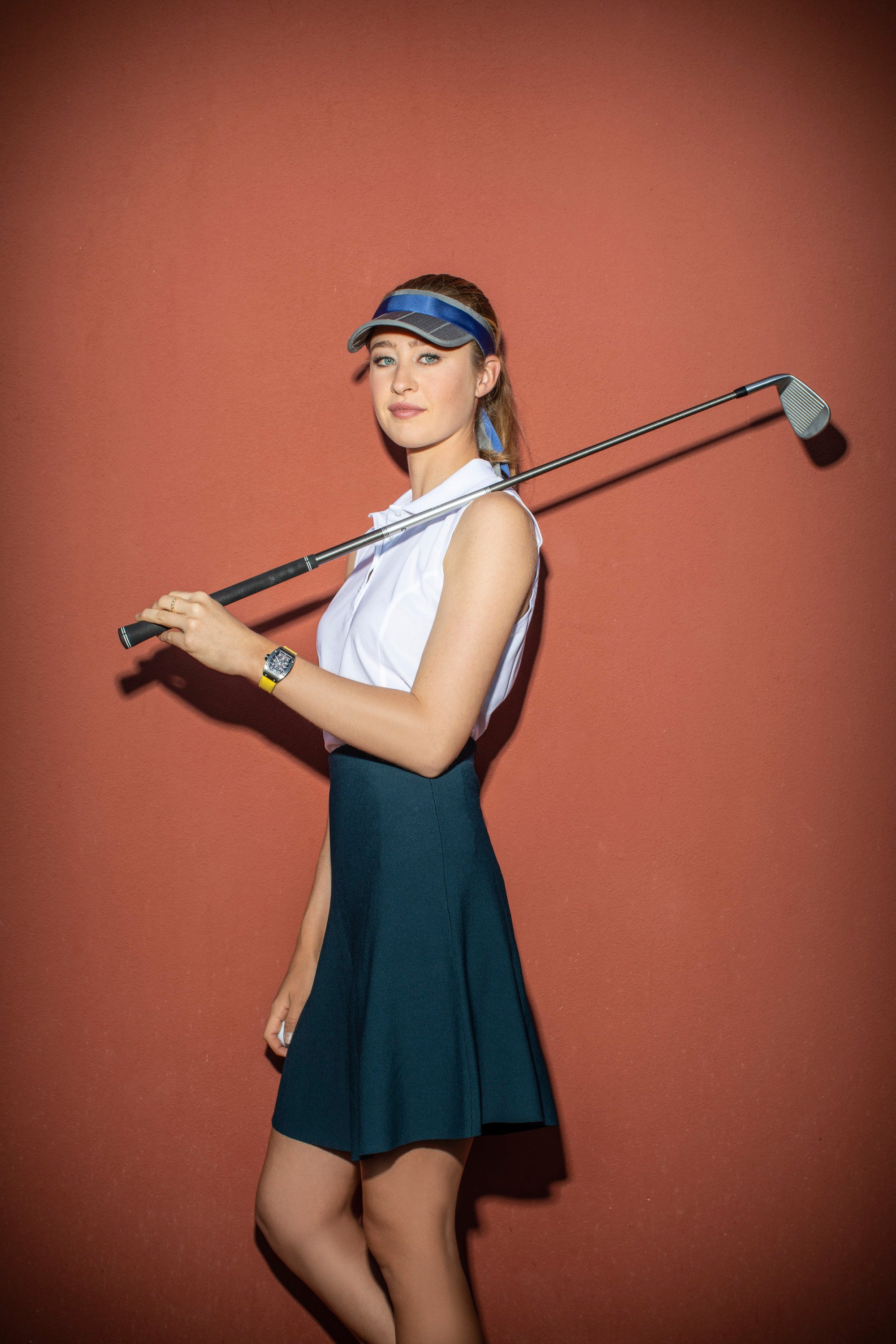 Joining their ranks in 2019 was one of the world's top golfers, Nelly Korda, who has won seven LPGA tour titles and rose to world No 1 in 2021. She's now been joined as a member of the Richard Mille family by her younger brother Sebastian, one of the rising young stars of men's tennis. The American player, now aged 22, won the boys' singles title at the 2018 Australian Open and has already won an ATP Tour event on the men's tour – the 2021 Emilia-Romagna Open. Building on that success, he went on to attain a top 30 ranking for the first time in May 2022.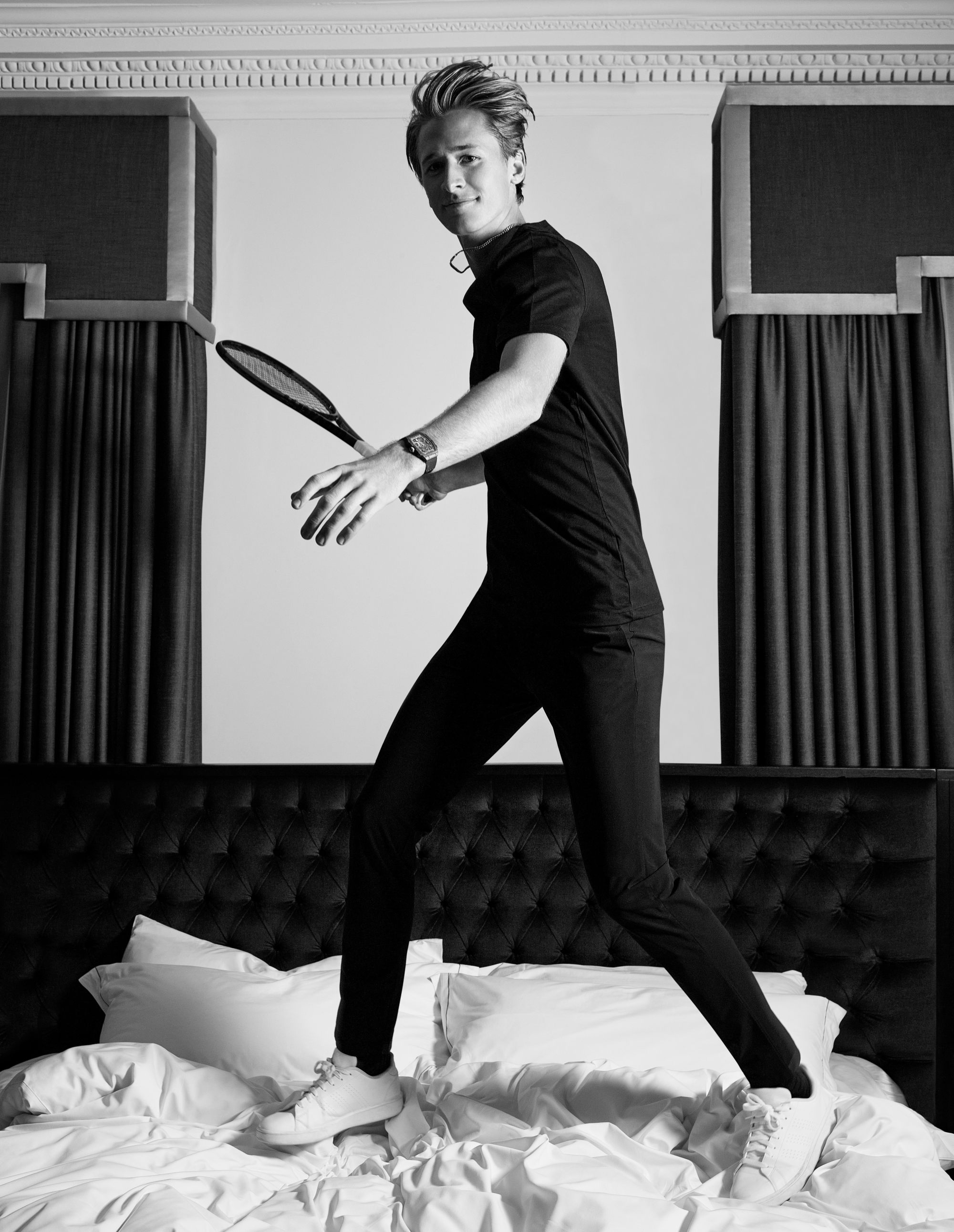 The two Kordas come from a family of illustrious sporting pedigree. Their father is former world No 2-ranked tennis player Petr Korda, who won the Australian Open men's title precisely 20 years before his son's junior triumph, while their mother, Regina Rajchrtová, was also a world top 30-ranked tennis player. Nor is Nelly the only golfing heavy hitter in the family: her older sister Jessica is also a six-time LPGA Tour winner.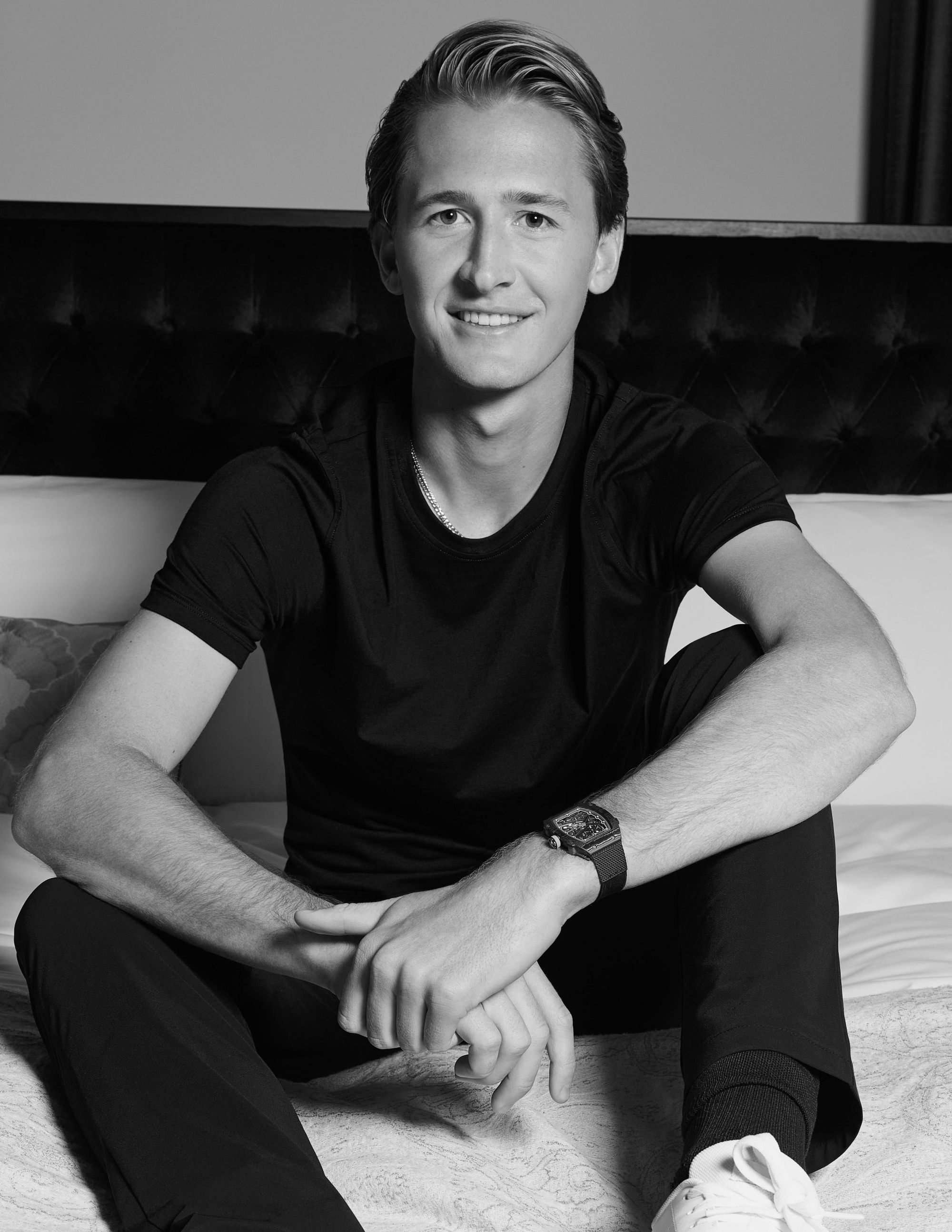 Sebastian's timepiece of choice from among Richard Mille's many collections is the RM 67-02 Automatic Winding Extra Flat sports watch. Customisable in the national colours of the athletes who wear it, it's the ideal watch for a top performer like him to wear on court, weighing a featherweight 32 grams, and boasting a profile so slimline that it almost melds with the wrist of the wearer. Richard Mille achieves such lightness by crafting the case from a combination of its own Quartz TPT and Carbon TPT composite materials with grade 5 titanium, and with an elastic wristband that is the brand's lightest ever.

His dad Petr Korda was Australian Open champion in 1998, his mum Regina Rajchrtová was also a tennis pro and his eldest sister Jessica is a pro golfer on the LPGA like Nelly
The RM 67-02 Automatic Winding Extra Flat weighs only 32 grams thanks to the brand's Quartz TPT and Carbon TPT composites and their lightest ever wristband