STYLE Edit: Henry Jacques' exquisite olfactory experience, from the French perfumer's exclusive bespoke service Sur-Mesure to its one-of-a-kind, personalised scents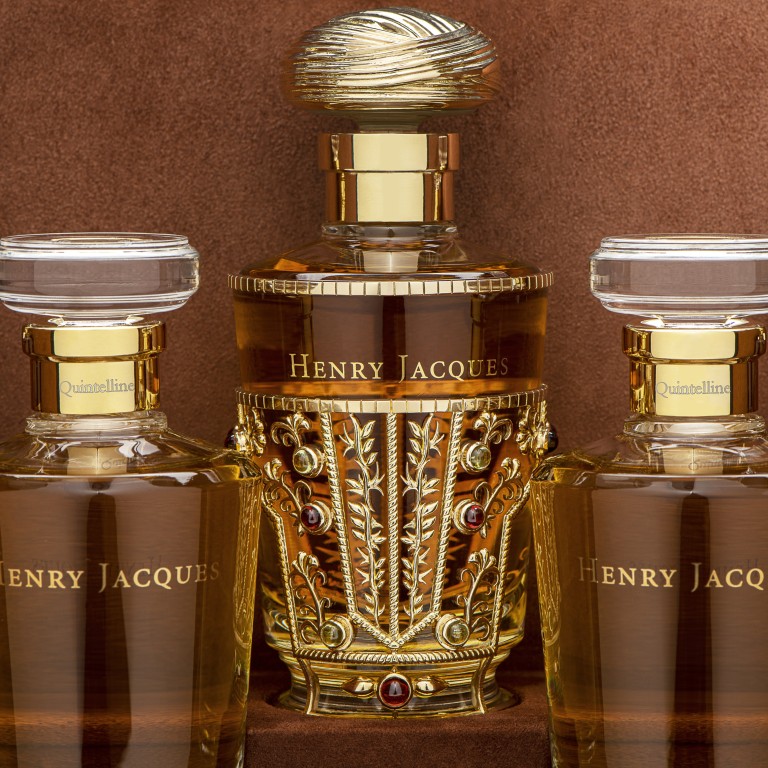 When it comes to expertise in making customised perfumes, Henry Jacques comes with quite a pedigree. The French fine perfumer was established in 1975
by the globetrotting Henry Jacques Cremona
, and originally dedicated itself solely to the business of creating personalised scents that perfectly matched the skin types, preferences and personalities of particular individuals.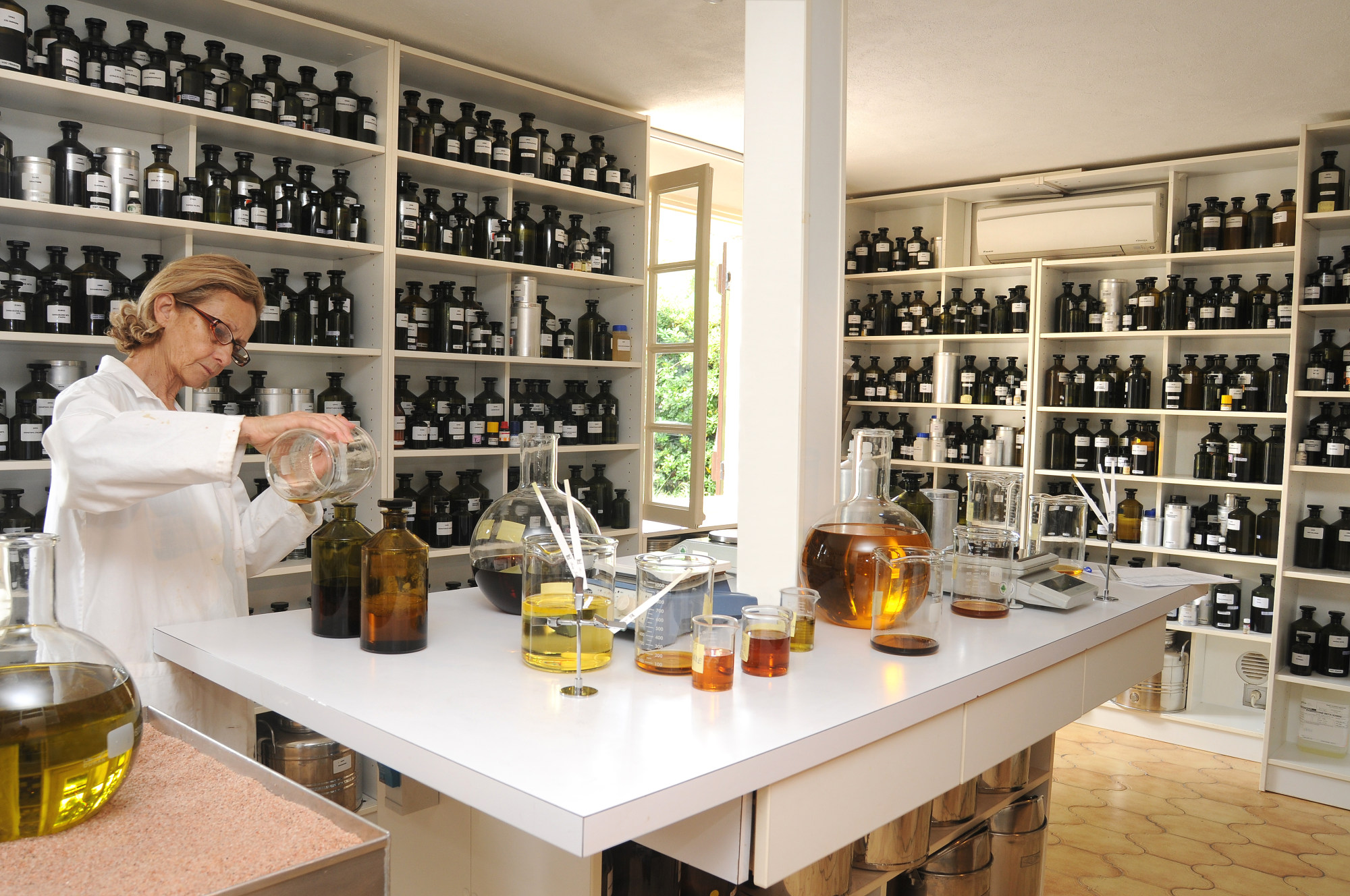 For more than 40 years, that was all the company did. From its base in Grasse, the traditional centre of the French perfume industry which has long been the world's largest and most influential, it concocted extraordinary creations for some very fortunate people. Like a highly select haute couture house of the nose, it remained a name known only to a select few, bringing those people's emotions to life with what it calls its "self-portrait perfumes".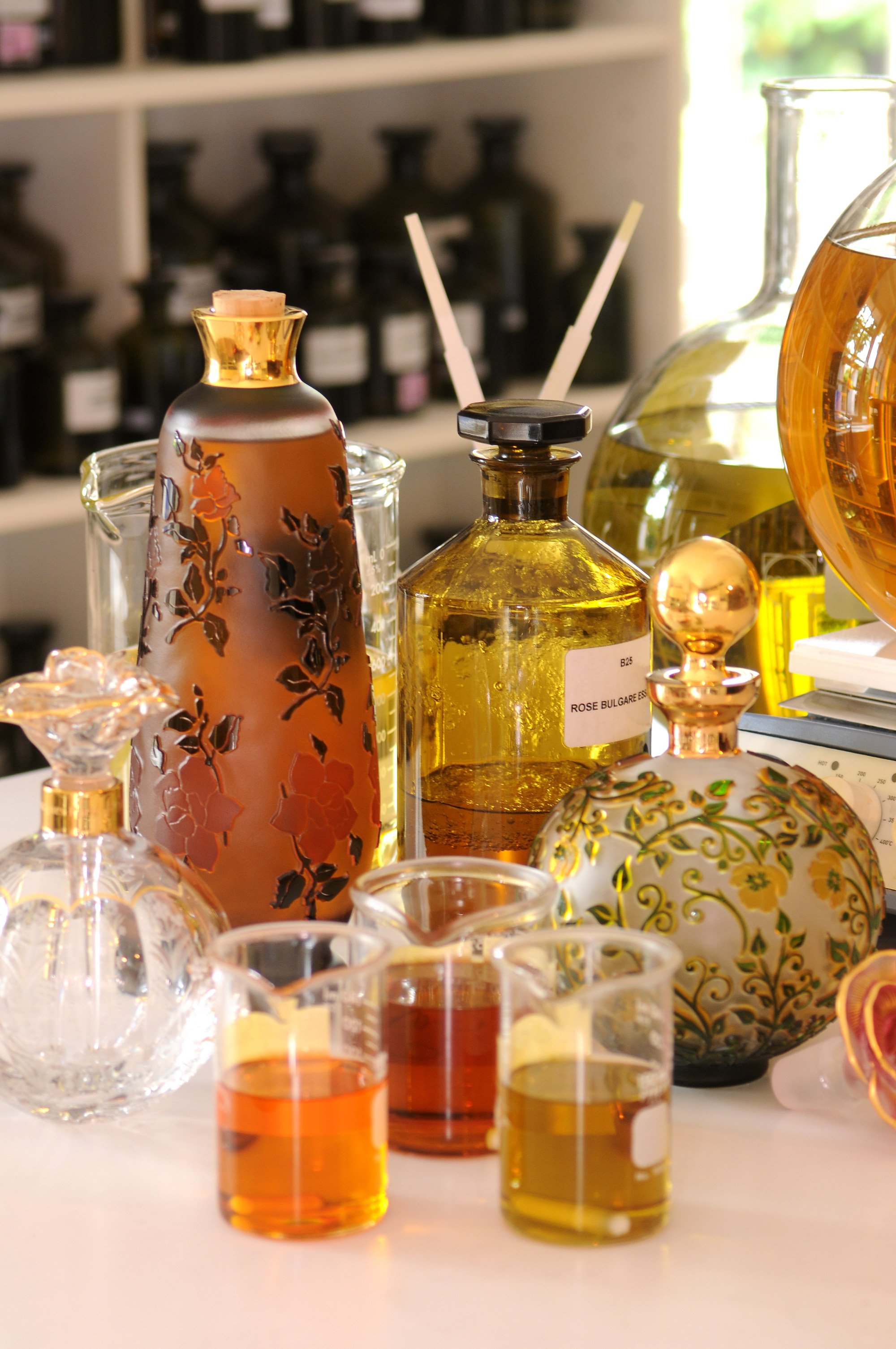 Recently, the brand has come right out of its shell, launching a range of off-the-shelf perfumes, including a foundational collection known as Les Classiques, and making its exquisite scents available to a far larger range of people with the introduction of its own retail network – including the brand's boutique in Kowloon, Hong Kong's Elements. Bespoke scents have always been the heart and soul of Henry Jacques, and the launch of its network of boutiques around the world has given the house the opportunity to ensure that its bespoke perfumery service – known as Sur-Mesure – remains a key element of its offering.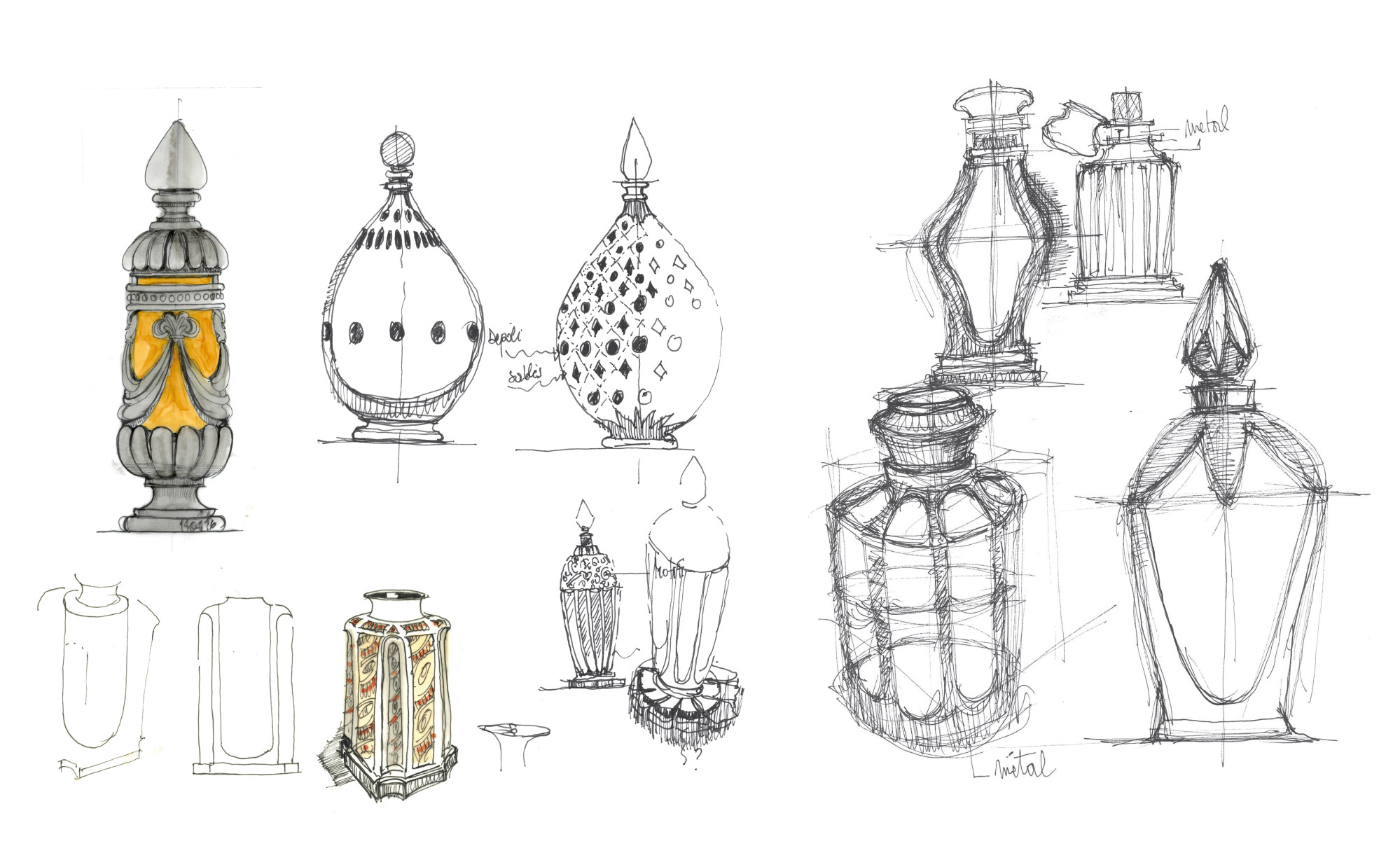 Bespoke perfumes are not only an essential aspect of the DNA of Henry Jacques, part of what make the brand tick, but are also a key component of the way it continues to relentlessly pursue creativity. With that in mind, the maison views each Sur-Mesure client as a welcome challenge: an opportunity to discover new territory and new possibilities, and a whetstone against which to sharpen its already formidable creative skills.
Each perfume is blended from scratch, creating an olfactory picture of the eventual wearer's personality from first principles, and scrupulously avoiding the reuse of existing blends of ingredients. Selecting the particular ingredients best suited to a specific person's scent can be quite a challenge. To do so, Henry Jacques calls on its remarkable perfume organ, home to a spectacular collection of more than 1,000 natural ingredients, sourced from all over the world. With each Sur-Mesure creation containing as many or as few of those ingredients as needed to reach perfection, that can mean that any one of them can feature anything up to 250 different components.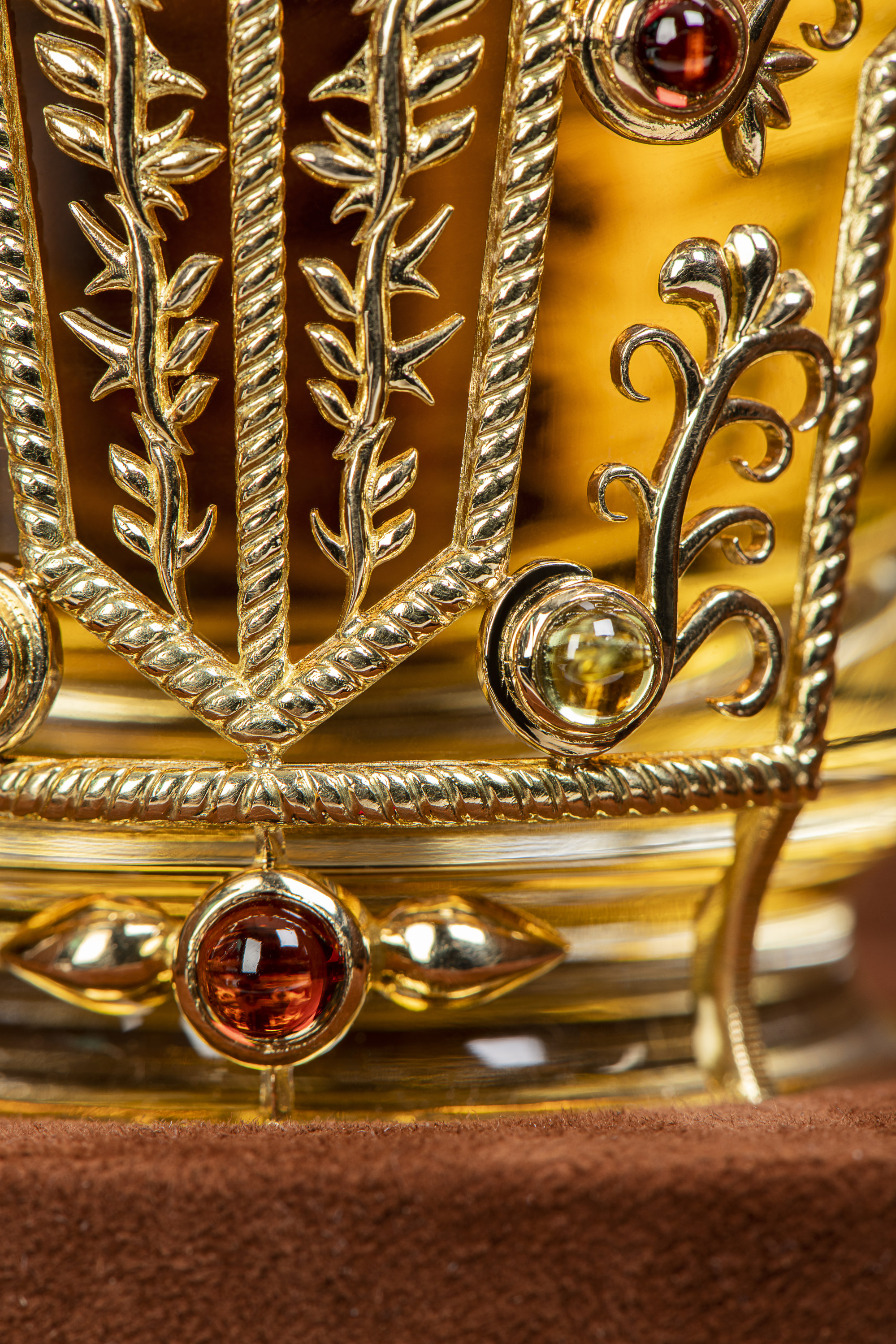 Such singular, seductive scents call for equally singular, seductive containers to house them. Here, Henry Jacques' Sur-Mesure service comes up trumps once again, with spectacular flacons designed specifically with an individual client in mind, and reserved solely for the use of their own perfume. Works of art in their own right, these flacons also allow the perfumes that lie within them to be applied directly onto the skin.

After decades as the purveyor of exclusive personalised perfumes, Henry Jacques' own retail network now offers the same experience to a wider clientele
Each bespoke perfume, blended from a collection of more than 1,000 natural ingredients sourced from all over the world, can feature up to 250 components