5 of the most expensive superyachts at the Monaco Yacht Show 2022: from late Microsoft co-founder Paul Allen's Tatoosh and the Carinthia VII, to Mia Elise II, Vibrance and Sedative
Europe's largest yearly yacht show just kicked off in late September, with dozens of super-expensive vessels mooring up at the prestigious Monaco Yacht Show.
But one boat in particular got everyone talking … This year, late Microsoft co-founder Paul Allen's superyacht will be featured, on sale for US$90 million. And some of the most expensive yachts on display have private pools, cinemas, wine rooms and gyms. Let's take a look inside the priciest of the lot …
5. Sedative – US$13 million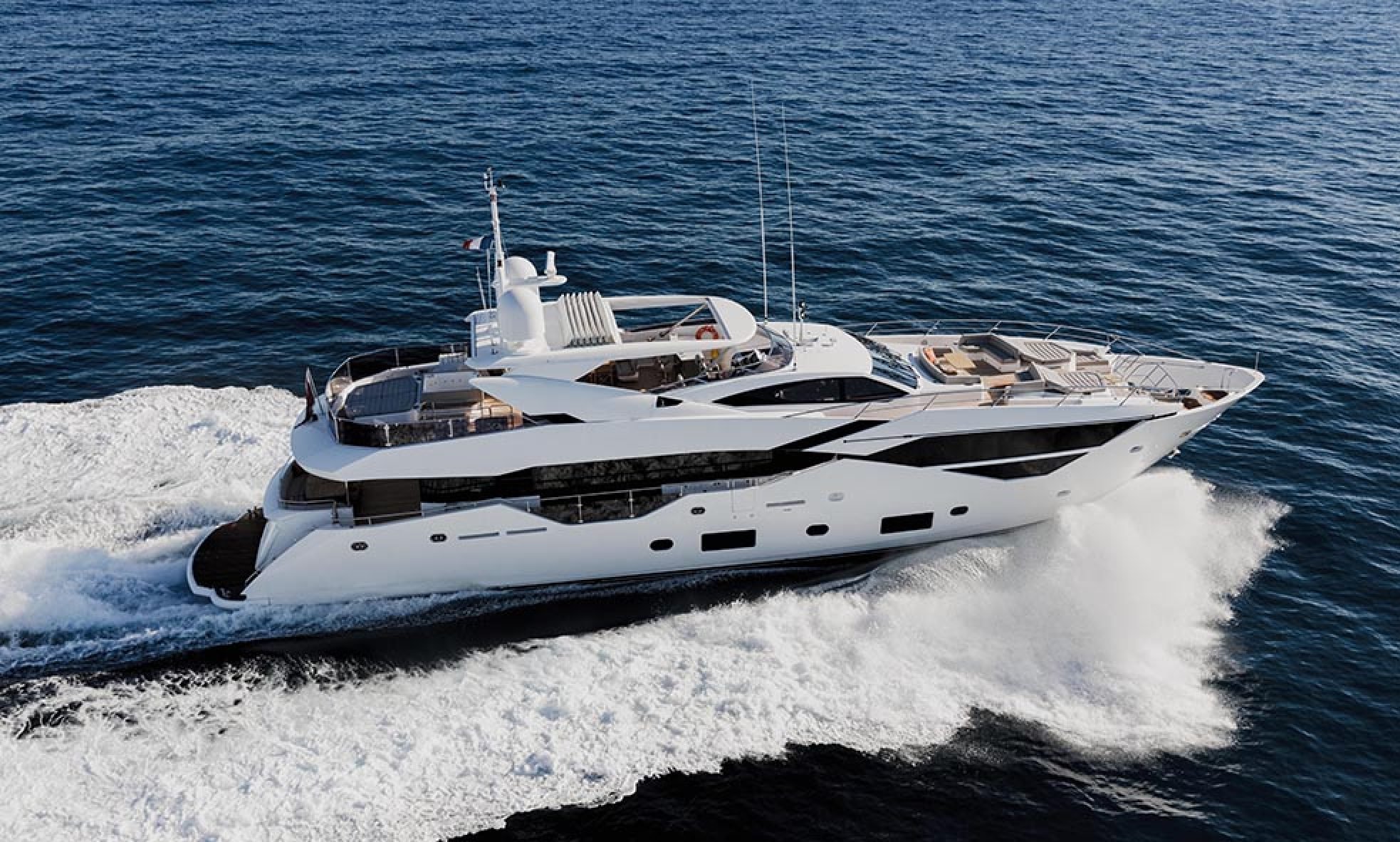 This yacht is newer than most of the yachts on display at the Monaco Yacht Show, having been built in 2020.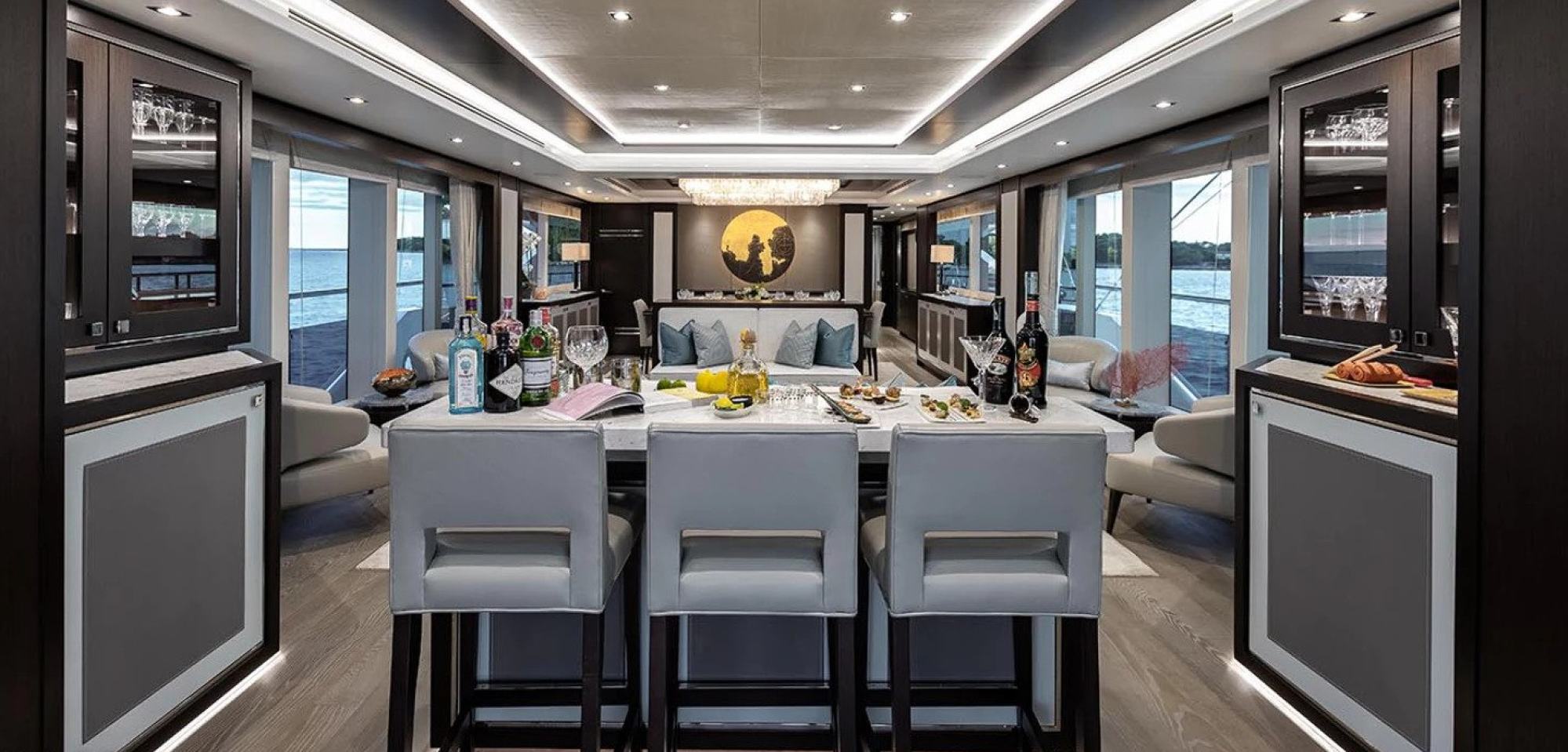 It includes a swim platform, a bar and a hot tub with a lounge and is on sale for US$13 million. Its back deck includes a large dining area for entertaining guests, according to Fraser.
4. Vibrance – US$27 million

This US$27 million boat sleeps up to 12 people in five staterooms, and has accommodation for 11 crew, according to Fraser.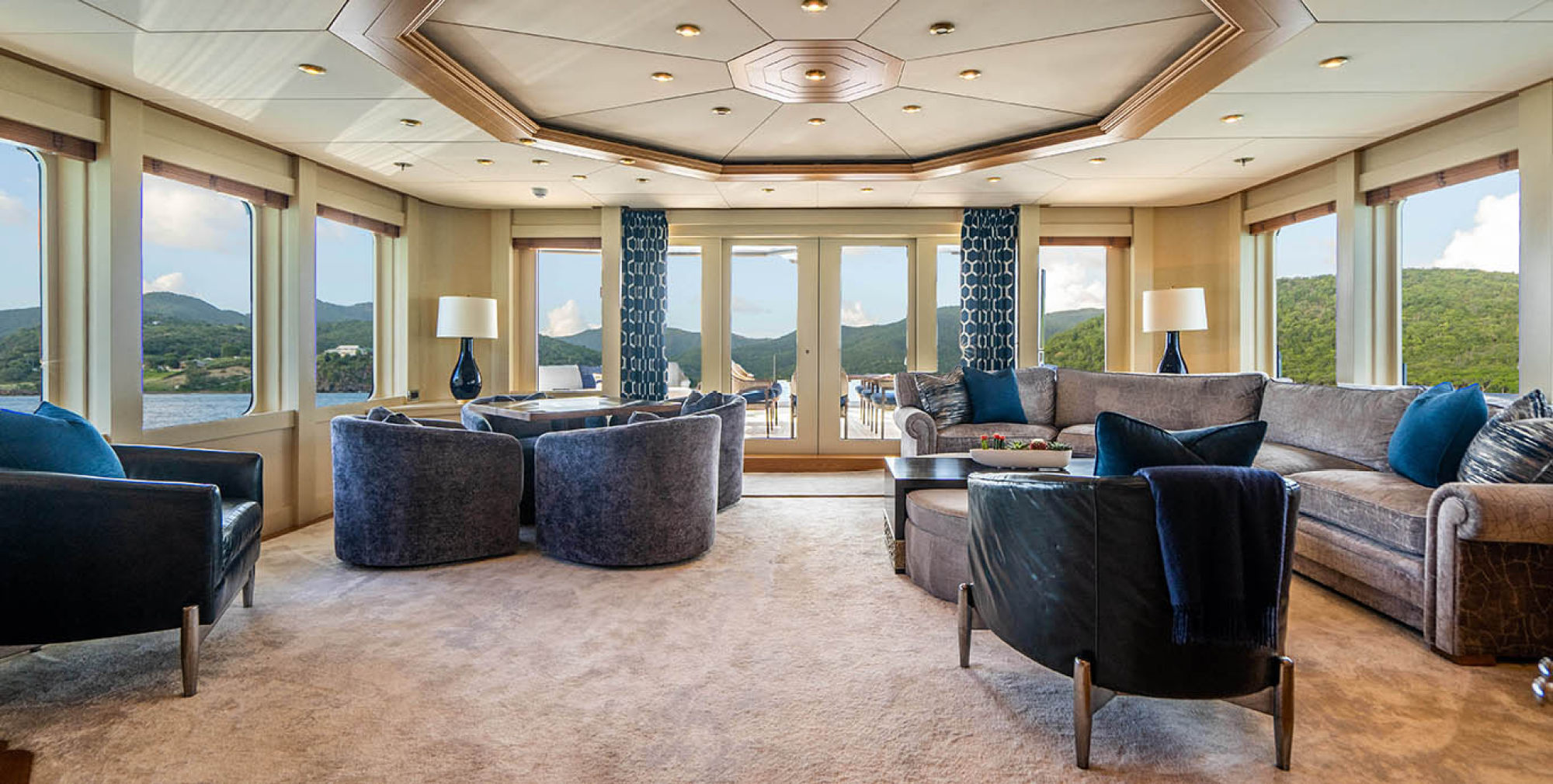 The yacht has amenities like a spa, gym and a newly built custom hot tub.
3. Mia Elise II – US$38 million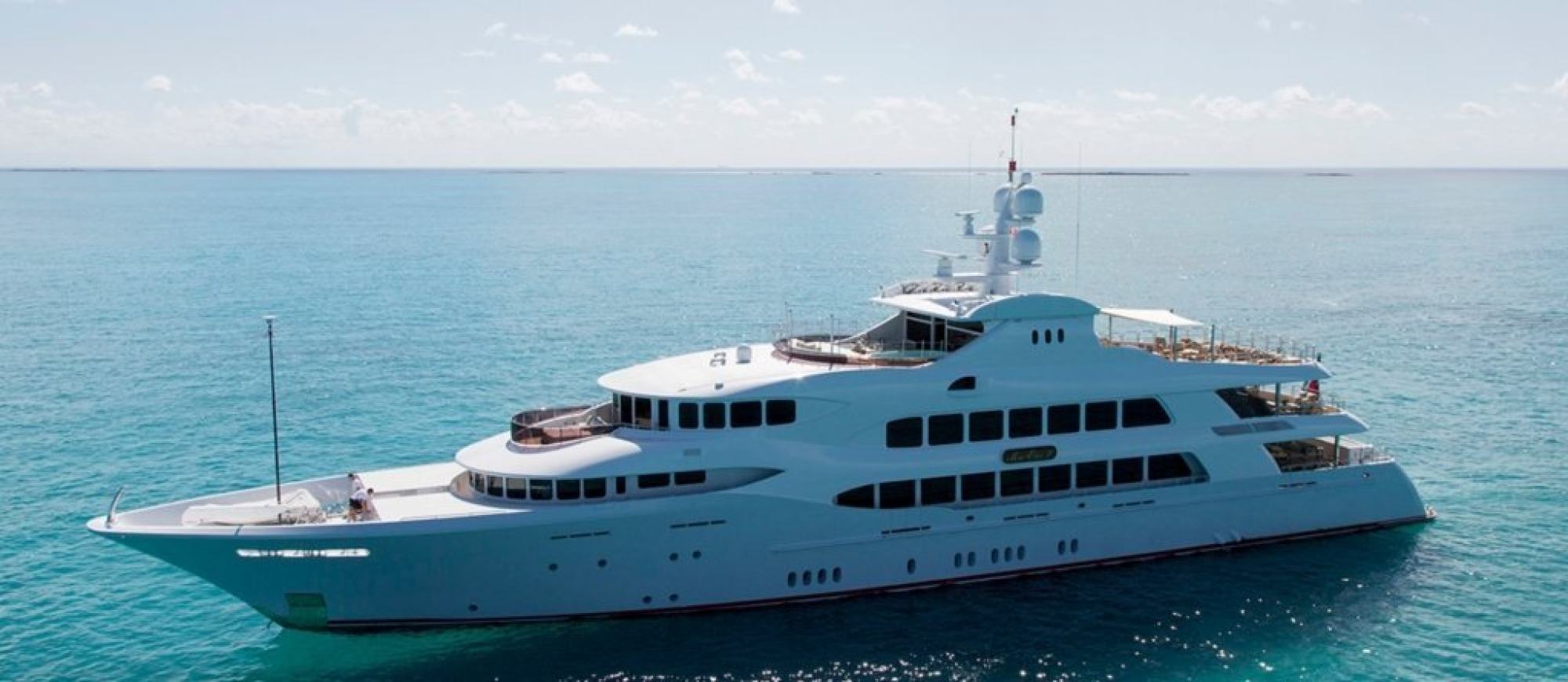 This US$38 million yacht has a gym, lift, sauna and steam rooms.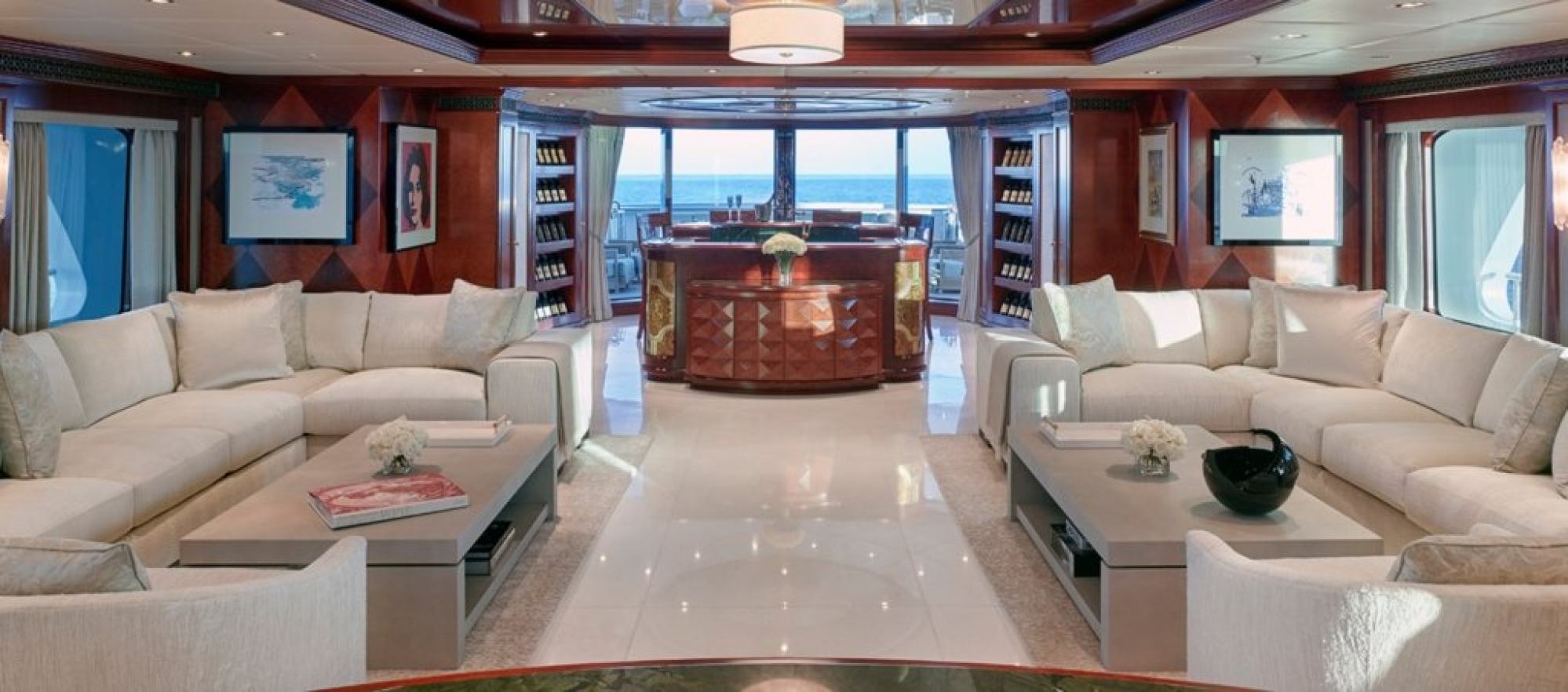 There is a bar on board, as well as a custom wine cellar. The boat was built in 2012 and retrofitted in 2022. It's one of the largest yachts in the world capable of accessing the Bahamas, according to Fraser.
2. Tatoosh – US$90 million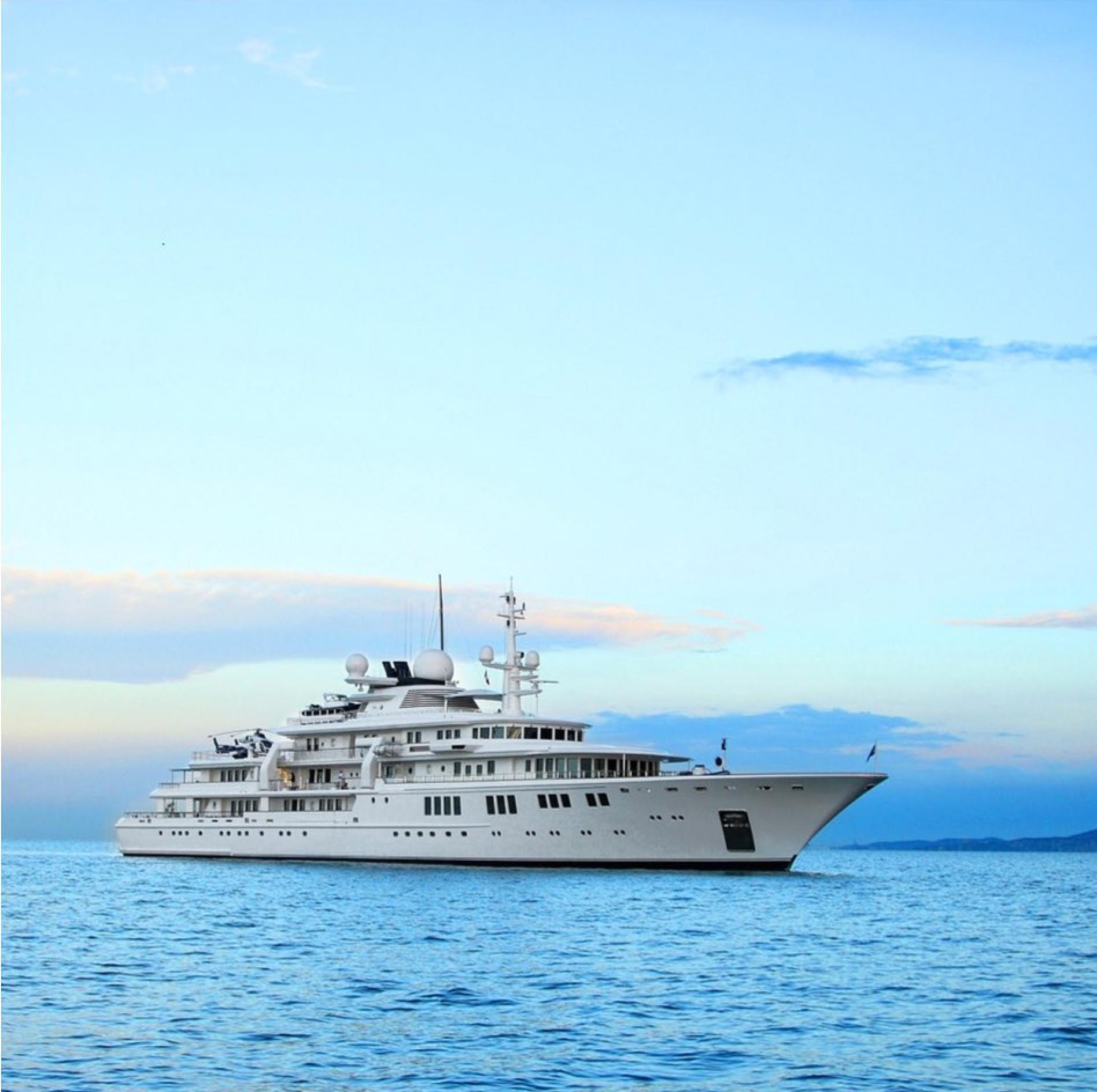 Late Microsoft co-founder
Paul Allen's yacht, Tatoosh
, will be available for sale this year. It is back on the market after an extensive 11-month retrofit.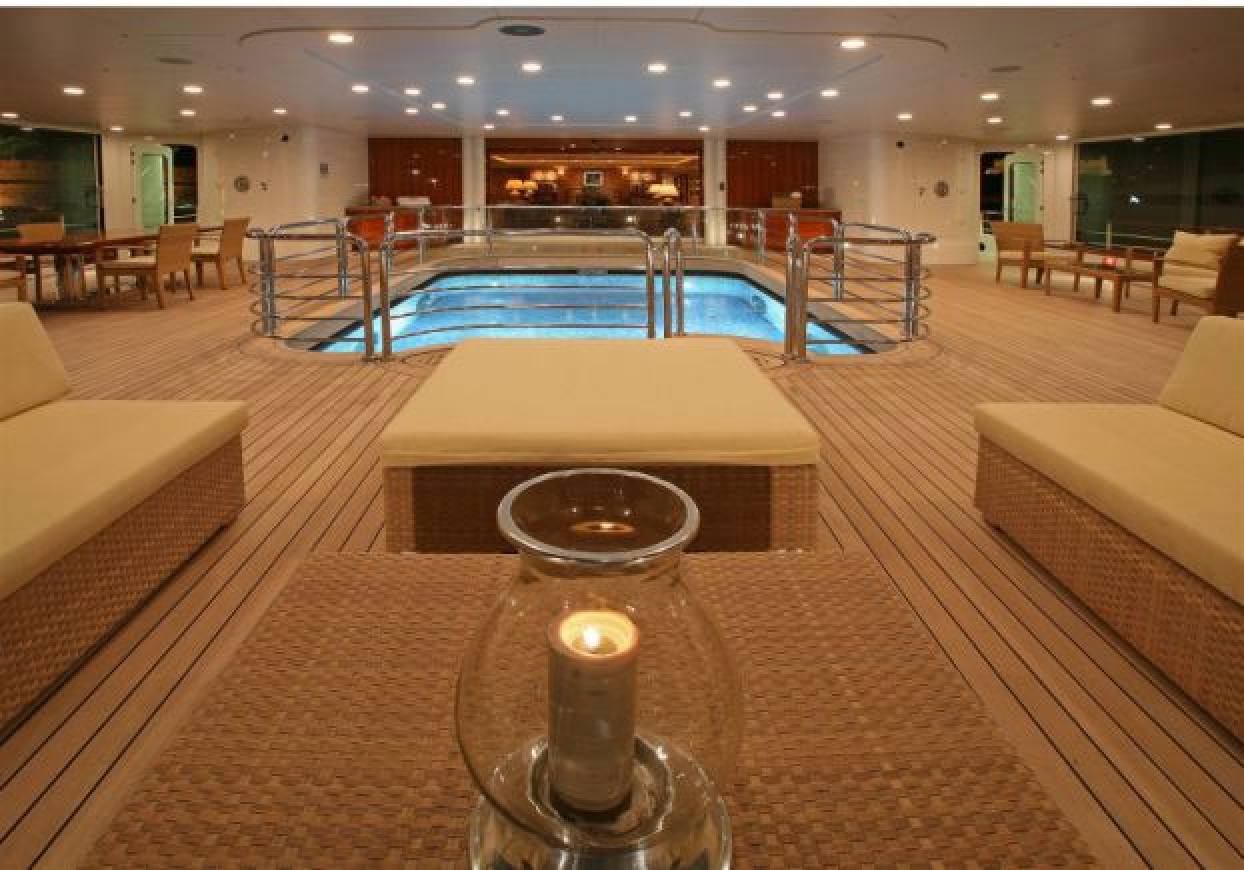 The superyacht includes two helicopter pads, a swimming pool and a cinema. The asking price is US$90 million. The owner's flat covers two decks. Overall, Tatoosh can fit 19 guests in 11 rooms.
1. Carinthia VII – US$95 million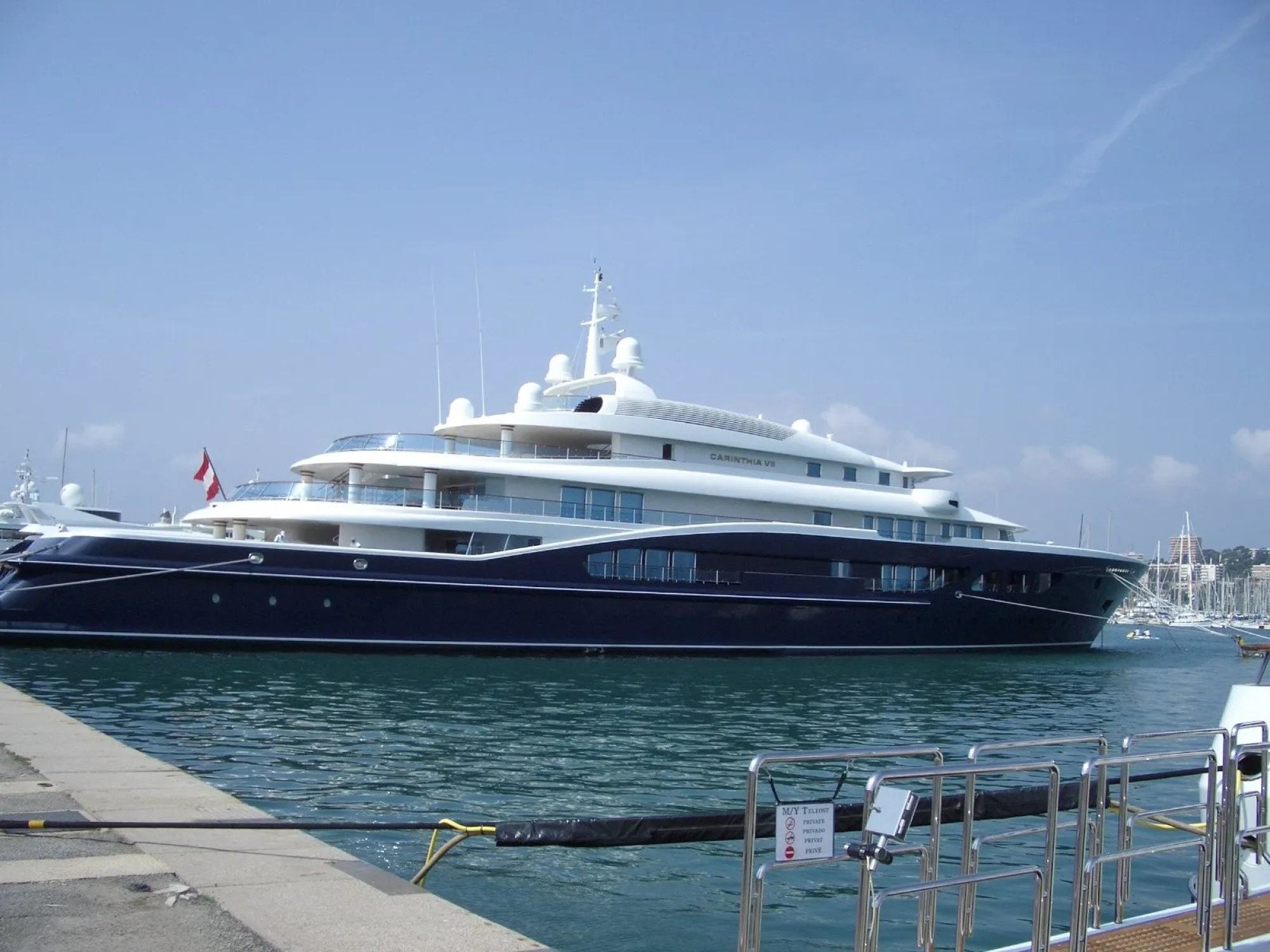 This superyacht has an even higher price point than Tatoosh, at US$95 million.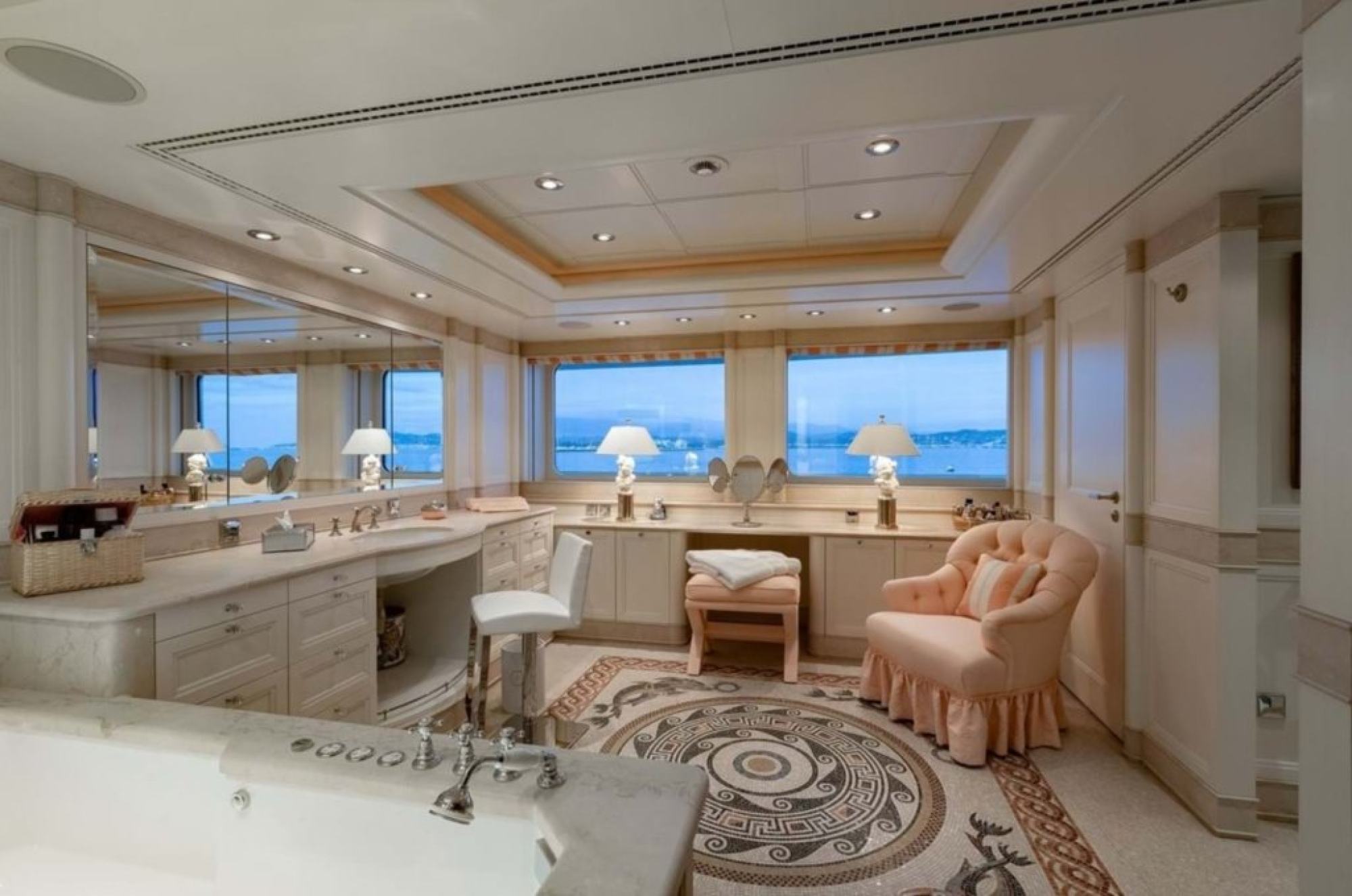 It spans six decks with an owner's stateroom, a VIP stateroom, and six additional staterooms, according to Fraser, one of the largest yacht brokers in the world. Carinthia VII also includes a fully equipped wellness spa on the lower deck.
This article originally appeared on
Insider

Europe's annual yacht show has begun, meaning dozens of the world's most expensive superyachts are on display for millionaires and billionaires to splurge on
All eyes are on Paul Allen's US$90 million Tatoosh, which has a cinema and helicopter pads, while the US$13 million Sedative is one of the newest yachts, built in 2020