On Her Watch: How women's timepieces embody distinct style and substance, from the iconic Chanel Première watch and the classic Patek Philippe 7130R World Time to Richard Mille's whimsical RM07-01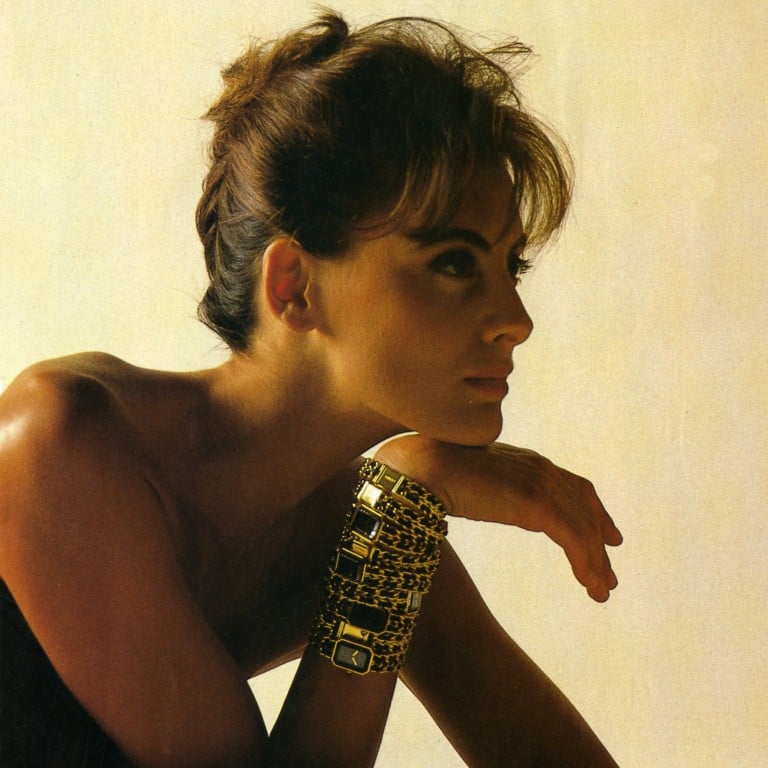 "Fashions fade, but style is eternal." This phrase, coined by the legendary Yves Saint Laurent, expresses how style is profoundly personal and transcends trends; its power lies in being one of the few things you can control in an increasingly uncontrollable world. One of the main ways we can express our sense of style is in our choice of watch, and here we explore what this means with respect to ladies' timepieces.
Great watches are works of art, often influenced by their surroundings and paying tribute to the time in which they were created. Today, where there was once a solid line in the sand, firmly separating a male look from a female one (an absurdly archaic notion to begin with and a story for another time), there is now a pool of timepieces that work for any gender, less defined by arbitrary rules.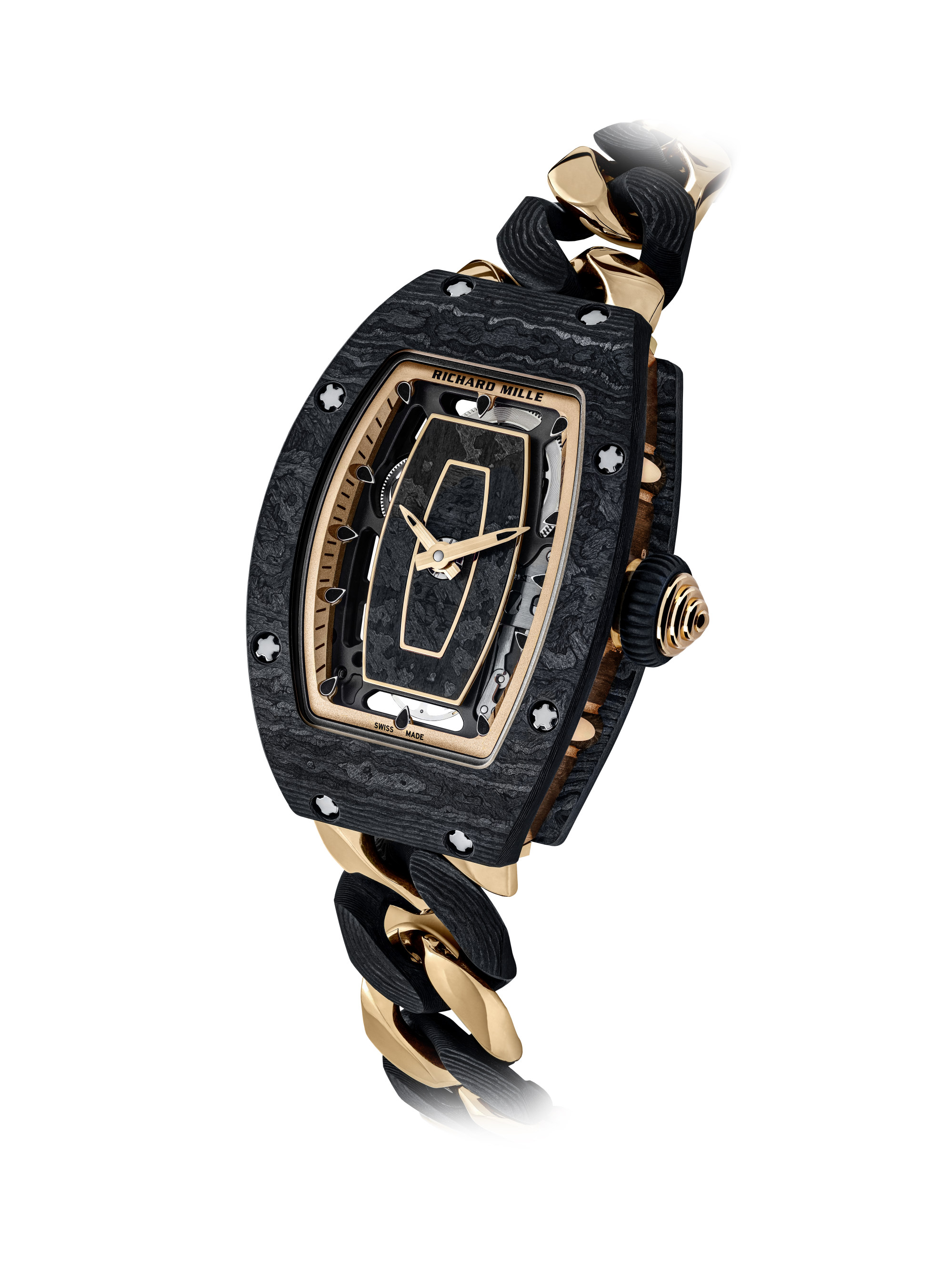 Individual expression
Previously watches for women were almost an afterthought from jewellery maisons – timepieces were generally dainty and gem-forward, regarded as jewellery that also happened to tell the time. This is not the case any more, with ladies demanding far more from their watches so that what is now available ranges from technological inspirations and gender bending blowouts to gem-encrusted pieces, and everything in between.
It would be remiss to speak of style and women's watches without mention of Richard Mille. Coming late to the scene compared to some other maisons that boast of centuries of heritage, the brand is the epitome of individuality, with an effervescent energy and bold creativity. Its tonneau-shaped timepieces are distinct and emblematic of the brand, toted only by those in the know and with an appreciation of superior levels of watchmaking savoir faire. The RM 74-02, for example, shows you that Richard Mille can be tough, while the RM 07-01 displays a whimsical side.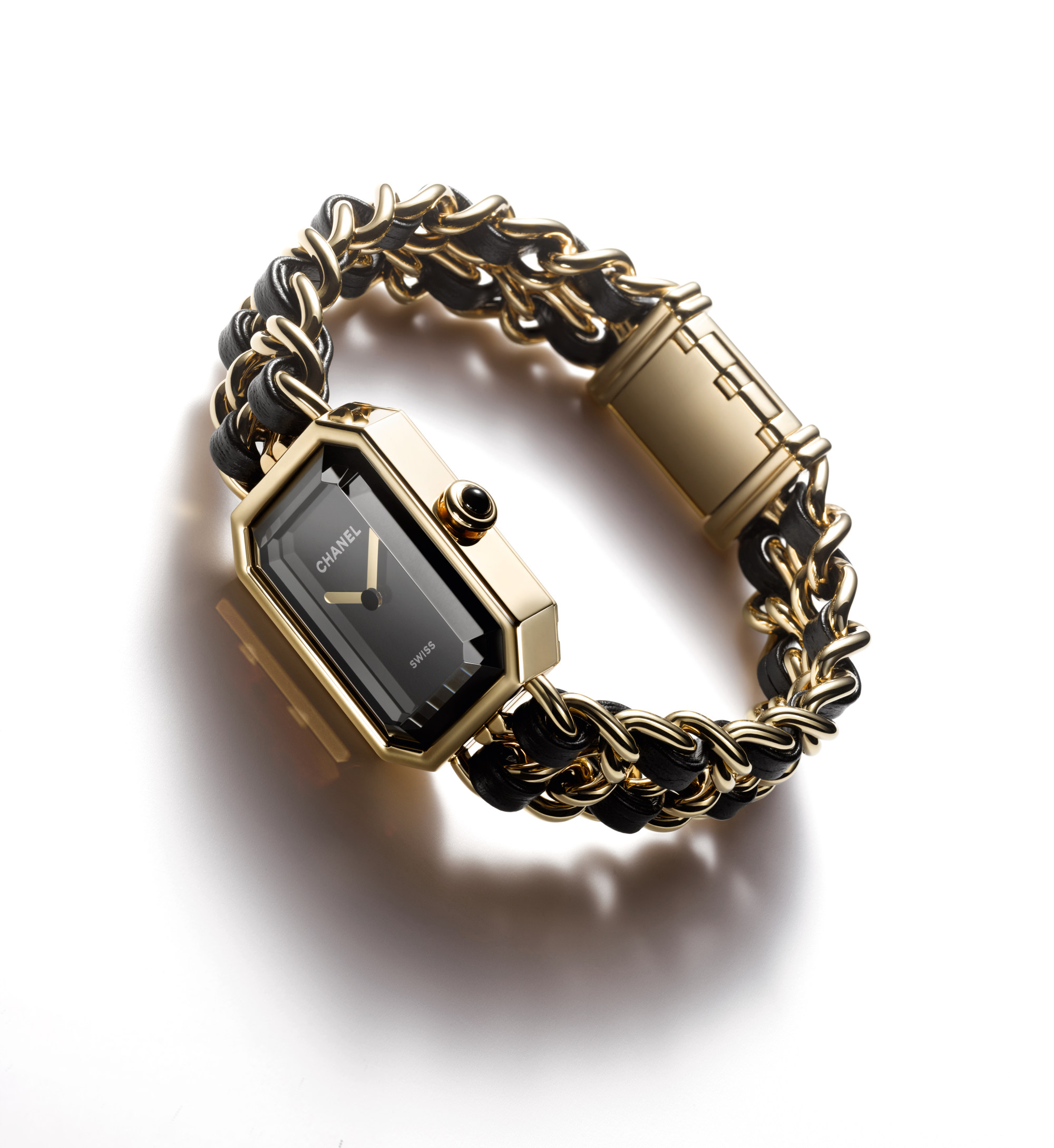 Feminine confidence
It's difficult to believe it's been 35 years since the Première made its debut as Chanel's first timepiece, and to celebrate this milestone a reissue of the original pays loving homage to the 1987 iteration. Its octagonal shape is a reference to the stopper on the iconic N°5 perfume bottle, and the black lacquer dial is left relatively stark, devoid of clutter, relying on simple hour and minute hands to tell the time, while the streamlined 18k yellow gold case pays homage to the inimitable fashion house. A watch confident in its own merits, instead of being just a slighter version of an existing men's design, the Première represents femininity and freedom.
A memorable style moment came about when I was interviewing a particularly chic lady working in the industry years ago. Absolute perfection head to toe, she was restrained yet bold in her style and demeanour. I'll never forget the watch she wore: the Van Cleef & Arpels Cadenas, an incredibly underrated piece and one you virtually never see out in public. The secret to its appeal lies in its peek-a-boo approach to reading the time – an avant-garde design unchanged (despite multiple attempts) since its creation in 1935, heavily influenced by art movements such as cubism during that time. It is as outstanding as it is undeniably of the maison, a guaranteed head-turner.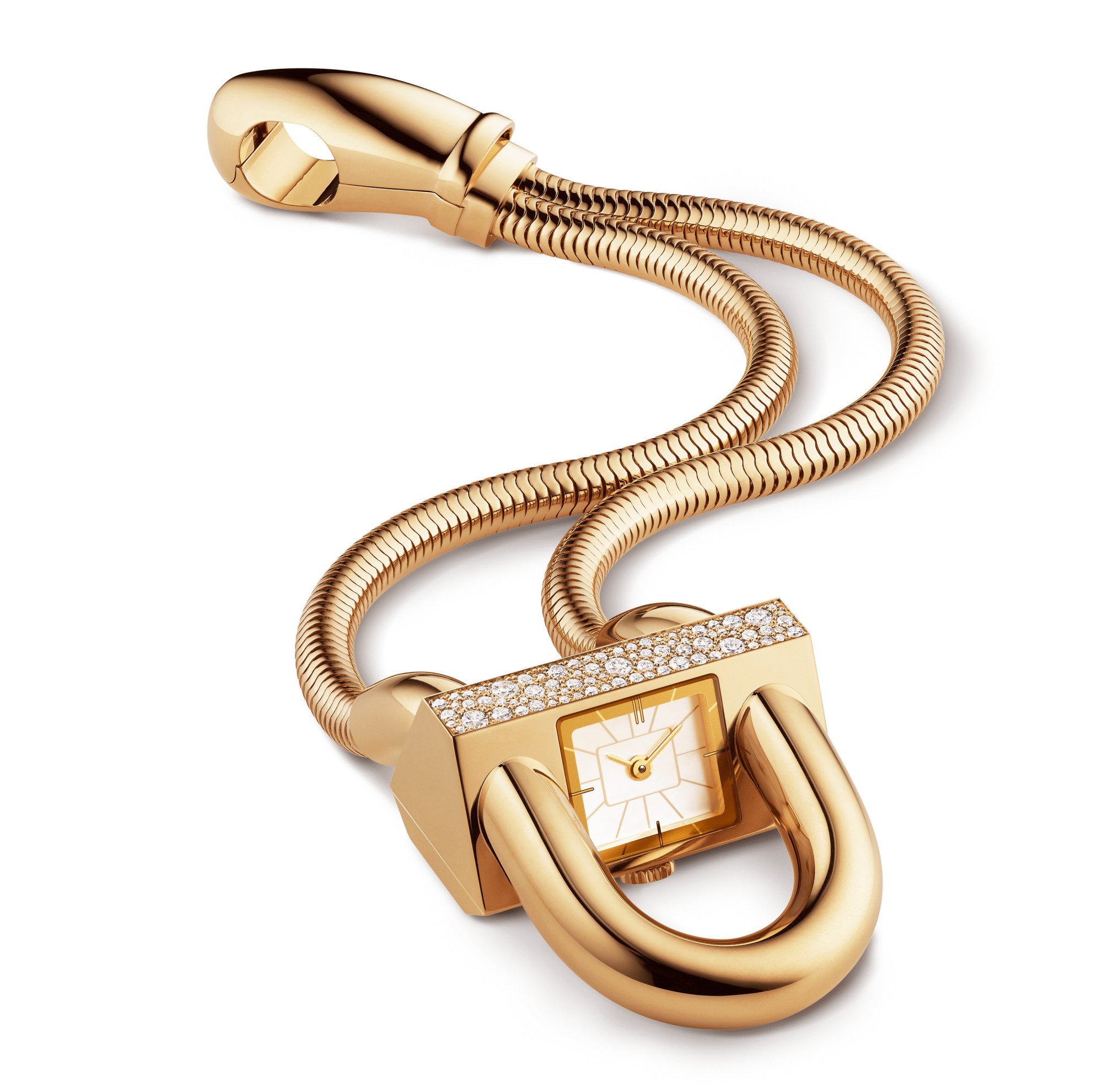 Multi-functional style
Similarly novel, the Reverso was Jaeger-LeCoultre's answer to protecting a timepiece from damage during boisterous polo matches between officers in the British Army in India in the 1930s. Its art deco lines conceal a flip-style case that when turned over can bear a range of caseback options including personalised engravings, a second dial or second timezone.
After waxing lyrical on quadrilateral cases, it's time to come full circle, so to speak. The Omega Speedmaster has garnered its fair share of acclaim, and understandably so. Its 38mm iteration entices both men and women and with its range of strap and dial options, allowing for any look from dressy to sporty.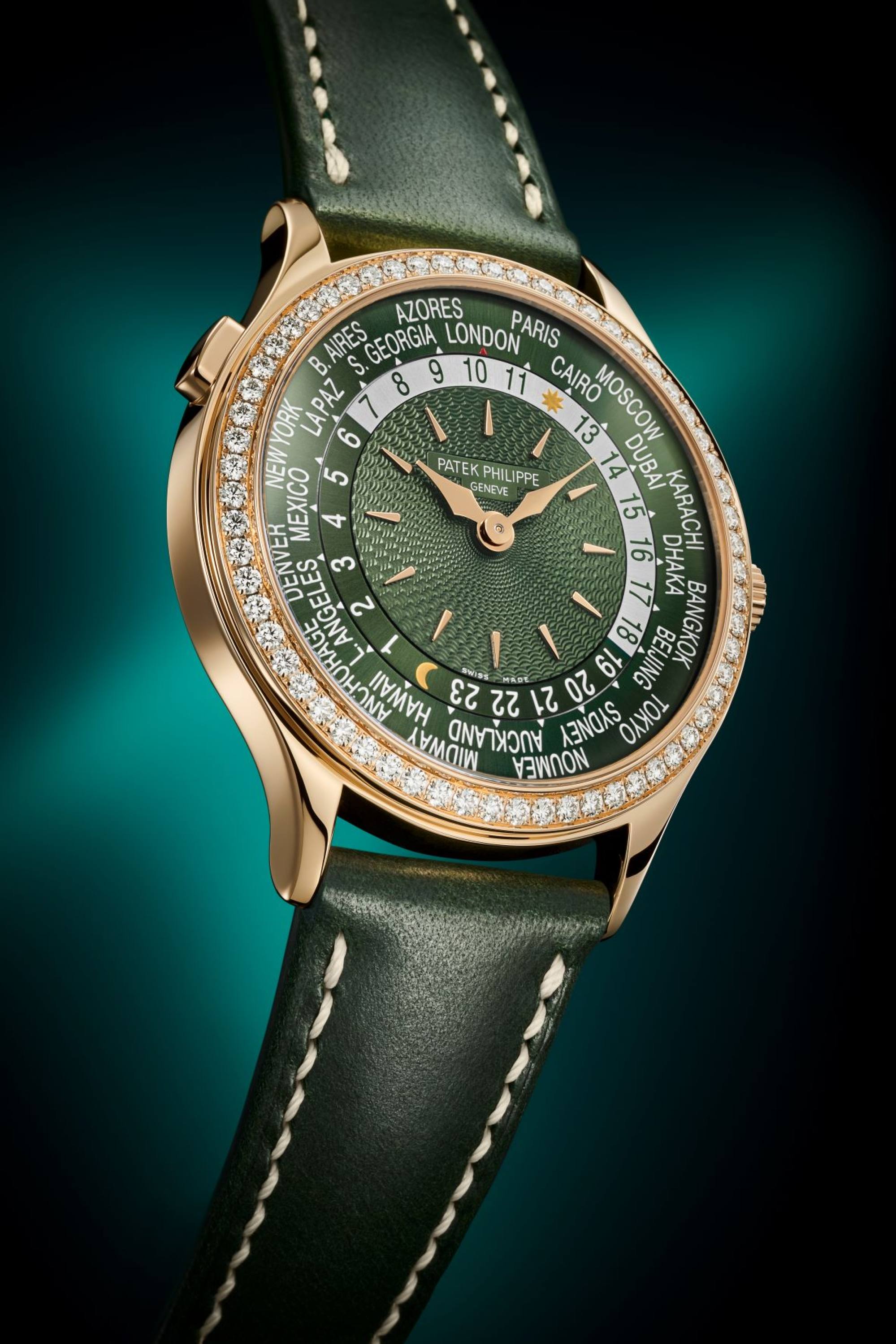 Patek Philippe's 7130R World Time is another classic for the ladies, reimagined this year in an exquisite olive hue to highlight the distinctive hand-guillochéd basket weave pattern and 24-hour disc. Its impressive self-winding Caliber 240 HU is able to display the time in all 24 time zones continually and concurrently – substance to match the style.

In the sixth chapter in STYLE's series on horological appreciation for women, we look at distinctive expressions including Chanel's Première and Richard Mille's bold timepieces
Other watches that allow for very personal expressions of style include the Van Cleef & Arpels Cadenas, Omega Speedmaster and Jaeger-LeCoultre Reverso