Paris Fashion Week: Givenchy's spring/summer 2023 collection showcased Matthew Williams' grunge galore, with Gigi and Bella Hadid on the runway – but VIPs like Olivia Rodrigo got caught in the rain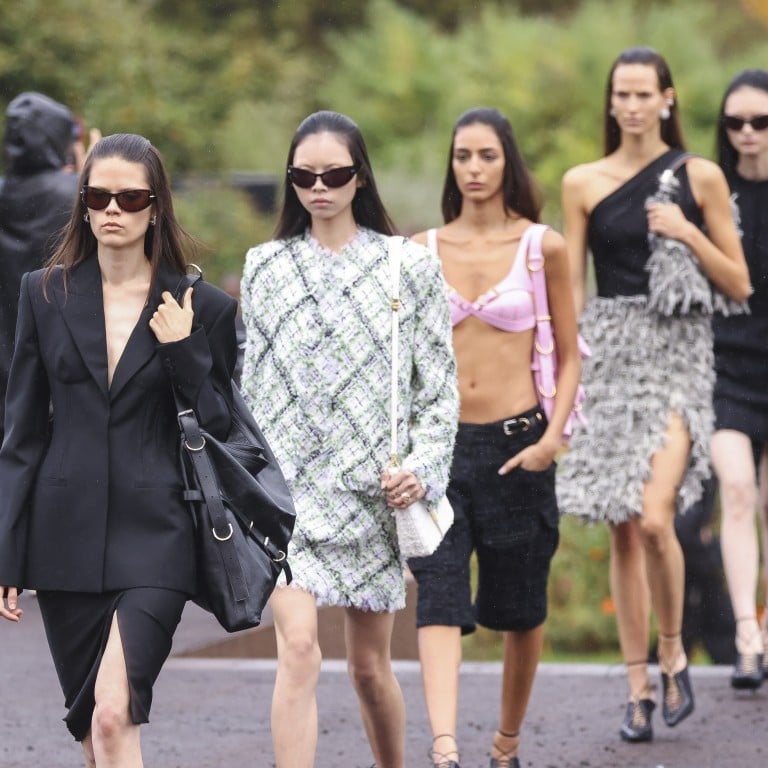 Rain would normally be a good thing in the green thickets of the Jardin des Plantes, the gardens in central Paris. For Givenchy's al fresco runway presented at Paris Fashion Week, it was another story.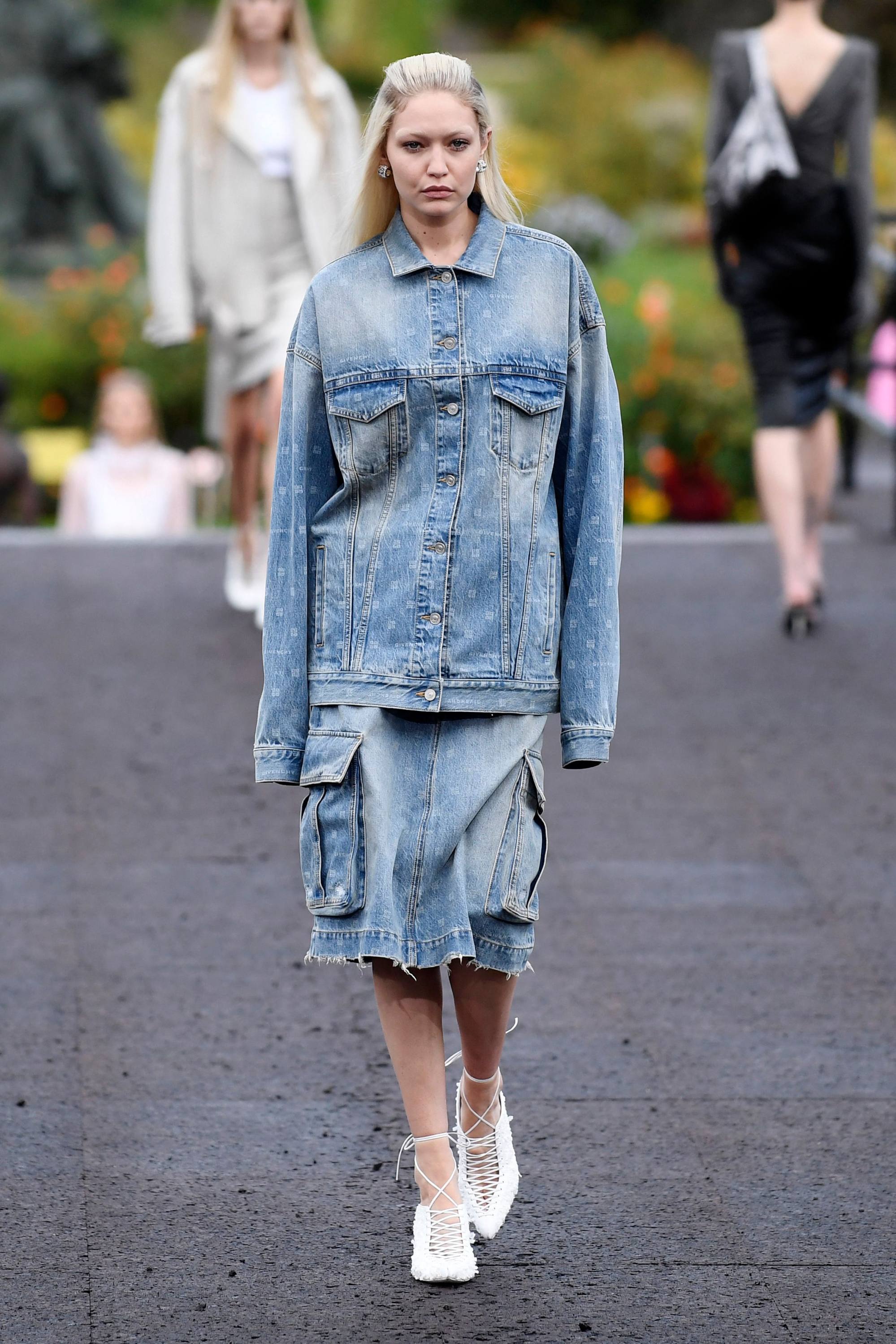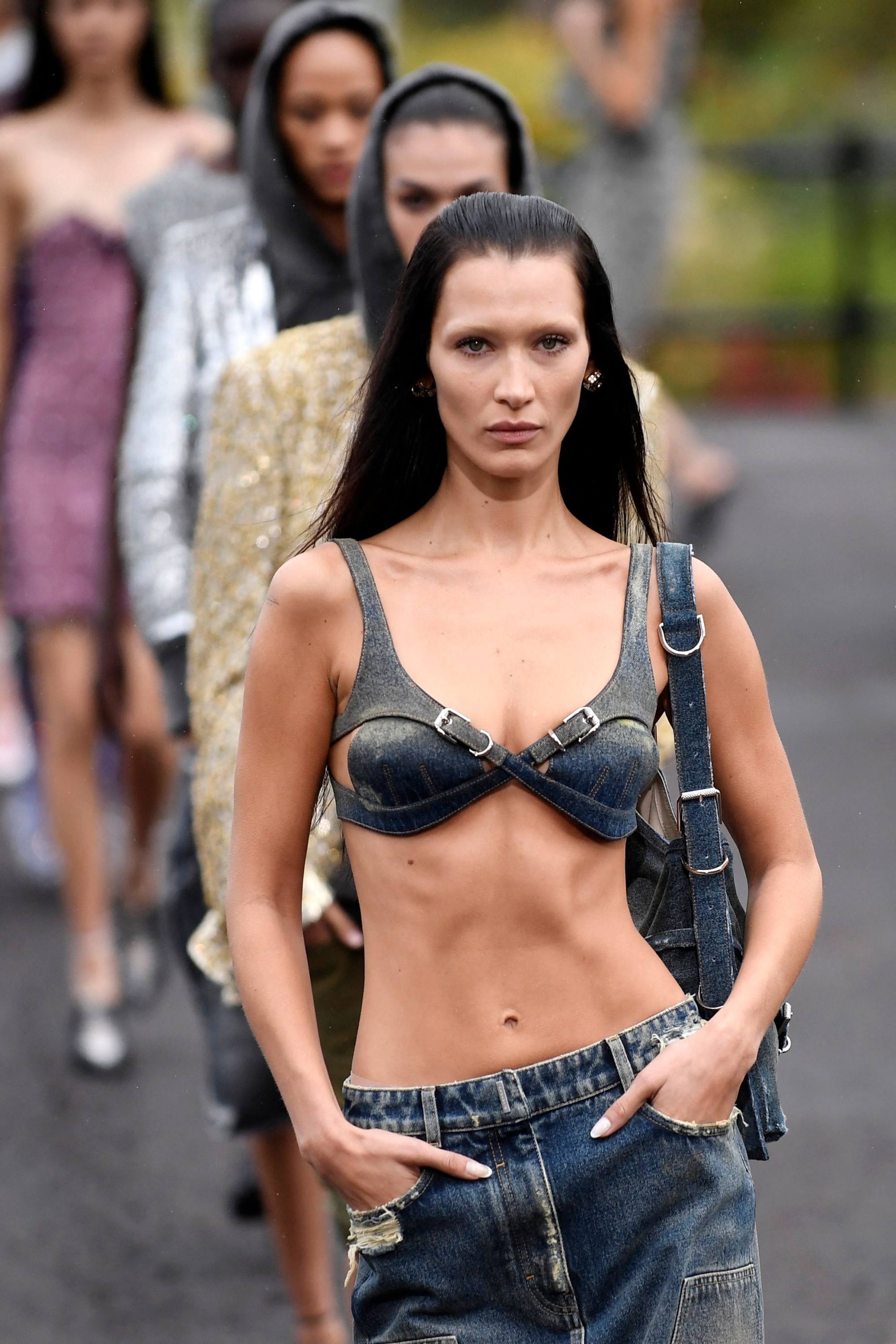 VIP guests including
Olivia Rodrigo
survived torrential downpours only thanks to helpers clutching transparent umbrellas. But the show had to go on. For Matthew Williams, a designer who has garnered lukewarm reviews of late, the October 2 reveal of this collection was a little like crunch time.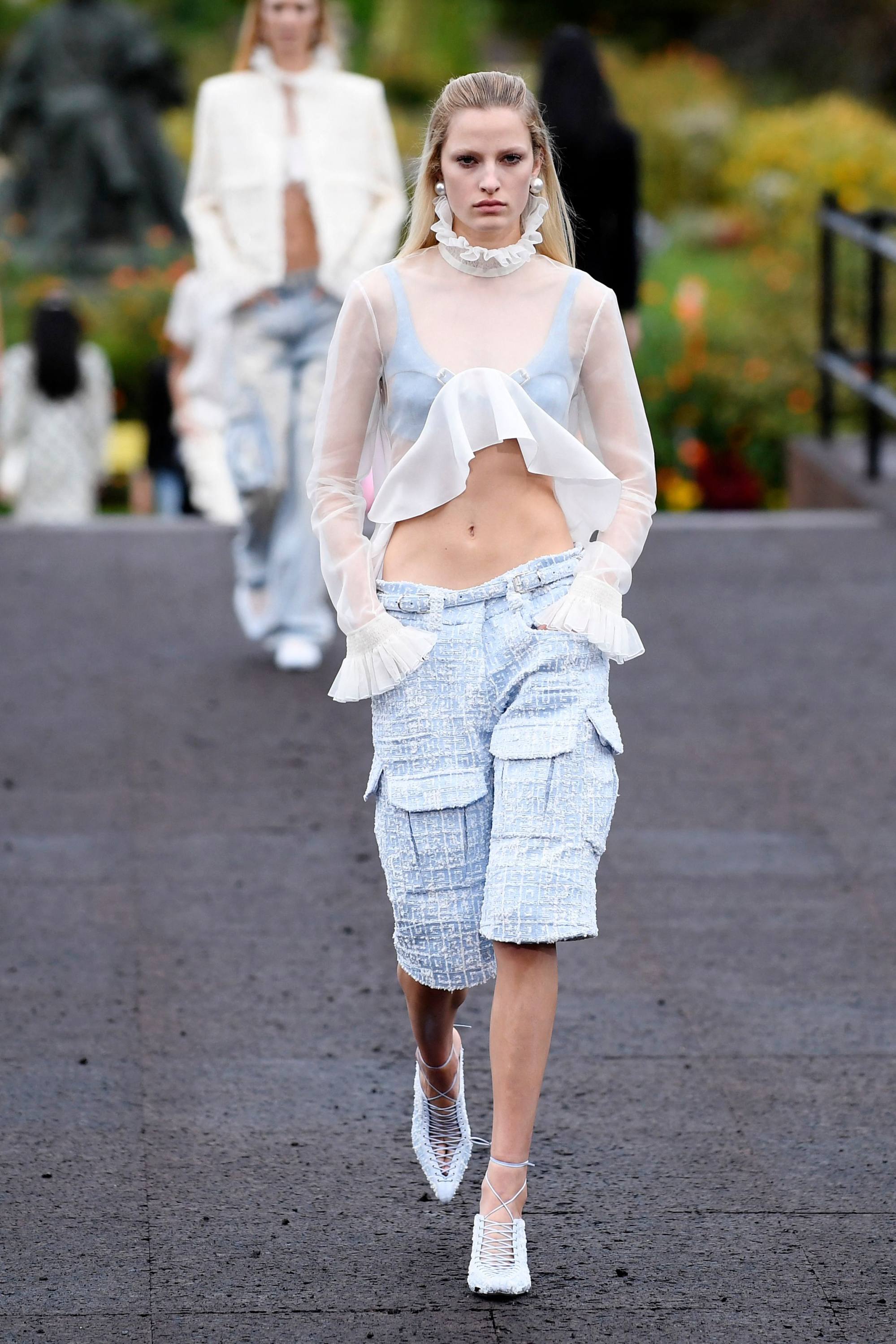 For the spring ahead,
the US designer
moved his street aesthetic in a dressier direction – likely trying to bring himself to the safer ground of the age-old house's traditional aesthetic. He had some success.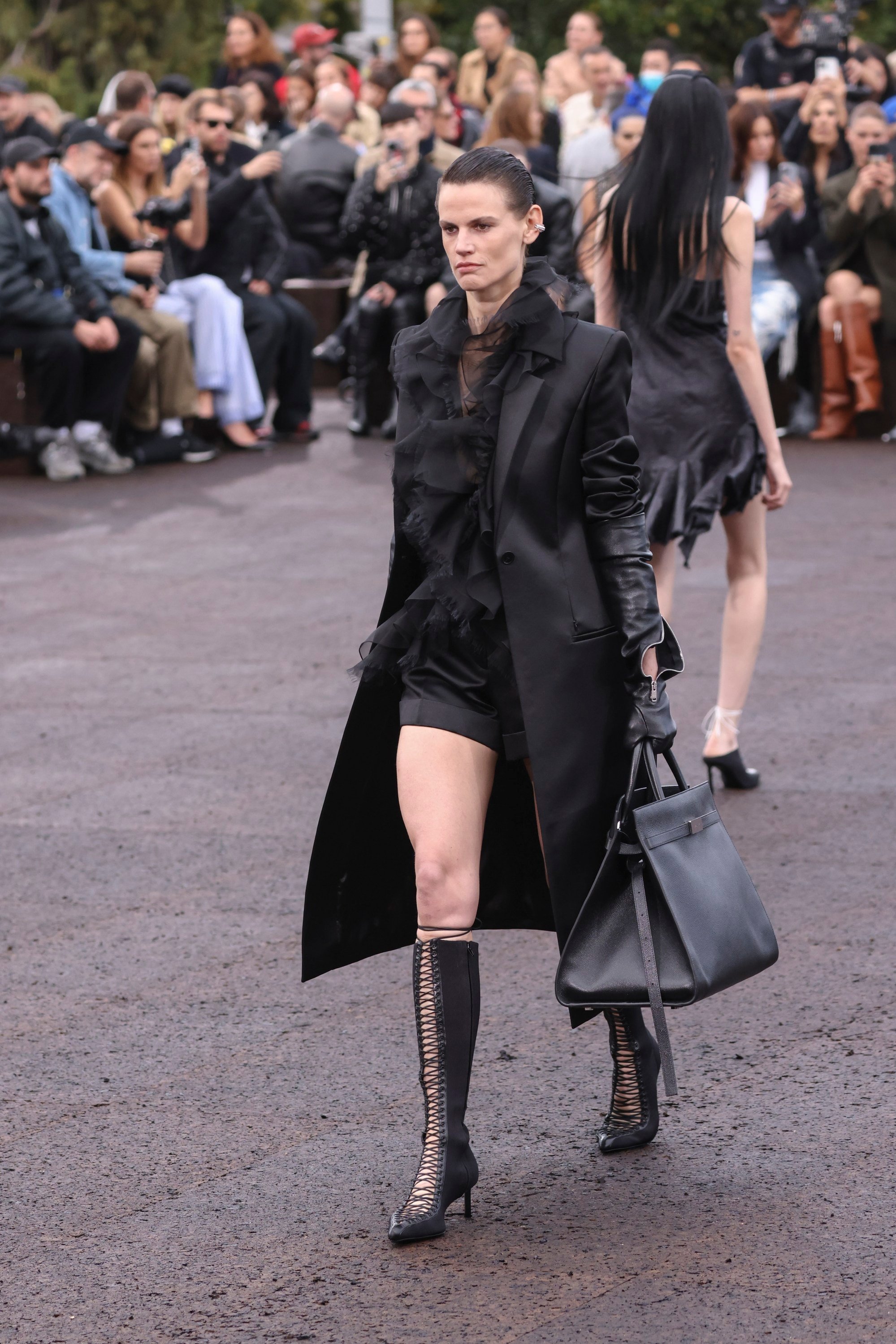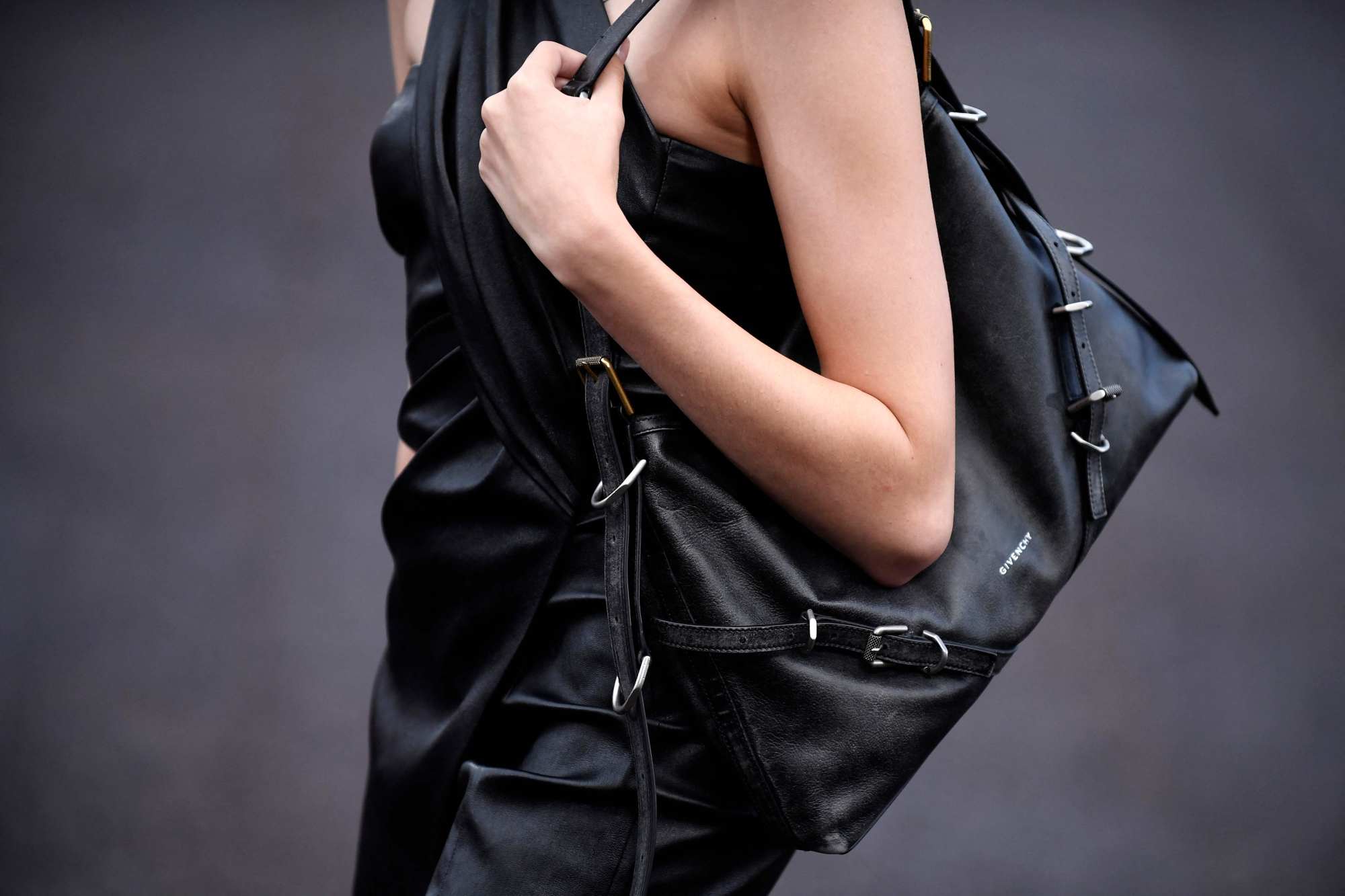 An oversized tweed black bolero cut a creatively surreal silhouette atop a pencil-thin mini dress, twinned with Matrix-style shades. Elsewhere, features such as ruching on a silken top, or draping on a fluid skirt, resembled thick organic sinews or human ribs.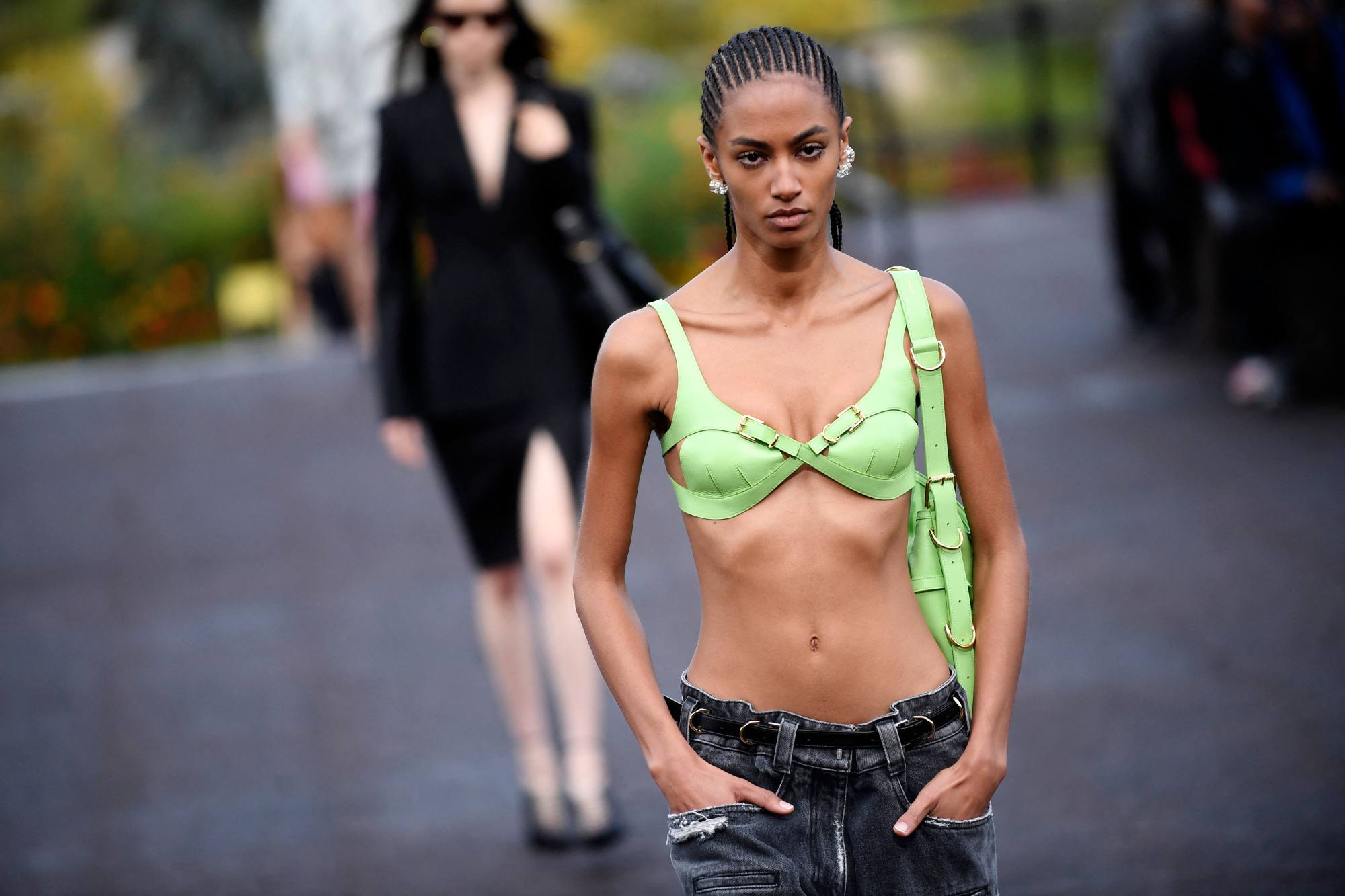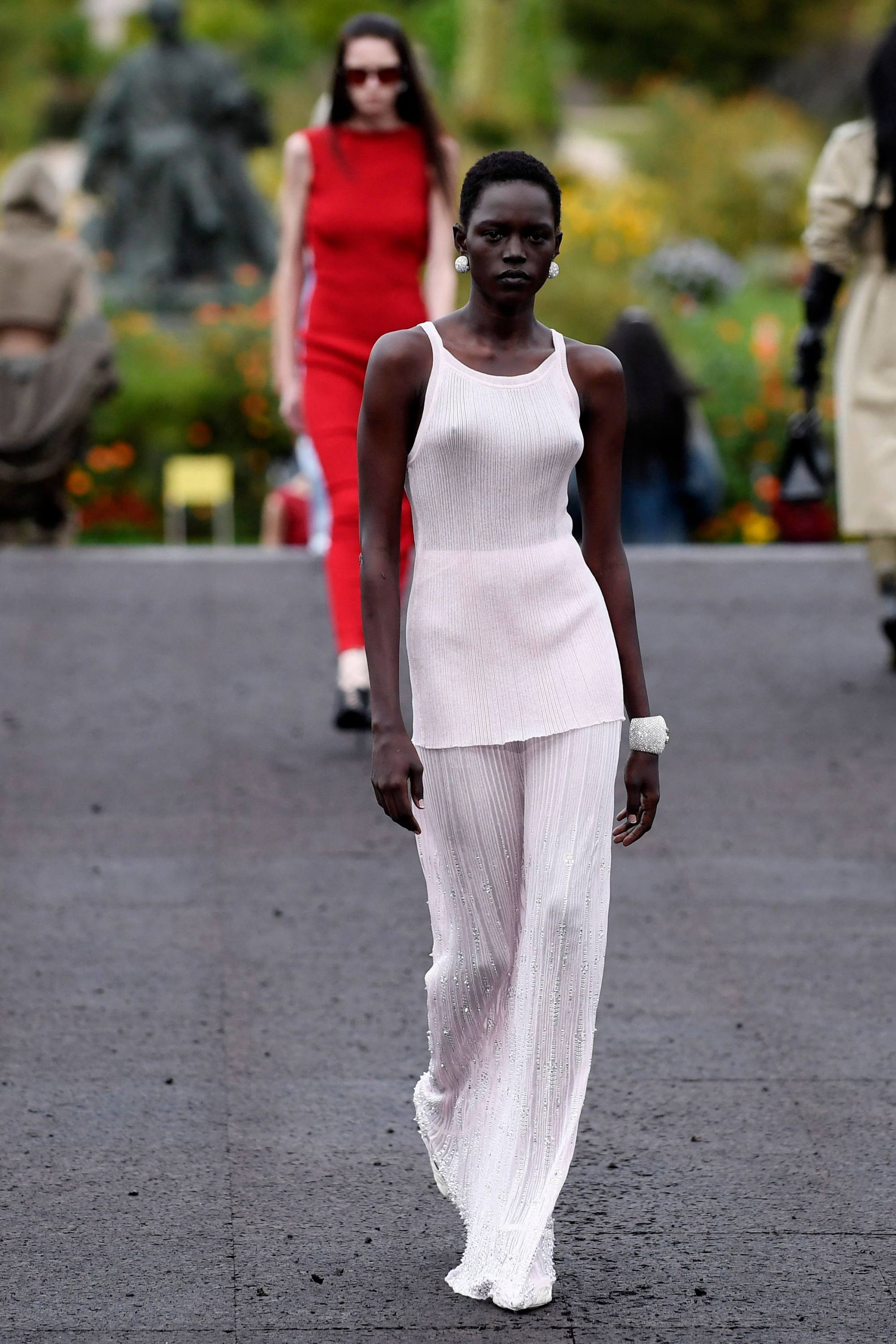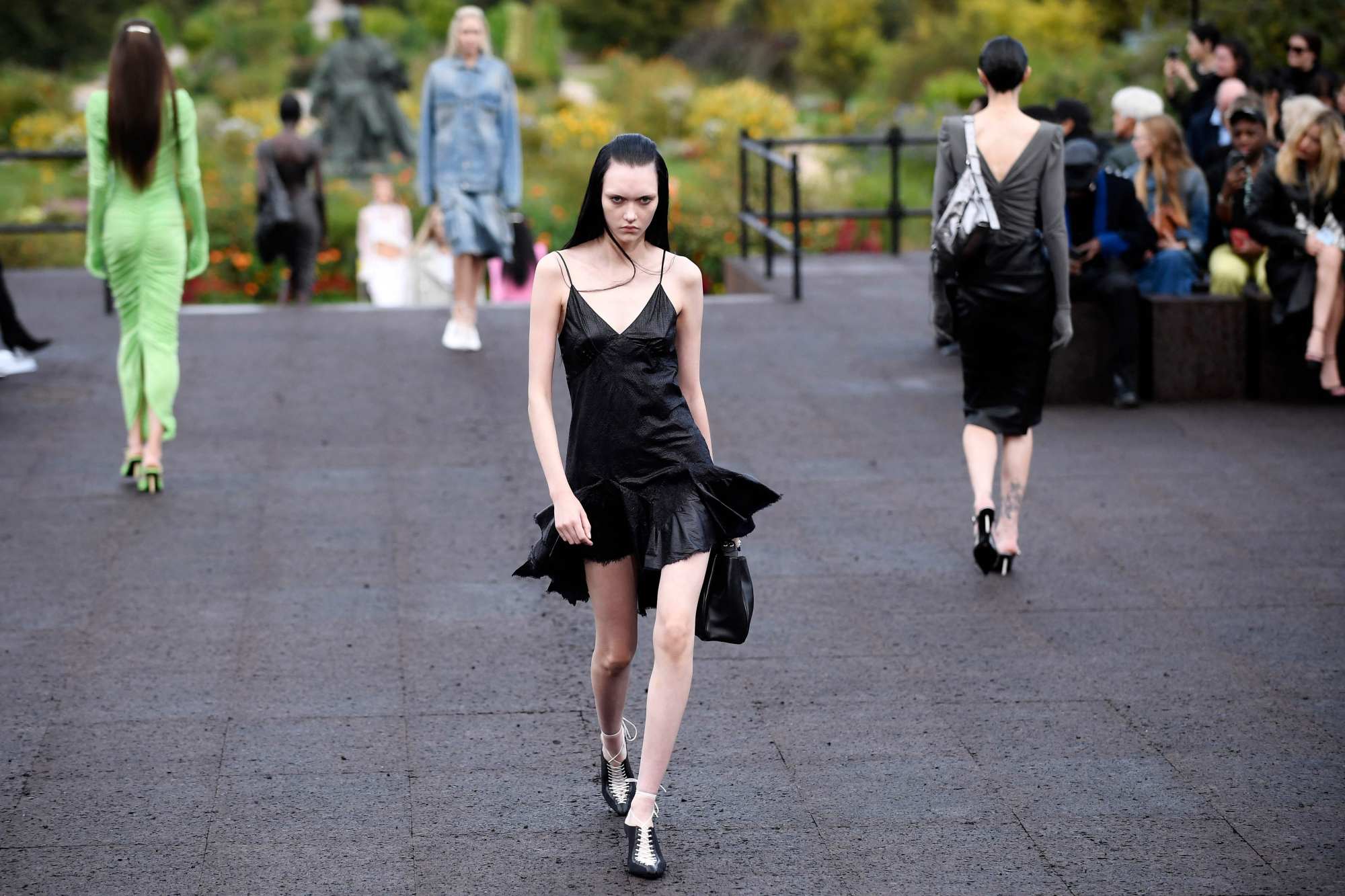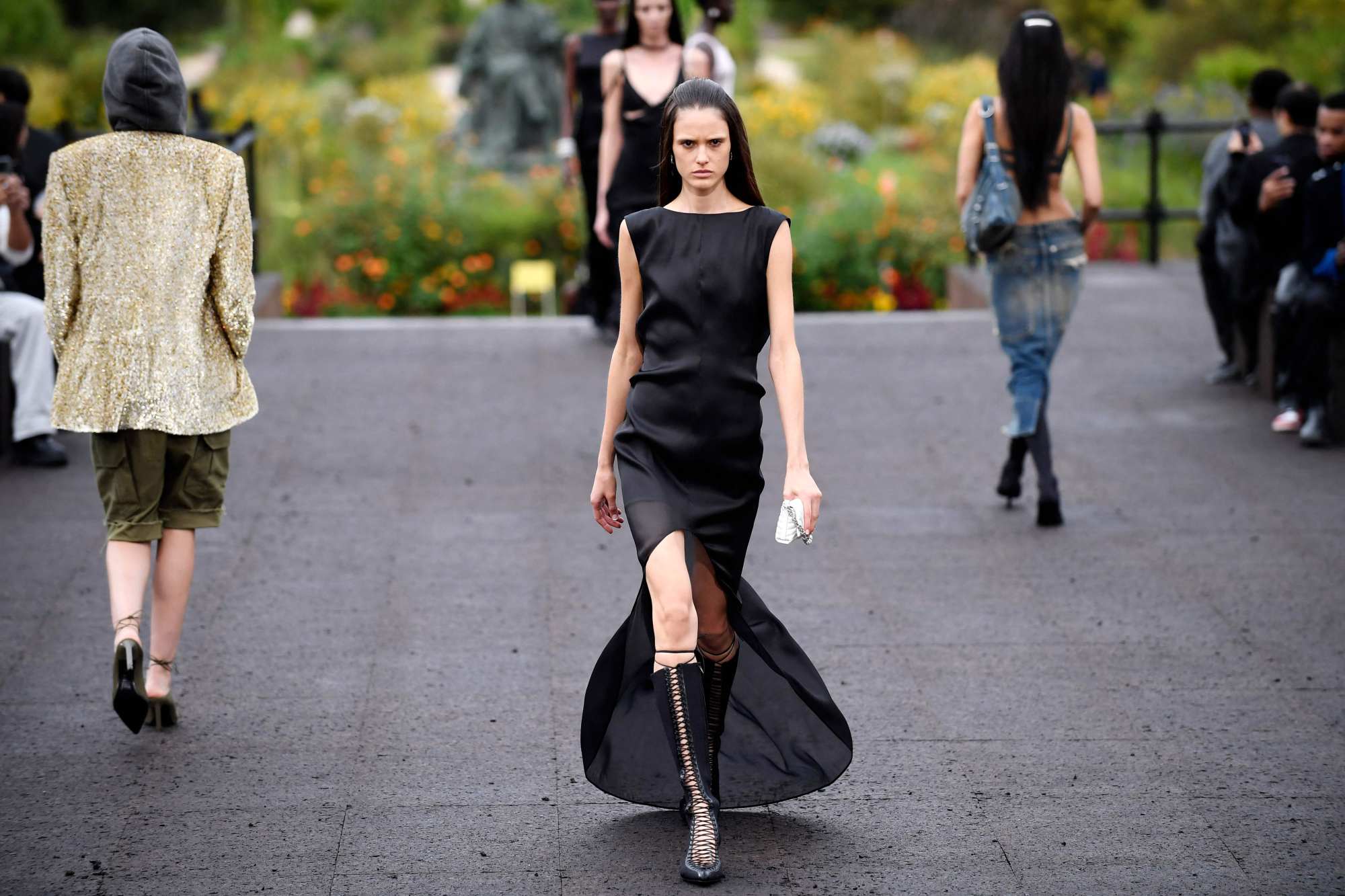 This felt like a good, gently transgressive, direction for the house immortalised by
Audrey Hepburn's LBD
.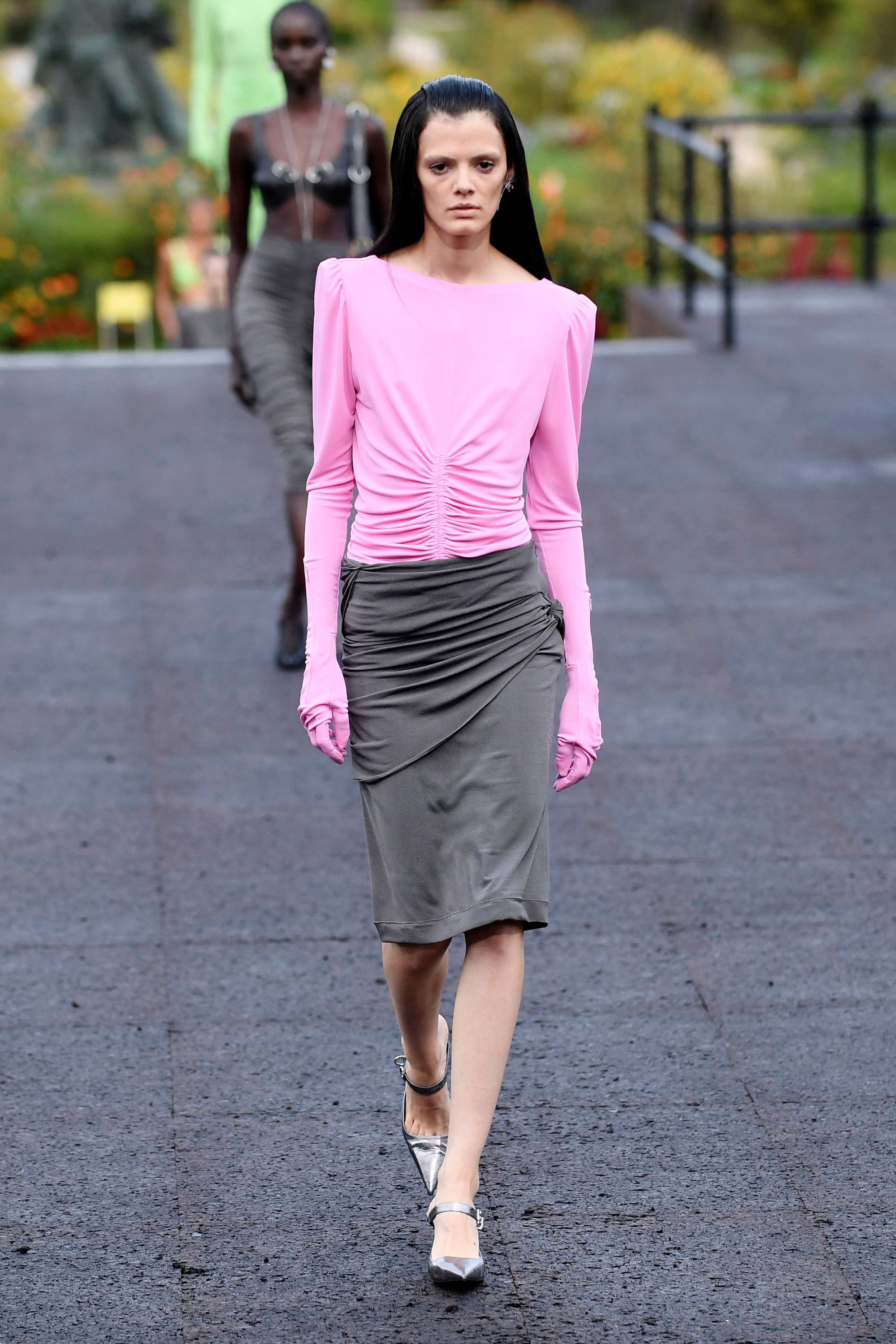 However, many of Williams' design elements still felt out of place on the haute Paris runway, such as 90s low-slung cargo shorts that seemed unflattering, clashing with the black silken ruffled cuffs that dangled down.

Givenchy presented its SS23 show at Paris' Jardin des Plantes, though guests had to watch through torrential rain and umbrellas – but the show must go on
Models wore denim with strappy bras and revamped versions of Audrey Hepburn's LBD; however, many designs felt unflattering and outdated like the 90s cargo shorts