Why are LVMH sales soaring despite the global inflation crisis? American tourists are returning to Europe and splashing out on Louis Vuitton and Dior luxury goods – despite the US recession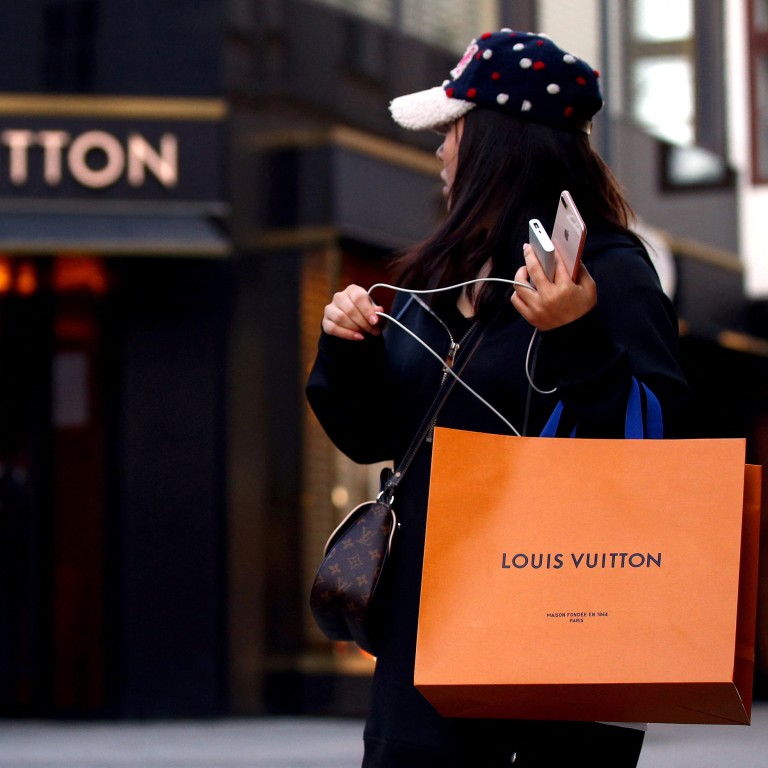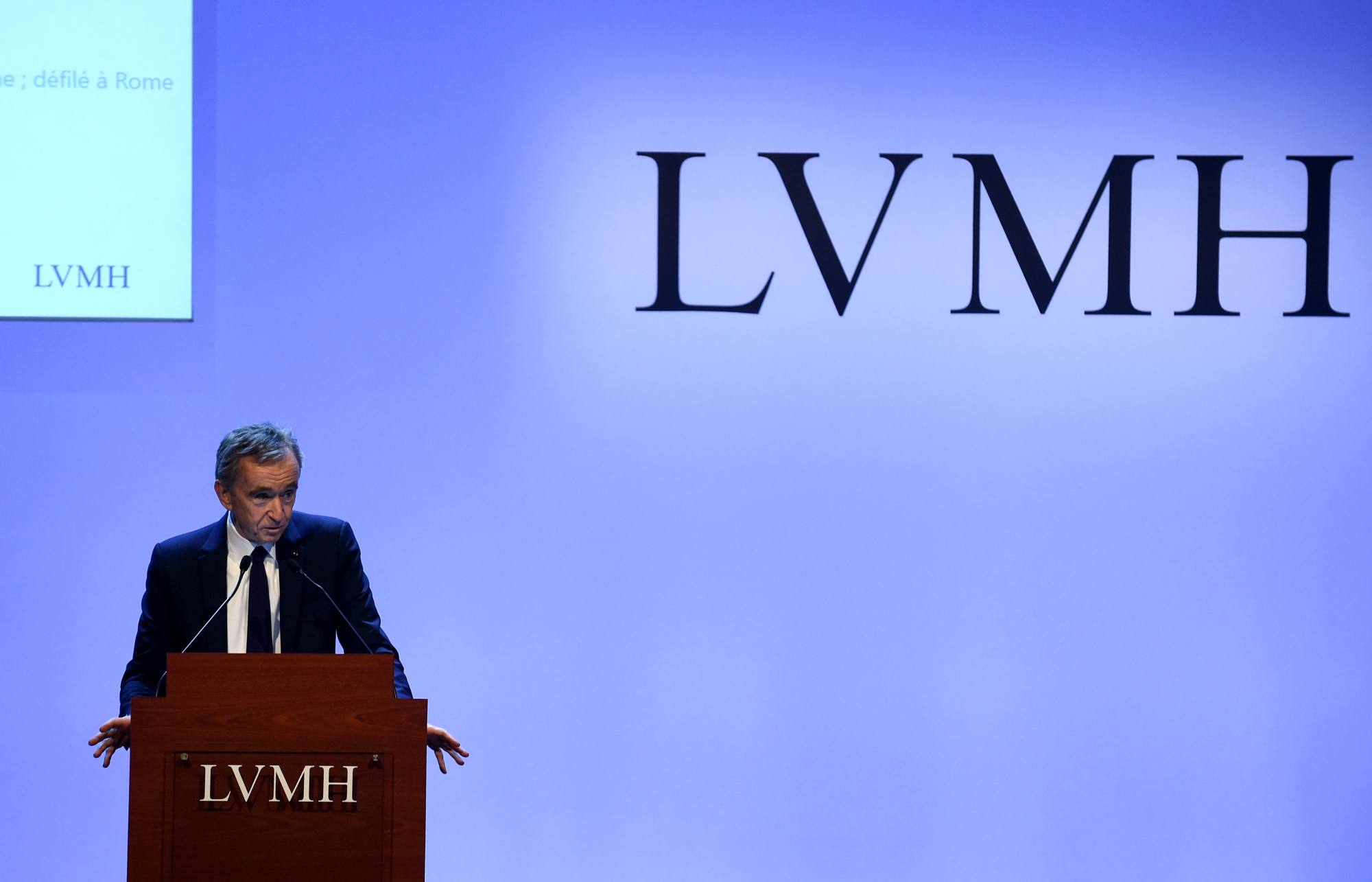 In a sign of the enduring demand for pricey goods, sales at the company's fashion and leather goods unit soared 22 per cent on an organic basis in the third quarter. Analysts had expected a gain of 16 per cent.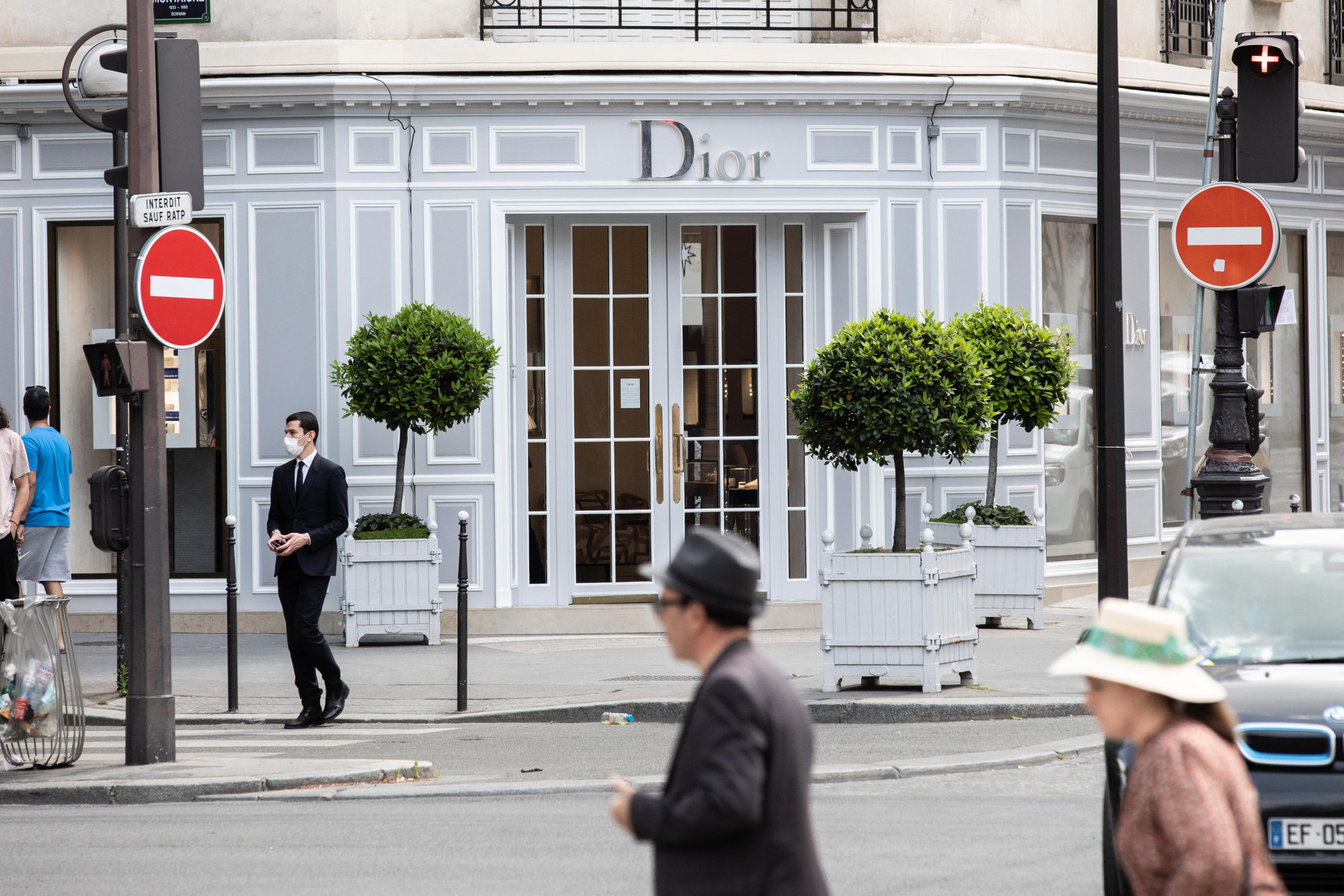 LVMH Moët Hennessy Louis Vuitton SE – to give the firm its full name – is the first high-end group to report revenue for the three months ending September. So far the industry has avoided the squeeze on spending that other retailers and consumer goods companies have faced amid a growing cost-of-living crisis.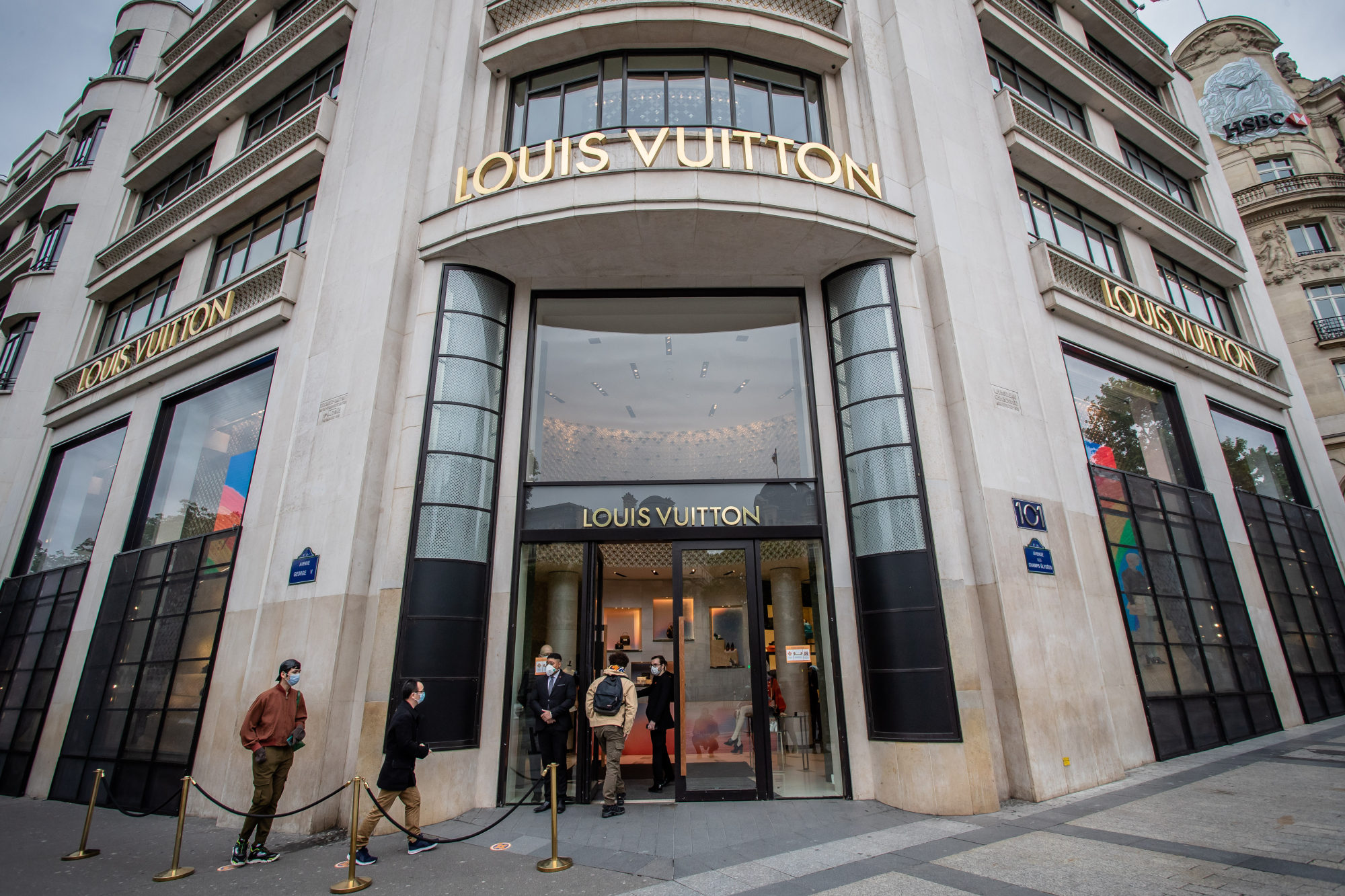 But even LVMH, which has been
pushing up the prices of its products amid soaring inflation
, indicated it's not immune to the wider economic distress in the market and said it would keep a tight rein on costs and only invest selectively. That's a new area of emphasis for LVMH, whose comments on the company's outlook have tended to focus on growth prospects.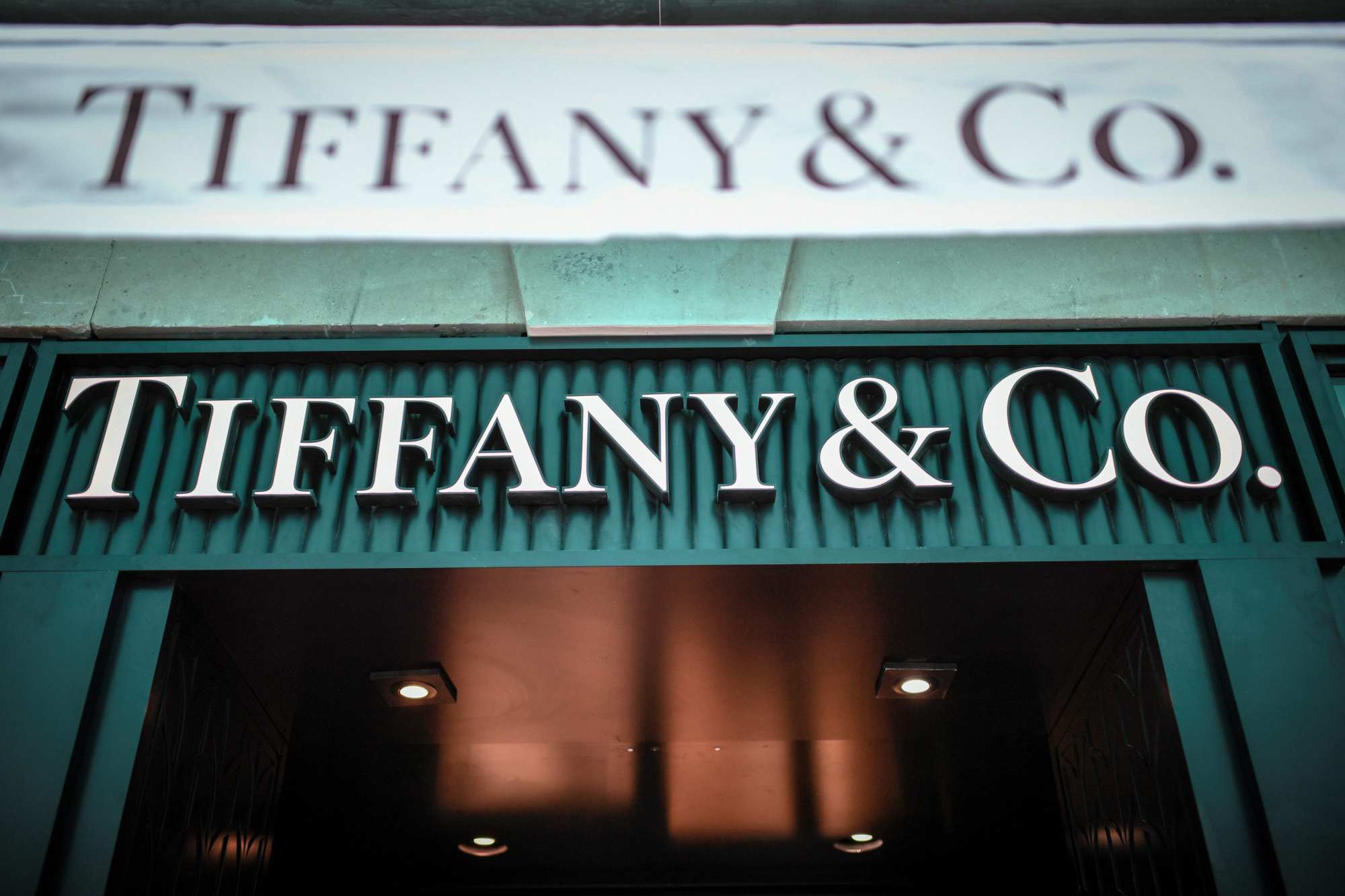 The luxury group, which also owns
Tiffany & Co.
and Celine, has been helped in part by currency fluctuations, with the euro trading below the dollar level – making purchases in Europe cheaper for US tourists who splurged on fancy hotel nights in Paris, including LVMH's Cheval Blanc.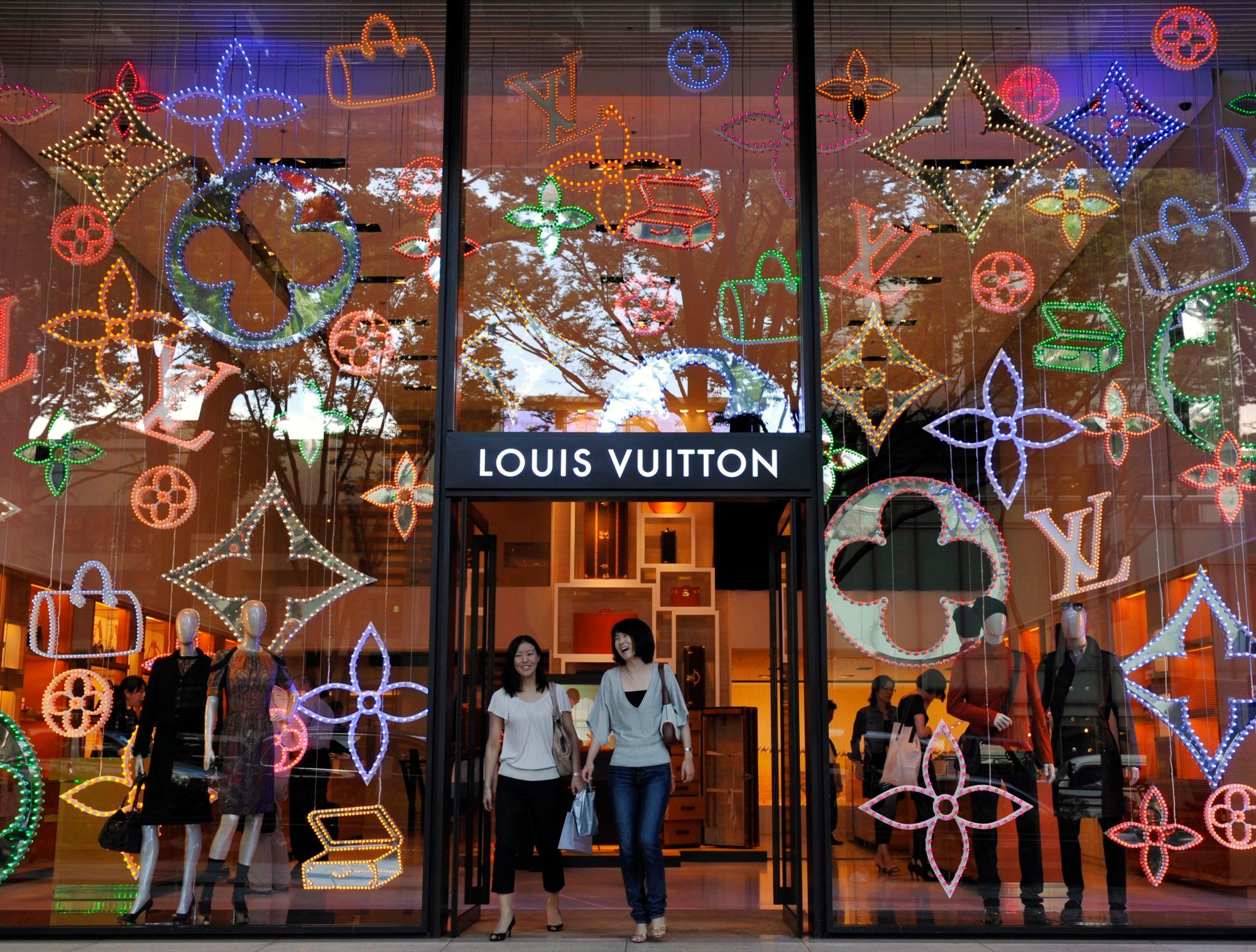 LVMH said overall sales in Europe, the US and Japan have been strong since the start of the year thanks to solid local demand and the
resumption of international travel
. Asia, including China, saw a lower level of growth in the same period, although there has been some improvement in the third quarter as strict Covid-19 restrictions started to ease.

Sales at LVMH jumped in the third quarter of 2022, soaring up 22 per cent thanks to US tourists enjoying a weak euro on their travels – despite fears of an economic meltdown
The luxury conglomerate said overall sales in Europe, the US and Japan have been strong for months due to a solid local demand and resumed international travel