STYLE Edit: Henry Jacques brings its Les Brumes collection to Hong Kong, the luxury French perfumer's new splash version of its iconic Les Classiques in sleek flacons designed by Christophe Tollemer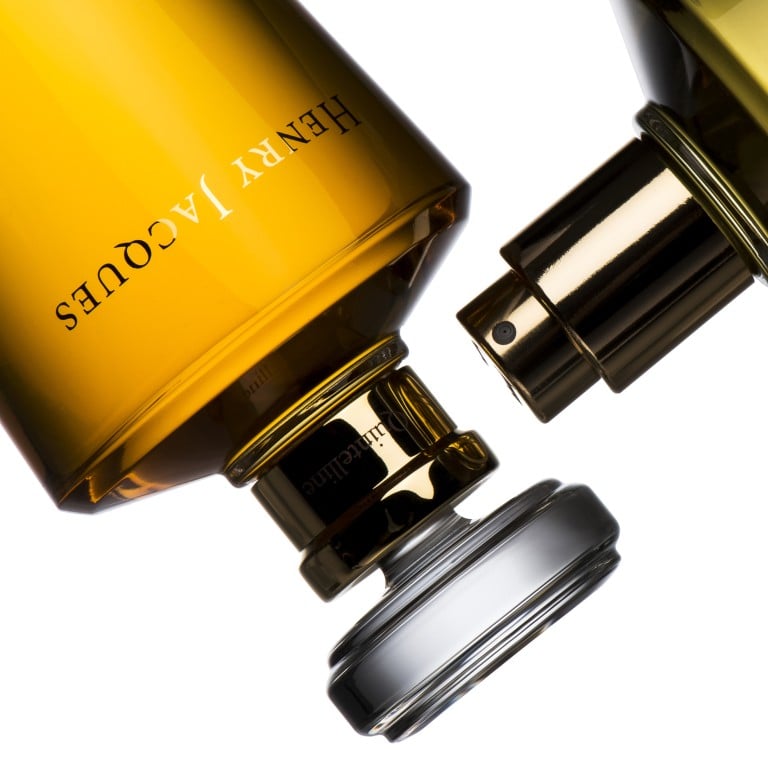 For nearly 50 years, Henry Jacques has been the first name on everyone's lips when it comes to exclusive fine perfumery. Starting off as a custom fragrance maker, the olfactory equivalent of a couture fashion house, the maison has recently made its unrivalled expertise in the world of scent available to a wider range of people, thanks to its network of boutiques around the world. Within those boutiques, the stars of the show have been the 50 different members of the foundational range of fragrances that Henry Jacques refers to as
Les Classiques
. Together, they represent the perfect distillation of the universe of scent that the maison has at its command.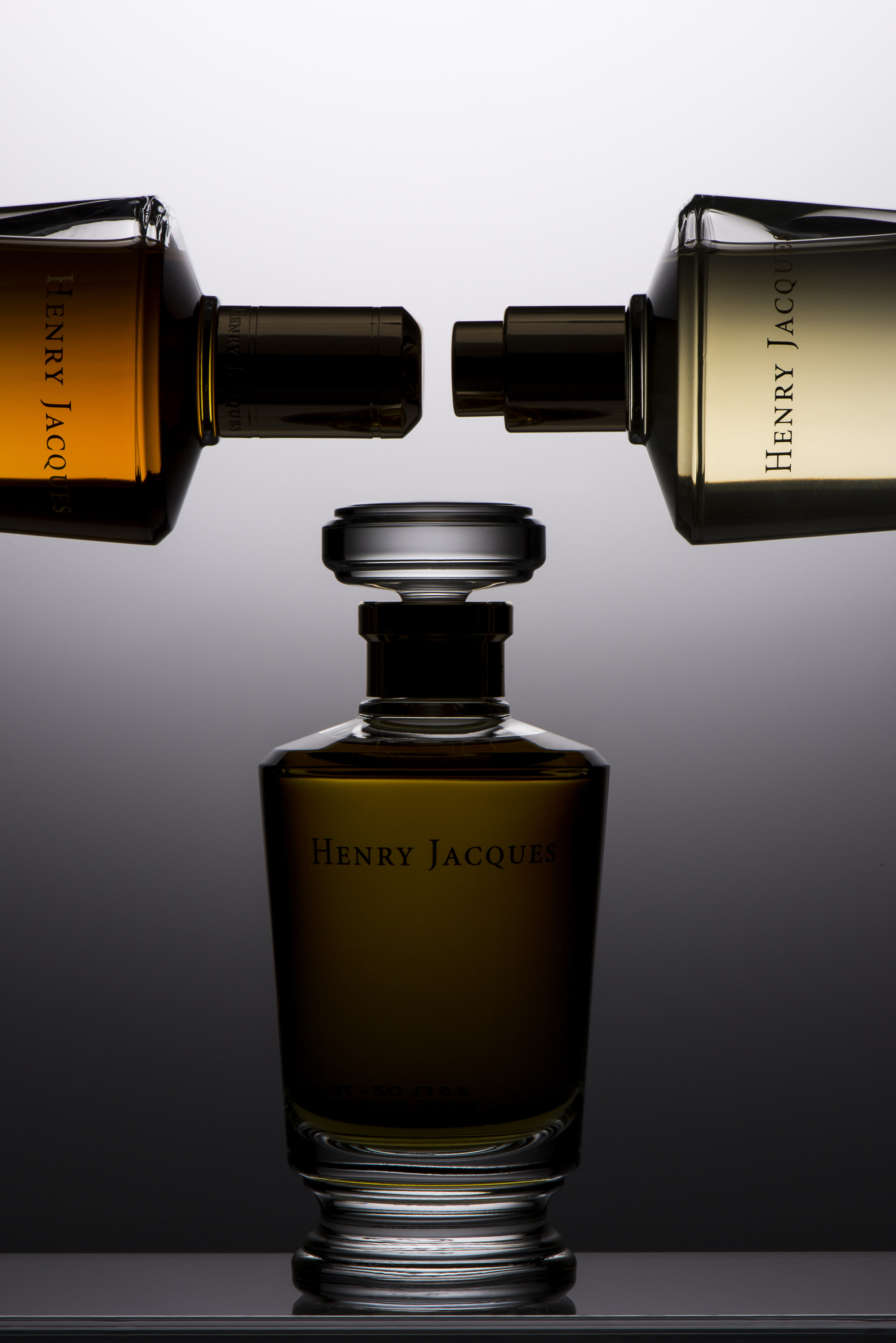 Previously sold in the form of essences, mists and solids,
Les Classiques
are now available in a new rendition, one that can be either splashed or sprayed. Known as Les Brumes, these new versions of a much loved collection are available now in the Henry Jacques Hong Kong boutique, located in Kowloon's Elements. They represent a modern twist on the traditions of the maison, both in the new ways that wearers can choose to apply them, and in the lighter, brighter, more airy way they express the fragrances that characterise Henry Jacques, while still remaining true to its history.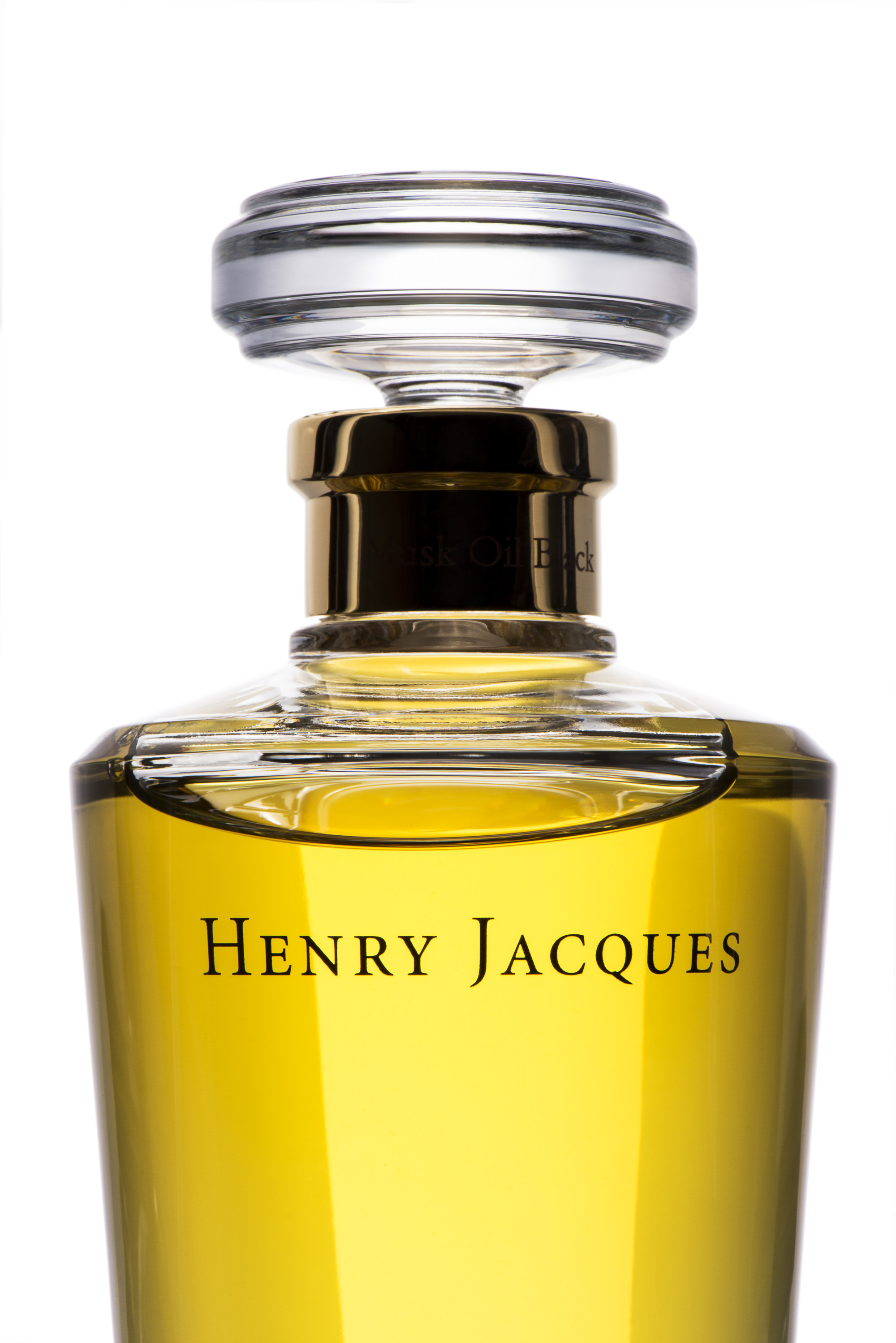 Henry Jacques is renowned for complementing its precious fragrances with containers every bit as creatively inspired and aesthetically delightful. The flacons that house Les Brumes are not only pleasing to the eye with their sleek, minimalist lines, but also come with an innovative new top that allows the wearer to switch simply between spraying and splashing.
They are the work of the maison's artistic director Christophe Tollemer, a long-time friend of the family behind the company, who has long been responsible for the design not only of its beautiful bottles but also of its boutiques and the display cabinets within them.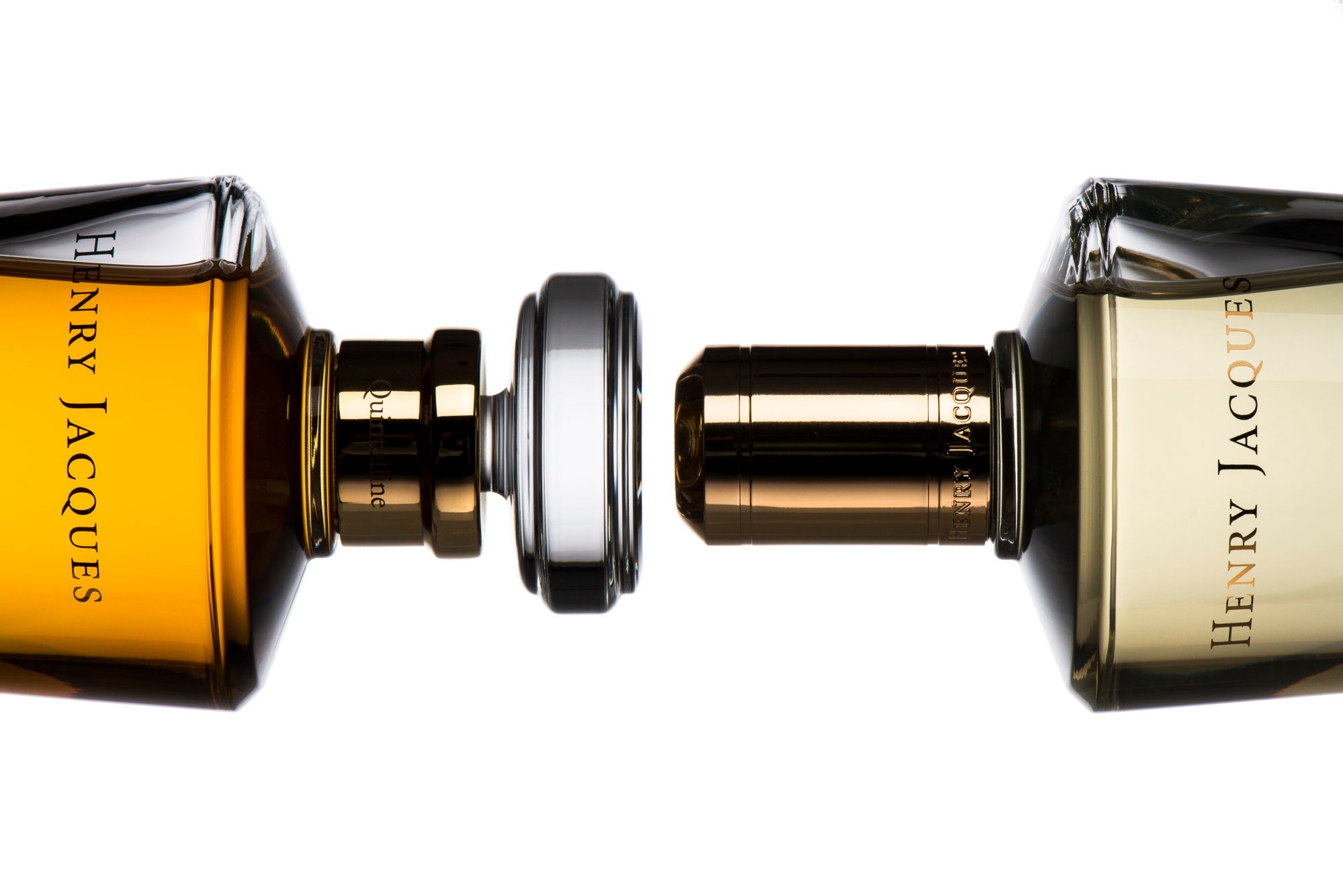 His previous creations include everything from the dazzling cut glass
spinning tops of Les Toupies
to the gem and gold filigree encrusted, gently rounded beauties known as Les Renaissances. With Les Brumes, the irresistible flacons he has created contain some equally irresistible, highly contemporary fragrances.

Henry Jacques started out as a custom fragrance maker before expanding into boutiques across the globe with ranges Les Classiques, Les Toupies and Les Renaissances
Its latest collection, Les Brumes, is new a rendition of Les Classiques that can be sprayed or splashed – now available at its Elements boutique in Hong Kong