What is Valentino Red and how did it come to be? The fashion brand's red dresses, worn by Rihanna, Scarlett Johansson, Nicole Kidman and Penélope Cruz, are so iconic that Pantone recognises the colour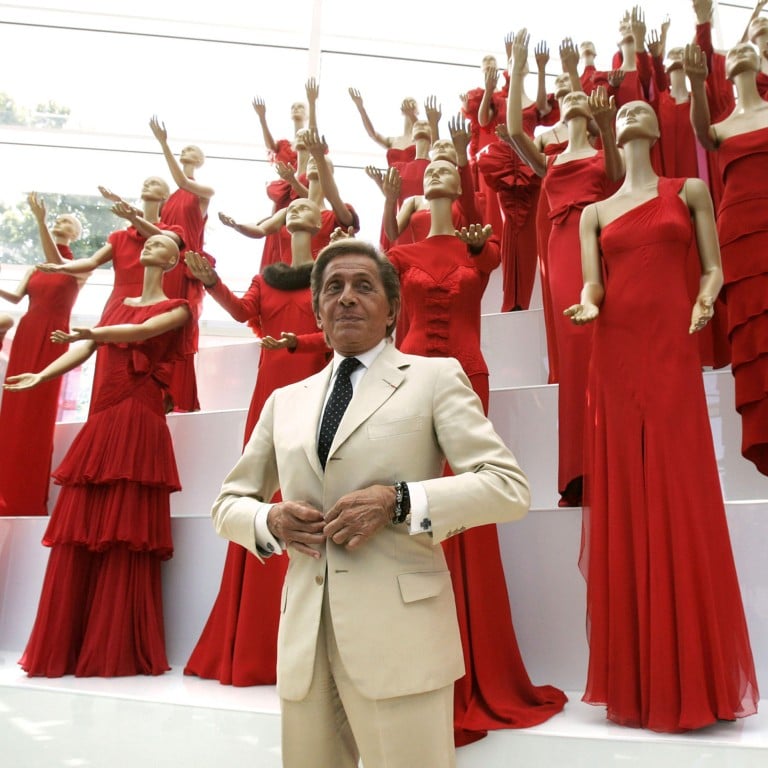 It started with a woman in a crowd. The woman wore red. And to the eye of a young Valentino Garavani, she shone like a ruby among coals, illuminating the night and one unassailable truth: that a woman can never go wrong in a red dress.
This brief encounter at a Barcelona opera was the beginning of a lifelong love affair between
Valentino
and the colour red. What struck him wasn't just how a red dress could make a woman stand out in a throng, but also how it seemed to elevate her. He saw that a red dress does more than show confidence – it instils it. It does more than catch the eye – it catches the heart.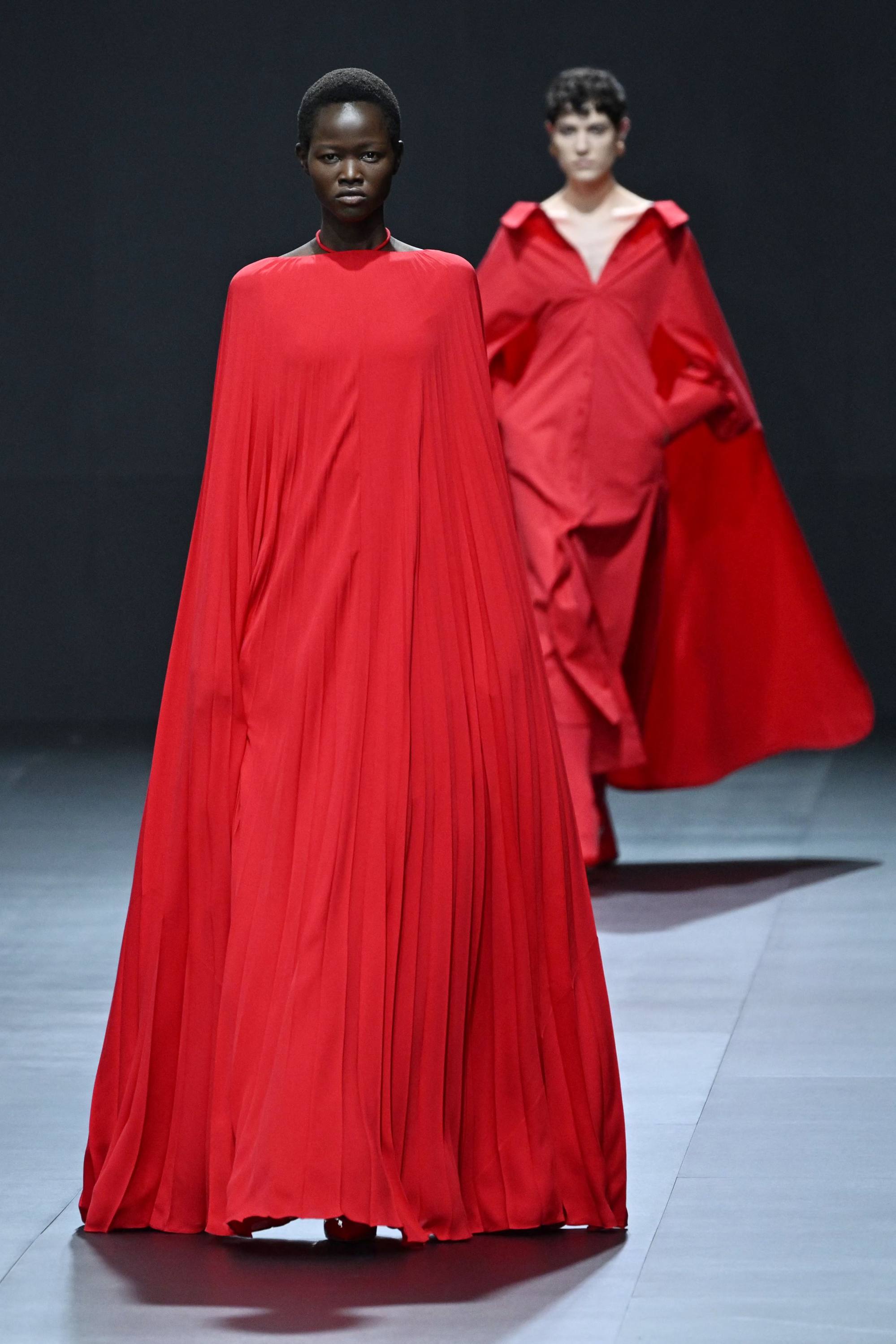 Valentino carried this revelation with him quietly until he opened his first atelier in Rome in 1959. In his debut collection was a tulle dress in a distinctive red called the Fiesta. It was the first of many. In the years to come, Valentino would design countless dresses in this bold and unapologetic hue, never running short of inspiration for new ways to bring it to life. Drapes of velvet. Seductive corsetry softened by delicate lace. Dazzling jewels and intricate beading. Roses and ruffles, fringing and feathers. Valentino shied away from none of it, and none of it ever failed to ignite the desire the colour represents.
There's barely a supermodel you could name that hasn't walked the runway in a red Valentino creation, barely a celebrity that hasn't proved,
by way of Valentino
, that red carpets and red dresses are entirely compatible. Penélope Cruz, Scarlett Johansson, Anne Hathaway, Jennifer Aniston, Nicole Kidman, Rihanna and Ariana DeBose are just a few that have landed "best dressed" accolades – if not Academy Awards – in Valentino's iconic red gowns.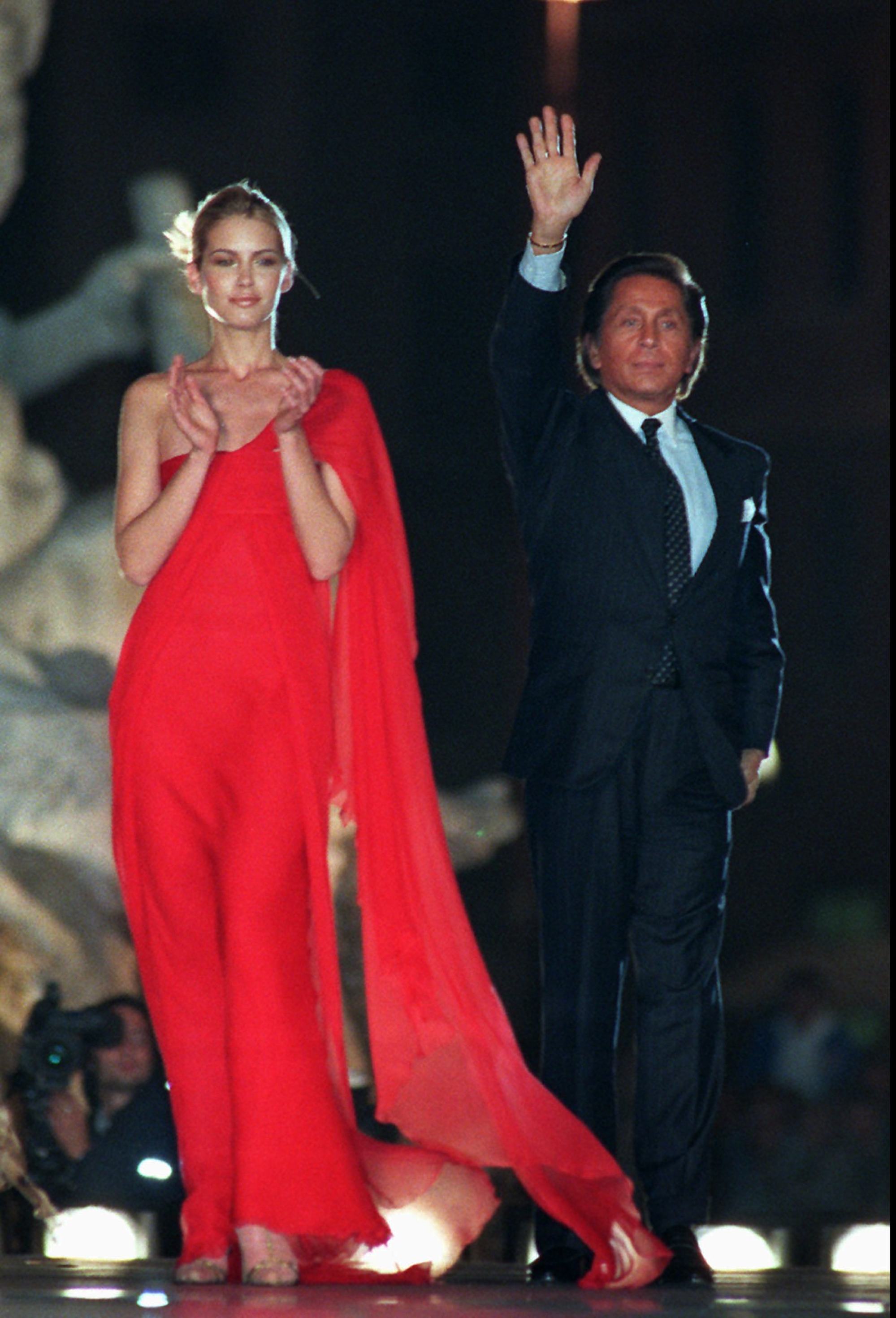 So recognisable is Valentino Red that it has been designated an official colour by Pantone. Not that it's without variation: in a book released this year entitled Valentino Rosso, it was revealed that the fashion house's archives contain over 550 different hues of Valentino Red in the couture collections alone.
While Valentino himself retired in 2008, he left a legacy that's been carried on since by each creative director that helms the brand, with every new collection that features the colour a reminder to women everywhere of the power and potential of the perfect red dress.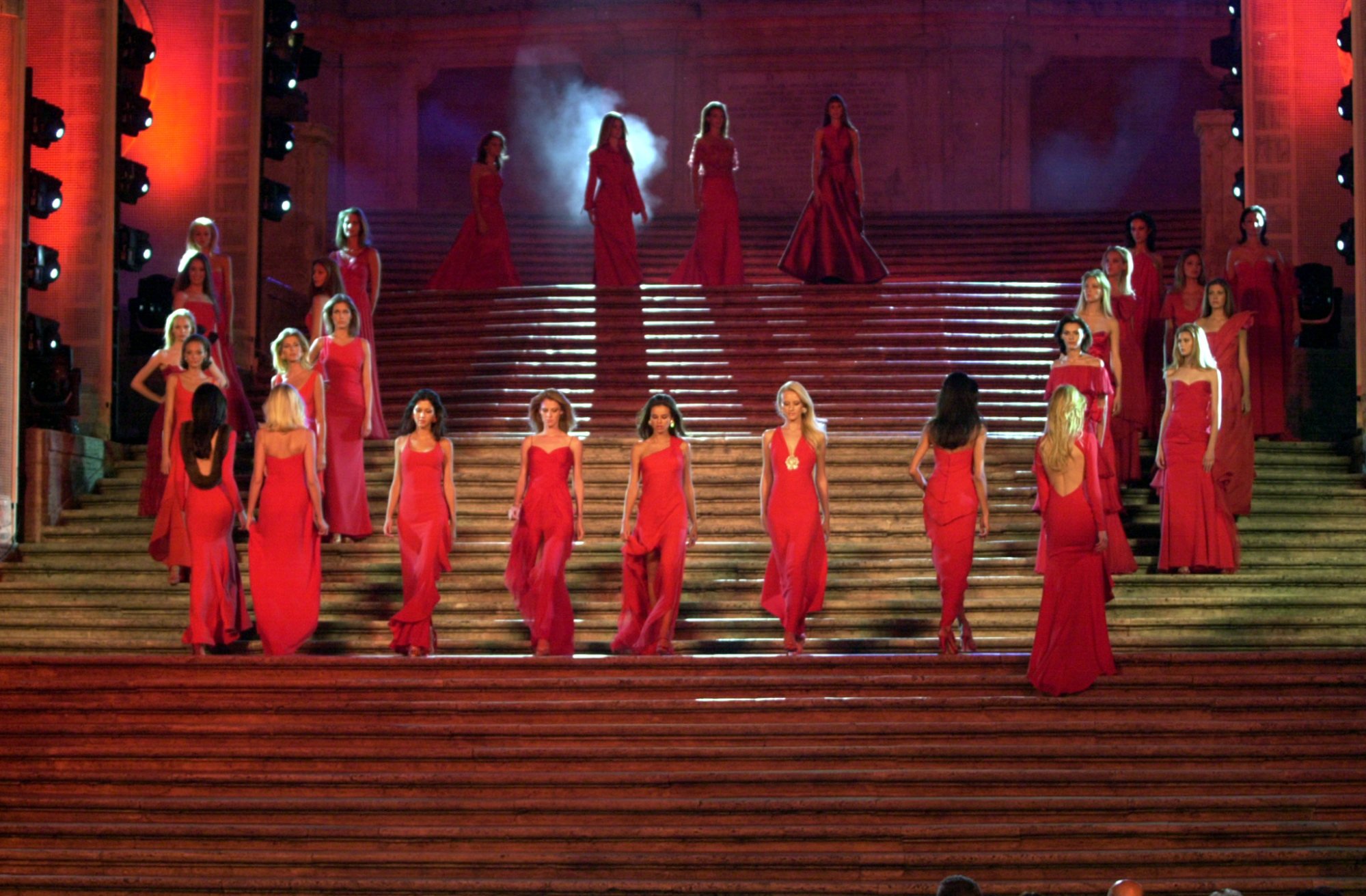 Archive
What: Valentino Red
When: 1959
Legacy: Distinctive enough to be officially recognised by Pantone, Valentino Red has been colouring the brand's dresses for decades.

Italian luxury fashion designer Valentino Garavani left a legacy of a distinctive colour that serves as a reminder to women everywhere – the power and potential of the perfect red dress
Valentino Red is officially recognised by Pantone and the fashion house's archives even contain over 550 different hues of the colour, with celebrities sporting its gowns on red carpets