4 exciting new luxury travel offerings to watch out for, from Four Seasons Yachts and Mandarin Oriental Hong Kong's Hydrafacial, to Perrier-Jouët's Maison Belle Époque stay and Amanpuri's revamp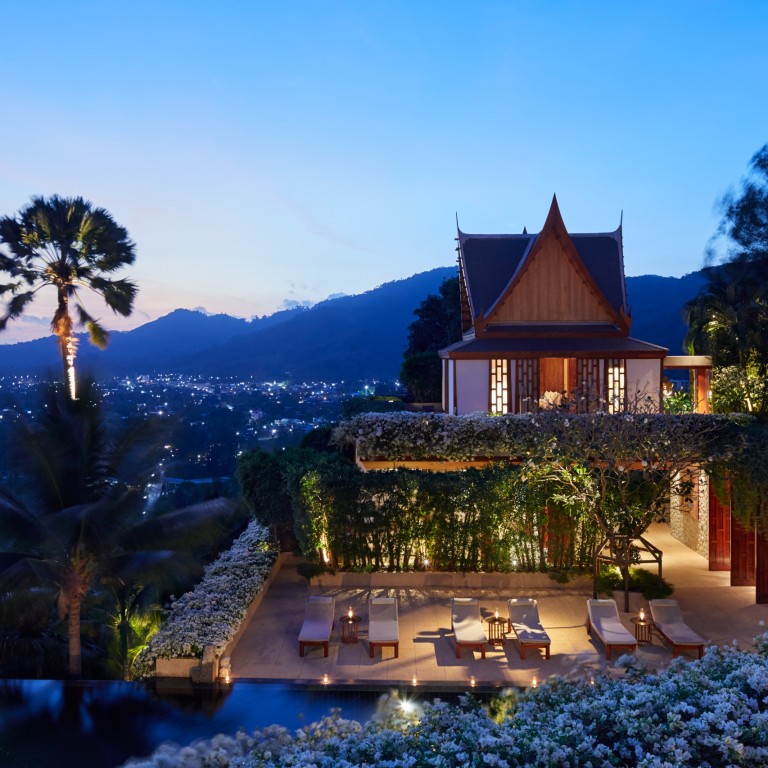 A staycation at a five-star hotel is the chance to steal away from the everyday hustle and bustle and set yourself up for some much needed pampering. Perhaps up the ante further even, with a get away from your getaway
in a yacht
, popping open a bottle or two of Perrier-Jouët champagne, or seeing just how luxurious luxury can get by indulging at award-winning hotels like the Mandarin Oriental, Hong Kong, Amanpuri in Phuket, and more.
1. Amanpuri, Thailand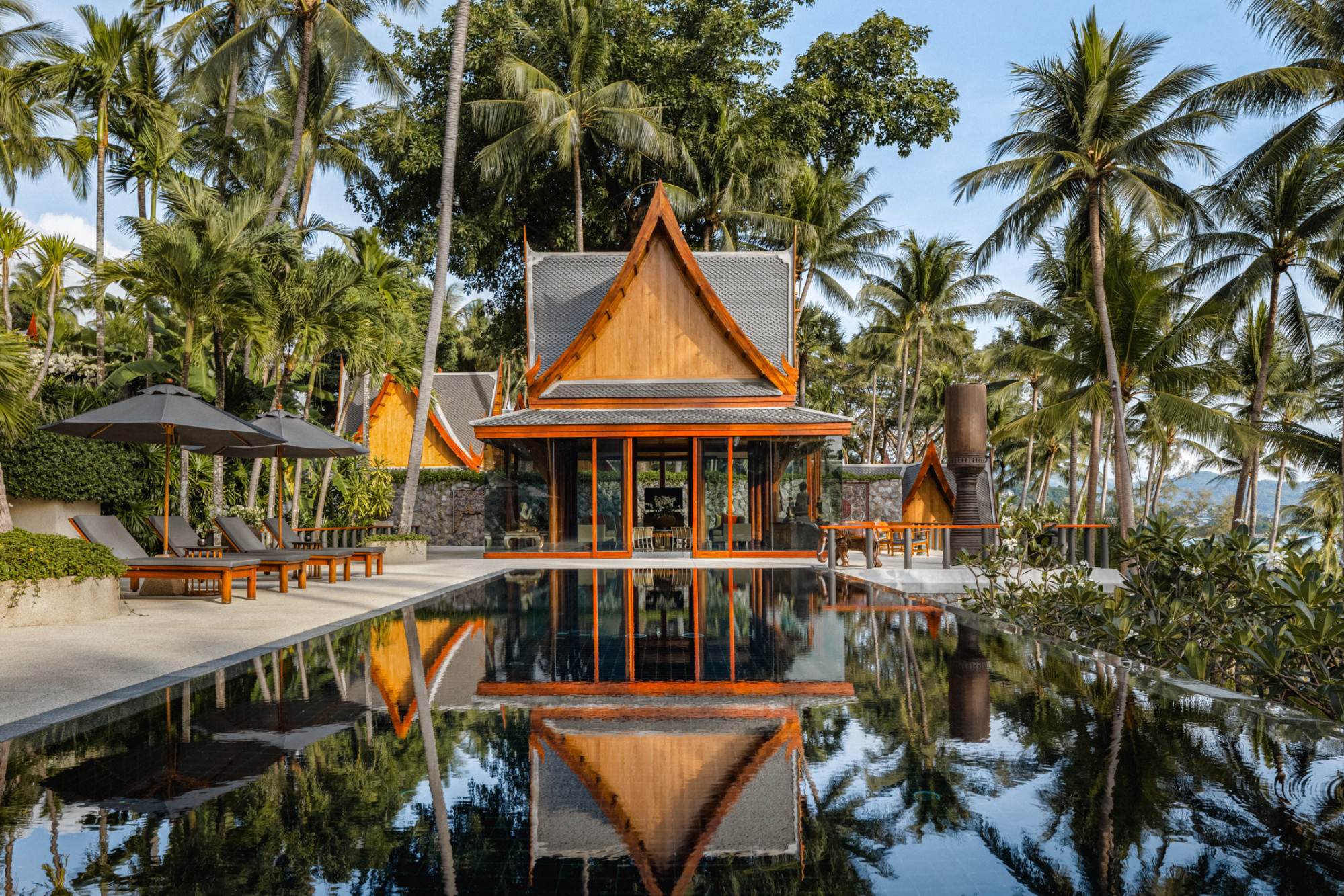 The ultra-luxe Amanpuri in Phuket, the original Aman Resort that first opened in 1988, is open again after a short closure. While the buildings have been given a general spruce-up, the main changes see the resort going particularly heavy on its upgraded wellness offering: it offers a customised approach to spa treatments through an approach it refers to as Tei An – My Wellness Concierge.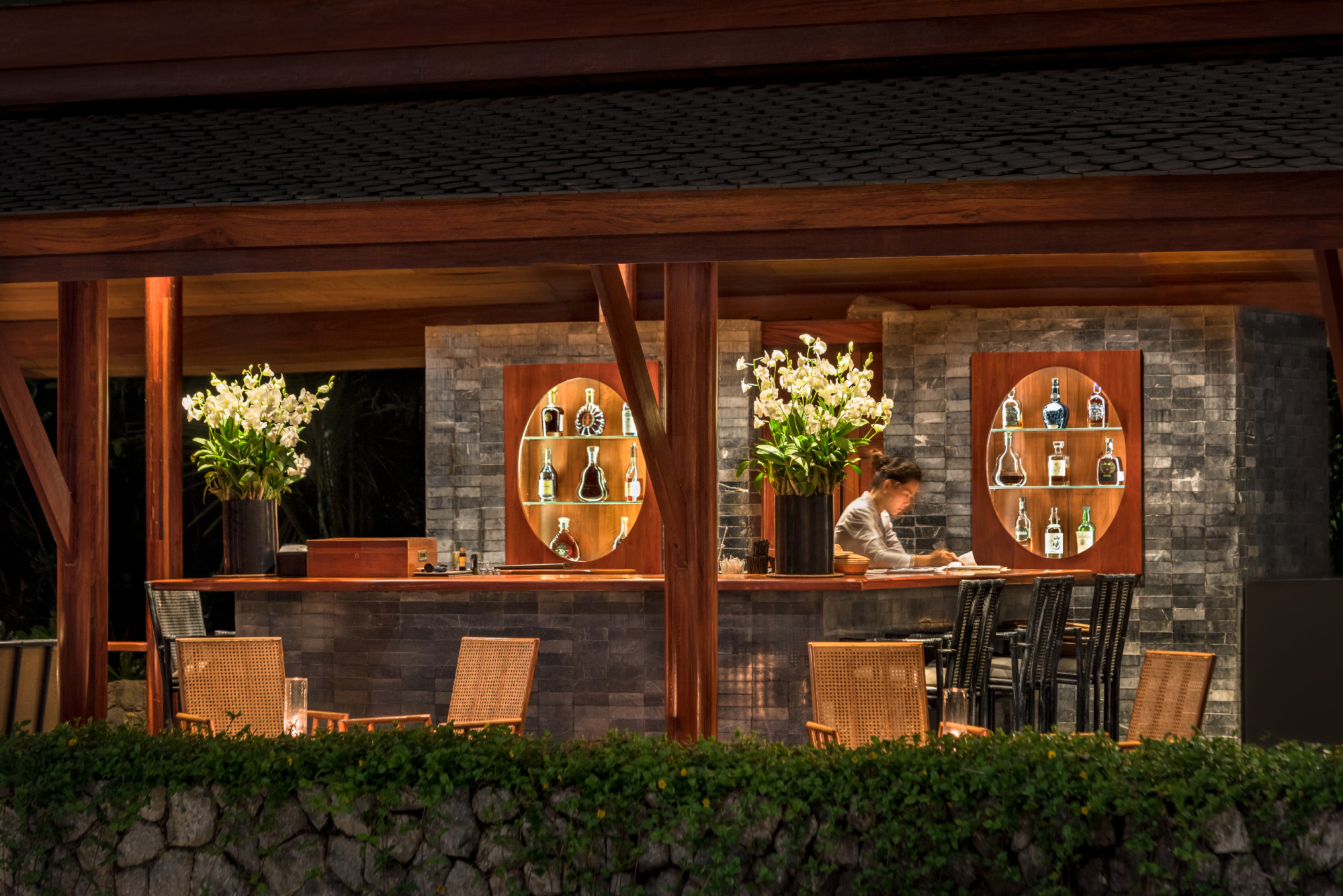 Also revamped is the standard mini bar, with all its delightful temptations, which can be replaced with the infinitely more virtuous wellness mini bar, featuring a healthful line-up of plant-based milks, kombucha, vegetable juices, herbal teas and healthy snacks.
If your idea of wellness inclines more towards strenuous activity, there's a new fitness centre with Technogym equipment, a strength circuit studio and an outdoor gym, while there's surfing lessons for those who want to take their workout onto the water.
2. Mandarin Oriental, Hong Kong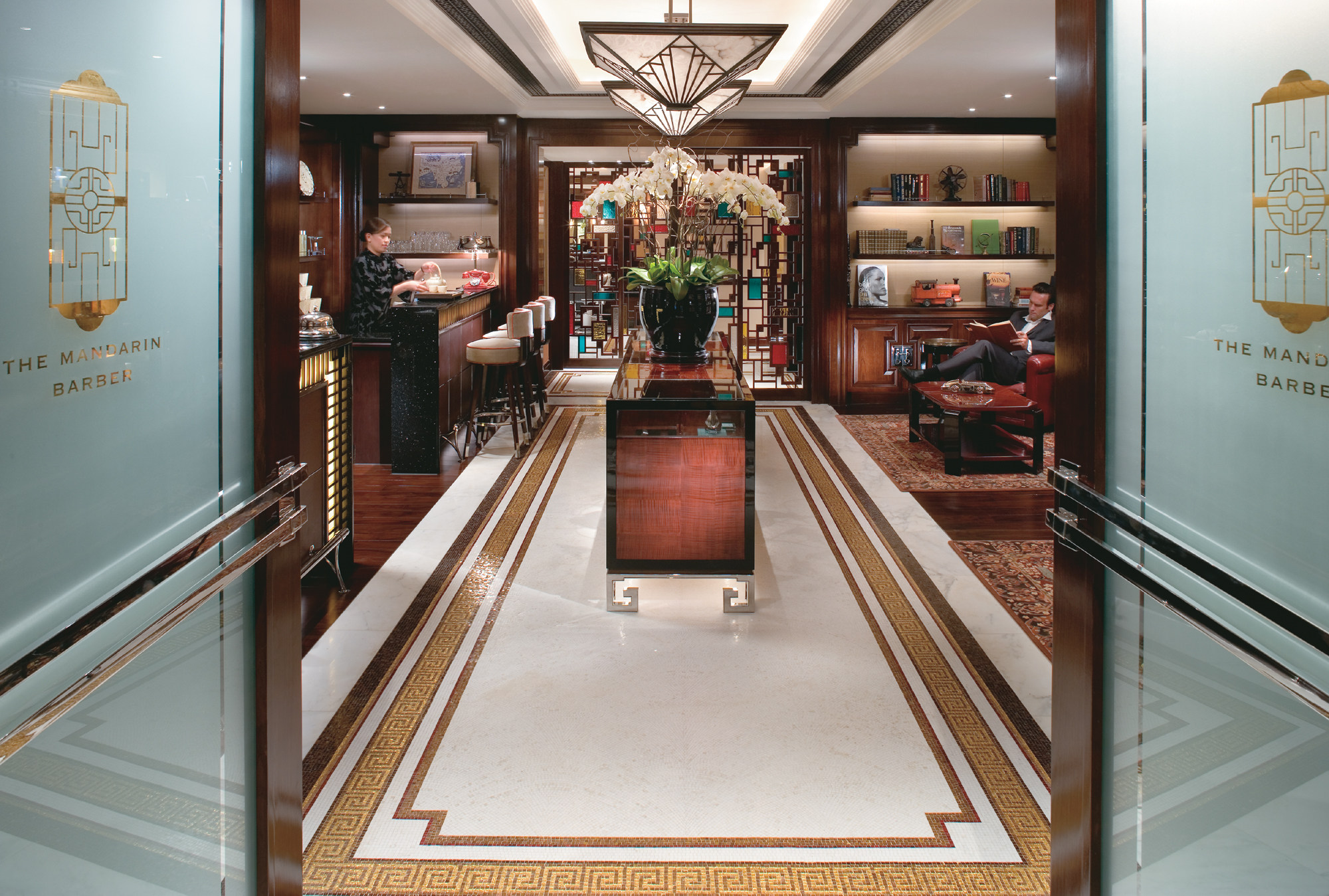 You might well have had a facial before, but probably not one like this. The Hydrafacial treatments on offer at the Mandarin Oriental, Hong Kong are all about an innovative technology: specifically, an exfoliating tip that moves in spirals, removing dead skin cells with the aid of suction, and replacing it with lots of lovely hydrating goodness.
The technology, which is a proven hit, with more than 20,000 machines operating around the world, promises to reduce fine lines and wrinkles, improve firmness and elasticity, minimise enlarged pores and dark spots, and treat oily skin.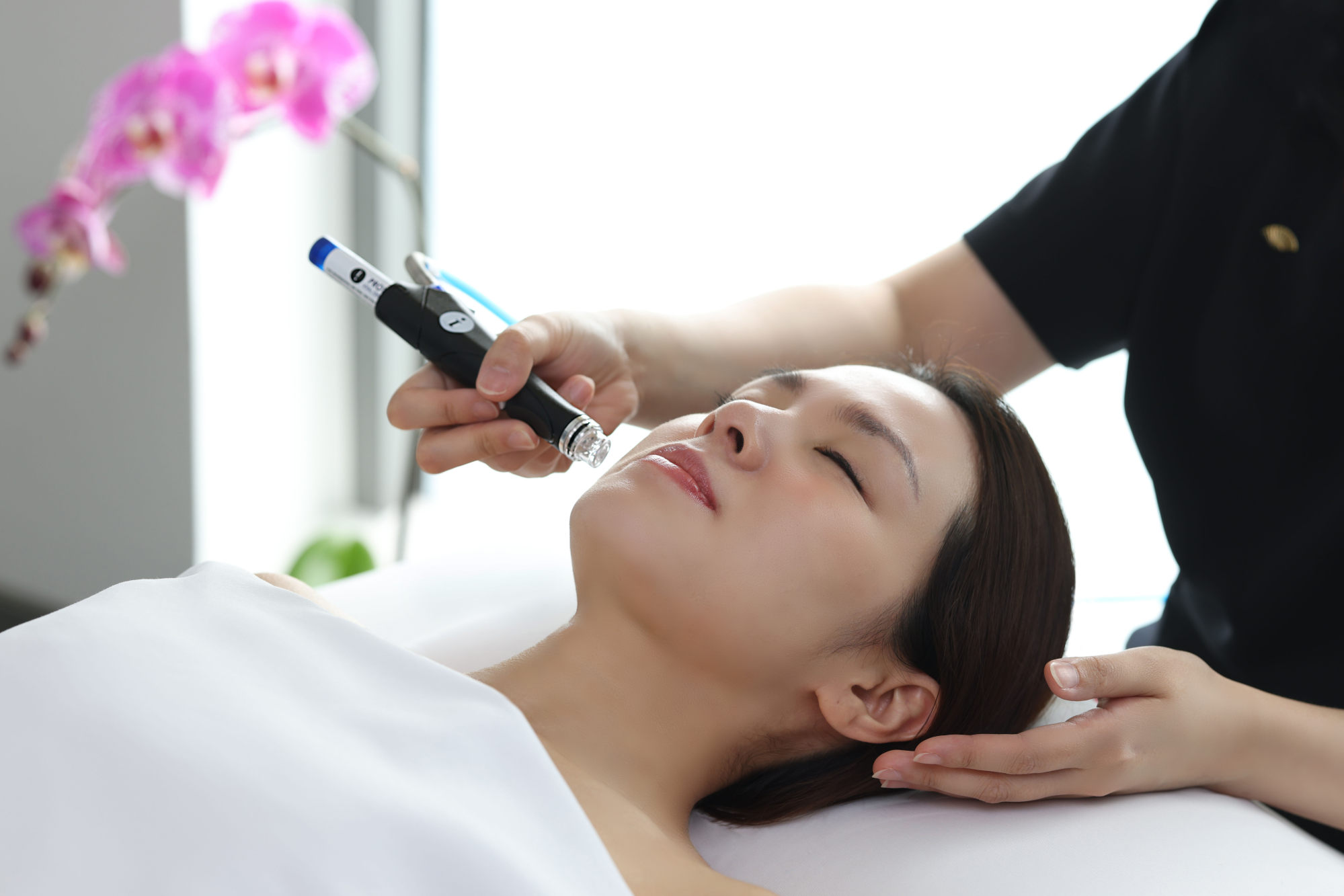 Available at The Mandarin Salon and The Mandarin Barber – note: men are officially allowed to get them too – the treatments come in Signature, Deluxe and Platinum renditions, the latter lasting 75 minutes and including lymphatic therapy and LED light therapy. There's also a version aimed exclusively at the scalp.
3. Four Seasons Yachts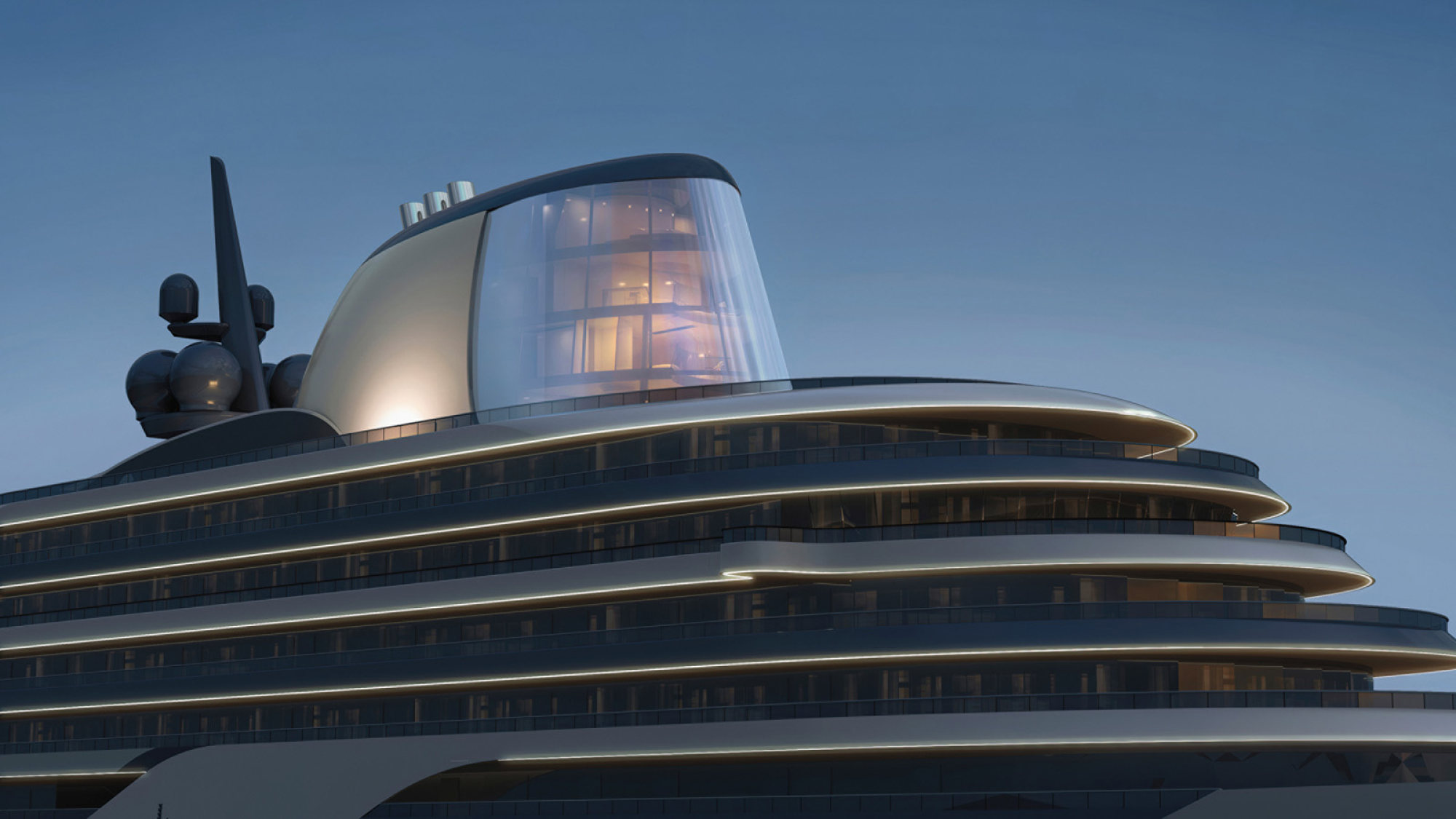 If a
Four Seasons
suite that sits still in the same place all the time sounds a little sedentary, how about one that sails the seven seas? The new luxury offering – called Four Seasons Yachts – will launch in 2025 with the first of a planned fleet. The 207-metre yacht, built by Fincantieri of Italy, will house 95 suites ranging in size from 581 sq ft, up to a massive 9,601 sq ft for the Funnel Suite – a kind of mansion on the ocean, covering four floors of the 14-deck ship, and which includes a private wading pool and dedicated spa area.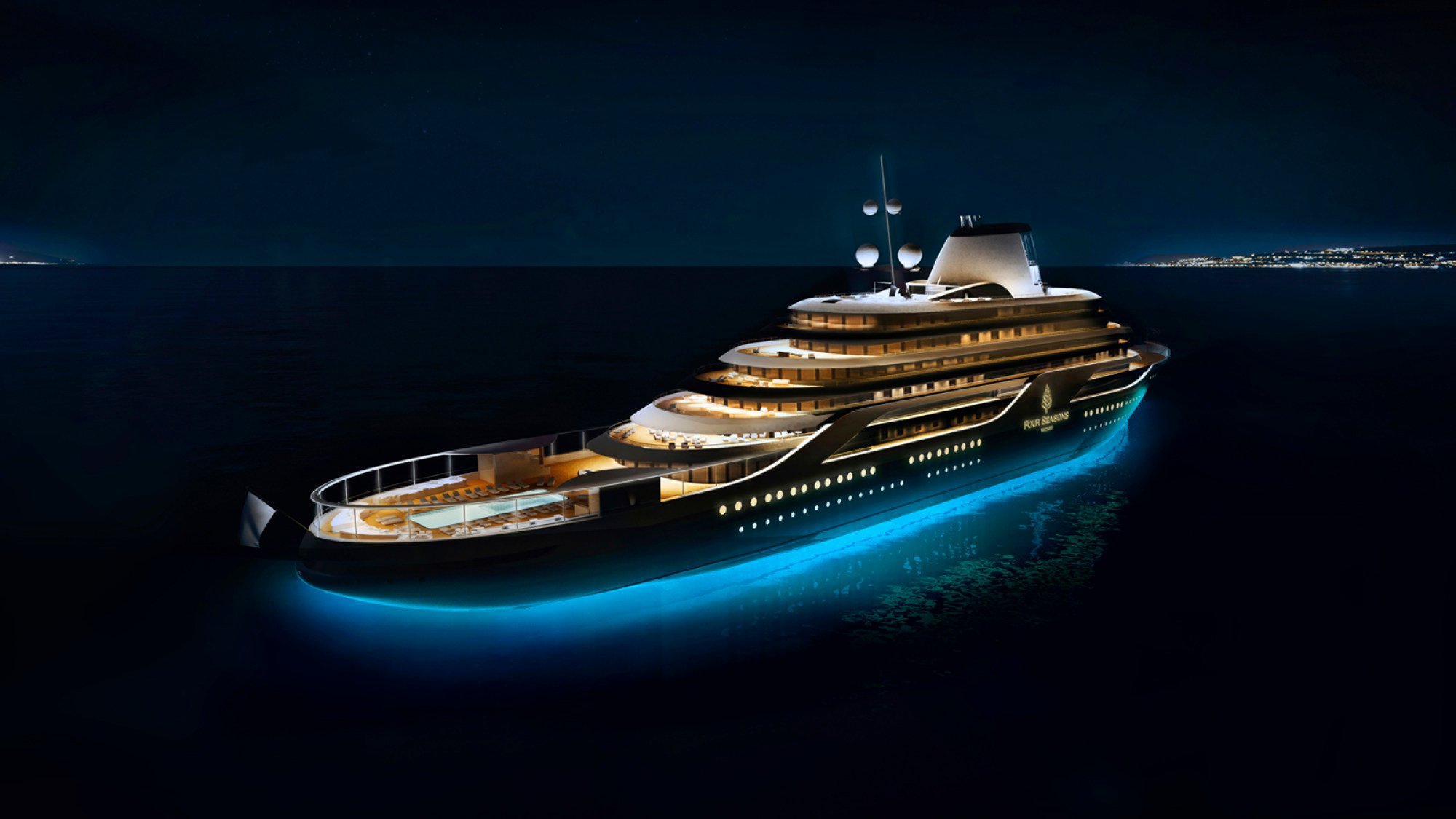 Itineraries will start with tours through the Mediterranean and the Caribbean, with some combined with stays at Four Seasons hotels and resorts. The yacht will also include restaurants, lounges and bar concepts, as well as an outdoor cinema and full-service spa, salon and wellness programming.
4. Perrier-Jouët's Maison Belle Époque, France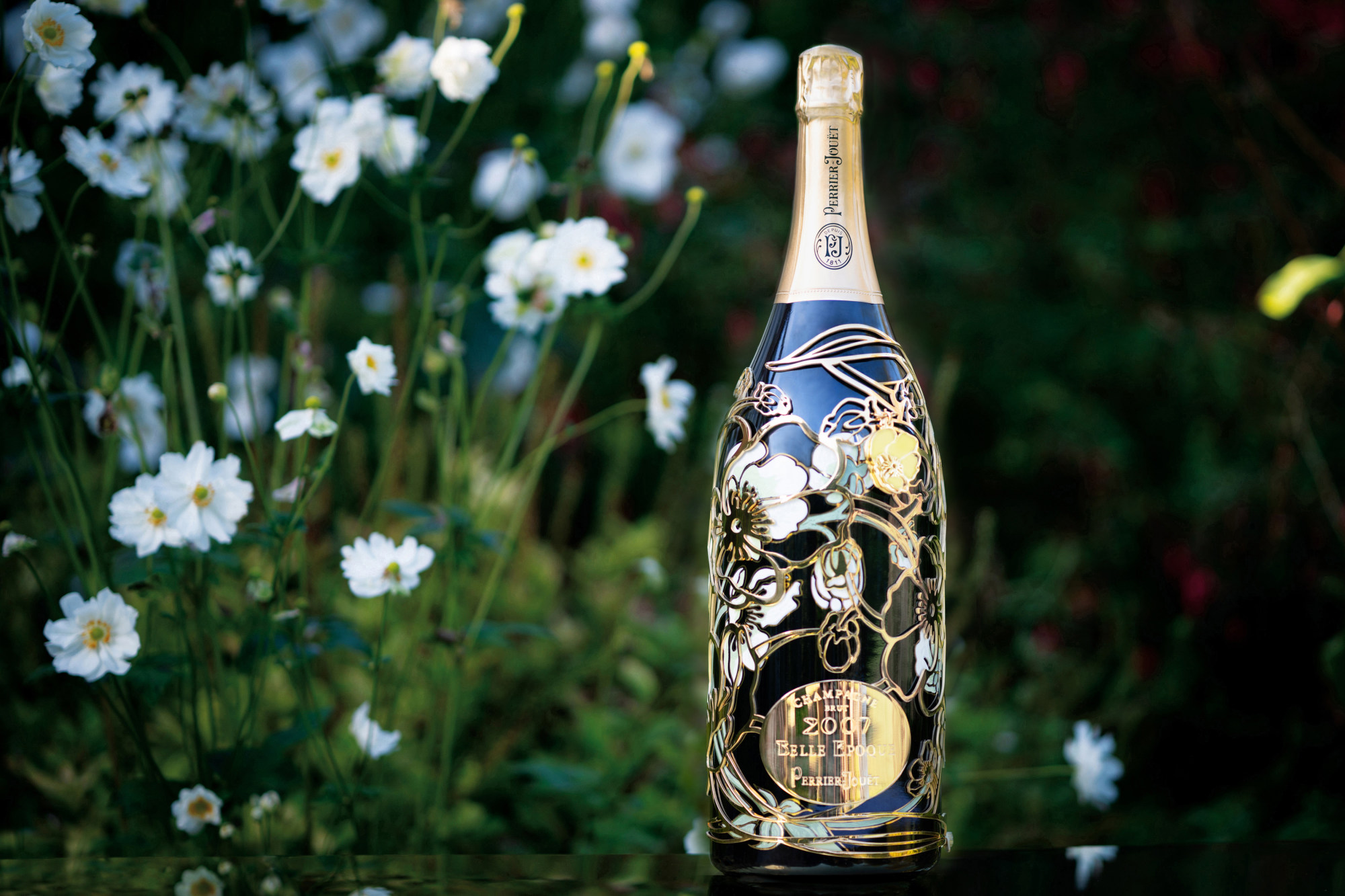 There will surely soon be no company in existence that doesn't
sell NFTs
, with Perrier-Jouët the latest to join the trend, offering a rare jeroboam – that's three litres of champagne – of its Belle Époque 2007 as a digital token.
One of just 10 such bottles, it's priced at US$10,000, which also includes a one-night stay at Maison Belle Époque, home of Perrier-Jouët's founders in the Champagne region, accompanied by tastings, and vineyard and cellar tours.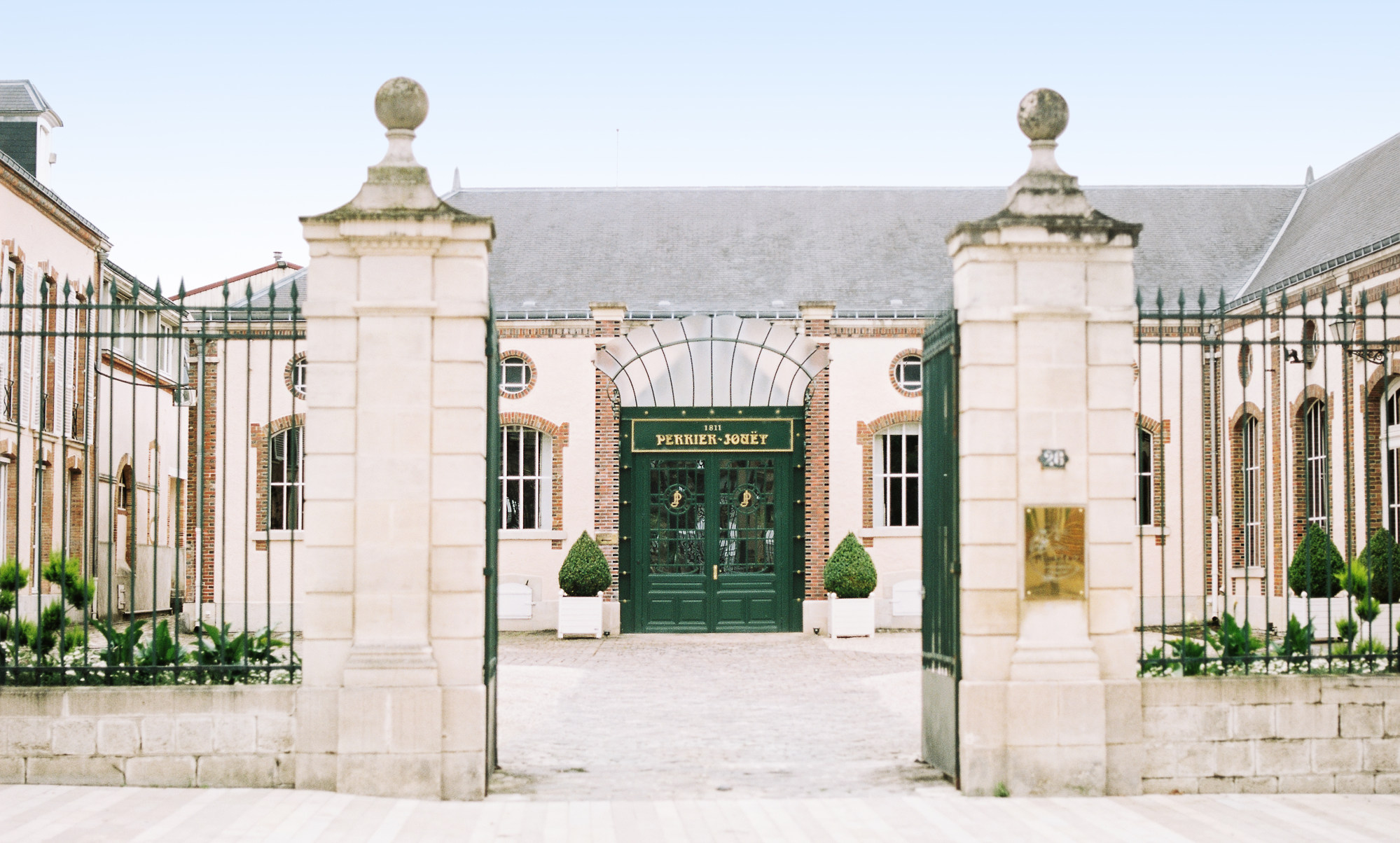 It's being sold through NFT marketplace BlockBar, with the buyer having access to both the physical version of the bottle and its digital counterpart, which they can later trade if they want. The bottle – which to really press the point home is also engraved with the words "1st Perrier-Jouët NFT" – is part of the brand's Anemone Collection and comes in special packaging created by goldsmiths Orfèvrerie Felix, featuring the house's Japanese anemone motif executed in yellow gold lacework.

The first of a planned fleet, Four Seasons Yachts will launch in 2025 – the 207-metre vessel even boasts a Funnel Suite with a private wading pool and spa area
Meanwhile, Mandarin Oriental offers hi-tech beauty treatments, Perrier-Jouët's NFT comes with a one-night stay in Champagne, and Thailand's Amanpuri gives its wellness programme a boost