Luxury watch brands winding up for the holidays: Omega ambassador Nicole Kidman hosted a women in watchmaking party in Nashville while Cartier and Audemars Piguet launched limited-edition timepieces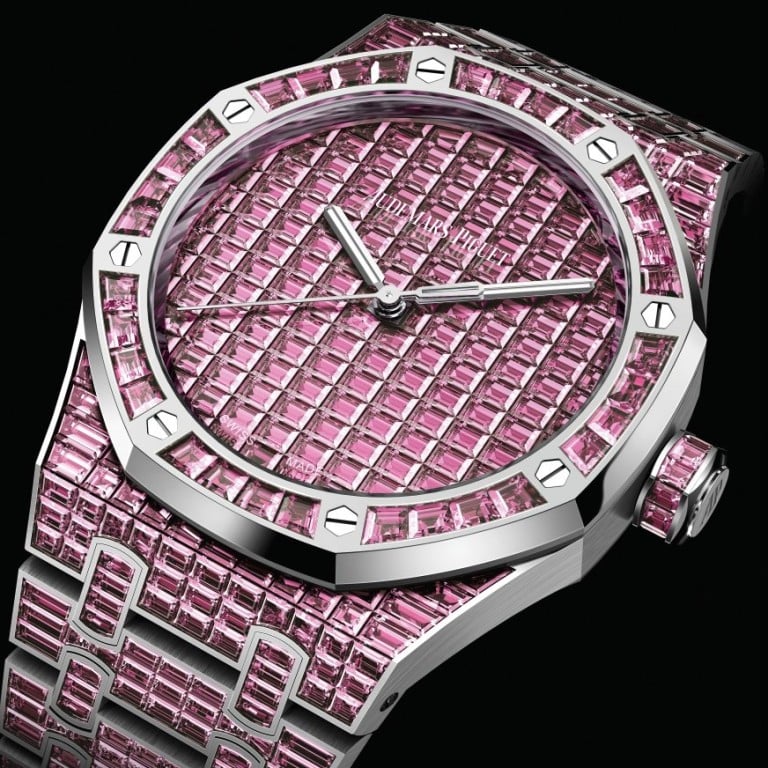 It's party season for watch collectors and enthusiasts, and two of the world's most prominent luxury watch brands – Audemars Piguet and Cartier – are celebrating their 50th anniversary by not only releasing a collection of watches, but taking things up a notch with collectible timepieces and limited editions.
Meanwhile, another much-loved watchmaker, Omega, had a different sort of celebration, remembering the history of women in watchmaking along with Oscar-winning actress and
long-term brand ambassador Nicole Kidman
.
Double rainbow: Audemars Piguet Royal Oak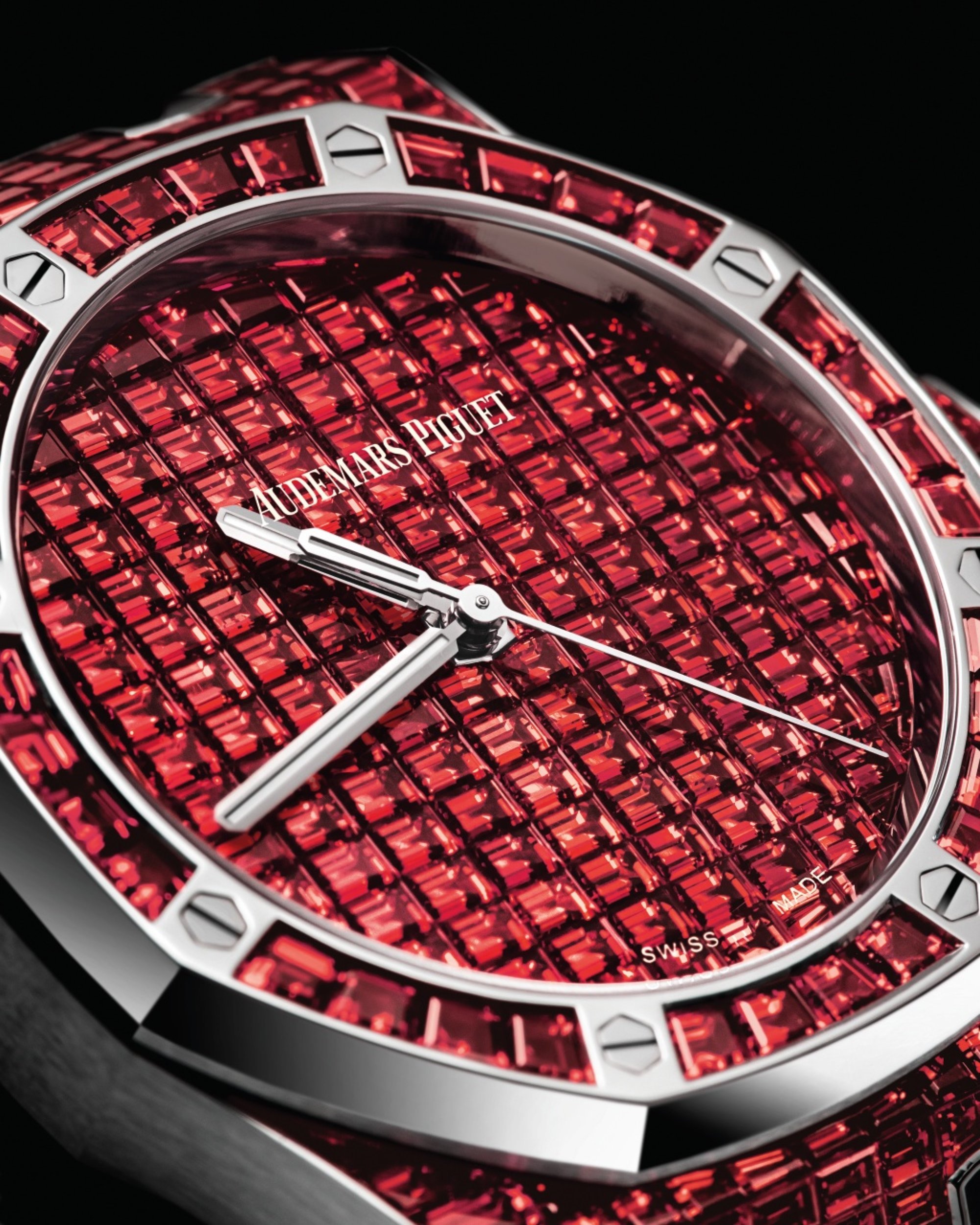 Quite a few luxury watch brands have made timepieces in a rainbow colour scheme. What they haven't tended to do, though, is make a set of 10 watches that form a rainbow when you put them all next to each other. This ambitious undertaking comes courtesy of Audemars Piguet, as a way of also celebrating the 50th anniversary of its best known model,
the Royal Oak
.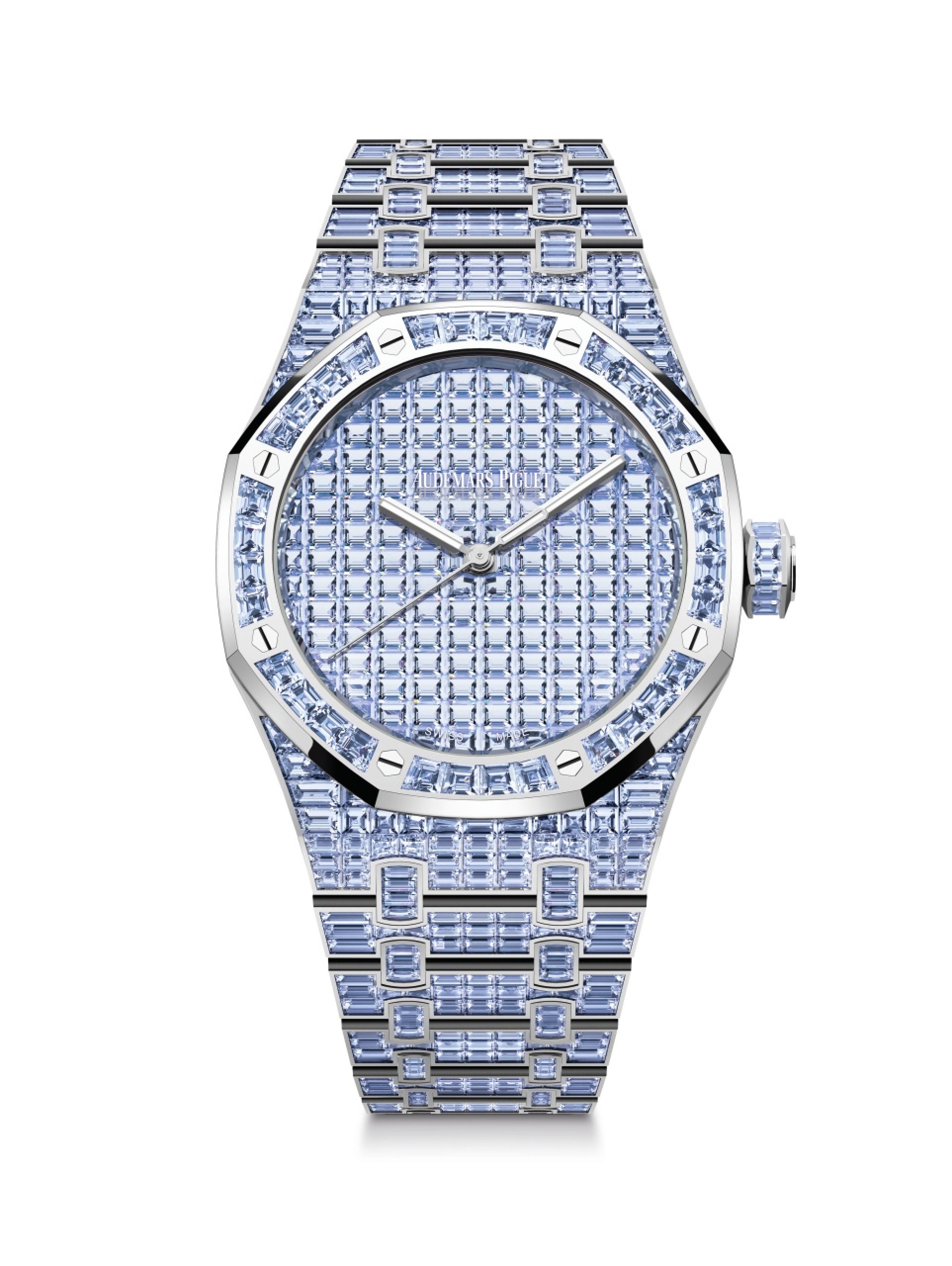 The new Royal Oak Selfwinding is available in not one but two sets of 10 – in 37mm and 41mm – each absolutely smothered in baguette-cut gemstones of a particular hue: about 800 of them per watch. With watches in each set in red, orange, yellow, pink, green, purple and blue, the stones used to decorate them took about a year to select, and include rubies, emeralds, blue sapphires, tanzanites, yellow chrysoberyls, pink tourmalines, amethysts, blue topaz, orange spessartites and tsavorites.
Rock on: Cartier Pebble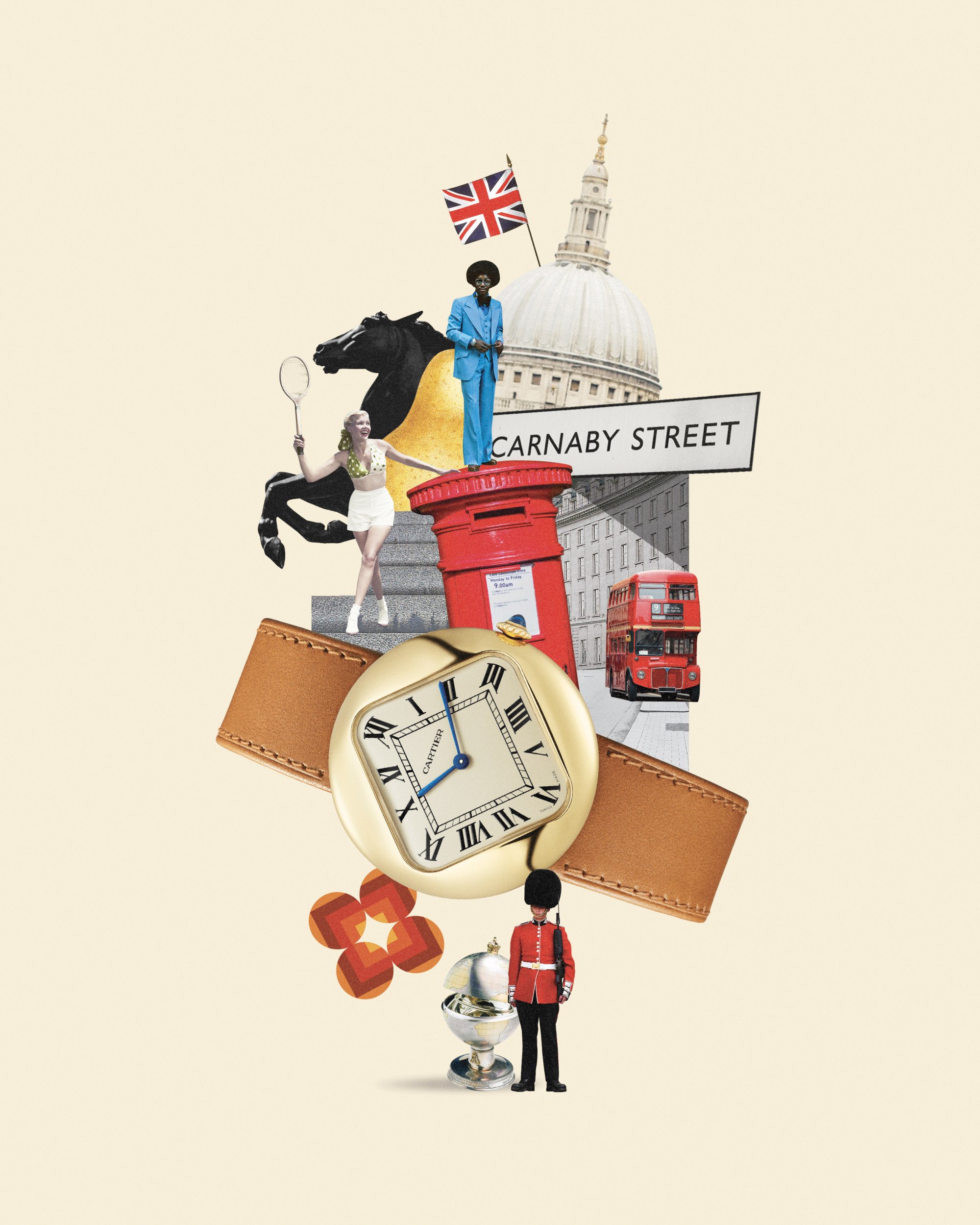 Most watches are predictably shaped. That has never been true, though, of the Cartier Pebble. A genuine exception among the codes of luxury watchmaking, it fits a square dial with rounded corners, offset at an angle of 45 degrees, inside a round case that, as the name suggests, takes its design cues from the curves of a pebble.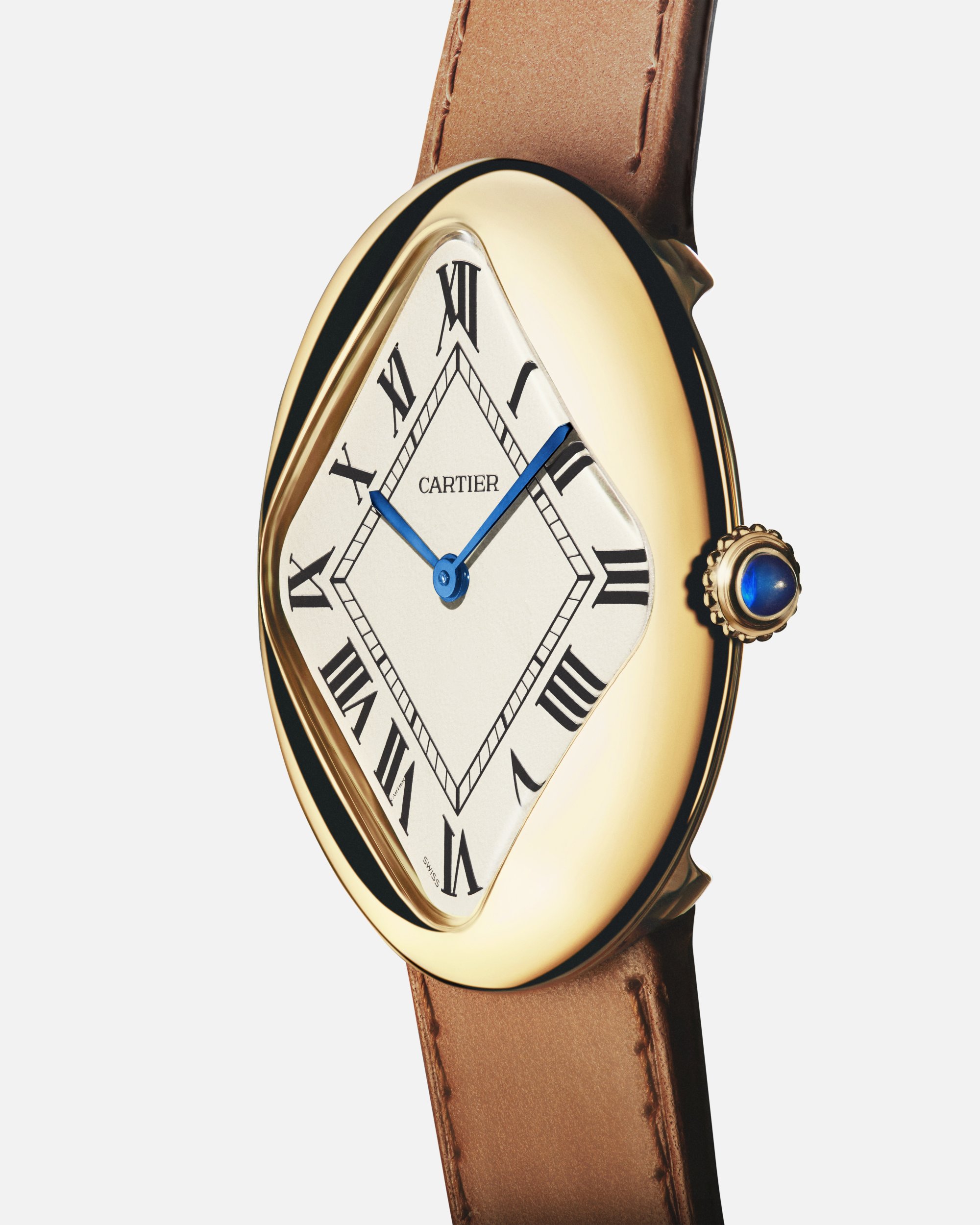 This year, the collection celebrates 50 years since the watch was first unveiled as part of a blaze of innovation from the maison during the late 1960s and early 1970s – and to mark the occasion, Cartier has produced a rendition that closely follows the aesthetics of the original, with a few subtle modifications. Key updates include the 430 MC calibre that powers it – one of Cartier's flattest hand-wound movements.
The Pebble has always been produced in very small numbers, and the new version is no exception, launched in a limited edition of just 150 individually numbered pieces.
Women in watchmaking: Omega and Nicole Kidman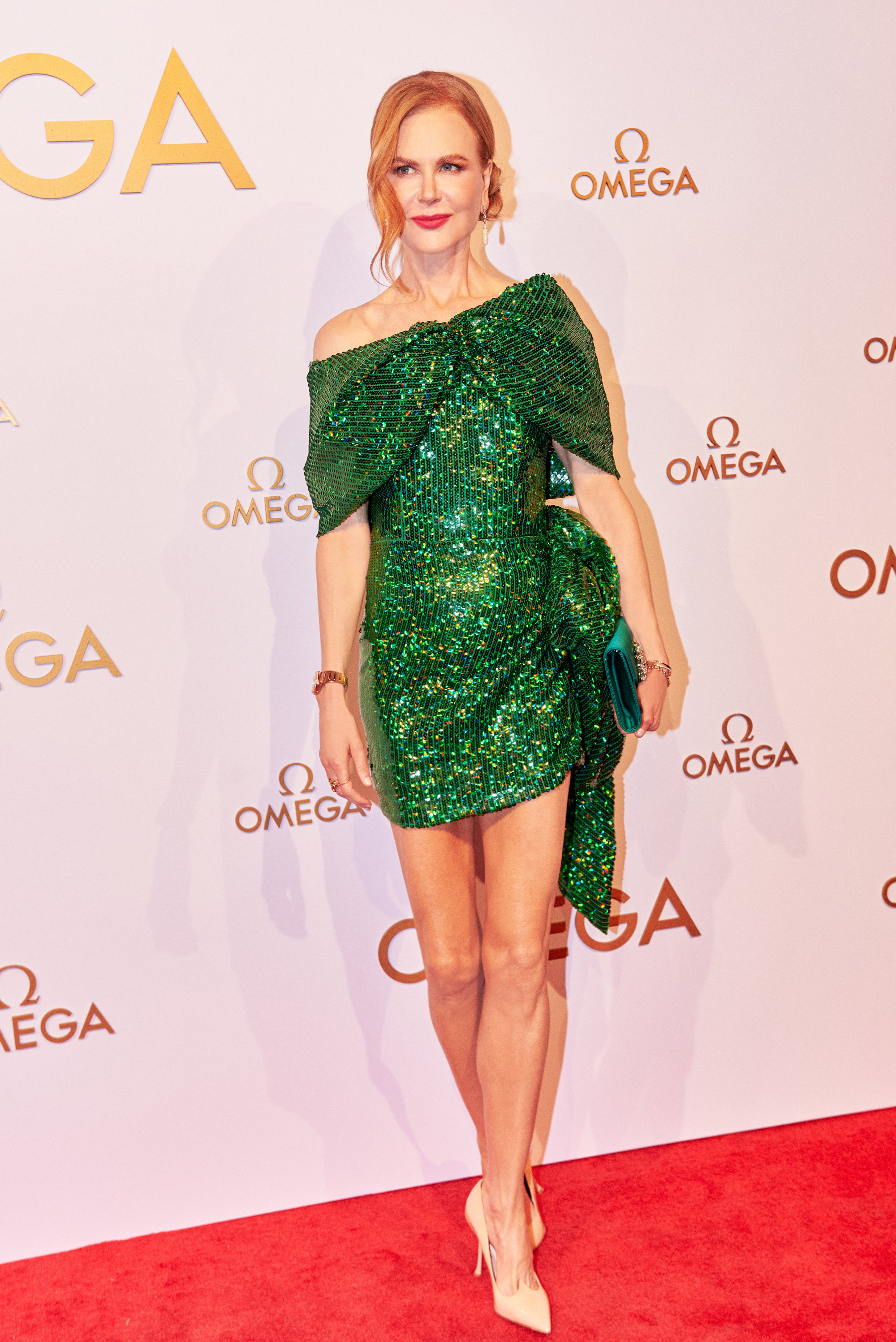 Nicole Kidman
is perhaps the celebrity name most associated with Omega, having been an ambassador of the Swiss luxury watch brand since 2005. On October 21, the company decided to pay the Oscar-winning actor a visit, throwing a party to celebrate its history of women's watchmaking in her adopted hometown of Nashville.
She wore a 34mm Constellation Small Seconds in 18k Sedna gold for the occasion, while other celebs in attendance included Queer Eye star Antoni Porowski, singer/songwriter Julia Michaels – both also friends of Omega – as well as actor Rob Raco and models Lily Aldridge, Michael Yerger and Karen Elson.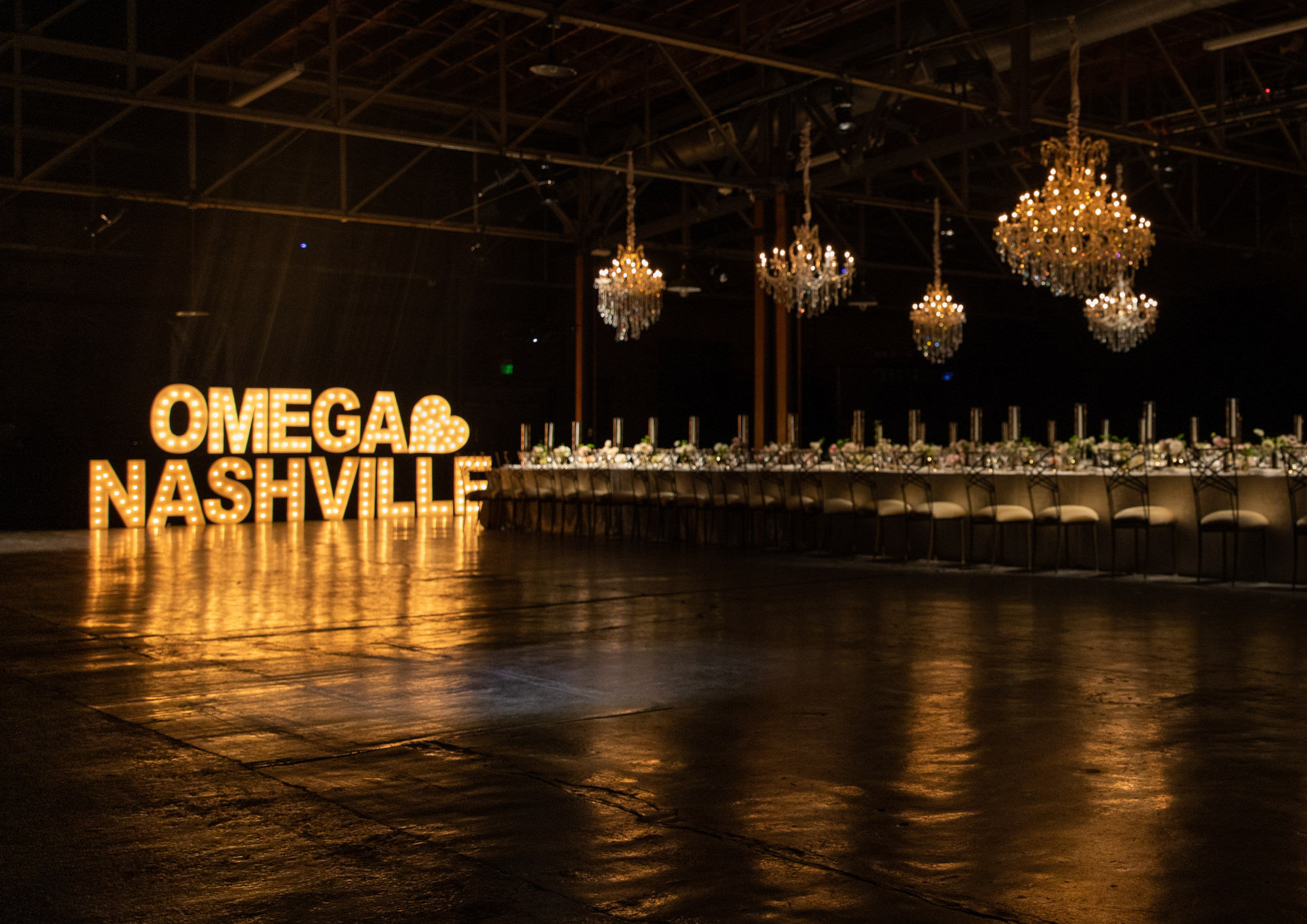 Nashville is one of the world's great musical cities, and the country music-themed bash took place at the city's Marathon Music Works venue. As a celebration of women, it complemented Omega's most recent ad campaign, which highlighted the brand's various inspiring female ambassadors, including Kidman herself.

Queer Eye star Antoni Porowski, singer Julia Michaels, actor Rob Raco and models Lily Aldridge, Michael Yerger and Karen Elson all attended Omega's party at the Marathon Music Works
The Royal Oak Selfwinding is smothered in 800 baguette-cut gems per watch, while the unusually shaped Cartier Pebble uses just a single sapphire