STYLE Edit: Henry Jacques' new In All Intimacy perfume collection features 3 bespoke scents created with Rafael Nadal and his wife Maria Perelló – a first for the tennis star and the French maison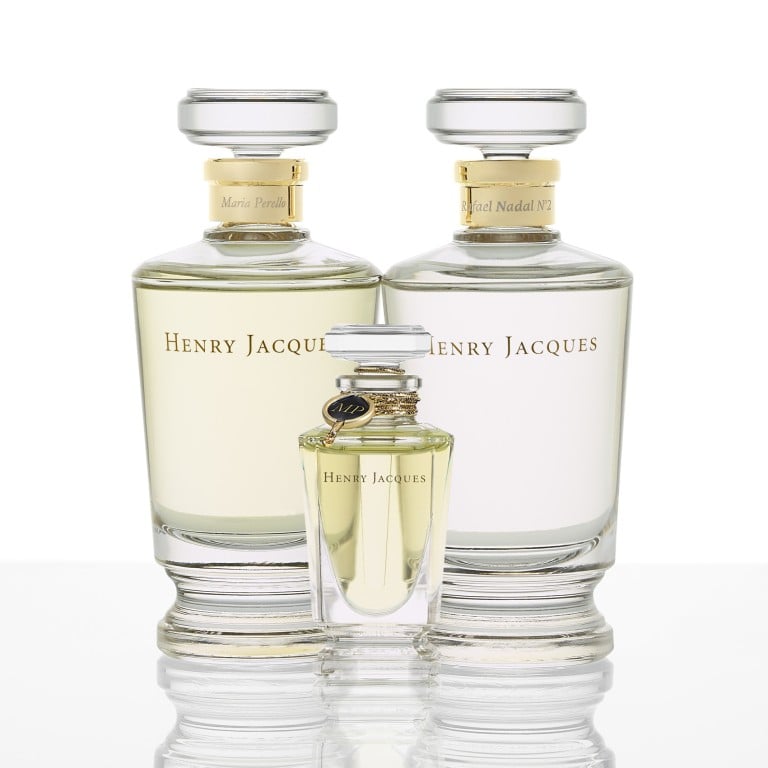 Rafael Nadal is known throughout the world for his achievements on the tennis court. In an era that has featured several of
the greatest men's players
of all time, he has broken the record for the most grand slam titles – 22 in total – including a barely believable 14 at the French Open, a record for a single tournament.
What's rather less well known about him though is his obsession with fragrances and the vital role they play in his day-to-day life.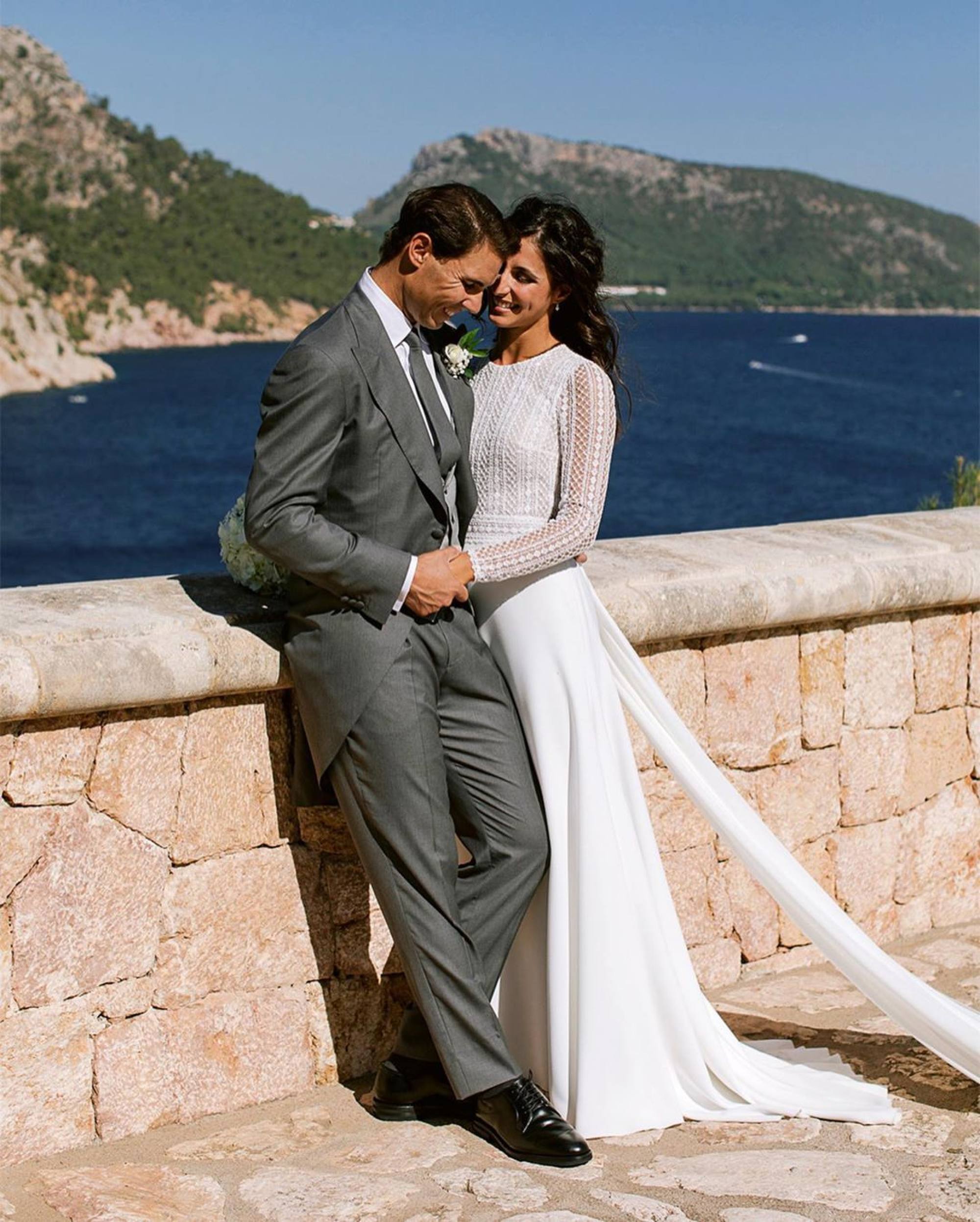 Now his enthusiasm for and knowledge of the world of perfume have been given the stage they deserve, in the form of a new fragrance collection conceived in partnership with his wife Maria Perelló, and executed in collaboration with the name that has every dedicated lover of fine perfumery sitting up and taking notice:
Henry Jacques
. Known as In All Intimacy and recently launched worldwide, the new collection consists of three fragrances, two created with Nadal and the other with Perelló.
The renowned French maison has its origins in bespoke perfumery, forging its unparalleled reputation by creating
scents matched to the preferences
and personalities of certain lucky individuals. These days it also offers ready-to-wear collections in its boutiques around the world, including
one in Hong Kong's Elements
– but what it's never done before is make one of its bespoke perfumes available to everyone.
This is also the first time that Henry Jacques has partnered with a famous name to create a perfume, the first time Nadal has worked alongside a fragrance house, and the first time the husband and wife duo have worked together creatively in such a way.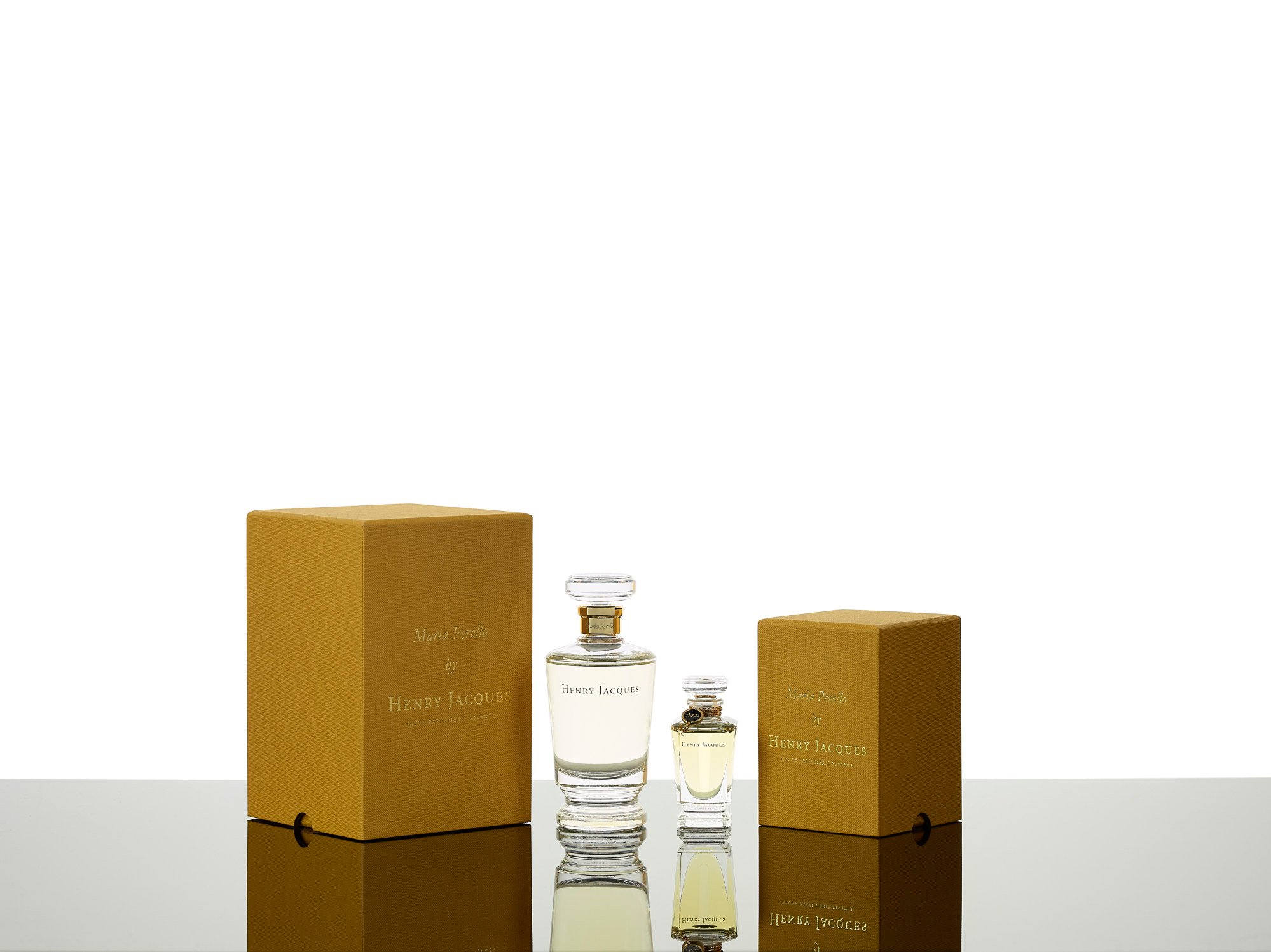 The scent created to embody Perelló is a light, fresh concoction that features notes of violet, orange blossom, bergamot, jasmine, sandalwood and white musk.
The two perfumes that reflect Nadal are designed for different parts of his life – one for when he's playing, the other for when he's "off duty" – but both are strongly influenced by his love of the Mediterranean, as a native and long-term resident of the beautiful Balearic island of Mallorca.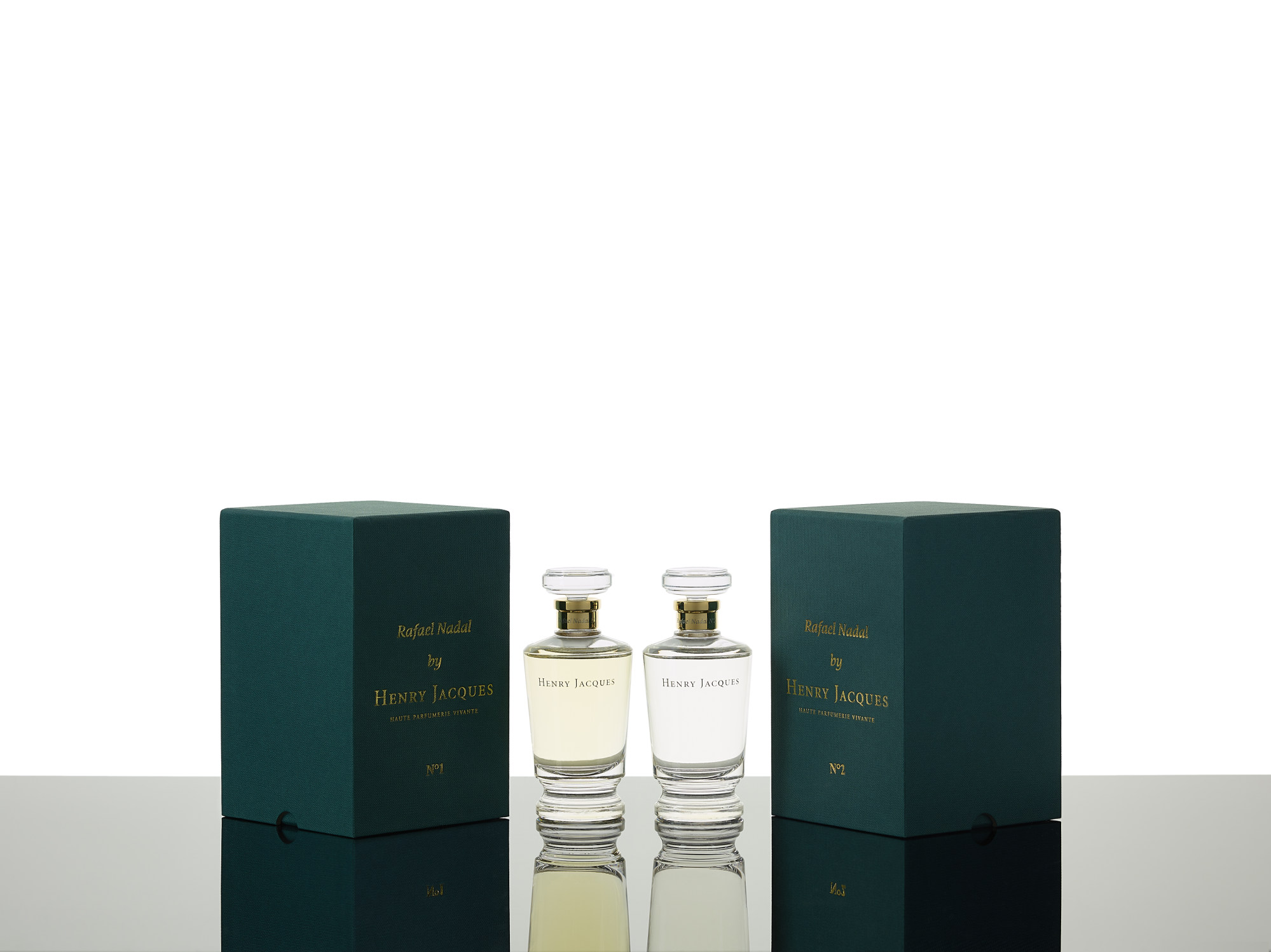 The first perfume, called Rafael Nadal No 1, takes on ingredients including coriander, thyme, violet, lavender, lemon and artemisia, a native Mediterranean plant, as well as cedar wood, leather and sandalwood.
His second fragrance, meanwhile, is structured to complement that of his wife's, with notes of bergamot, jasmine, lilac, rose, white musk, citrus, freesia and sandalwood.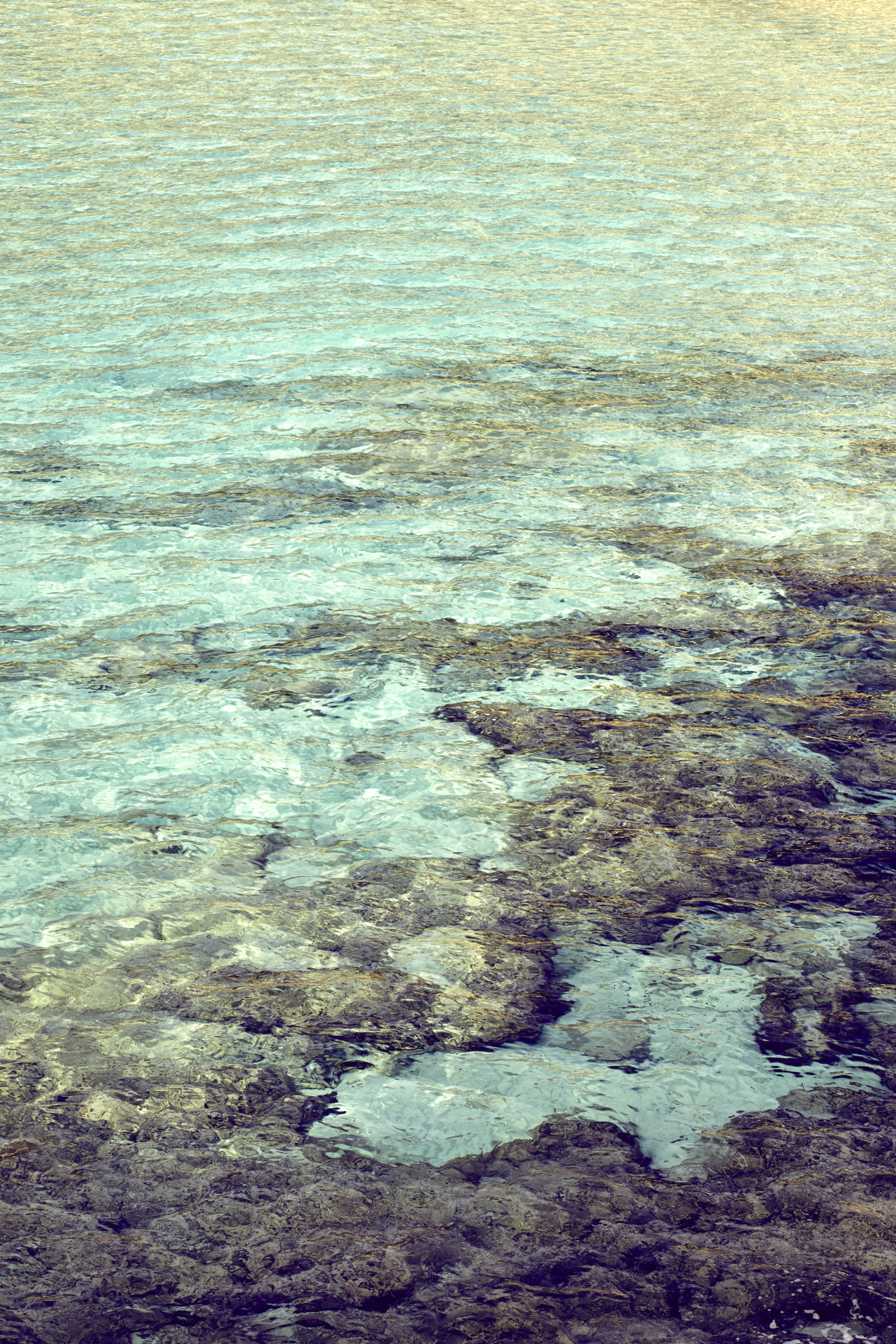 Based in Grasse, the traditional centre of the world-renowned French fragrance industry, Henry Jacques has always been the choice of the most elevated and discerning members of society. Now, with the launch of the In All Intimacy collection, the scents created with one of the contemporary world's most outstanding individuals are available to everyone.
As Henry Jacques CEO Anne-Lise Cremona says of working with the couple: "Our encounter was about sharing emotions with great mutual trust, and above all a desire to share a beautiful story and reflection of life that could be inspiring for many. And that is what perfume is all about."

Tennis great Rafael Nadal has co-created two scents with luxury perfumer Henry Jacques – one for on the court, and one for 'off duty' – inspired by his Mediterranean roots
Henry Jacques also worked with Nadal's wife Maria Perelló to create a perfume reflective of her personality, with notes of violet, orange blossom and white musk