STYLE Edit: Richard Mille breaks gender codes with 4 watches – the RM 07-01, RM 037, RM 74-01 and RM 74-02 feature unconventional unisex material combinations such as gold and diamonds with Carbon TPT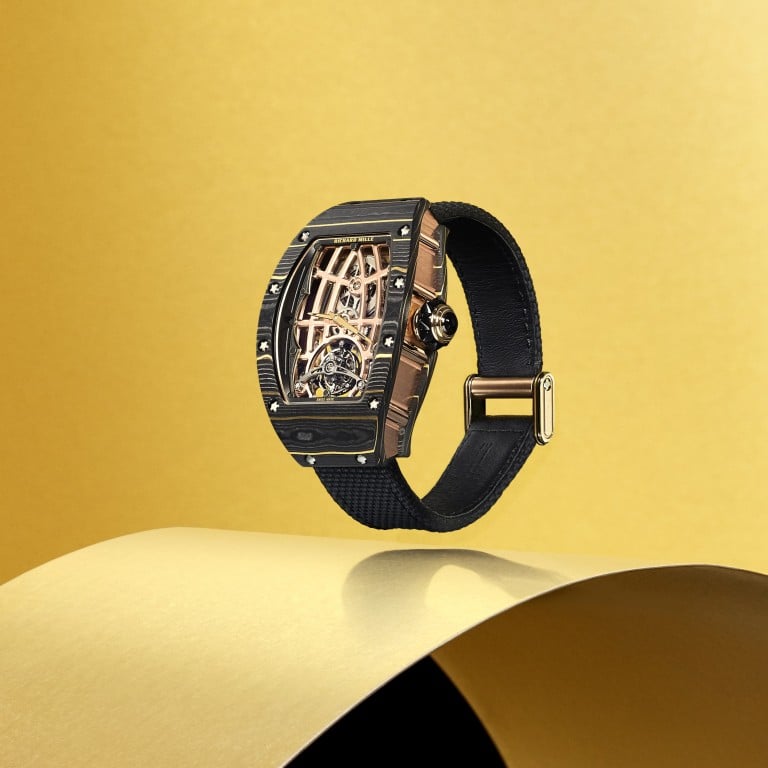 The luxury giant is diverging from the usual approach of designing for a particular gender, to instead focus on the uniqueness of raw materials.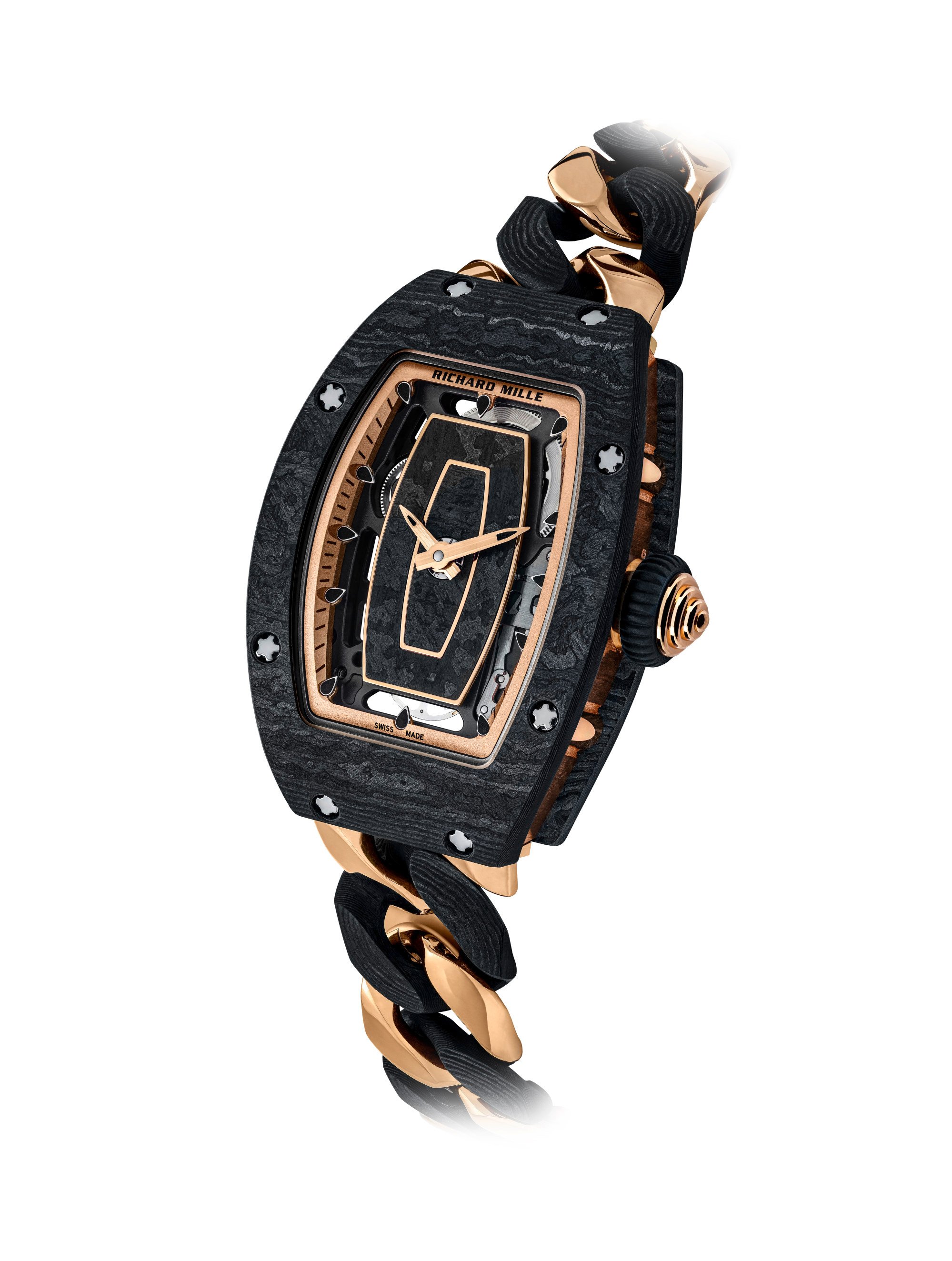 Bold materials classically used for men's watches are now mixed into
designs for women
. We can see this beautifully rendered in pieces such as the RM 07-01, with a sensuous open-link bracelet in 5N red gold and Richard Mille's signature Carbon TPT, as well as the impressive RM 037 Ladies Automatic with gem-set Carbon TPT. Both watches juxtapose the feminine suppleness of materials such as red gold and diamonds, with the strength and masculinity of Carbon TPT.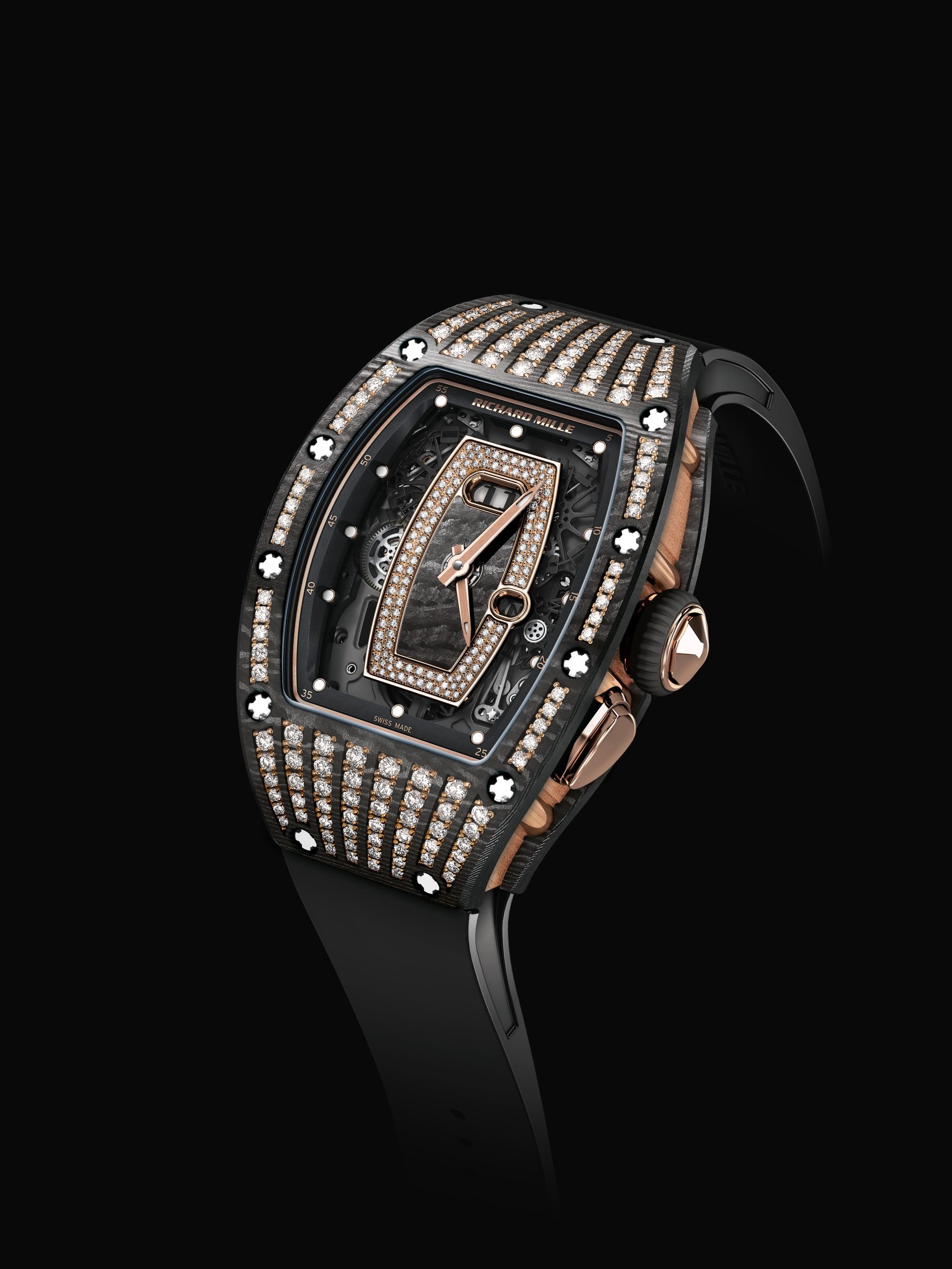 The RM 037 in particular catches the eye with its shock of diamonds against the darkness of a matt carbon surface, showcasing the inventiveness of Richard Mille. Unlike gold, which can be worked directly to hold gemstones, the hardness of
Carbon TPT
means special machines with diamond-tipped tools are required to create the pavé setting.
Women are now also looking for
technical performance
in a watch, while men are starting to be interested in smaller cases with a contemporary refinement. The RM 74-01 and RM 74-02 In-House Automatic Tourbillon is a unisex collection created to satisfy these preferences across the board.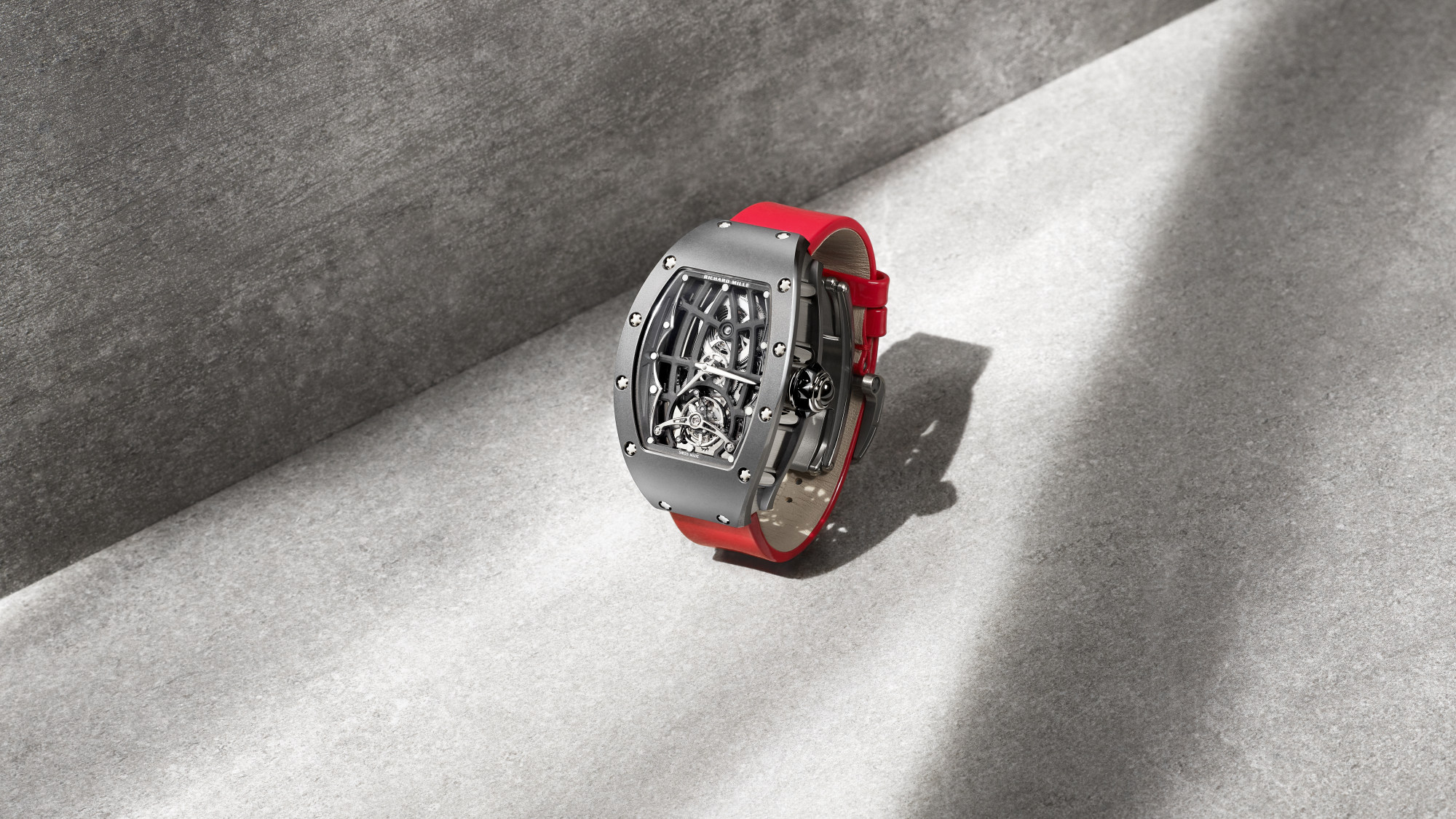 The
twin models
are strikingly dramatic with the same skeletonised heart, but distinct personalities. The RM 74-01 features grey Cermet, a material remarkably resistant to corrosion, which took years of development to create using "flash sintering" that applies bursts of high-voltage electricity to ceramic.
Meanwhile, the RM 74-02 features another exciting element, the Gold Carbon TPT created by layering 24-carat gold leaf with Carbon TPT, resulting in an exquisitely beautiful, lightweight but durable material.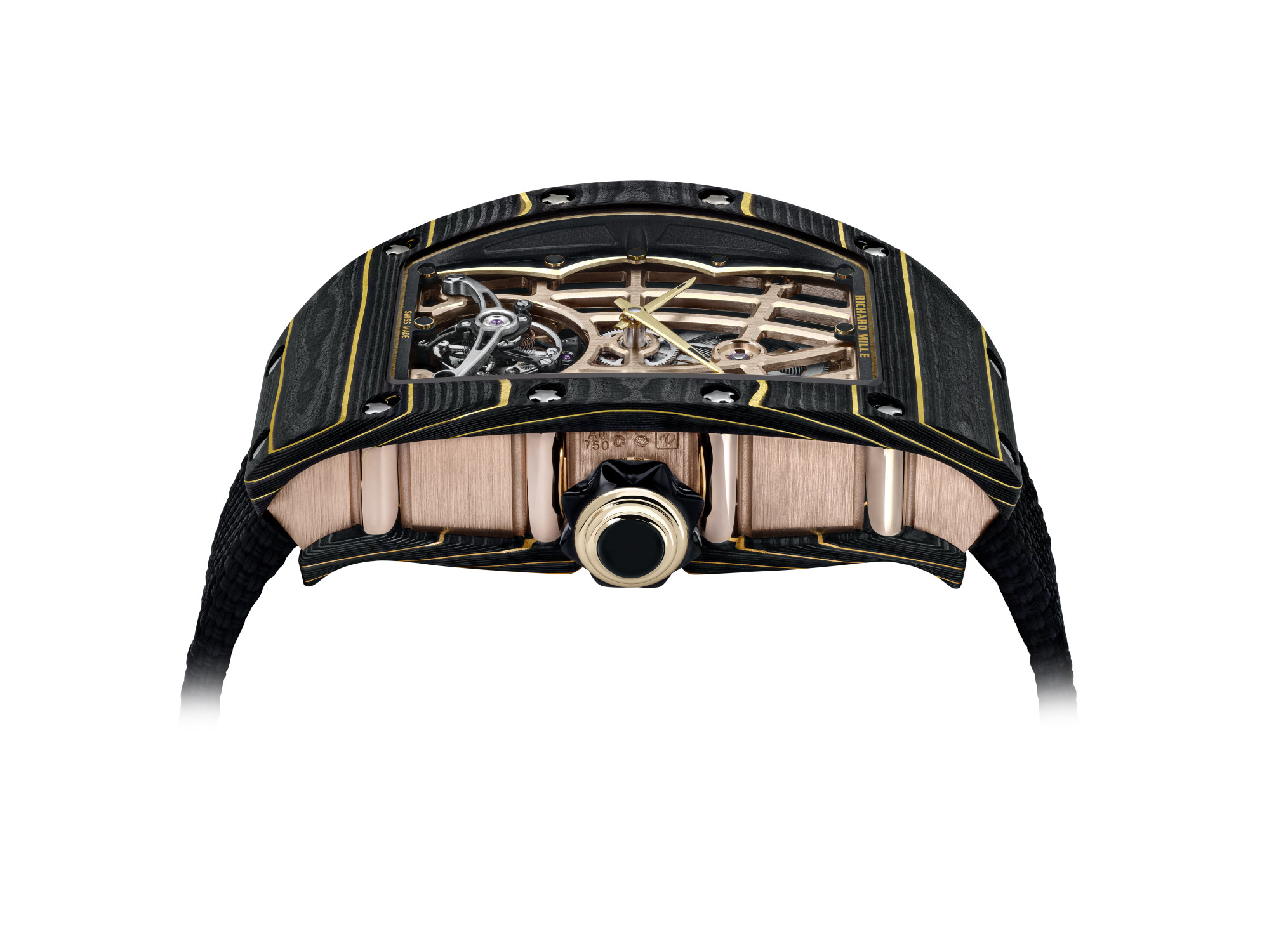 Coupled with the
dazzling aesthetics
of the two timepieces are the technically brilliant cores: the RM 74-01 features the in-house CRMT6 calibre with a PVD and electroplasma-treated grade five titanium baseplate, and the RM 74-02 houses the CRMT5 calibre with a gold baseplate.

The Swiss watchmaker is breaking down stereotypes and focusing instead on unique raw materials like RM 07-01's open-link bracelet in 5N red gold and RM 037's gem-set Carbon TPT
Both unisex, the RM 74-01 has a CRMT6 calibre with a PVD and electroplasma-treated grade five titanium baseplate, while the RM 74-02 houses the CRMT5 calibre with a gold baseplate