Profile

/
40 years of wine tasting: renowned critic James Suckling on how a bottle of 1966 Château Lafite Rothschild from his dad led to travelling the world sampling 50 tipples a day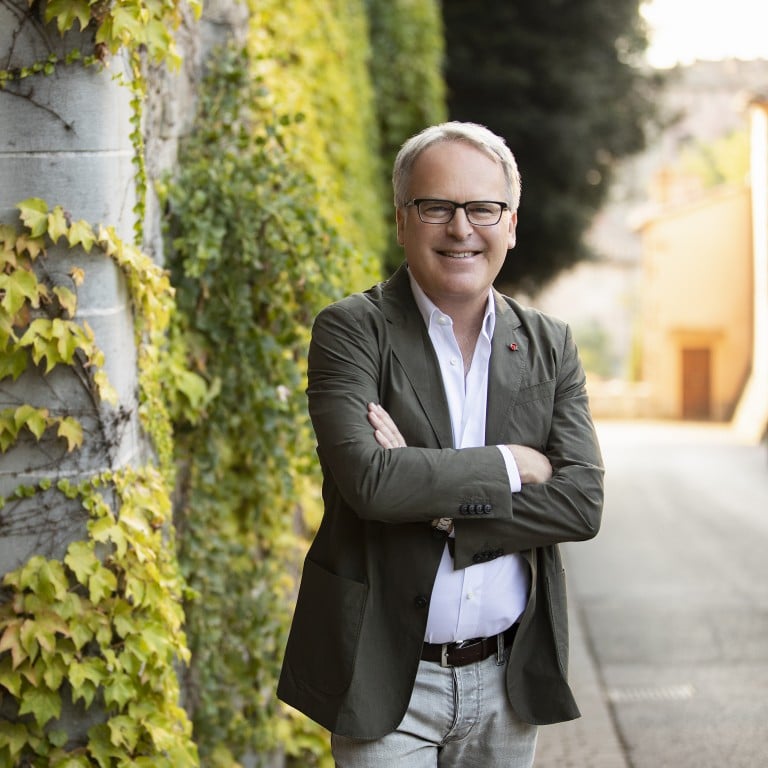 Few things encapsulate time's role as creator better than wine. And few people understand that better than James Suckling, who embarked on his career as a wine critic more than 40 years ago and is today one of the busiest and most influential critics in the world.
"
A bottle of great wine
is a time capsule," he says. "You open a bottle and drink it and it takes you back to the moment the grapes were harvested and when the wine was made. There's no other consumable product that can do that, except for some spirits."
That makes a celebratory glass to mark life's most important moments all the more apt. Suckling discovered his taste for wine when his father shared with him a bottle of 1966 Château Lafite Rothschild.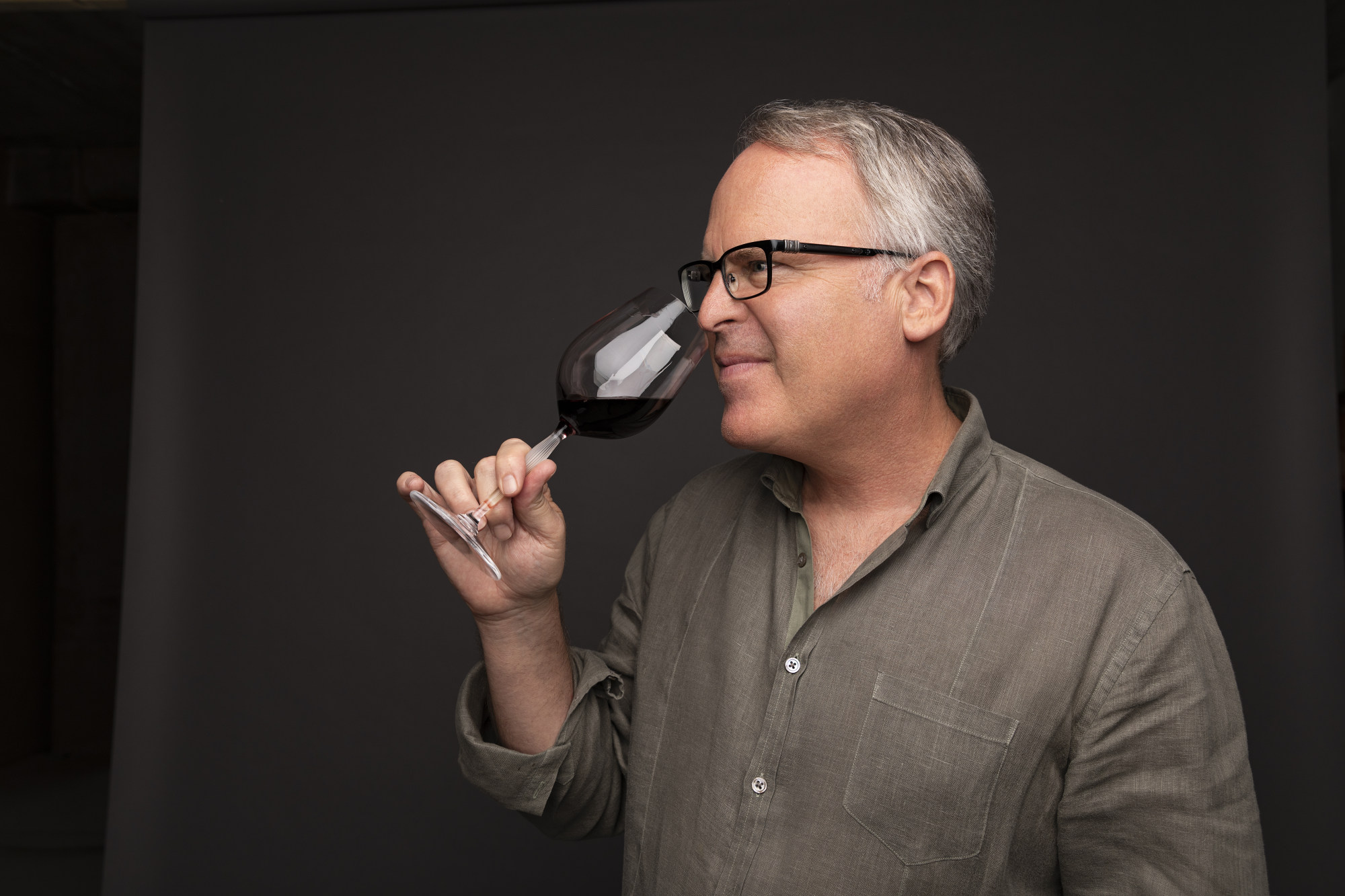 "It was one of my most memorable times when I was a teenager and it taught me how amazing wine was. I understood why my father loved it not only for the taste but also for the connoisseurship, conversation and sharing it created."
A few weeks after Suckling's own son was born, he marked the occasion with a bottle of 1966 Quinta do Noval, even sharing a drop with the boy, and "he's loved wine ever since!" Years later, his wife-to-be served a bottle of Armand Rousseau Gevrey-Chambertin 2017 on their first dinner date together. "I knew she was the right one for me," he quips.
Suckling's time today is spent tasting wines – often up to 50 in a day – and travelling the globe to meet winery owners and winemakers. His tasting events have returned, having been minimised during the pandemic, and he is hell bent on sharing his appreciation of great wine with the world, not only through physical events, but also though his role as an instructor on Masterclass teaching wine appreciation. Indeed, his "retirement", he explains (he is almost 64), is probably going to look very similar to his working life.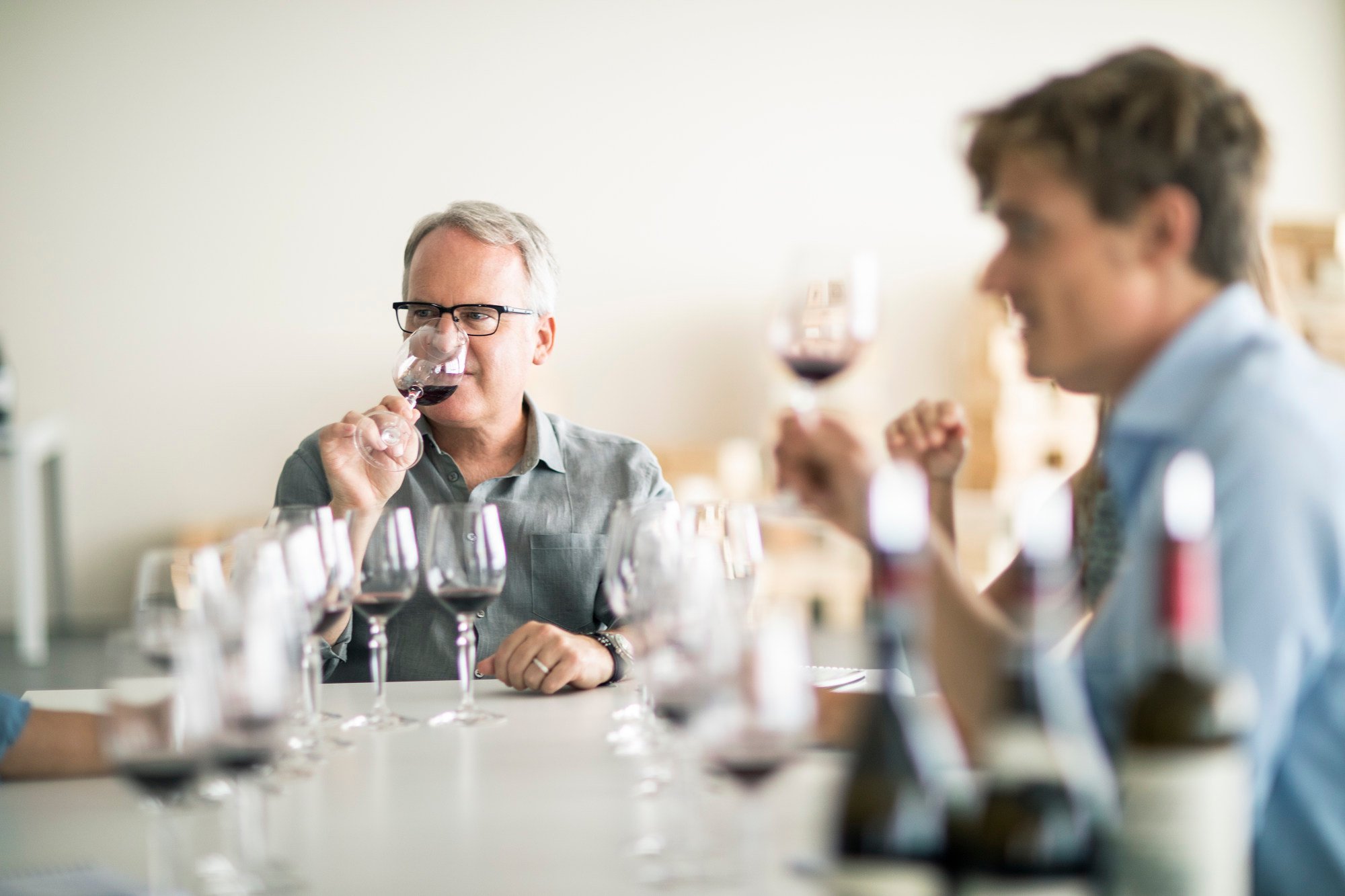 "Someone recently asked me what I will do when I retire and I said: I will travel the world, taste wine and write about it," he adds. "I do that most days. It's so much fun and so rewarding. And I have a good group of young people who share my passion and devotion to wine and journalism."
The only thing Suckling says he would change if he could do things over, is to play music. "I would learn to play a musical instrument semi-professionally," he says.
"My daughter was a recording artist when she was young and I have so many friends who are both professional and amateur musicians. What a gift,
to create wonderful music
and share it with everyone."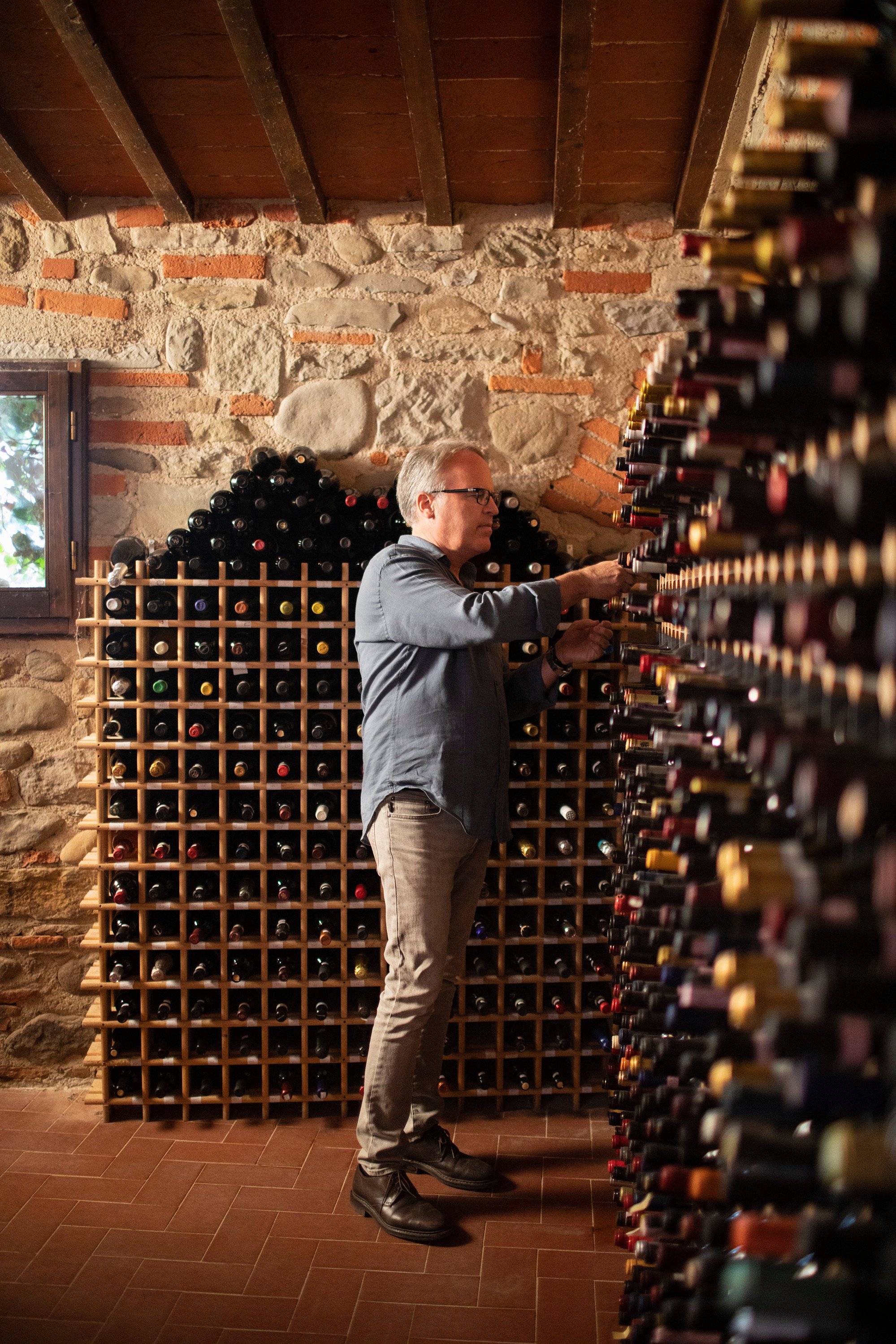 That of course would take time, something the world of wine reminds us of constantly.
"Wine is all about time and patience," he reasons. "It's about the perfect time in everything you do, from the right processes in the vineyards at the right time, to making, ageing and bottling the wines at the right time."
James Suckling's most treasured timepiece
Rolex GMT-Master II: Batman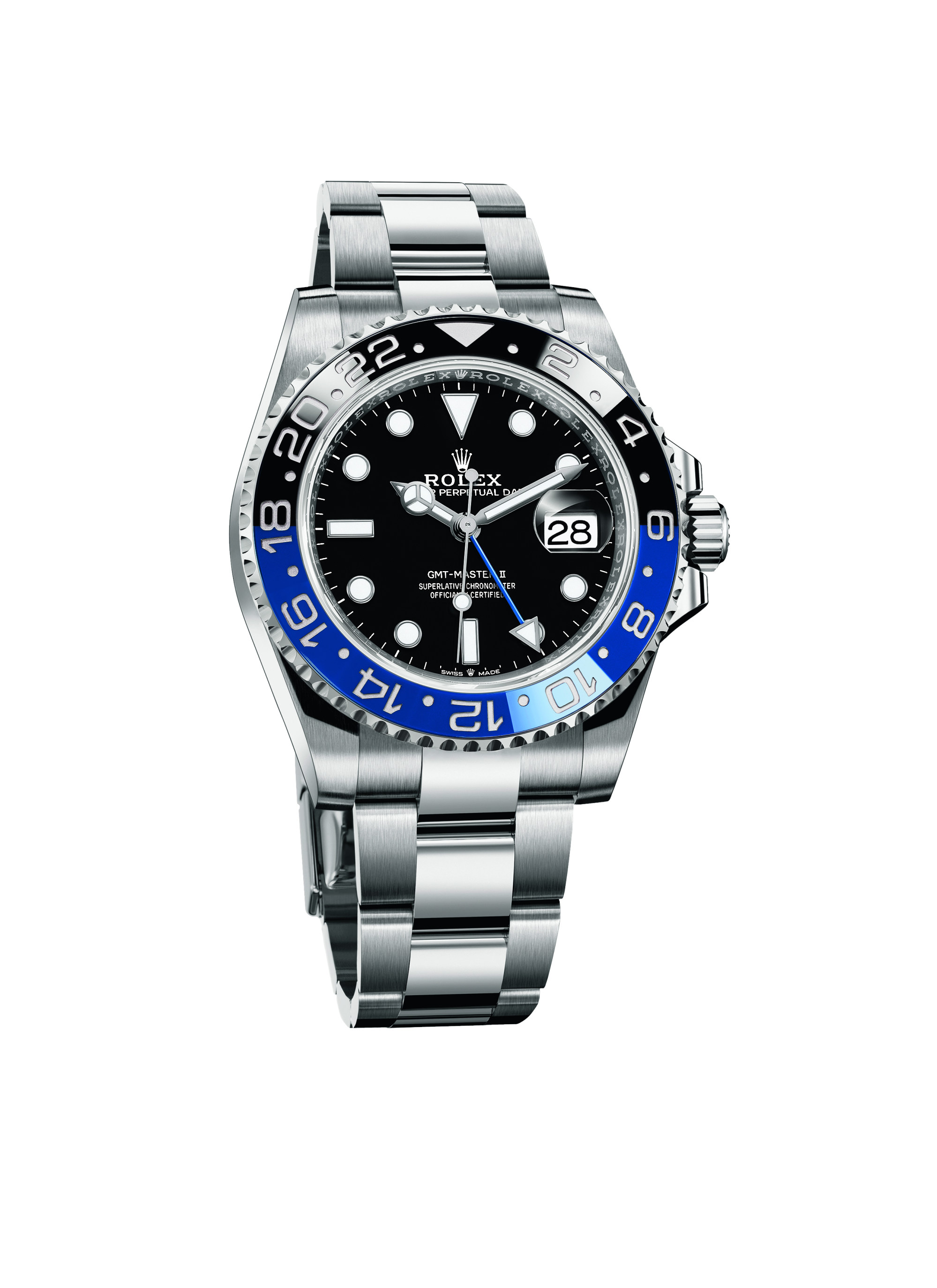 "I get the most enjoyment from Rolex.
I think it's the sensation of wearing a sports watch all the time – it looks good both for everyday or more dressed up."
XXIV hours in James Suckling's day …
"If I am travelling it means I am wine tasting, like I am in Australia, while doing this interview. My team of three editors and myself just finished tasting 1,400 wines in seven days. This was my routine …"
Morning
"Wake up. Check for important emails. Speak to the team about our tastings, interviews and visits for the day. Eat fried egg on toast. Drink some breakfast tea. You need something in your stomach before you start tasting wines in the morning – I try to taste 20 or 30 wines before lunch."
Afternoon
"I have a light lunch, a sandwich or something. I speak to our team about the morning's tasting. And I taste a couple of wines that they liked so we can discuss it. Then I get back into the tasting and rate about 20 or 30 more wines."
Evening
"The evening is either a dinner with my team or we go out and visit a winery in the late afternoon and have dinner. We try not to overdo it because we need to taste the next day. Conversations with winemakers are really important to understand what they are doing and what their respective area is doing. This is journalism. And it's a lot of fun. We try to be back at home base by 10pm. And then it's the same thing the next day!"

When his wife-to-be served a bottle of Armand Rousseau Gevrey-Chambertin 2017 on their first dinner date together, he 'knew she was the right one' for him
He loves his Rolex GMT-Master II: Batman because it feels like a sports watch, and looks good for both daily use and dress-up events