How high jewellery is becoming more sustainable and ethical – through unconventional materials, from Tiffany & Co.'s recycled gold and Boucheron's asbestos-derived fillers, to even lab-grown diamonds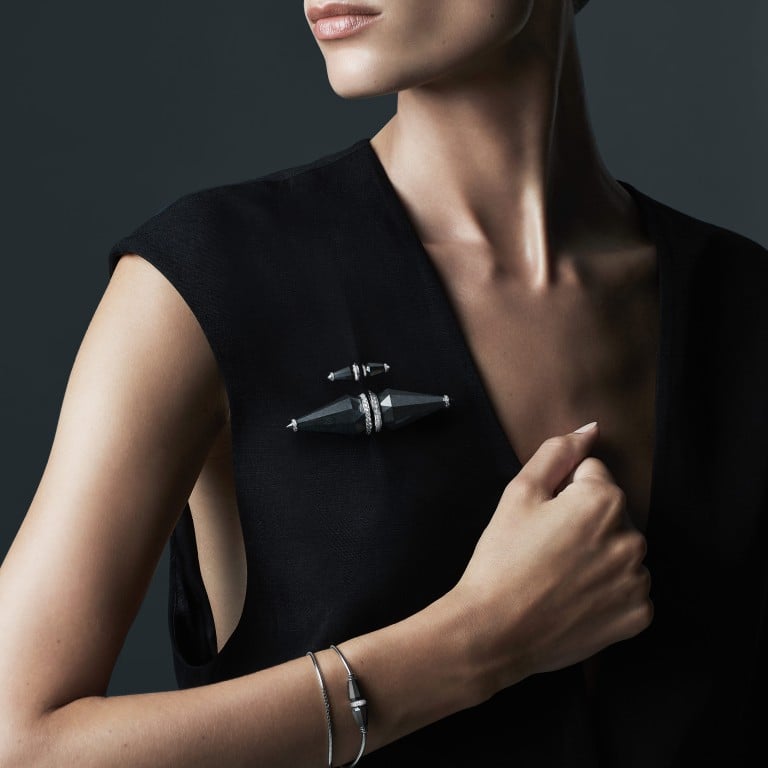 It is the big story of the moment. Boucheron has unveiled a capsule collection centred on a material produced from asbestos. Yes, you read that right. That poisonous fibre you've been warned to avoid for fear of death.
Manufactured in a way that renders the notoriously hazardous substance entirely safe, Cofalit – an industrial by-product that is usually buried in roads, or just plain buried – has been used in the Jack de Boucheron Ultime line, ahead of the
Kering
-owned brand's first-ever impact report.
"Cofalit is the complete opposite of what is considered precious in the collective imagination. I took inspiration from the fact that this material is deemed to have no further utility," said Boucheron creative director Claire Choisne.
Choisne isn't the only designer looking for innovative ways to create jewellery more sustainably. Pomellato has turned to a traditional Japanese mending technique called kintsugi to upcycle damaged stones, while Tiffany & Co. has launched its first product range made from recycled gold.
Often in the vanguard of contemporary design, Hemmerle has pioneered the use of non-mined, alternative precious materials such as fossils and shells for decades. The fourth generation family-run house has proved time and time again that carefully "repurposing" such items can add to a piece's grandeur.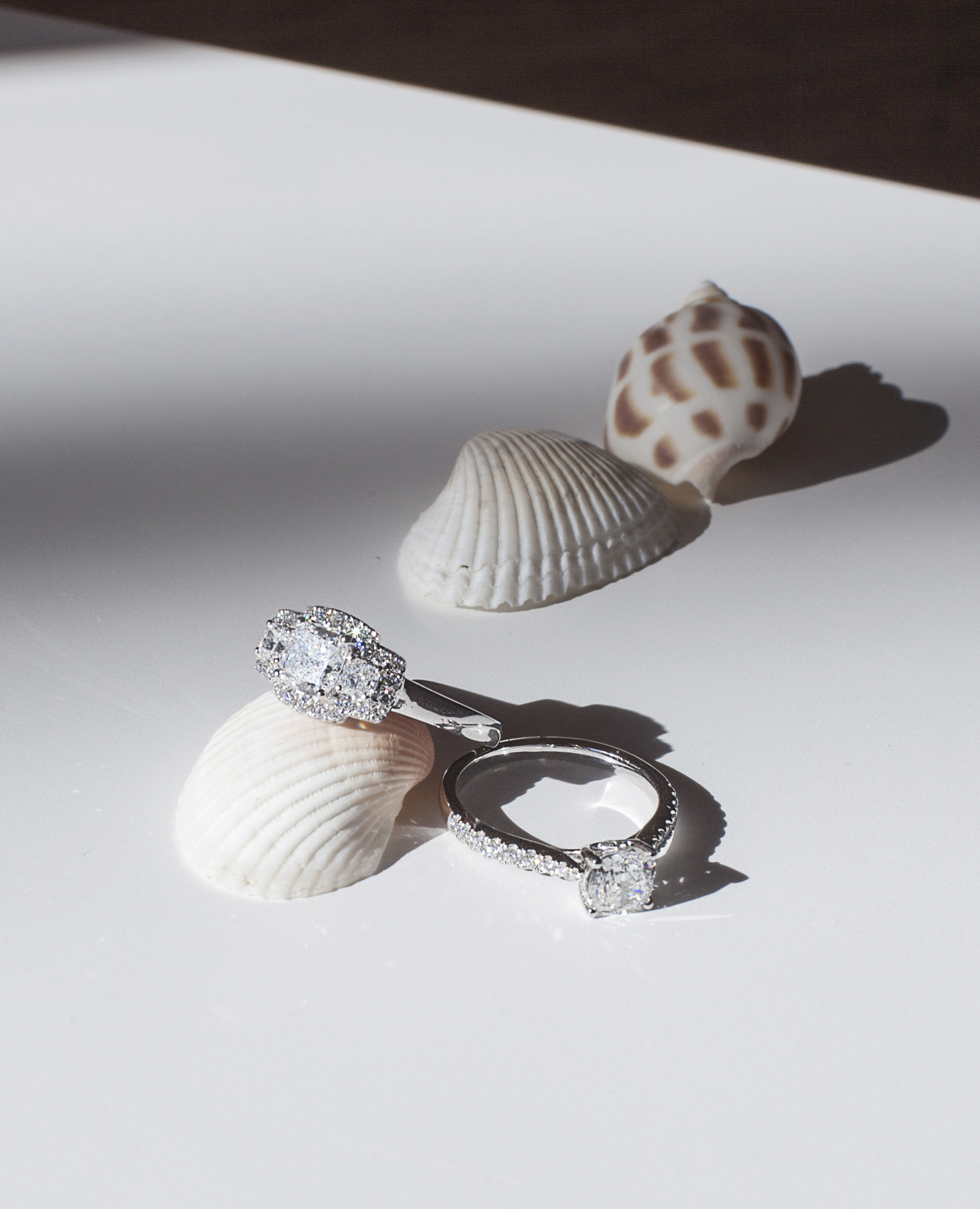 "Designers are seeing that the future is all about sustainable product lines," said Zulu Ghevriya, the CEO and co-founder of Smiling Rocks, which specialises in lab-grown diamonds. He said that industry leaders are reacting to a palpable change in the volume of calls from consumers for greater transparency.
German-born jeweller Judith Peterhoff believes this trend is gaining momentum because people are better educated on how to make conscious choices. "Customers are able to use social media and the internet to research where their jewellery is from. They want to make sure that they don't support corrupt supply chains and they ideally want their purchase to give back to workers rather than exploit them," she said.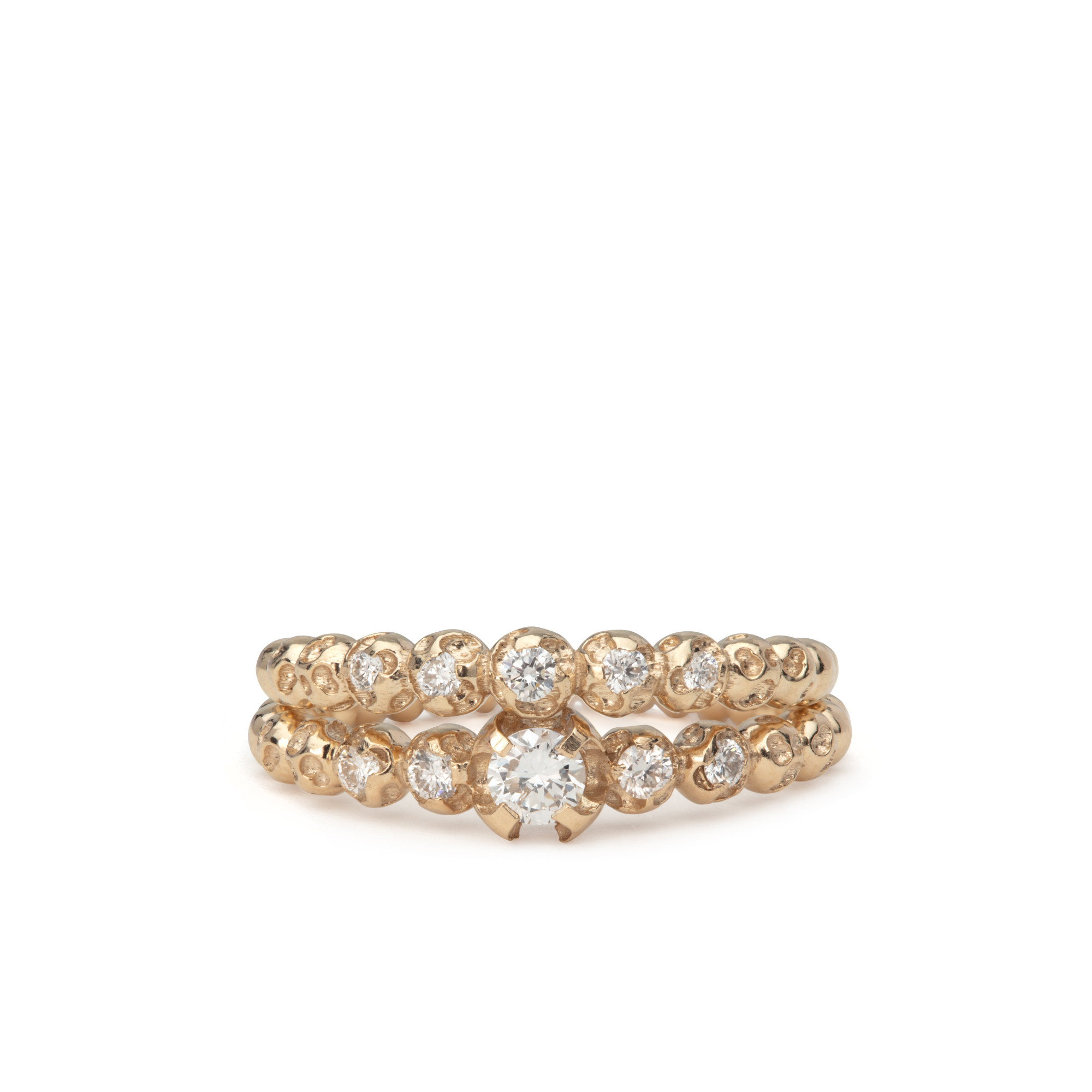 According to the Diamond Council of America (DCA), an estimated 250 tonnes of earth are shifted for every carat of diamond extracted. Gold mining does not fare much better, with 20 tonnes of waste generated for every nine grams of metal. Companies dump an additional 180 million tonnes of hazardous waste from these digs into streams, lakes and oceans every year, more than 1.5 times the waste US cities send to landfills over that period.
Thankfully, initiatives like Fairtrade International, the Alliance for Responsible Mining, and Earthworks have made ethically-sourced gold an increasingly viable material for jewellers.
Yumé Martin of Yumé Jewellery is one such jeweller. Along with brands like Stephen Webster, Fernando Jorge, Messika and Bulgari, she has transitioned to using single-mine origin (SMO) gold, which is traceable. "When I started designing jewellery over 25 years ago, there were very few companies offering ethically sourced metals," Martin said.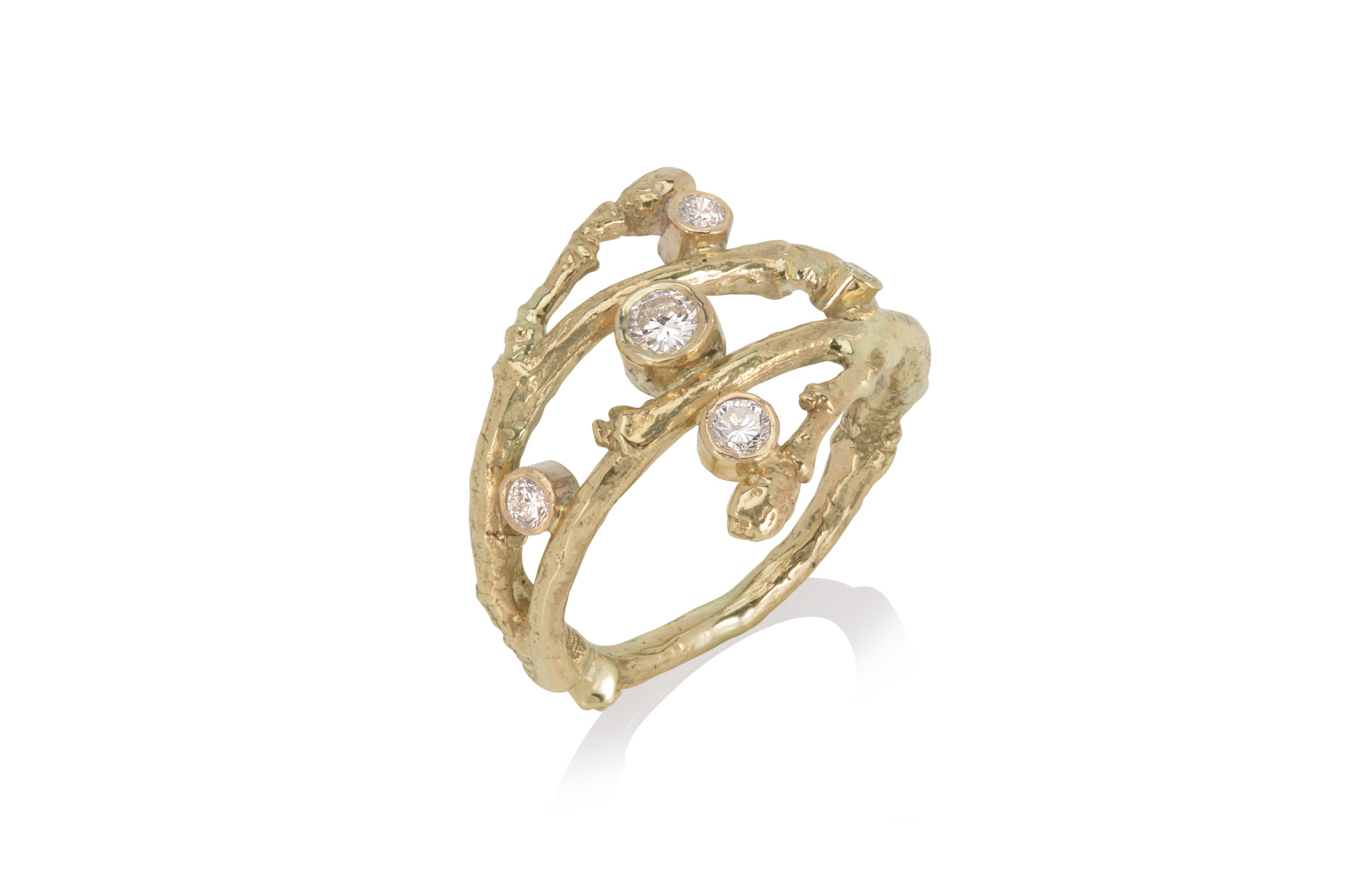 So what's the difference between recycled and newly-mined gold? Absolutely nothing, said Ghevriya. "Recycled metals, such as certified recycled gold or alloy, have the same purity levels as regular gold that we find in traditional jewellery," he added. Lab-grown diamonds also have the same chemical, physical and optical properties as earth-mined diamonds, the only difference being they are made in a machine using extreme pressure and heat.
"There's a big shift happening in today's society, which has been fuelled by the pandemic as well as political and environmental crises," said Niels Schaefer, co-founder of Loev who crafts contemporary creations from enamel and recycled 18k gold. "People are trying to understand where and how products are made and it's important to them that they know the values behind their chosen brands."
Schaefer agreed that the lab-grown diamond business is thriving and emphasised the importance of carbon-neutral manufacturing. "At Loev, we look for lab-grown diamonds that are produced with renewable energy," he said.
Despite these successes, jewellers have a way to go to convince consumers that they are serious about sustainability, said Matilde Faria Mourinho Felix, founder of Matilde Jewellery. "For years, the industry has had a hugely negative impact on our environment," she said.
There's no denying the US$148 billion jewellery industry is difficult to regulate.
At the beginning of the century, the term "blood diamond" gained currency when sanctions were put in place against Angola after it was revealed the country's devastating civil war had been largely funded by diamond sales. This discovery led to the Kimberley Process Certification Scheme in 2002 but NGO Global Witness withdrew its participation in 2011, stating: "The Kimberley Process's refusal to evolve and address the clear links between diamonds, violence and tyranny has rendered it increasingly outdated."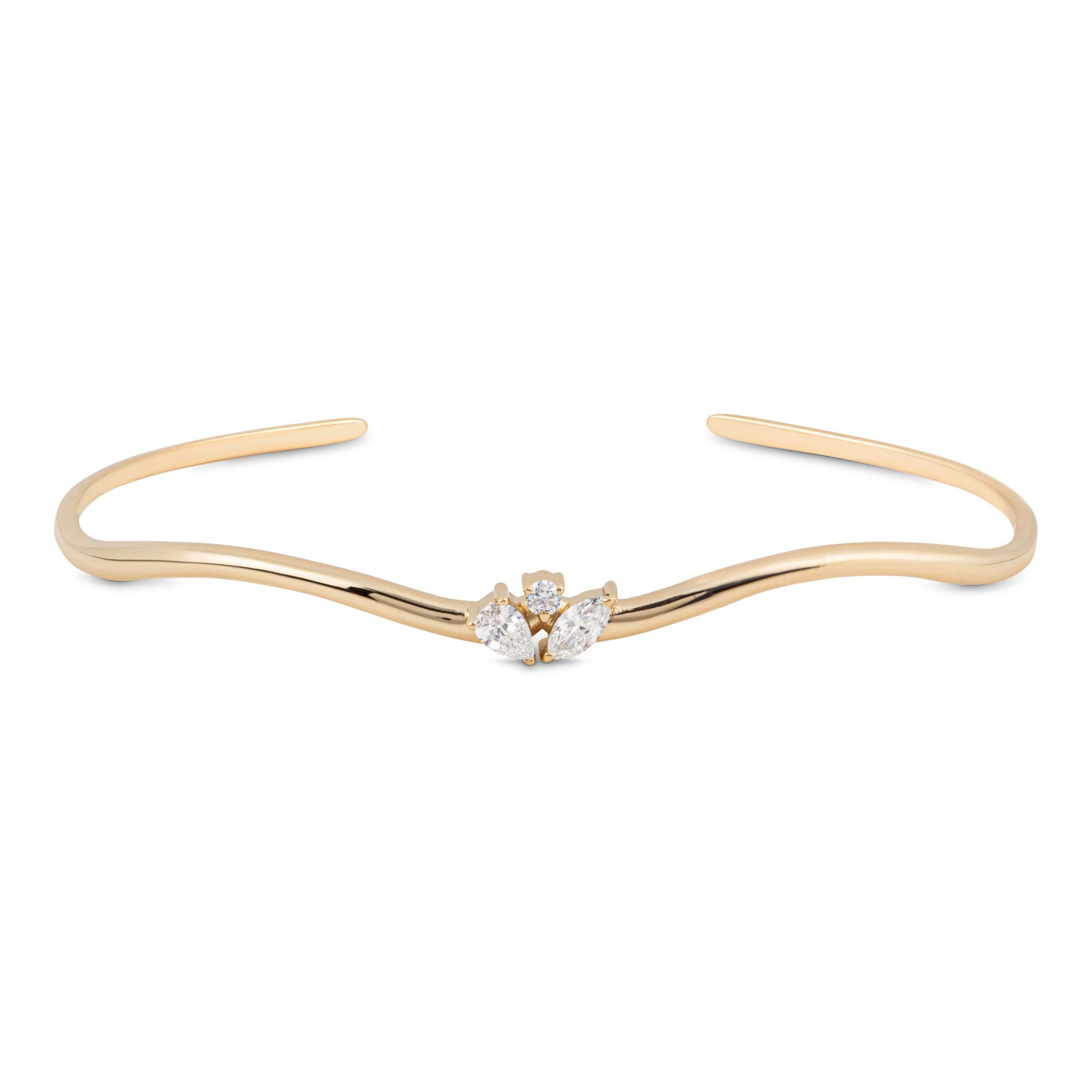 Ethical sourcing has also long been a problem. Beyond a few sources of traceable stones – mostly emeralds, rubies and amethysts – it is difficult to know where they come from. "The challenge we face now is how to ensure transparency and authenticity," Martin said. "We need to make extra efforts to check the credibility of our sources, and that is our responsibility as designers."
Many jewellers including Boucheron,
Cartier
and Gübelin have taken matters into their own hands by vetting sources on an individual basis. For example, to ensure its raw materials are responsibly sourced, Chopard has entered into strategic partnerships with Gemfields and cooperative mines in Colombia and Bolivia.
One thing is certain: ignoring changing consumer attitudes will have reputational consequences, and the cost could be significant. Laura Chaves, founder of Lark & Berry, which uses sustainably-sourced and lab-grown gemstones, said businesses need to make a change: "There are so many ways companies can strive to be more sustainable. Not only when it comes to metals and gemstones, but also when it comes to their packaging or shipping methods. Something can always be done at every step of the supply chain. It's about staying up-to-date with emerging technology."
The search for ethical jewellery remains complicated and the industry is significantly short of systems of certification. Until the heavyweights collectively agree on standards, there will be interest in jewellers experimenting with alternative materials that are eco-friendly, whether they be wood, recycled glass, or the next cleaned-up adaptation of asbestos. Happily, these jewellers are making beautiful pieces in the process.

As sustainability concerns grow, more jewellery brands are seeking out environmentally friendly alternatives, from upcycled damaged gems to ethically sourced metals to using fossils and shells
Boucheron may have unveiled a new eco-material but Tiffany & Co. also recently launched its recycled gold line, while Chopard partners up with Gemfields and cooperative mines in Colombia and Bolivia