Why celebs are investing in online luxury watch reseller Bezel: Kevin Hart, John Legend, NBA and NFL stars have all put money into the second-hand platform, with Rolex timepieces averaging US$15,000
Bezel, a US online
watch reseller
, won financial backing from a slew of investors including former Disney President Michael Ovitz,
actor and comedian Kevin Hart
, recording artist John Legend and professional athletes from the NBA and NFL.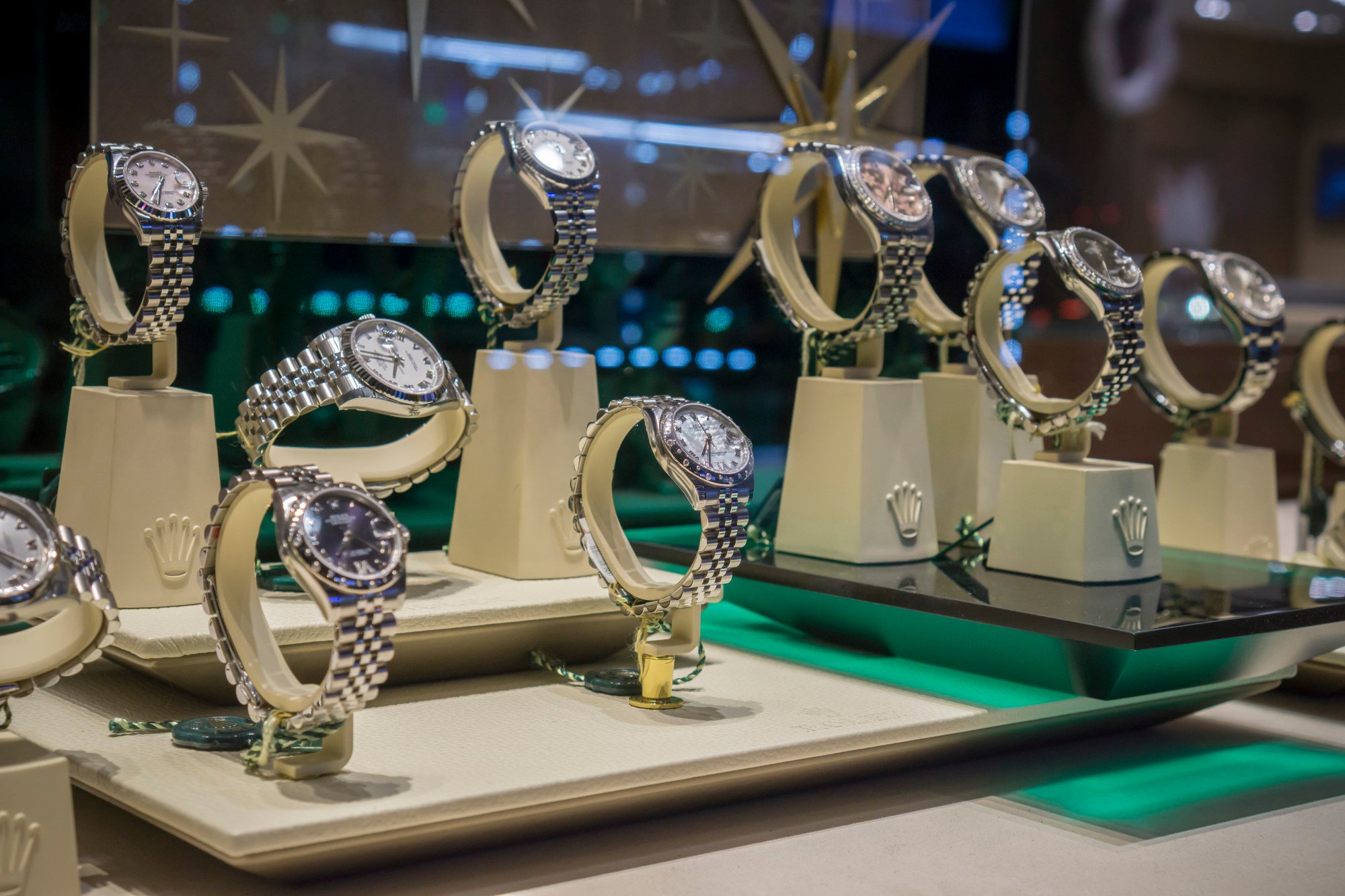 Launched in 2022, Bezel is taking aim at established watch resale platforms including Chrono24, Bob's Watches and eBay Inc., seeking a slice of the US$20 billion secondary watch market amid a collecting boom driven by US buyers.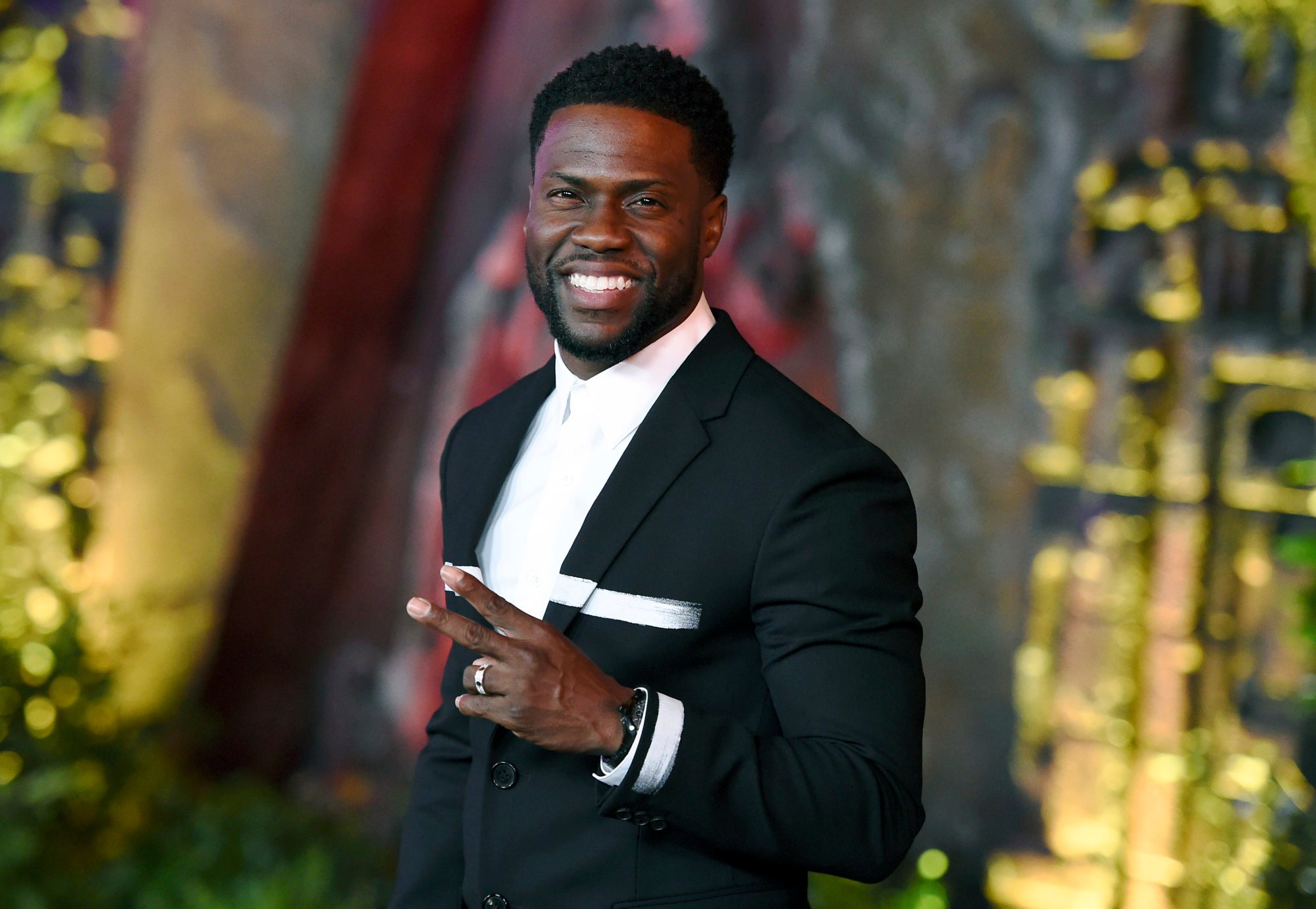 Bezel currently has about US$100 million worth of inventory listed by watch dealers and individual sellers on its website and iPhone app. Each watch sold is sent to the company's headquarters in Los Angeles, where a team of watchmakers and experts verify its authenticity and condition before it's delivered to the buyer within three to five working days.
"We've got a lot of customers that weren't comfortable to purchase watches before," chief executive officer Quaid Walker, who co-founded Bezel after working at Google, said in an interview.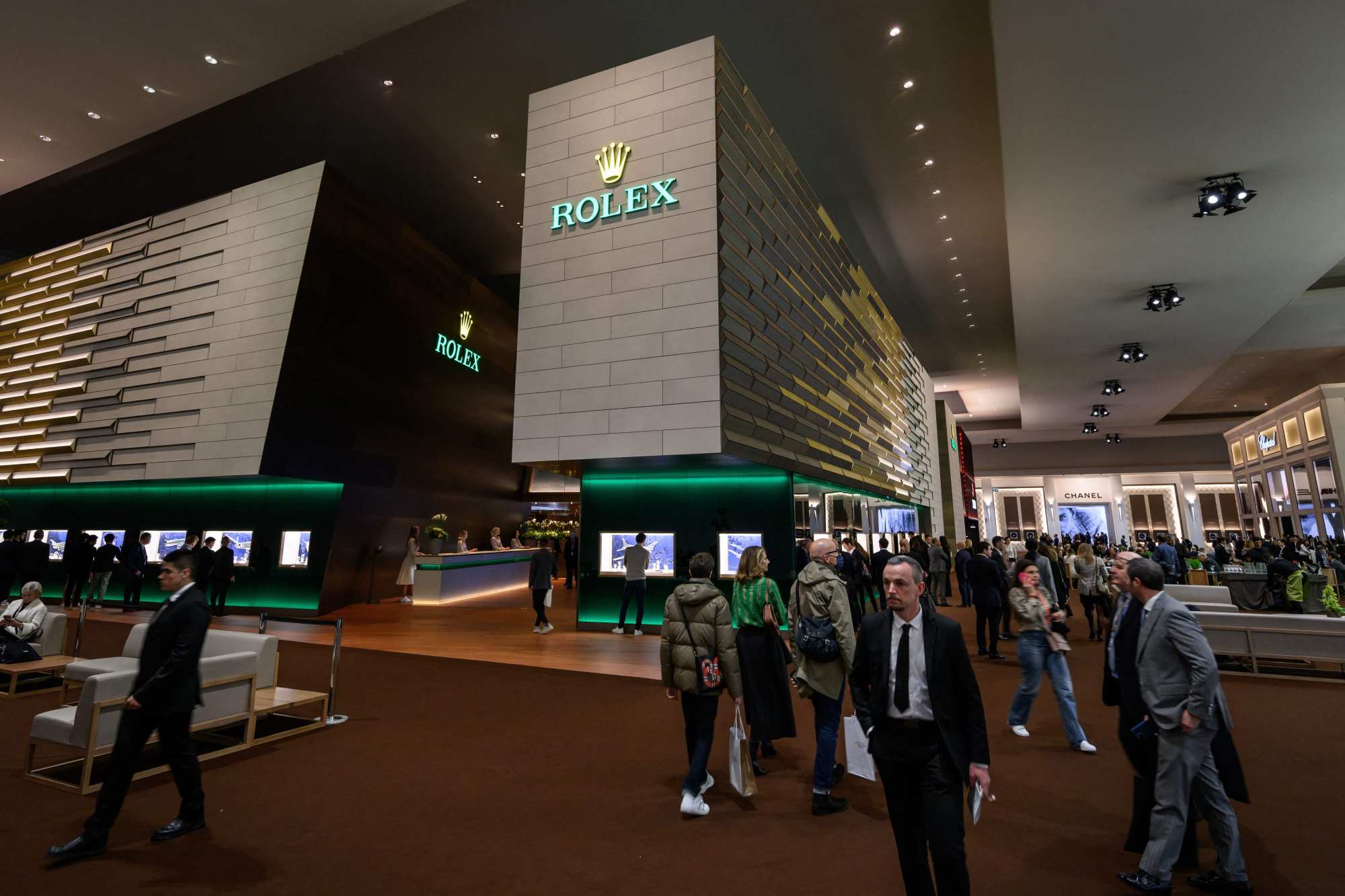 eBay, the online marketplace that ranks as the biggest watch reseller, verifies the authenticity of watches priced at more than US$2,000 in some markets, including the US.
Chrono24, the biggest online watch-selling platform, holds purchase funds in escrow and gives buyers a 14-day money back guarantee. It leaves watch authentication up to dealers who use the site.
"They lose out on trust," Walker said.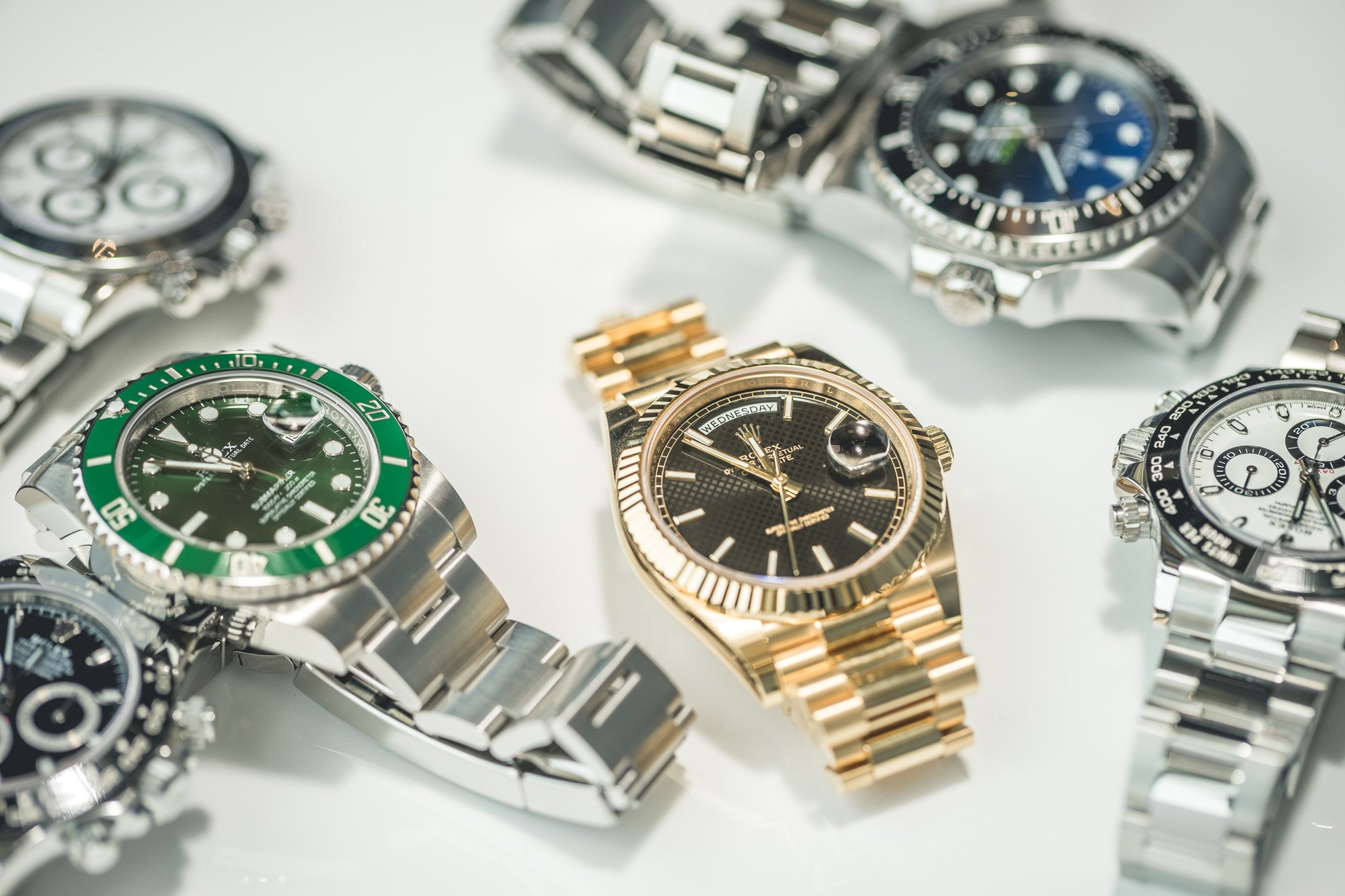 The
secondary watch market boomed
during the pandemic as cash-flush consumers stuck at home discovered a new hobby buying luxury mechanical timepieces. The market is expected to grow to US$35 billion in value by 2030, according to Deloitte.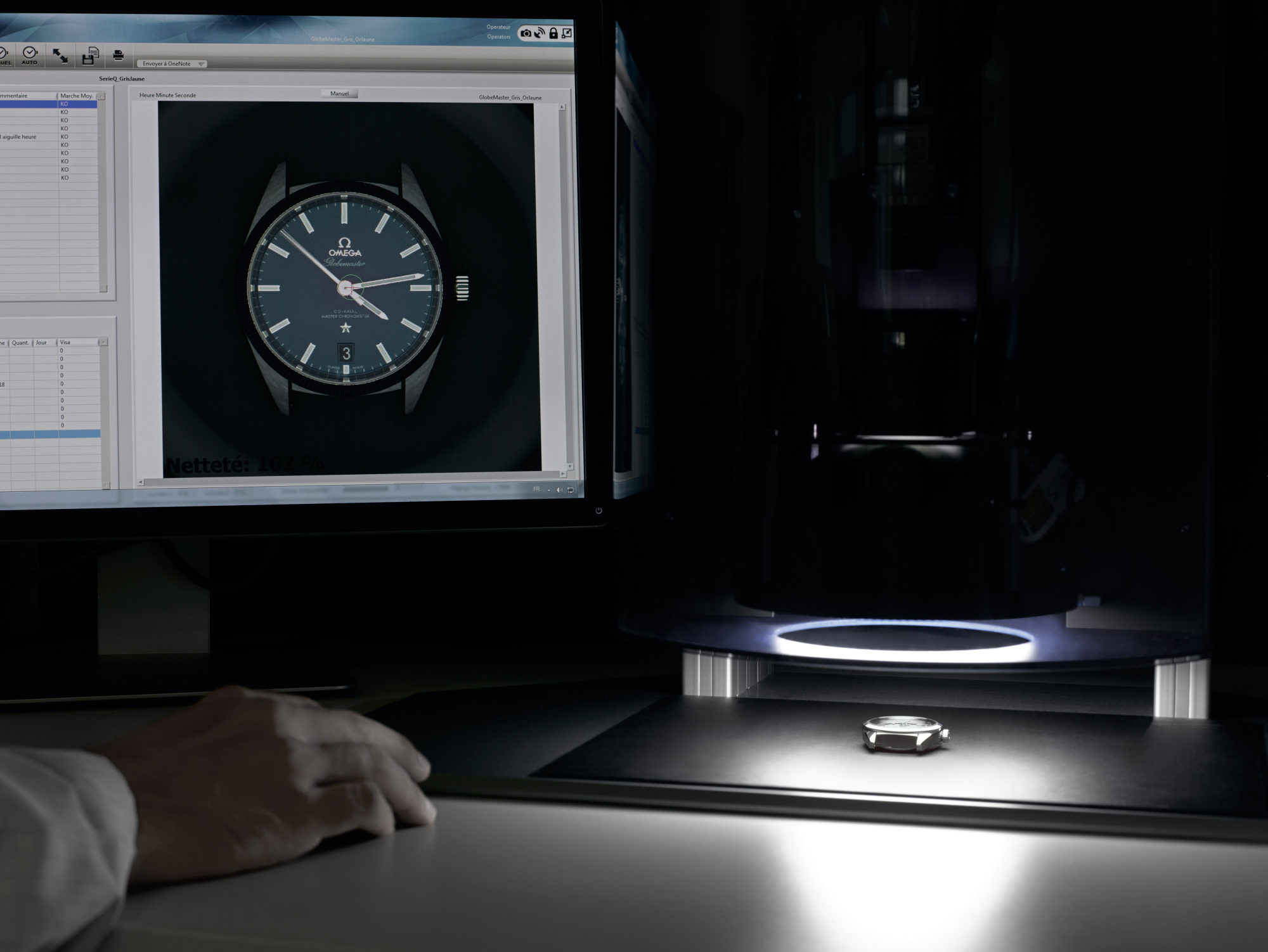 Bezel raised US$8 million in seed funding from investors including venture capital companies BoxGroup, Courtside VC, Shrug Capital, Abstract Ventures and Operator Partners.
Athletes who have invested in the platform include NBA player Kyle Kuzma and NFL big names like Emmanuel Acho and Marlon Humphrey. John Reardon, the former international head of watches at
Christie's
, is also a financial backer.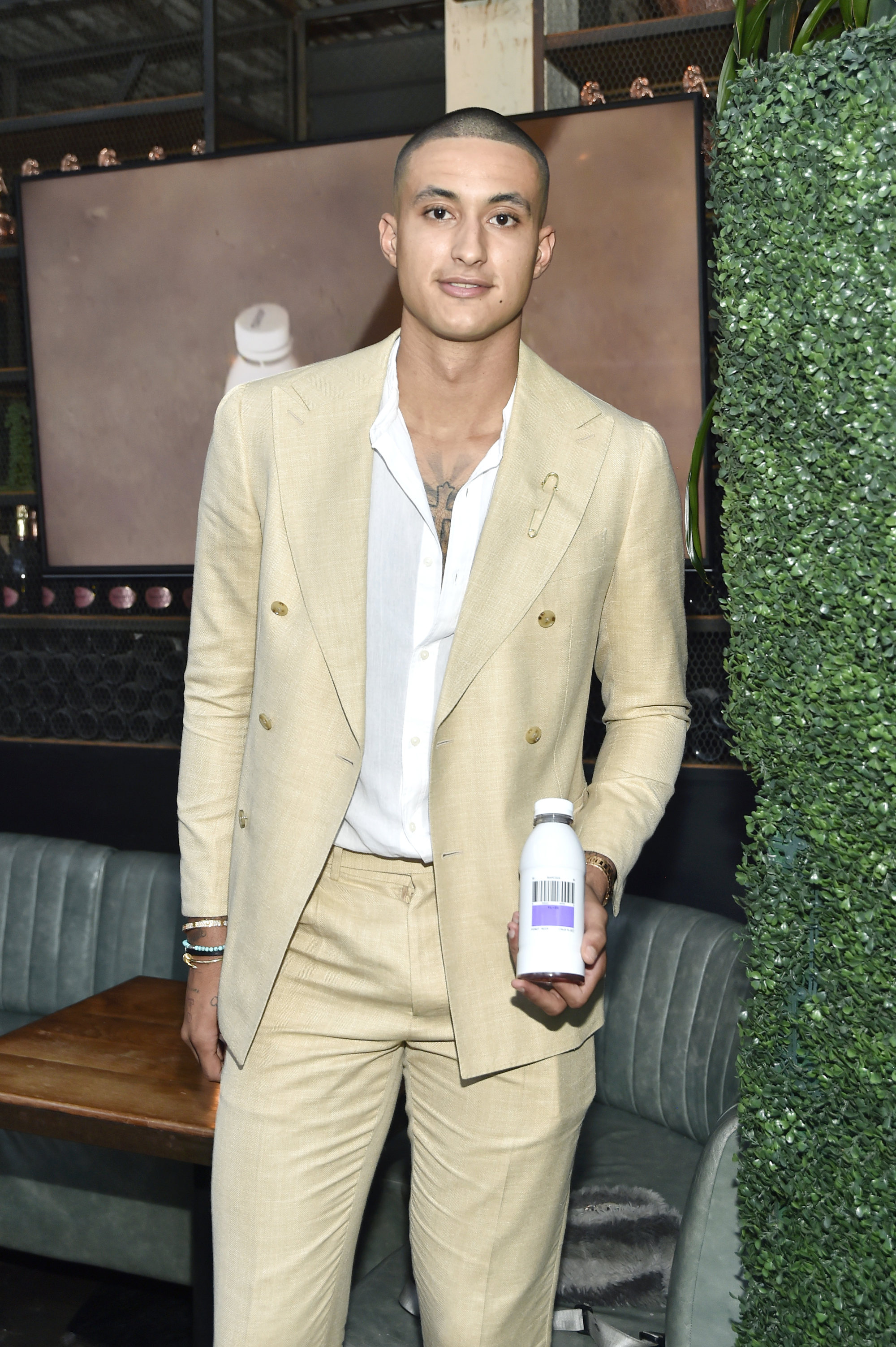 Bezel inspects and verifies as many as 10 watches a day before sending them on to customers. So far, it's identified at least seven fakes or inauthentic watches, including a
Rolex Datejust
that had been stolen and was being sold with forged papers.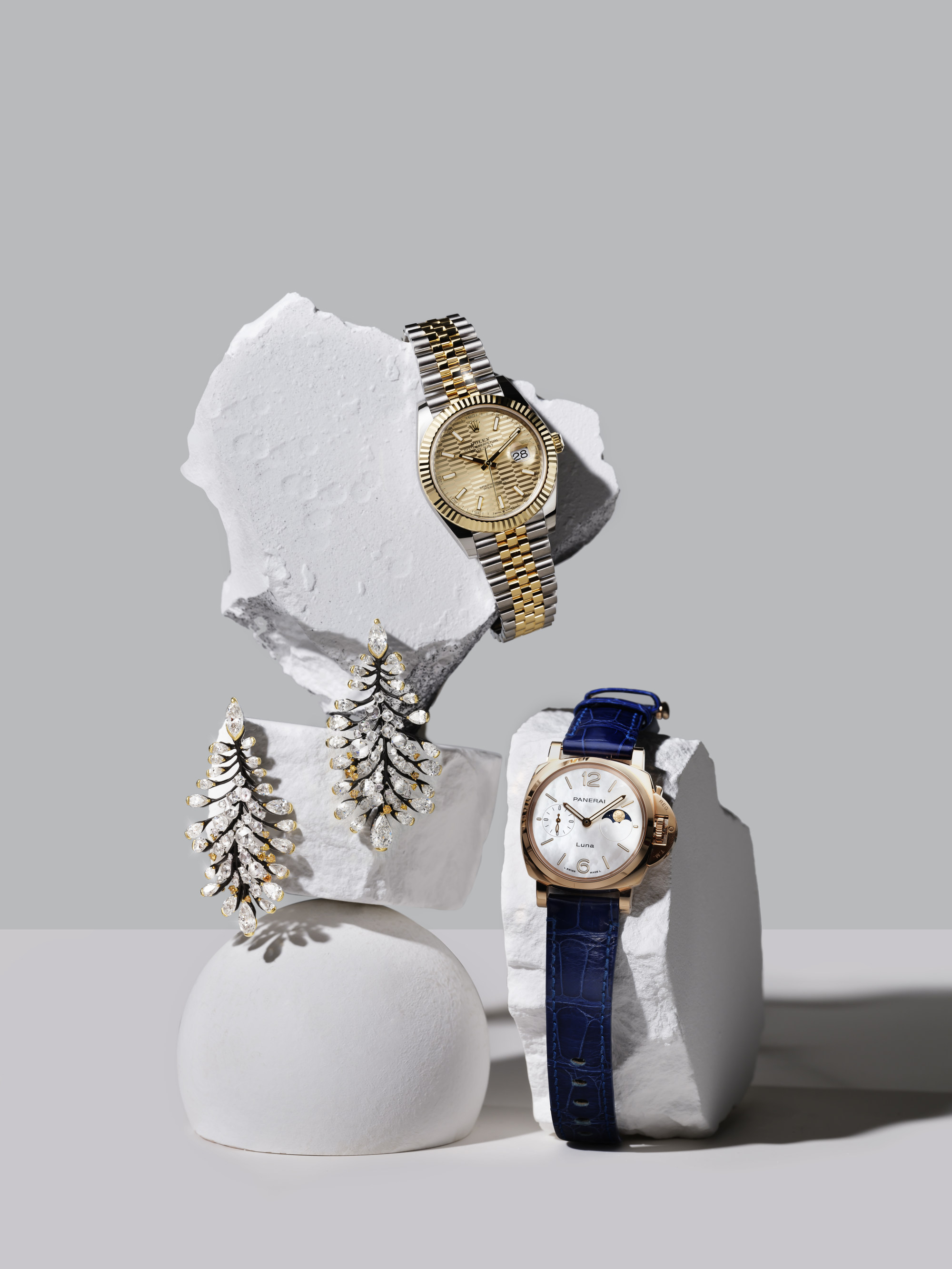 More than 30 per cent of the watches sold through Bezel are
Rolex
, with an average transaction price of US$15,000. The company plans to expand beyond the US market later this year.
Rolex, the biggest Swiss luxury watch brand, recently entered the secondary market with a verification programme for watches sold by its authorised dealers.

The secondary watch market is worth US$20 billion and Deloitte's latest research predicts that it is expected to grow to US$35 billion in value by 2030 – clearly, a very lucrative industry
US online watch reseller Bezel jumped on the bandwagon in 2022, with investments from celebs like Kevin Hart and John Legend; almost a third of the watches resold were Rolexes