Why the world's richest are snapping up Mayfair's 'trophy' homes: rather than paying for luxury hotels each time they visit, smart investors are breaking records buying up London property instead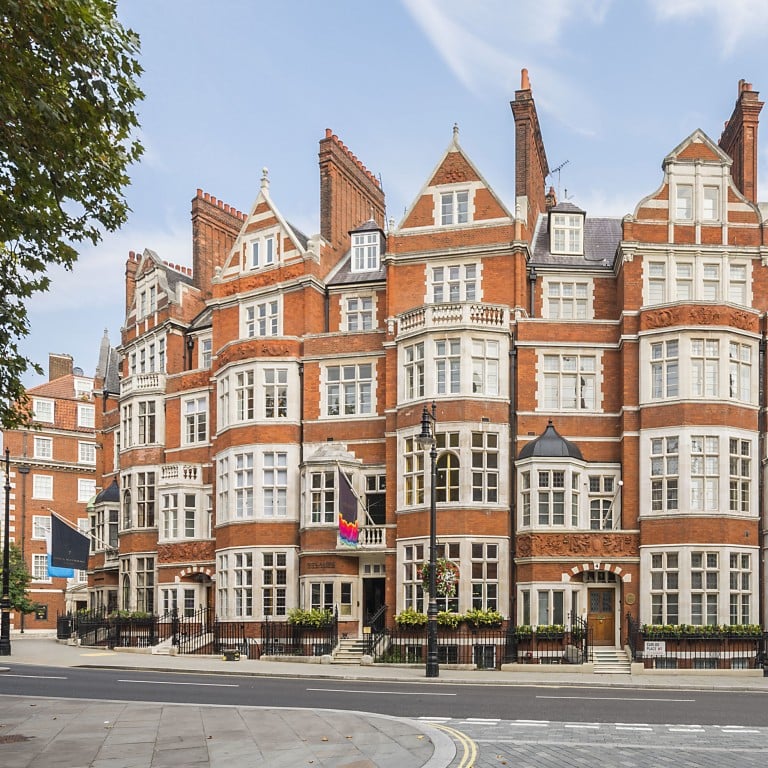 Wealthy homebuyers are snapping up Mayfair properties at the fastest rate in over two years, as
London's priciest homes
defy a slowdown in the city's housing market.
Fifteen homes priced at £5 million (around US$6 million) or more sold in Mayfair and St James's in December and January according to data compiled by researcher LonRes. Only one other month – December 2020 – has seen more than five deals north of US$6 million in the past five years.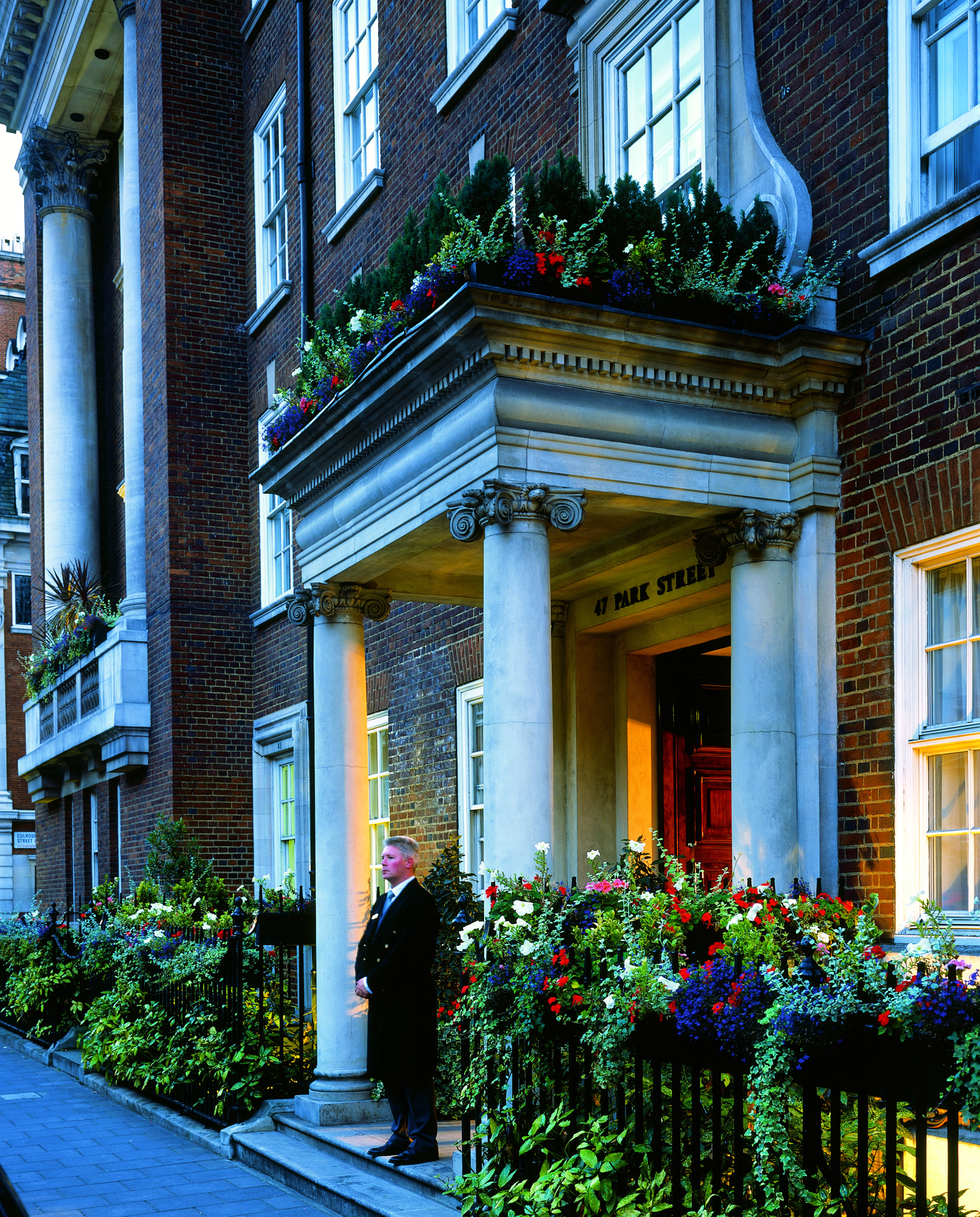 "Mayfair is the go-to safe haven place for wealthy buyers looking to park money on London property," said Camilla Dell, managing partner at buying agent Black Brick Property Solutions. "There is an acute lack of supply and constant demand, supporting prices."
Mayfair and St James's saw the same number of US$6 million-plus sales as Knightsbridge, South Kensington and Hampstead combined in the same two-month period, the data shows. The district is home to some of London's most well-heeled tenants, including luxury retailers, art galleries and hedge funds.
Black Brick's Dell says a sixth of her clients are actively looking to buy in Mayfair, with preferences ranging from US$6 million flats to US$18 million family flats. Prospective buyers include Americans looking to purchase holiday homes in the district rather than regularly
booking hotels for thousands of pounds
a night, Dell added.
"Many of our clients visit in peak times – summer and Christmas – and spend up to 90 nights visiting London," she said. "Even with service charges, you would still be saving money, plus you get the benefit of owning an asset that over time will appreciate in value."
Luxury sales are outperforming the wider London housing market, partly because wealthy buyers are largely shielded from higher mortgage rates due to less reliance on debt when purchasing a home. At the same time, the weakness in the pound against the dollar is tempting more international buyers to the city's luxury properties.
Jo Eccles, managing director at buying agent Eccord, says demand for top-end London homes has continued into 2023. One of Eccord's clients – a British family office – sold a Mayfair home in their rental portfolio for about £61 million in December, paving the way for a flurry of high value transactions over the winter months.
New sales instructions for homes priced at US$6 million or more were 74 per cent higher in the final quarter of last year compared with the pre-Covid average, according to a separate LonRes report published last month.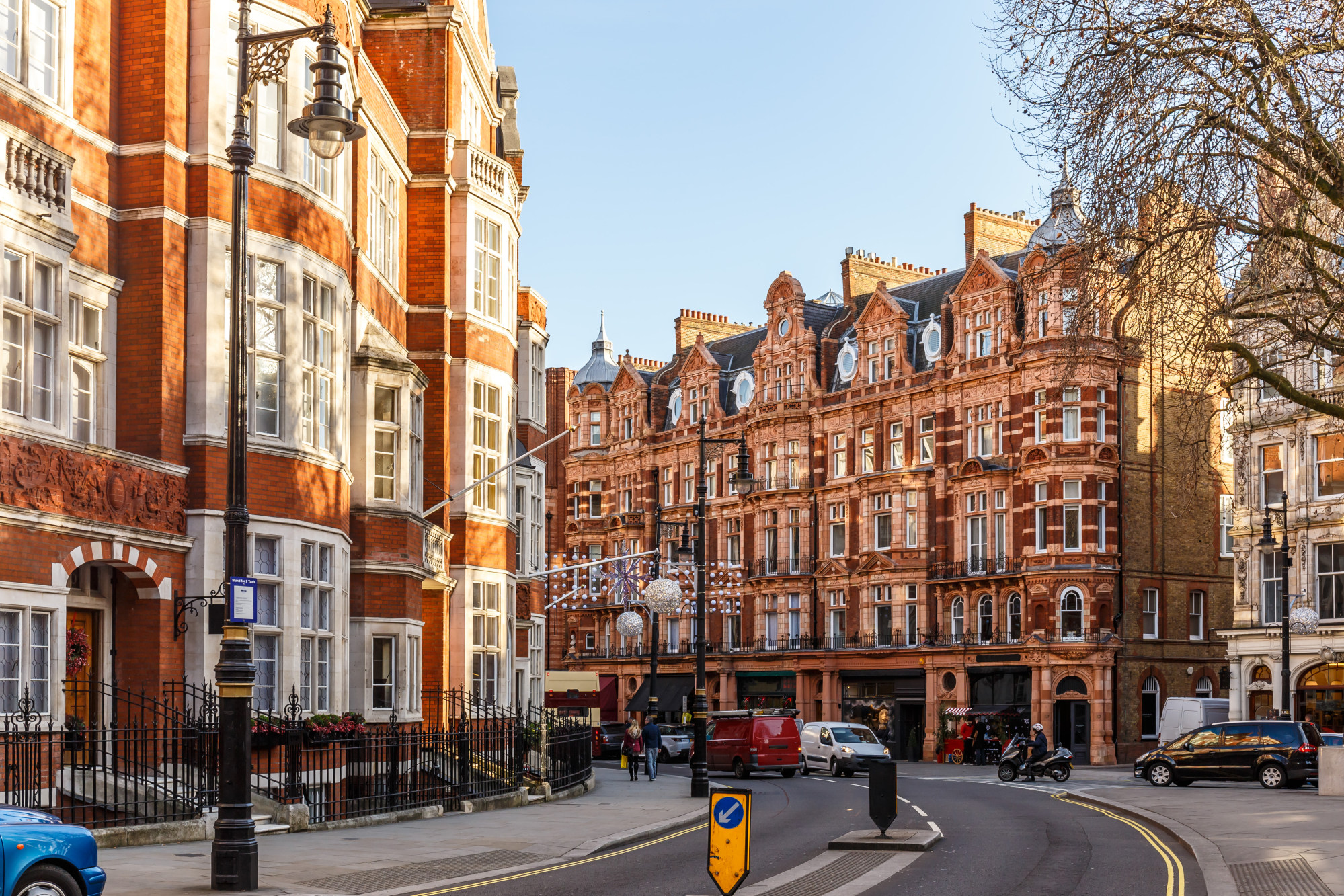 "Buyers across the prime and super prime market are showing they aren't afraid to commit," Eccord's Eccles said. "We expect demand to continue for genuine trophy homes as London's appeal remains with buyers."

With a record-breaking 15 homes sold for more than US$6 million apiece in London's Mayfair in January alone, the trend looks set to continue thanks to a weak pound against the dollar
With wealthy buyers shielded from higher mortgage rates due to less reliance on debt when buying, many are snapping up trophy properties, helping them save thousands on future trips too