How luxury watches are outpacing stocks in value – prices for Rolex, Patek Philippe and Audemars Piguet continue to appreciate, as Gen Zs and millennials invest in more second-hand timepieces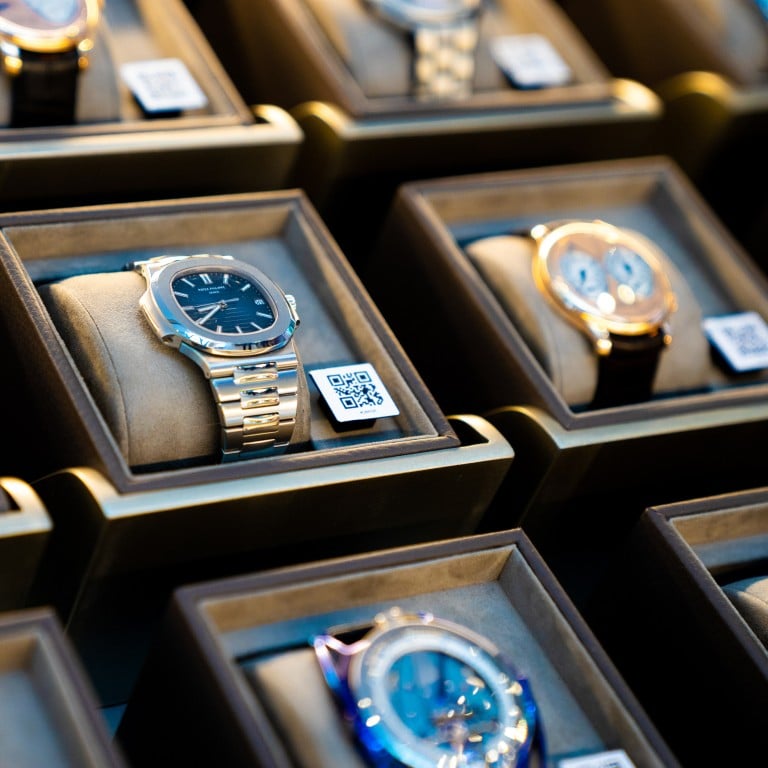 Prices for Rolex, Patek Philippe and Audemars Piguet watches appreciated by an average of 20 per cent a year since mid-2018, outpacing the S&P 500 Index, as values for pre-owned luxury timepieces surged, a new report shows.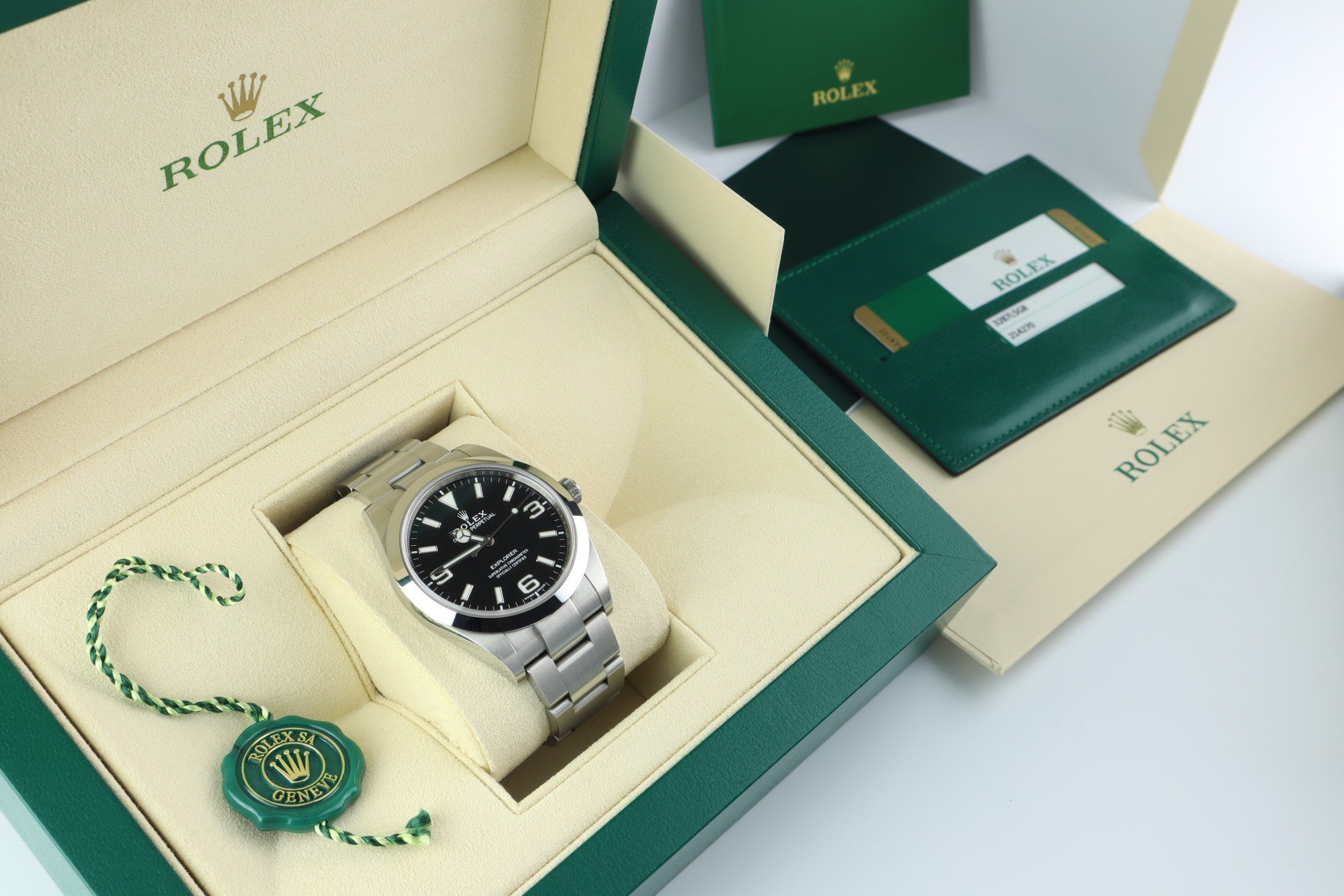 The S&P 500 stock index averaged annual returns of eight per cent from August 2018 to January 2023, while a basket of pre-owned watch models from top Swiss brands grew at more than twice the pace, the report from Boston Consulting Group Inc. and secondary market dealer WatchBox said. That's despite prices of some pre-owned models, including Rolex Daytonas,
Patek Philippe Nautiluses
and Audemars Piguets Royal Oaks, declining by as much as a third since the market peaked in the first quarter of 2022.
Stocks outperformed watches as an investment asset over a longer period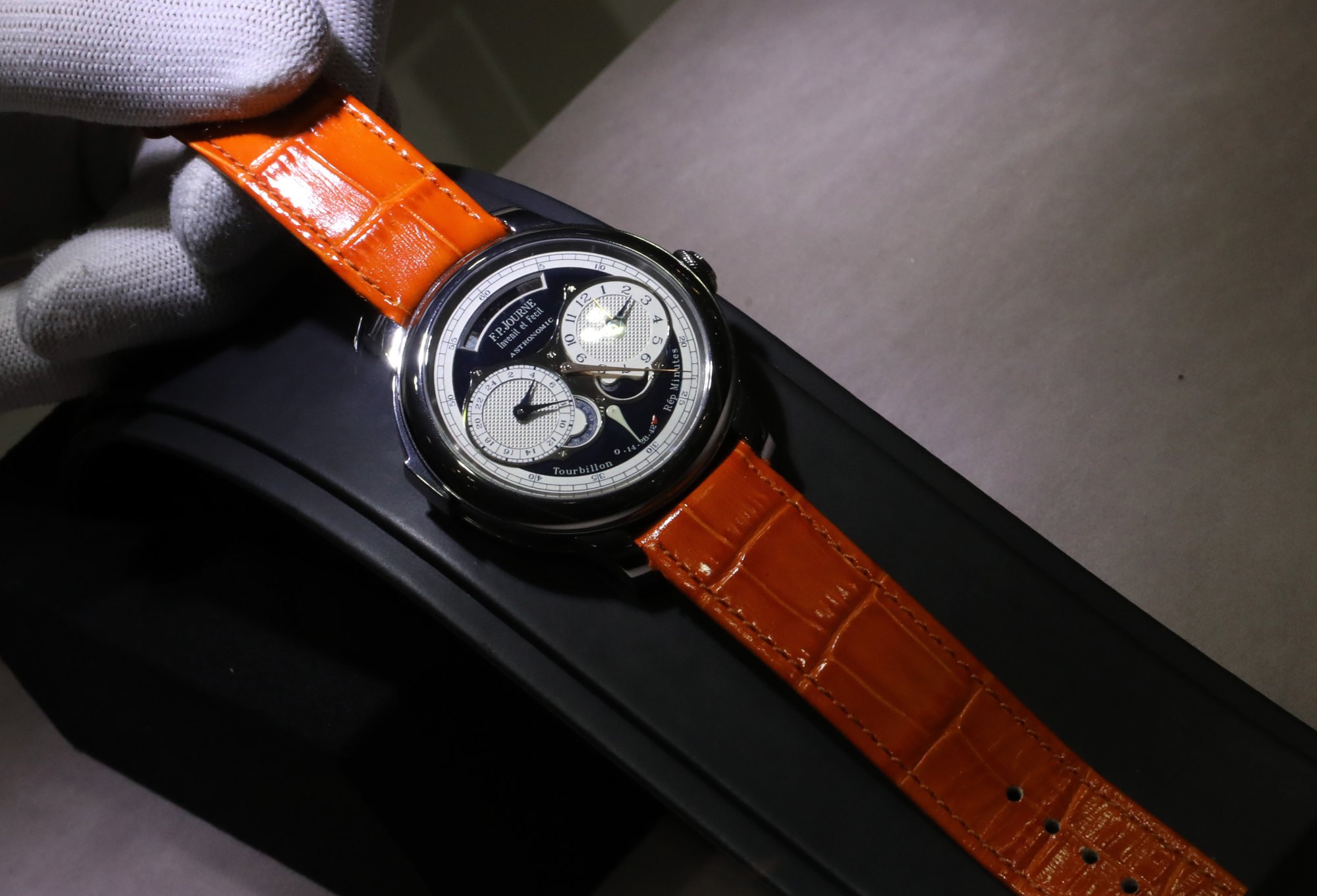 Prices for a basket of so-called independent brand watches including FP Journe, H. Moser & Cie and De Bethune – a small Swiss producer that is majority owned by WatchBox – returned 15 per cent over the same period. The report touts luxury watches as an
alternative asset class
to stocks, bonds, art and wine.
Over a longer period, stocks outperformed watches as an investment asset. The S&P 500 had a compound annual growth rate of 12 per cent between 2012 and 2022, while Rolex, Patek and AP watches averaged seven per cent.
Secondary-market watch price increases accelerated sharply during the pandemic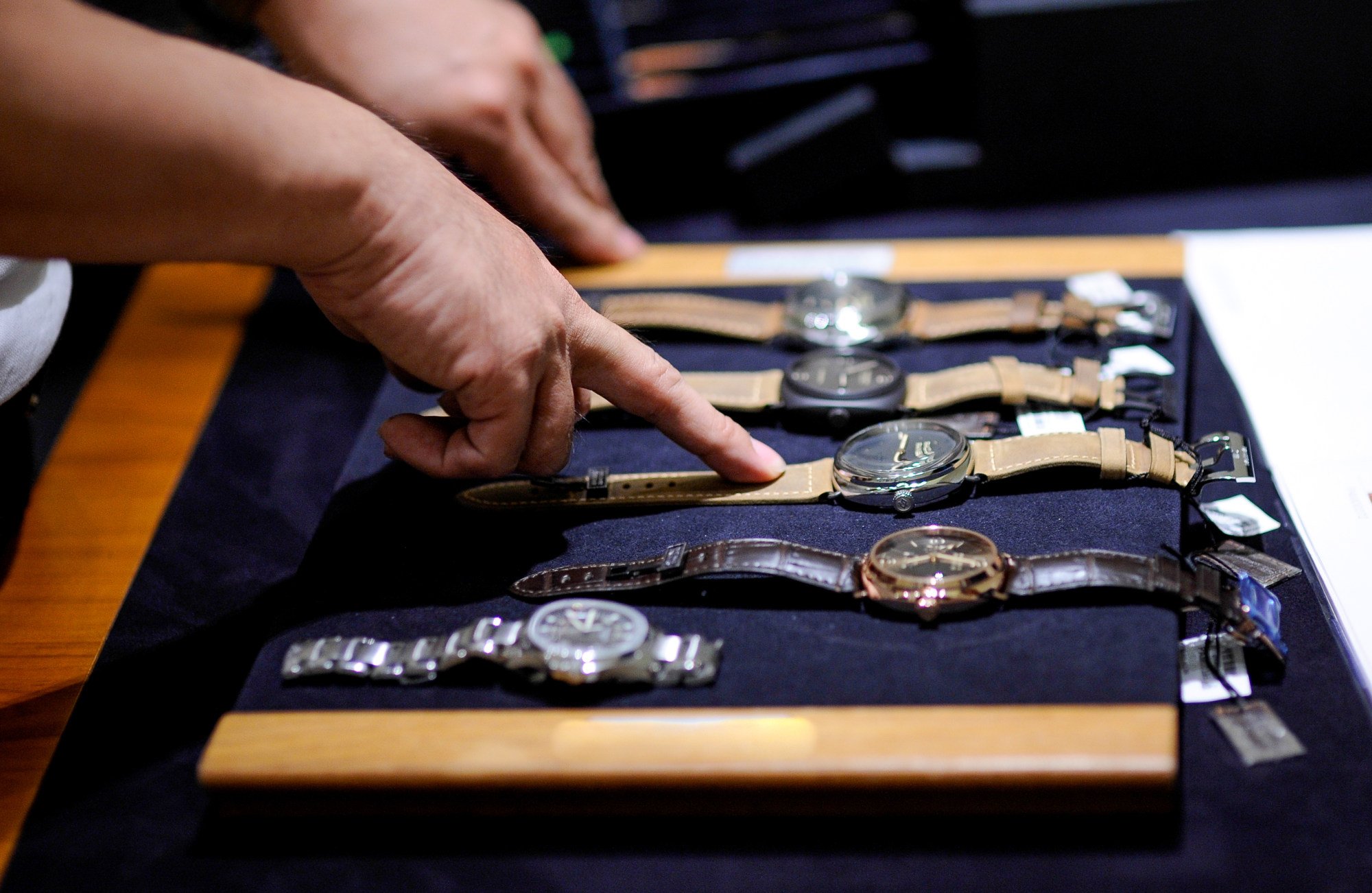 Secondary-market watch price increases accelerated sharply during the pandemic as
millennial and Generation Z consumers
, cash-flush and stuck at home, discovered a pricey new hobby collecting Swiss watches. The rise and fall of cryptocurrency values has also correlated with used watch prices.
"Value and transparency are the drivers of the secondary market and that has been a driver of liquidity," Sarah Willersdorf, a managing director and partner at BCG in New York, said in an interview.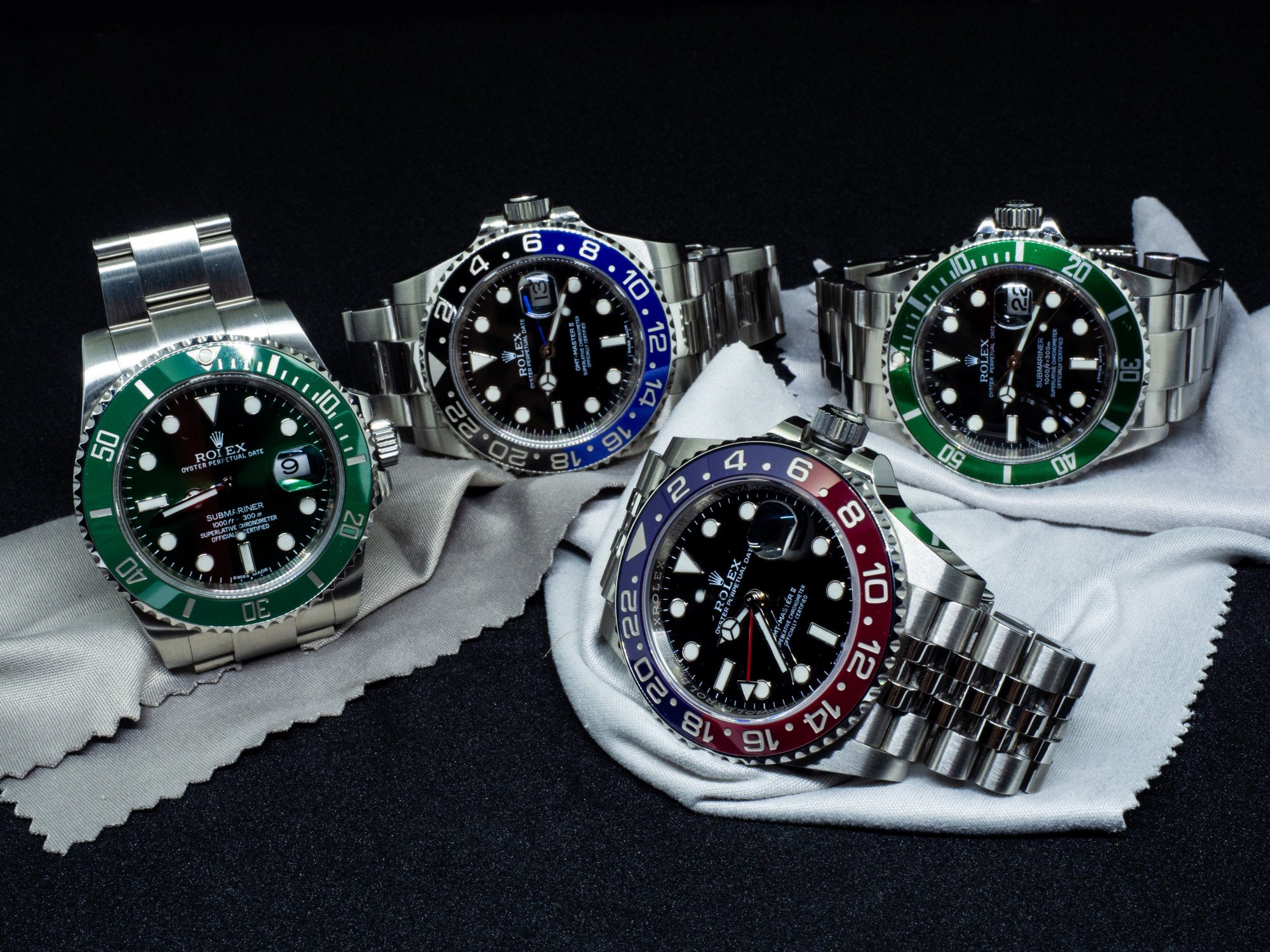 More than 60 per cent of transactions were online compared to 15 per cent for new purchases. While men still make up the majority of buyers, the number of female and younger collectors is growing rapidly, she added.
Philadelphia-based WatchBox is one of the top sellers of pre-owned watches in the world with operations in the US, Switzerland and Hong Kong and backers including
former NBA great Michael Jordan
and activist investor Bill Ackman.
Boston Consulting Group and WatchBox co-funded the consumer research conducted for the report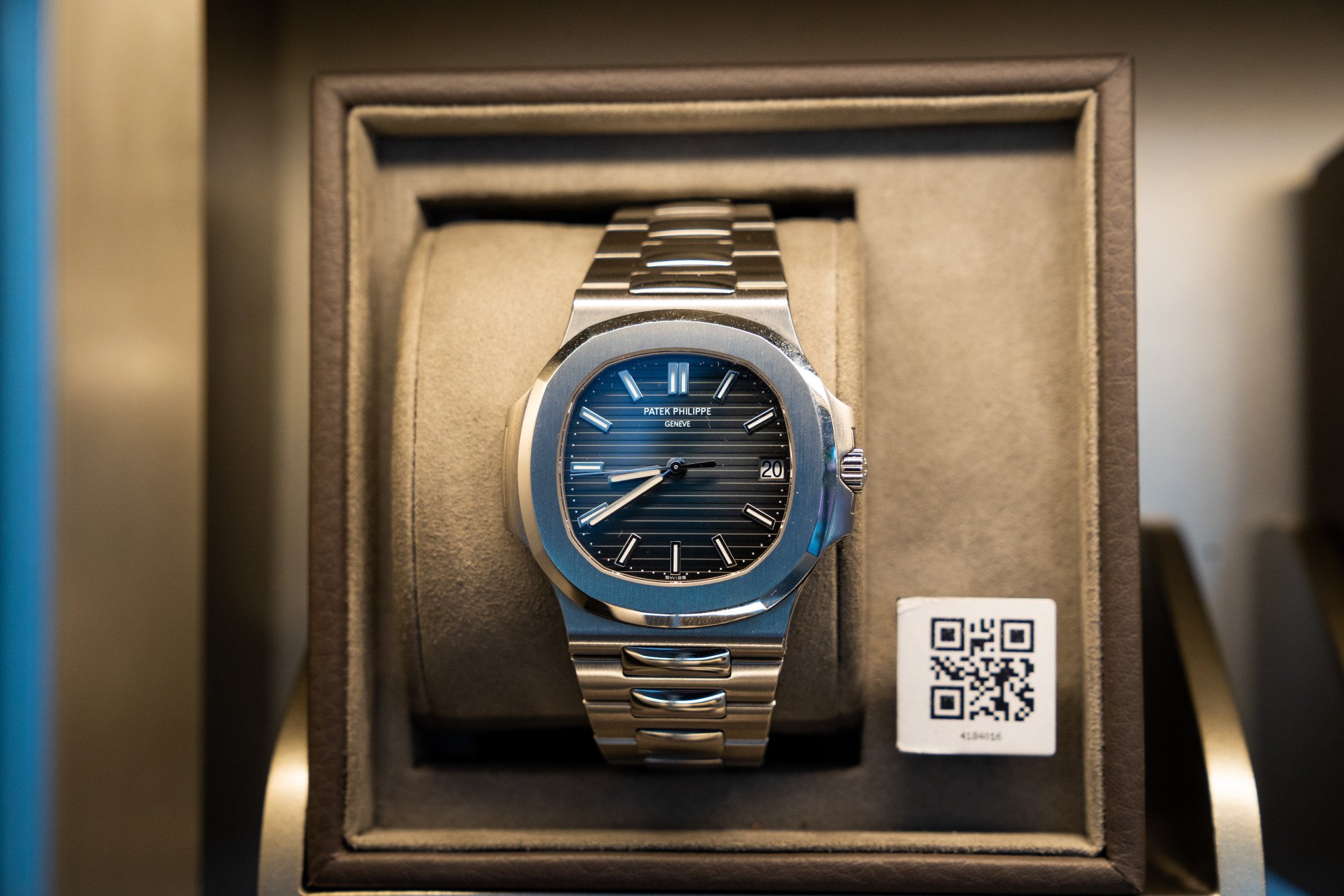 The secondary luxury watch market grew to US$24 billion in 2022 compared to the primary retail market, which was worth US$55 billion. The pre-owned market is expected to grow by nine per cent a year to US$35 billion by 2026, as prices rise and more people begin collecting watches, according to a BCG forecast.
LuxeConsult, an independent Swiss analyst and consulting firm, recently forecasted that used luxury watch sales would overtake the primary retail market by 2033 with sales surging to US$85 billion.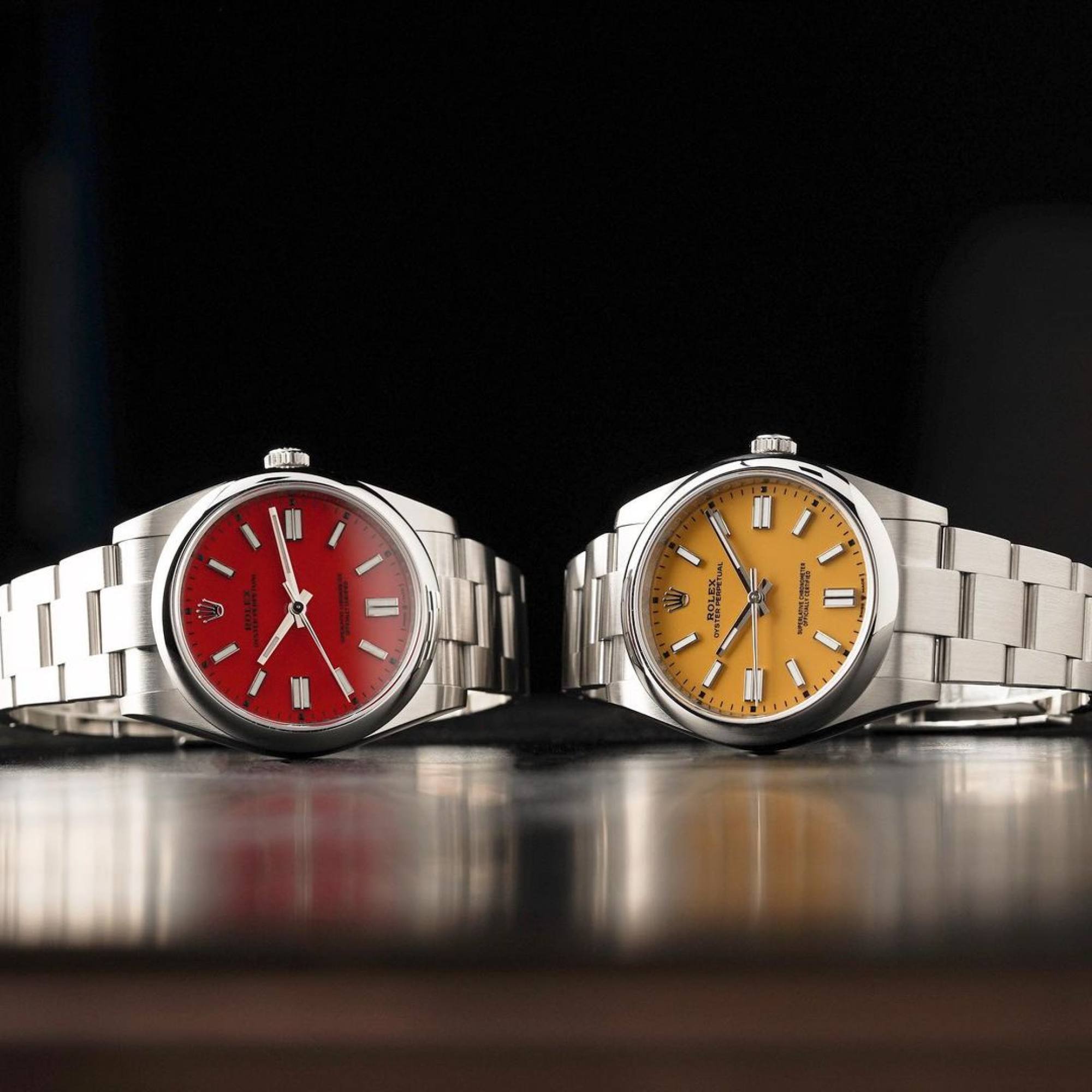 Often dubbed the "grey market", the secondary luxury watch sector was boosted in December when Swiss giant Rolex SA said it would start
authenticating pre-owned watches for resale
through its network of authorised dealers.

According to a new report, prices for brands like Rolex, Patek Philippe and Audemars Piguet watches have appreciated by 20 per cent a year since 2018, outpacing the S&P 500 Index
The findings were proposed by Boston Consulting Group Inc. and secondary market dealer WatchBox, which counts NBA's Michael Jordan and activist investor Bill Ackman among its clients