10 most popular luxury brands in the world, ranked: from LVMH's Louis Vuitton and Dior, and Kering's Gucci, to Chanel, Rolex, Prada, Versace, Coach, Michael Kors and Ralph Lauren – but which is No 1?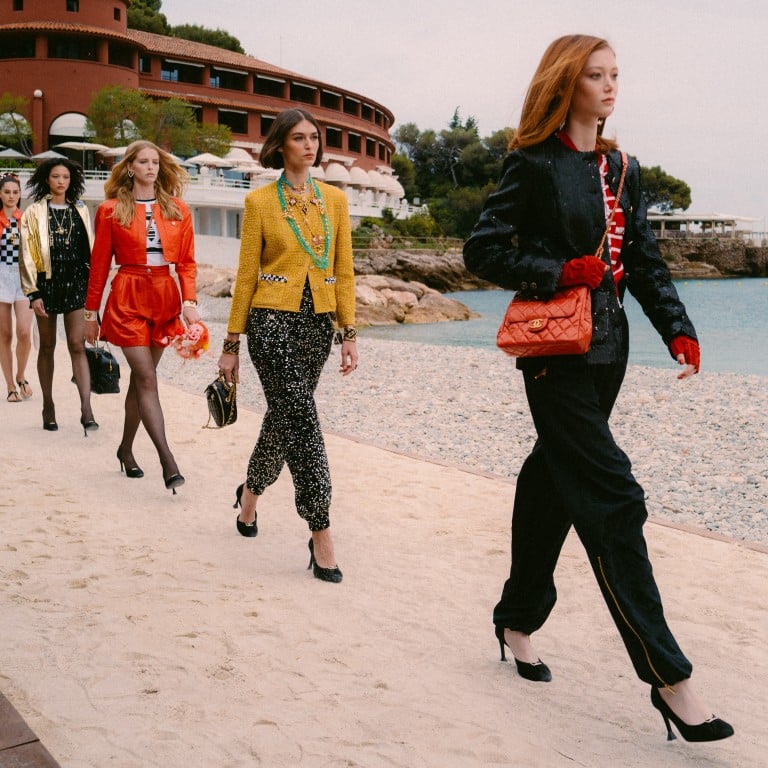 A new study has revealed that Louis Vuitton is the most popular luxury brand in the world.
The illustrious French fashion house came out on top in the latest research by Ubuy, an international shopping platform and popular global marketplace for luxury goods.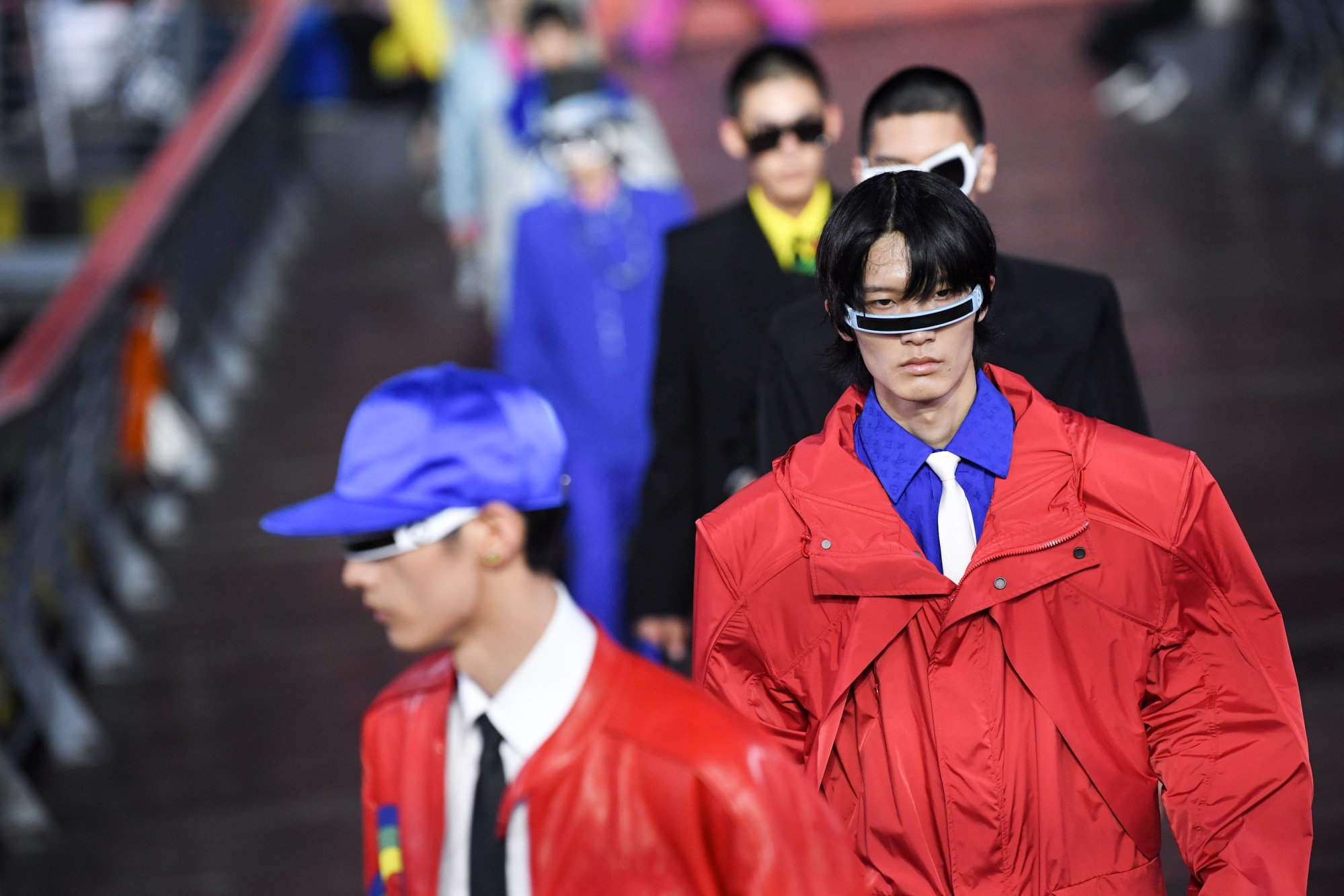 The study analysed 100 of the world's best-known and prestigious labels according to five different metrics, including global searches, global website visits, revenue, social media following and social engagement. Using this method, researchers were able to determine the top 10 luxury brands in the world according to public interest and consumer appeal.
Companies like Louis Vuitton, whose distinctive monogram canvas pattern and logo has become a symbol of status and sophistication, continue to appeal massively to mainstream shoppers, while celebrities, influencers and high-net-worth individuals continue to fuel the allure and desirability of these esteemed labels.
So which other luxury brands made the cut and is your high-end label of choice on the list? Here are the top 10 most popular luxury brands in the world right now, ranked.
1. Louis Vuitton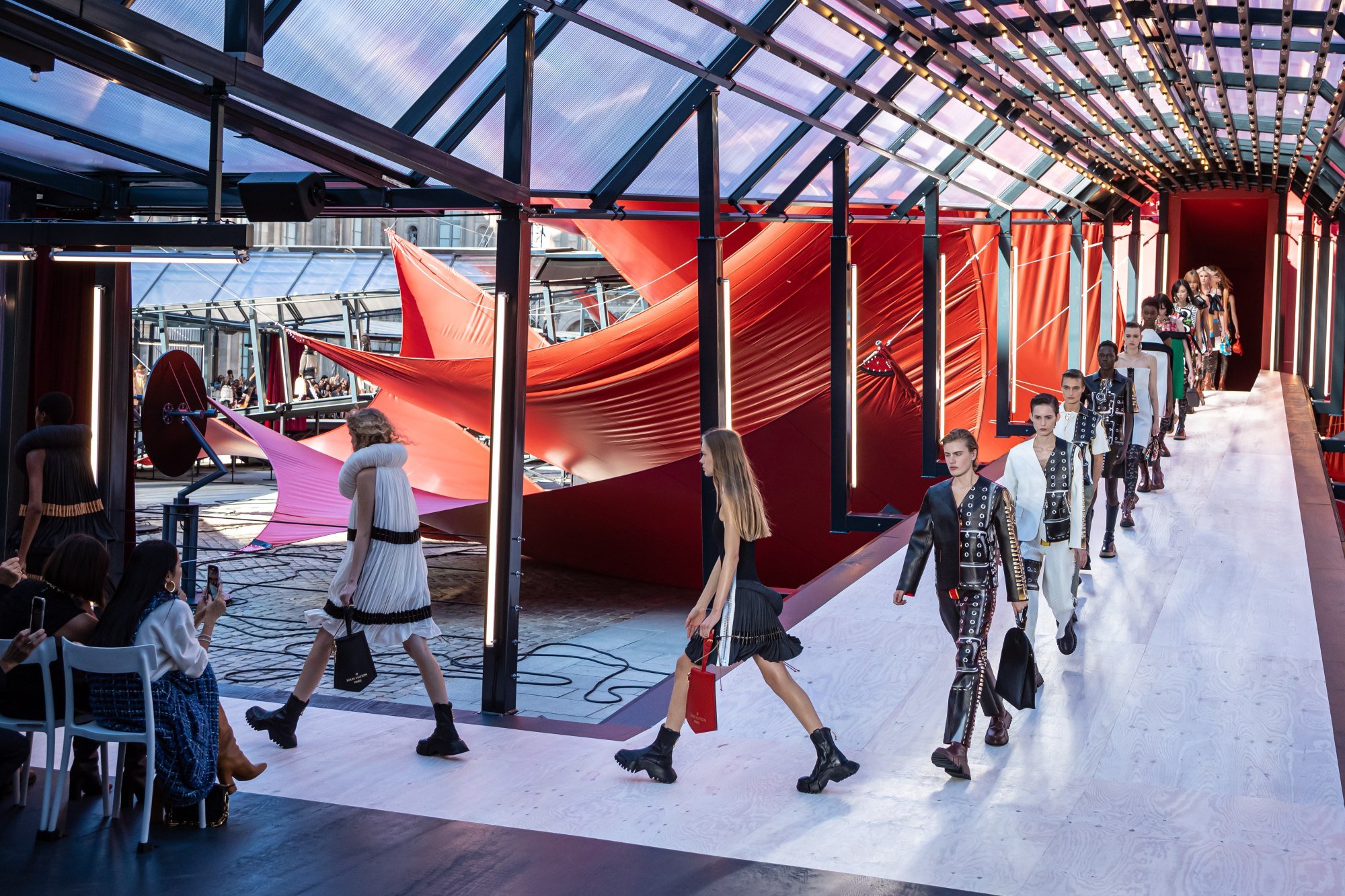 With an
A-list client roster
as long as its illustrious history, Louis Vuitton is synonymous with affluence. Renowned for its high-end leather goods and ready-to-wear collections, LV attracts the most global monthly searches (8.3 million) and website visits (15.5 million) than any other brand. In 2022 alone, Louis Vuitton did over US$18.6 billion in sales.
2. Dior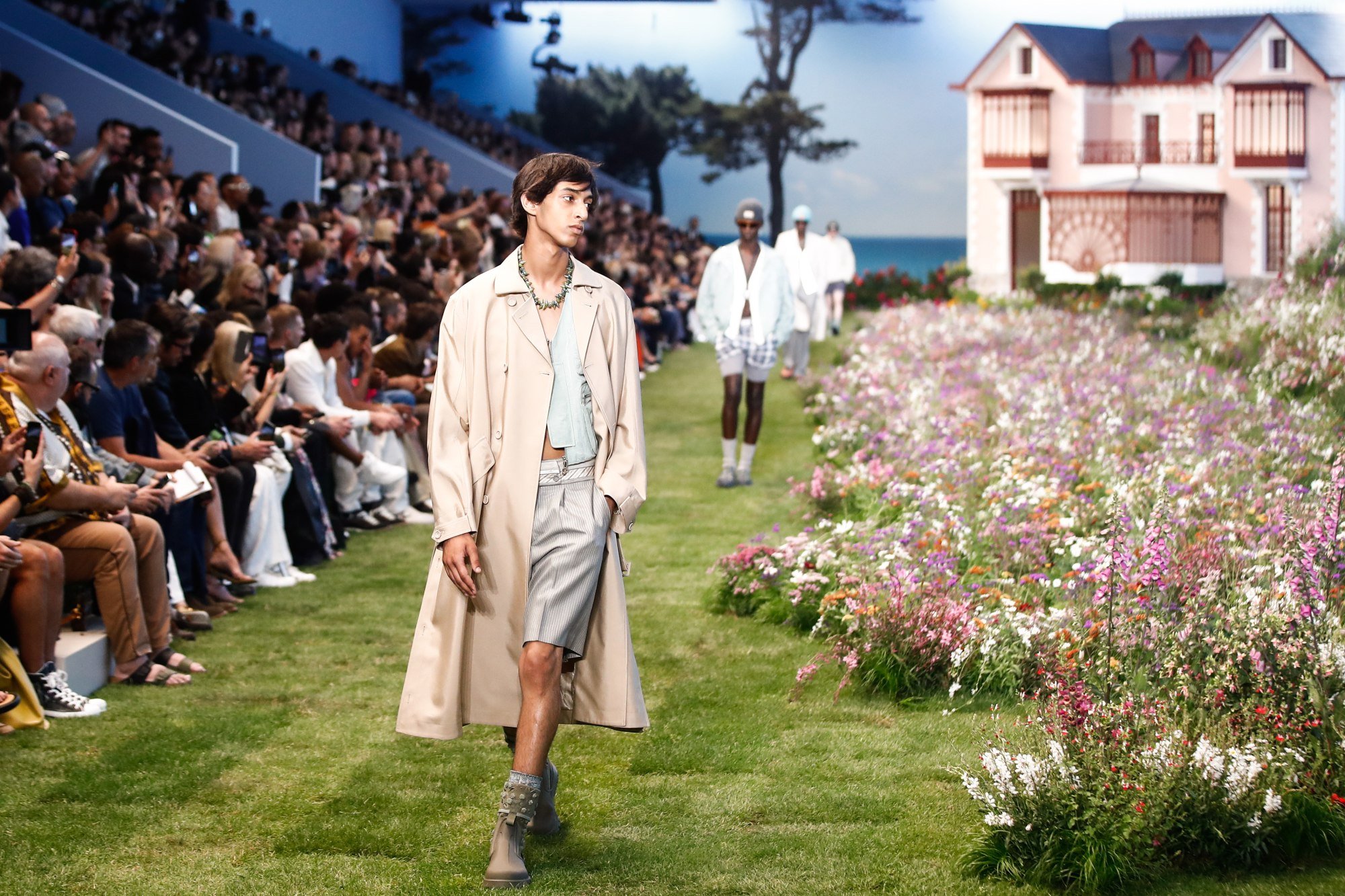 The world's second most popular luxury brand is Dior. This icon of the industry attracts fashionistas with its haute couture creations as well as a wide product range including accessories, fragrances and cosmetics. Dior recorded the highest revenue of any luxury fashion brand, raking in a cool US$74.6 billion last year.
3. Gucci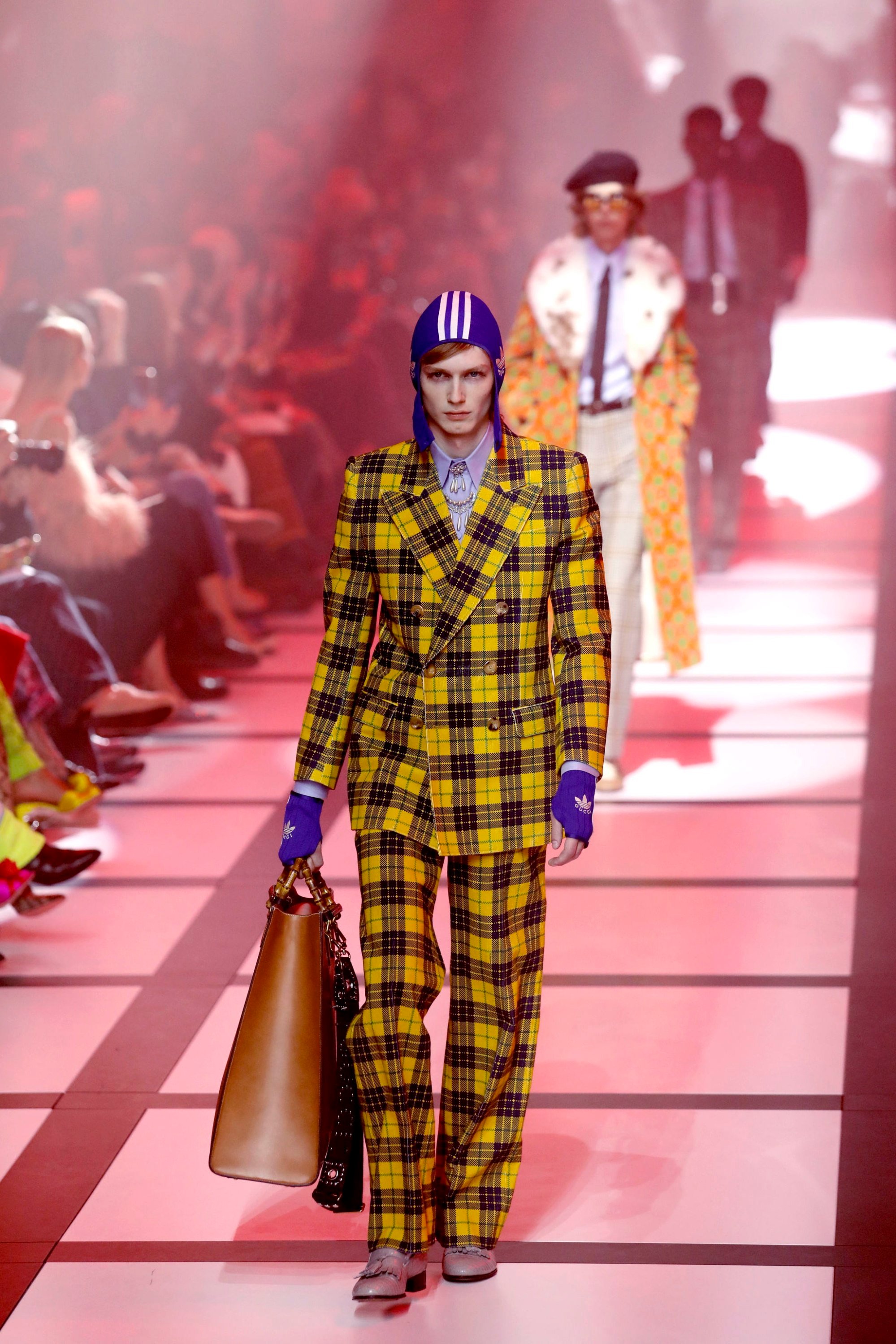 Father, son and House of Gucci – discerning shoppers swear by this Italian legacy brand. As the world's third most popular brand, Gucci continues to captivate consumers as demonstrated by the company's consistently high search volume of almost 4.7 million monthly searches – the second-highest of luxury brands, just after LV.
4. Chanel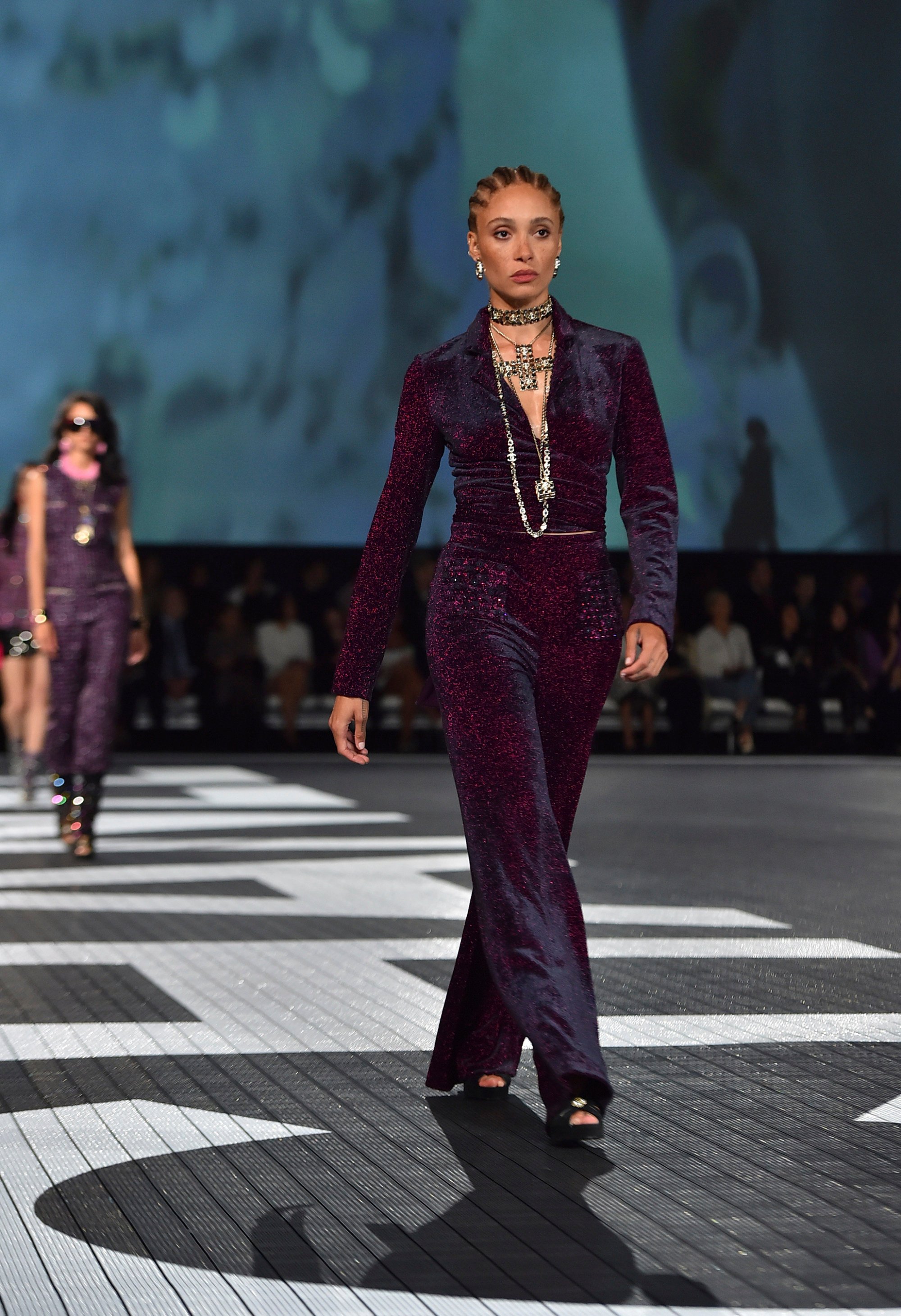 As the innovator behind "the little black dress", it's no surprise that
Chanel placed high on the list
. The Paris fashion brand's quilted handbags are a wardrobe staple among the well-heeled and it also boasts the largest social media following on this list – over 56 million.
5. Rolex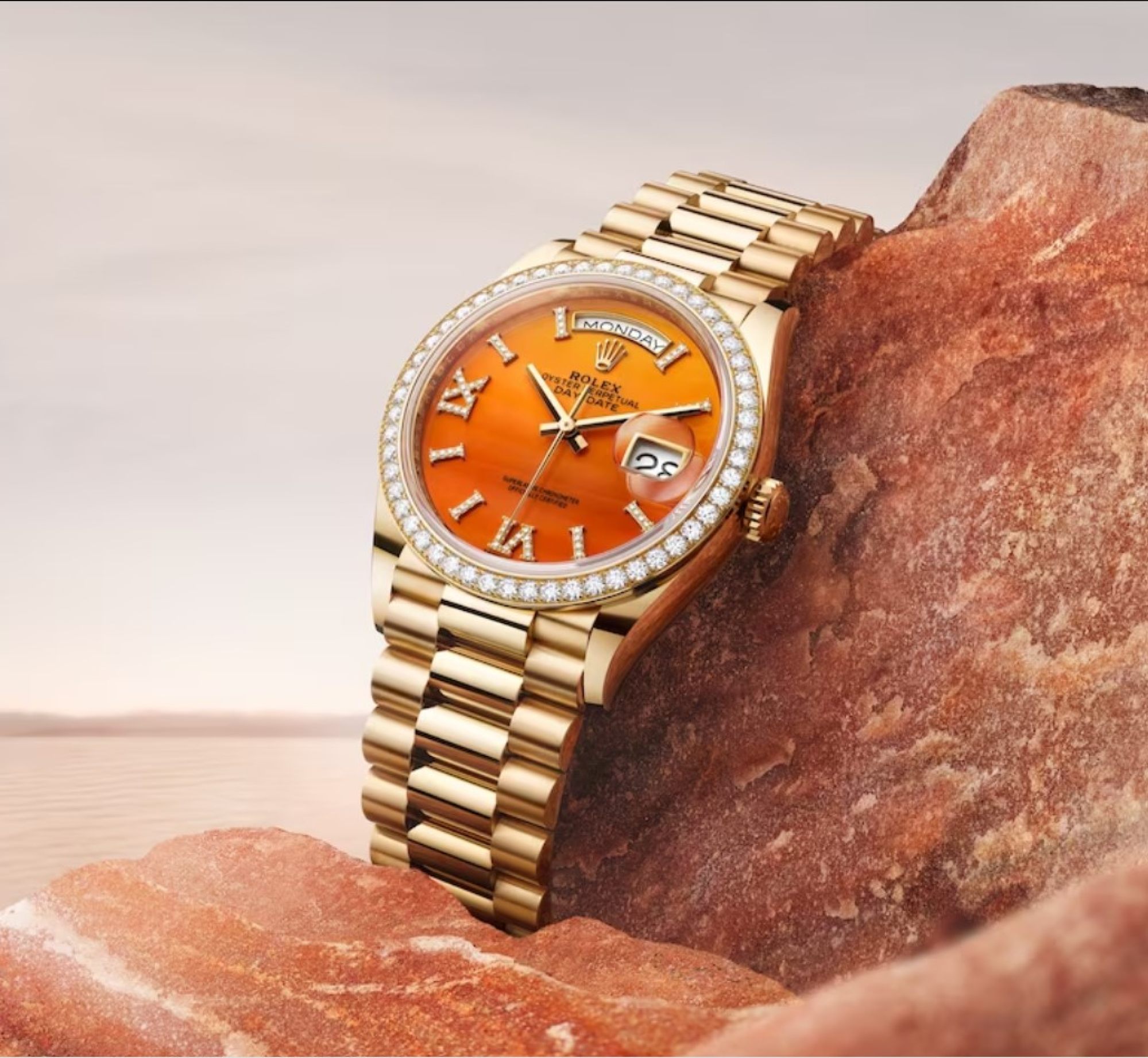 The watchmaker that
sets the standard for Swiss craftsmanship
, Rolex snags its spot in the top five thanks to a higher-than-average engagement rate than most other luxury brands. Known for its stunning timepieces and impeccable quality, there's no better way to signal your success than wearing one of these iconic accessories.
6. Versace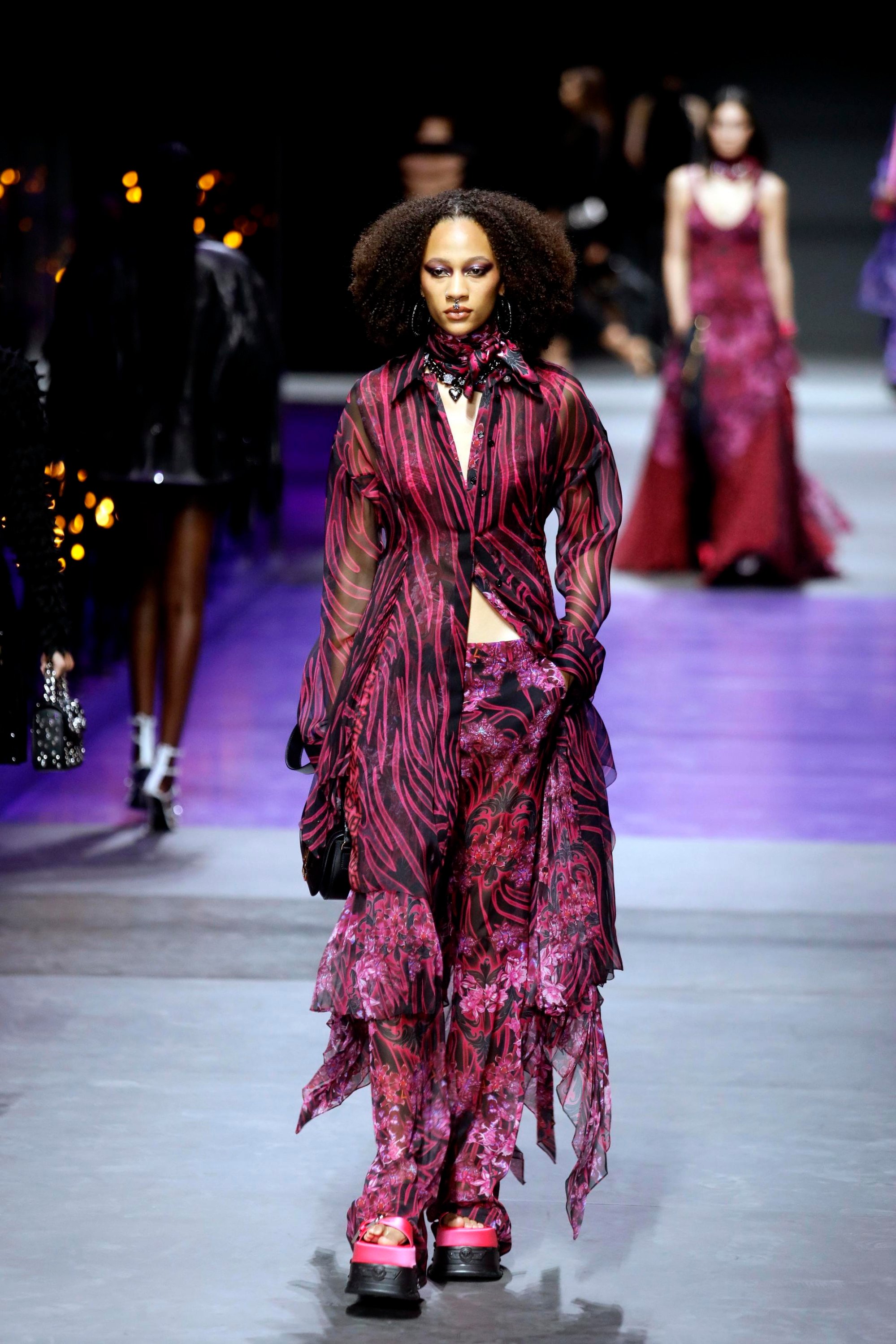 In sixth place is Italian fashion powerhouse Versace. Featuring bold prints and colours, intricate detailing, and its iconic Medusa head motifs, the luxury brand attracts over two million global monthly searches a month. And with 0.71 per cent engagement, Versace boasts one of the most devoted fan bases in the biz.
7. Michael Kors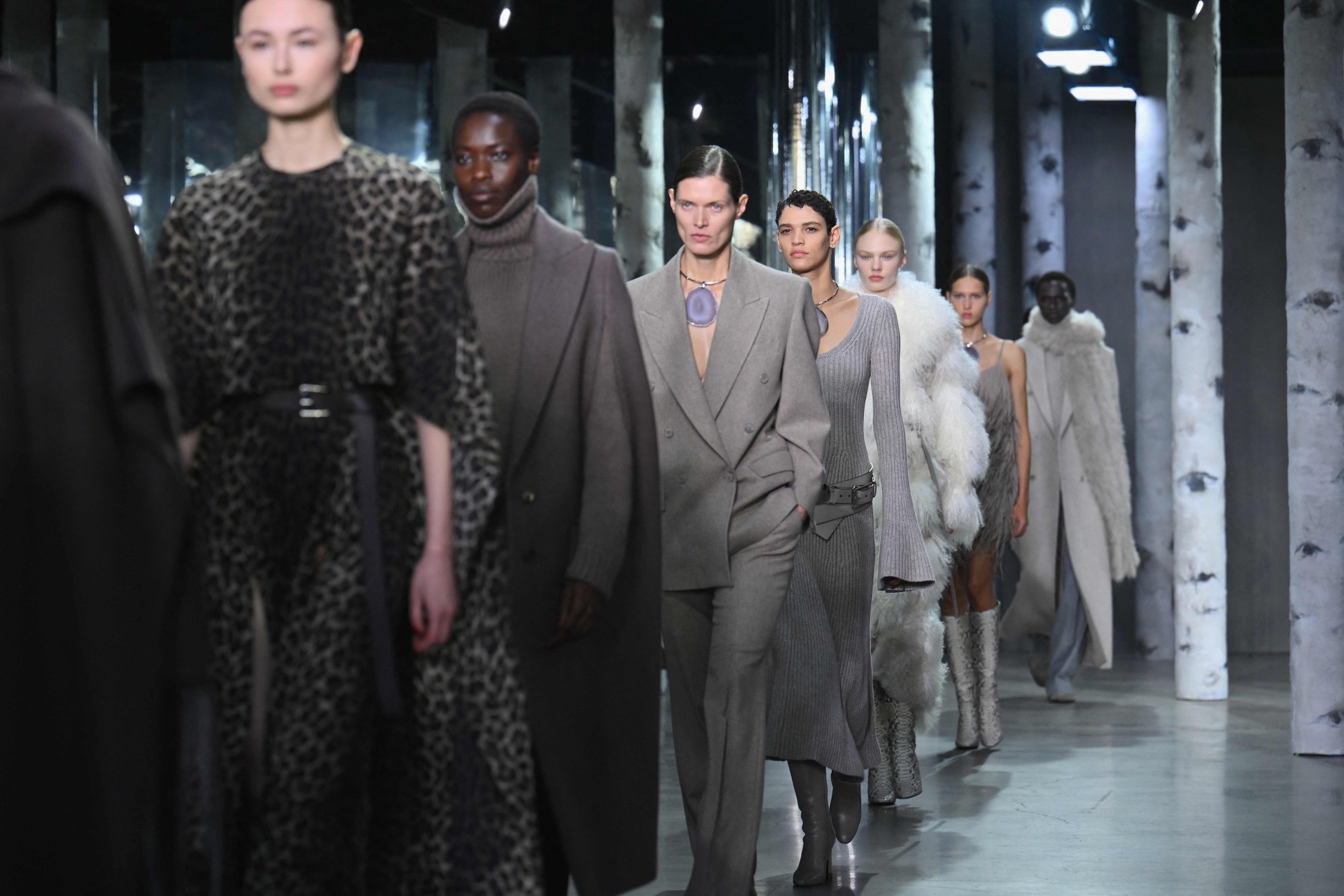 This renowned designer and
Project Runway
judge is the arbiter of good taste when it comes to classic American elegance. The brand's mix of clean lines, chic designs and versatile pieces have made admirers out of stars
like Priyanka Chopra
and Nicole Kidman, and the brand earned a respectable US$3.7 billion in 2022.
8. Ralph Lauren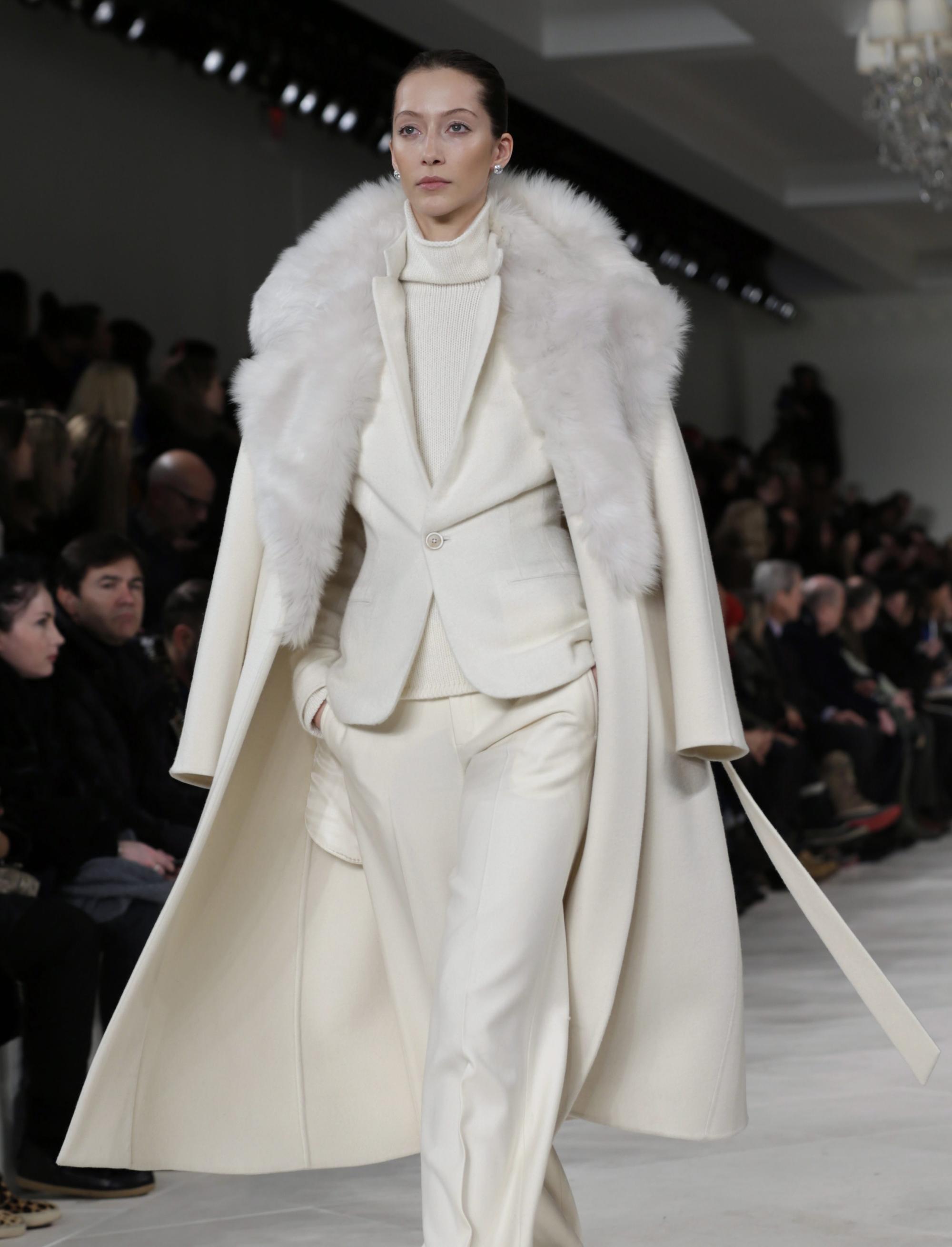 Another American luxury brand that made the list? Ralph Lauren. The label basically invented "preppy" style, blending sporty refined elements with a touch of US heritage. Ralph Lauren receives 10 million monthly visitors to its website and made over US$4.9 billion in 2022.
9. Prada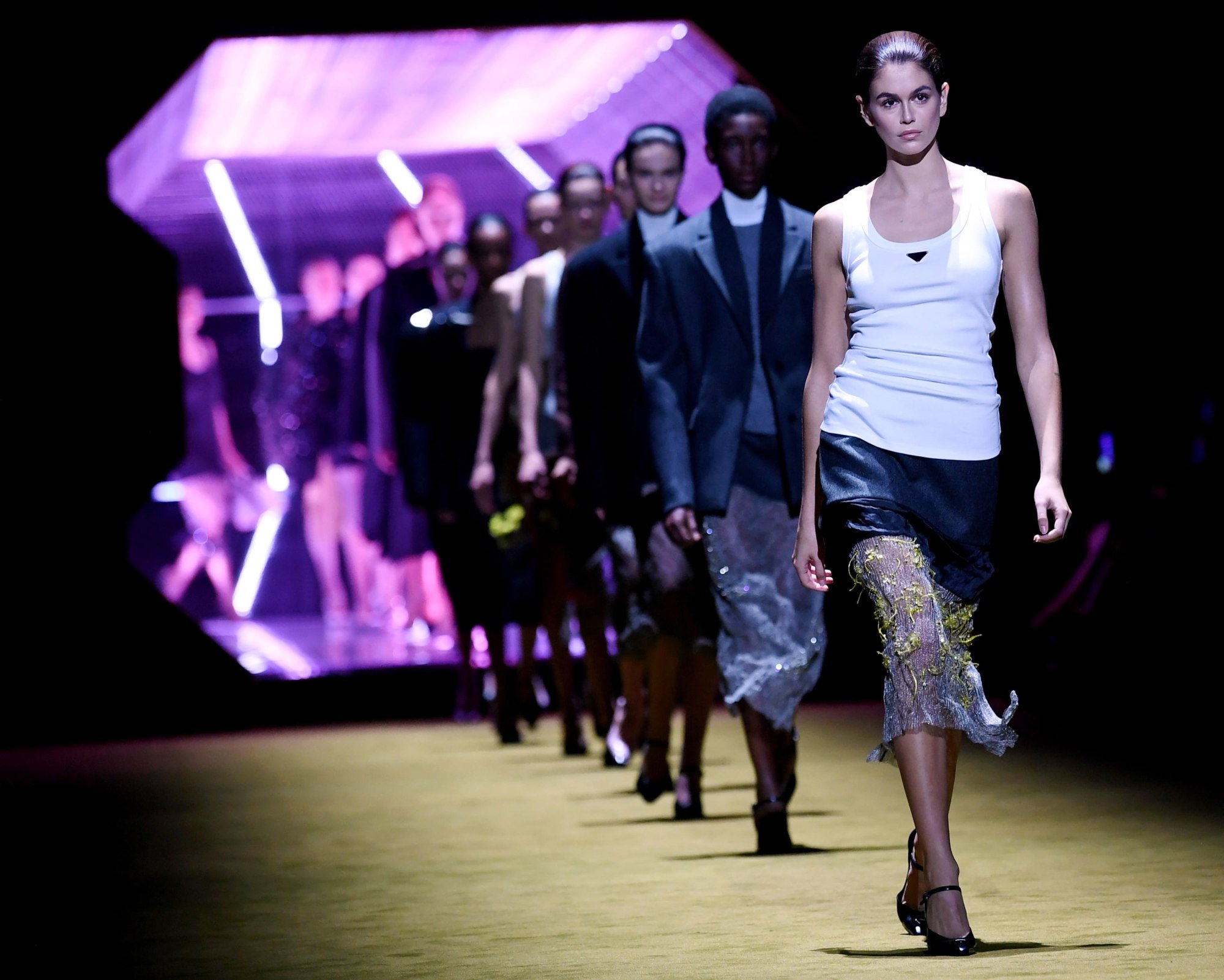 Luxurious materials and meticulous attention to detail? Sounds like Prada to us. This
iconic Milanese fashion house
snagged the ninth spot thanks to its extensive product range, including clothing, footwear, eyewear and fragrances. Prada gets 5.6 million hits to its website every month and a staggering online following of 32 million.
10. Coach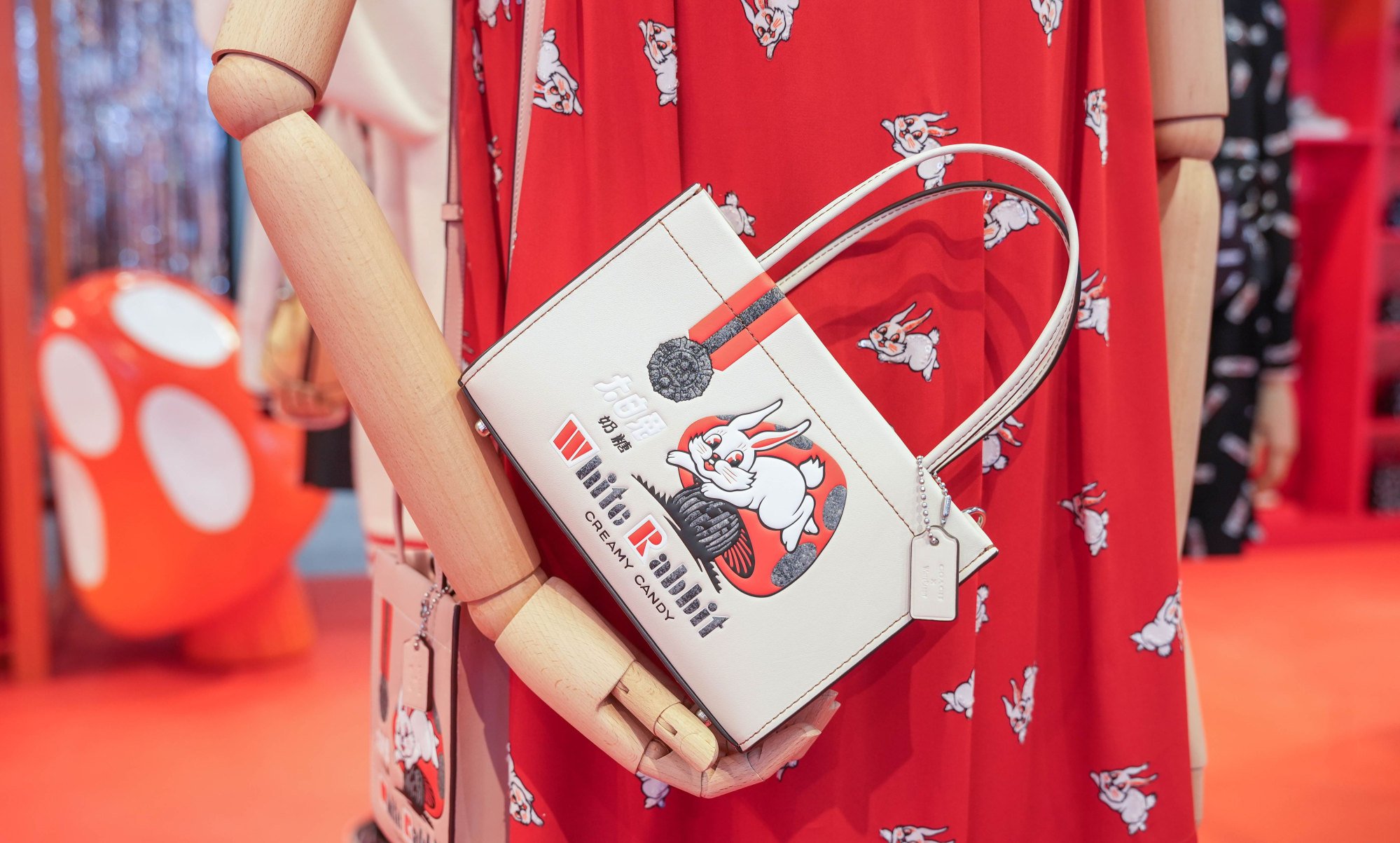 Last but certainly not least, American fashion brand Coach takes the 10th spot on the list of world's most popular luxury brands. With a wide range of products, including its renowned leather handbags, accessories and ready-to-wear clothing, the US brand continues to draw style-savvy shoppers, who shelled out over US$6.2 billion last year.

Ubuy, an international shopping platform for luxury goods, released a new study that placed Louis Vuitton as the most popular luxury brand in the world based on five different metrics
Chanel and Dior trailed closely behind, with Kering's Gucci wedged in between; meanwhile, Michael Kors boasts celeb admirers like Priyanka Chopra, and Rolex is, well … Rolex