Fendi promotes the history of Rome with a new art installation by Giuseppe Penone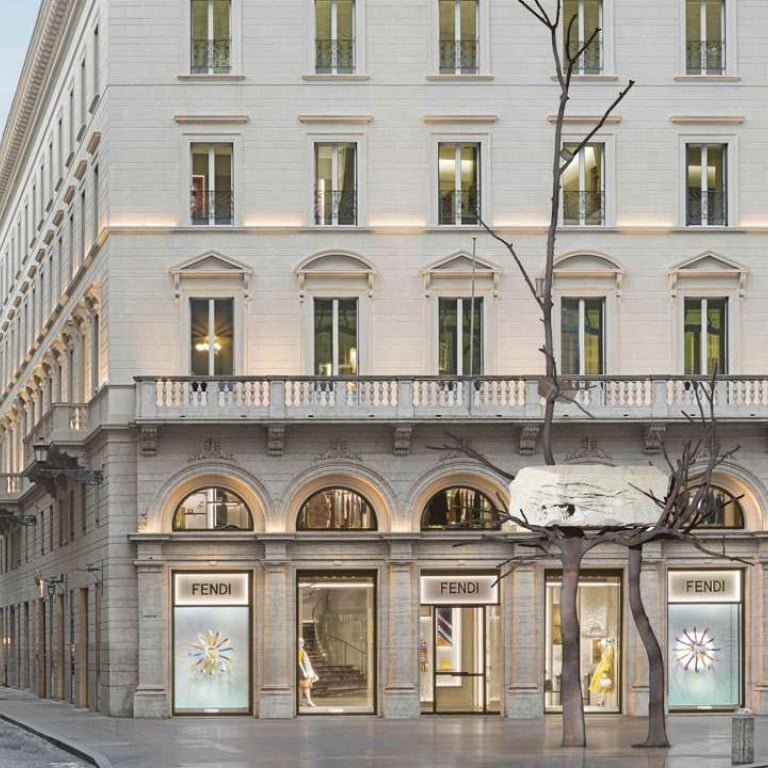 Fendi has announced that a new artwork commissioned by the house – titled Foglie di Pietra by by Italian artist Giuseppe Penone – will be installed in Largo Goldoni in Rome, opposite Palazzo Fendi this spring. The brand aims to reinforce its deep bond with Rome by gifting to the city and to the public an important artwork by one of today's most celebrated sculptors.
After Fendi's grand
restoration of the Trevi Fountain
, it is continuing its commitment to the promotion of culture with the Penone installation. This donation marks the first time in which a significant contemporary artwork will be installed permanently in the public spaces of Rome, right in its historical centre.
The brand was founded in Rome 90 years ago, and this new project celebrates its rich history in the Eternal City.

The artwork by Italian artist Giuseppe Penone will be installed in Largo Goldoni in Rome, opposite Palazzo Fendi