Australian skincare brand Aesopcollaborates with design firm Paulin, Paulin, Paulin on a concept spa in Paris. The firm's office space on the fashionable rue Saint- Honoréhas been transformed into a pop-up spa offering Aesop facials for the first time in Paris.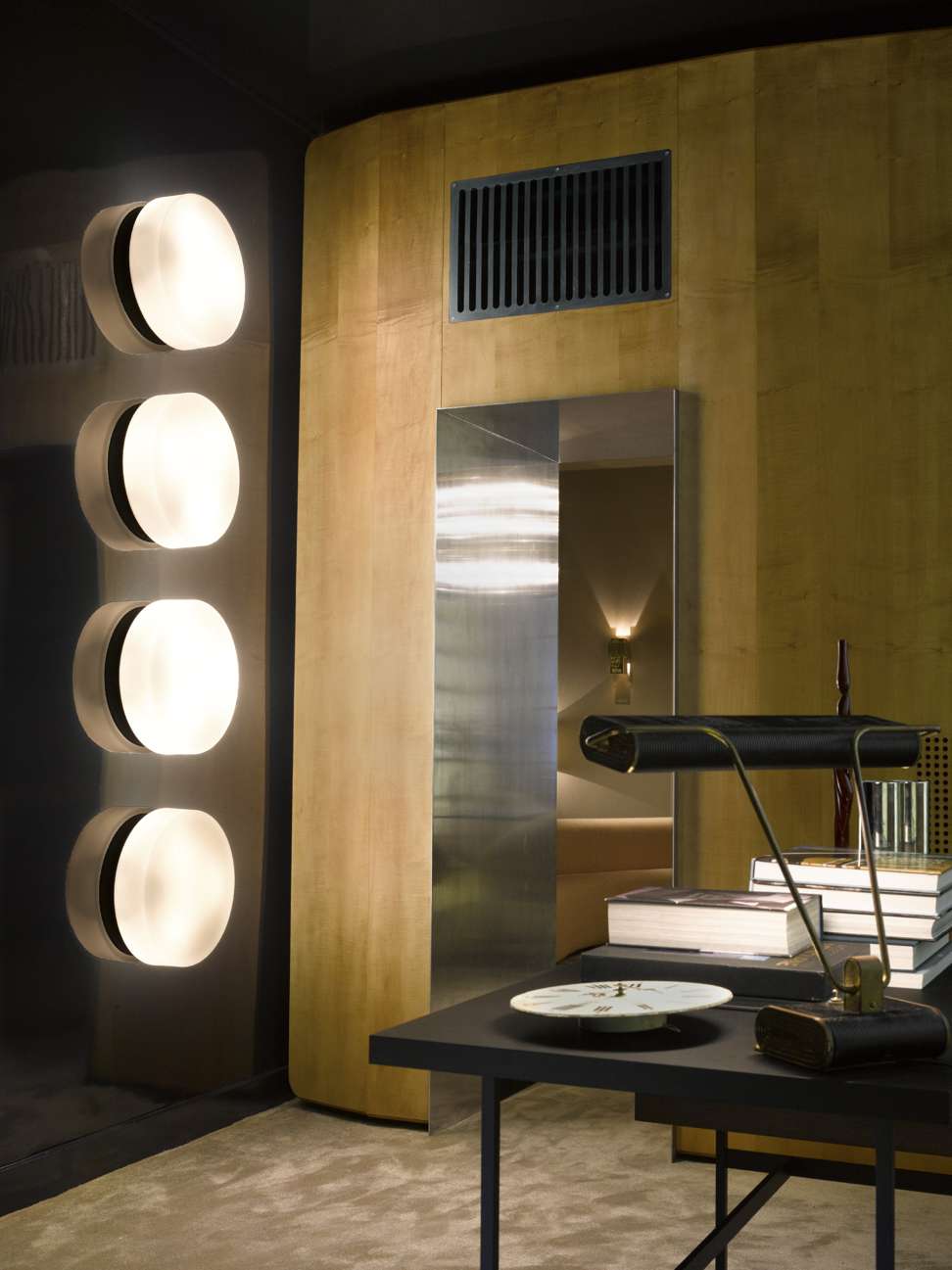 Founded by legendary designer Pierre Paulin, the firm has decorated the space with carefully curated furniture.
The design concept gives visitors privacy from the chaotic pulse of Paris. Aesop's own architect Jean-Philippe Bonnefoi focused on creating the sounds and scents of the space to complement the atmosphere.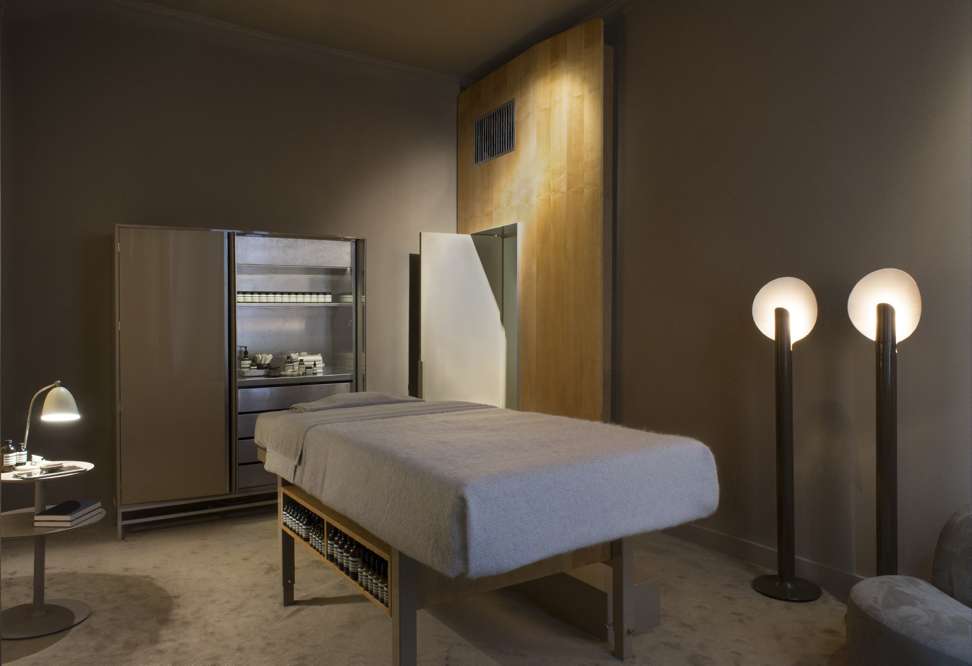 A Moment With: Aesop general manager Suzanne Santos
"Our aim was to create a monochromatic, multitextural approach to the environment for the body to
touch, smell, hear, feel and see," says Bonnefoi.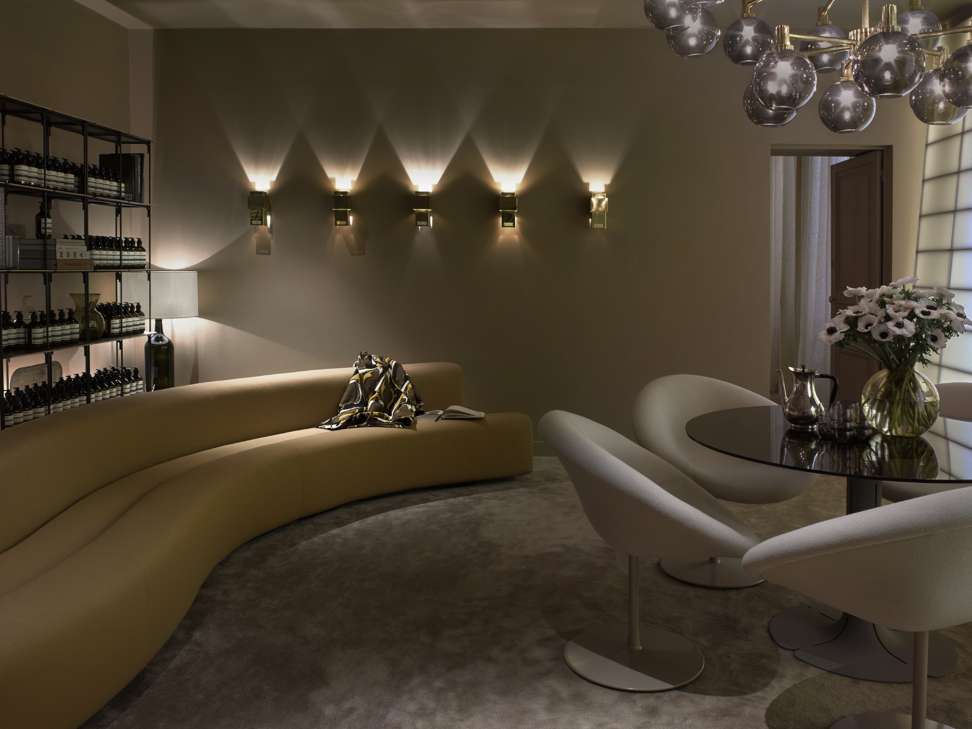 Aesop launched facial treatments across the globe in 2005 featuring specialised formulations with concentrated doses of vitamins, antioxidants and active botanicals to replenish the skin.
The space will be available until April 30.