One of the most popular celebrities on the Chinese screen, Wallace Huo is now Officine Panerai's brand ambassador for Greater China. Huo is the brand's first official ambassador.
A star in the upcoming Chinese television drama series Ruyi's Royal Love in the Palace, Huo first rose to fame in the Taiwanese drama series At Dolphin Bay in 2003.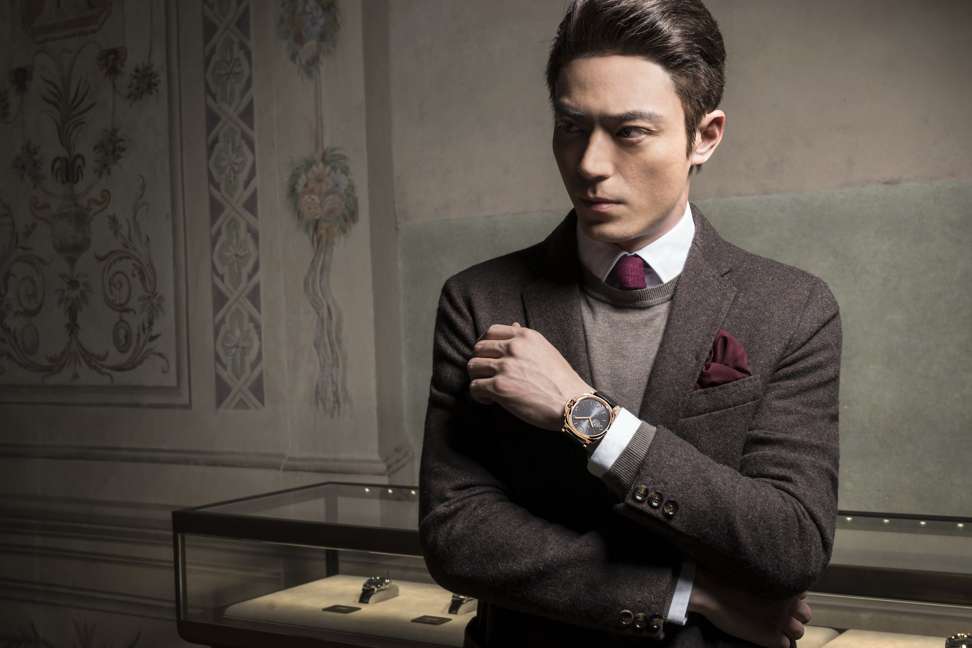 The actor, singer and producer is best known for his roles in Chinese drama series such as Swordsman and The Journey of Flower, and was named by China Newsweek as one of the most influential people in China in 2015.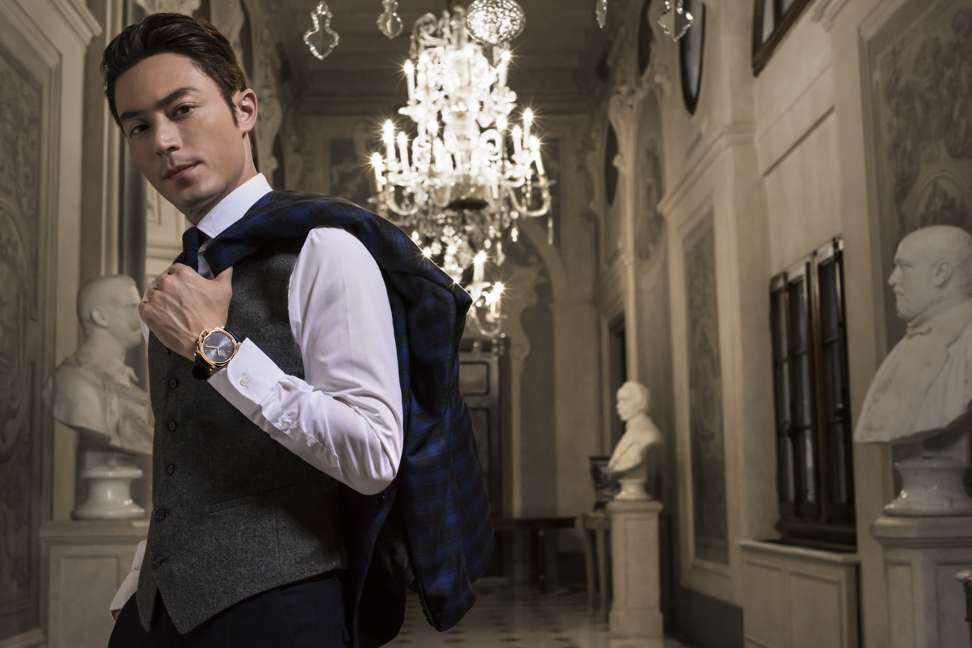 The fame drawn by his career is perhaps matched only in his dramatic romance with actress Ruby Lin.
Fans of the couple have followed their performances in the popular dramas Sound of Colors and The Glamorous Imperial Concubine. The stars finally married late last year and had a daughter in January 2017.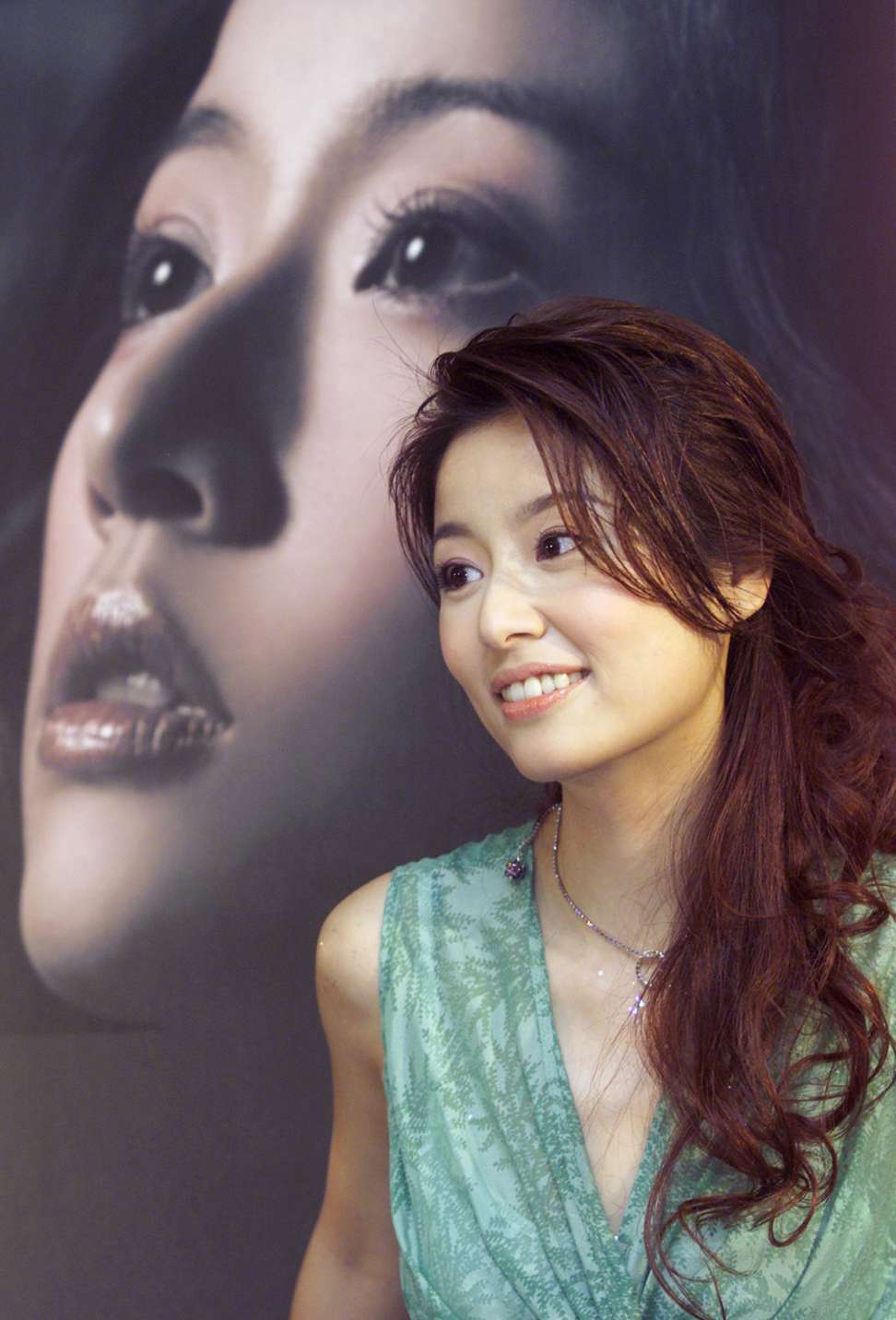 "We are honoured to give him the task of representing our brand in Greater China," says Angelo Bonati, Officine Panerai CEO.
"His career is a testament of talent, and the commitment he infuses in everything he does, make those who are lucky enough to know him admire his authenticity and passion."
Want more articles like this? Follow STYLE on Facebook